Gracehill Kumeu Wedding Photos – Clinton & Glenda's wedding day
Glenda is from all the way down here ….                                                         and Clinton grew up here..
Currently living in Canada, they flew all the way back to New Zealand, to have their wedding at Gracehill Vineyard Estate, in Kumeu, Auckland.
Glenda and her bridesmaids got ready at her parents' house in Orewa. Her dress was stunning – the lace just pops out in the photos!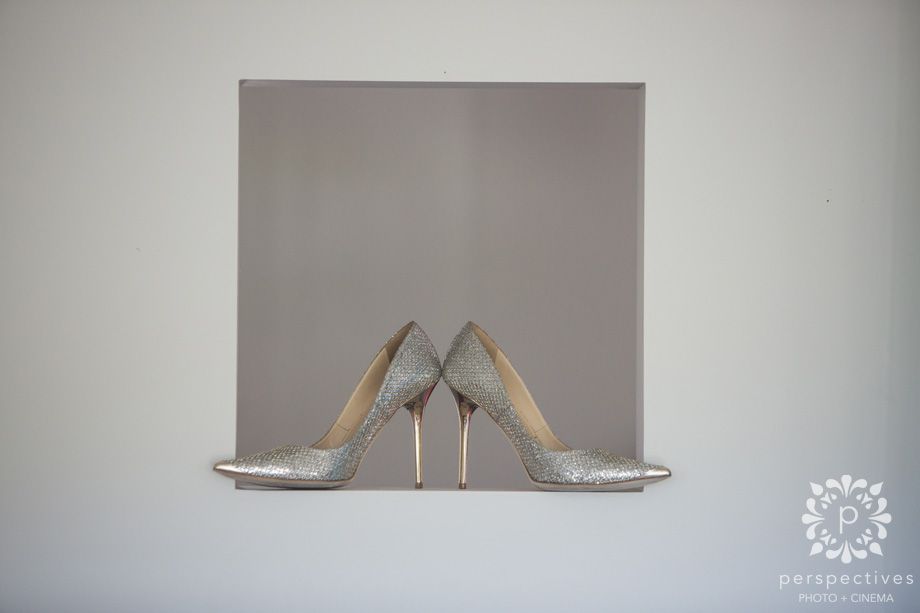 To see many more images from the wedding – click the 'keep reading' link below 🙂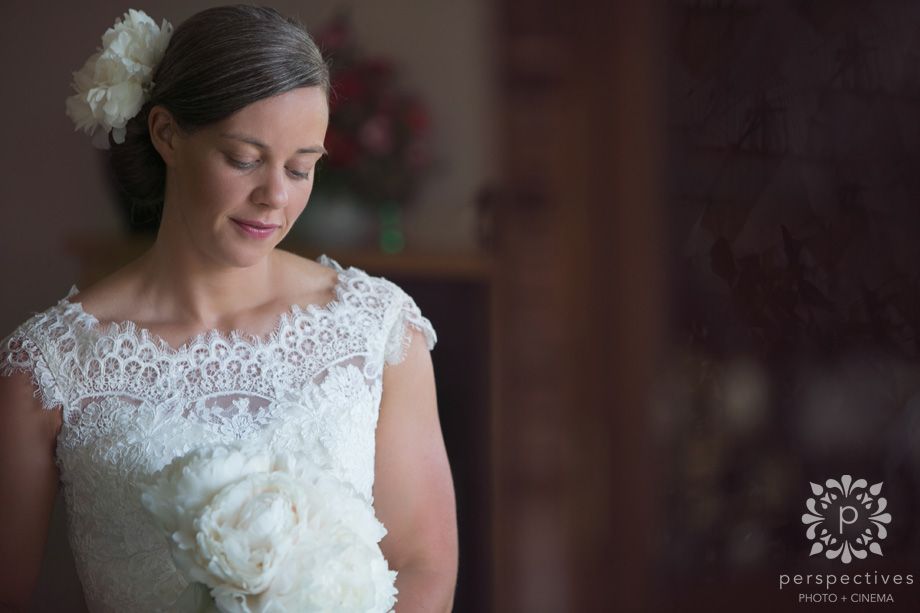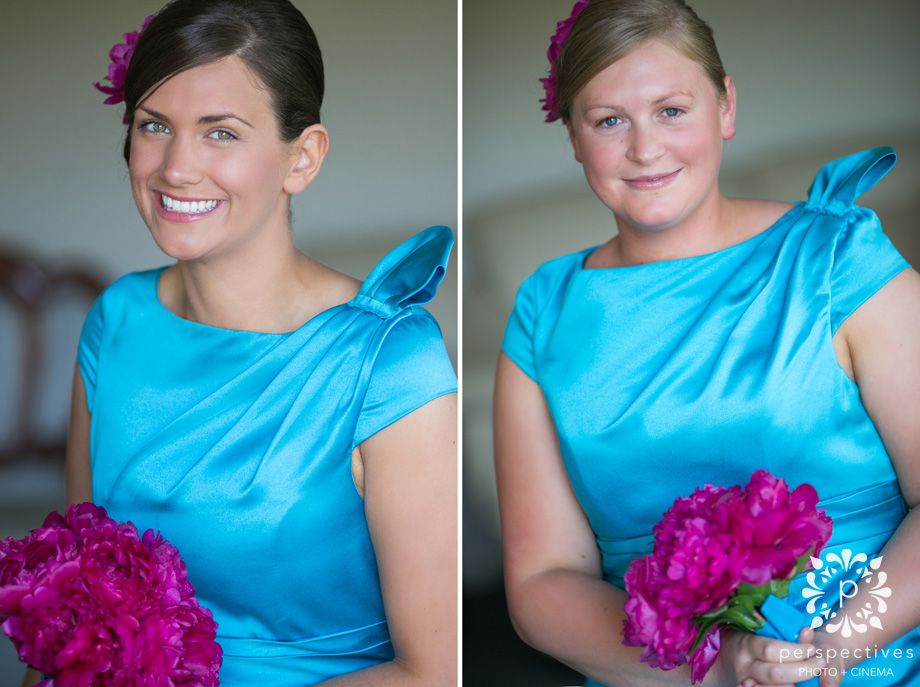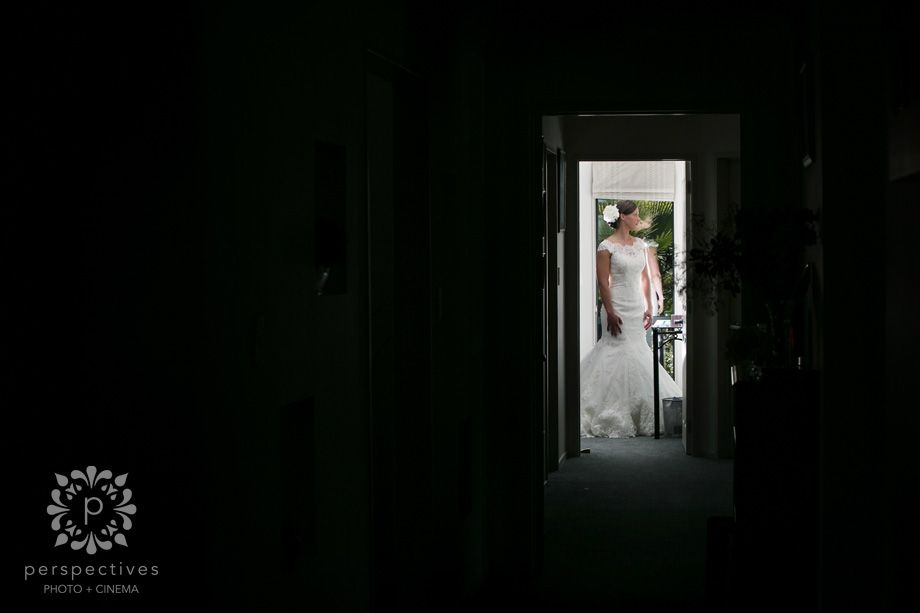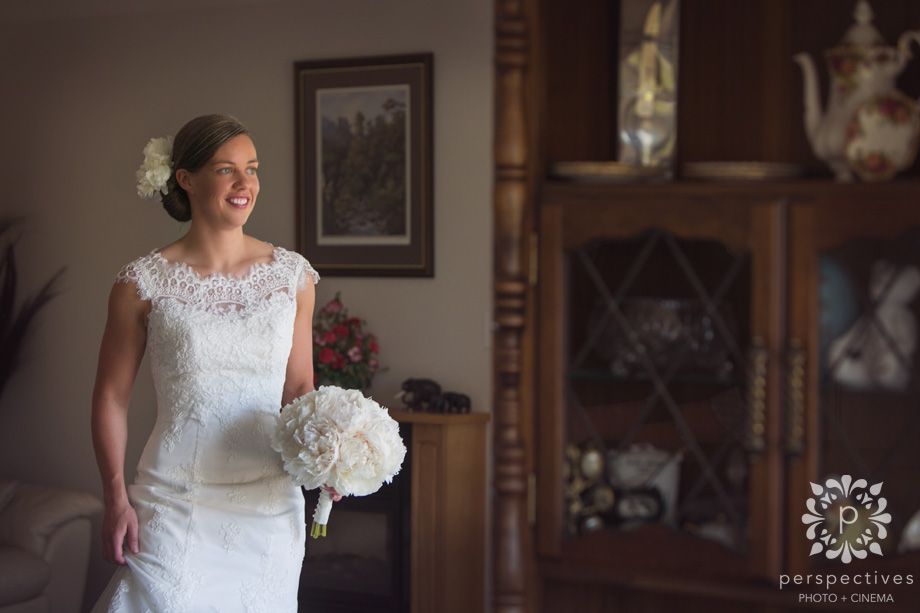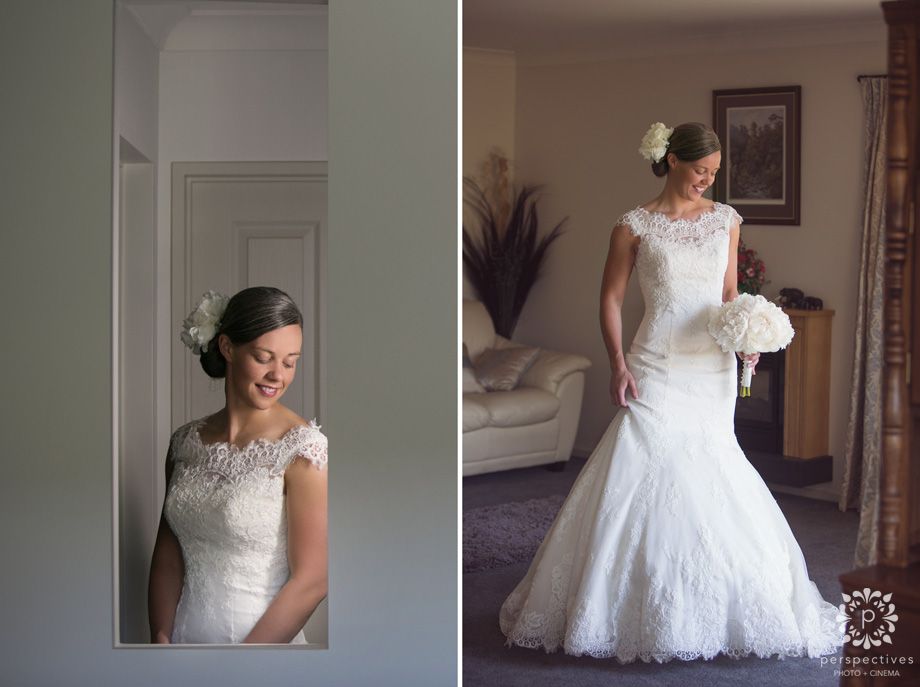 Glenda's parents had been sculpting their garden to perfection in the leadup to the wedding – it was an awesome place to get some sweeping outdoor shots 🙂
Clinton and his two brothers were just down the road in a cute little holiday house. They had worked the blue colour theme through the boys outfits perfectly – suspenders, shoelaces, even the right colour featured in the socks!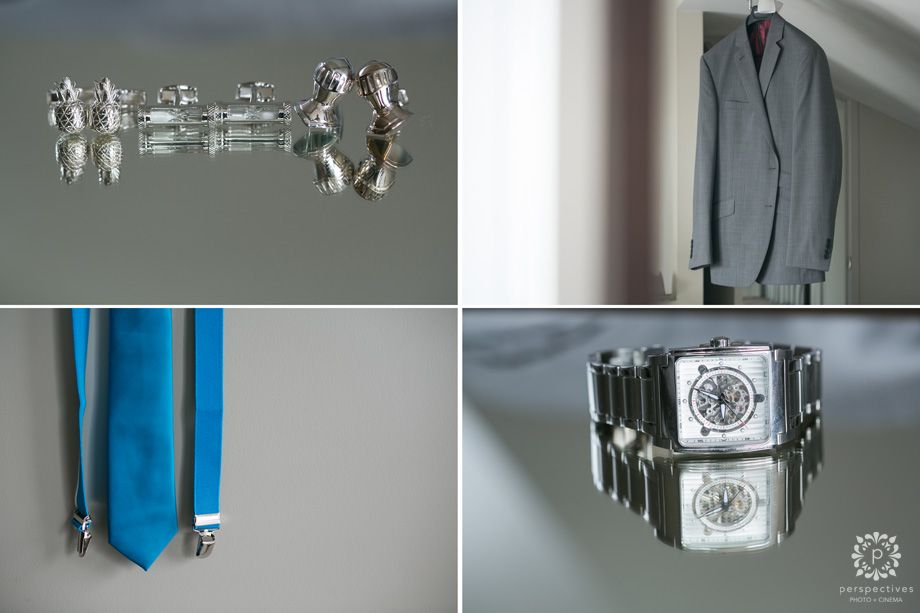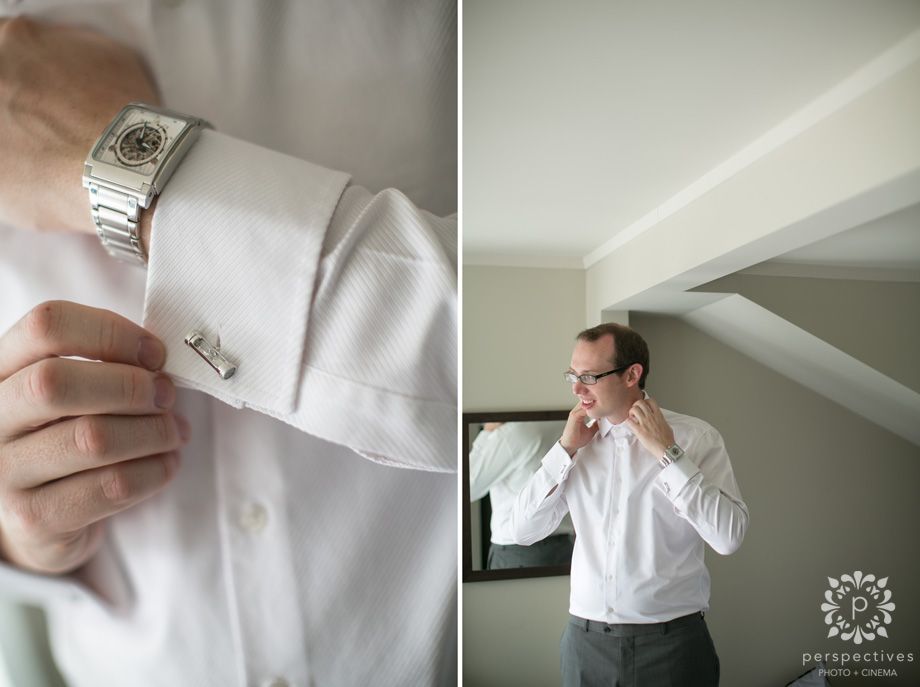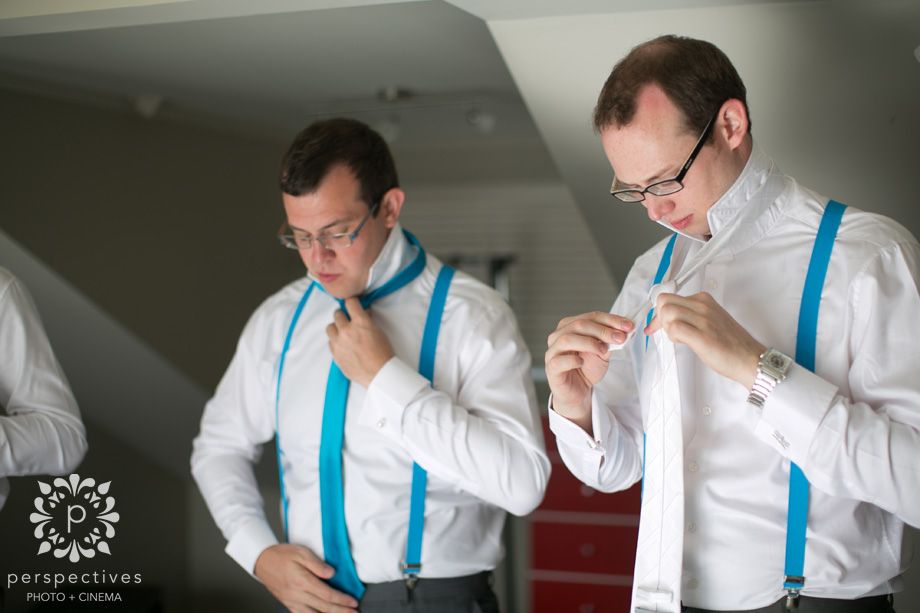 The guys were so quick & organized getting ready, that we had time to wander down to the beach for a few shots.
When we arrived at Gracehill, the string quartet was warming up, and Glenda arrived – it was time to get married!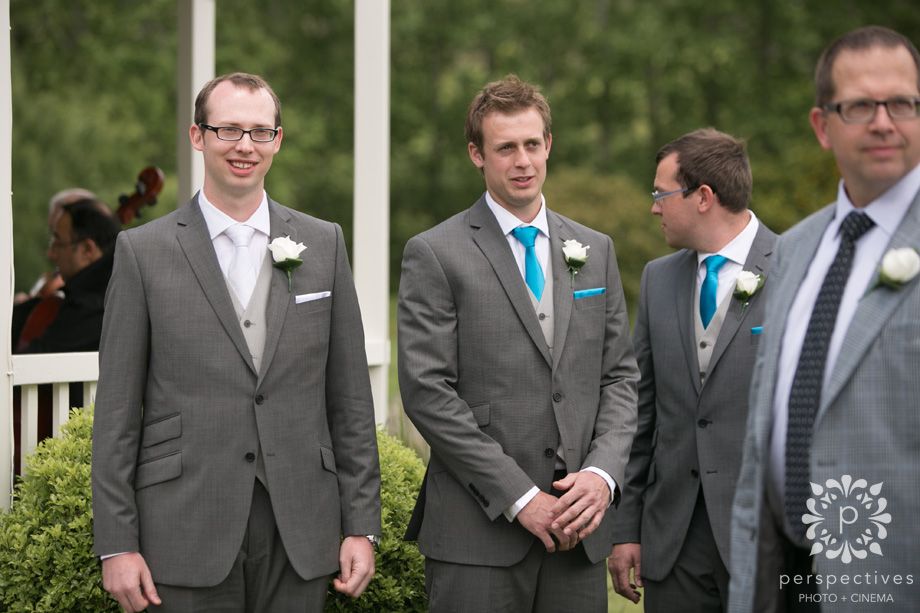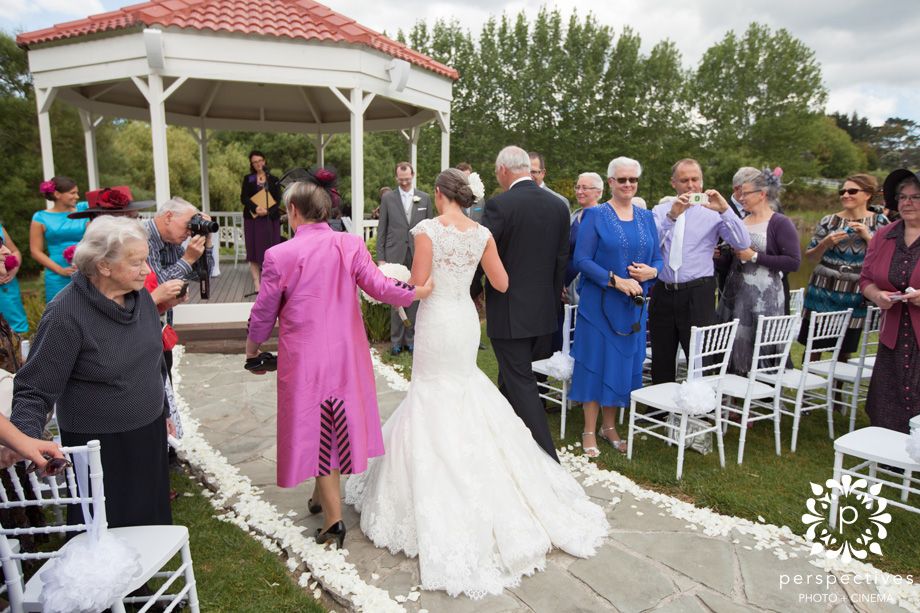 Everything was perfectly in bloom at Gracehill. Looking back through the archway of roses, to their ceremony beneath.

One special thing that Clinton & Glenda incorporated into the ceremony was singing a hymn – which in itself was an amalgamation (I want to say 'mash-up'… but I don't think you can mash-up hymns…) of two songs that were sung at the weddings of Glenda's parents, and Clinton's parents. It was a beautiful acknowledgement.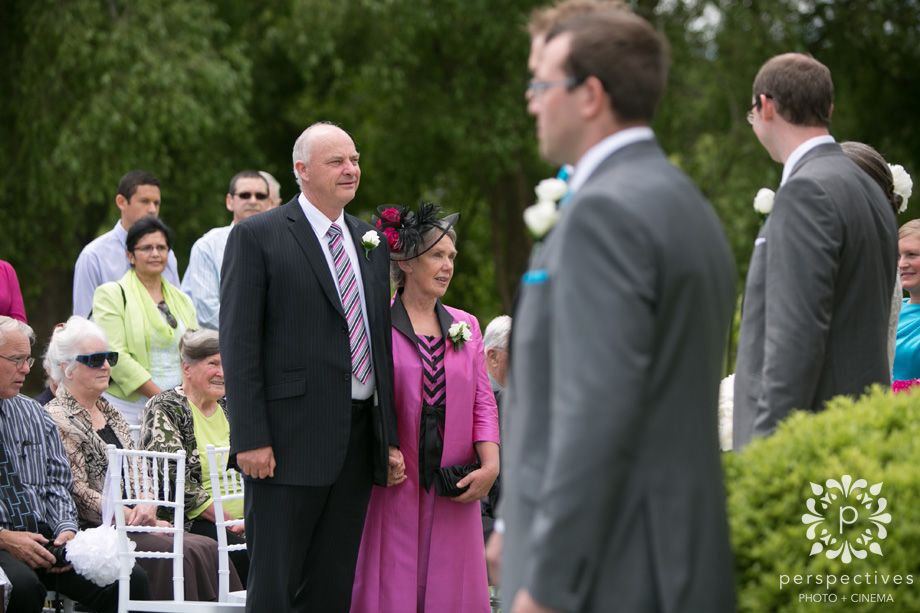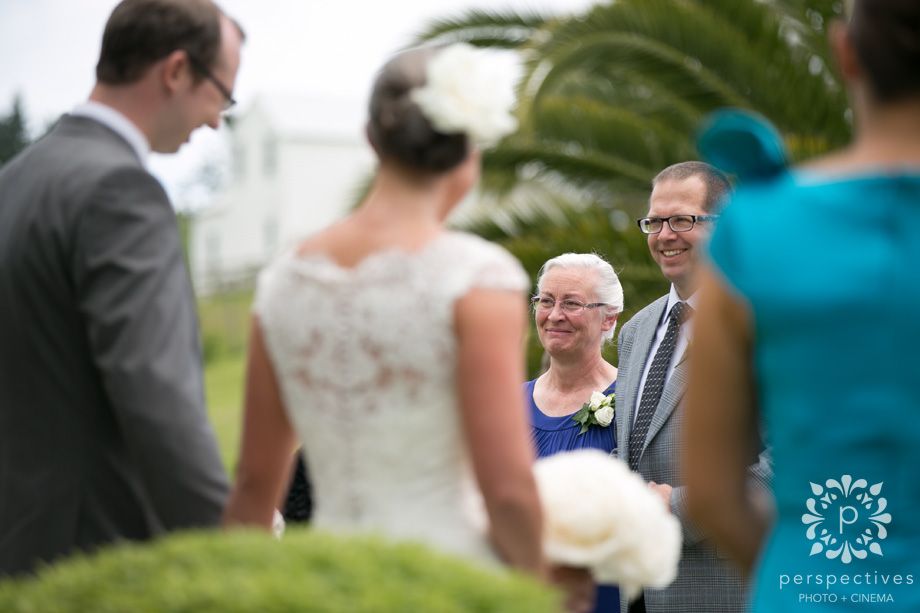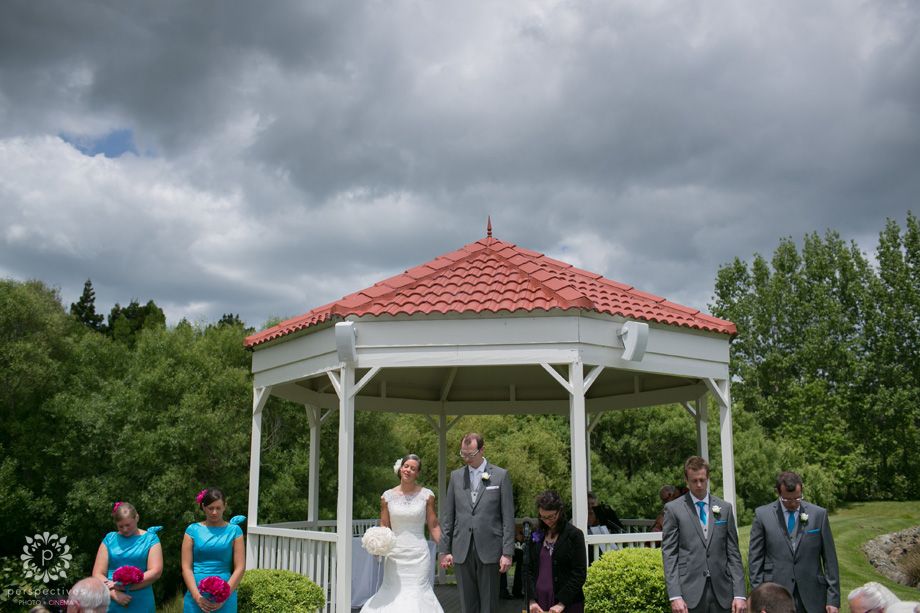 So many happy faces!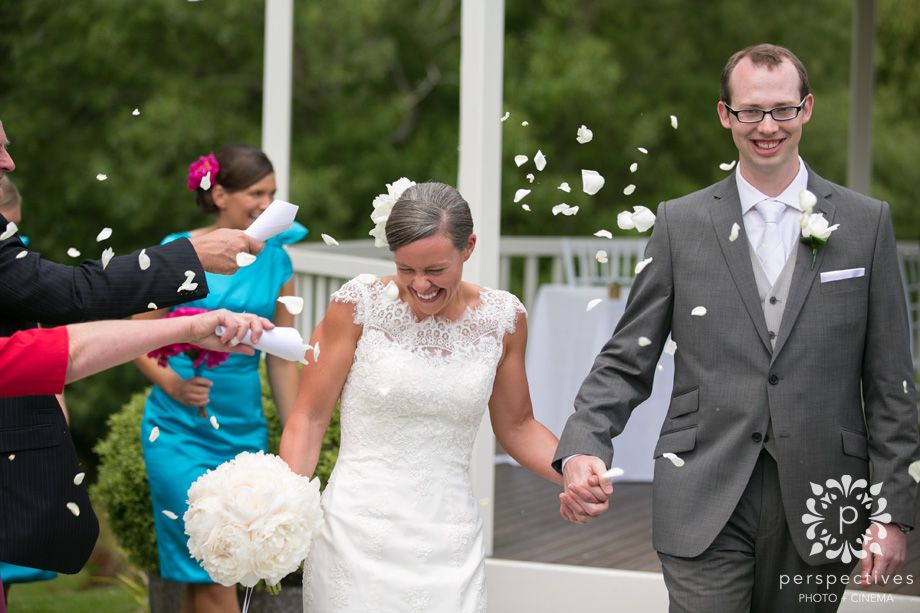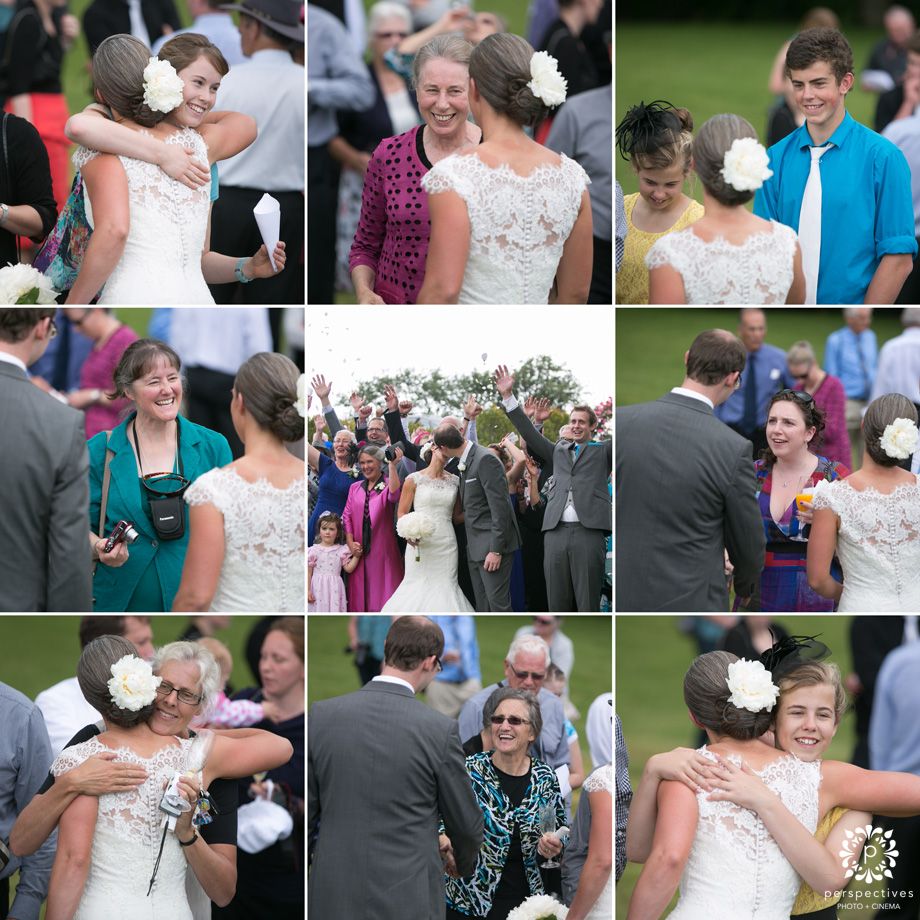 The Gracehill property is stunning – we had plenty of great options onsite!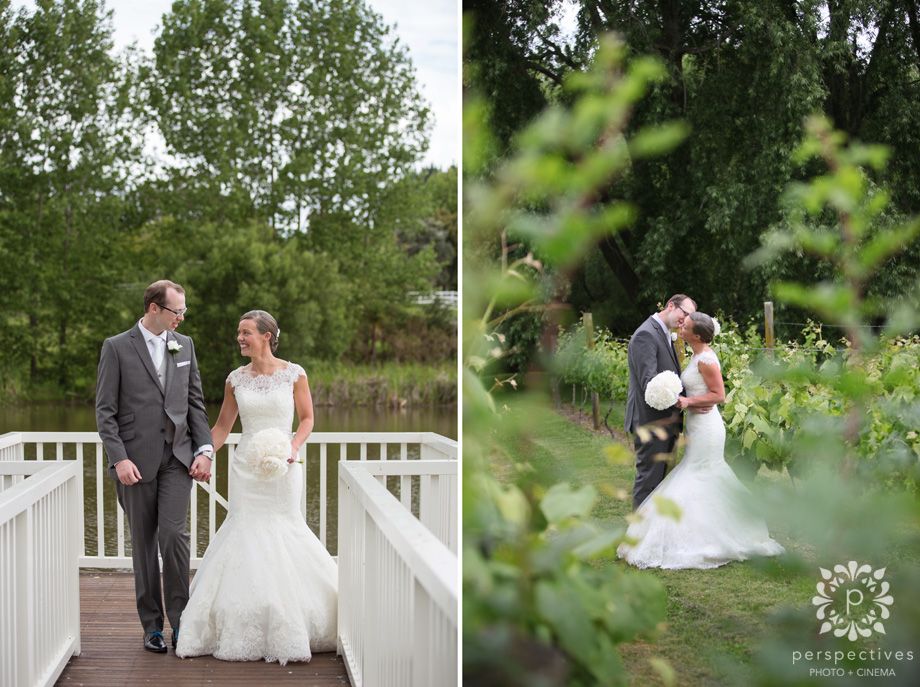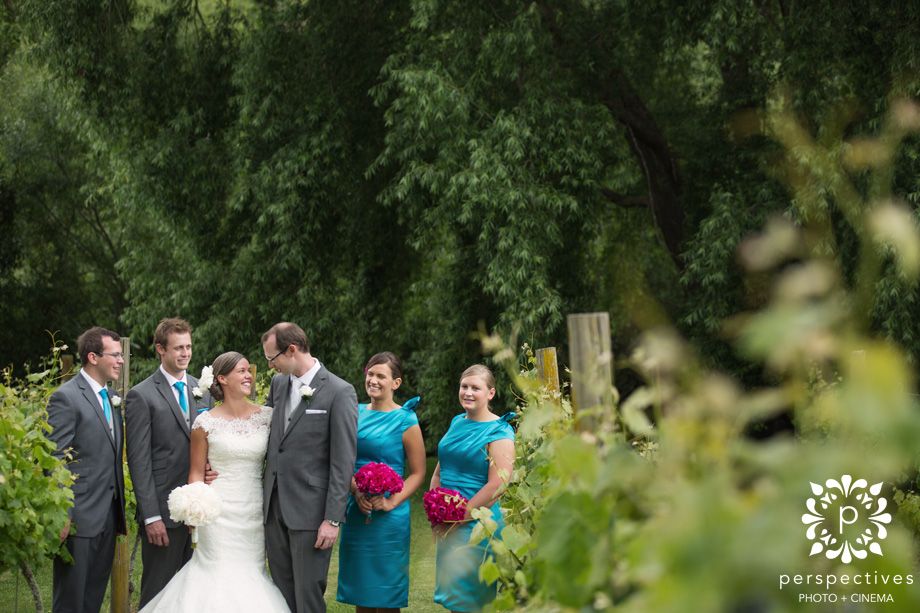 And also headed down the road for a change of scenery at the beach.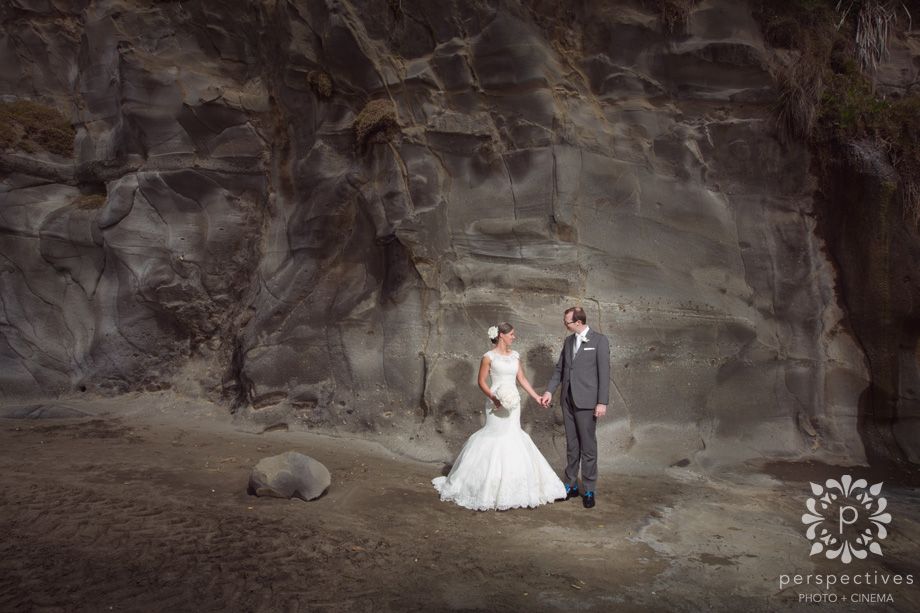 Quintessential west coast. Stormy. Waves. Rocks. And Clinton & Glenda!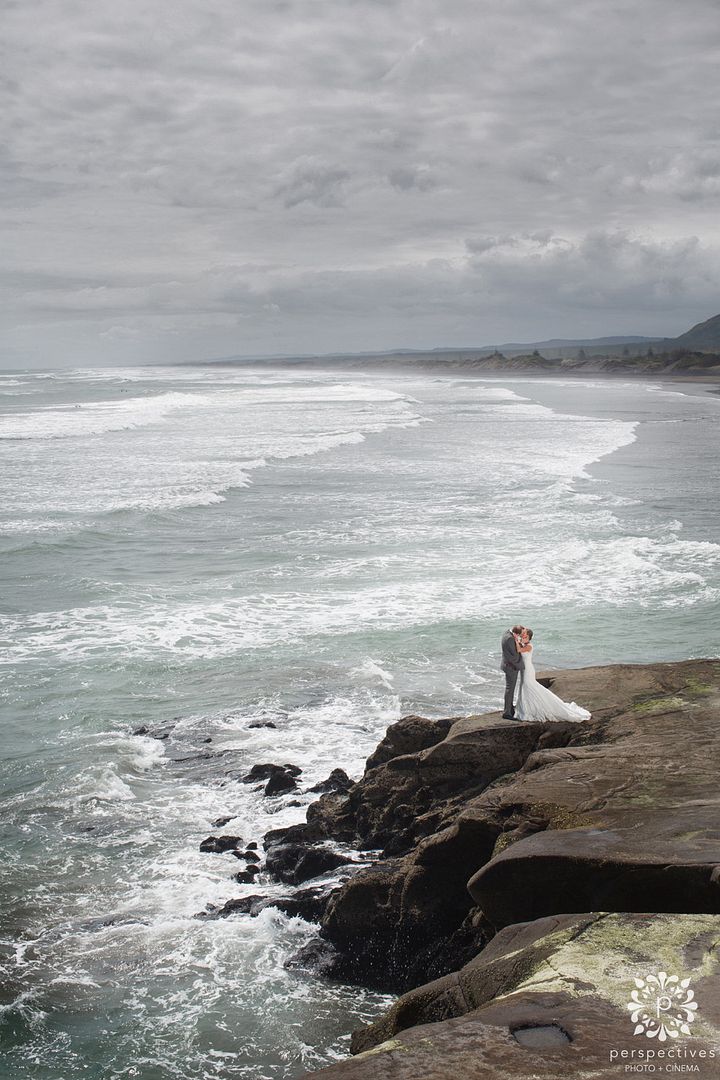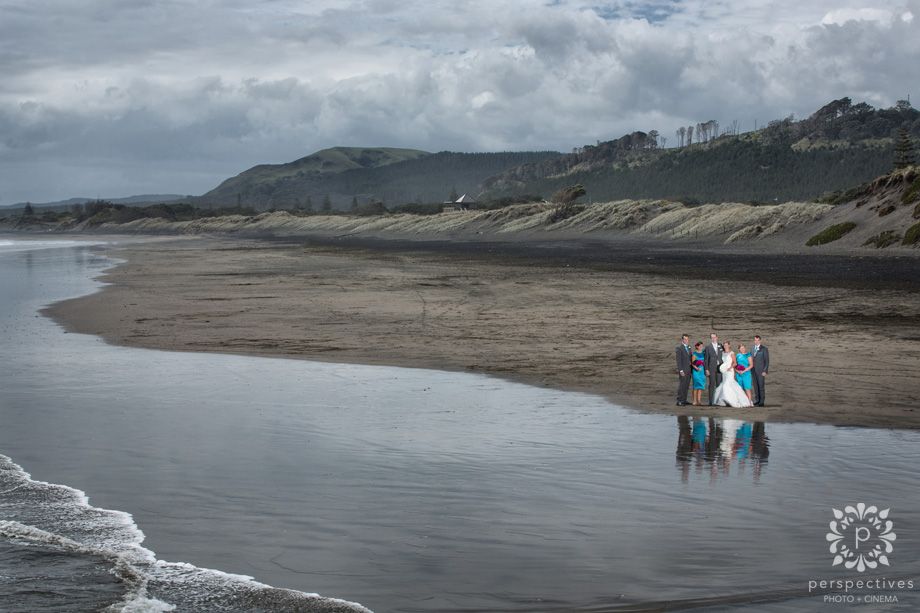 We played with the framing amongst the trees…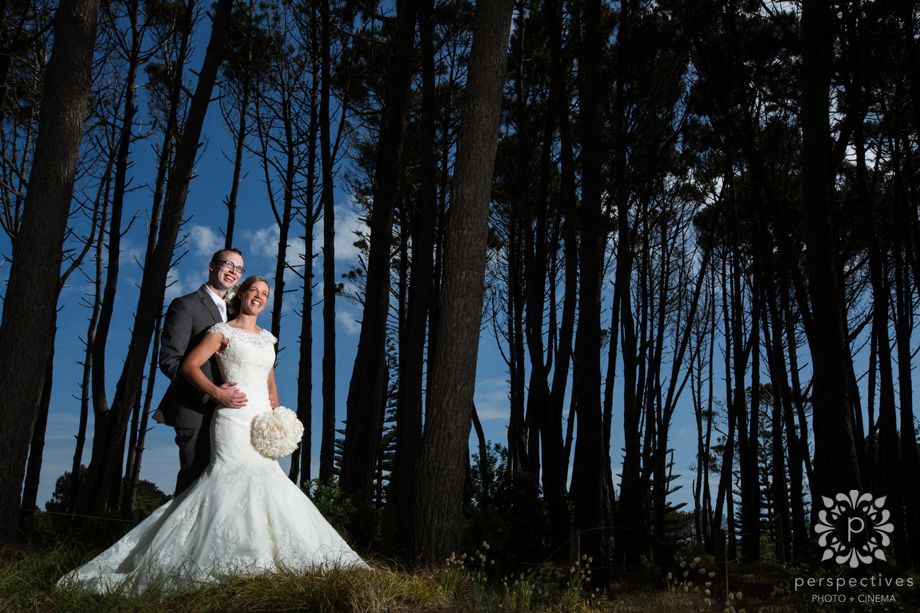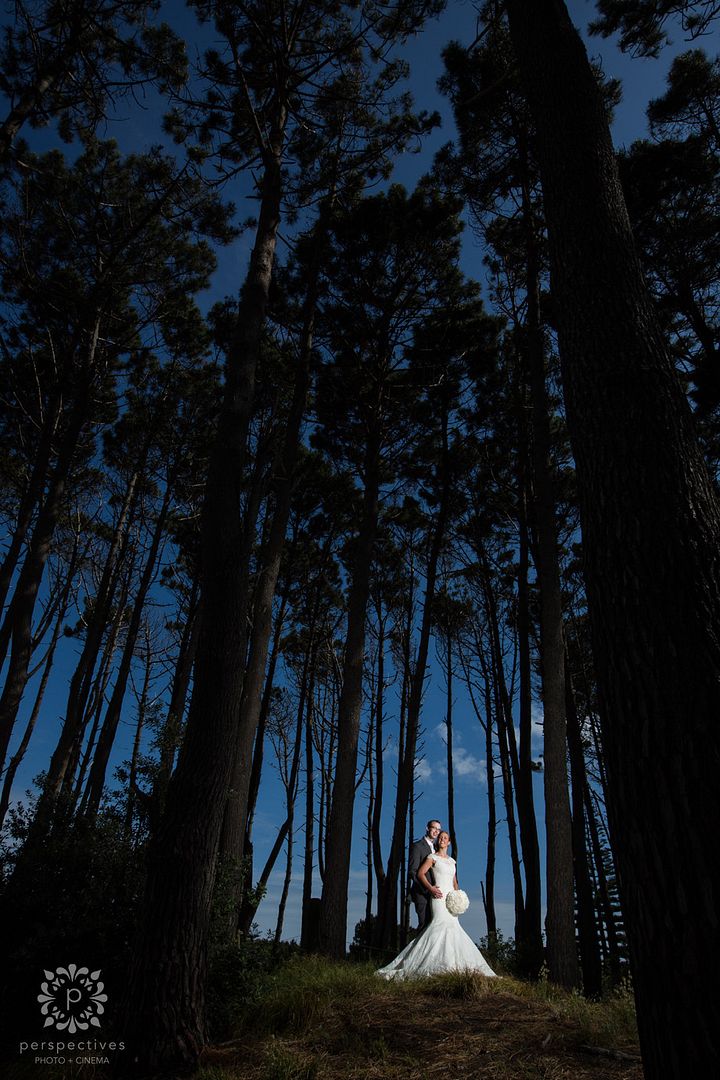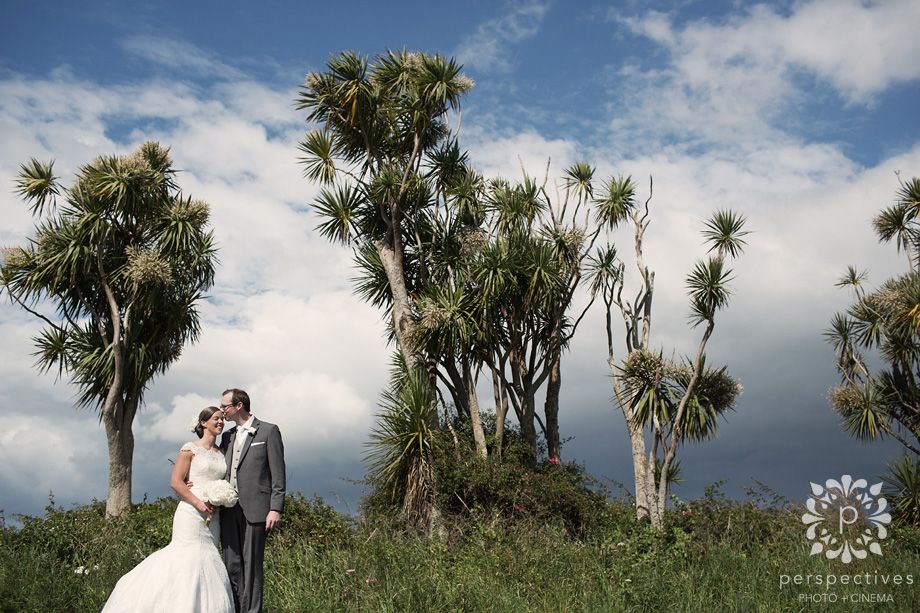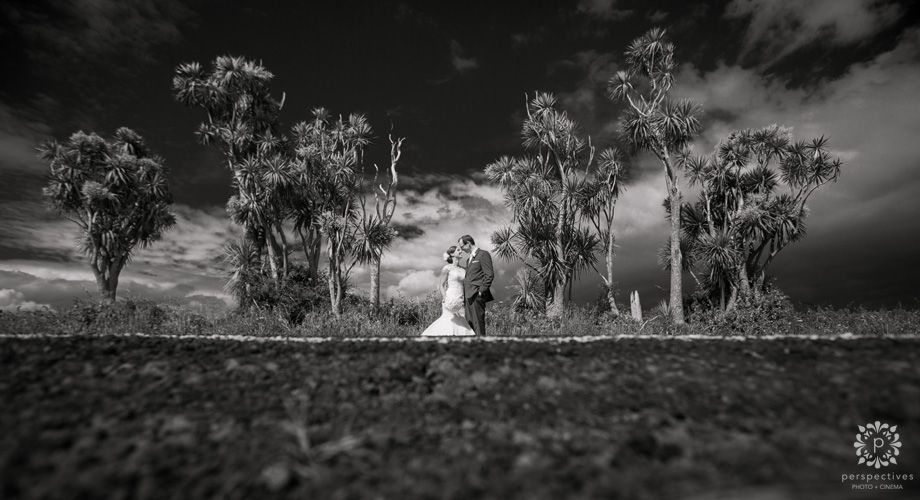 This golden sunlight was too good to pass up. Clinton & Glenda are so in love, it just shines through in these photos. A perfect end to an amazing wedding day.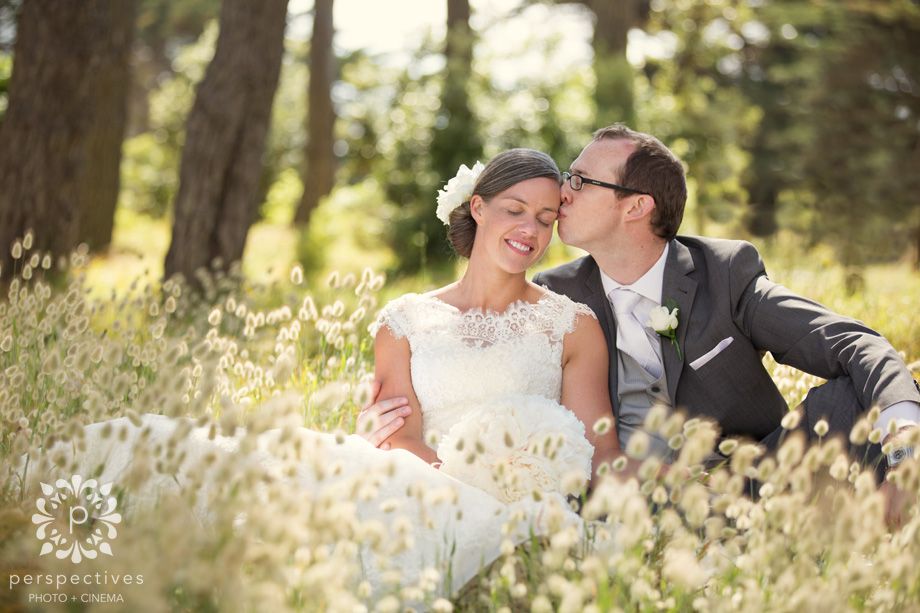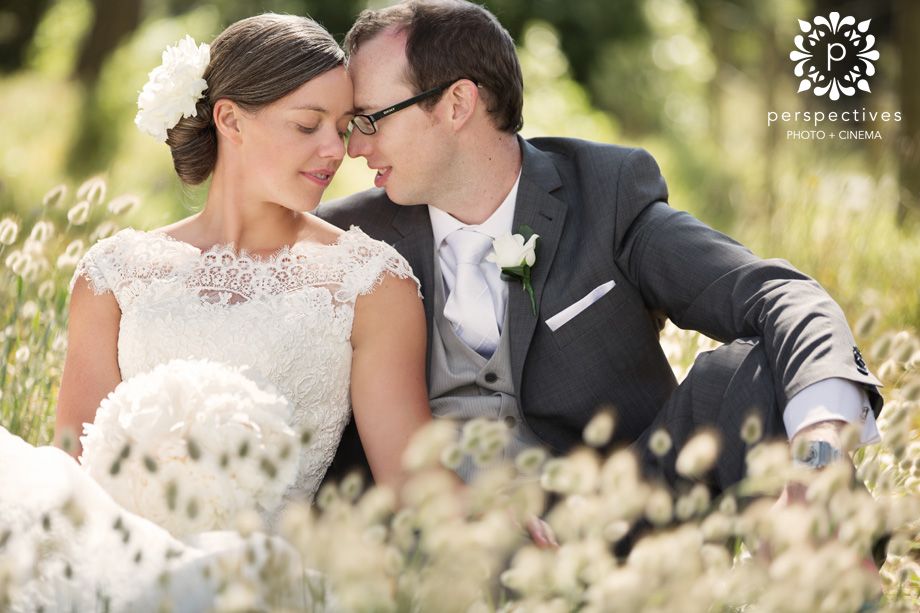 That rounded up our coverage – Clinton & Glenda headed back to Gracehill to party the night away, and we headed home to immediately upload these images onto our computer and buzz out on how cool they are!
Clinton & Glenda – thank you both for entrusting us to capture these memories of your beautiful wedding day. We had so much fun with you both!
If you've enjoyed these images – make sure you head over and 'like' our Perspectives Photo + Cinema Facebook Page – where you can stay updated with all our latest creations 🙂
Until next time,
Isaac, Amber, and Devon.