Cibo Parnell Wedding Photos – Iranian Wedding photos – Rob + Mahsa
We've photographed & filmed weddings from all over the world... but this was our first taste of an Iranian wedding (well, some Iranian inspired traditions anyway, the actual Iranian wedding happened in Iran a few months prior!)... and mixed in, a little bit of Jewish, too! So here's how their New Zealand wedding turned out. In both photos and video!
With Masha being Persian there was always going to be a strong influence of Persian culture at their wedding.  And it didn't disappoint one bit!  We had an absolute blast photographing and videoing their wedding.  I know we all came away from that night going, oh I can't wait to work on this edit.  It was just such a unique day and full of so much energy.
… Well the edit is finally finished and we're really proud of how it came together.  So check it out below!


I think to sum up their wedding day in one word it will be "magical".   There was just such a buzz around the whole day.  Right from MC Milad practicing his entrance speech in the morning everyone was just so excited about Rob and Mahsa's getting married.  Rob even got a standing ovation before he even gave his speech.  How's that?!!  The Persian's definitely know how to party, that's for sure!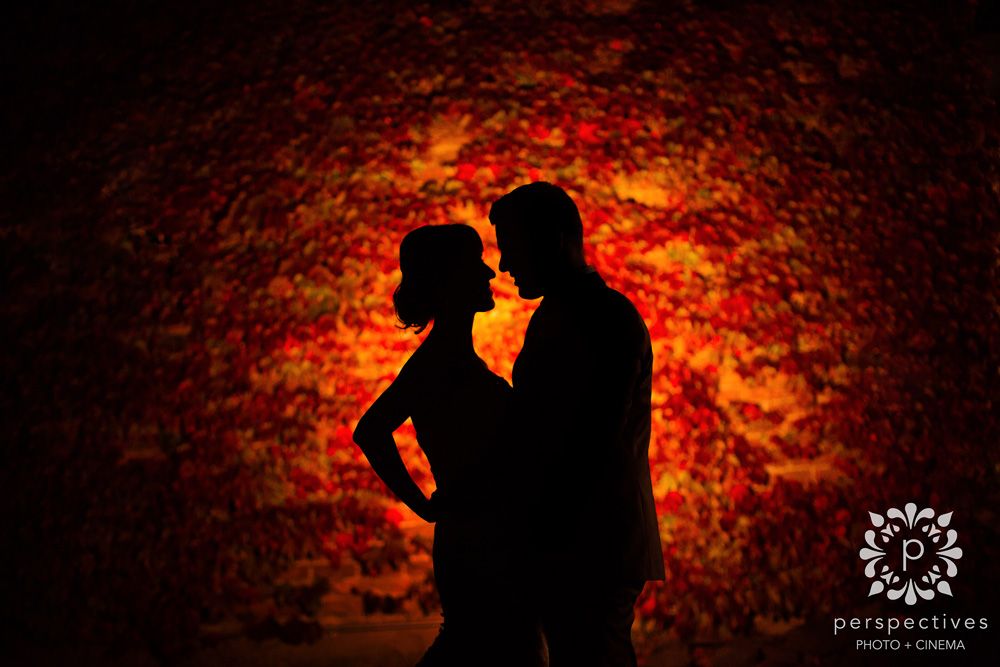 Rob & Mahsa were married at Cibo Restaurant, in Parnell – a place that holds special significance for them, as well as being an awesome location, with beautiful food!!
A few months beforehand, they had a ceremony in Iran, for which Rob's brother & Mum headed over… and this time, Mahsa's parents came to NZ from Iran to help them celebrate. It was really cool that the parents spent a bit of time at each getting ready location in the morning, so we got some shots of Rob's Mum with the girls, and the boys – and the same with Mahsa's Dad.
There were also some fun new traditions & ceremonies for us to capture – click the 'keep reading' link below to see all the photos, and find out more 🙂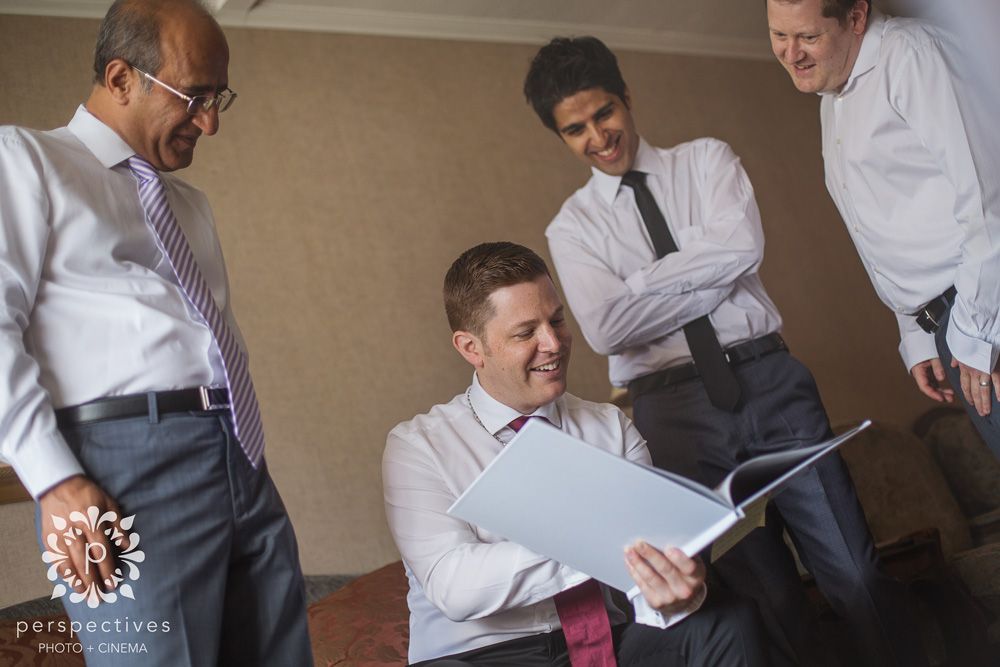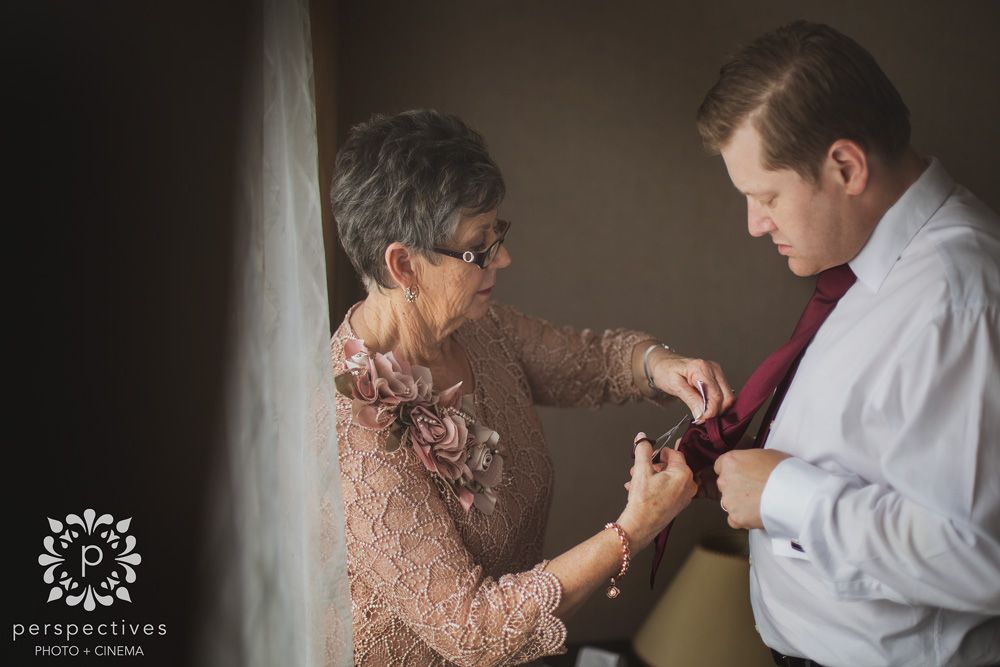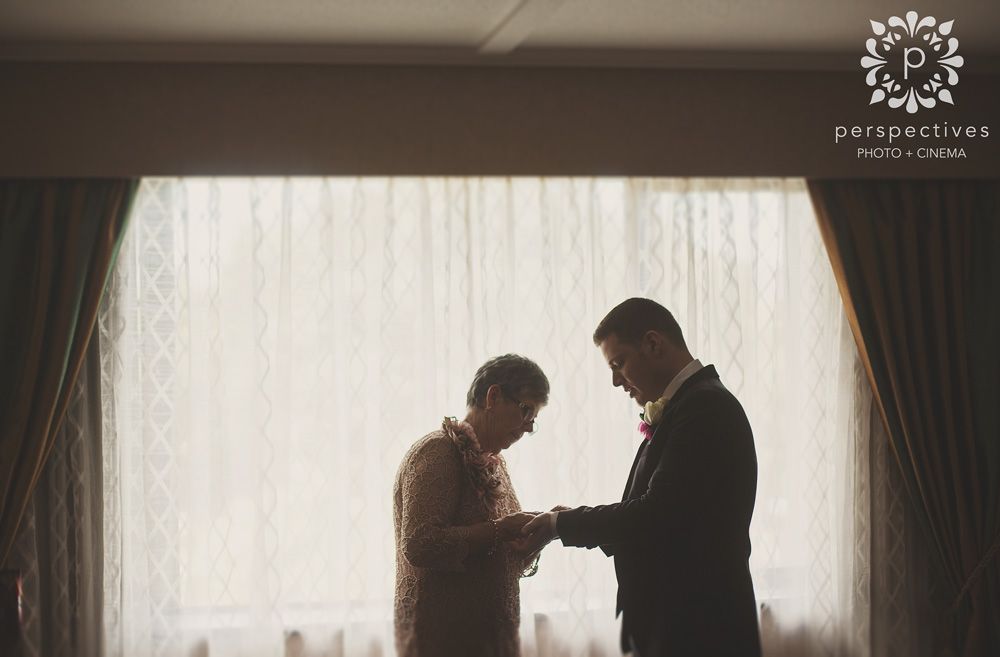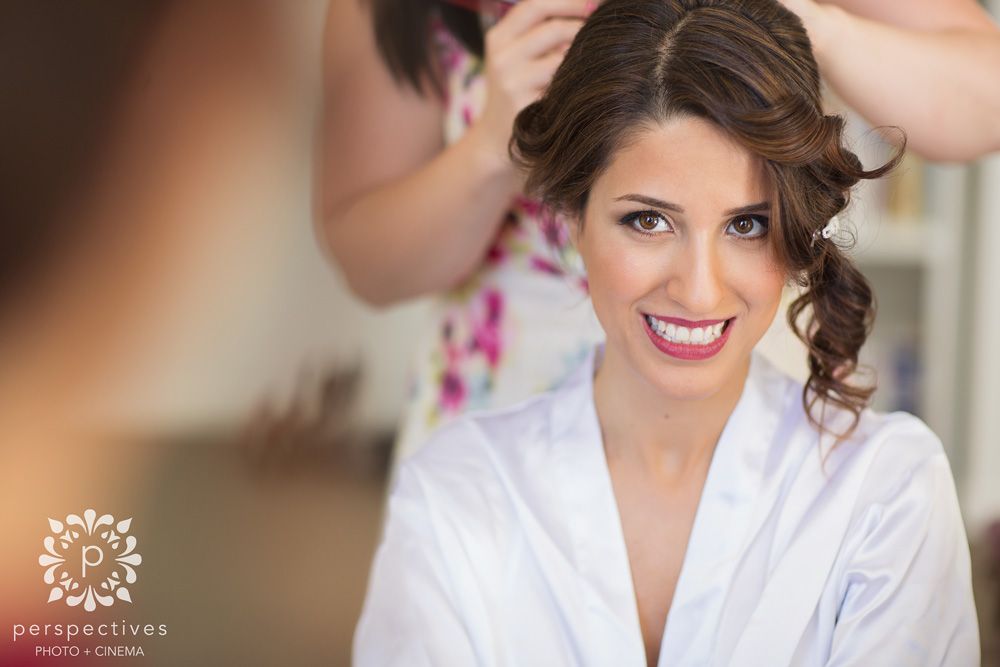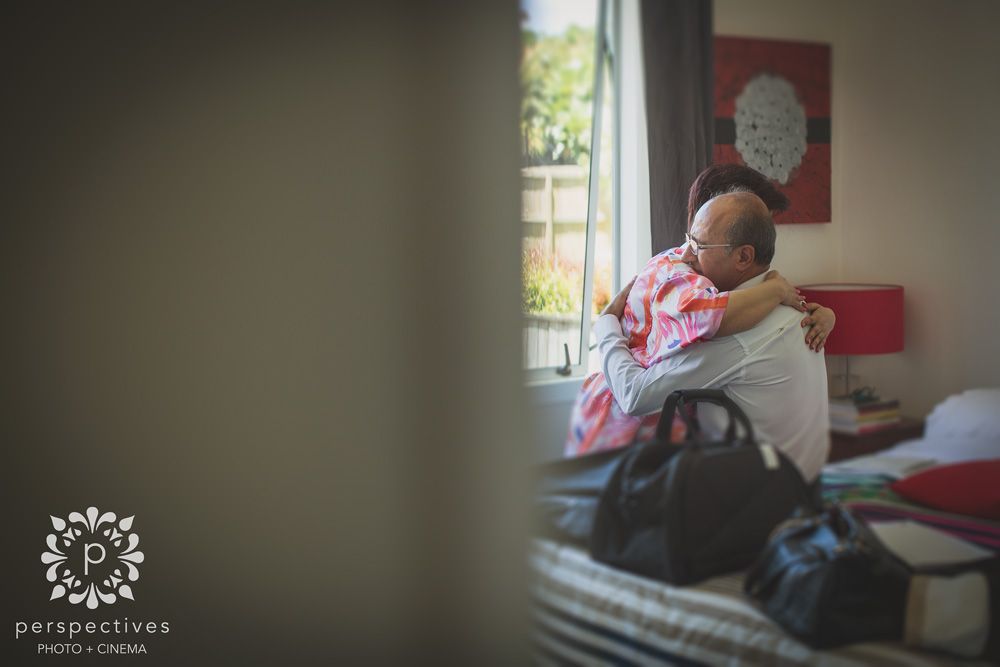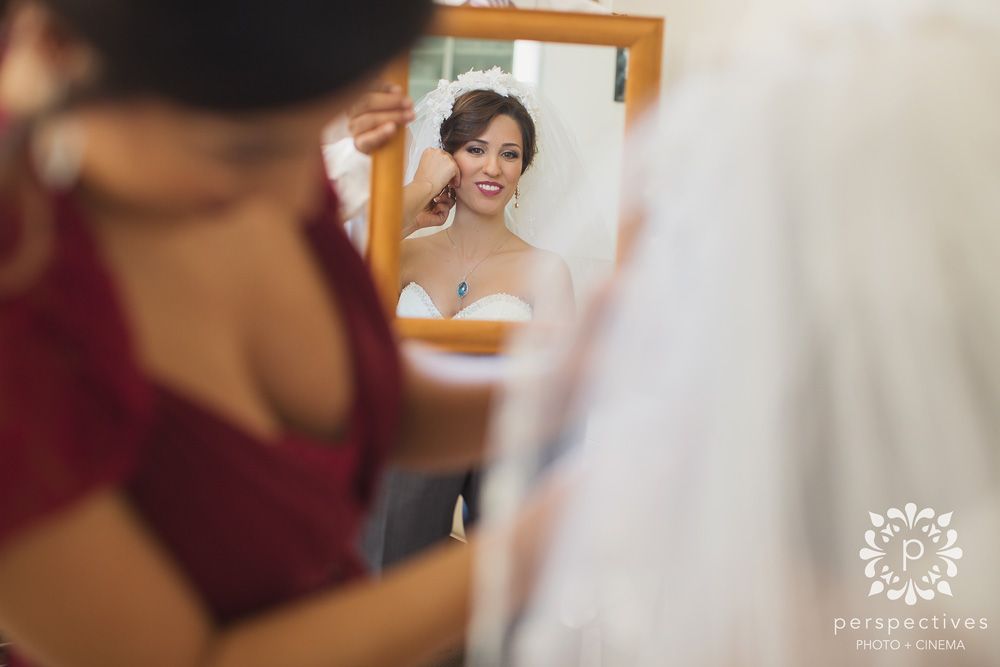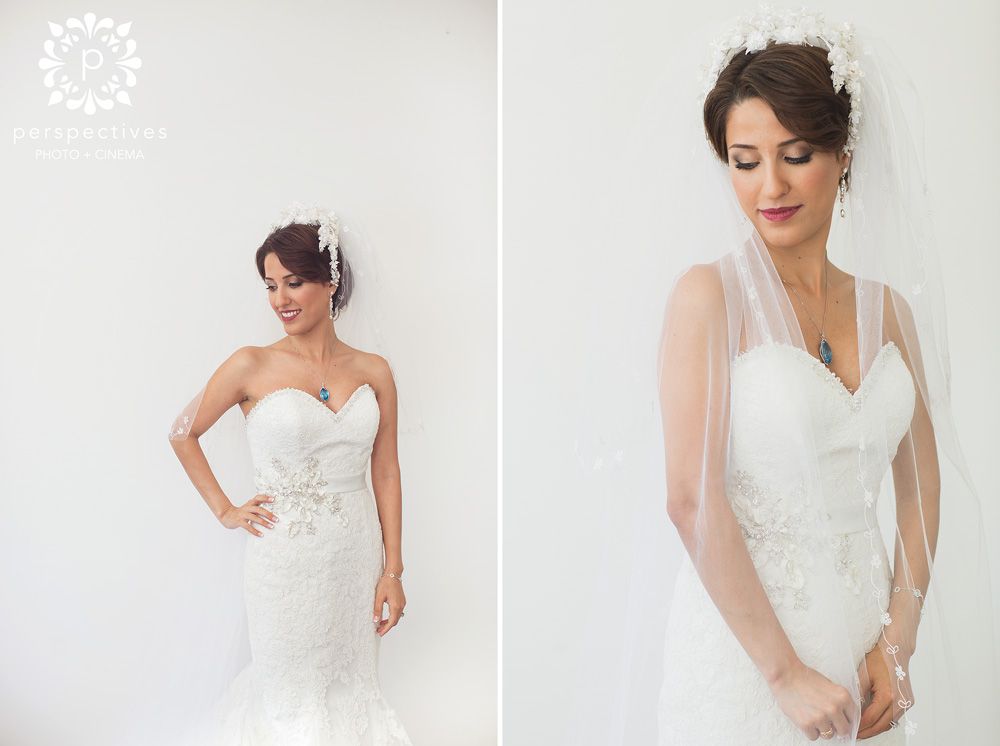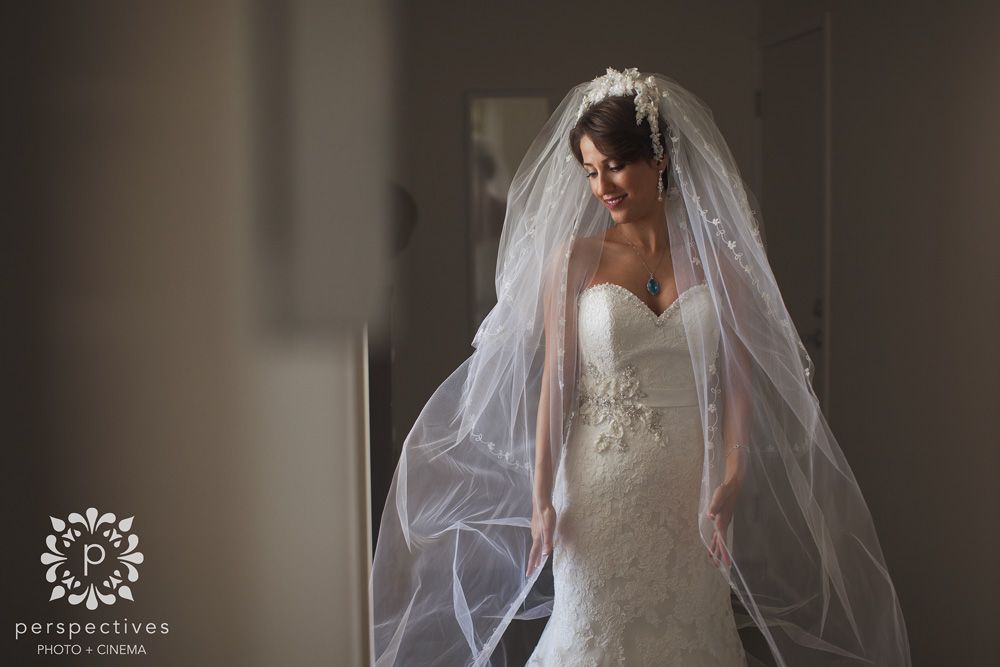 As the girls left to head to the ceremony, Amber jumped into the limo with them, getting a few cool shots in transit!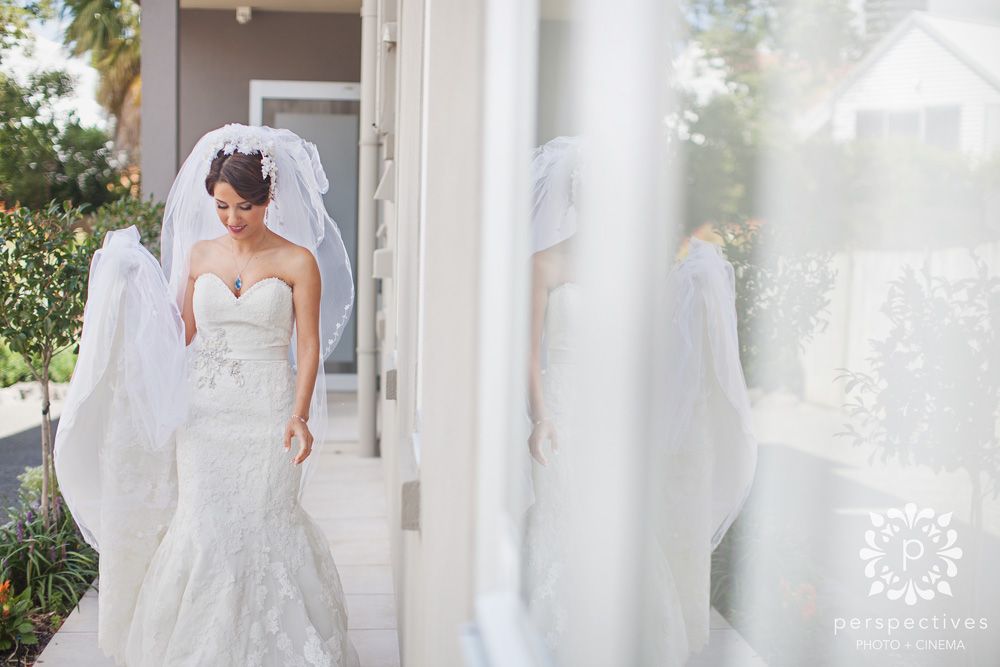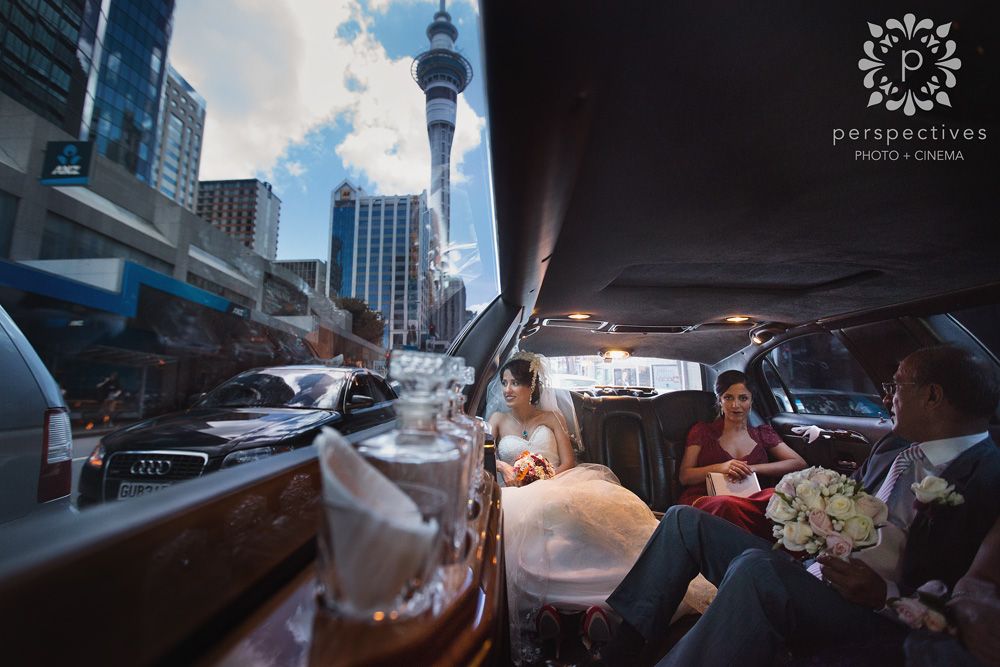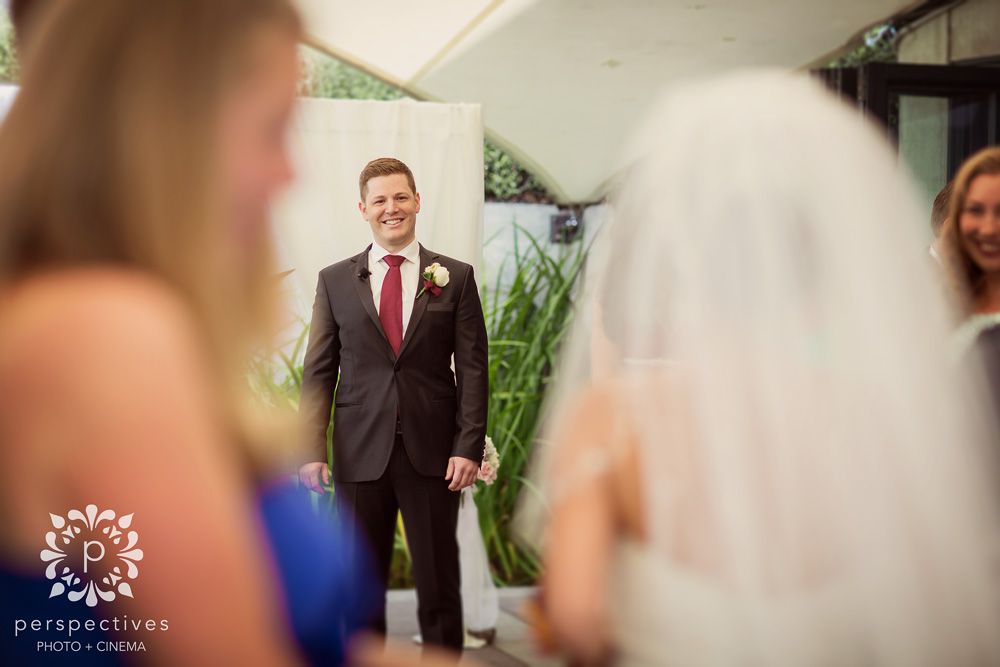 One tradition we were introduced to – giving your husband / wife a taste of honey & yoghurt – to symbolise the sweet things in life!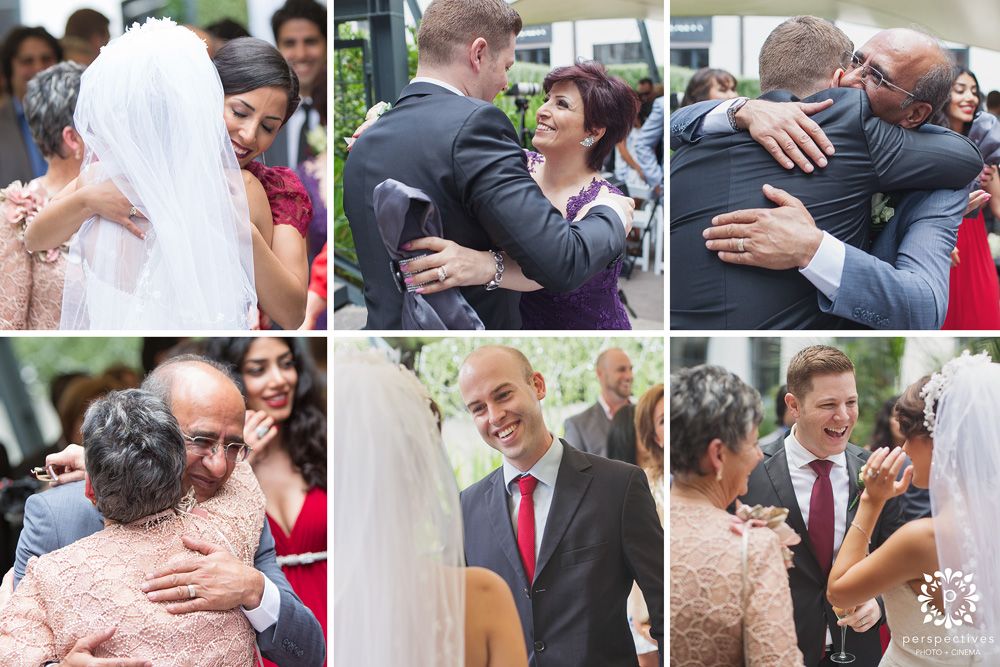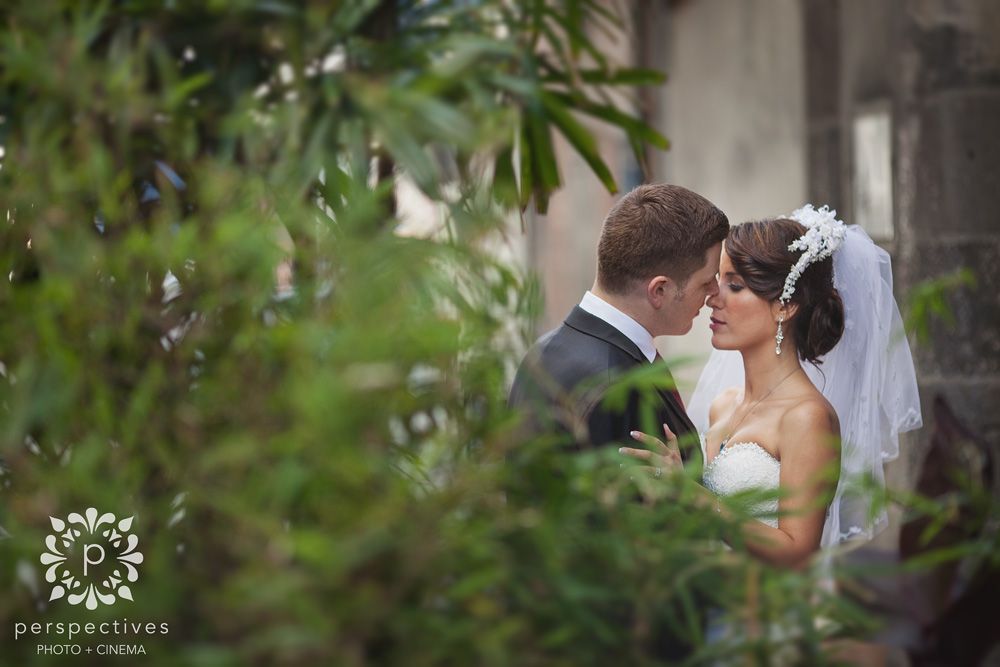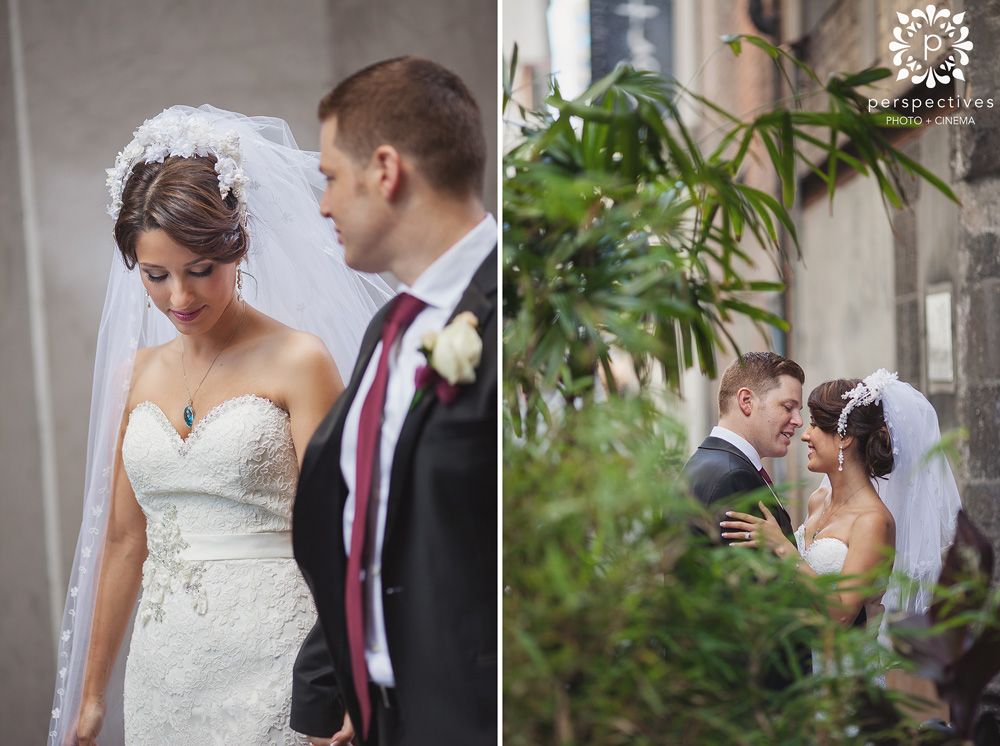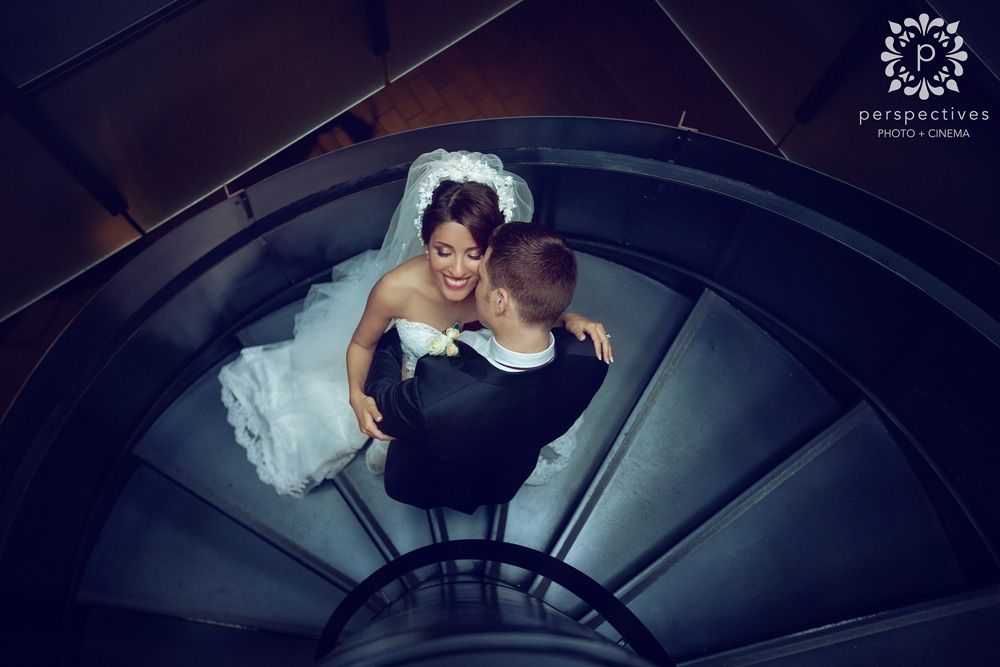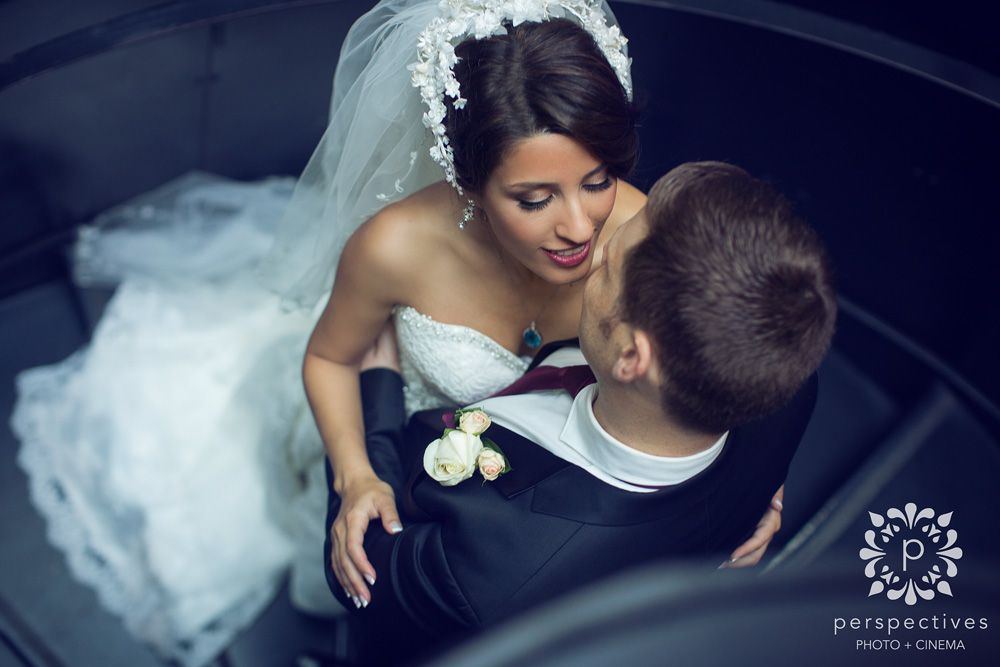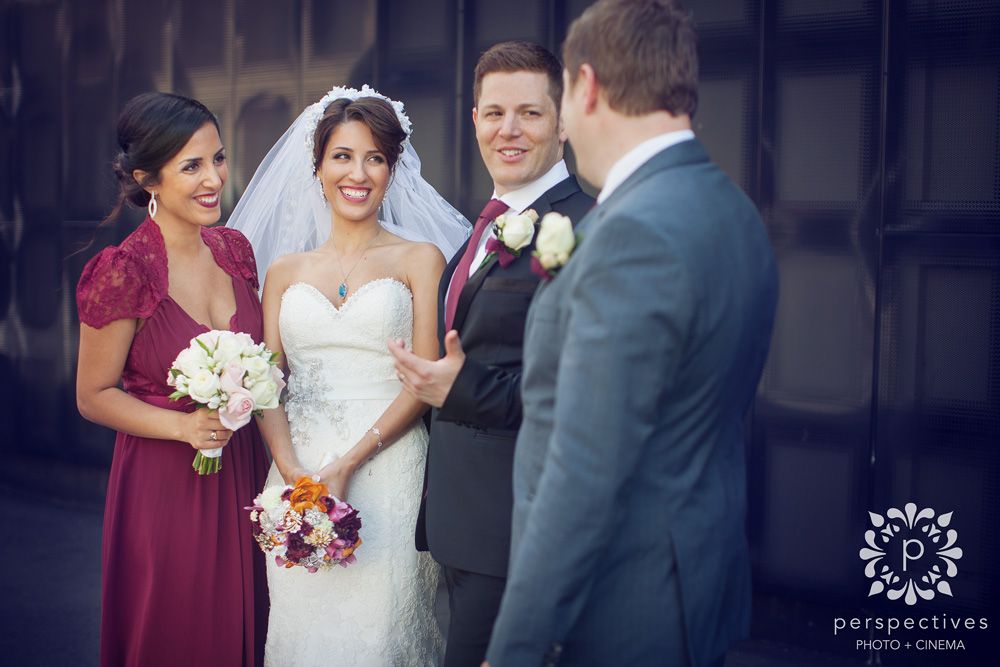 Back at Cibo – the wedding reception kicked off with a bang, and the party lasted all night!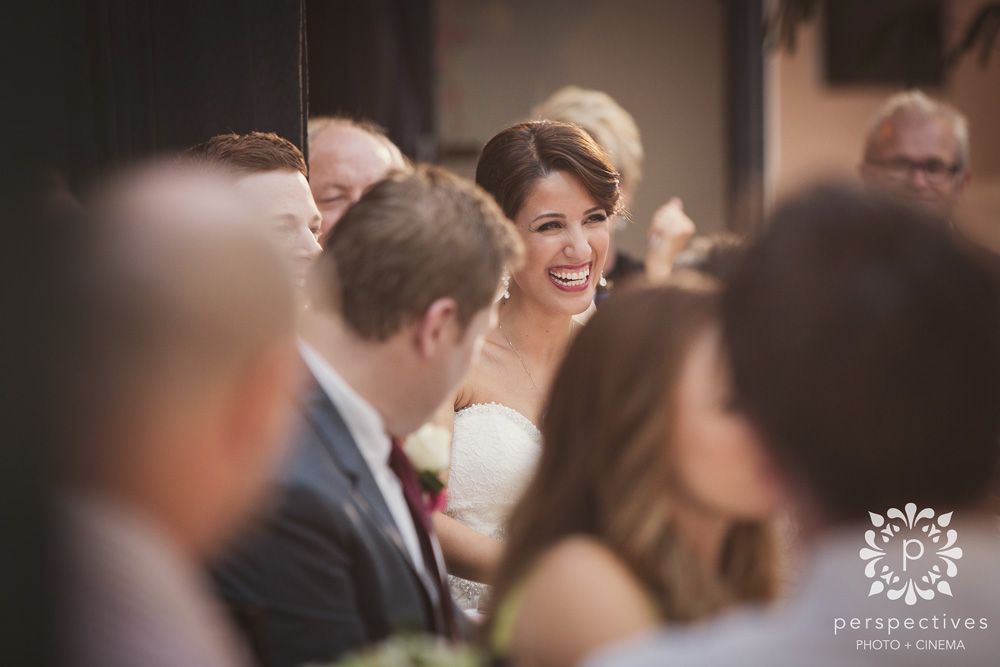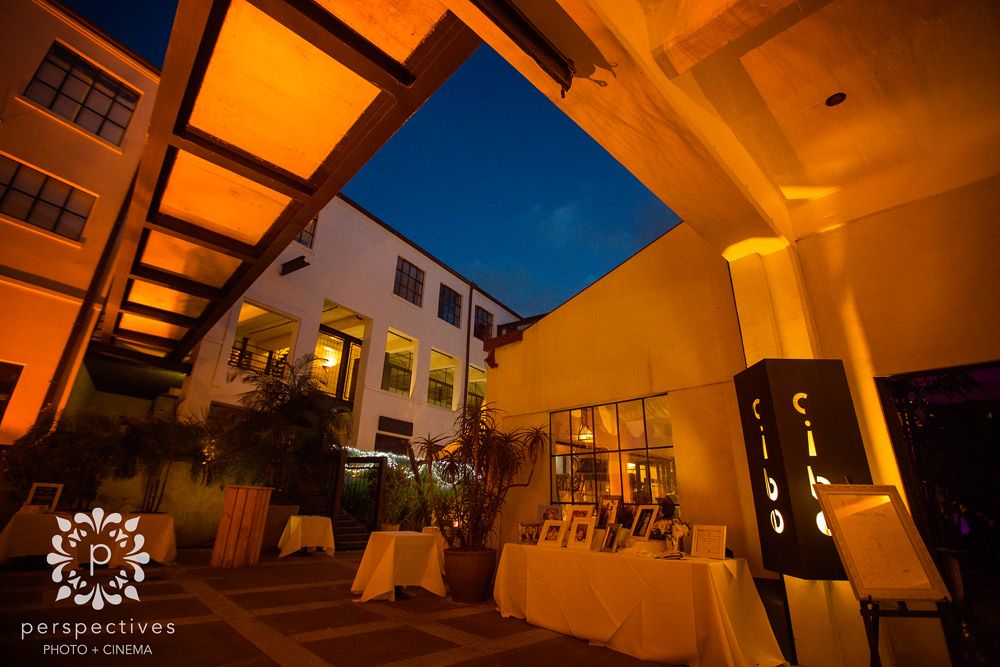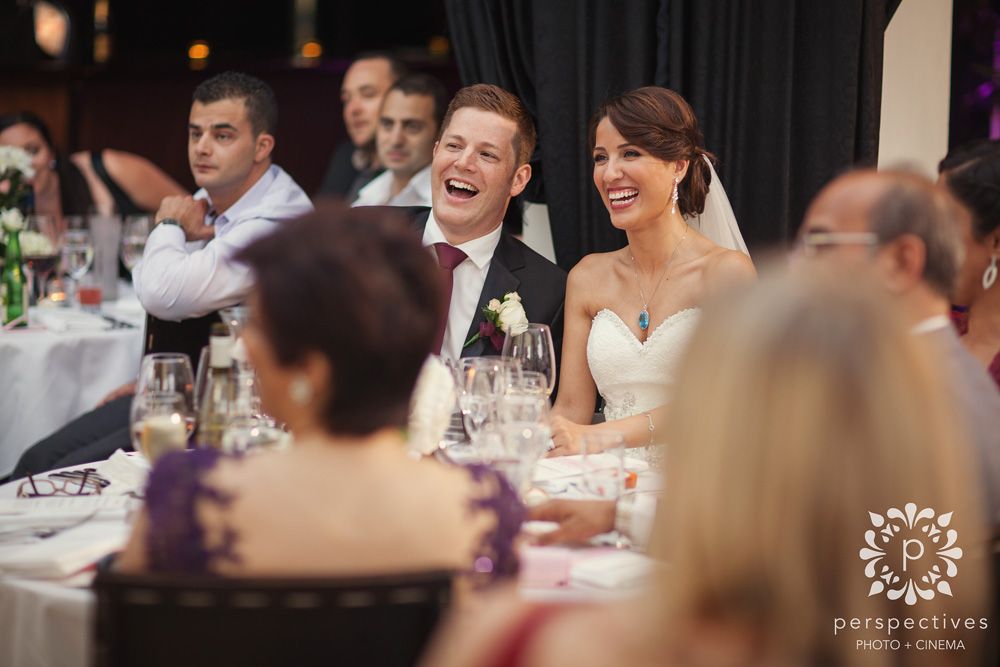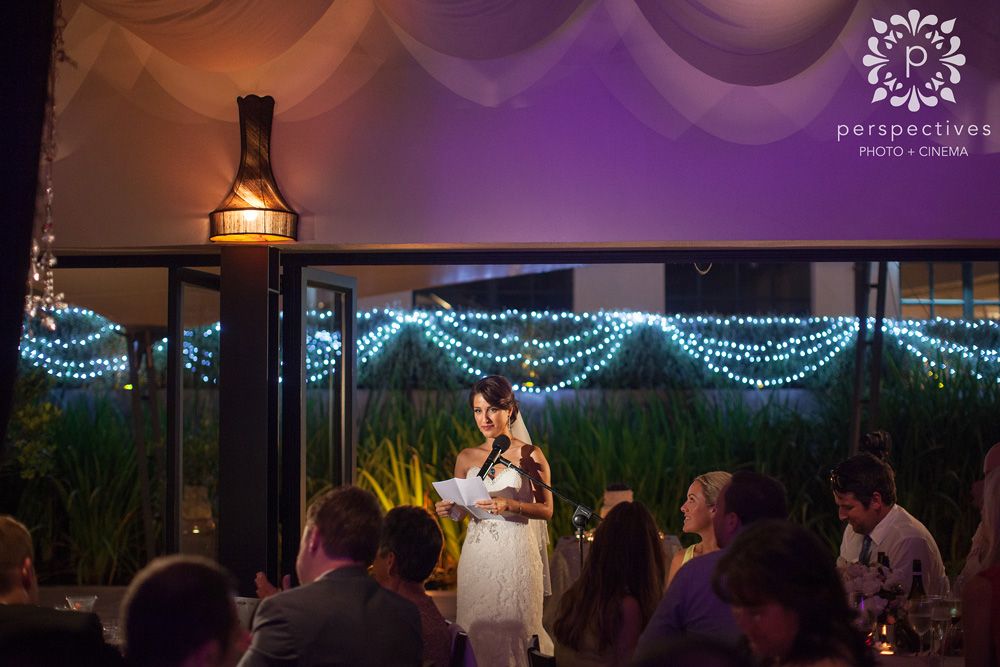 Now – the 'cutting of the cake' is something we shoot at pretty much every wedding. Nice little tradition. I don't think we've EVER blogged a cake cutting shot – they usually just aren't that interesting.
But these guys – wow!! The tradition is called the 'knife dance'… and basically, the ladies have control of the cake knife, and dance around the bride & groom – who need to bribe them with money, before eventually deciding to surrender it. So much fun!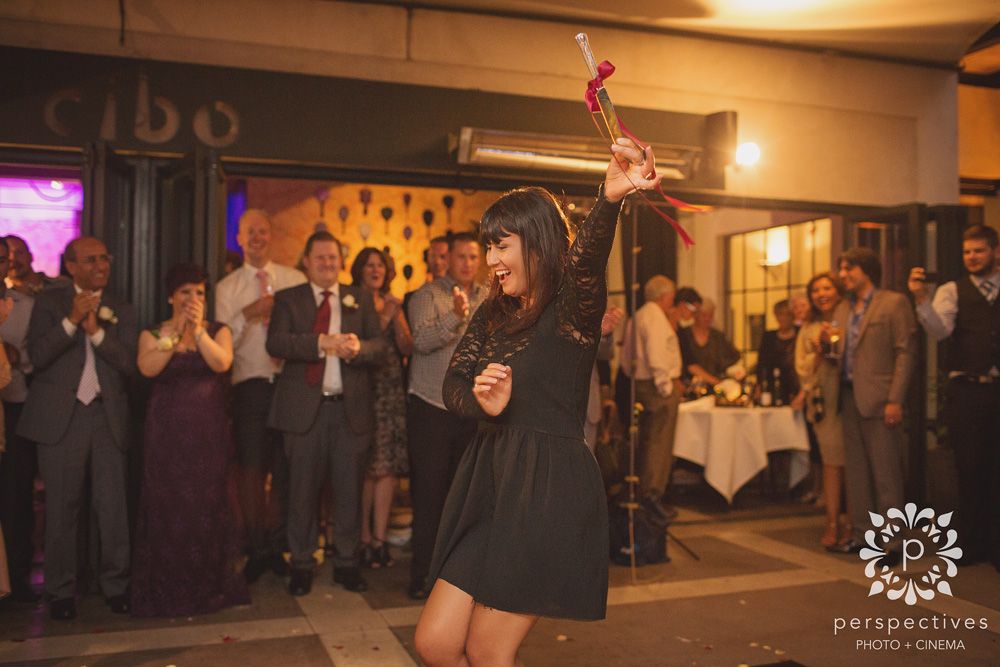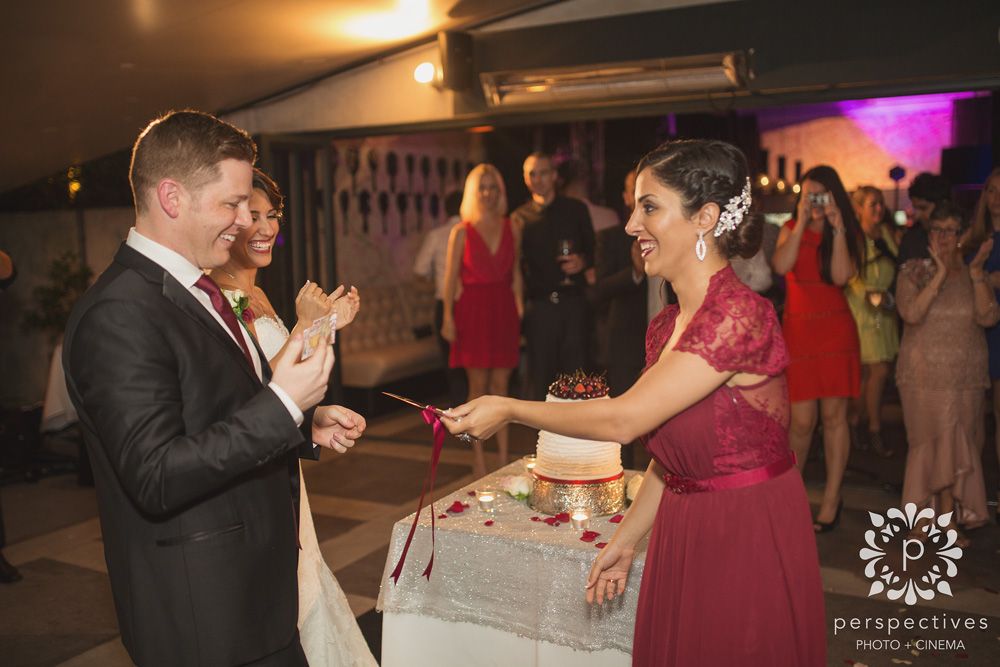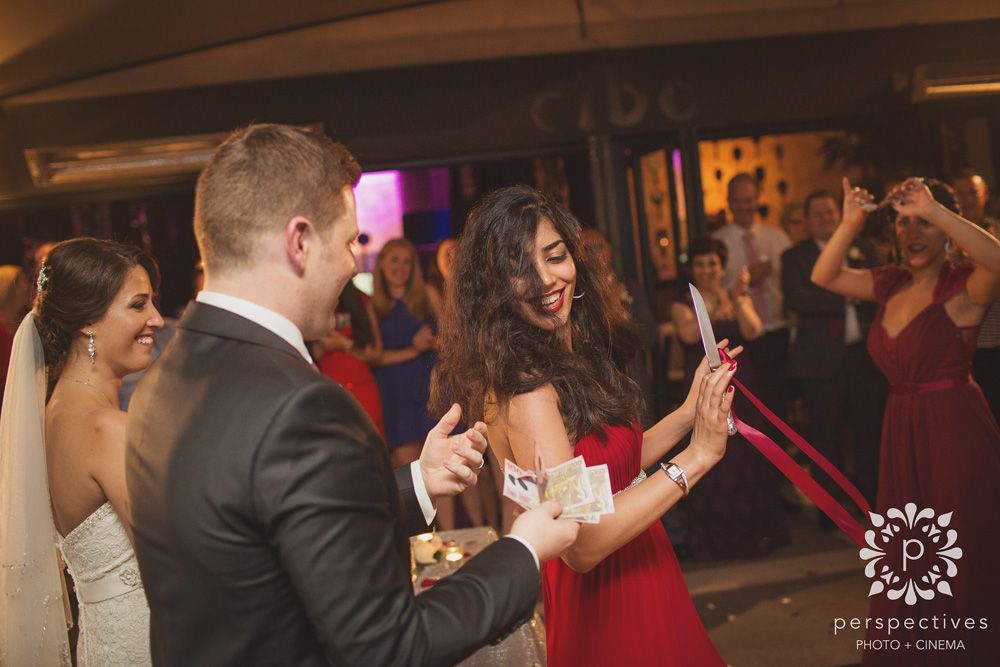 DJ Mike Steffens ensured that the dancefloor was never empty after the first dance – meaning we had plenty to keep us busy!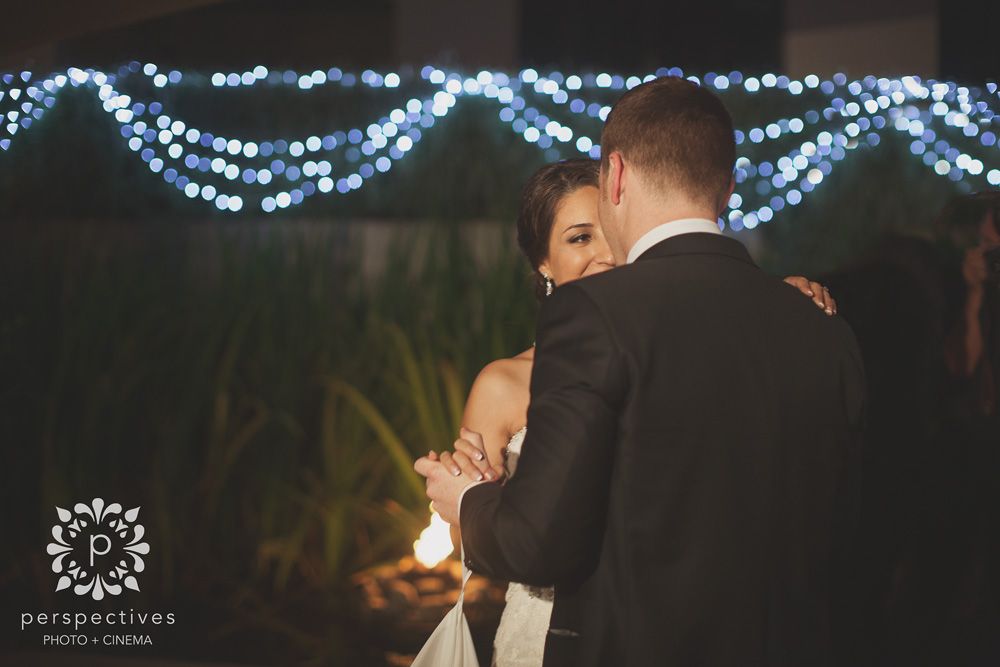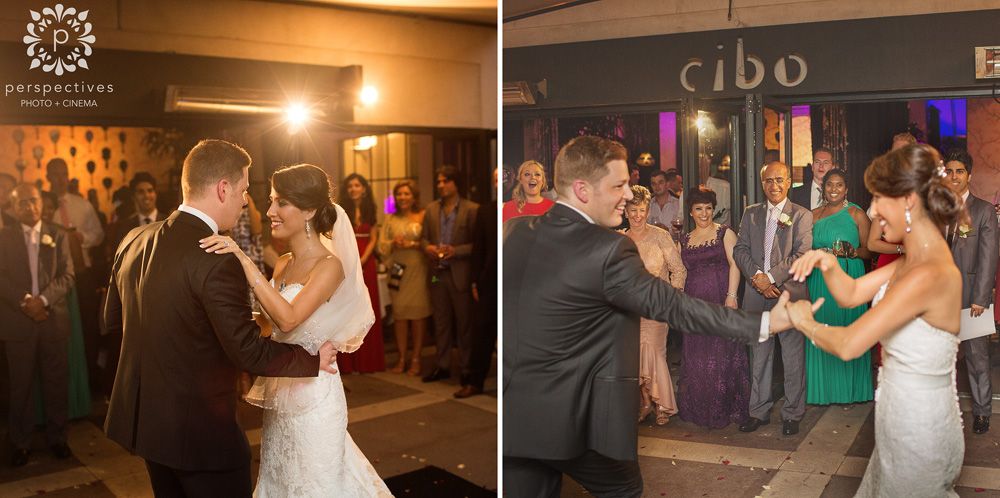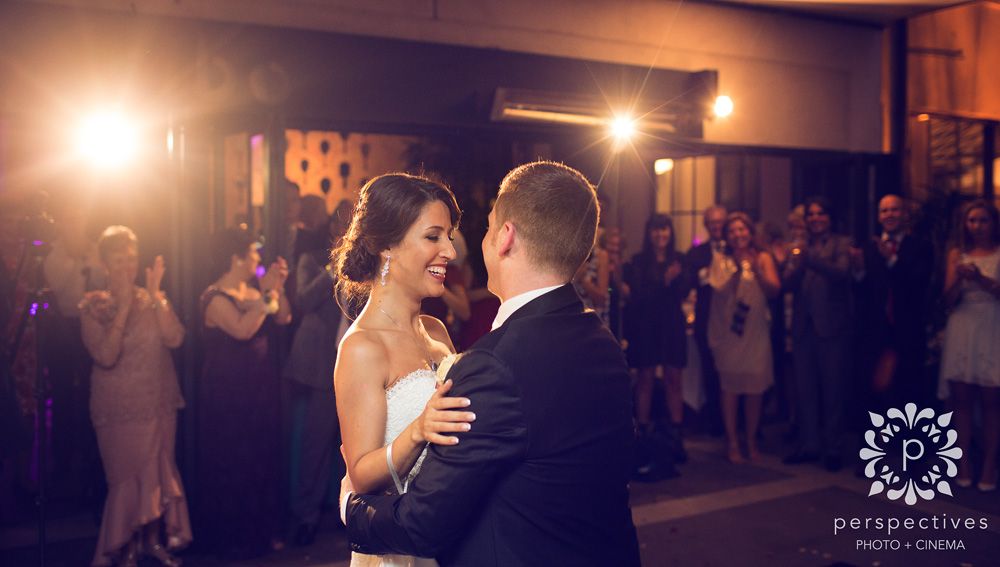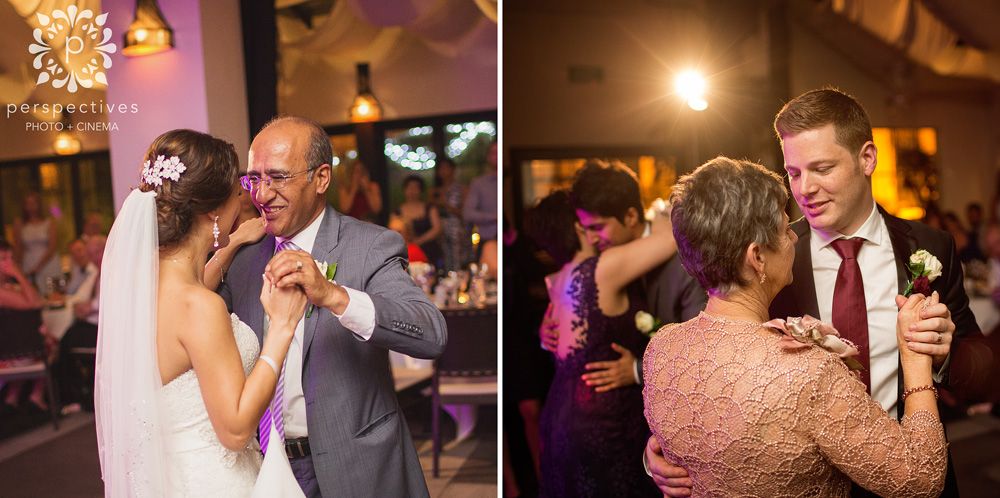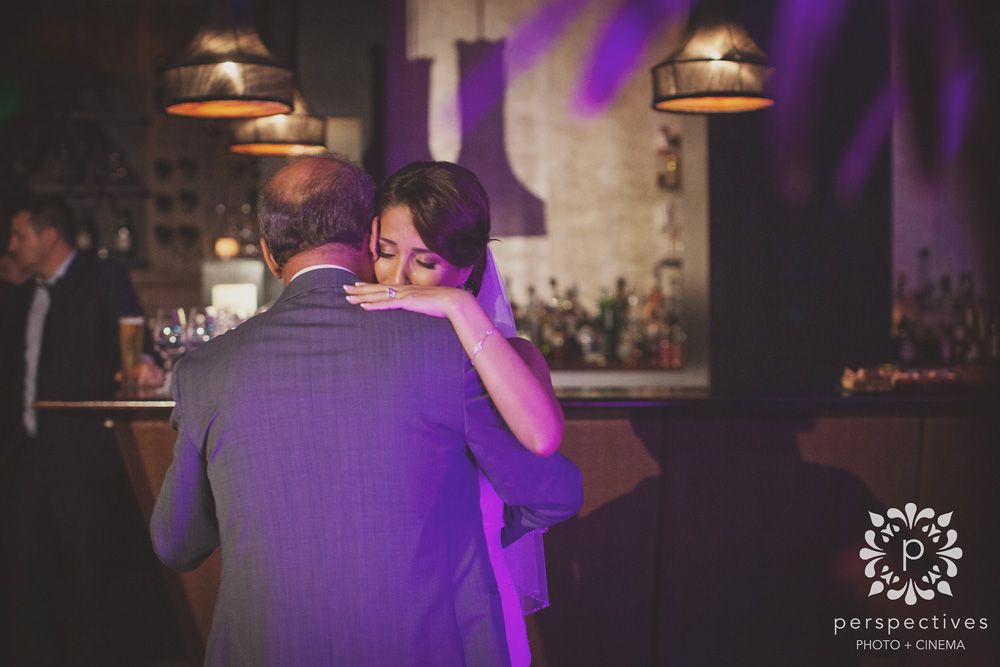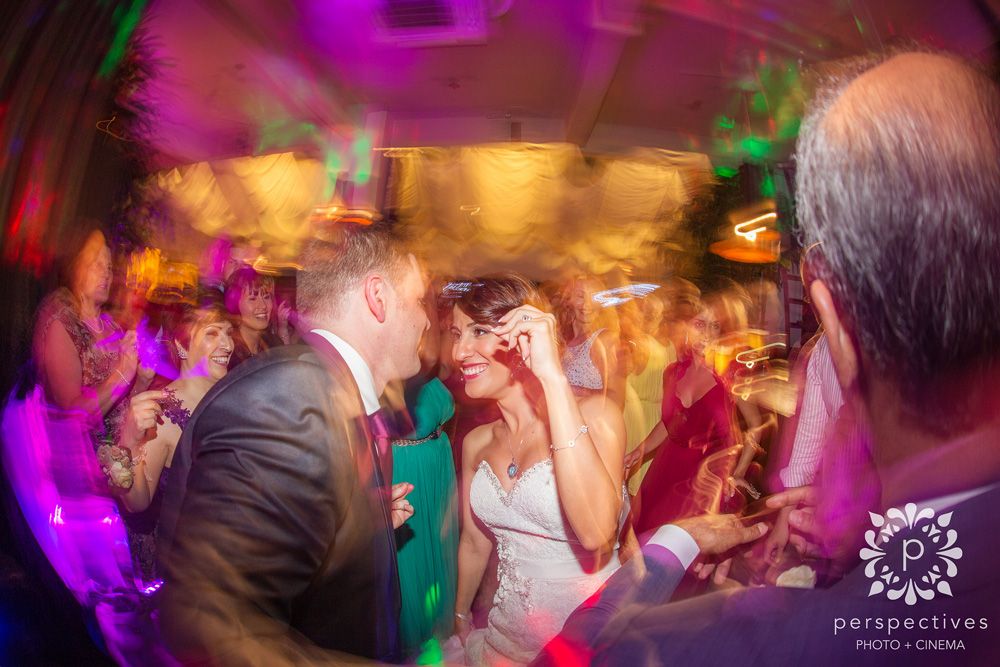 Another cool Iranian wedding tradition – the hat dance!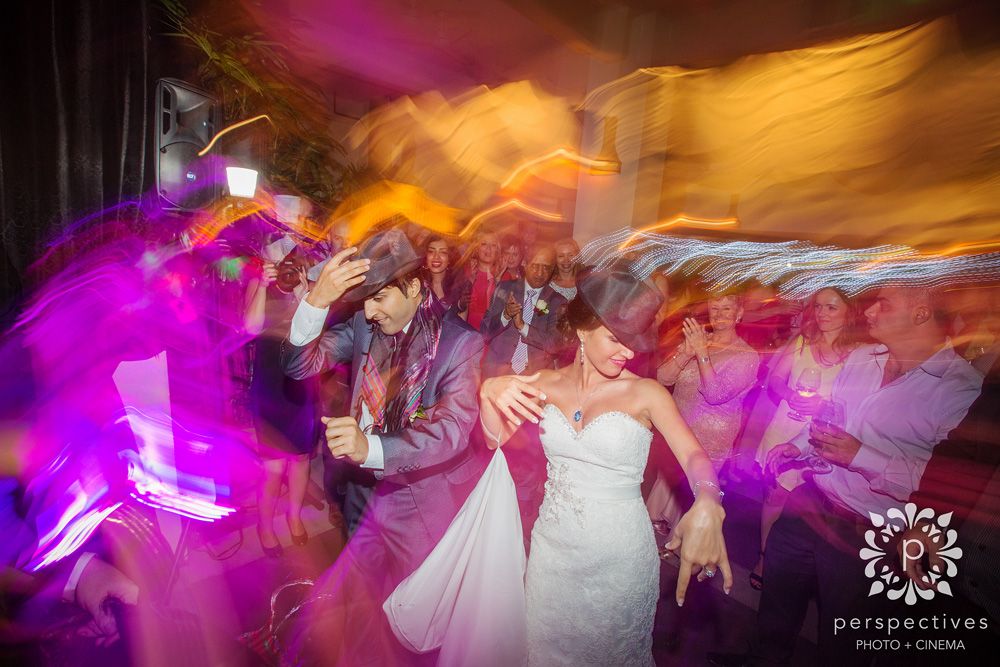 Just before Rob & Mahsa left – we managed to sneak outside for 10 minutes of cool night photos!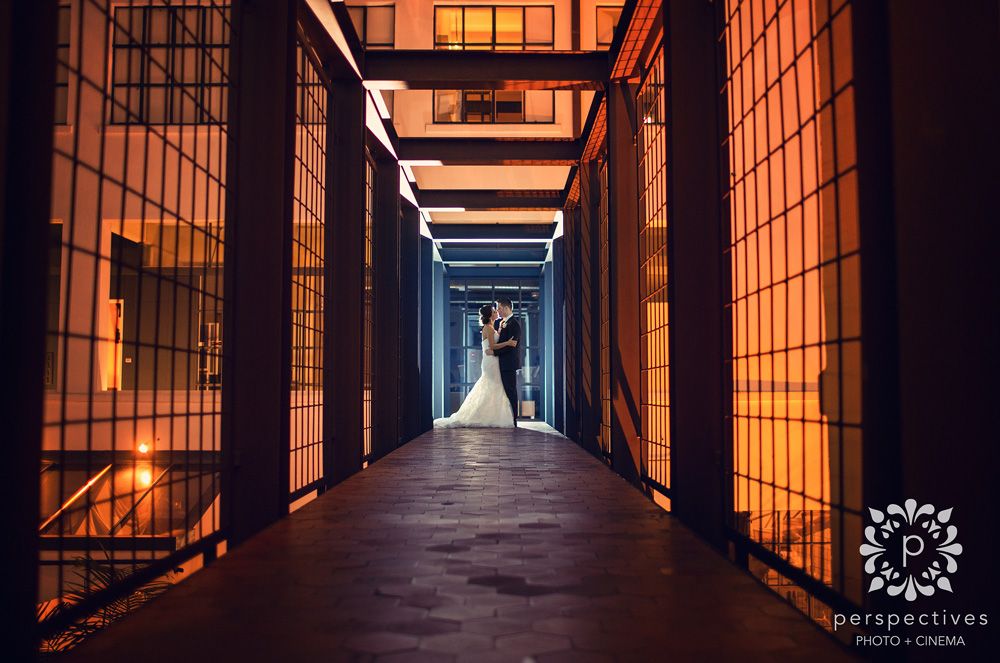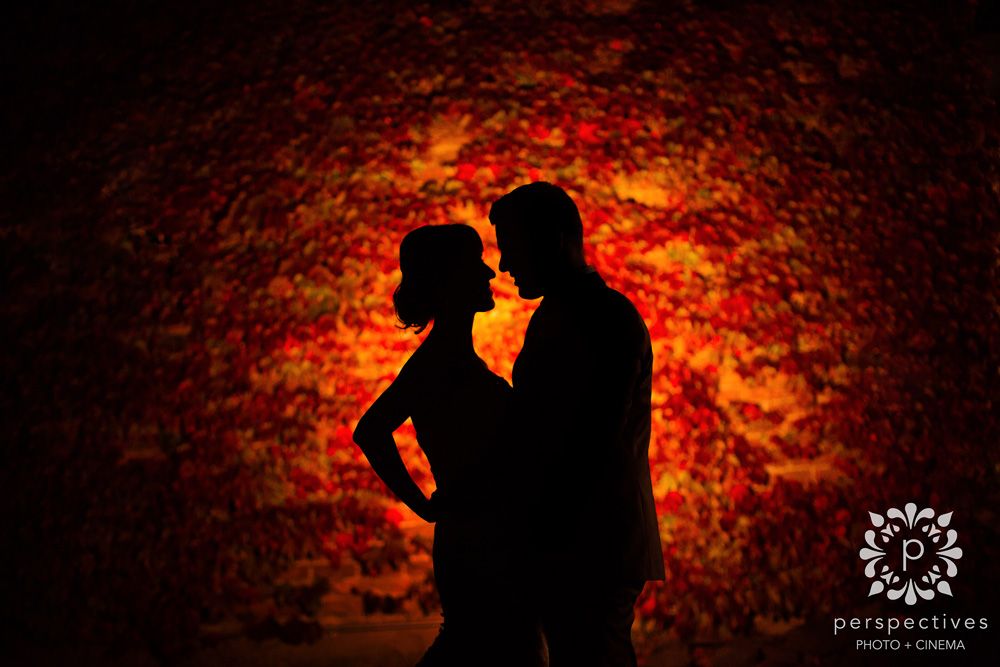 What better way to finish a stunning wedding than a sparkler exit!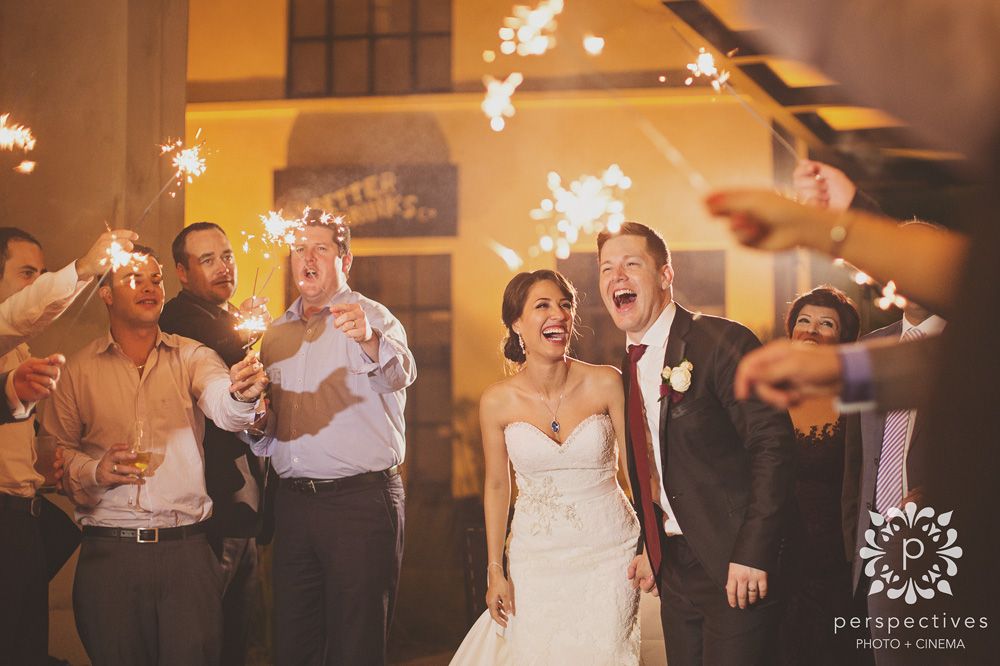 Vendor Shoutout:
Venue: Cibo Parnell
Auckland Wedding Photography & Videography: Perspectives Photo + Cinema
Styling & Planning: Marie @ Grace Productions
Dress: Jenny's Bridal
Makeup: Grayson Coutts
DJ: Mike Steffens
If you've enjoyed Rob + Mahsa's Cibo Parnell wedding photos – let them know! Leave a comment in the box below 🙂
Also, make sure you head over and 'like' Perspectives Photo + Cinema on Facebook – to stay updated with all our latest creations!
Stay tuned for the cinematic wedding video from Rob + Mahsa's wedding day, soon!
Isaac & Amber.