Castaways Wedding Photos – Auckland Wedding Photographers – Robert + Erica
When you think "beach wedding in New Zealand"... what springs to mind is surely the day that Robert & Erica were blessed with. Sunny blue skies stretching to the horizon. Lines of waves rolling in towards the coast. Castaways is really the perfect setting to capture the absolute beauty of Auckland's West Coast.

As photographers… a super sunny, blue day in the middle of the kiwi summer – with photos on the beach – can actually be a daunting concept. There is plenty of harsh sun to counter, and often not much in the way of shade! Luckily, here at Perspectives we are total lighting geeks – and pack enough power with us on a wedding day to overpower the sun & create the light that we want… and it totally came in handy!
Robert & Erica decided to have a 'first look' and do the bulk of their location photos prior to the ceremony – which gave us the chance to capture the cool moment where they saw one another for the first time 🙂
Make sure you hit the 'keep reading this post' link to see all of their wedding photos – including an incredible Castaways sunset!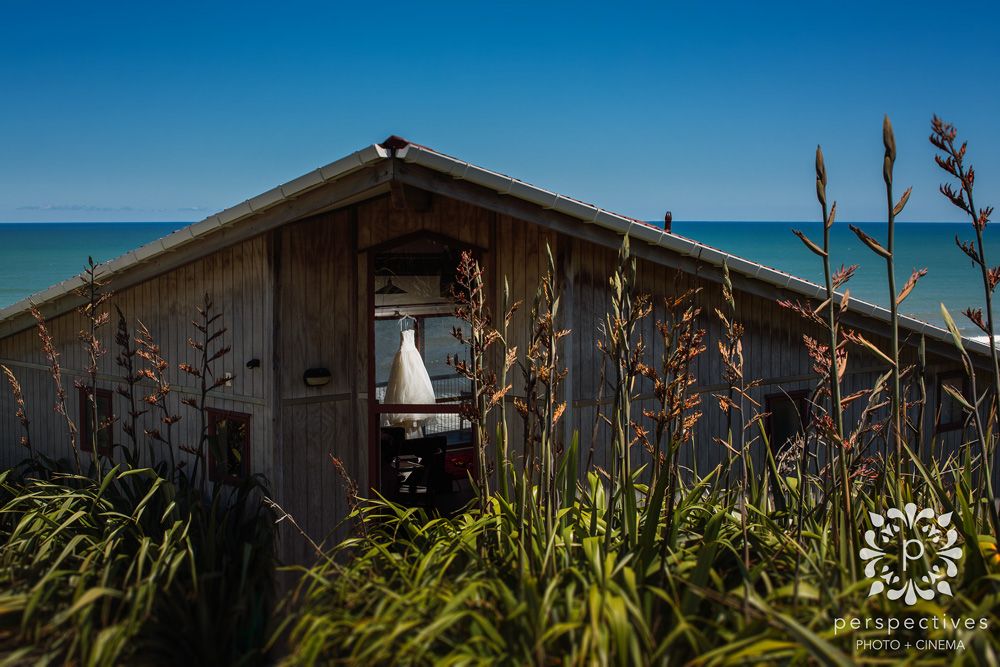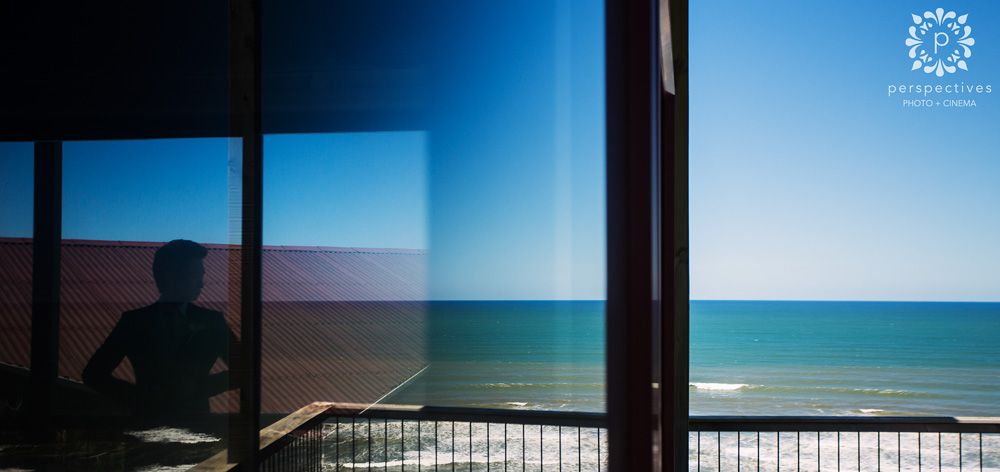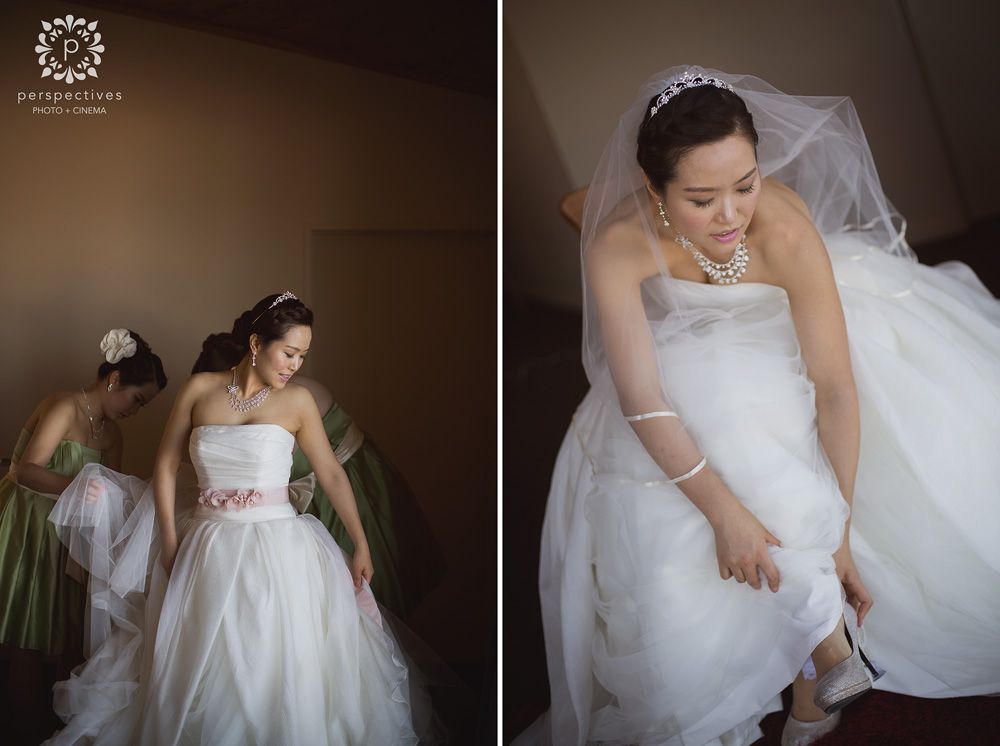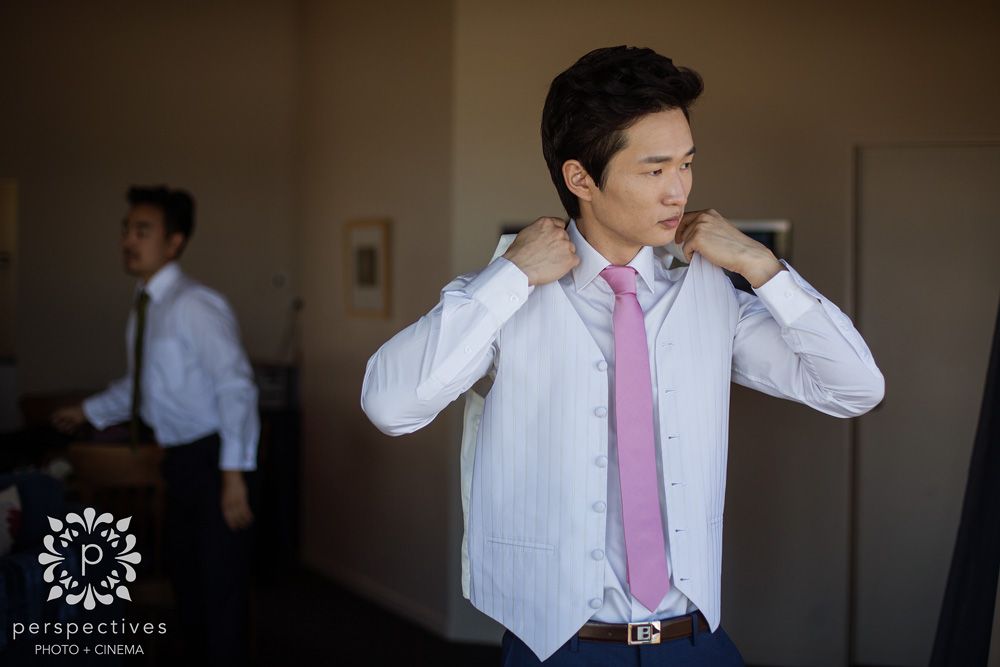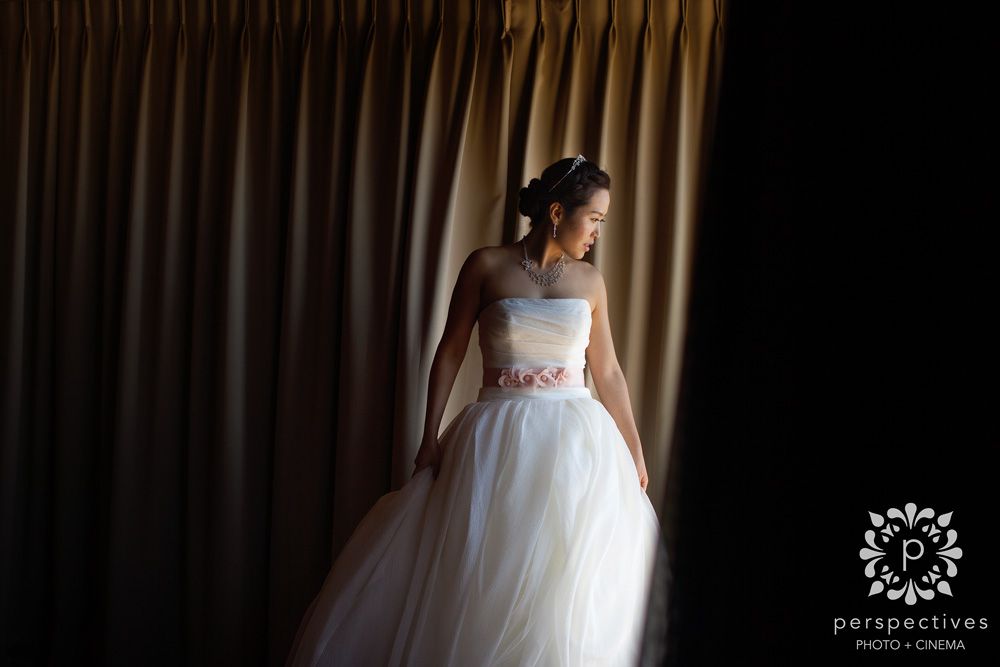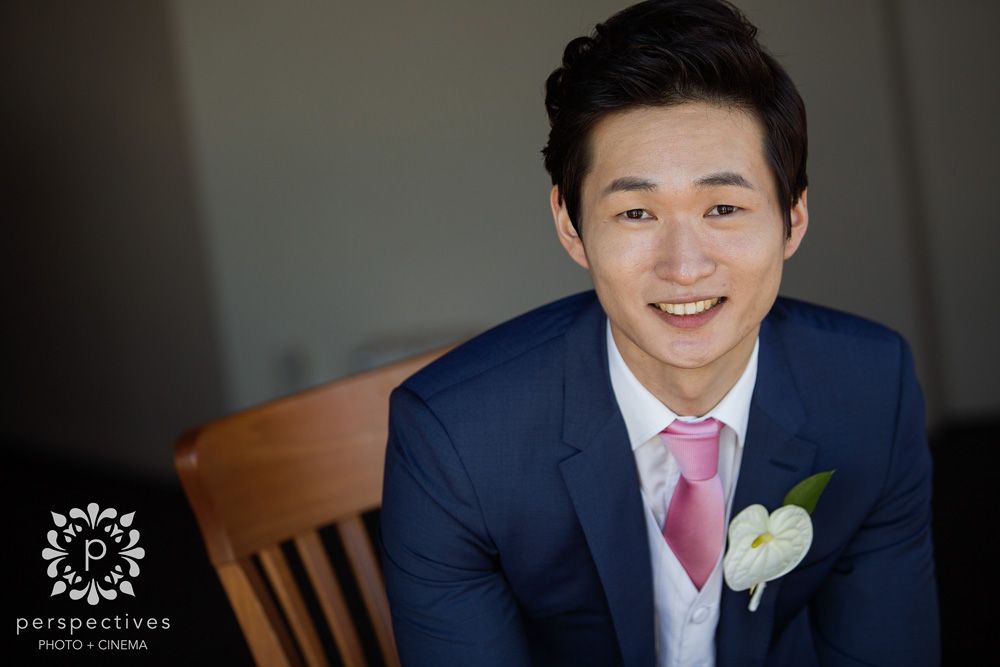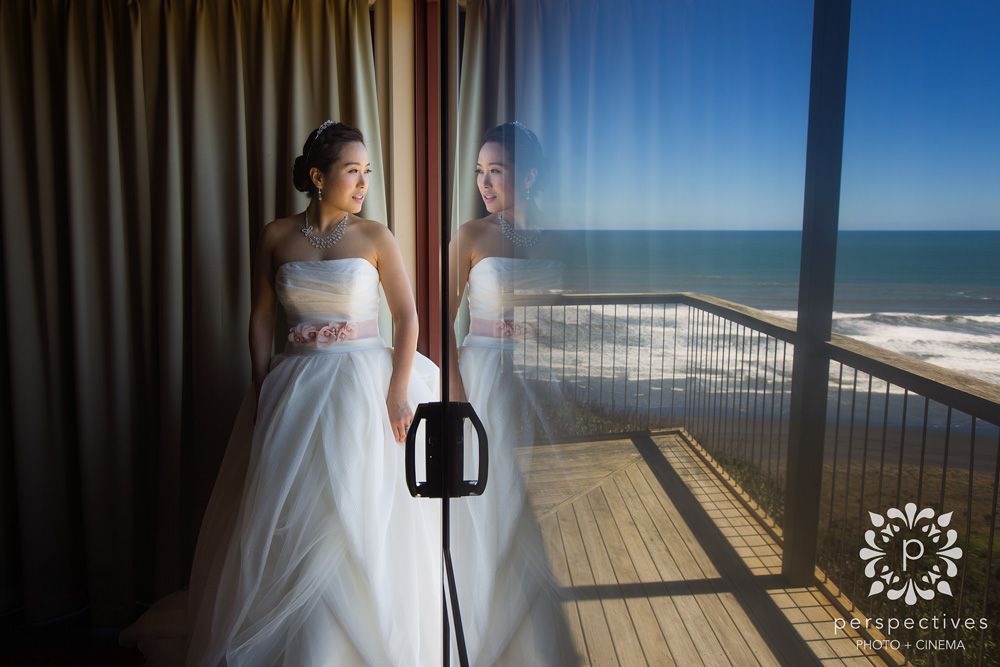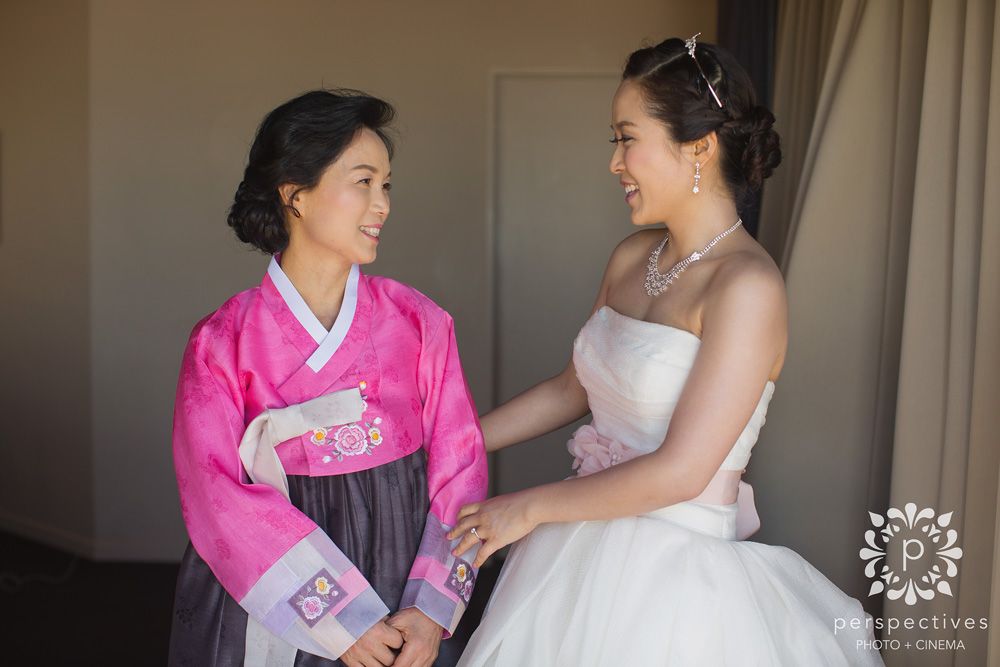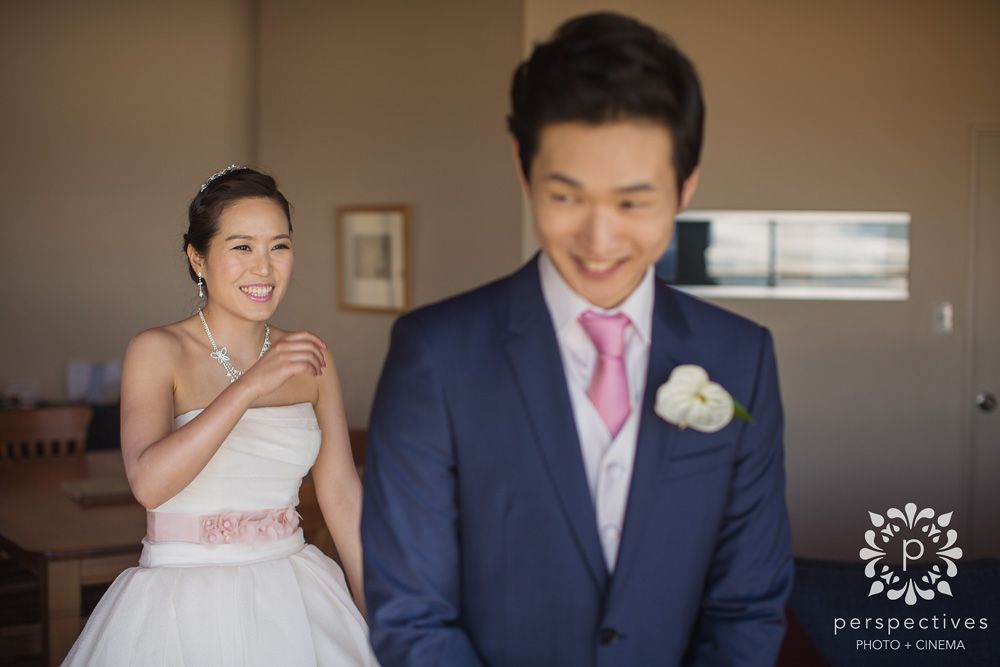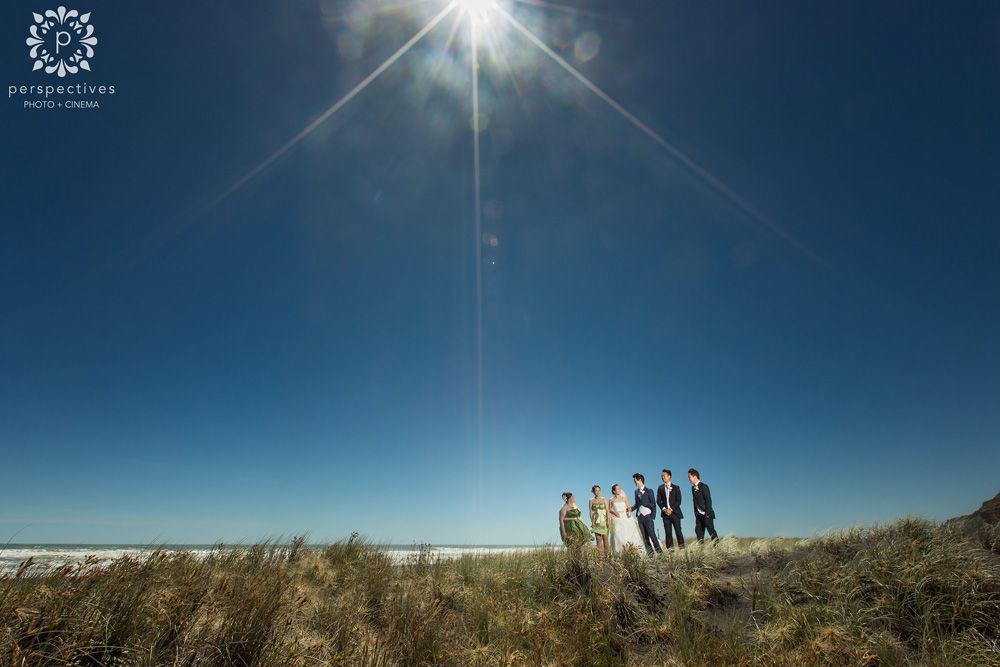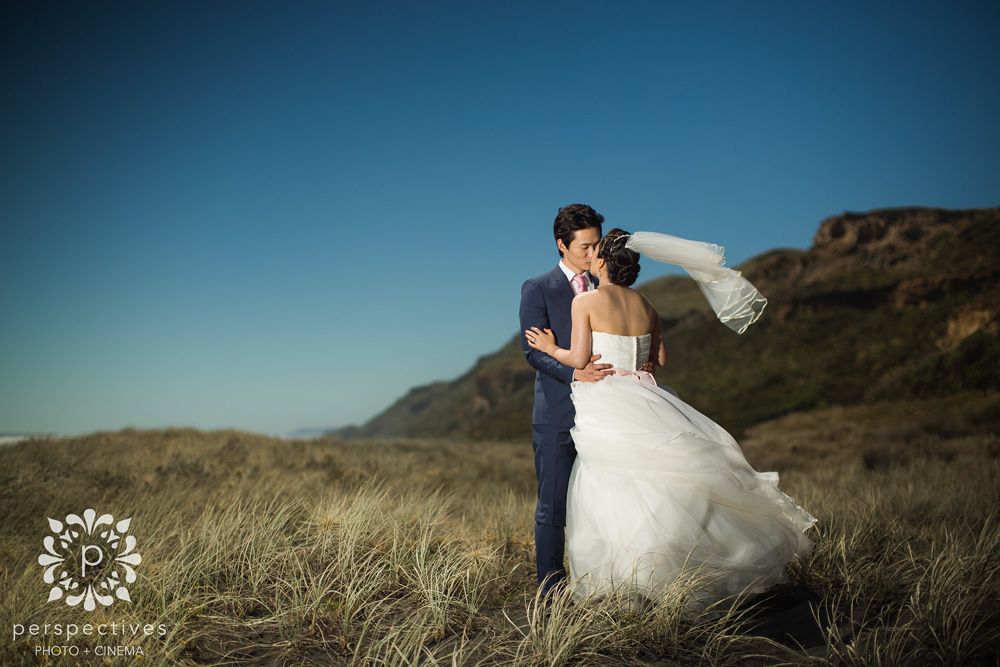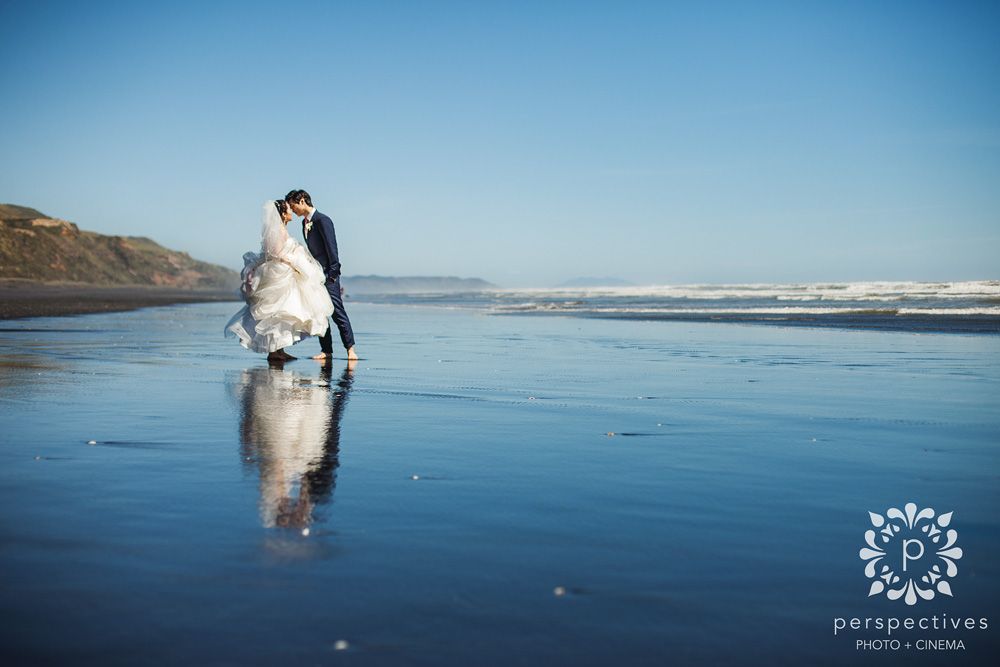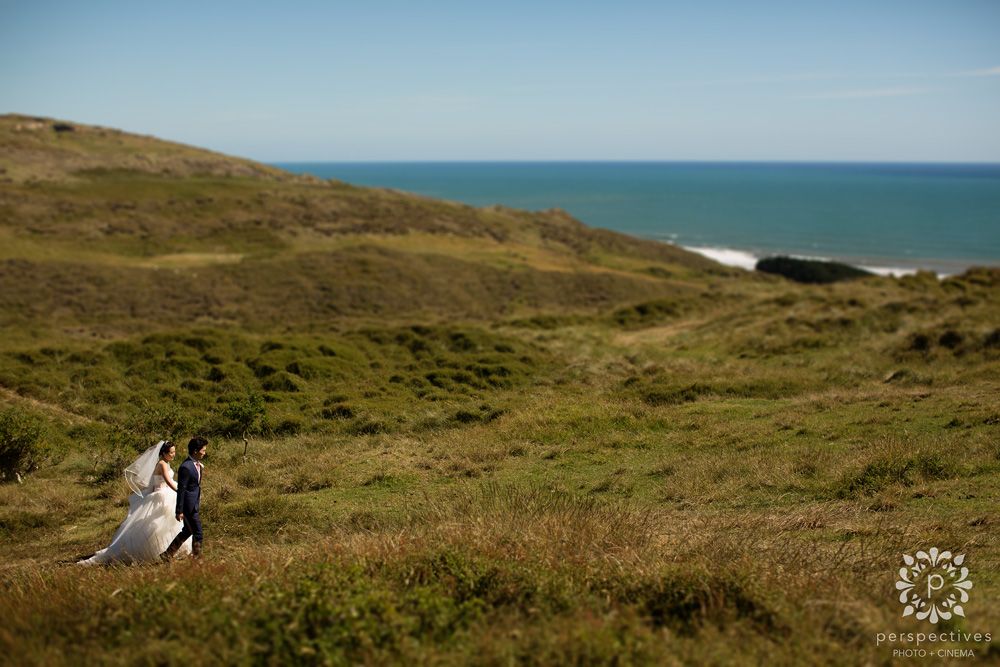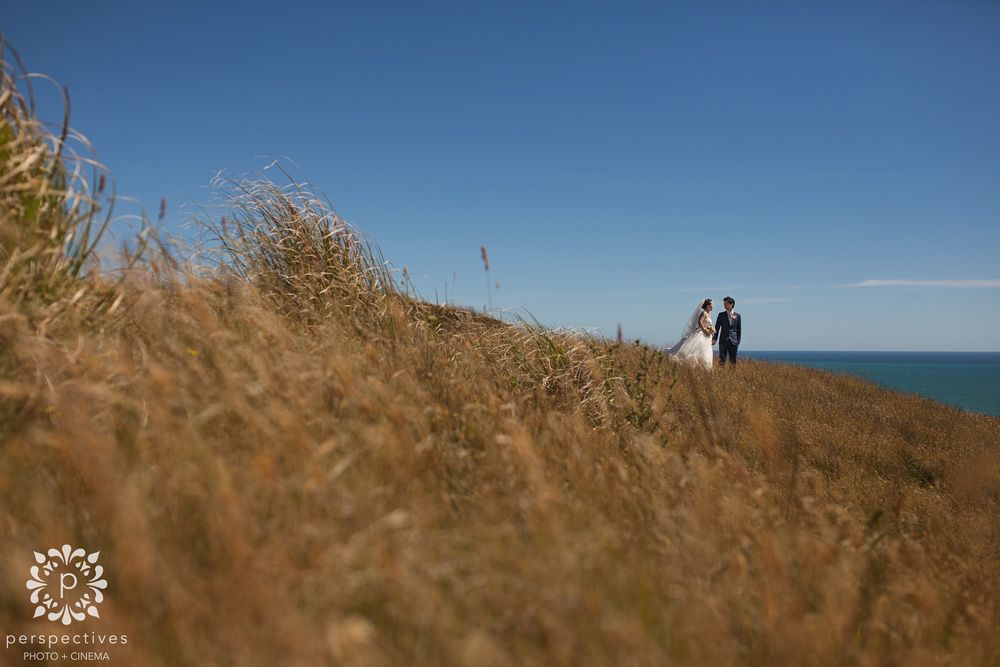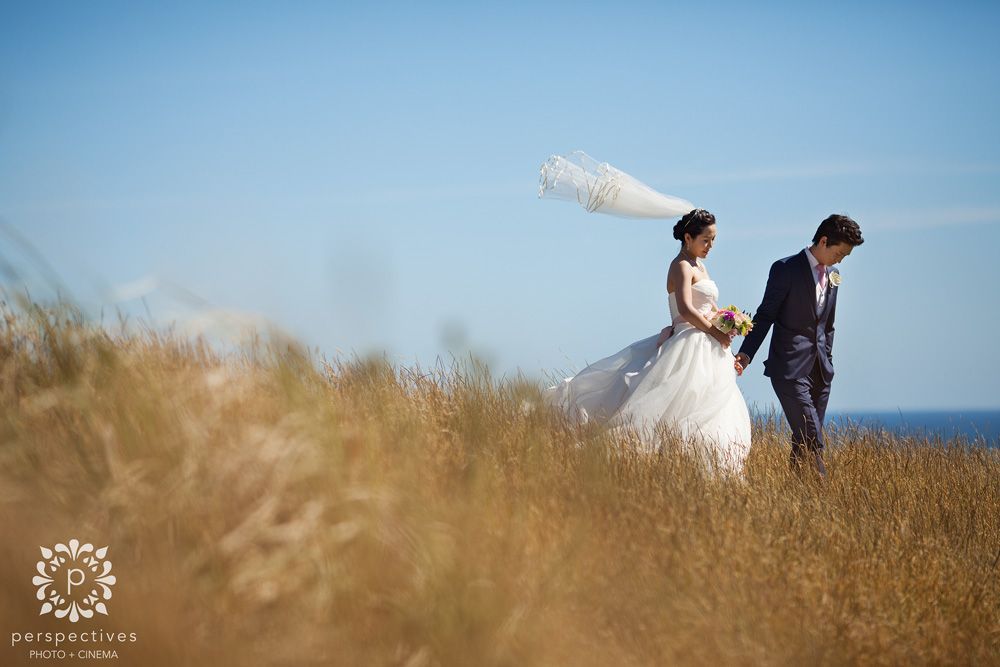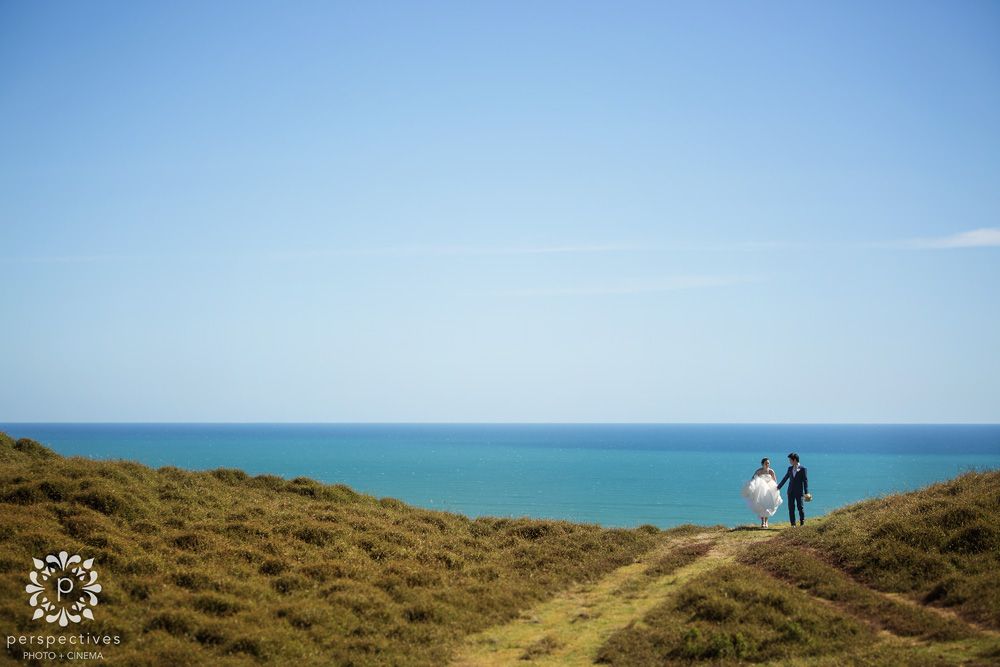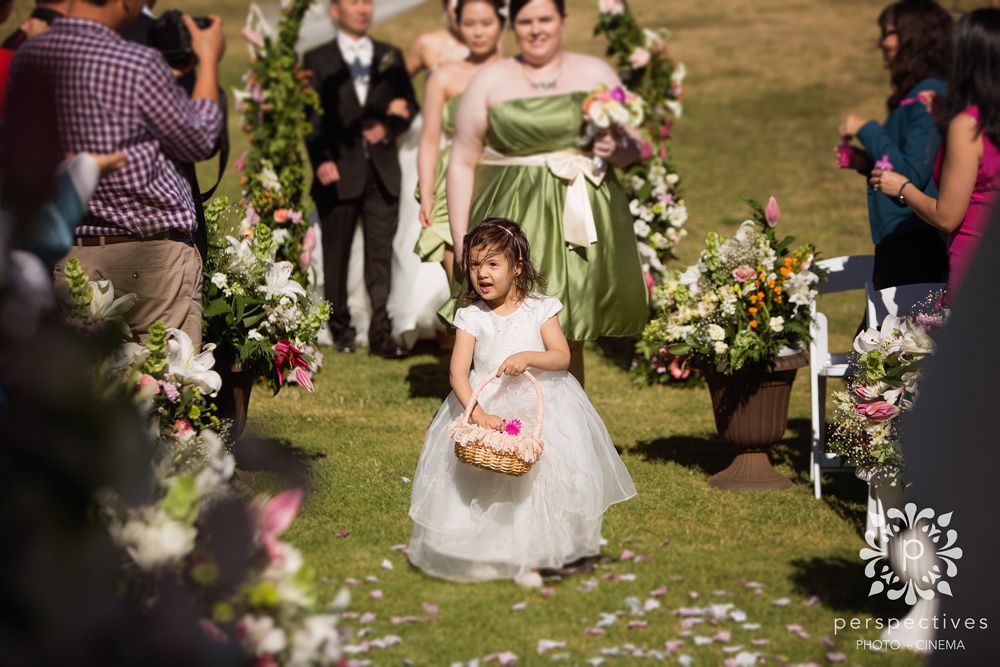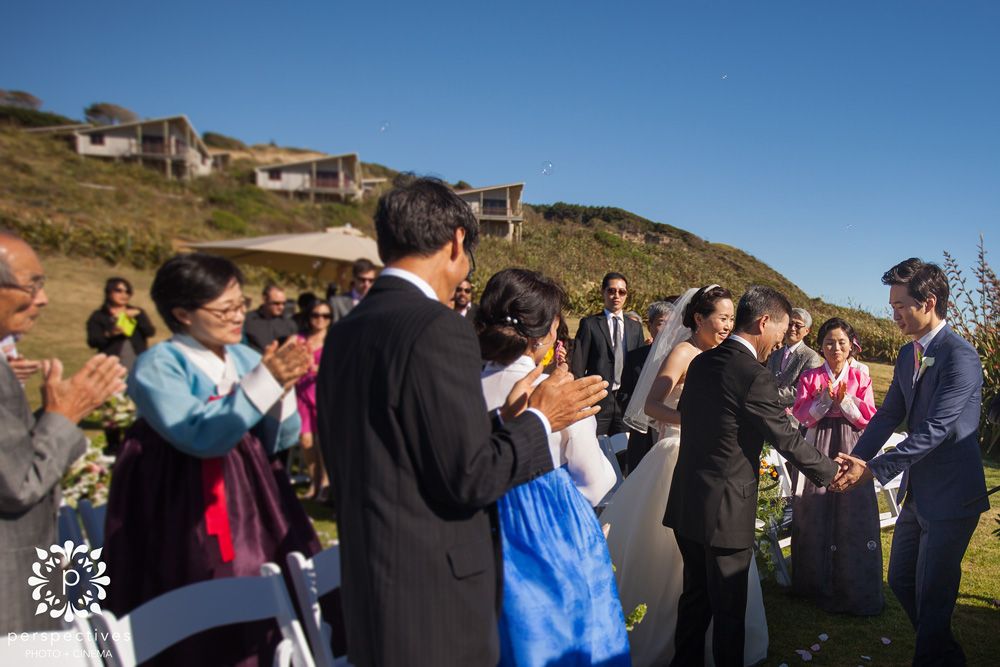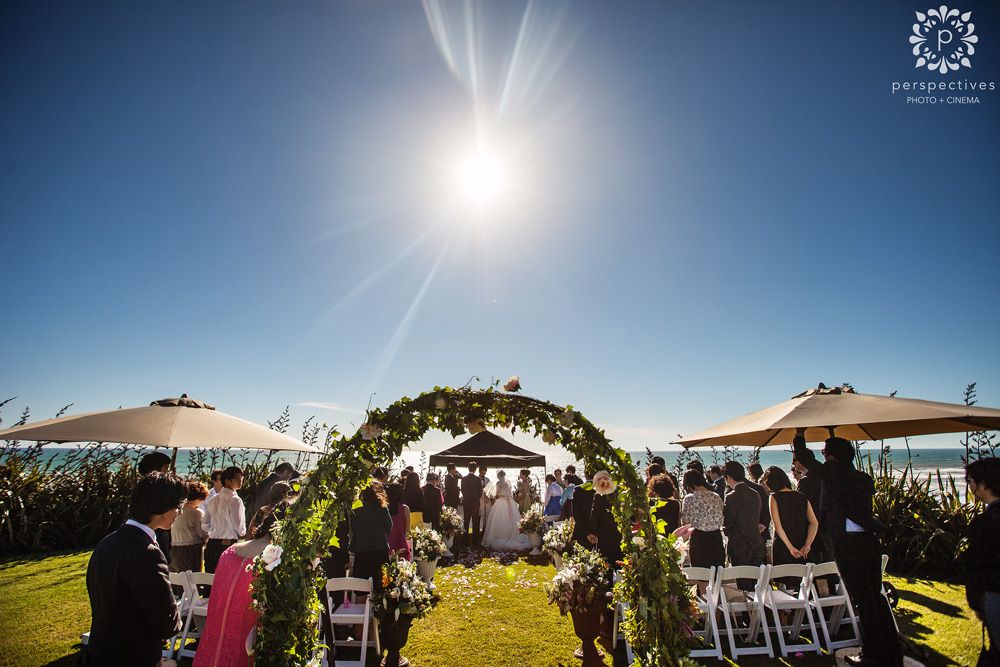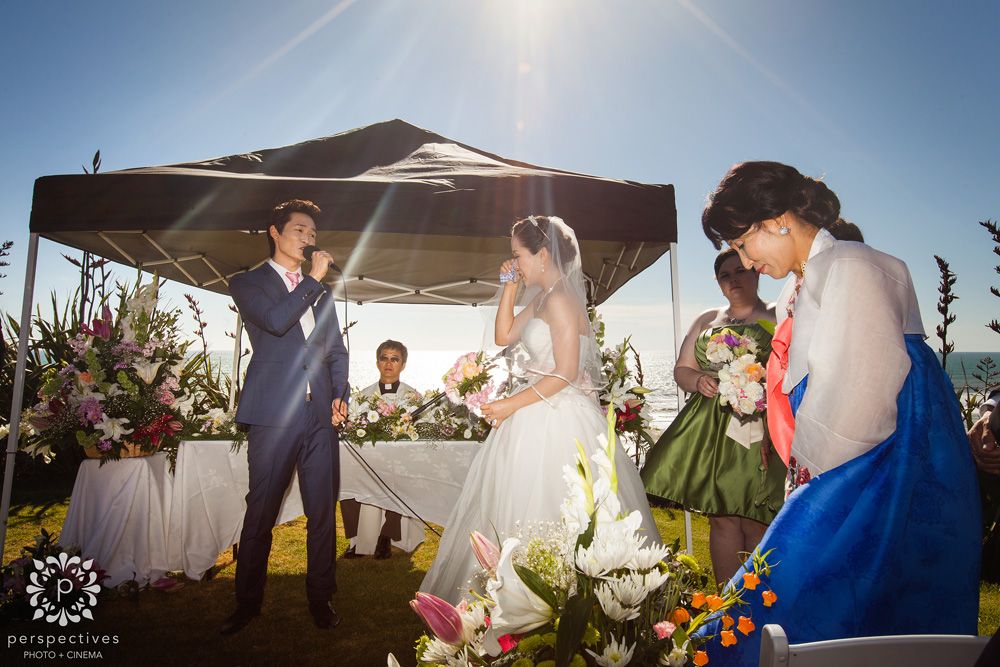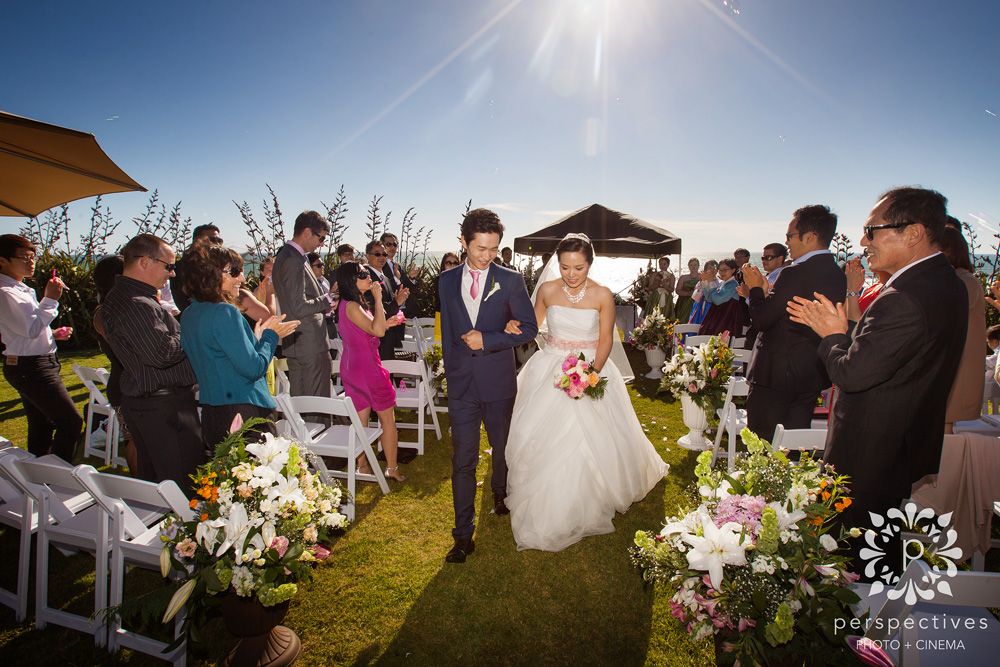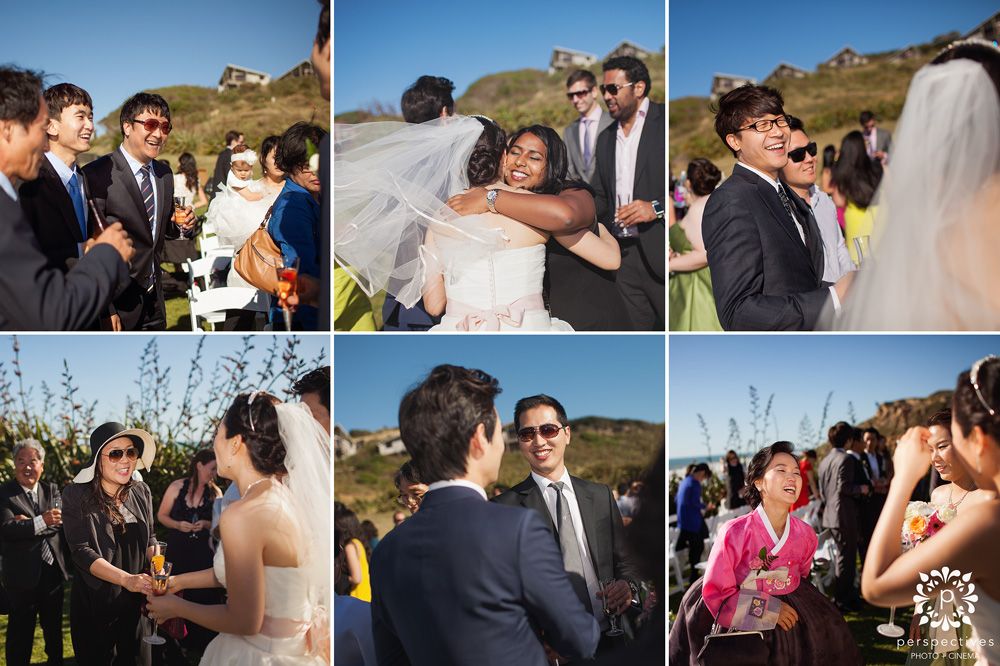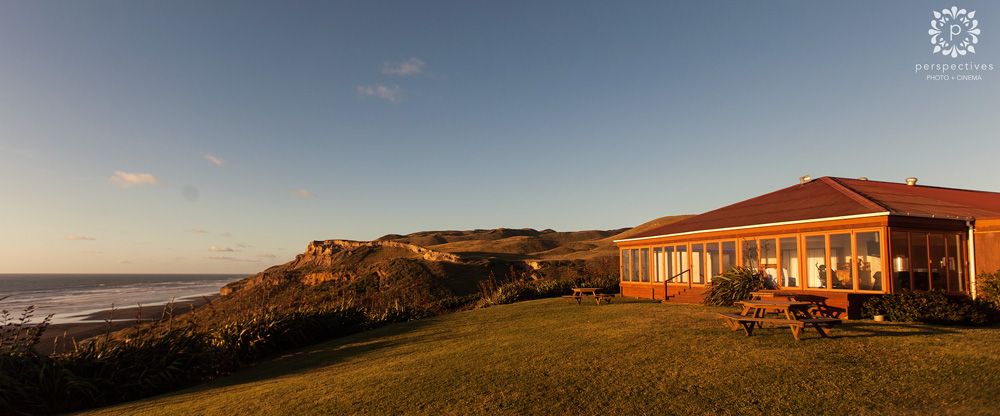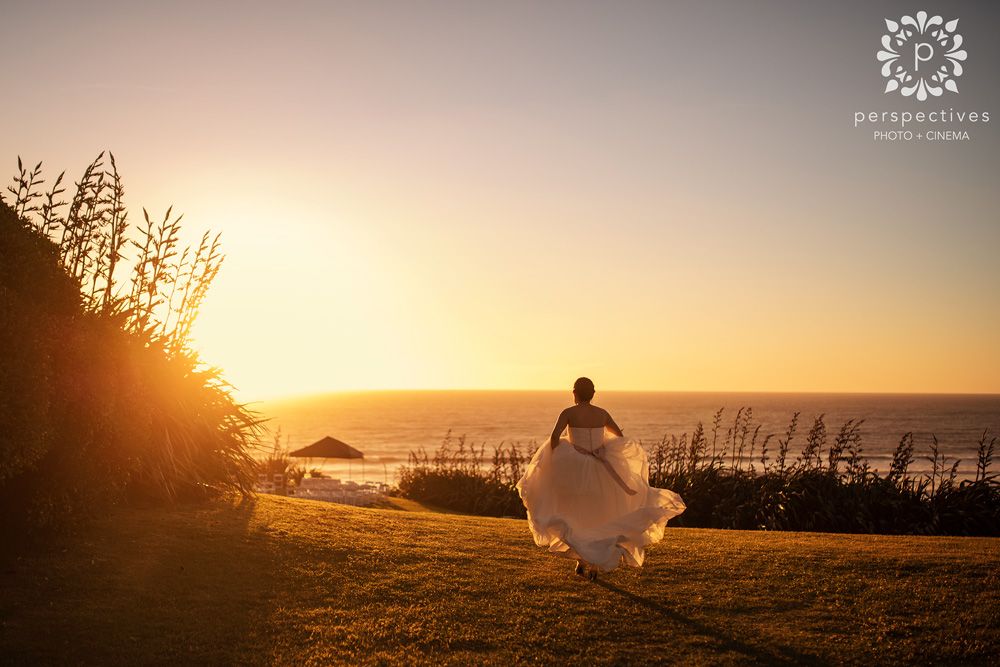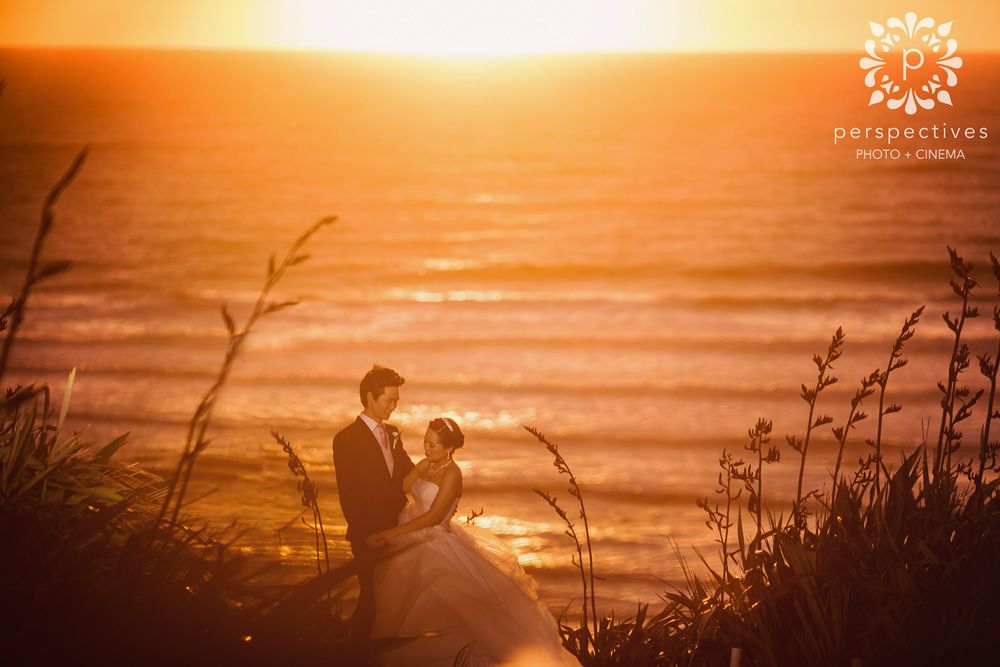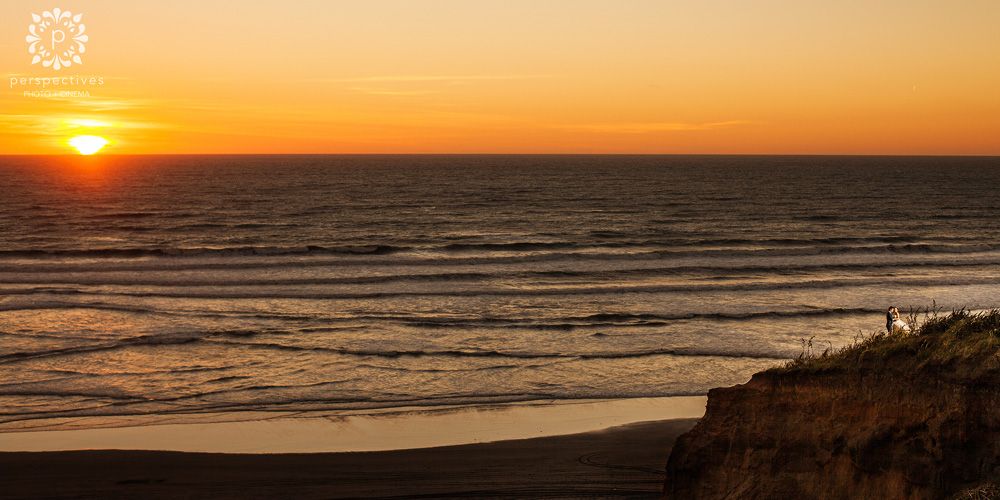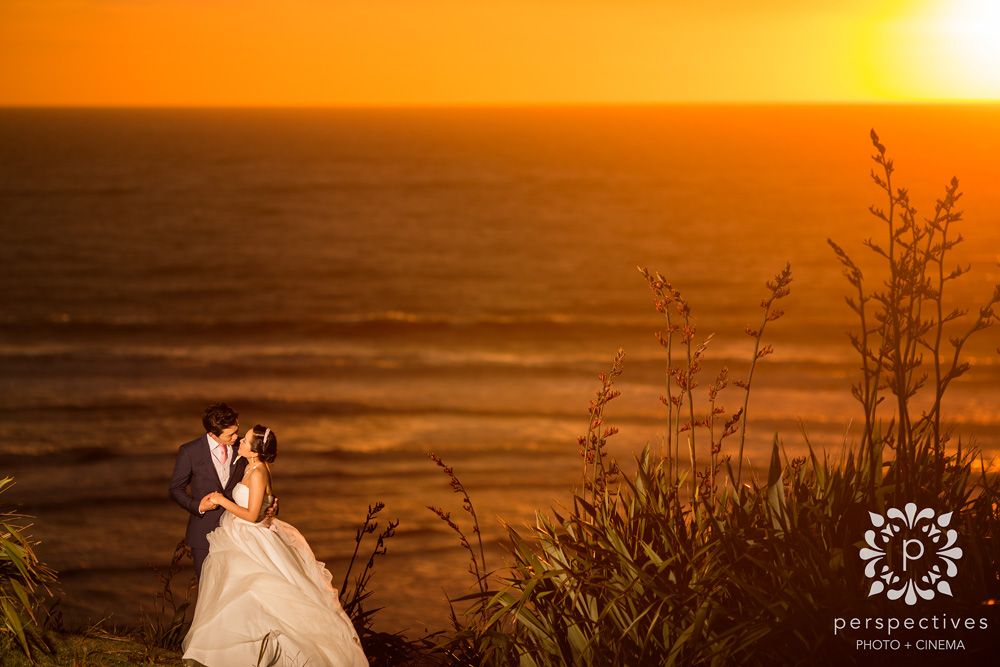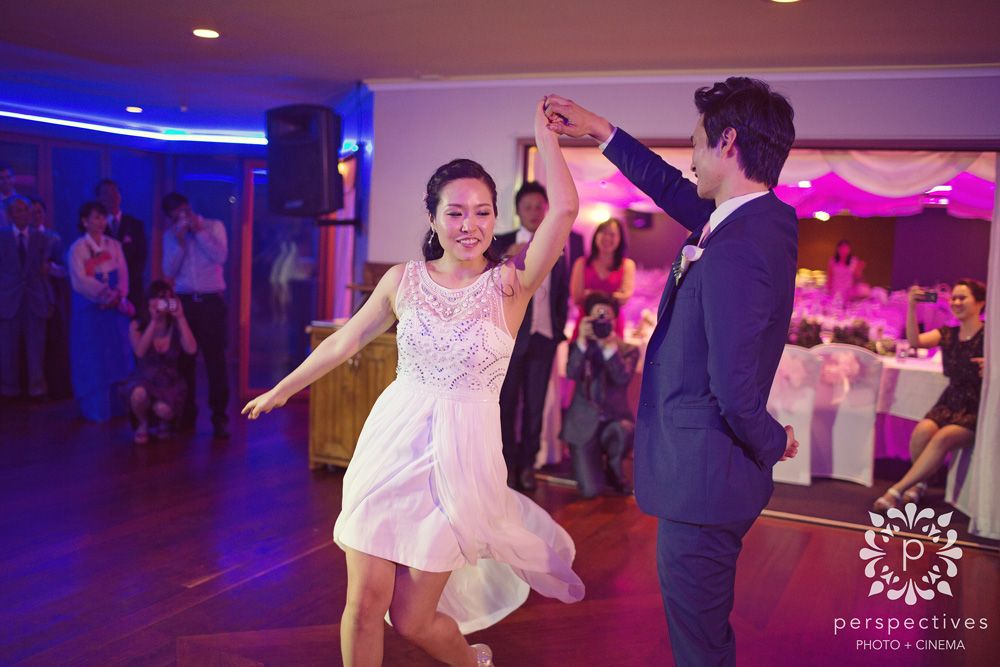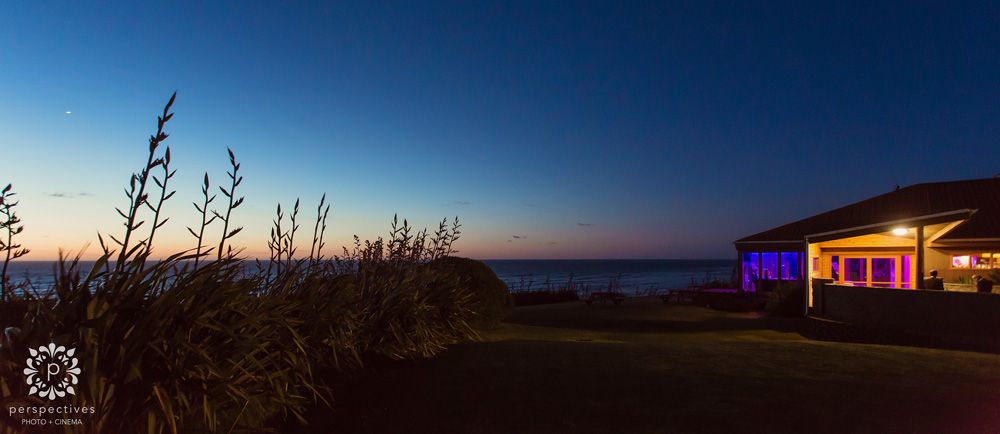 As always – if you've enjoyed these photos, let Robert & Erica know by leaving them a comment in the box below! We love hearing your thoughts 🙂
Thanks to Roddie and the team at Castaways for always looking after us when shooting there, you guys are seriously awesome!!
Don't forget to head over and 'like' our Perspectives Photo + Cinema Facebook Page to stay updated with all our latest creations.
If you're looking for more Castaways Wedding Photos – scroll right down to the footer of our website & you can filter to see some more! Also check out Shailen + Alisa's showcase.
Until next time,
The team @ Perspectives.