Cassels wedding photos – Auckland wedding photographers – Katie + Shane
We were lucky enough to photograph & film Katie & Shane's weddings at Cassels a few weeks ago. Here's a sneak peek of how their wedding photos are looking - with their cinematic wedding video to follow soon! Photographed by Amber & Isaac.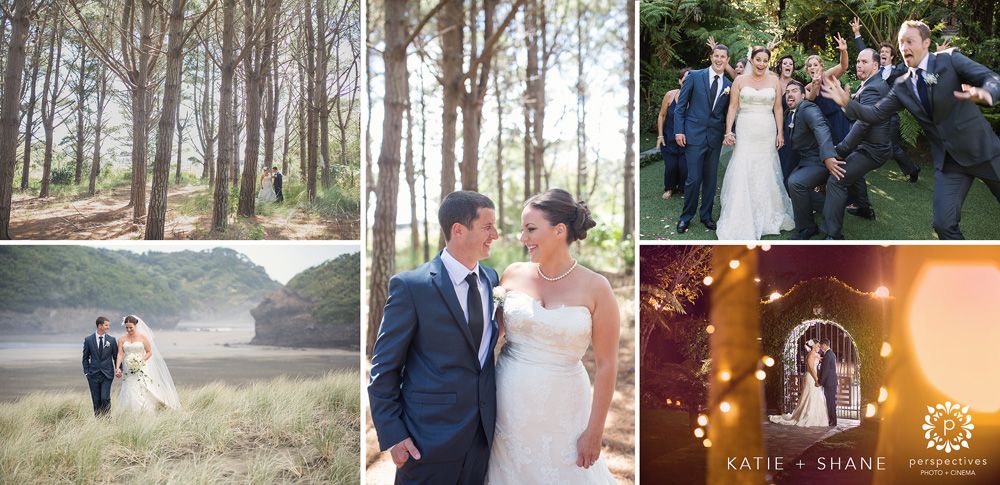 Katie & Shane were married at Cassels in West Auckland, on a stunning February afternoon.
Originally from the UK – Katie came over to NZ on a working holiday, and never left! As a little nod to her UK origins, they managed to find a London Taxi cab car to use as the wedding car for the day – very fitting!
Because they had many friends & family traveling from far & wide for the wedding, they didn't want to leave people hanging for too long after the ceremony – opting instead to meet one another pre-ceremony for some photos. They had the 'first look' in a beautiful pine forest – we love the fact that even though the photos are prior to the ceremony, you still definitely don't lose that "wow" moment where you see one another for the first time.
Here are a few photos that both tell the story of the wedding day, and also showcase the beauty of New Zealand's west coast 🙂 Make sure you click the 'keep reading this post' link to see all the photos.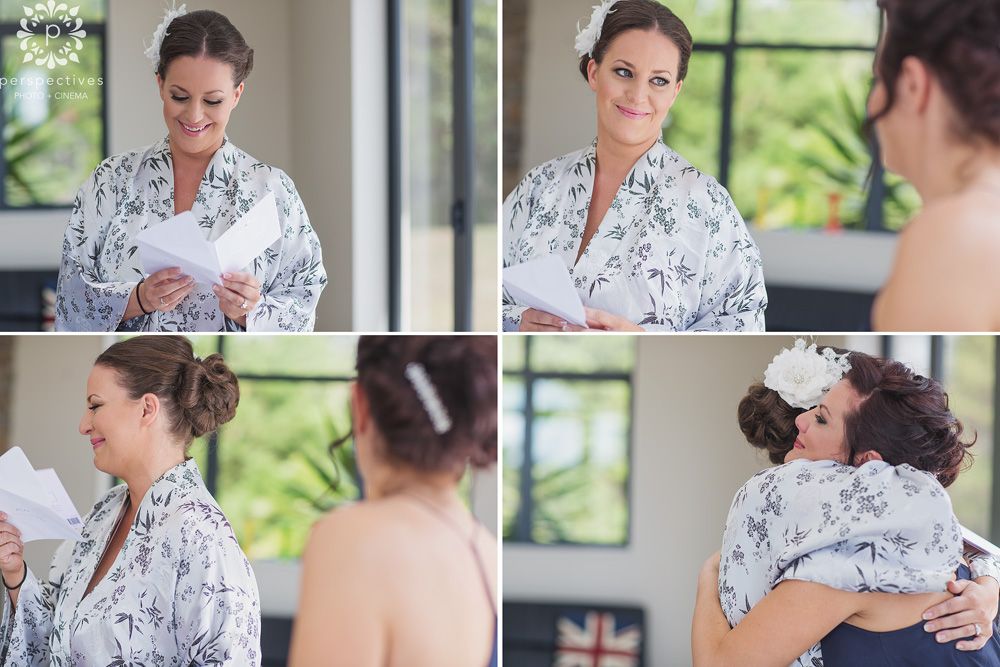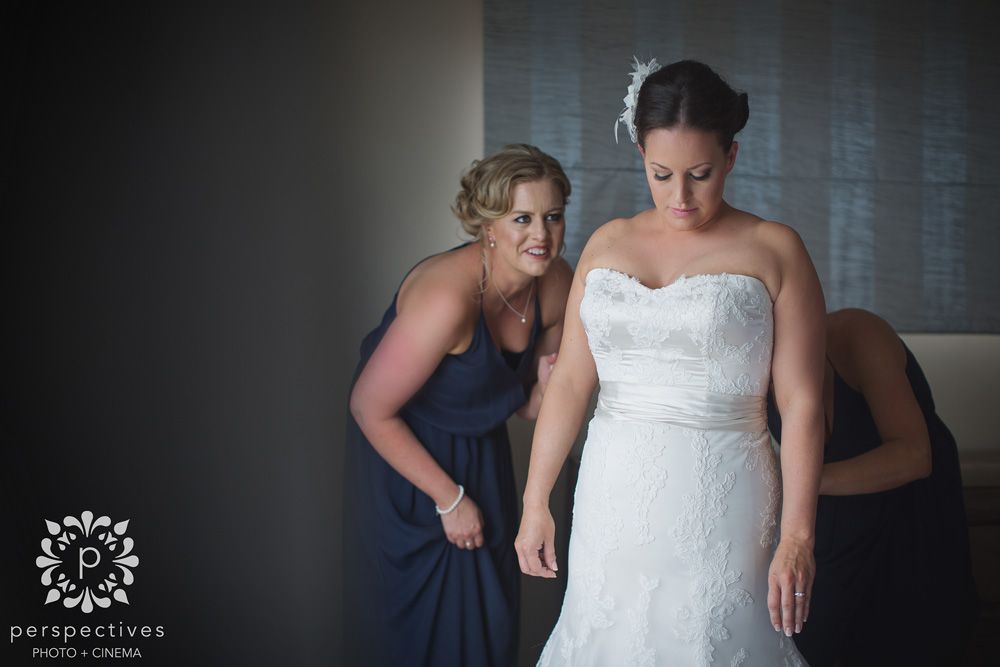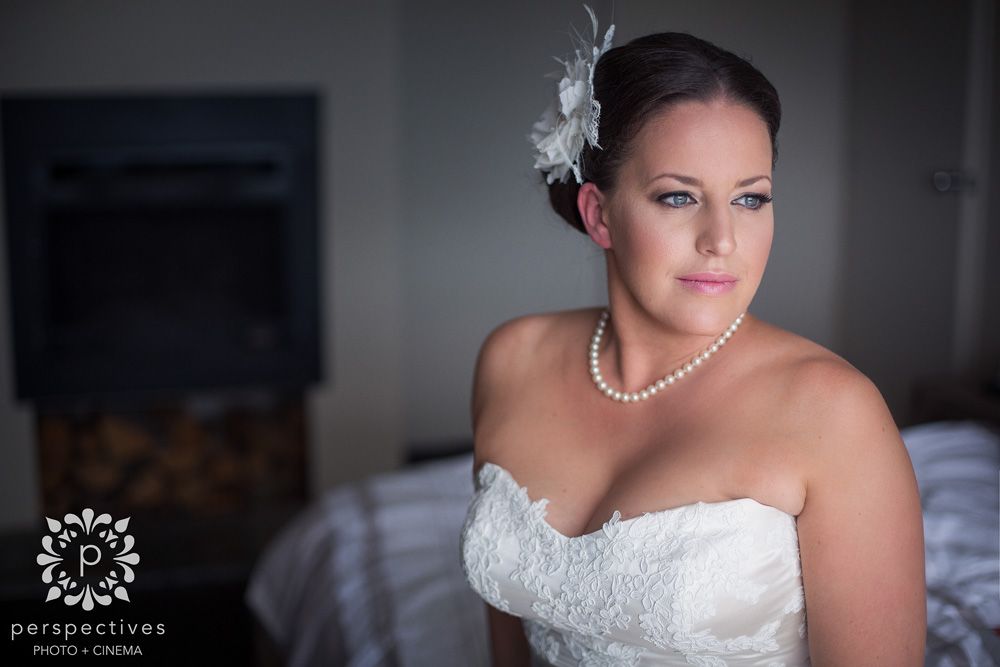 Katie's little nephew was literally speechless at how beautiful she looked. As in – his mouth was moving… and no words coming out! And then, being tasked with giving Katie her shoes… it was almost too much! Too cute.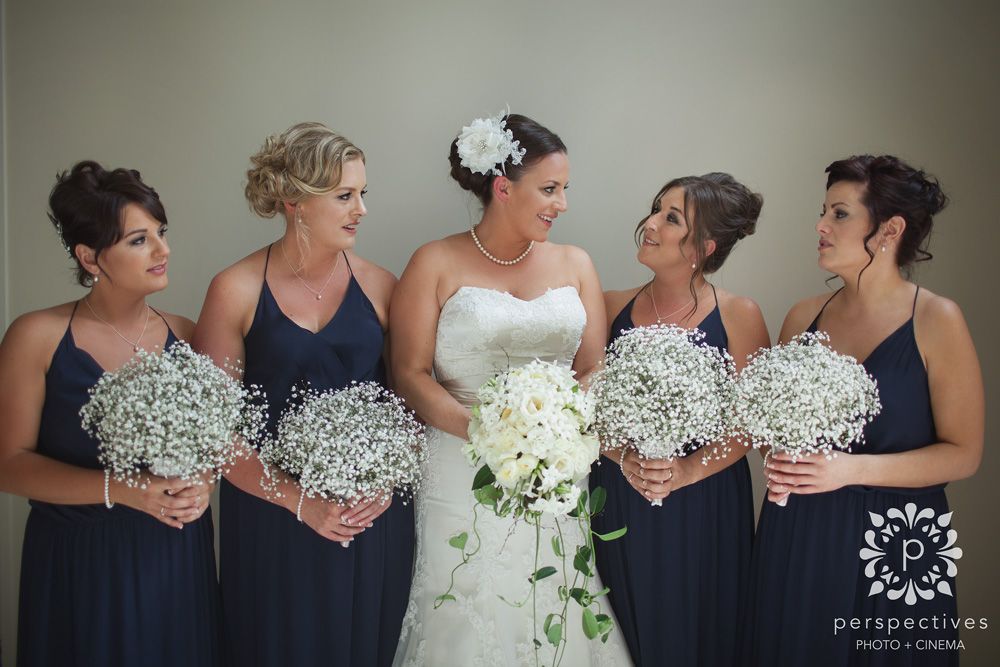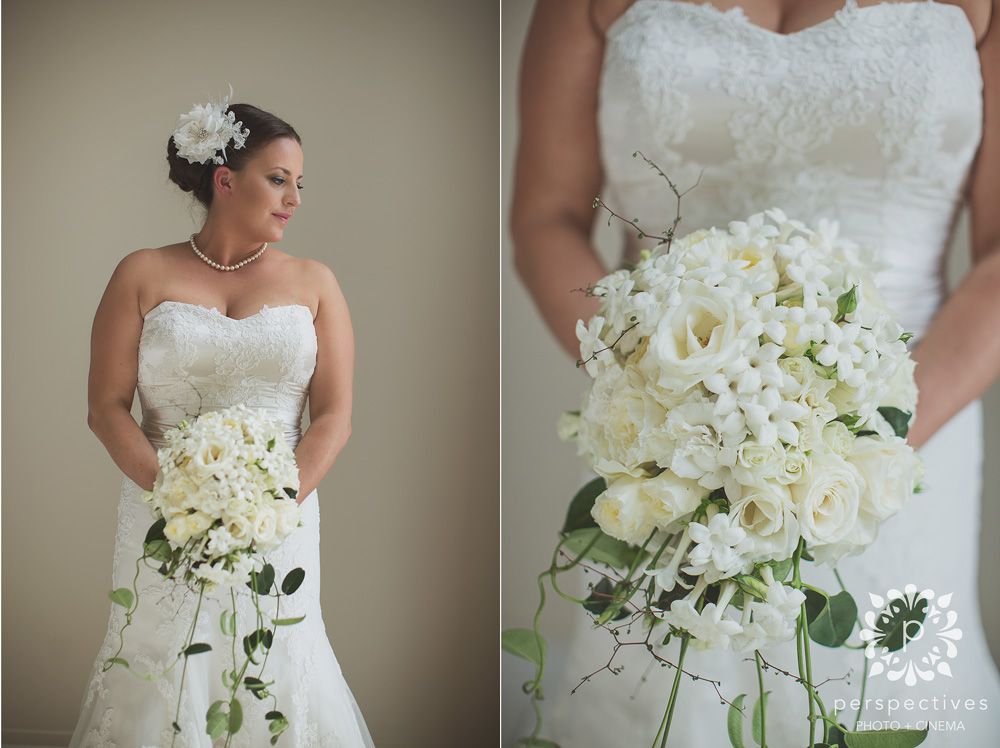 Not being content with simply organizing a wedding… Katie & Shane bought this house only a few weeks before the wedding. I think they must have been subconsciously looking for awesome wedding photo locations while they shortlisted properties. Love all the lines & angles in this image.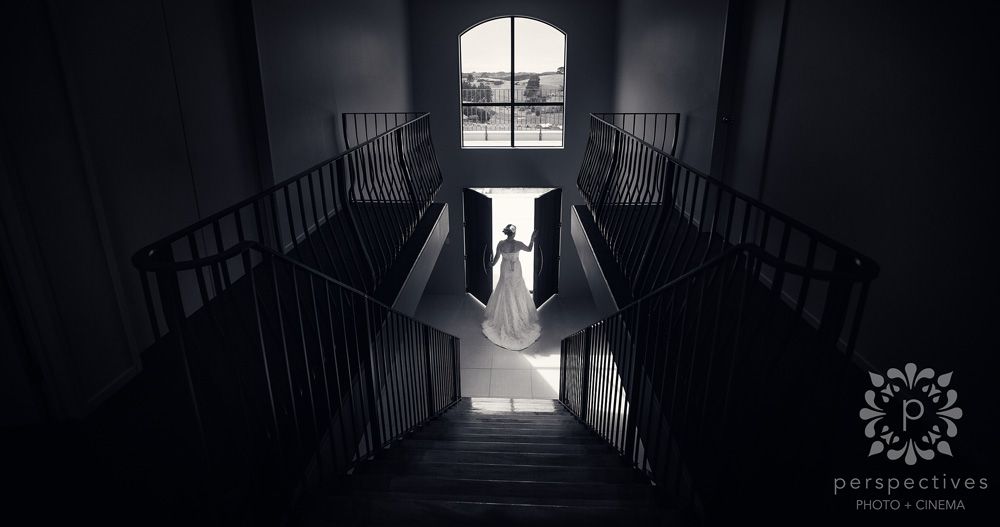 It was a slightly more… "relaxed"… vibe, around at the boys!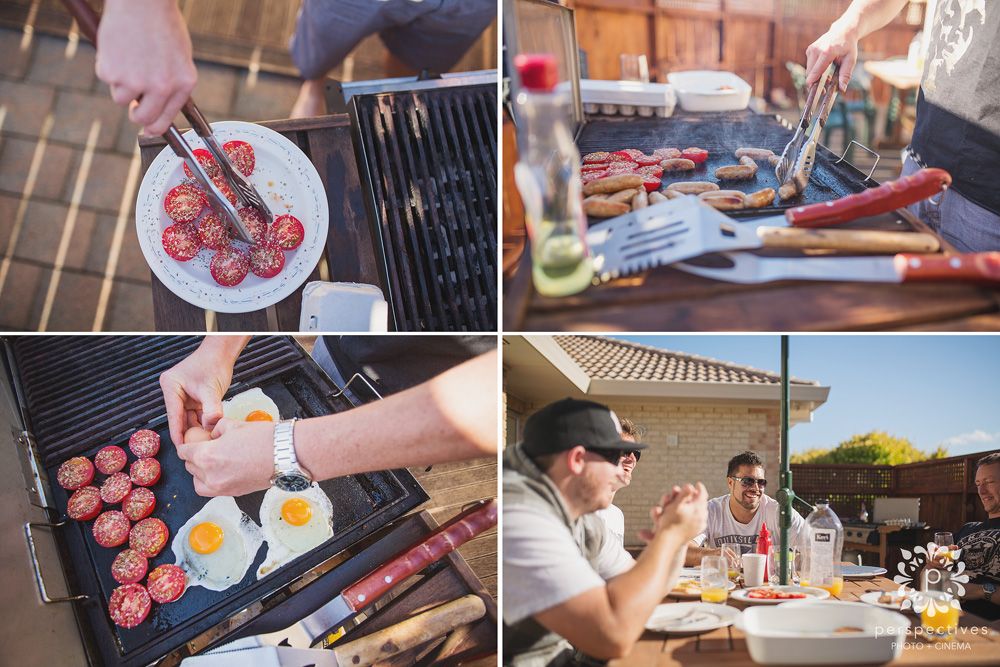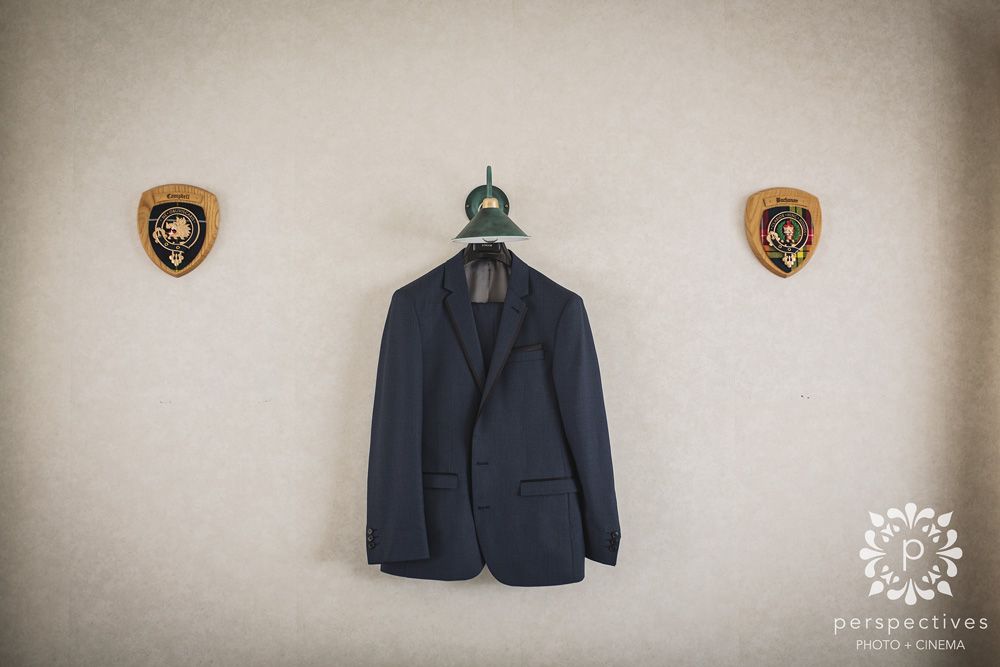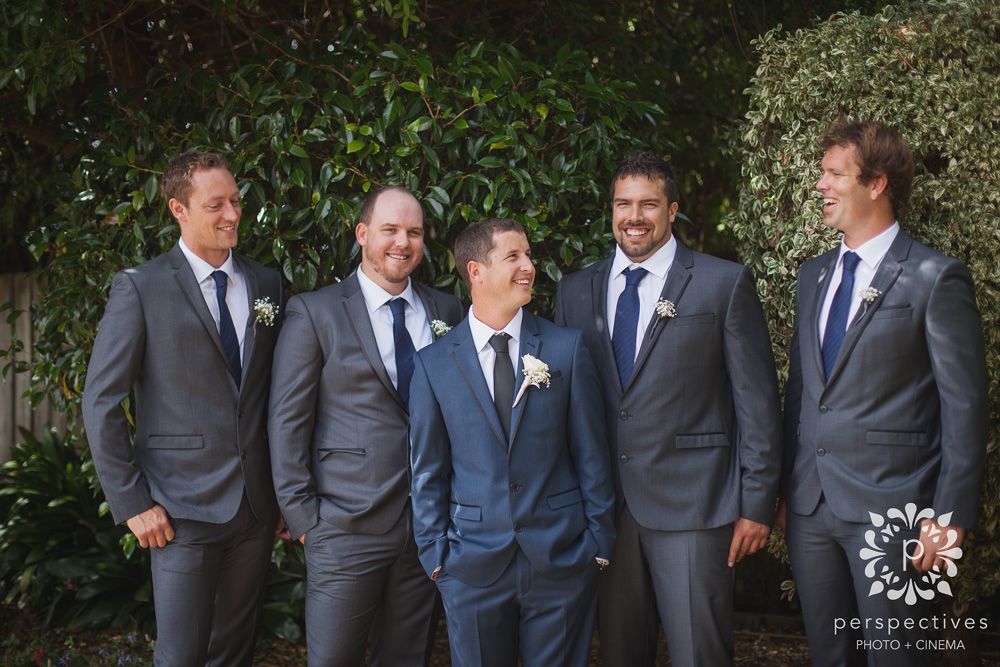 First look in the forest.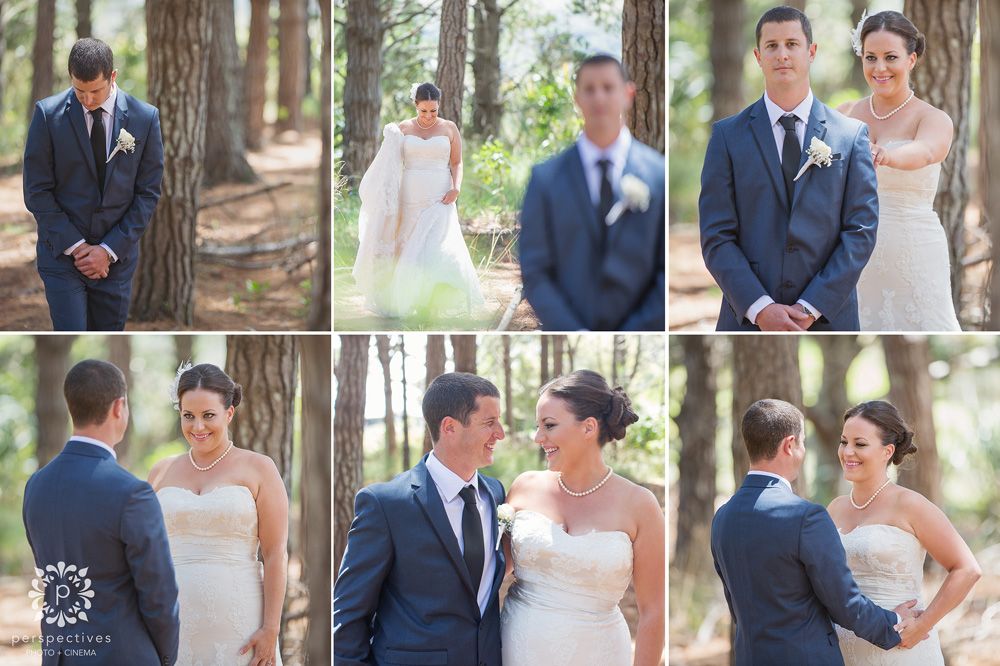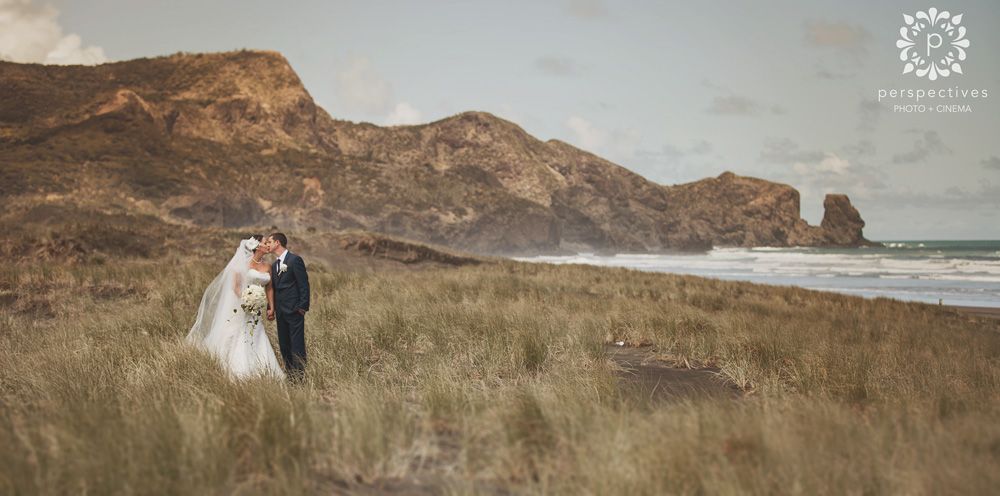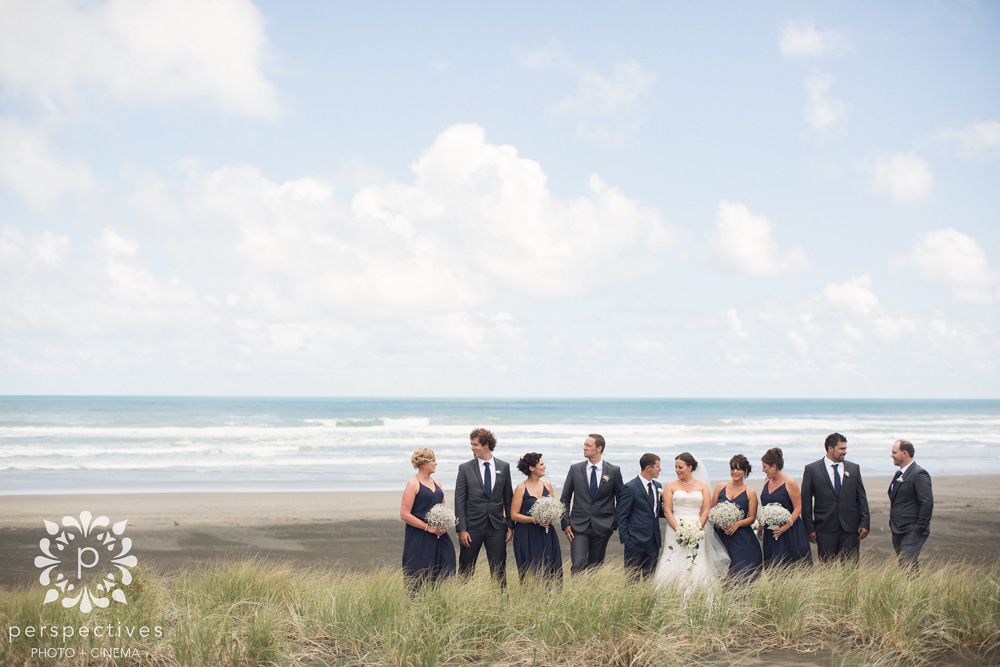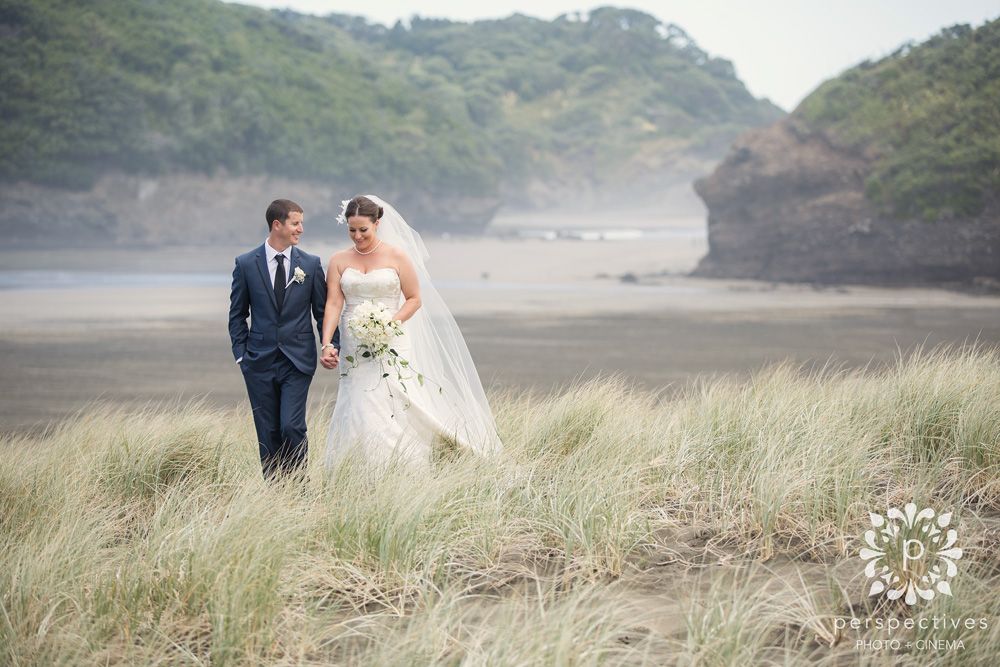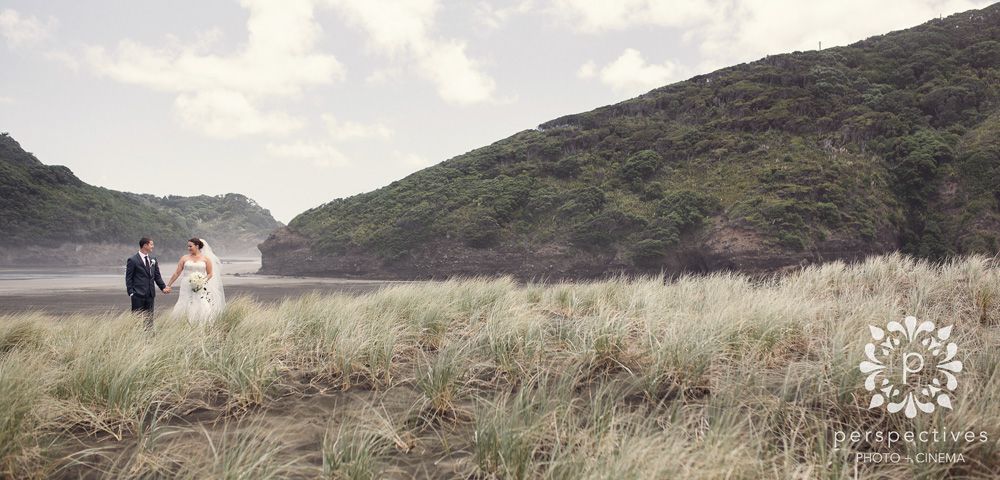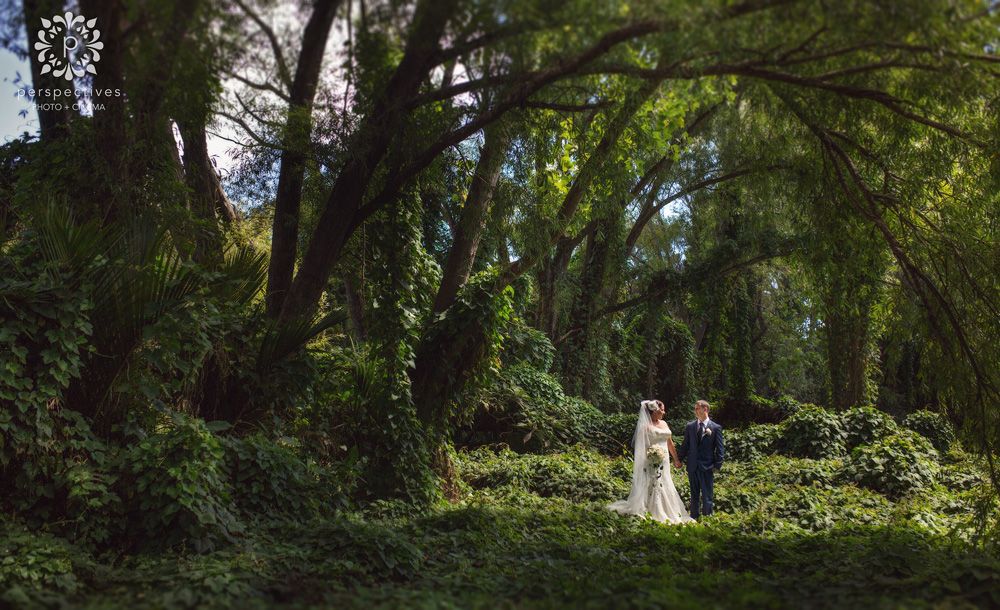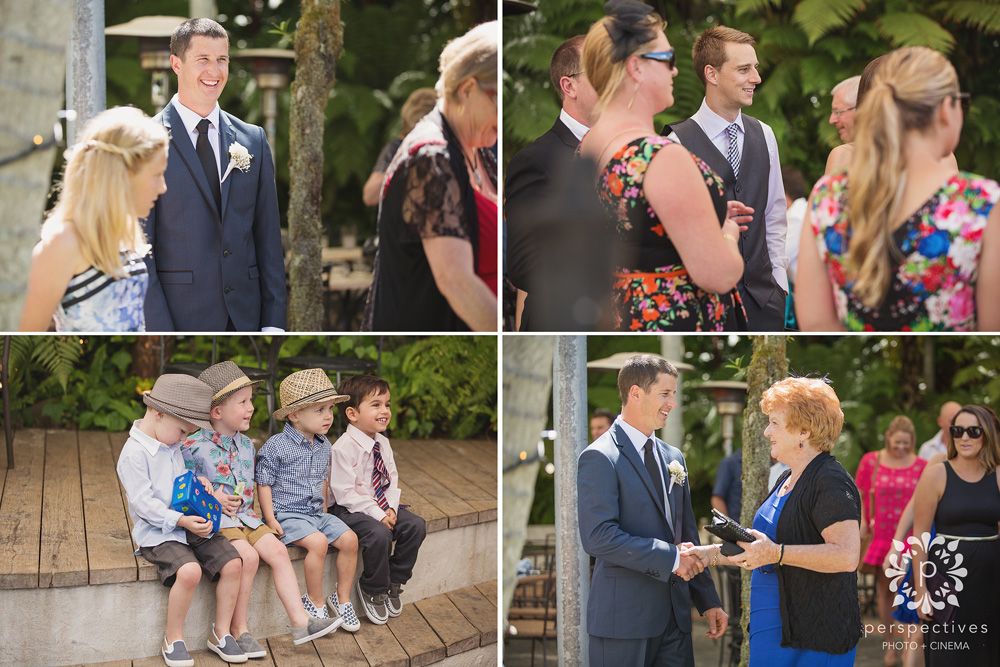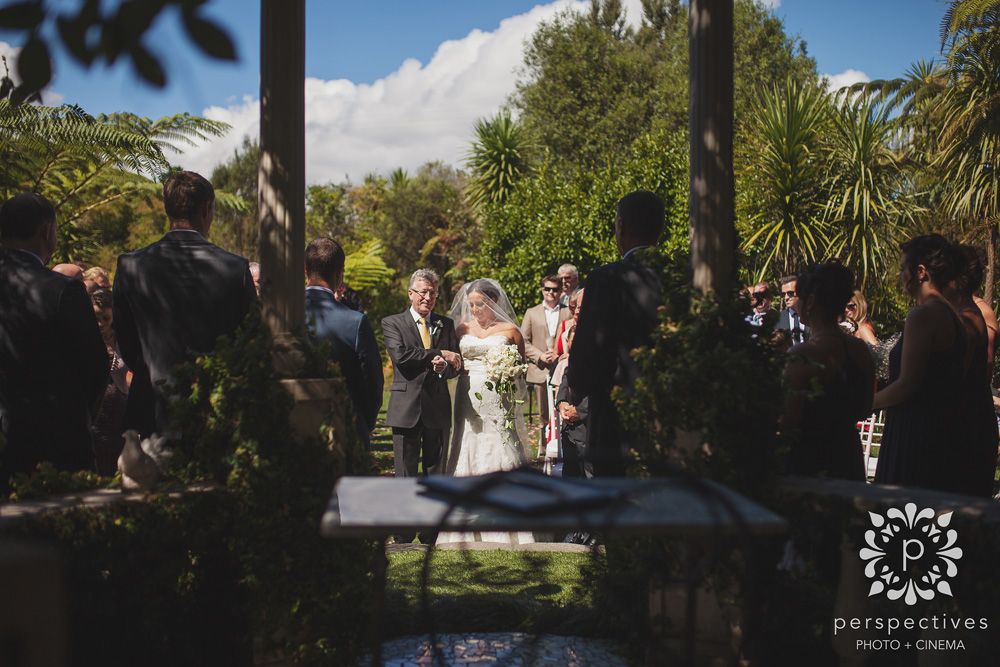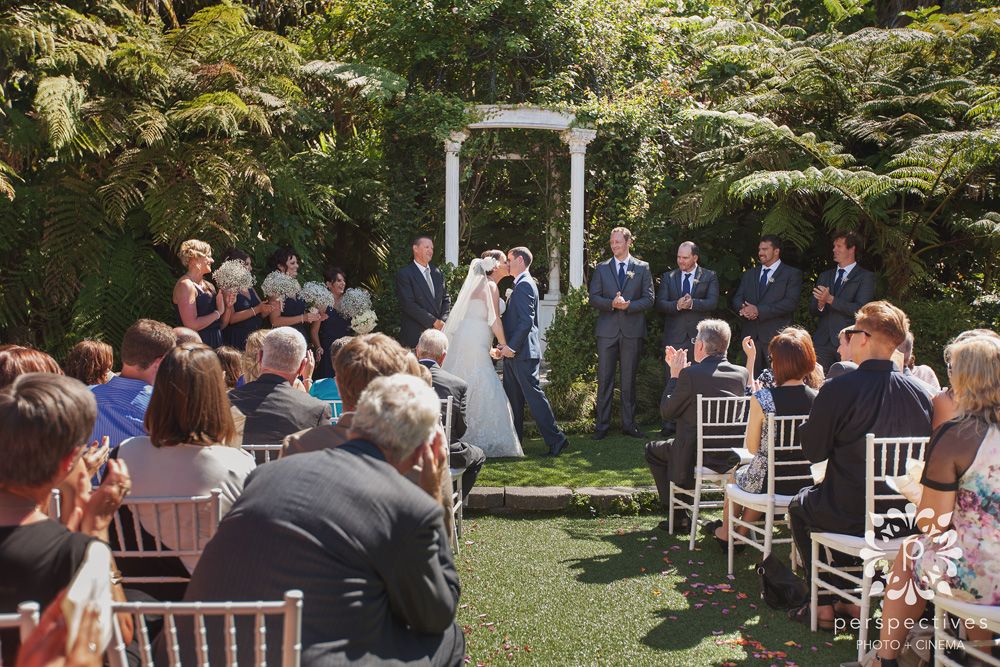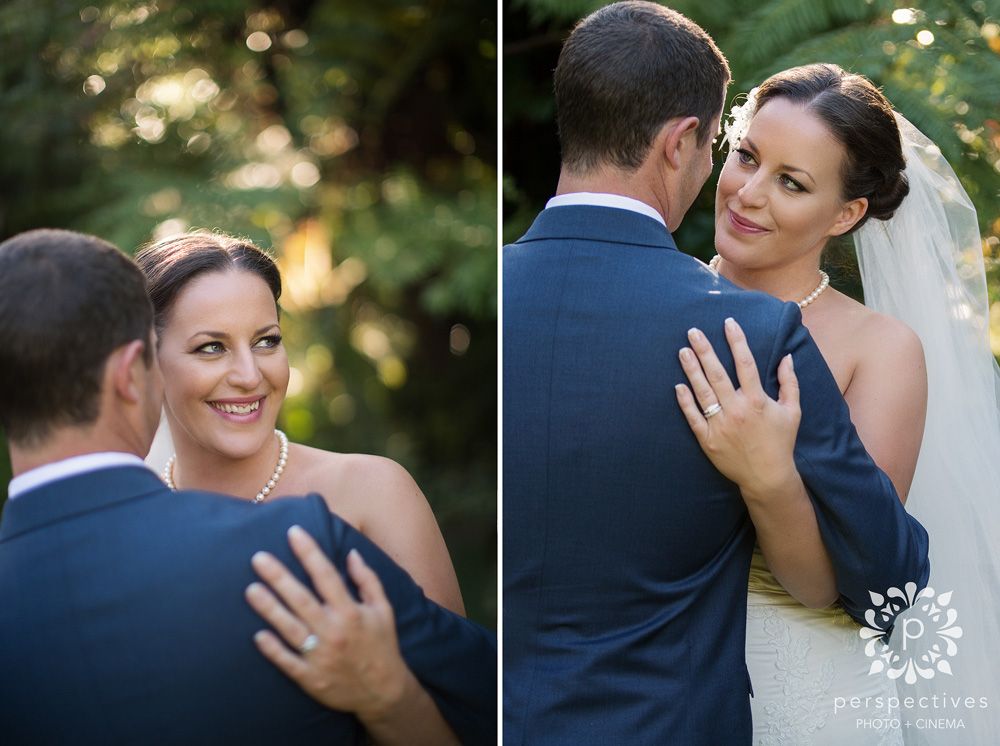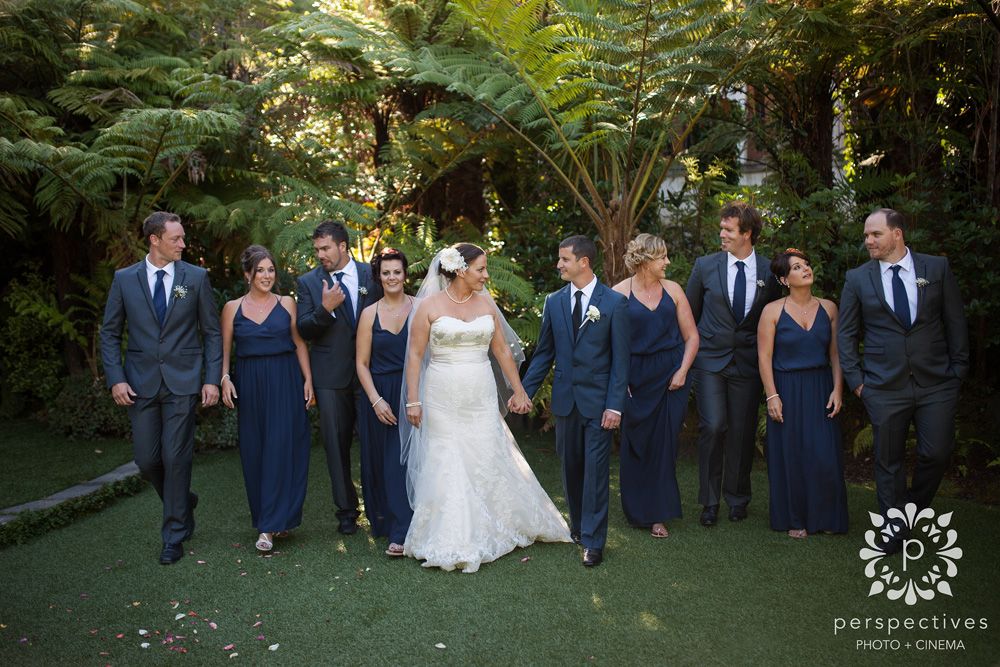 Having had enough "pretty" photos.. the bridal party organized some photobombing.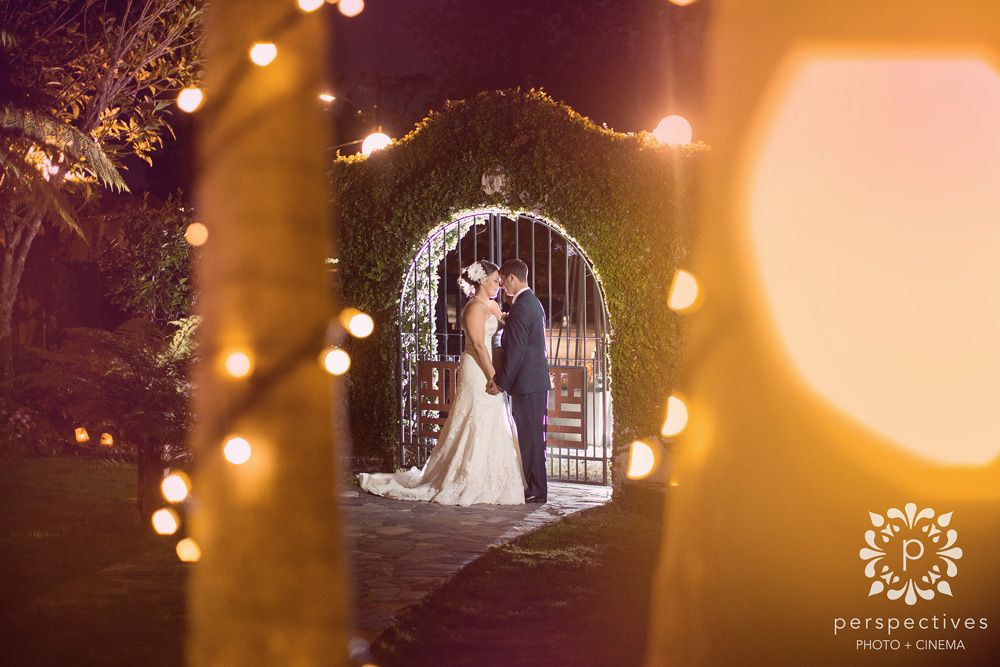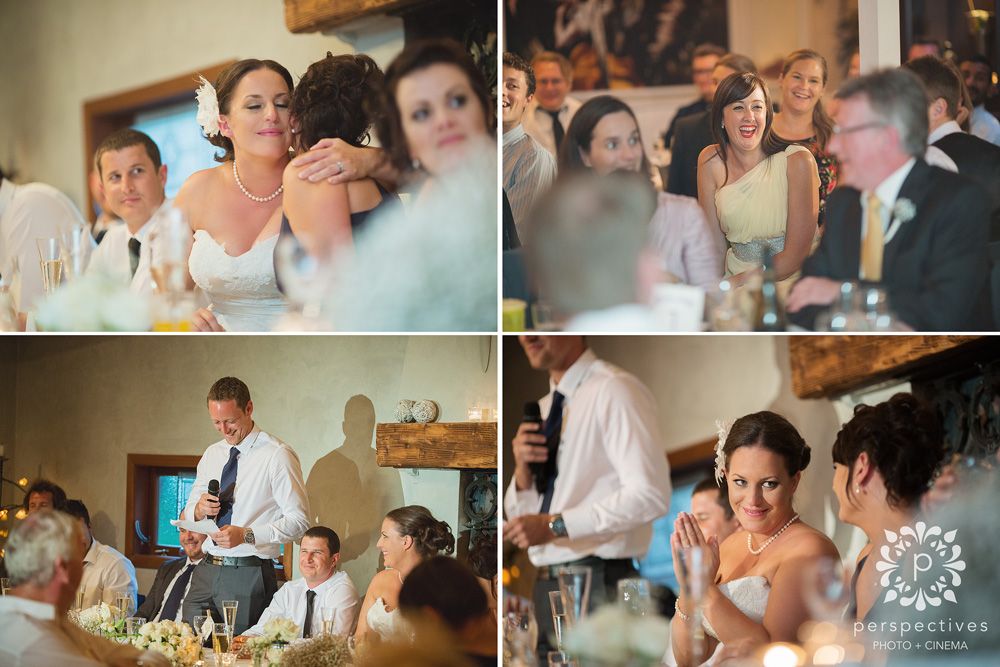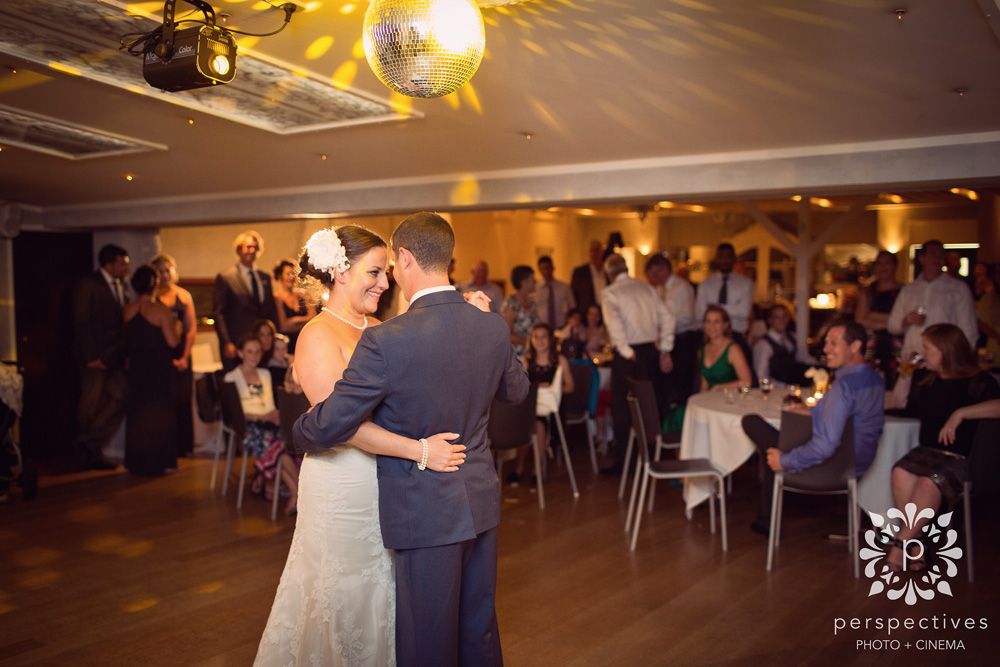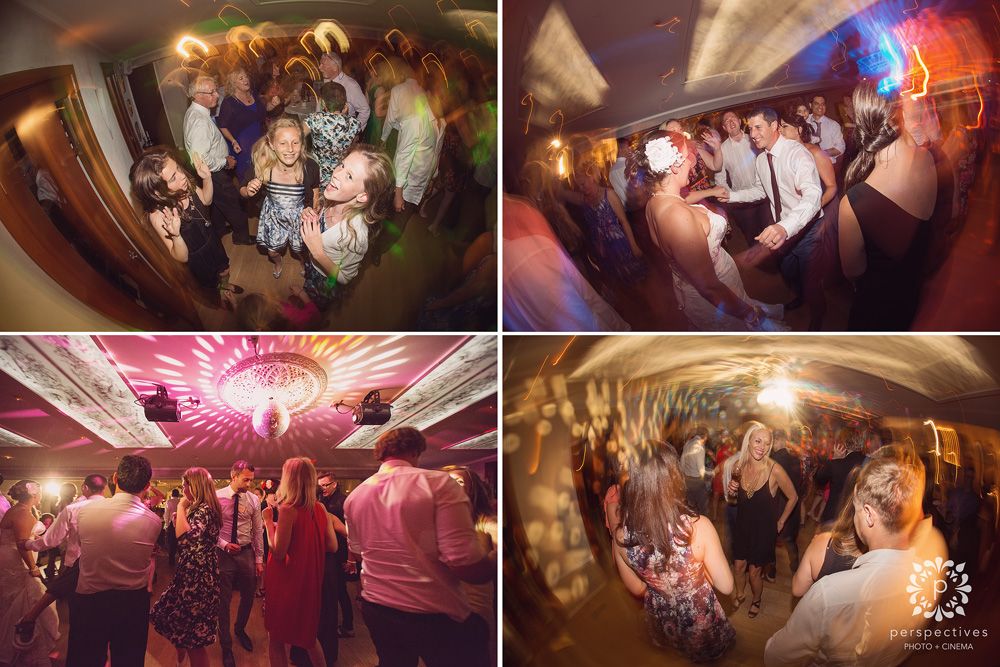 Vendor Shoutout:
Venue: Cassels
Auckland wedding photographers – Perspectives Photo + Cinema
Dress: Alma J
Makeup: Smashbox
Flowers: Annie Oxborough
If you've enjoyed Katie & Shane's Cassels wedding photos – let them know! Leave a comment in the box below – we know they'll love hearing your feedback 🙂
Also, make sure you head over & 'like' Perspectives Photo + Cinema on Facebook, so you can stay up to date with all our latest creations!
Stay tuned for Katie & Shane's cinematic wedding film, soon. Until next time,
The team @ Perspectives.