Bracu Wedding Photos – Auckland Wedding Photographers – David + Kristy
David + Kristy's wedding day at Bracu Pavilion was a celebration of all the important things in life. Good friends, supportive families and two people ridiculously in love. I dare you not to smile the whole way through this wedding. Keep reading to see more. Photographers - Isaac + Amber
In our role as wedding photographers, we get to see the roller-coaster of emotions that go with a wedding day. There's often chaos as last minute details are organised and nerves as vows are rehearsed and speeches are given the finishing touches.
What was immediately evident with David and Kristy's wedding day, was just how excited they were to be getting married. Kristy's smile as she pulled up to the church couldn't have been any bigger – I even think there was a celebratory fist-pump as she got out of the car!
They smiled and laughed their way through their ceremony and their photos, and into some of the most heart-warming speeches we have heard.
Click the 'keep reading this post' to see the full story and more images from this beautiful wedding.
Earlier on in the day the boys had been getting a quick run down on proper tie tying procedure. They even had the foresight to record the demonstration so they could refer back to it later!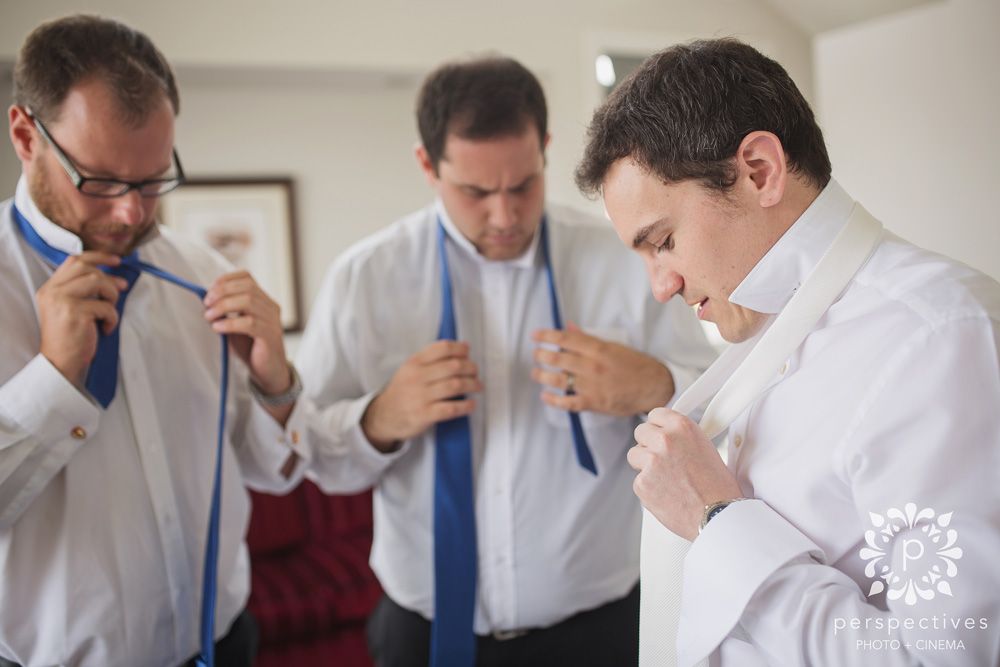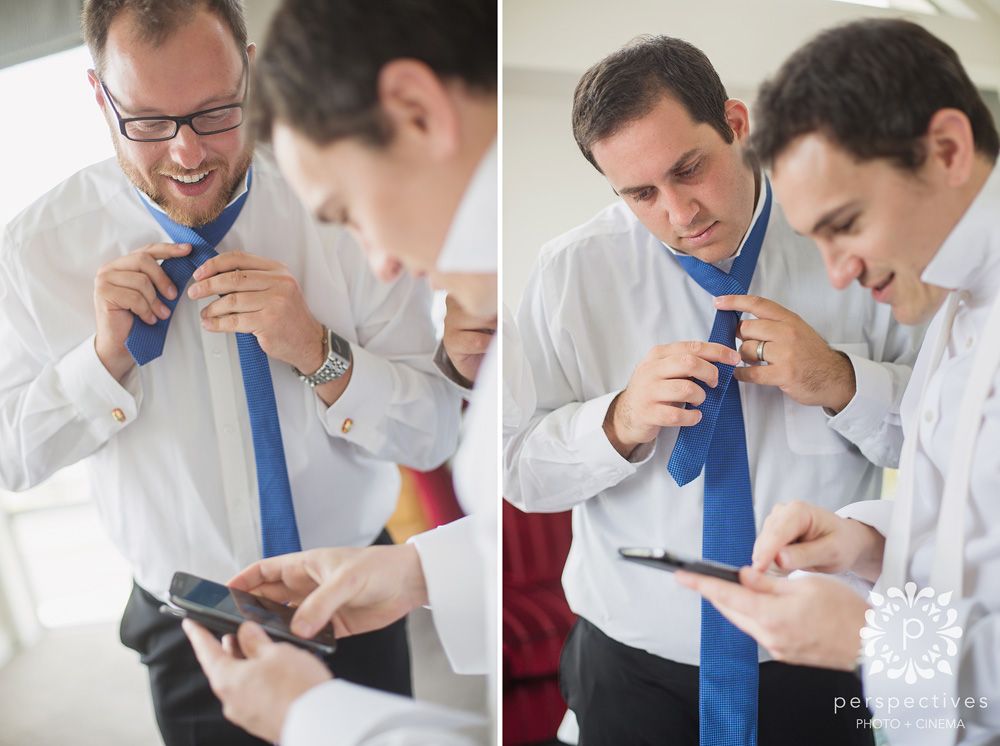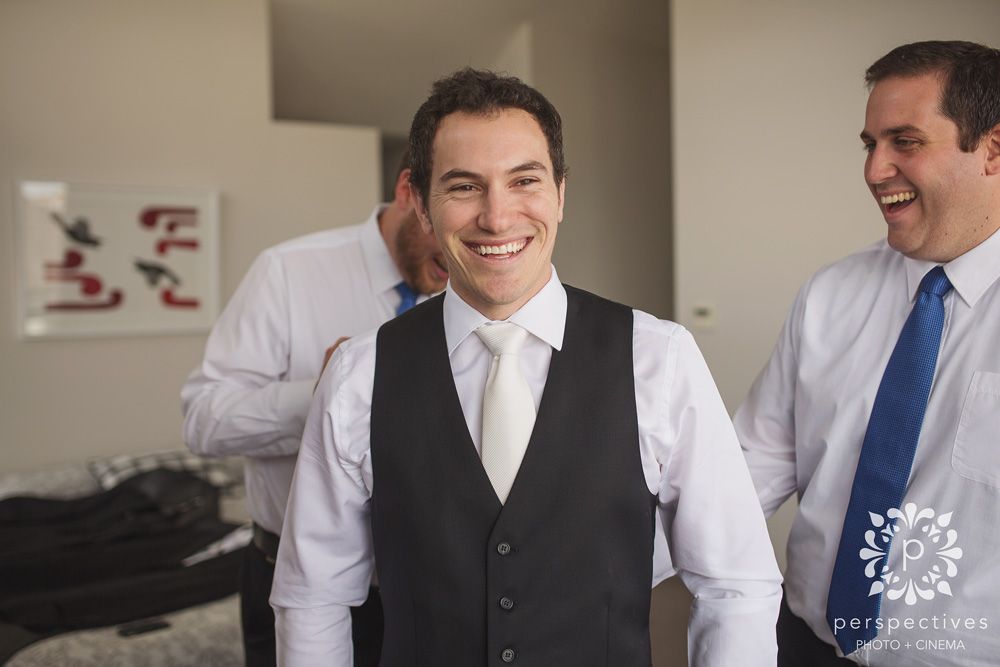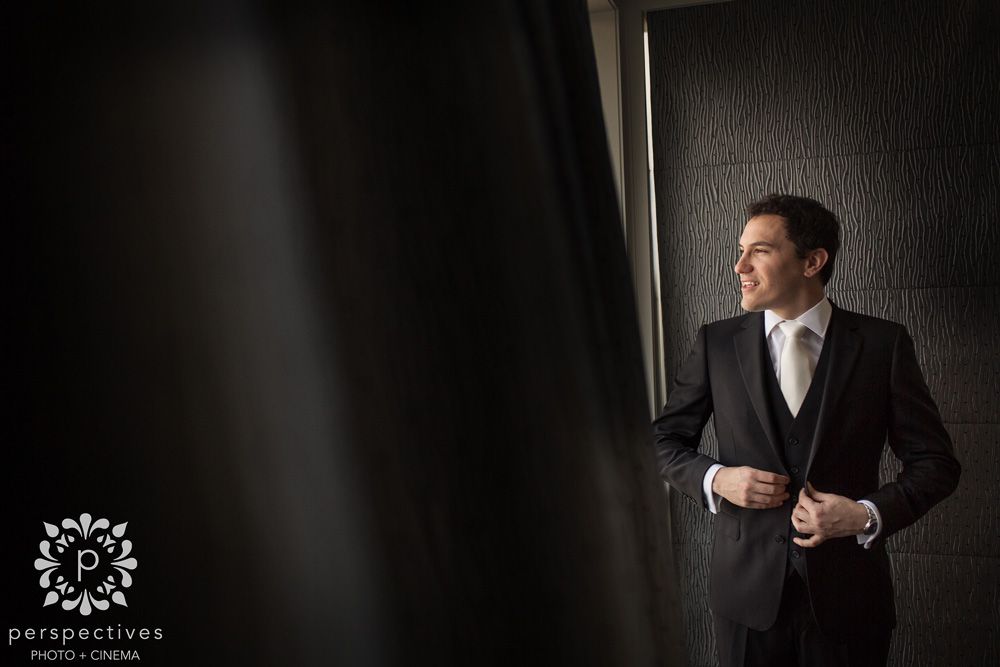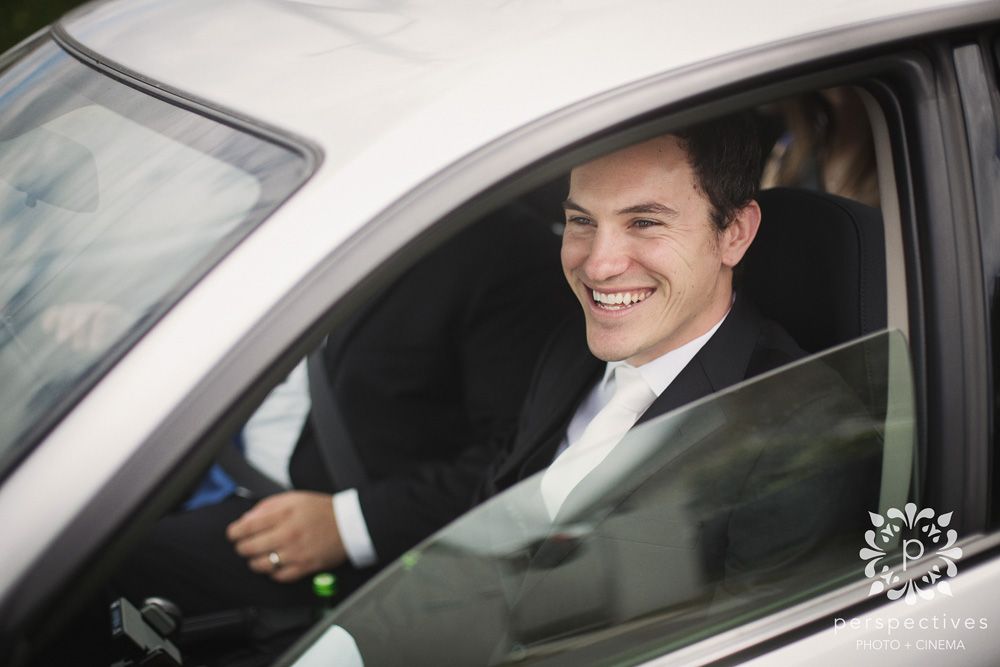 Around at Kristy's home, the family had gathered, and we were all being entertained by the tiny humans.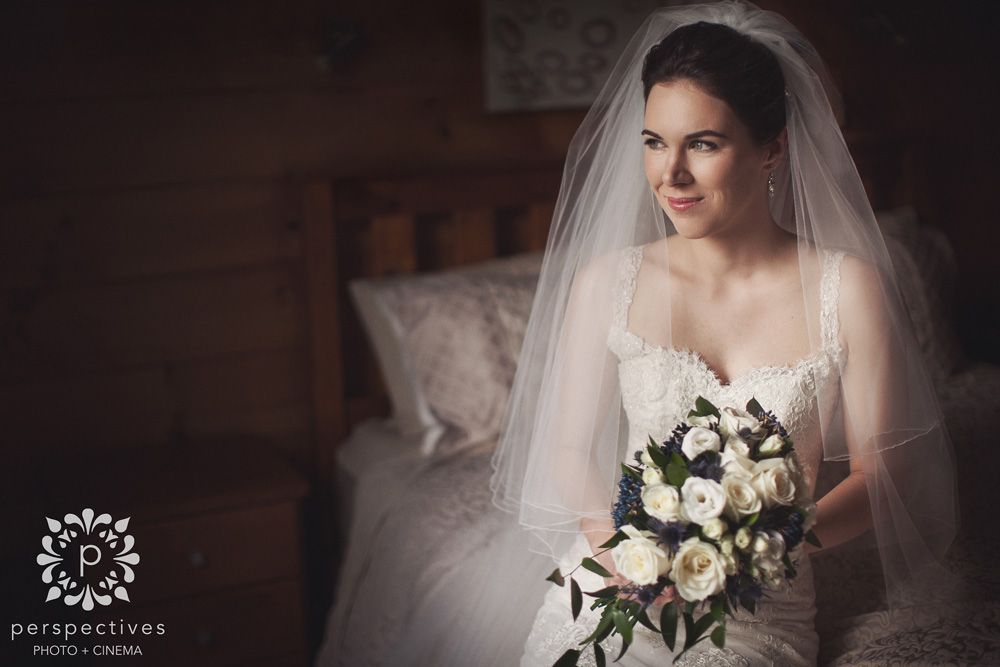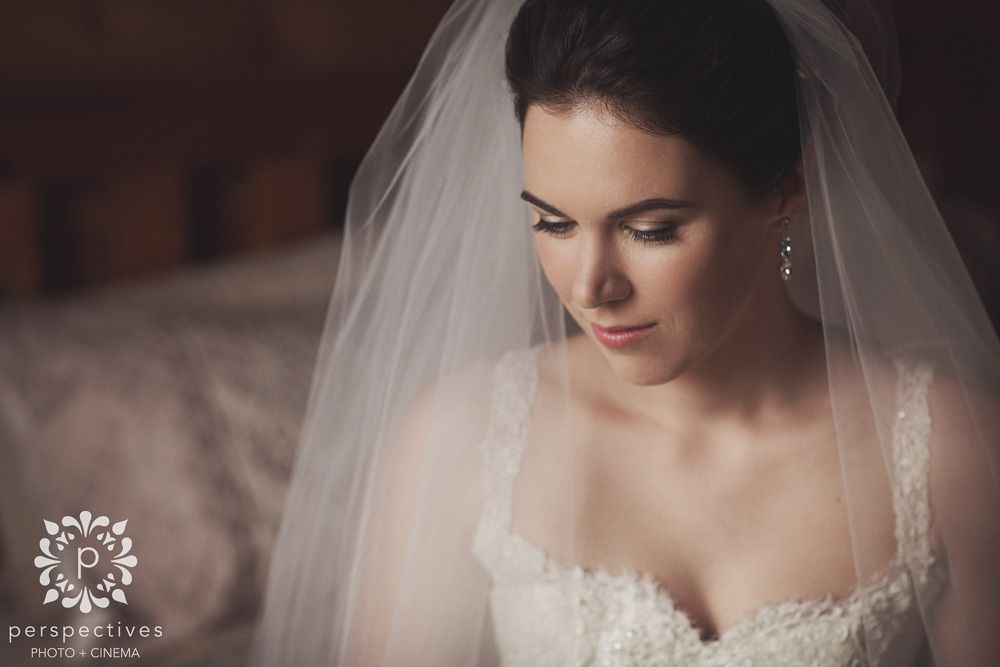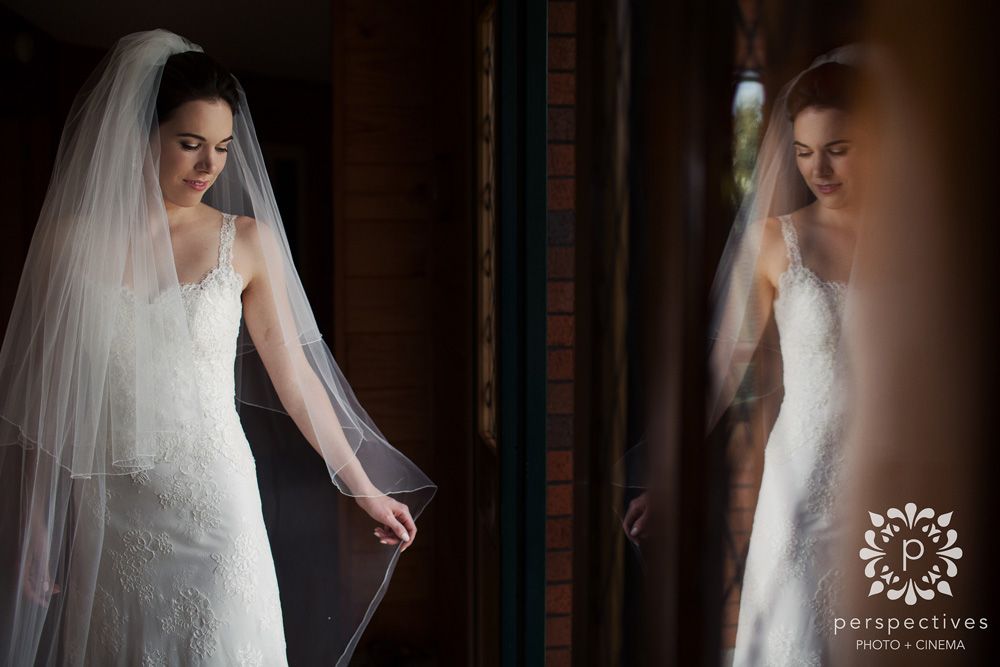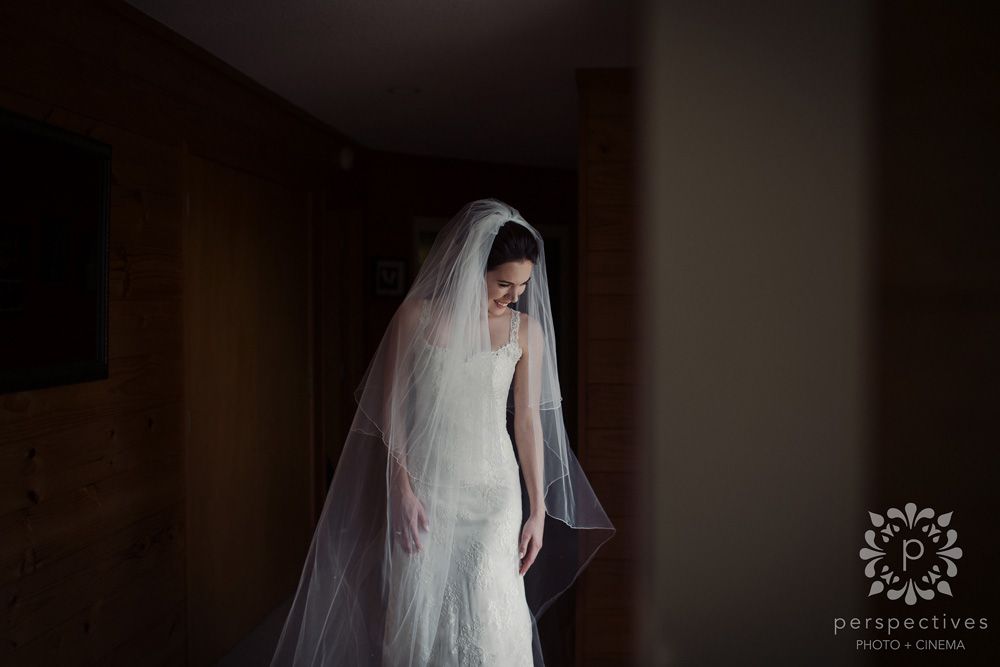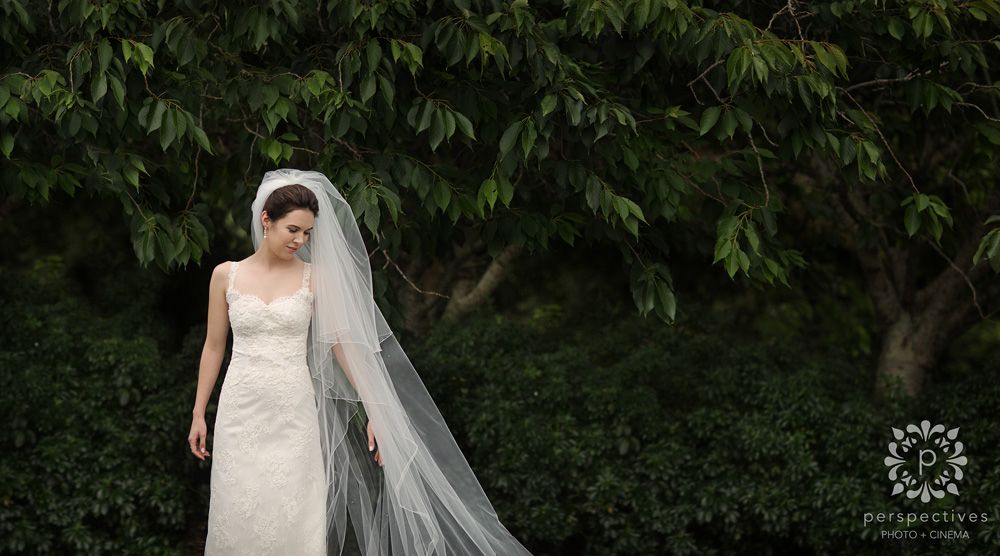 How beautiful is that smile!!!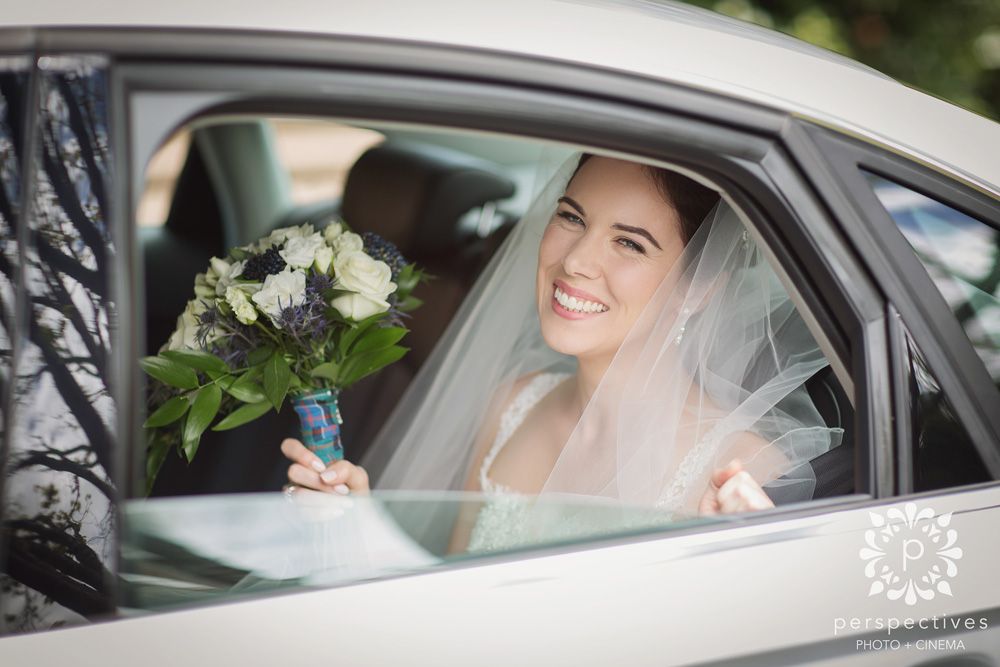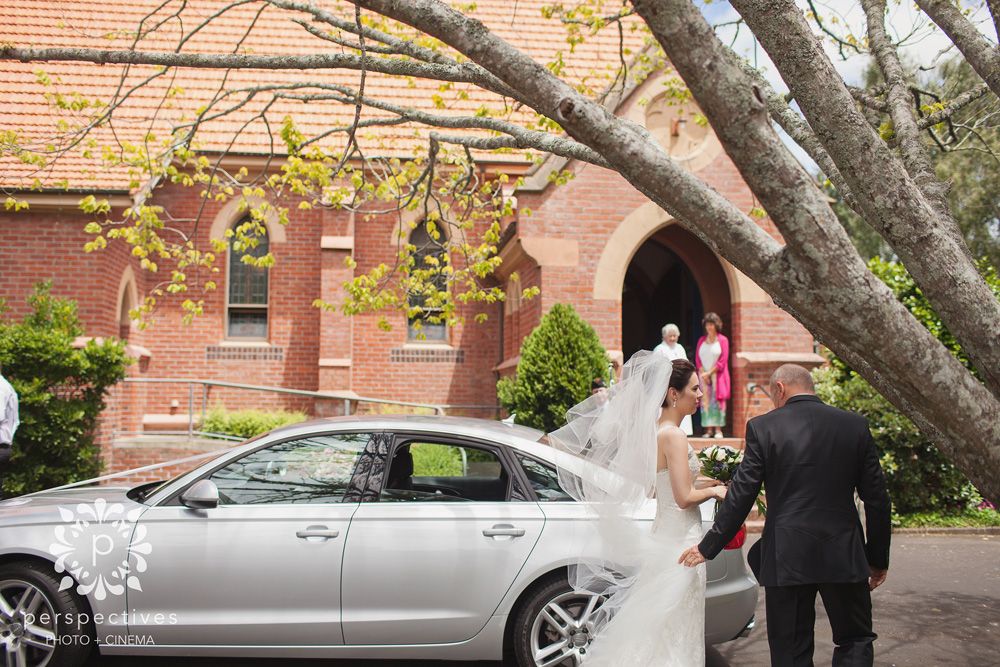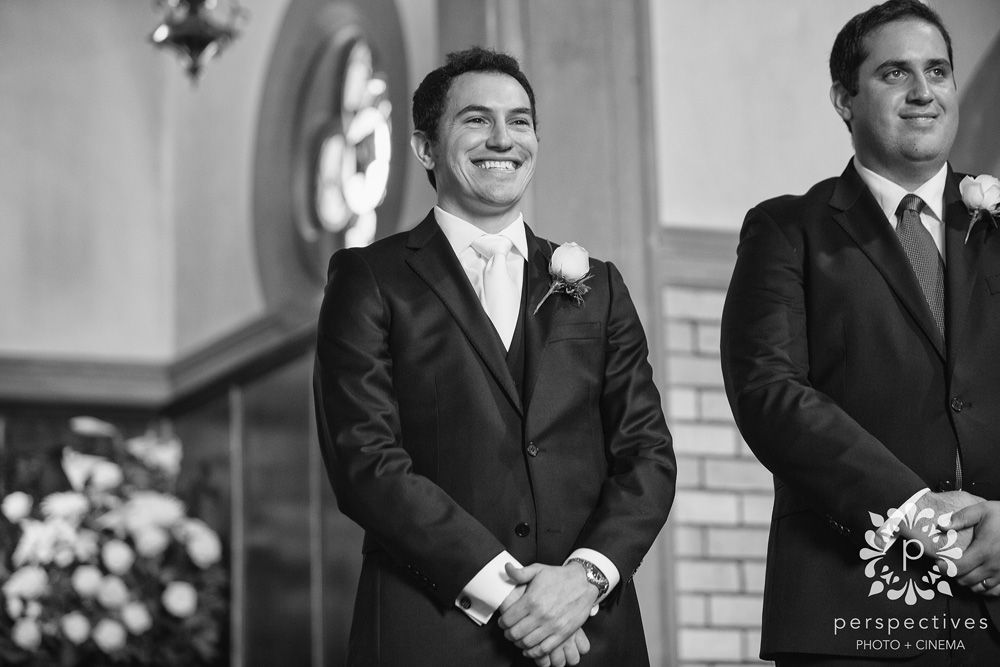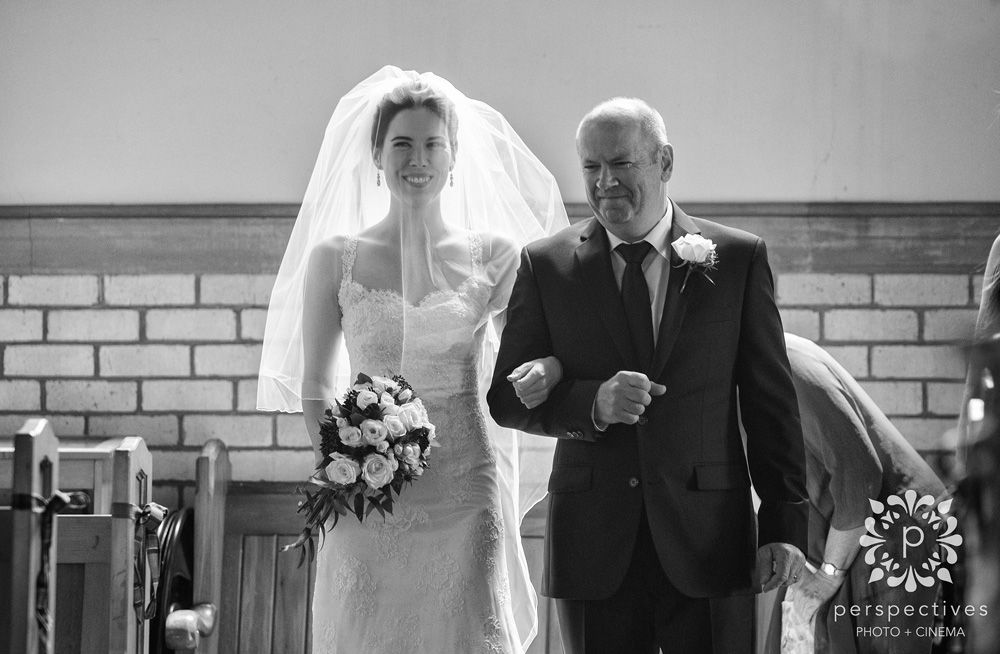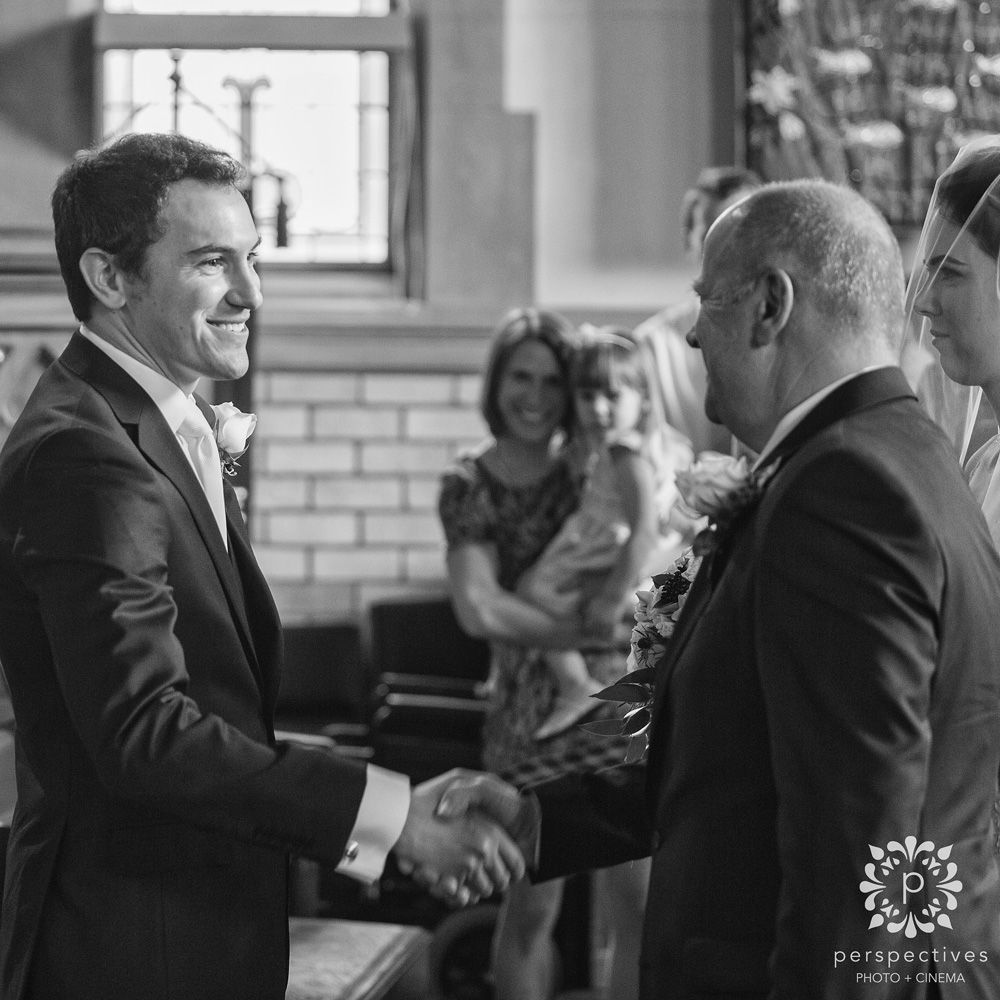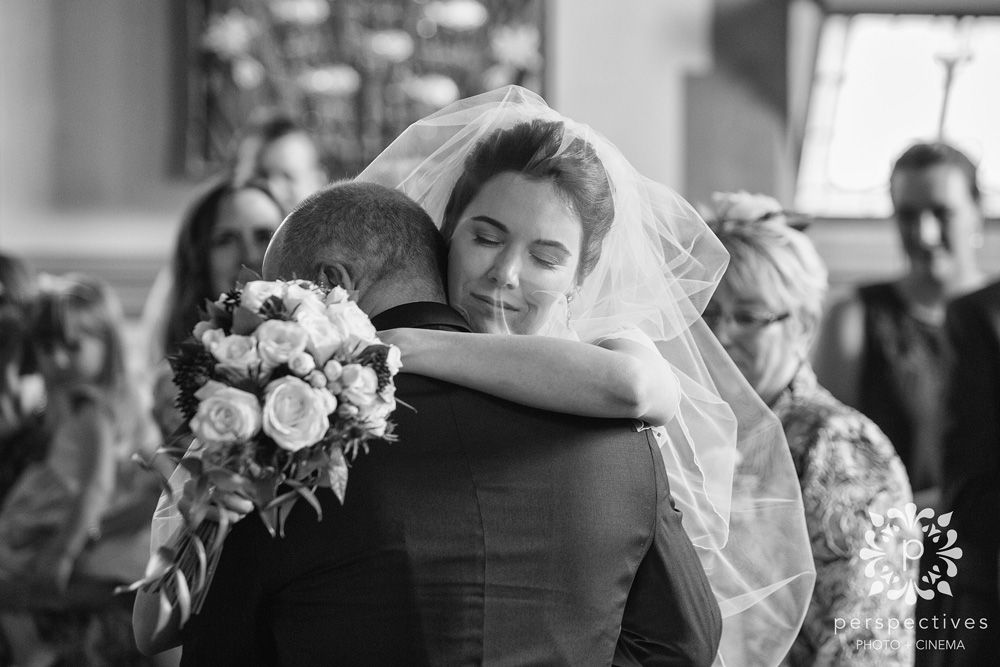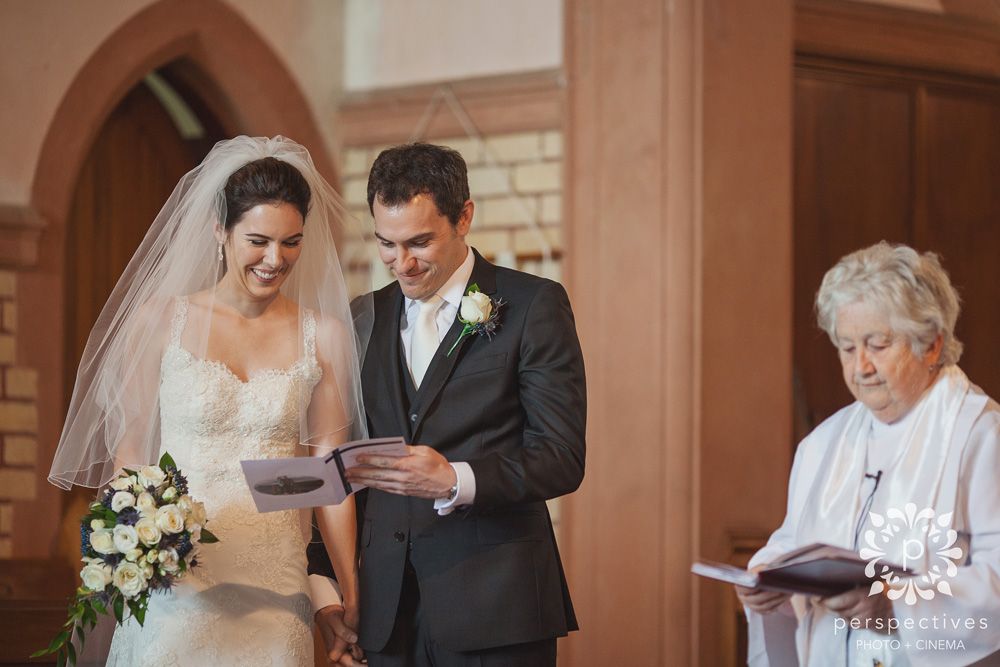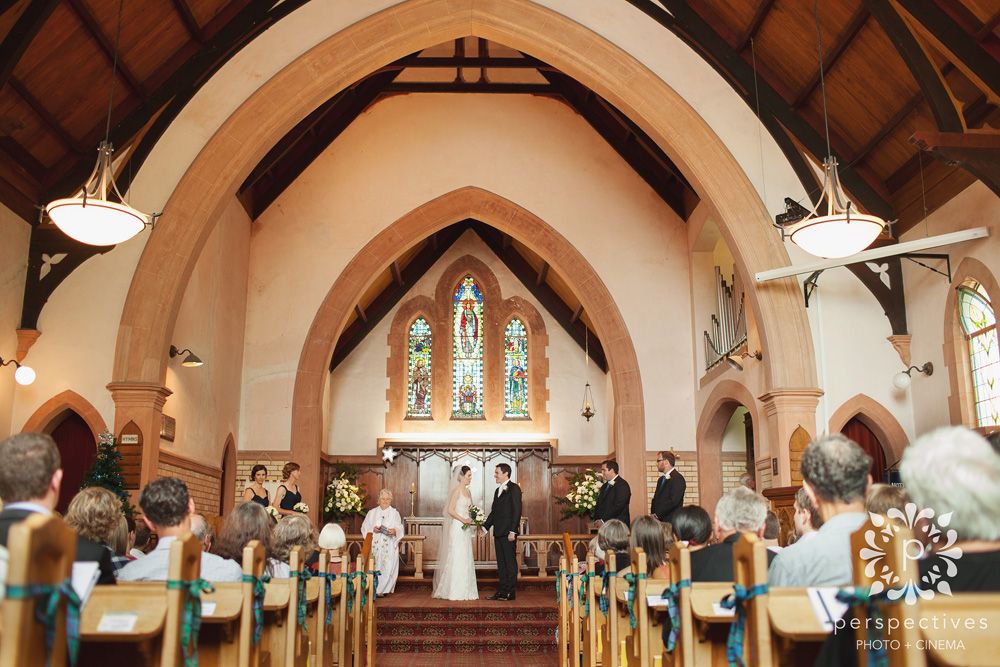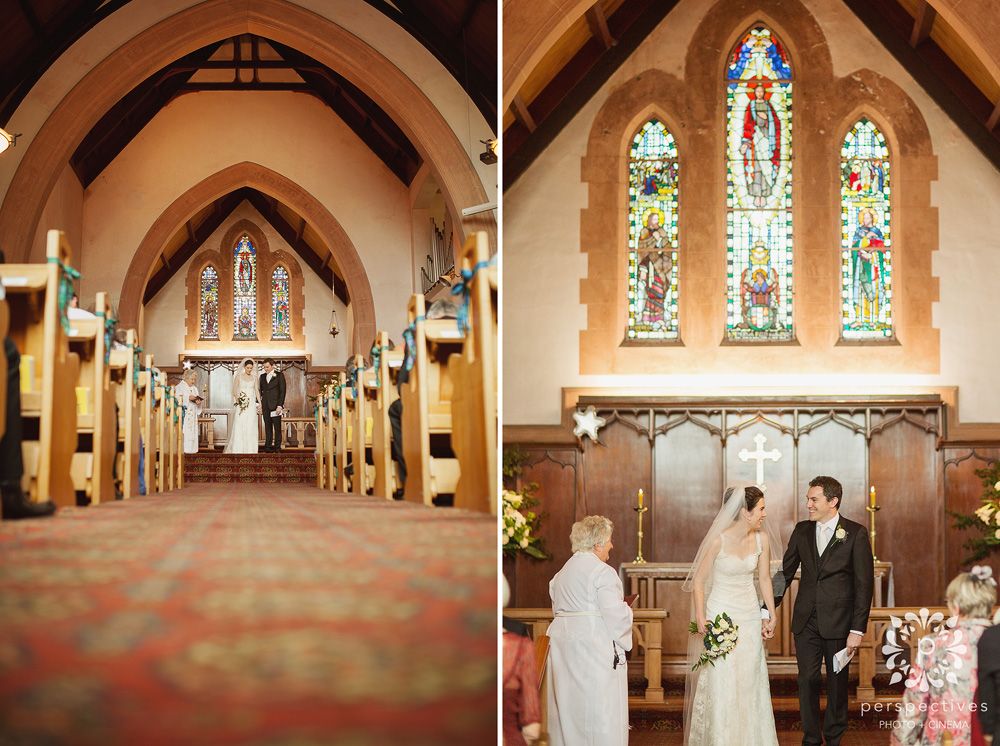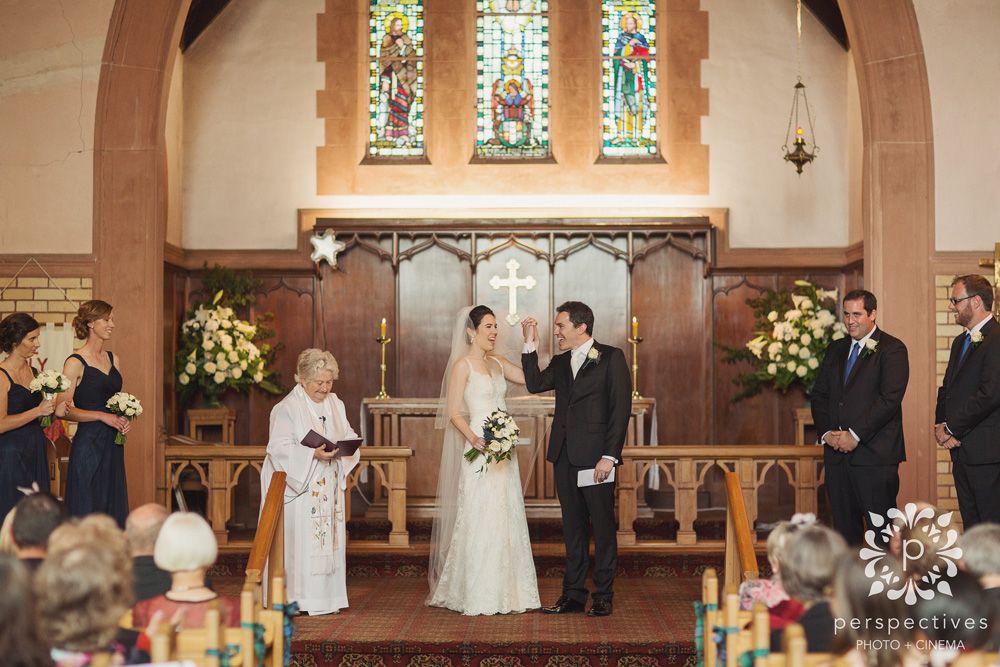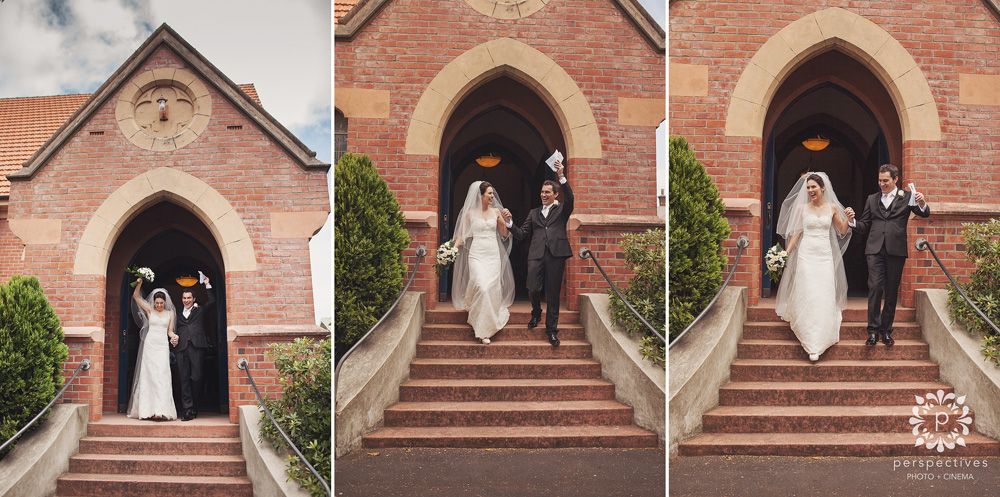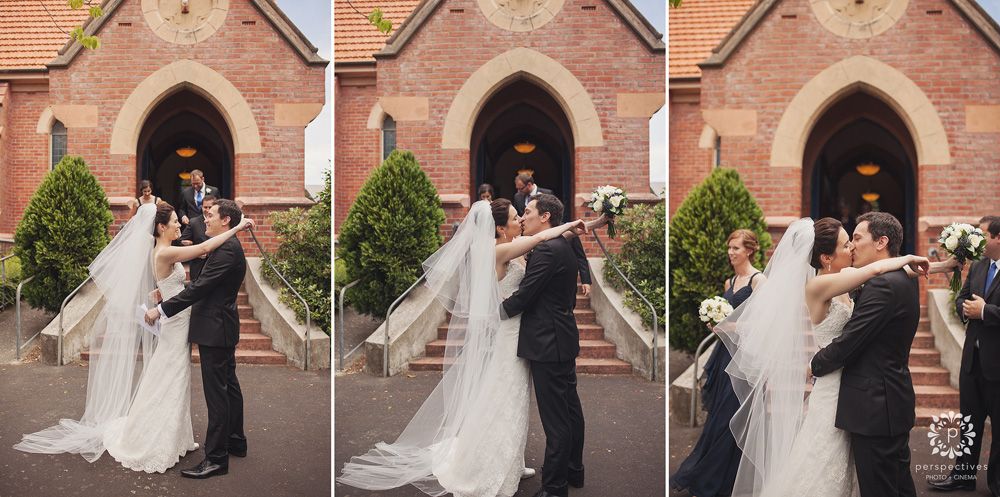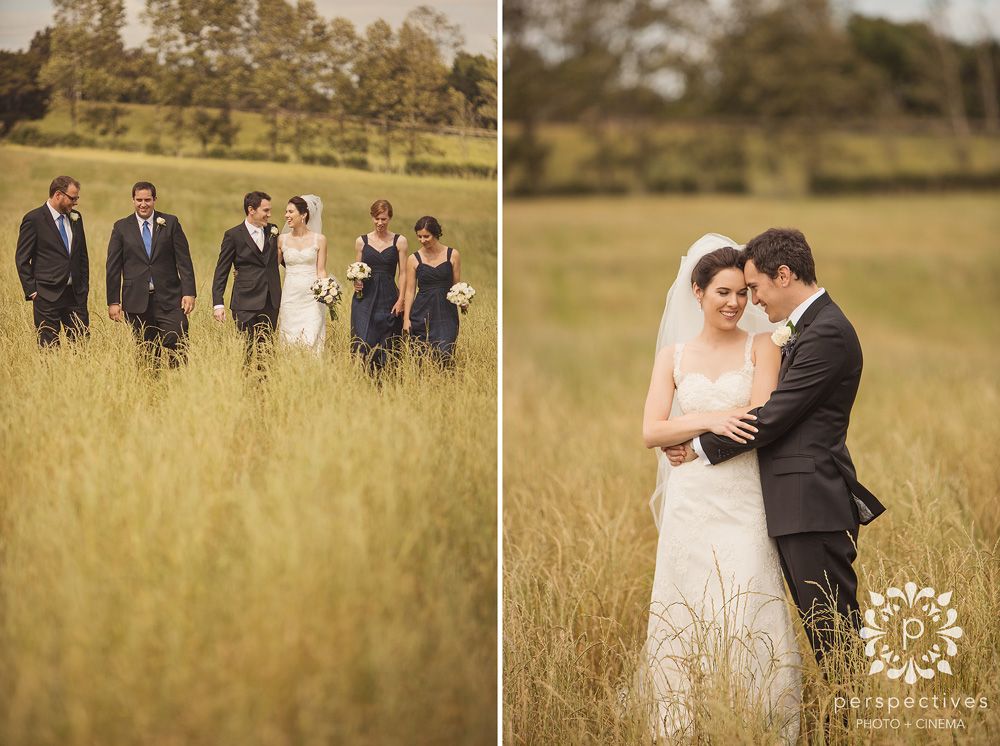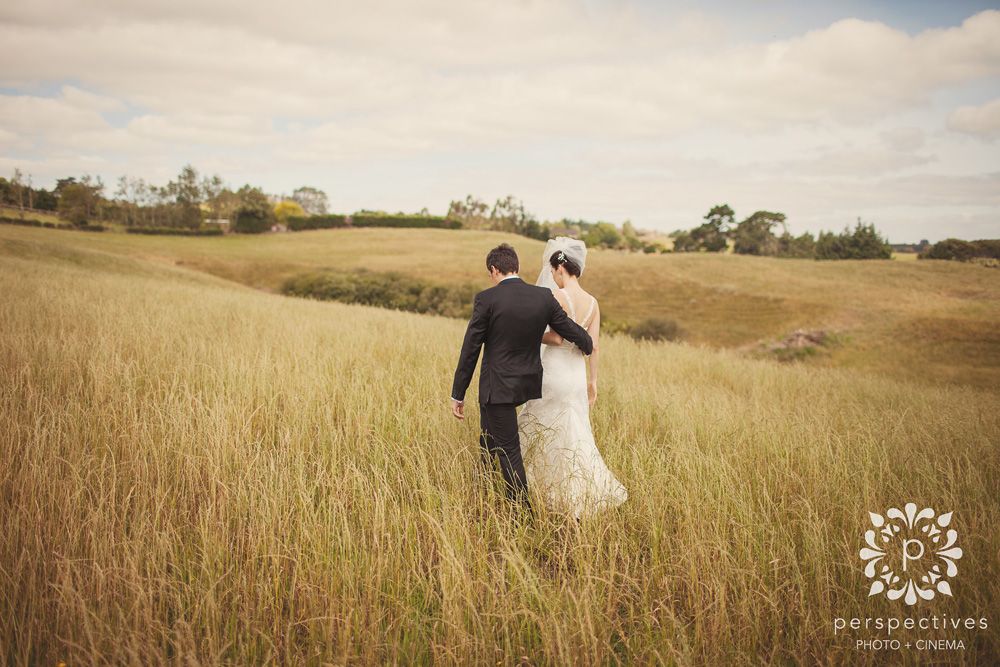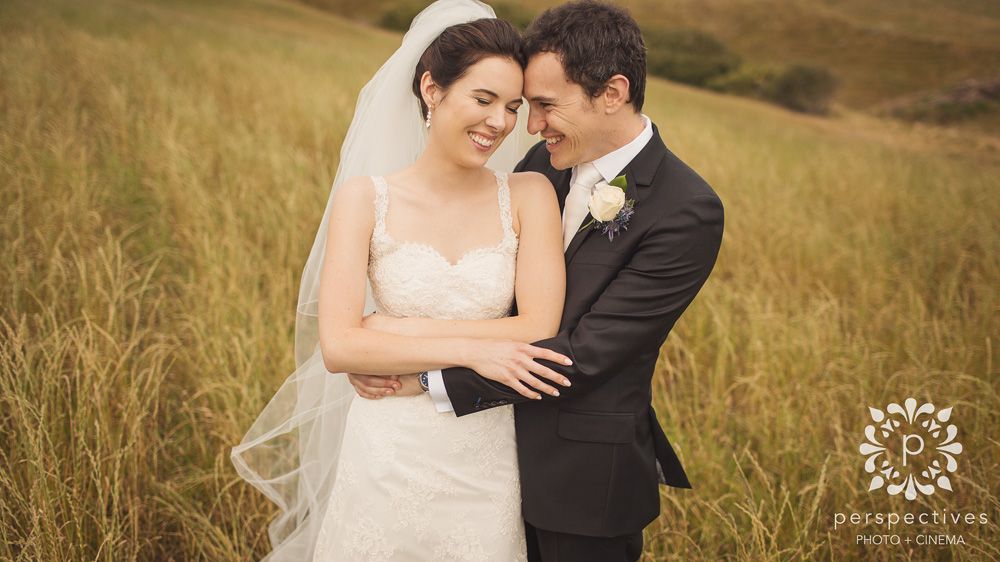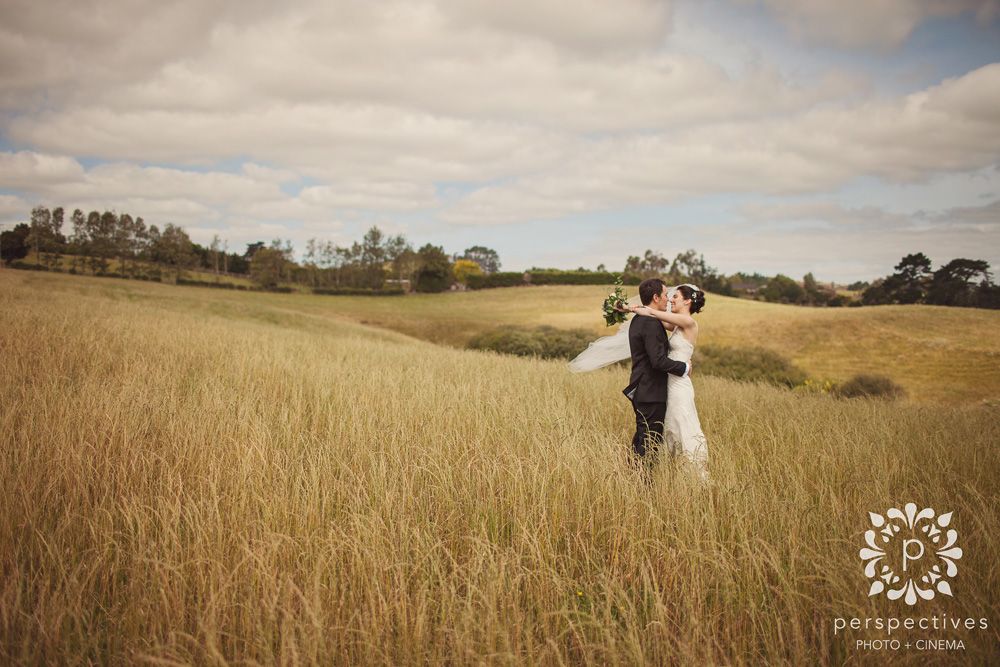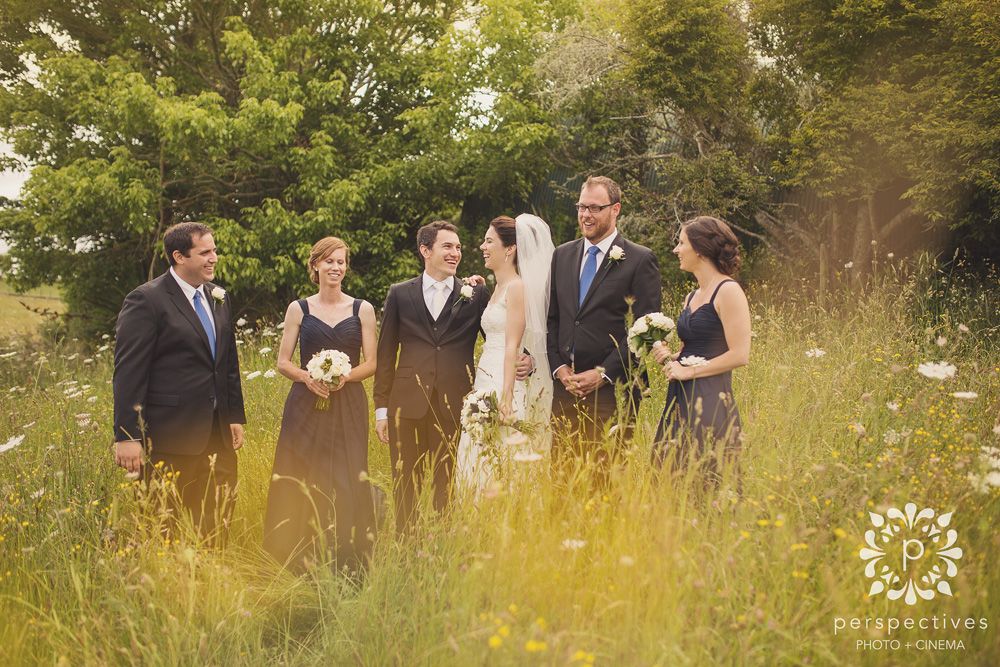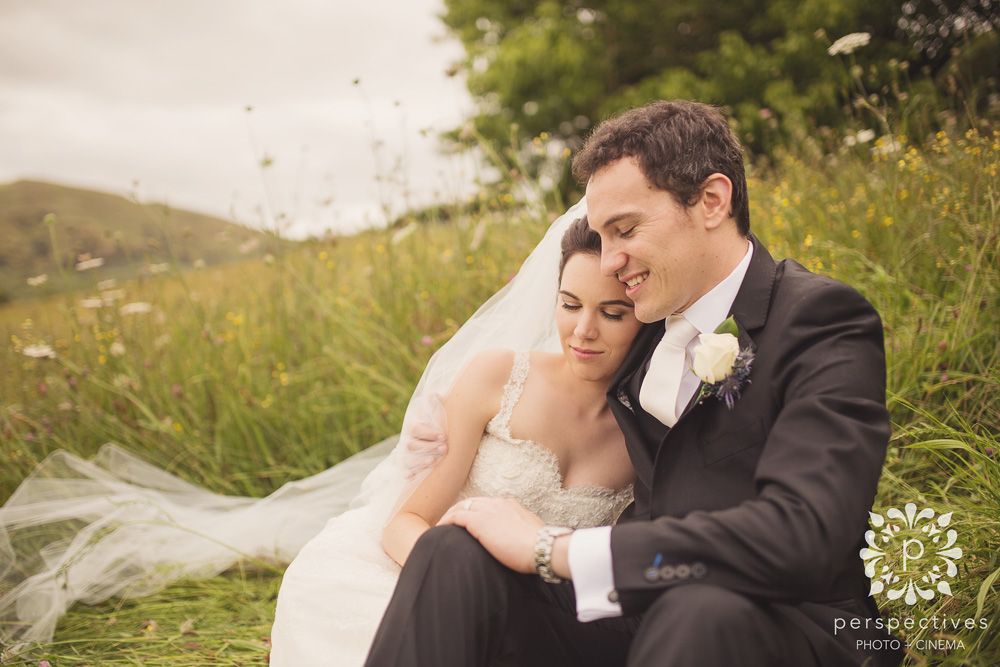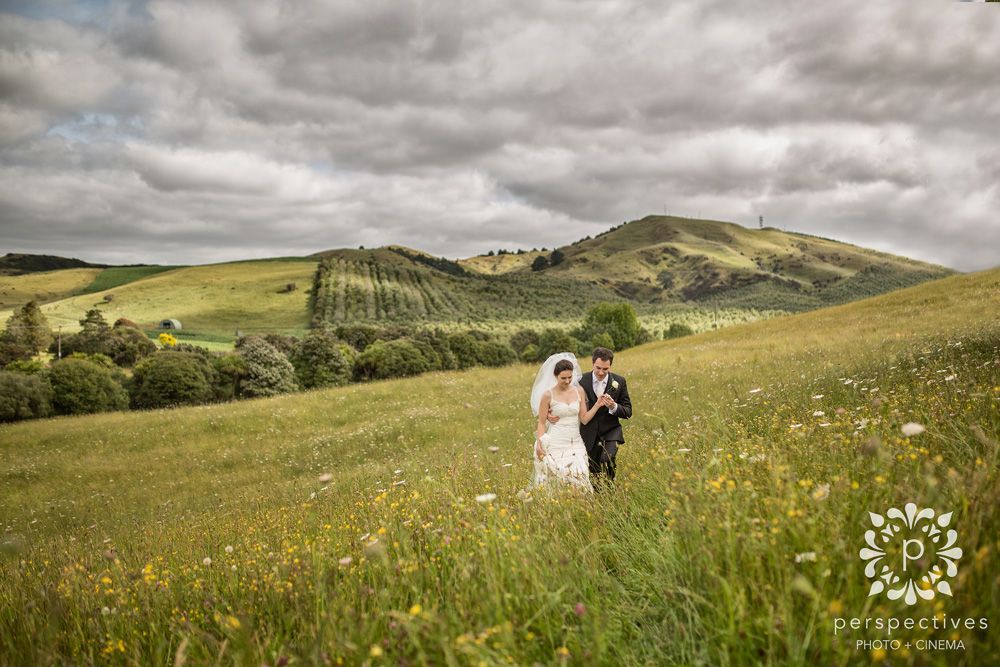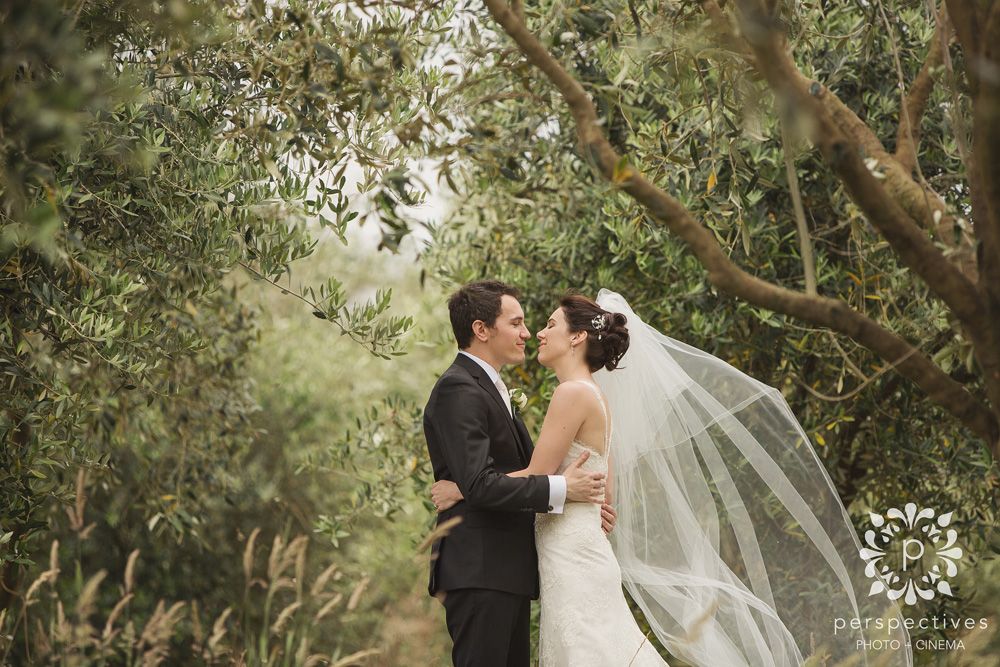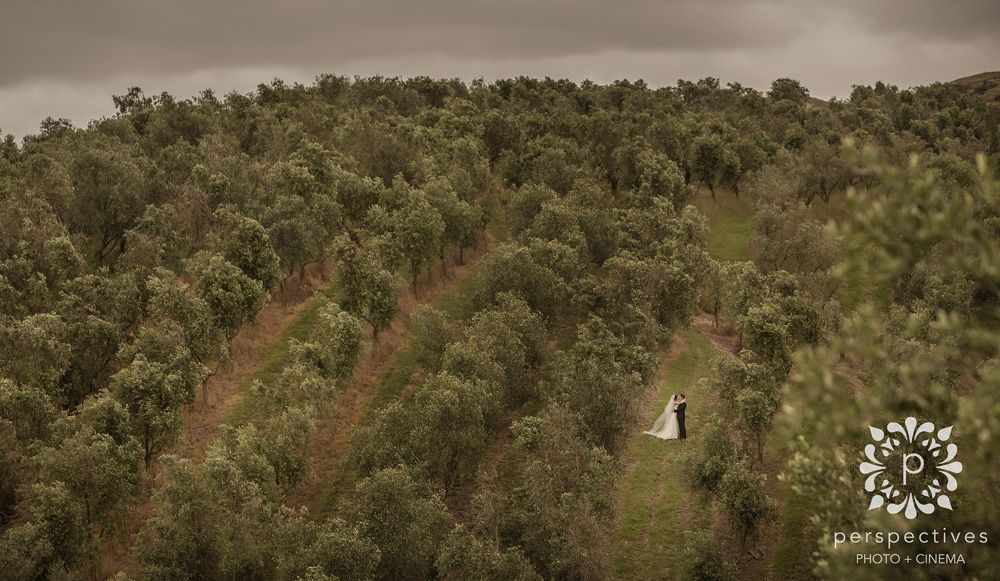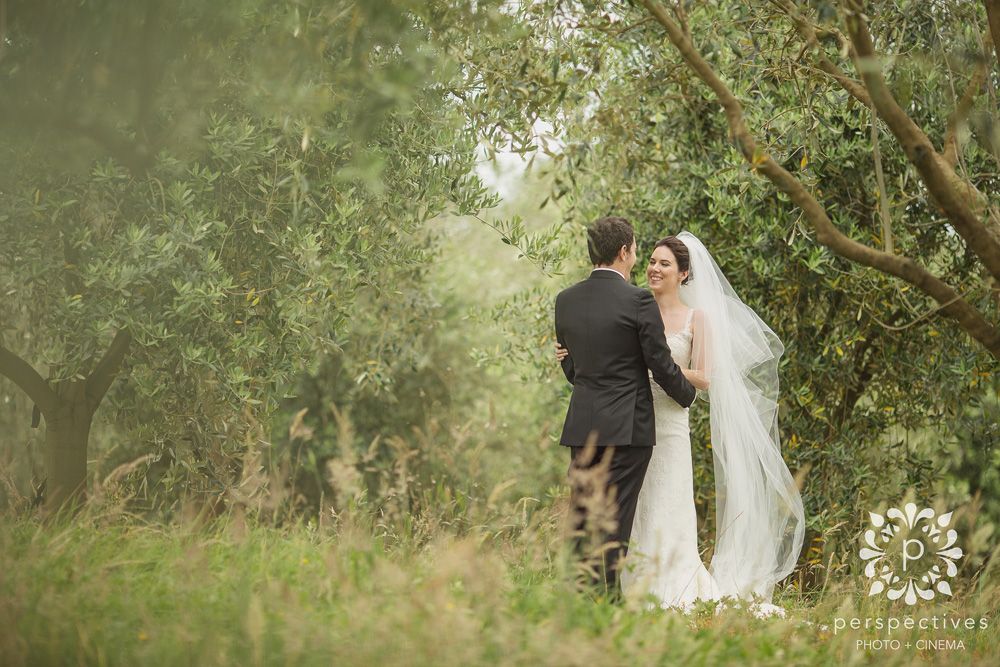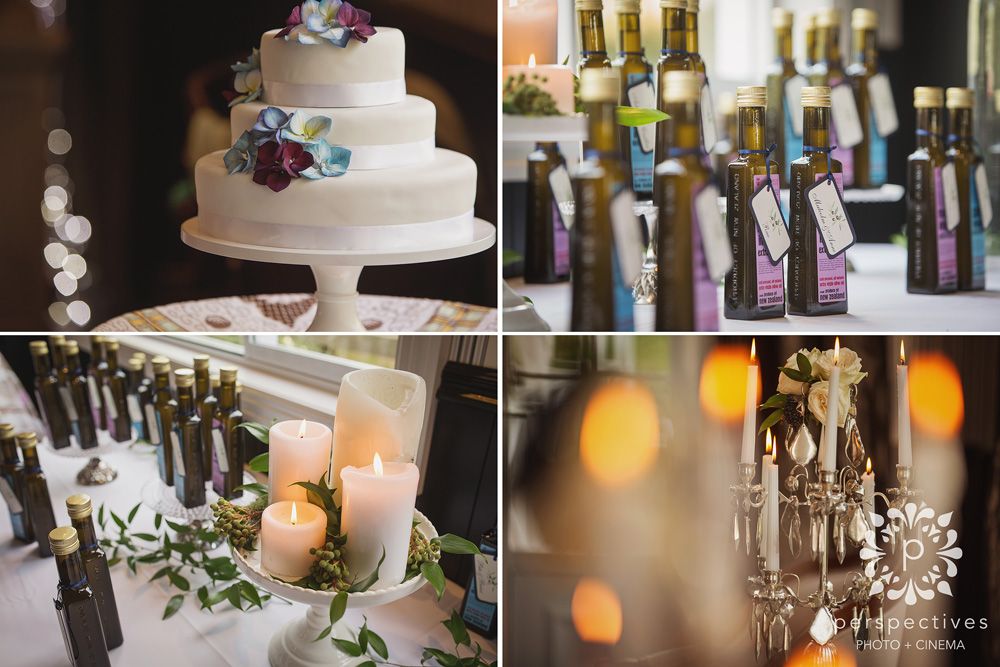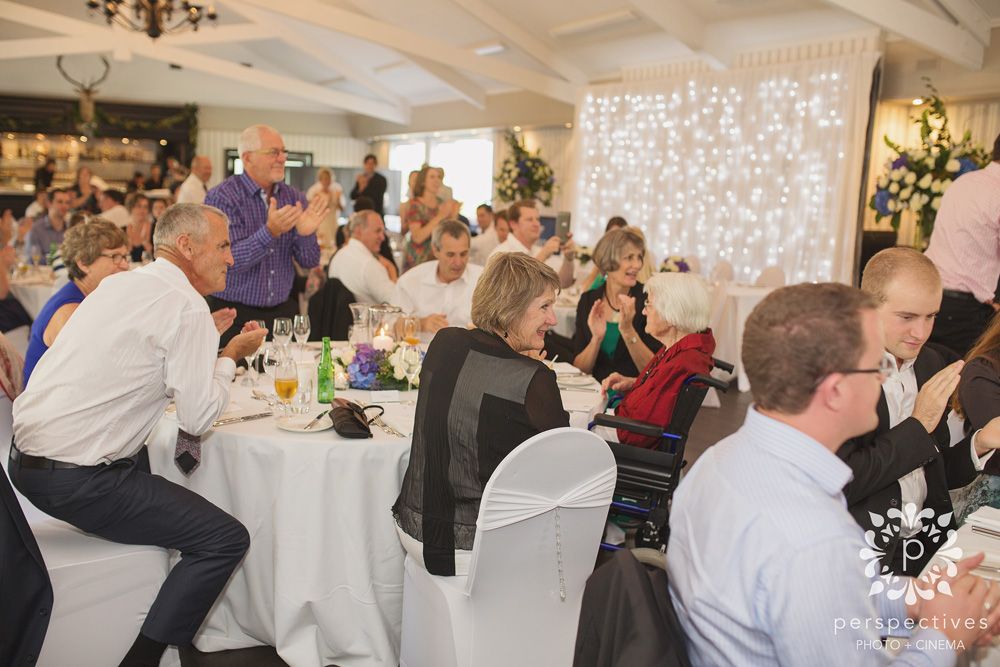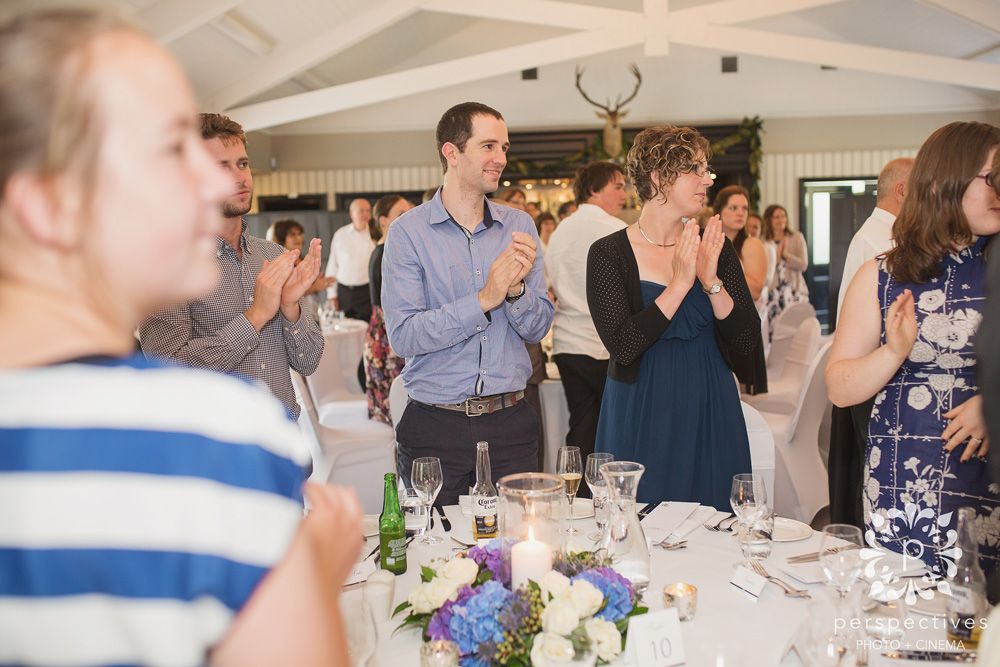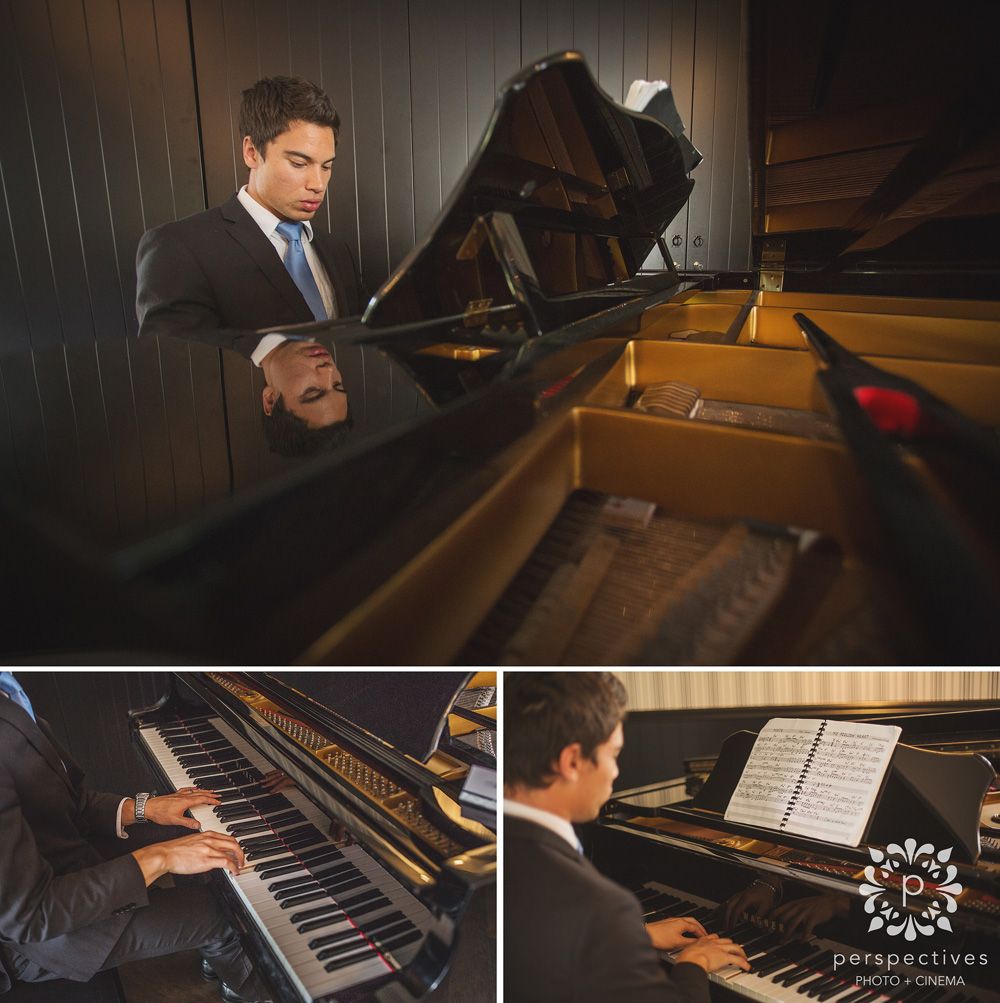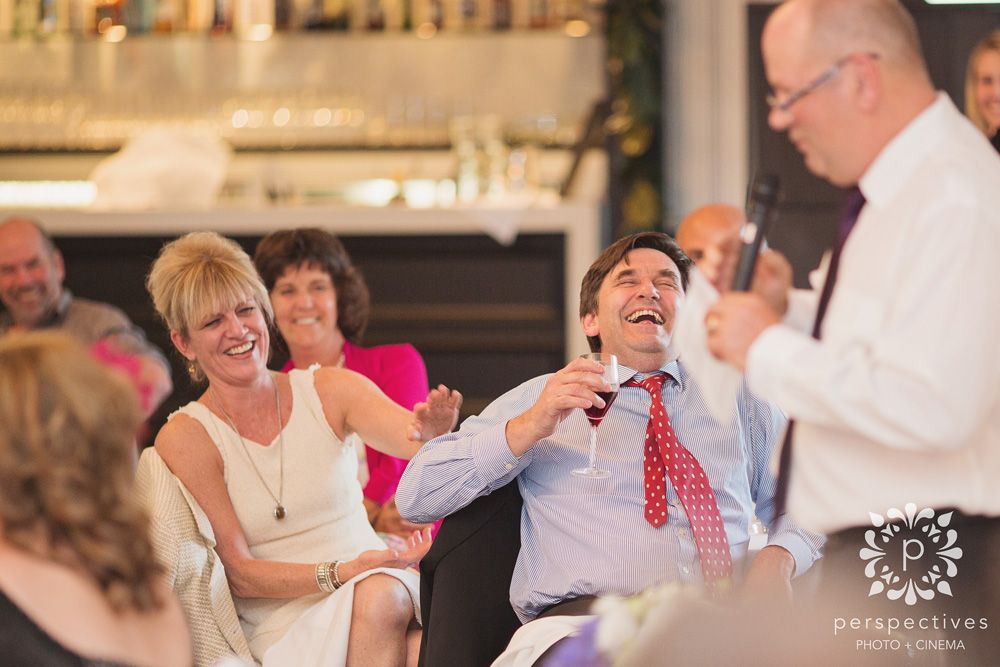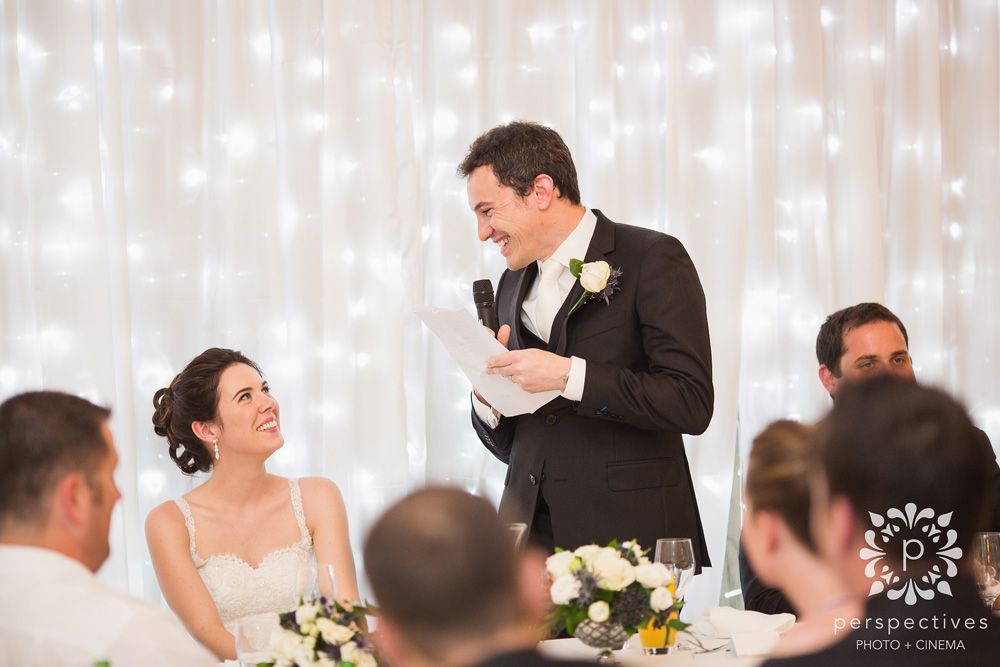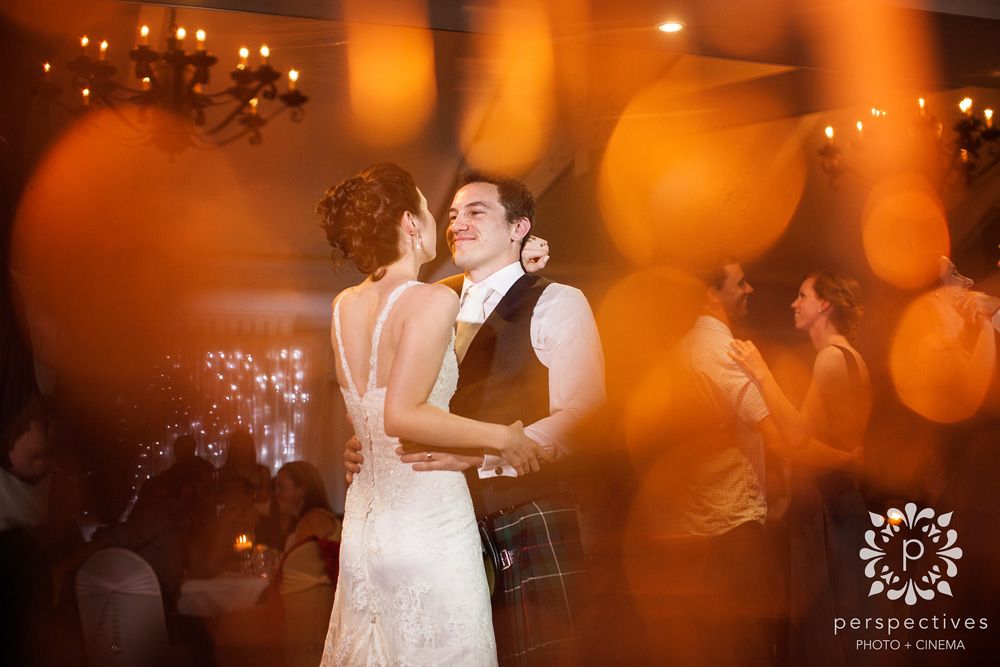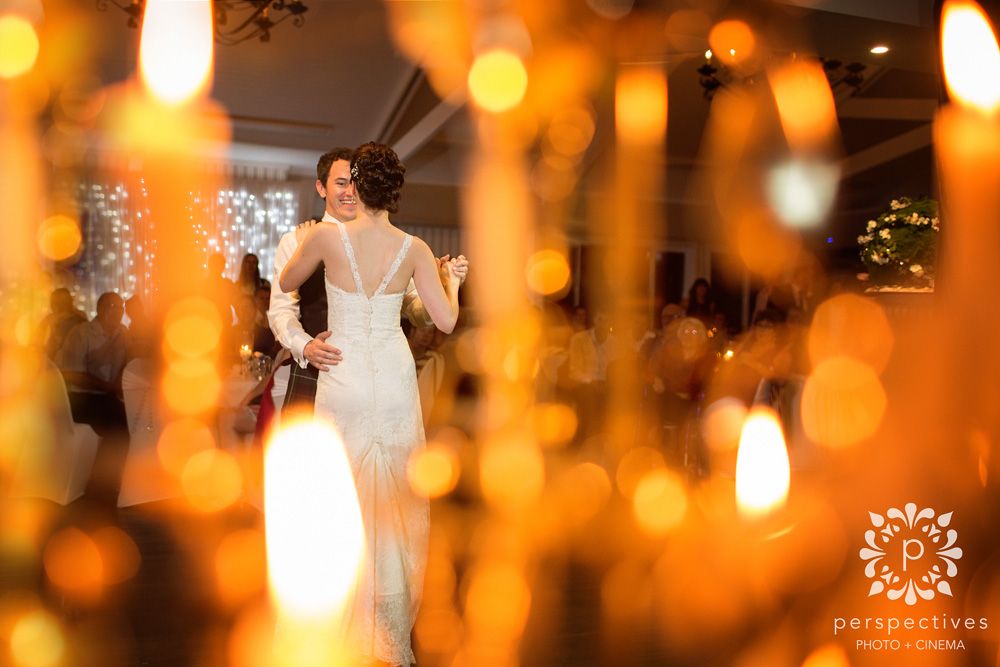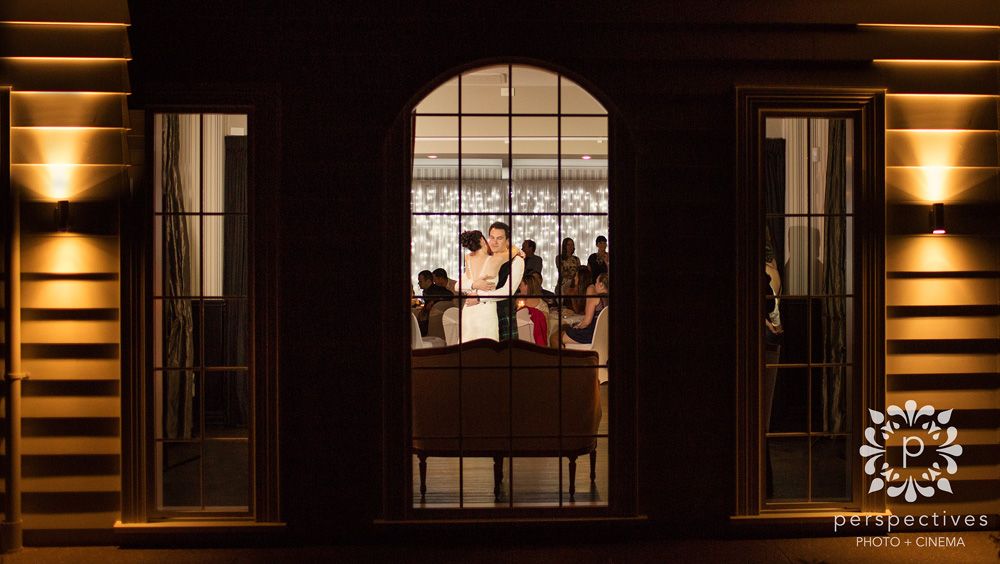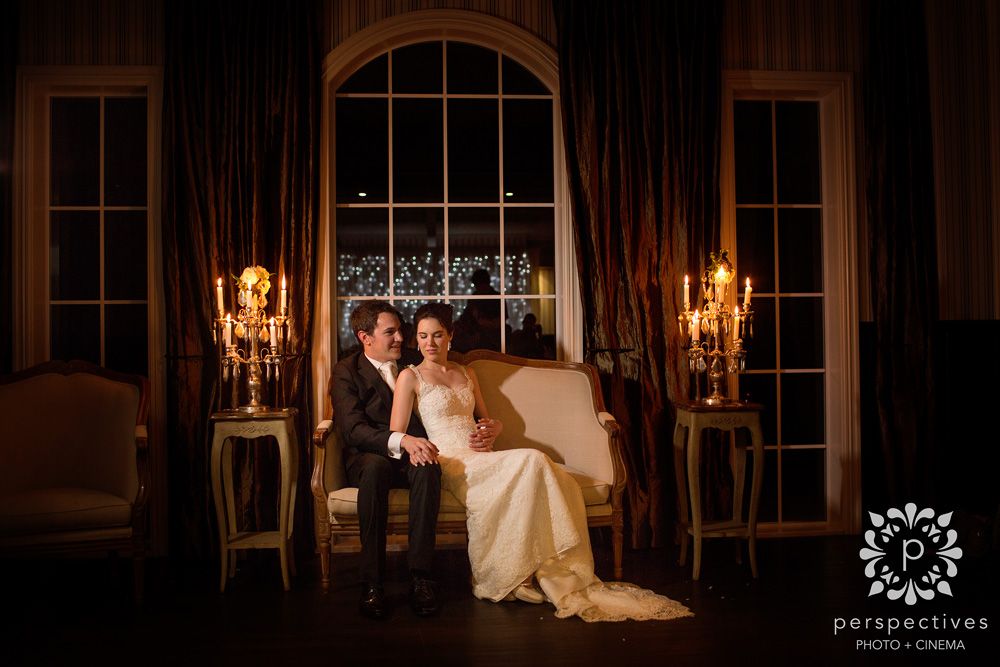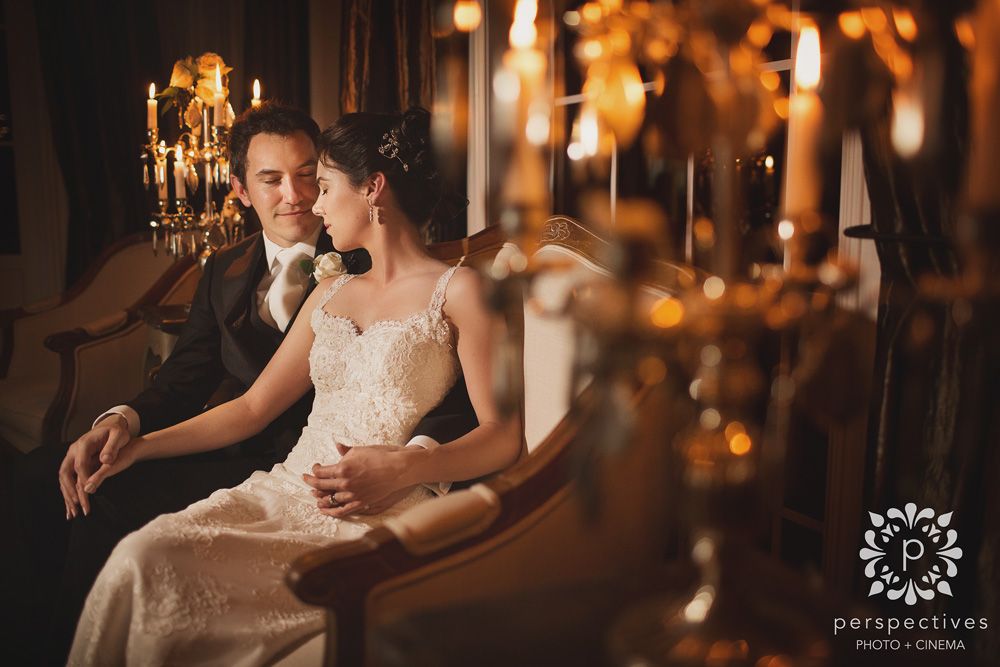 Vendor Shoutout:
Venue: Bracu Pavilion 
Auckland Wedding Photographers: Perspectives Photo + Cinema
Dress: Vinka Design
Suits: Rembrandt Suits 
Makeup: Grayson Coutts
Flowers: Wild Flower Florist

If you have  loved David and Kristy's Bracu wedding photos, leave them a comment in the box below.
Also make sure you head along to our Perspectives Photo + Cinema Facebook page, where you can stay up to date with all our latest work.
Until next time,
Amber and Isaac