Auckland urban wedding photos – Mantells on the Water – Daniel + Tina
Daniel & Tina told us they were keen on a chic, urban style wedding - with some cool urban wedding photos around Auckland. We were only too happy to oblige - finding cool locations in the city is one of our favourite things to do! Mantells on the Water was a stunning venue ... scroll through the full post for heaps more photos!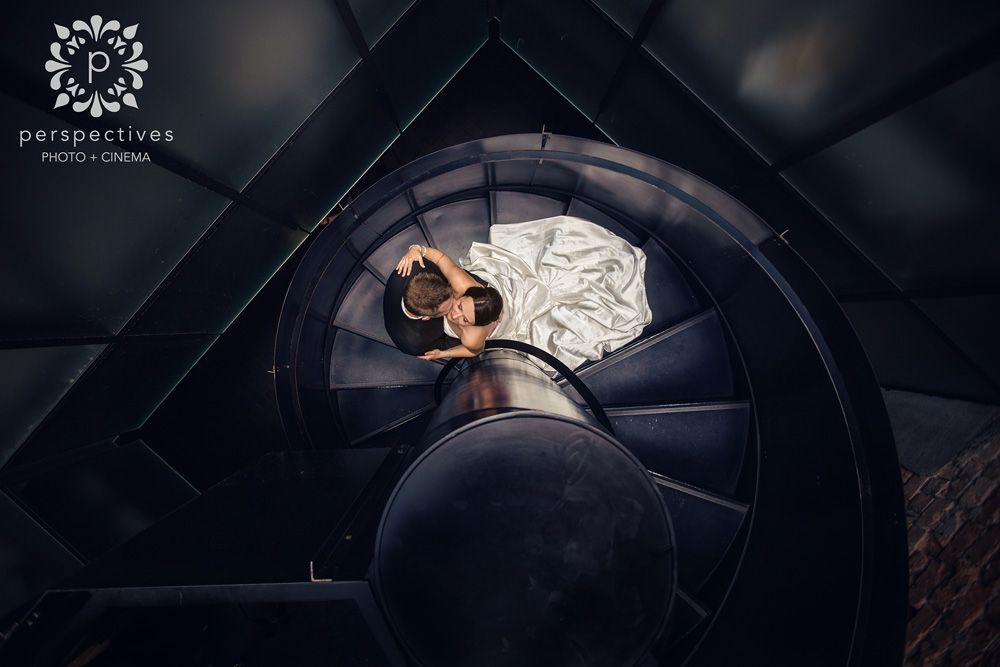 Daniel & Tina were married at St. George's church in Epsom – followed by some awesome urban wedding photos around Auckland on their creative location shoot, and their reception at Mantells on the Water. We had free reign to play with some awesome photo locations in the city – click on the 'read more' to expand the post & see many more photos!



There is a reason we only offer full day wedding coverage here at Perspectives – it simply means that we're there for all the cool parts of the day, no matter when they happen. At Daniel & Tina's wedding, we headed around to photograph the preparations – the boys relaxed with a spa & BBQ on the deck, while the girls were pampered with hair & makeup. The girls also finished getting ready & left an hour early – because Tina had scheduled time into the day for lunch at a bar with her family & bridesmaids. It was such an awesome idea, and a perfect way to relax before walking up the aisle!
The wedding was a day surrounded by family & friends (both in person, or via video transmissions!) – and the party at Mantells on the Water was epic! We had a blast in Auckland City, playing with some fun urban wedding photo locations that we had scouted a few days prior.
So without further ado – here's the story of Daniel & Tina's wedding. Enjoy 🙂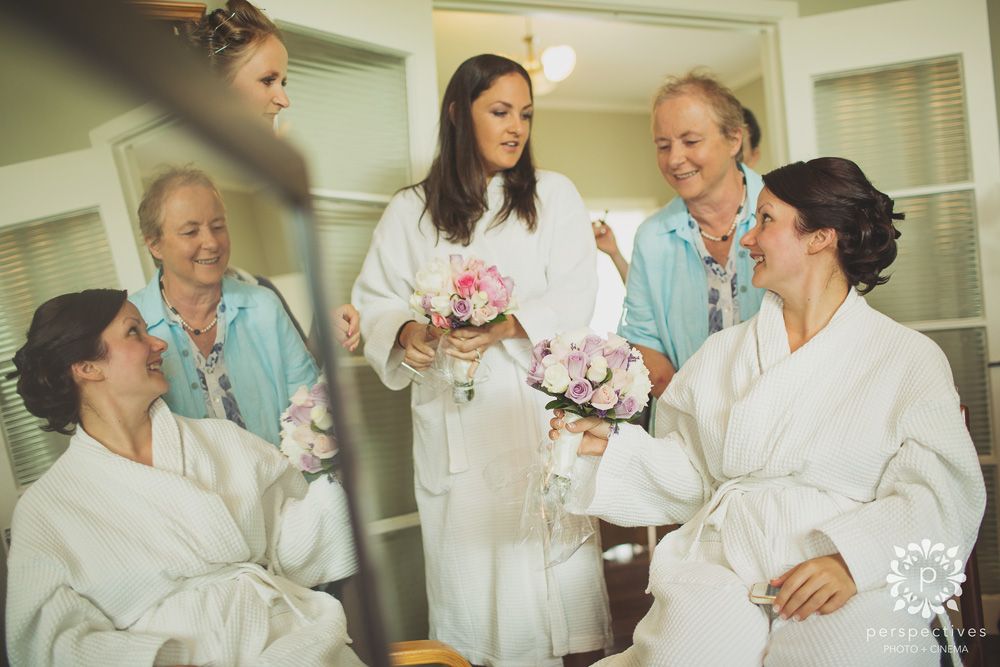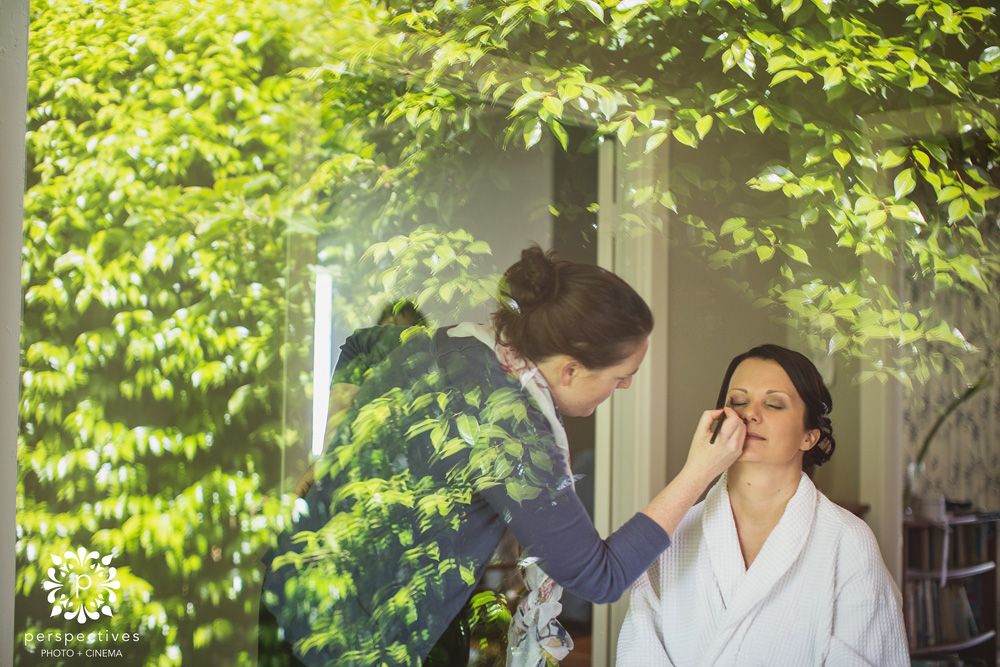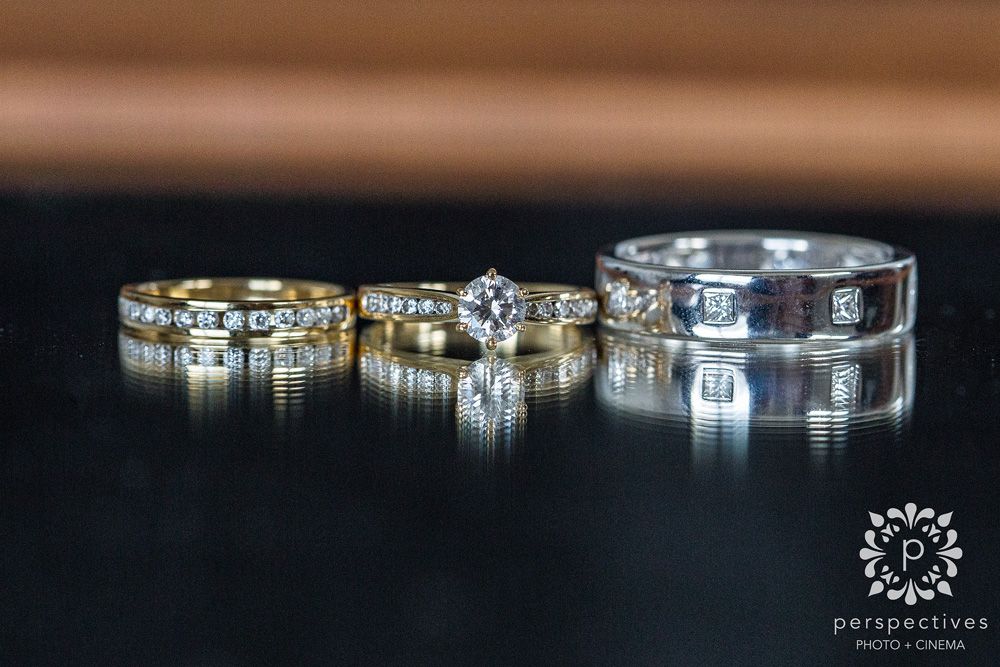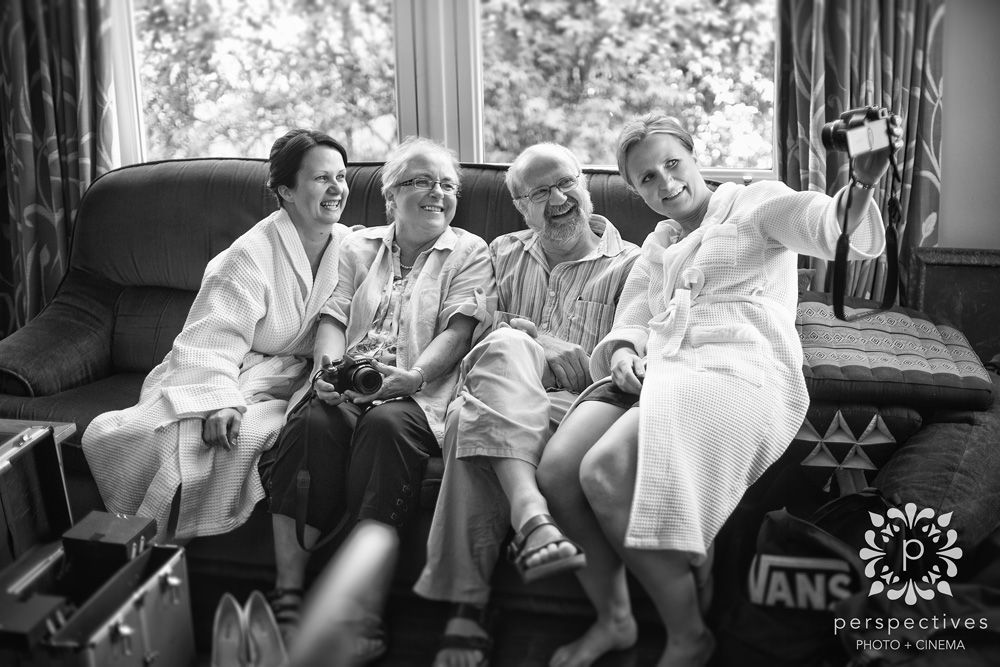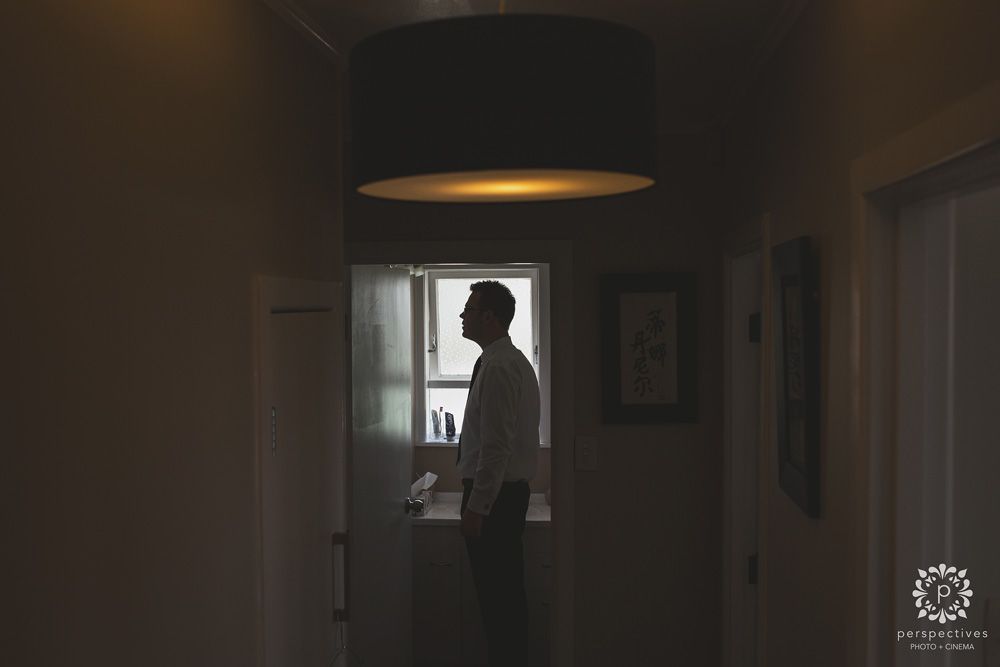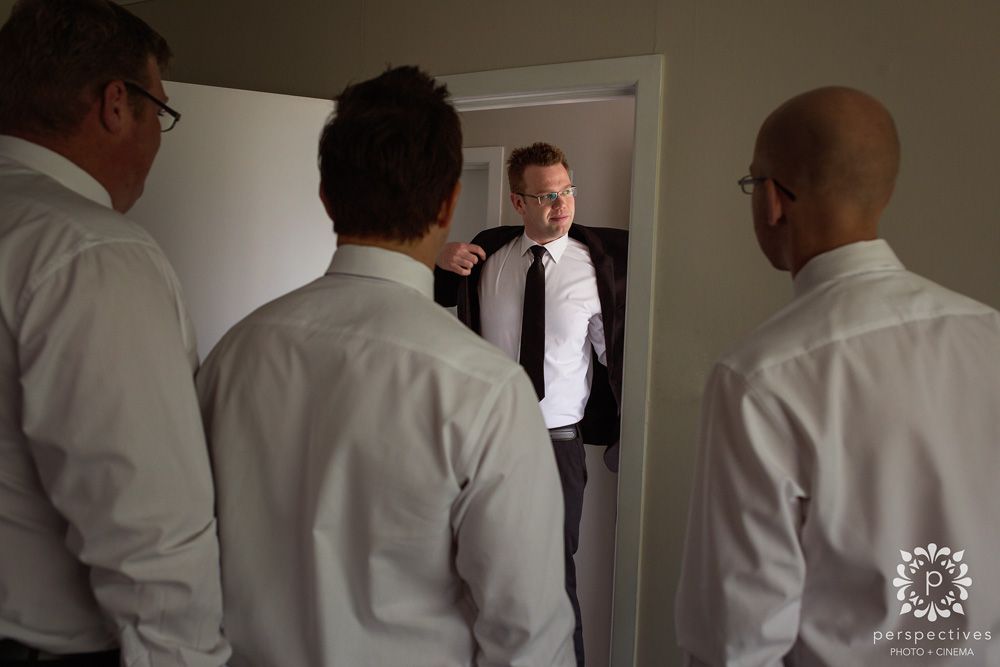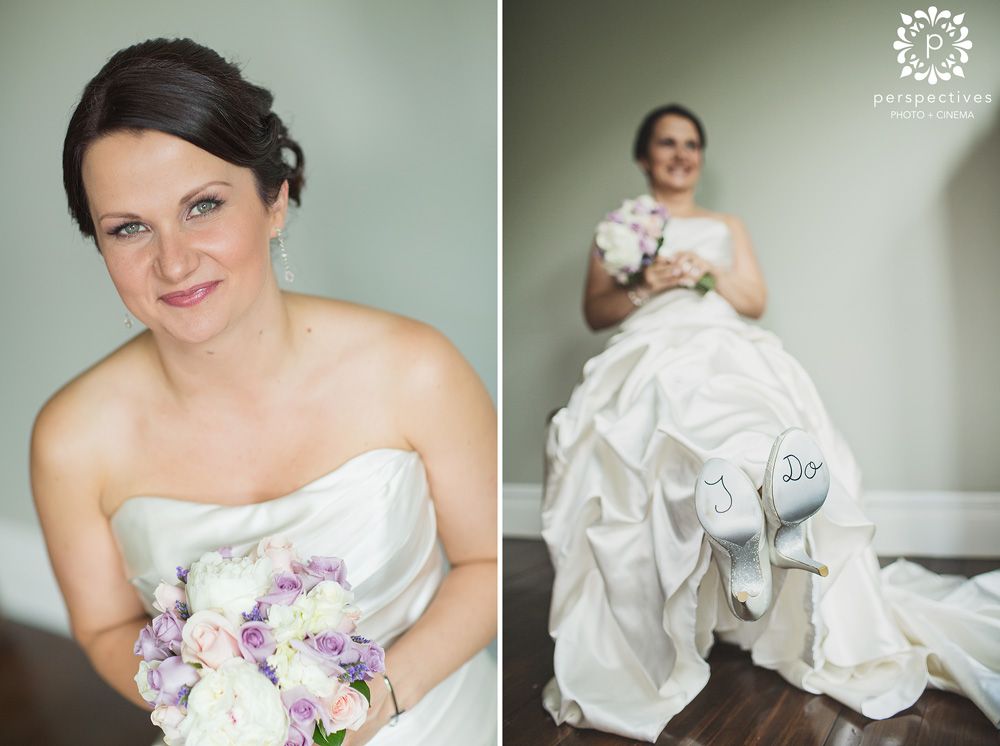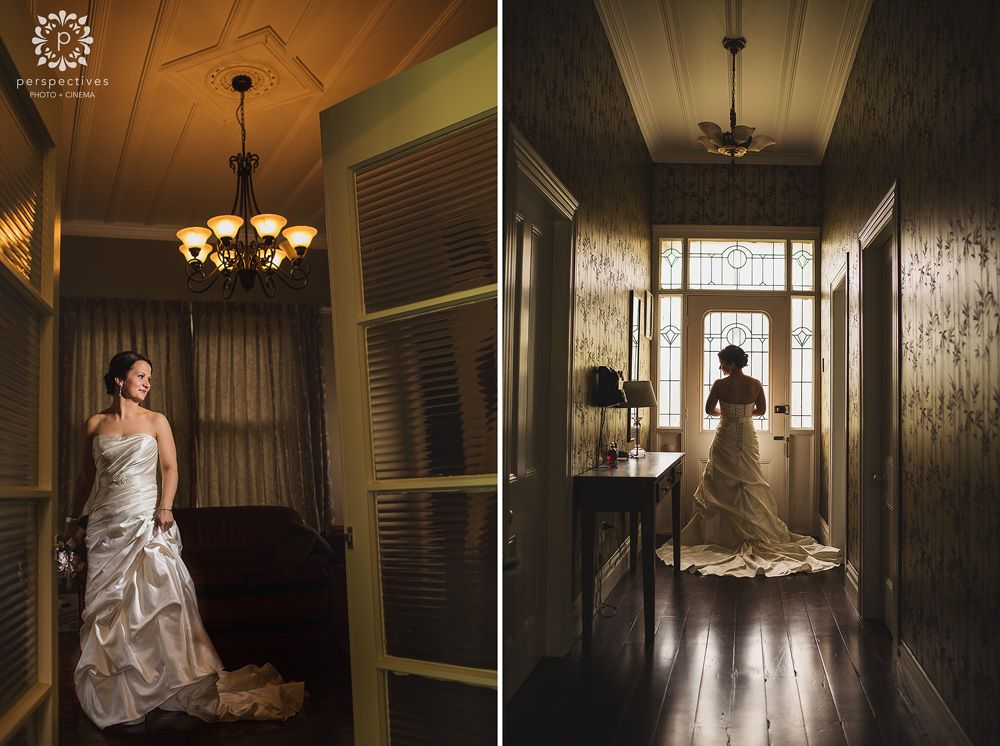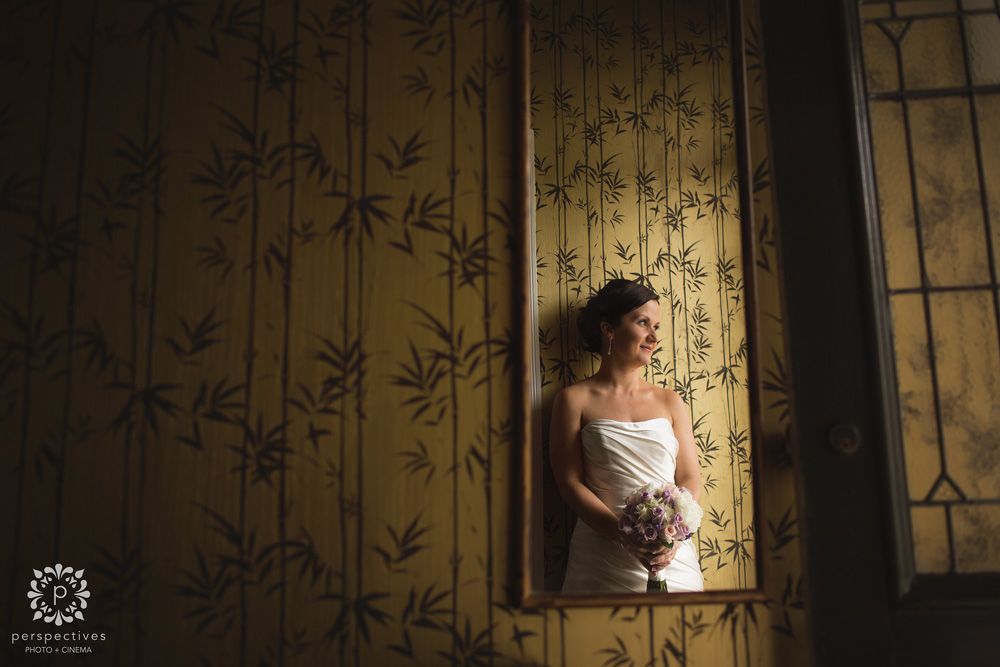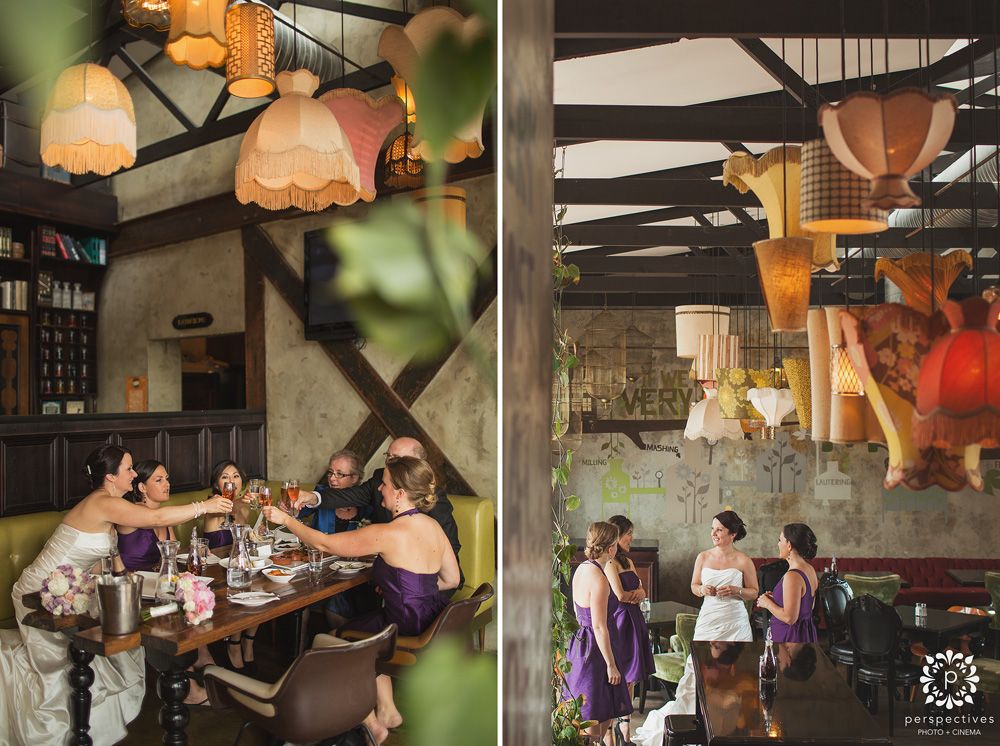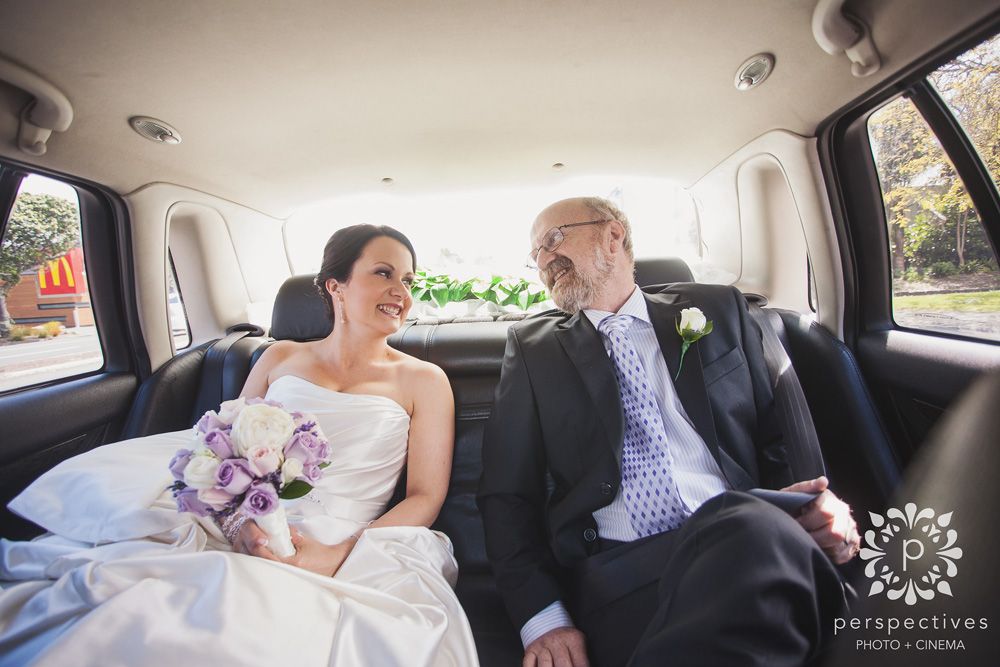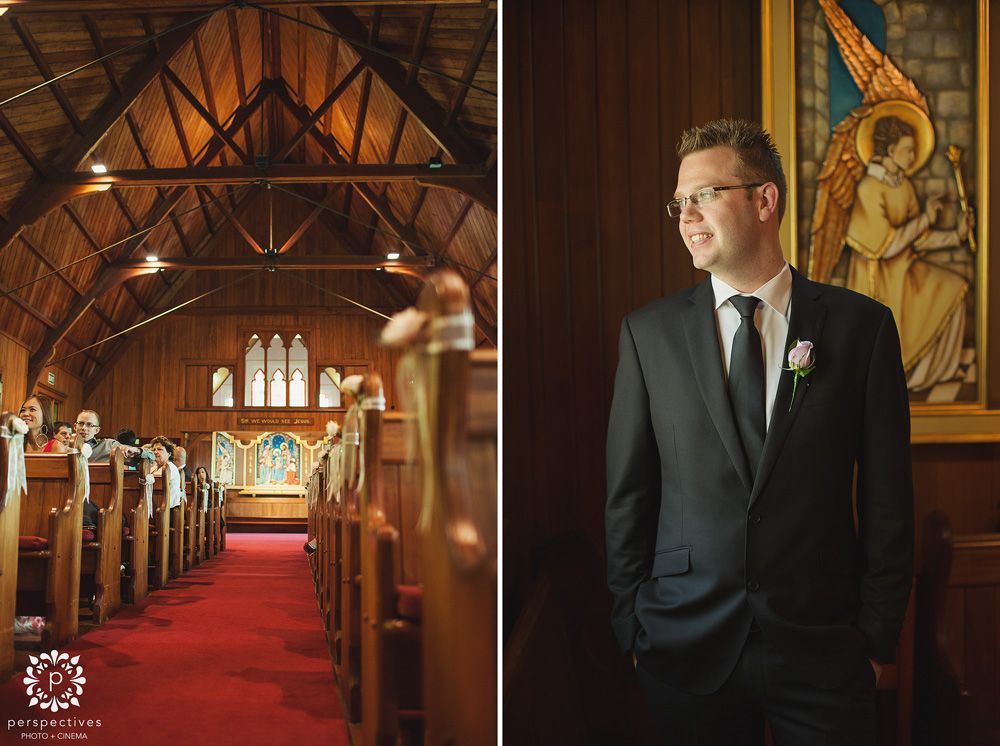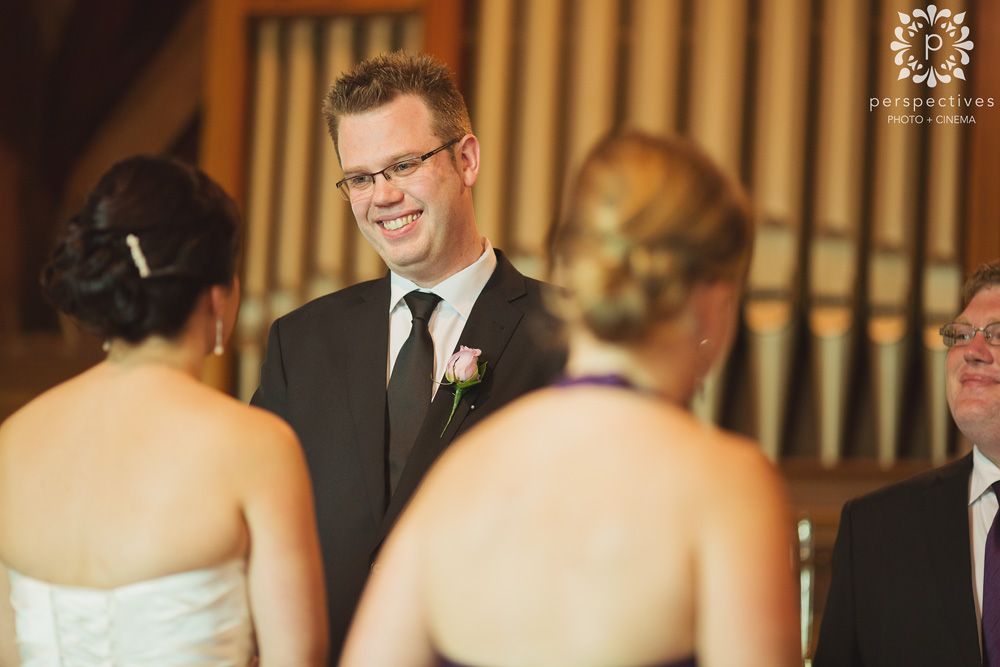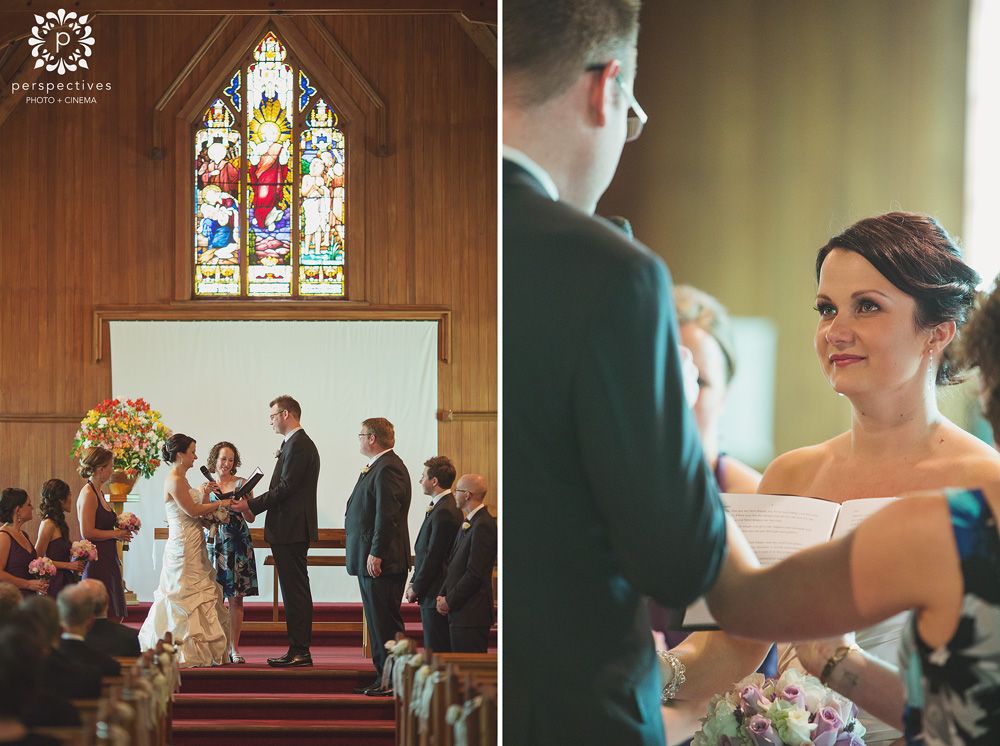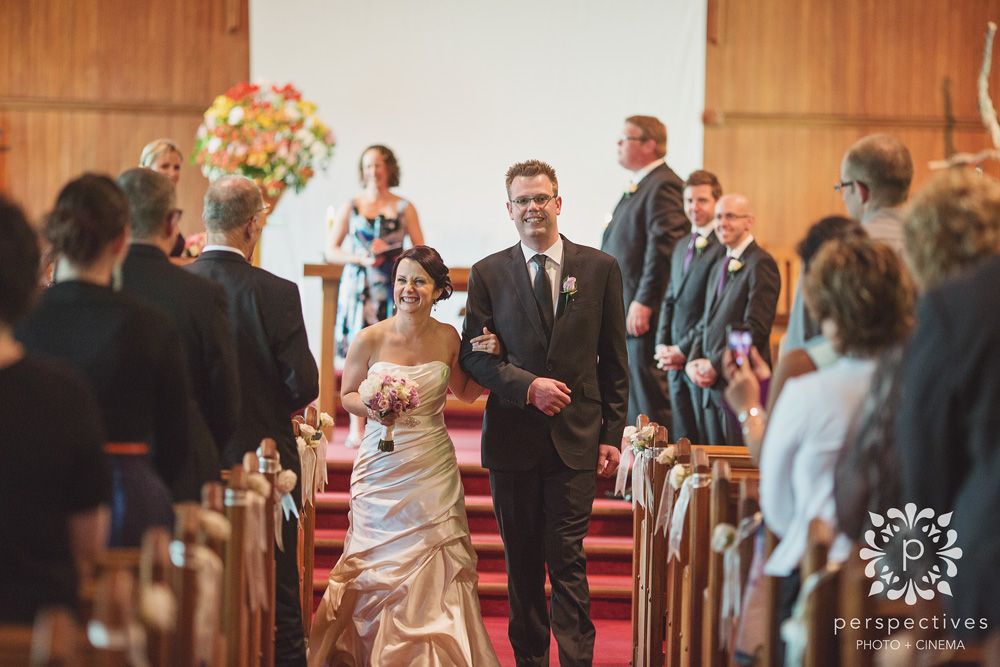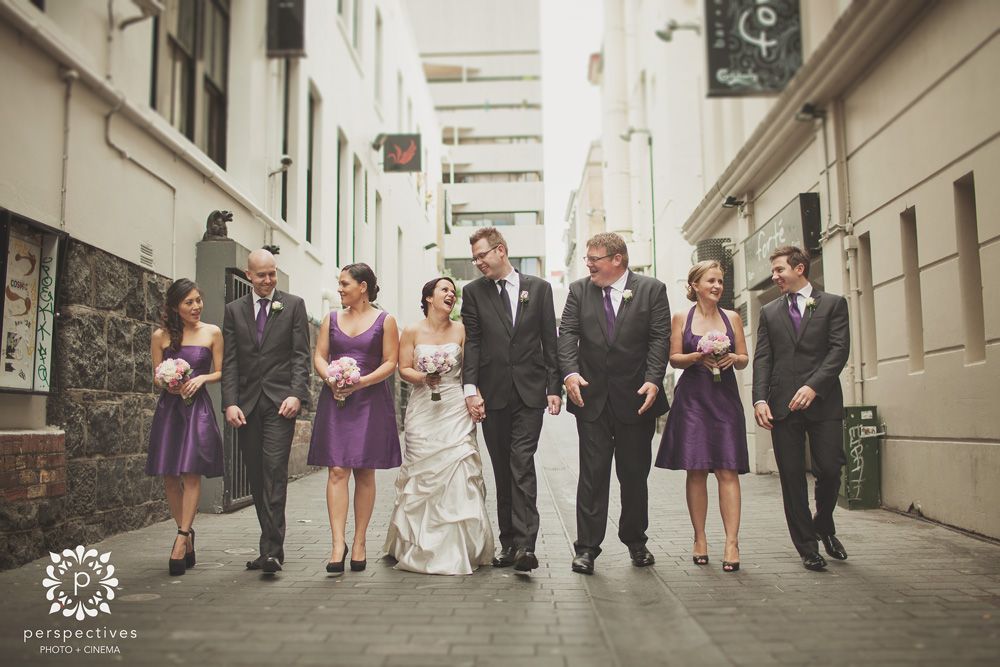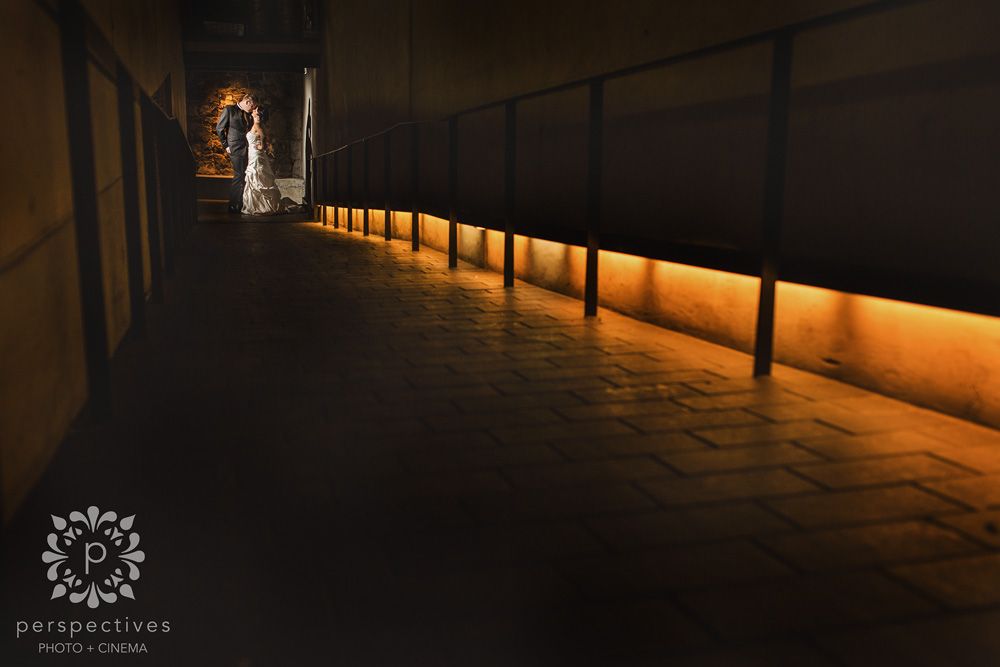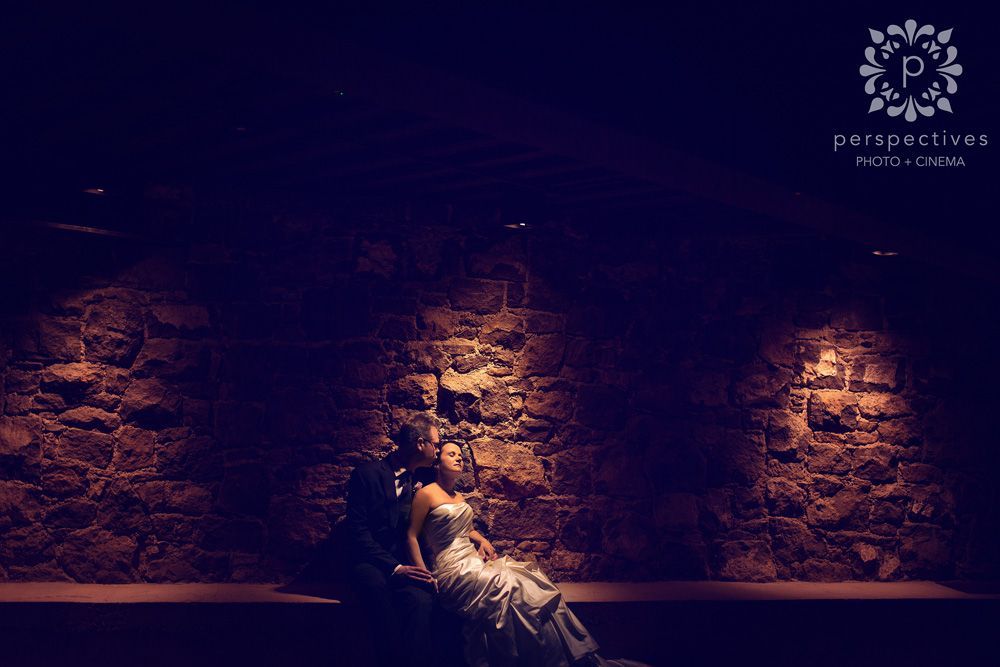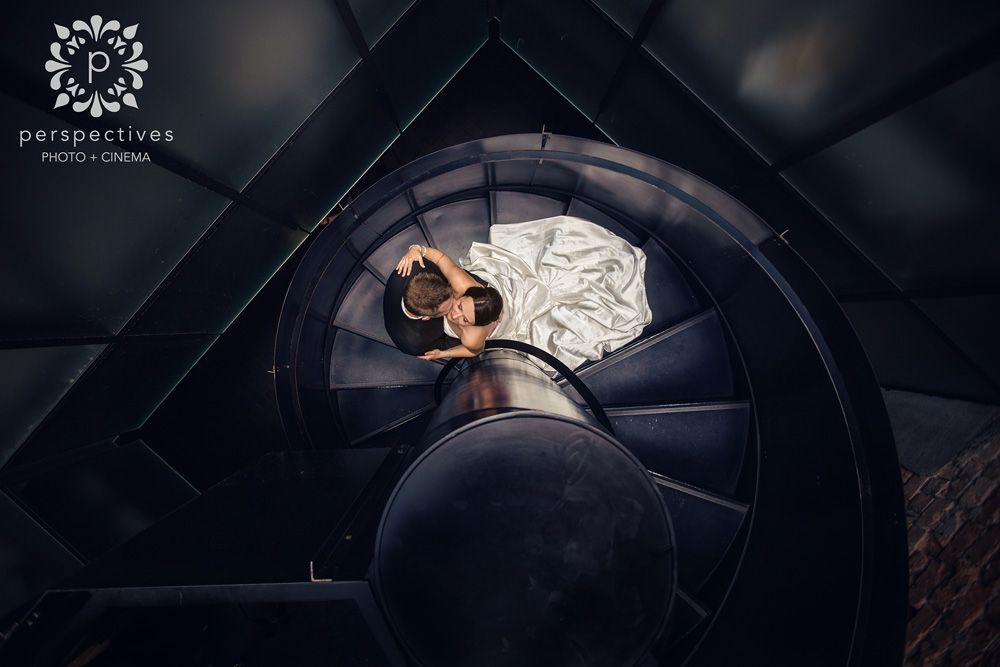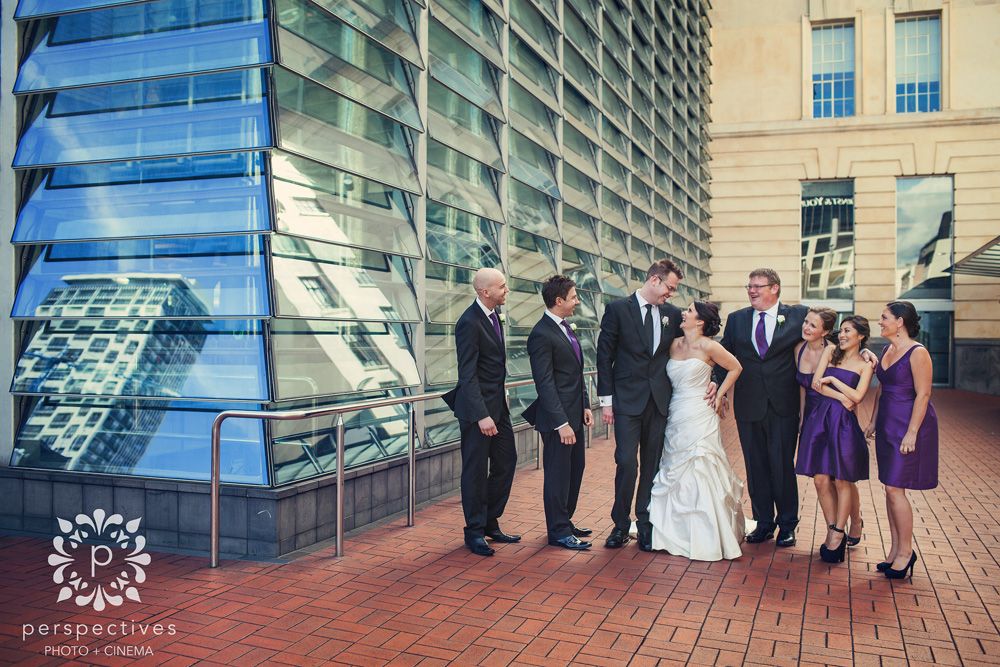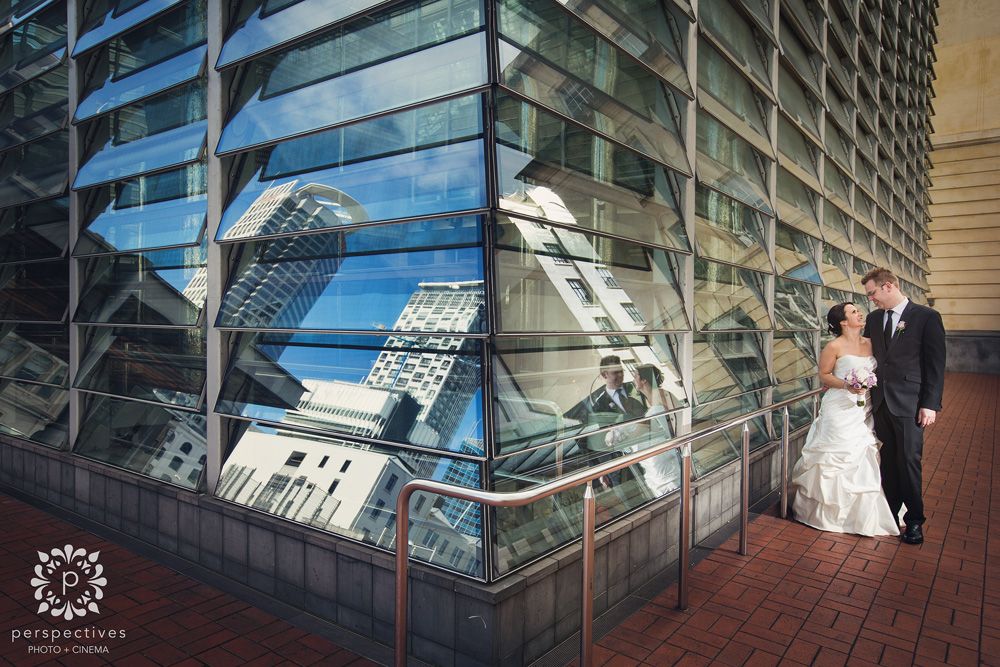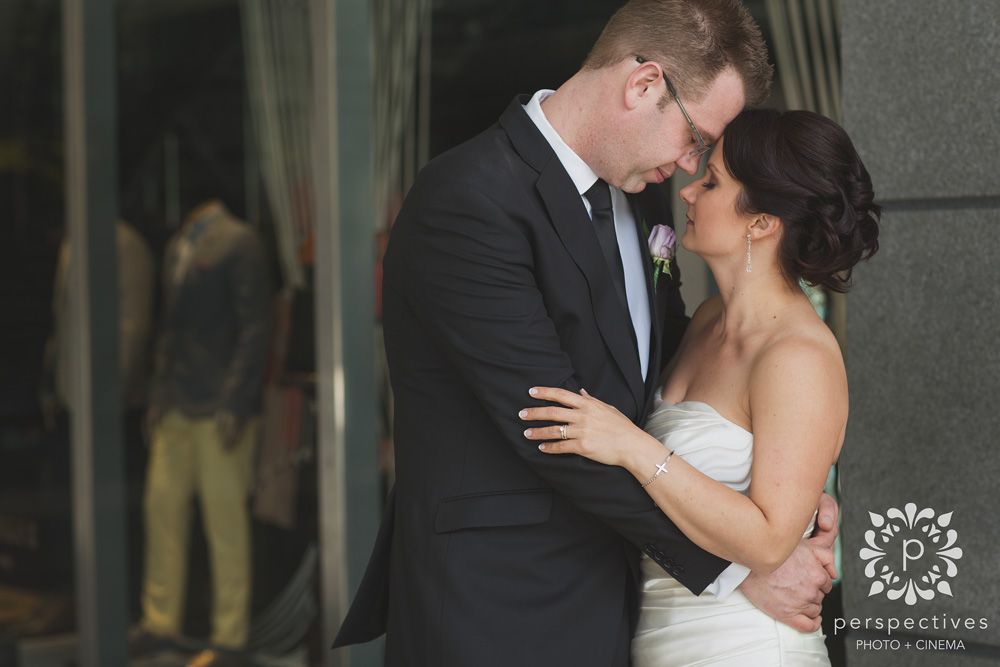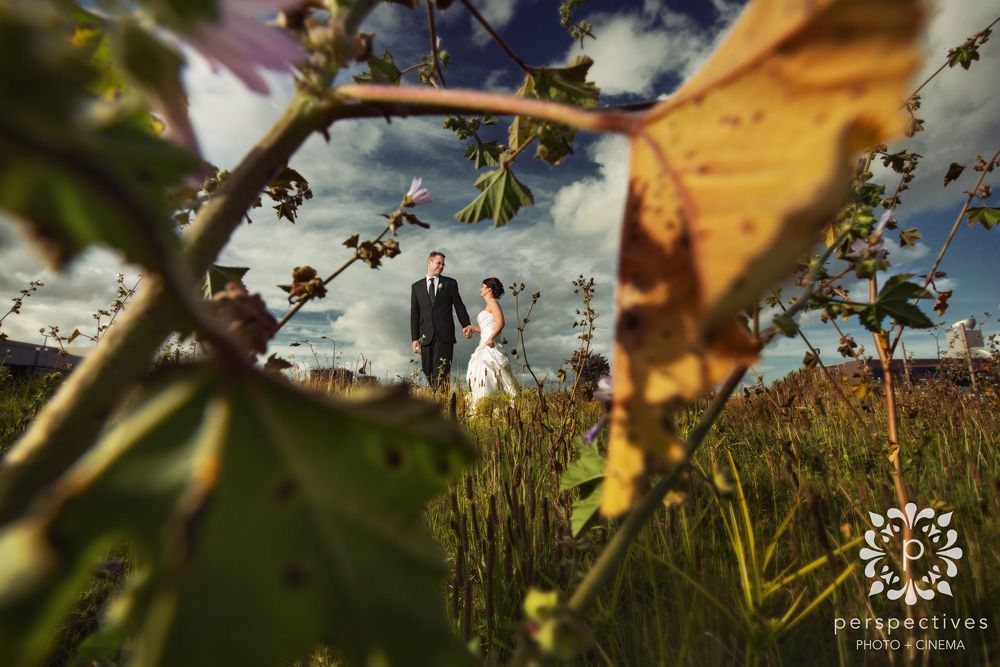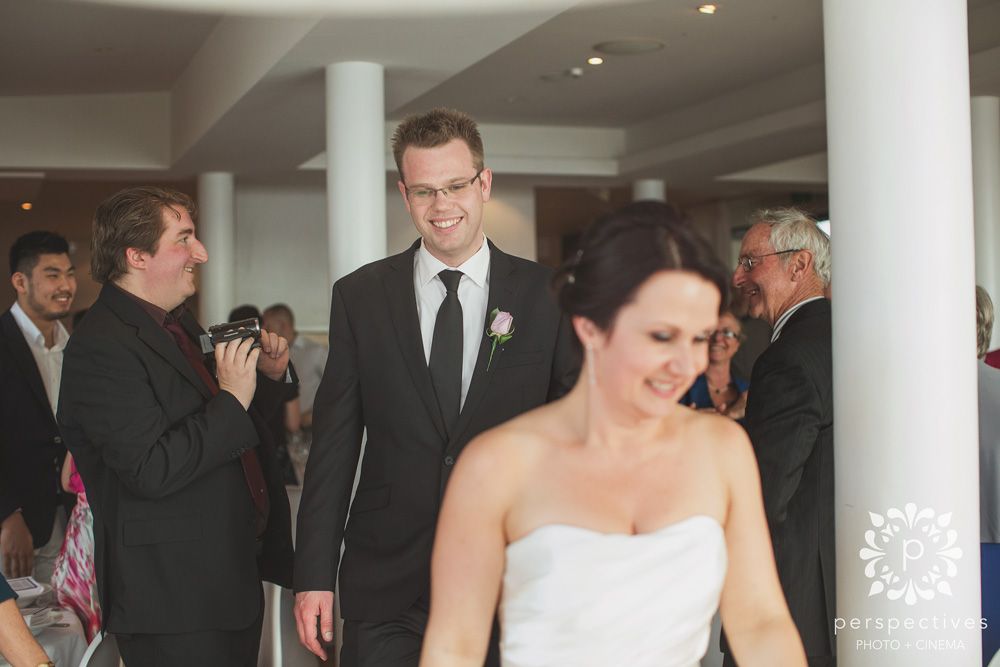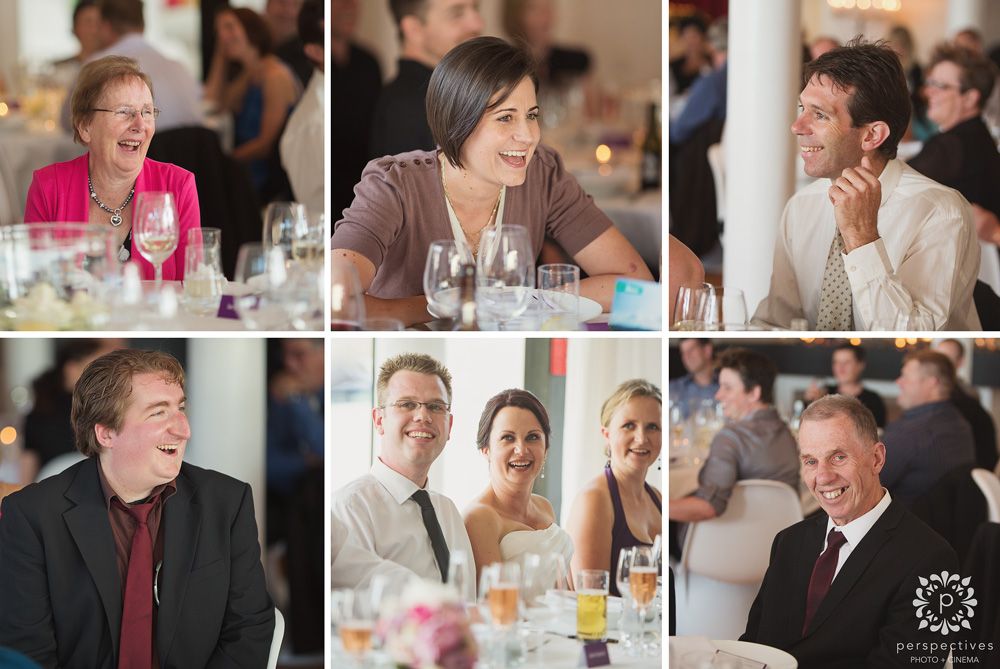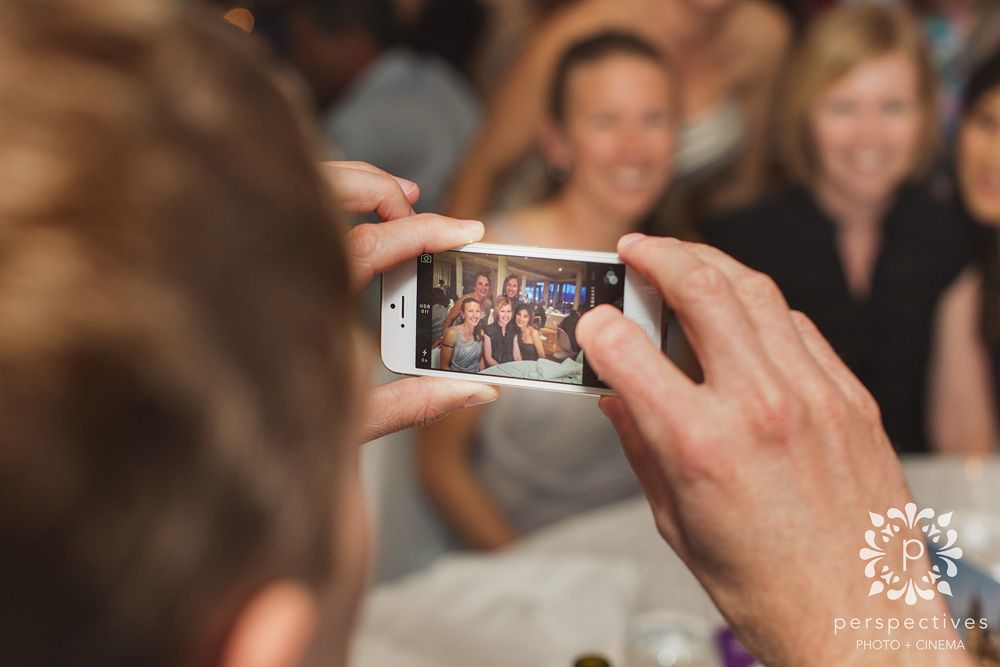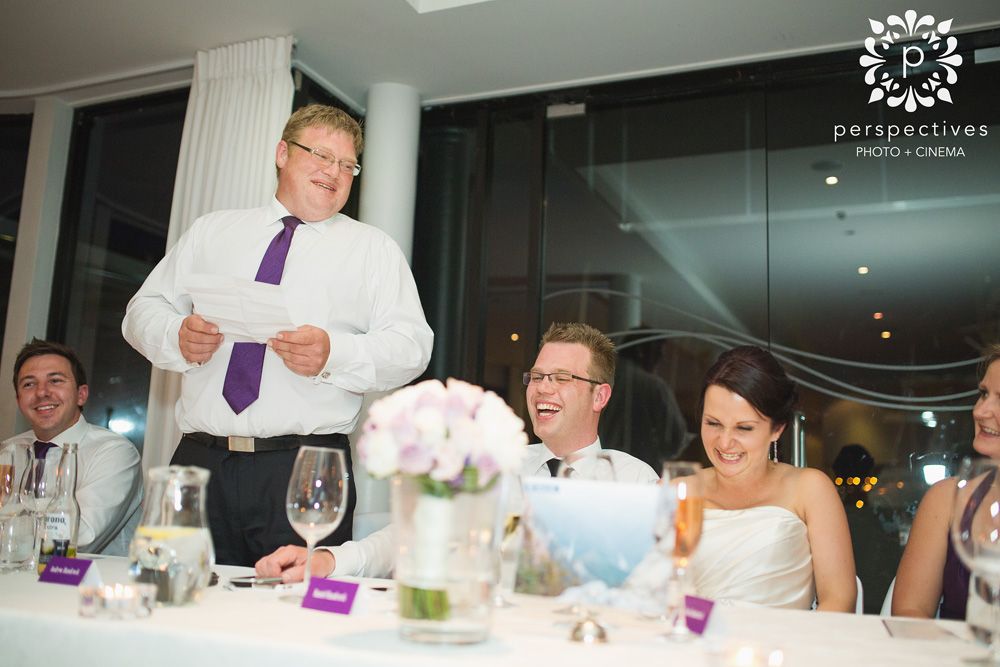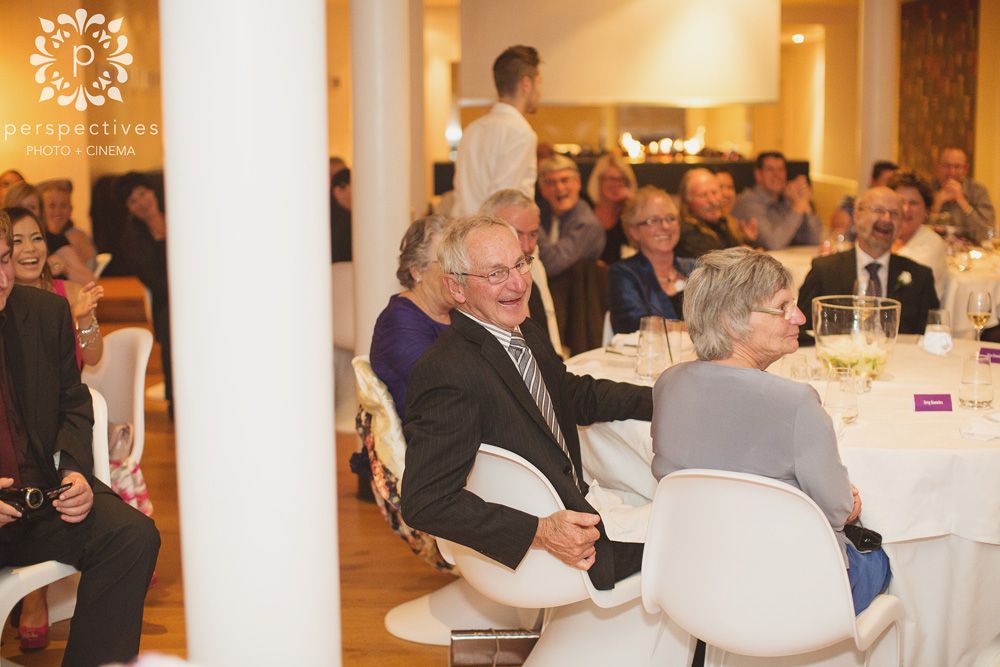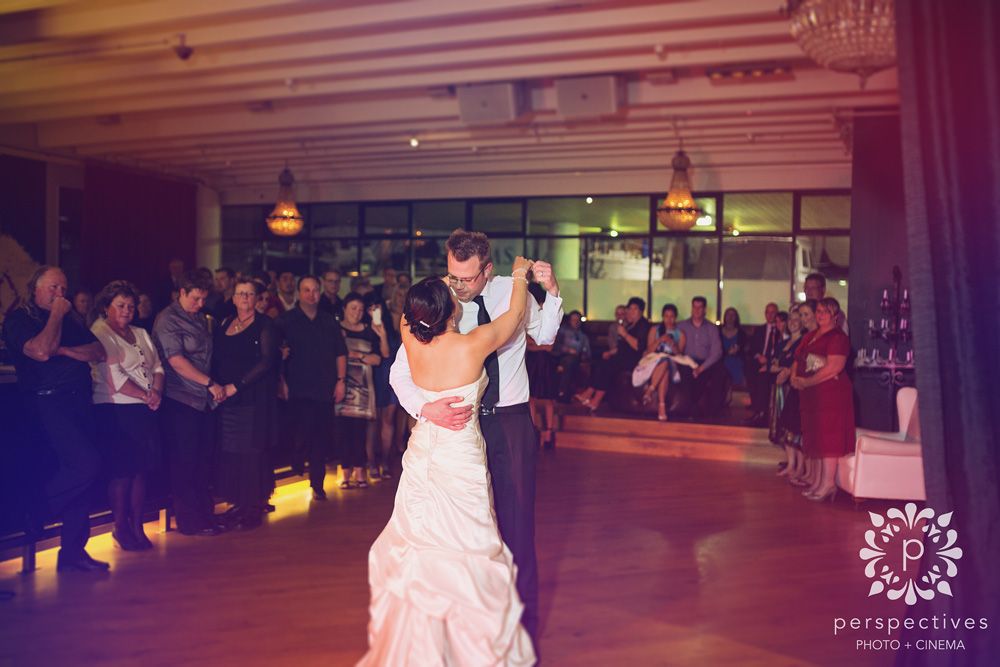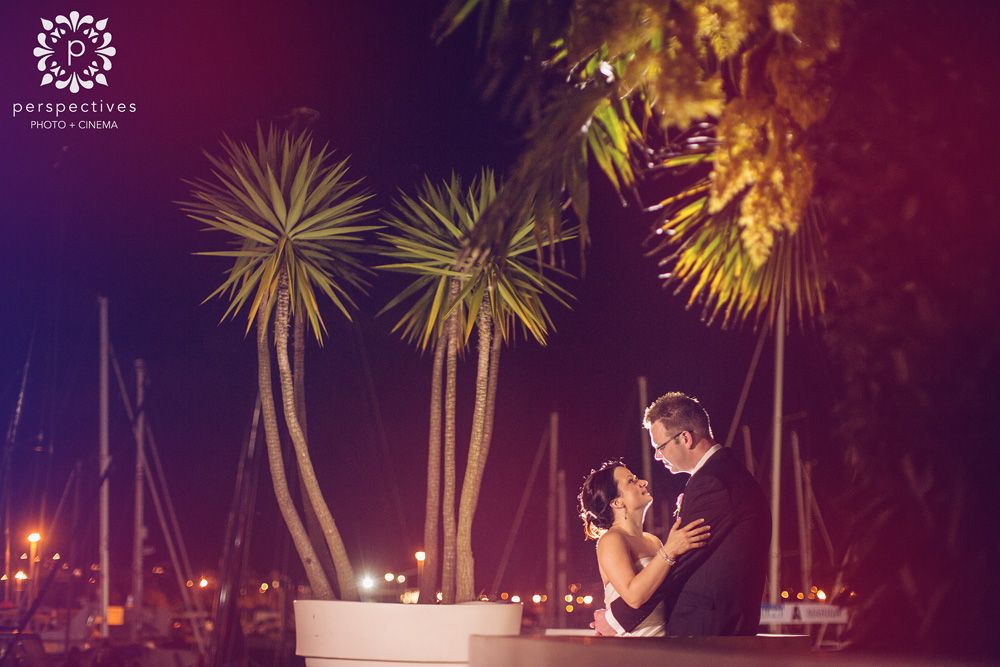 If you've enjoyed these photos – leave a comment below for Daniel & Tina (and us!) with your thoughts!
To see another wedding at St. Georges Church in Epsom – check out Mat & Kylie's wedding day here.
Love urban Auckland wedding photos?? You'll also love Bernard & Cassidy's wedding – here.
Finally – make sure you head over and 'like' our Perspectives Photo + Cinema Facebook Page, to keep up with all our latest creations.
Until next time,
Isaac & Amber.