Auckland urban wedding photos – Cameron & Kaylee's sneak peek!
Hi guys,
Just over a week ago, we had the pleasure of photographing Cameron & Kaylee's stunning wedding day.
Their wedding theme was 'fairytale' … complete with a full-on castle designed cake – super awesome!
So we wanted to reflect this in the locations. A fairytale forest. And a beautiful, lavish, fairytale castle feel indoors. Followed by the beautiful colours of the balloons (they really wanted lanterns… but a total fireban meant helium balloons with LED lights inside had to suffice – they looked amazing floating up into the air!
This is just a tiny little glimpse of how the photos are looking. Once we're finished all the editing, we'll post up a much more comprehensive story of their day, and plenty more images to share!
To be sure you don't miss that once it comes up, head over and 'like' our Perspectives Photo + Cinema Facebook Page – where you'll stay updated with all our latest creations!
Until then … enjoy this little taster.
Isaac & Amber.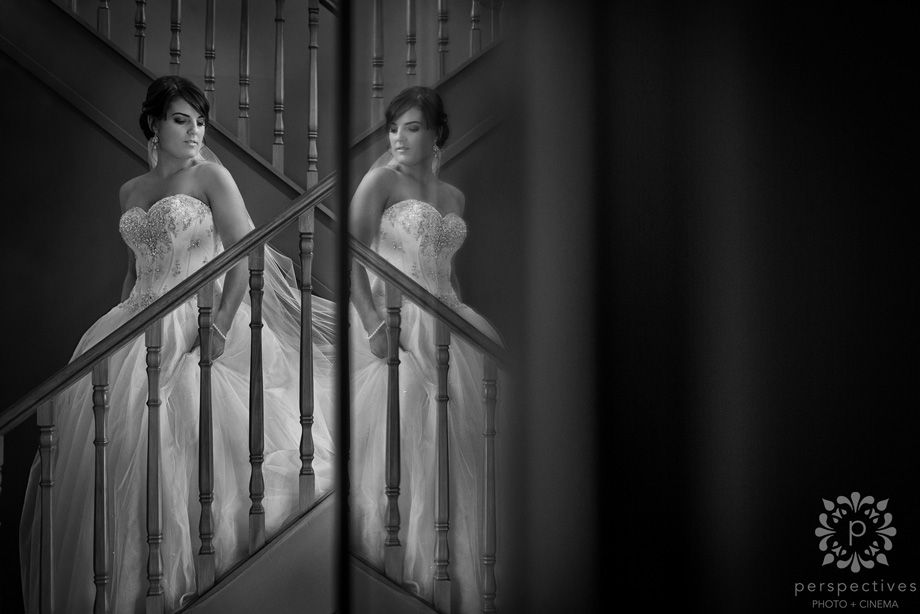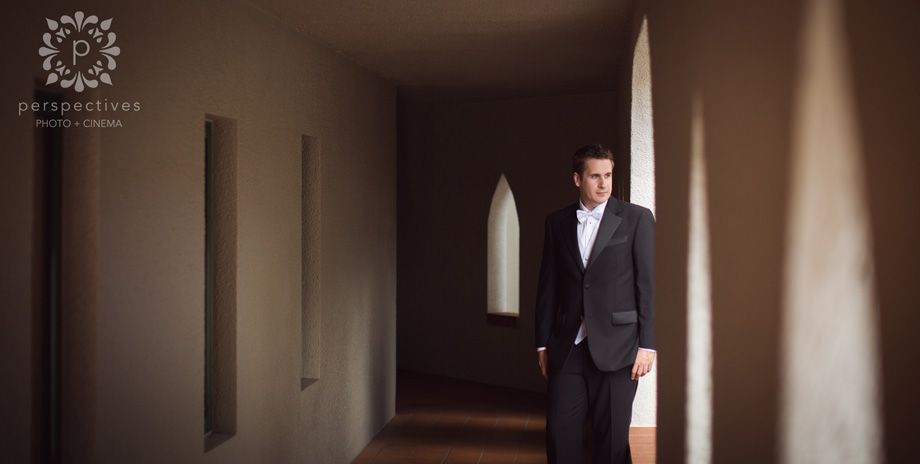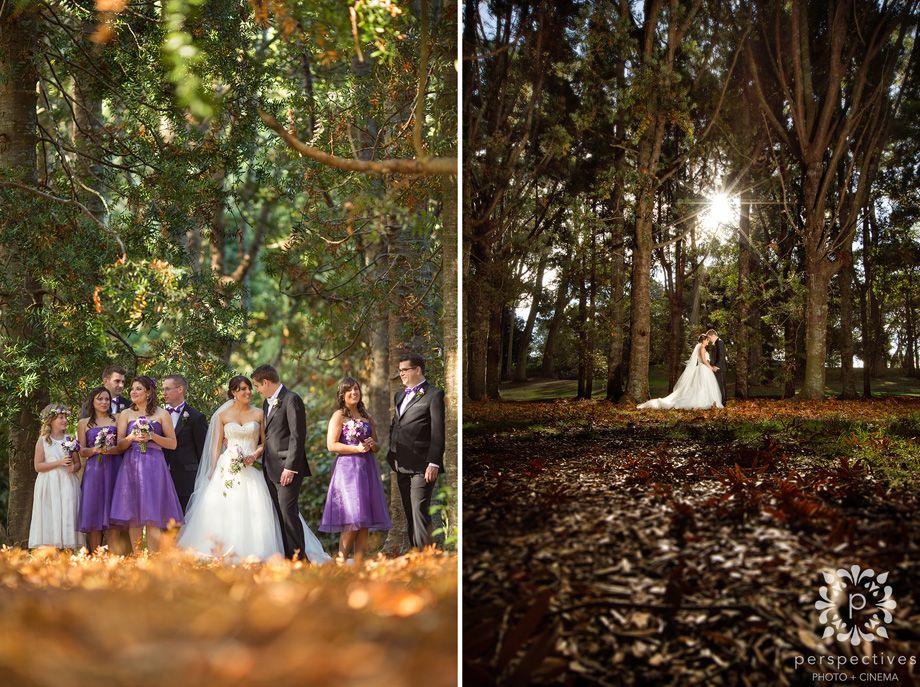 To see many more images from their beautiful day – click the 'keep reading' link below 🙂