Auckland Museum Wedding Venue Photos + Video – Stuart + Erin
Stuart & Erin were married in two of Auckland's most glamourous settings – St. Matthew in the City for the ceremony, and the Auckland Museum for the reception – nestled in amongst the columns.
Although we've filmed a lot of weddings and seen some pretty amazing reception set ups, Stuart and Erin's travel themed wedding probably takes the cake for the most detailed and thought through design.
And what's cool about the whole wedding is it really reflects them as a couple. Both Stuart and Erin have been all around the world, and it showed! Arriving at their house the morning of the wedding were many maps hung on the walls of their home with pins marked to show exactly where they'd been.  So it was pretty obvious travel wasn't just a pretty theme to decorate their reception with, but part of what they'd experienced together as a couple. So it was fun to be able to include this in how we captured their wedding day.
the film
the photos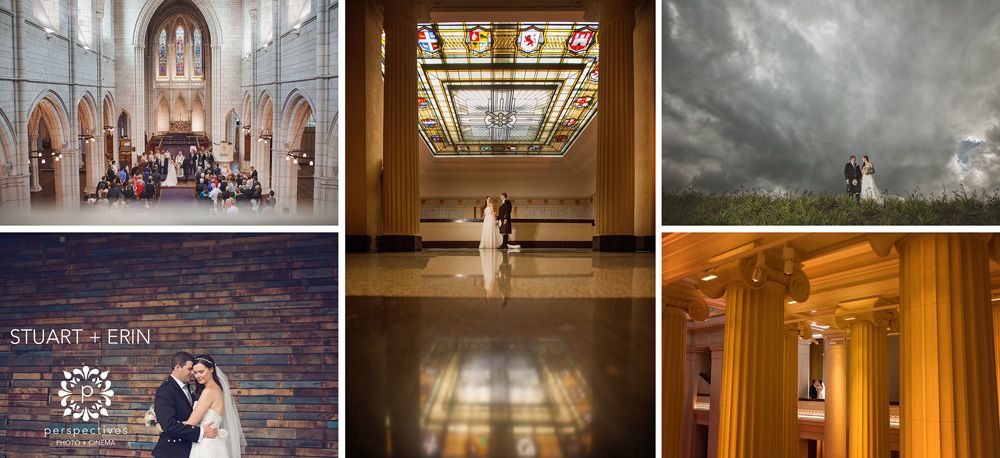 Erin was telling us before the wedding that she'd hand designed all the stationery & invites – they were incredible! We had such a fun time capturing their day 🙂
This was also the first time we'd shot a reception in the downstairs area of the museum (we've shot a few in the events centre upstairs) – and it was awesome to see how quickly they assembled the reception… from the museum doors closing at 5pm… to guests being seated at 7pm!
After the ceremony at St. Matthews in the City – we headed downtown for a few photos, before finishing up inside the museum itself. Because the wedding theme was based around travel, it was cool to get some first dance practice in front of the maps.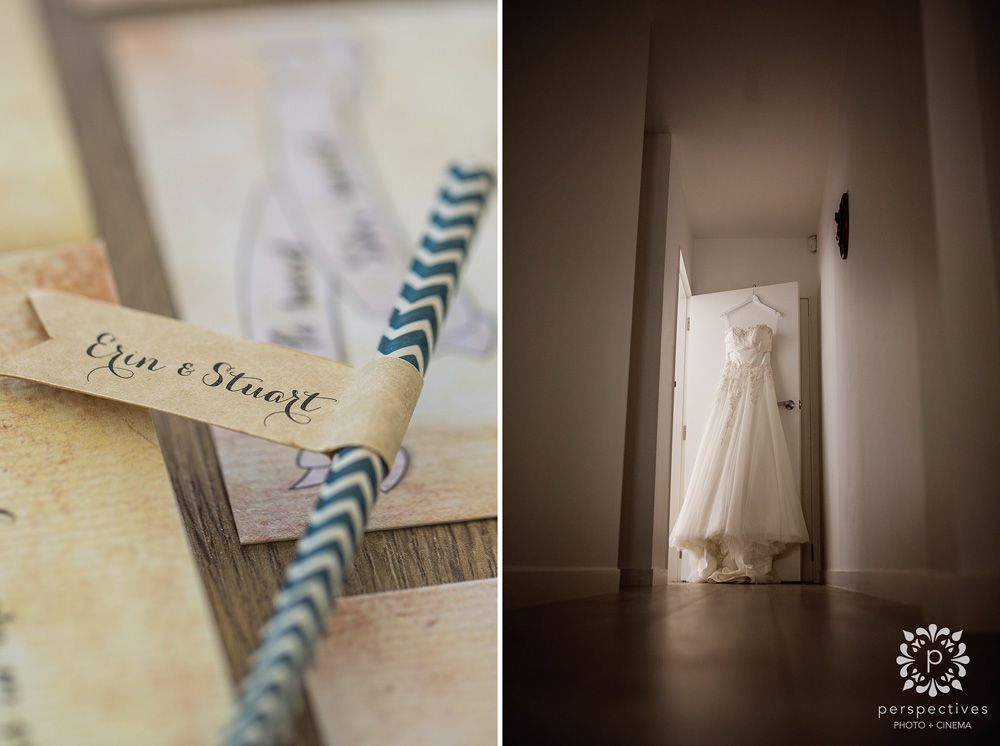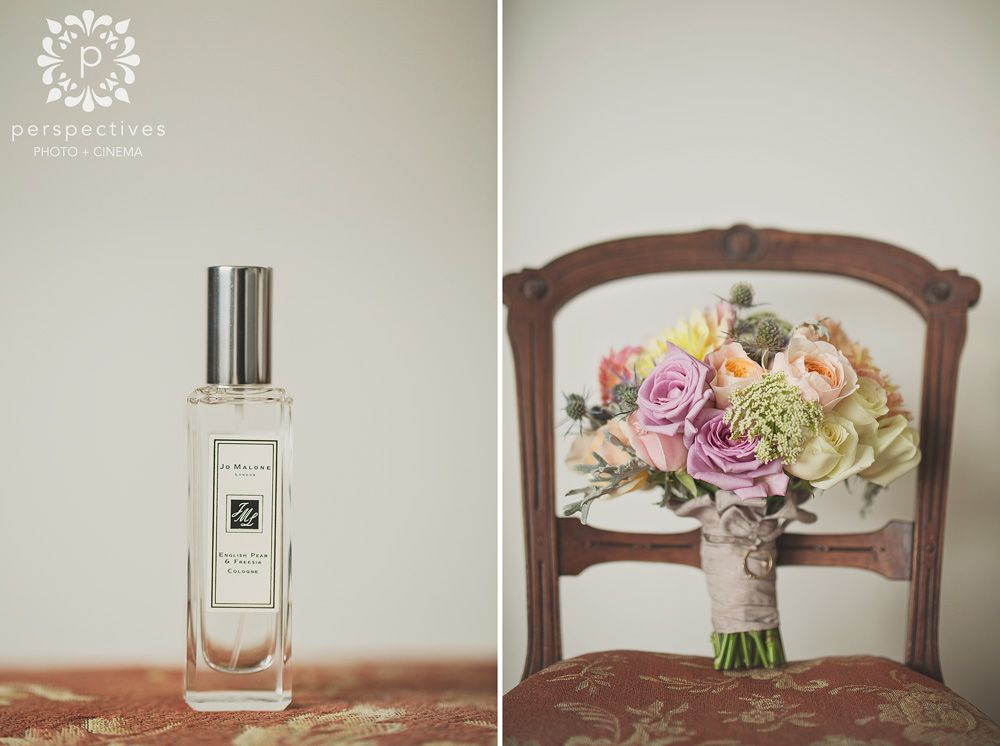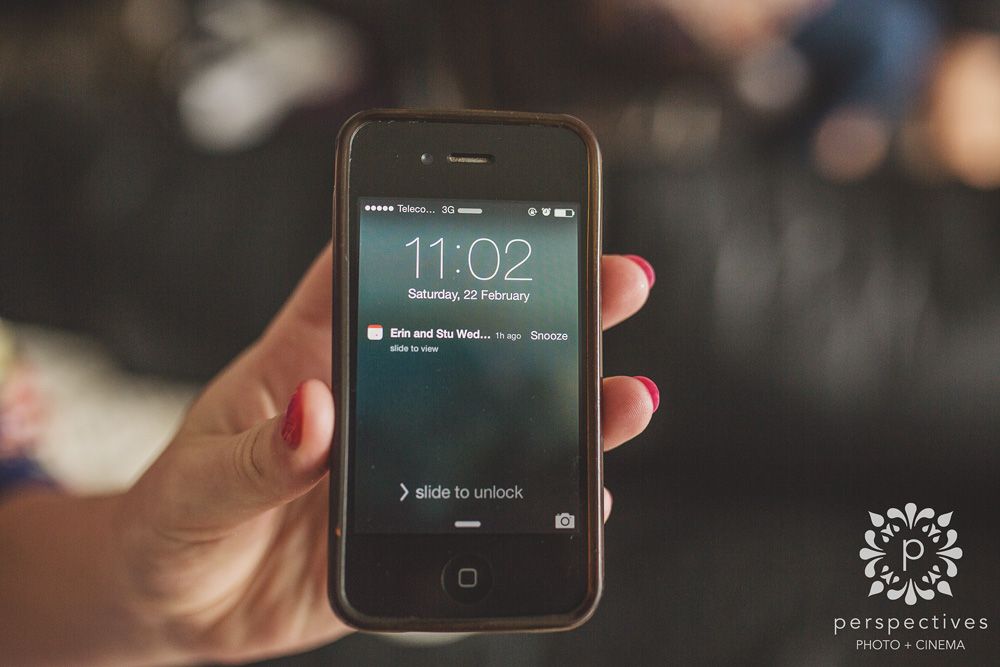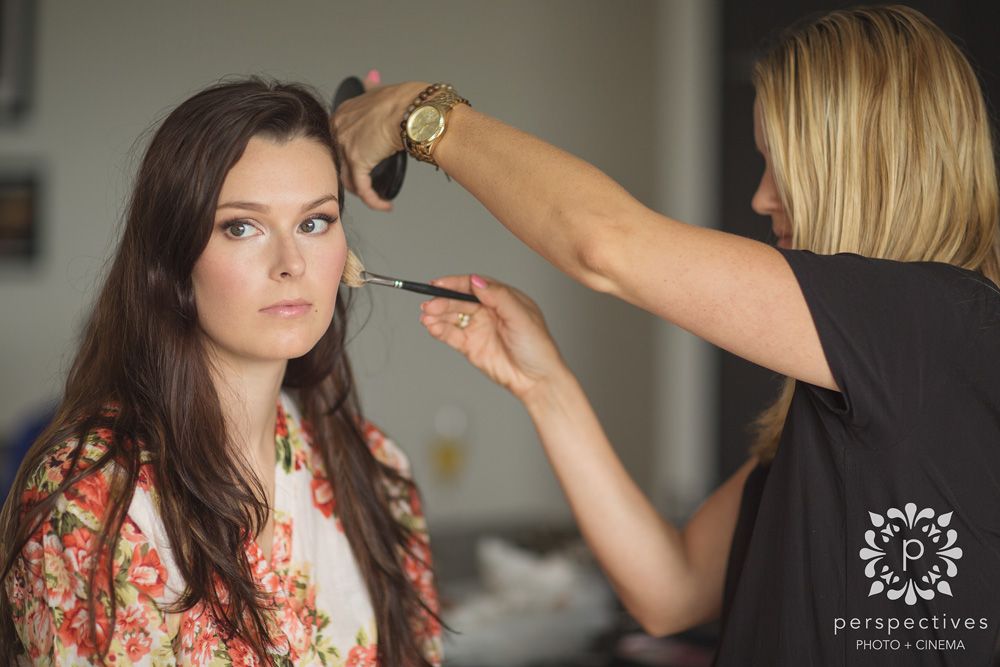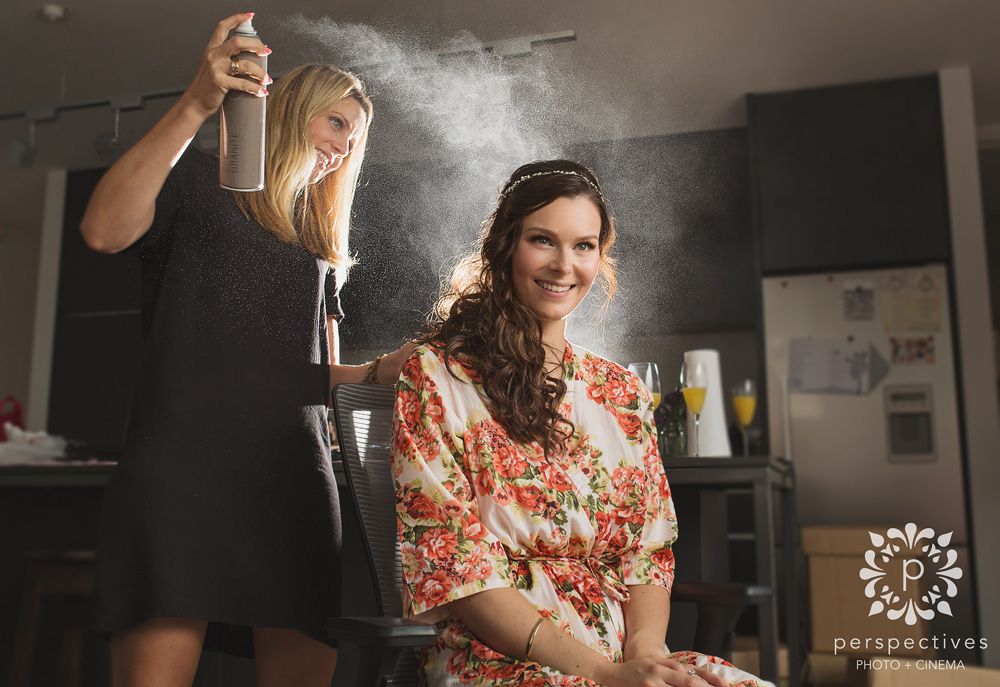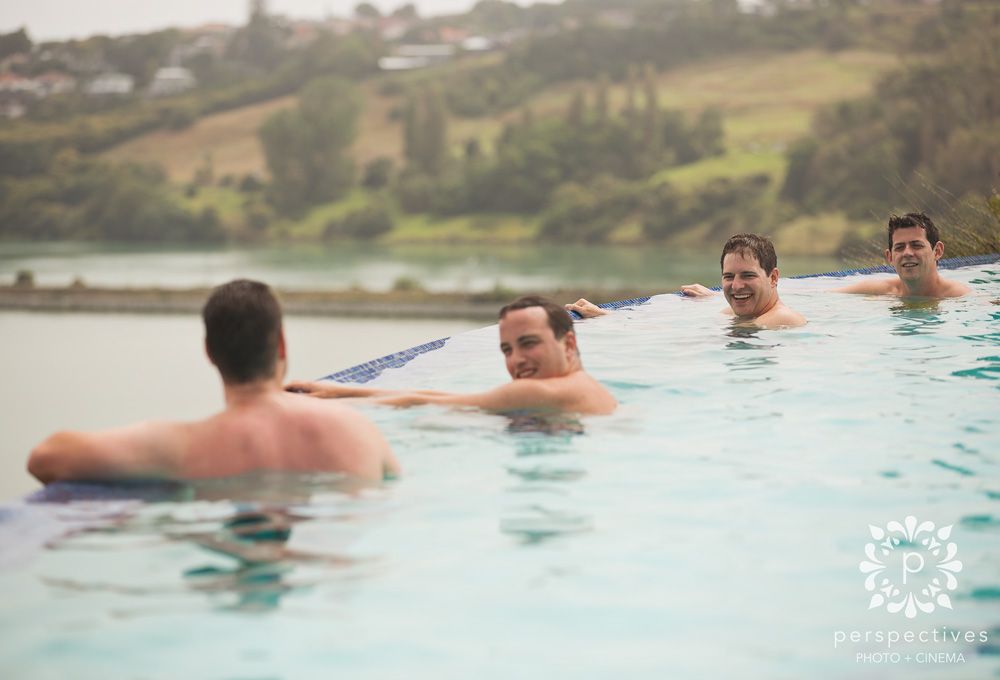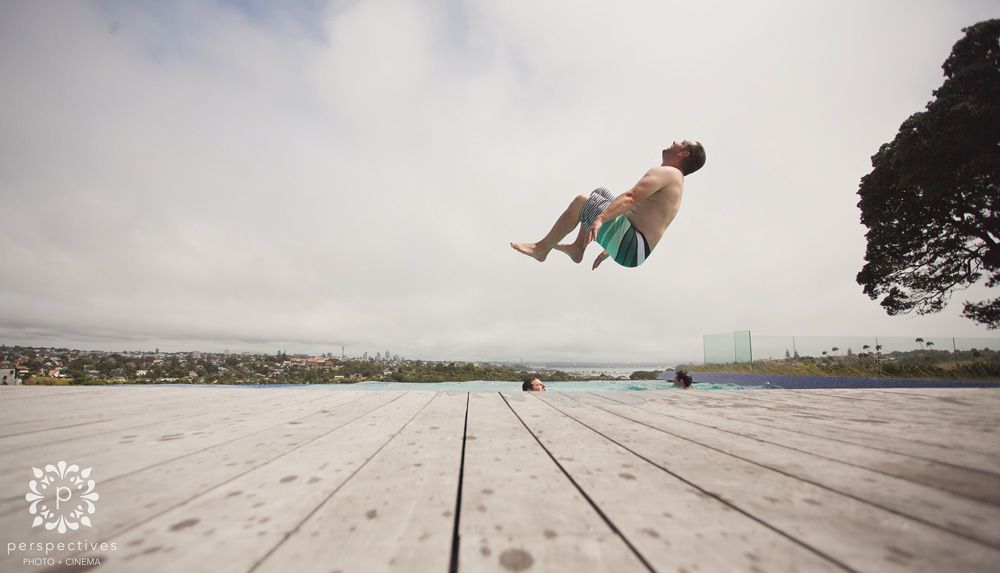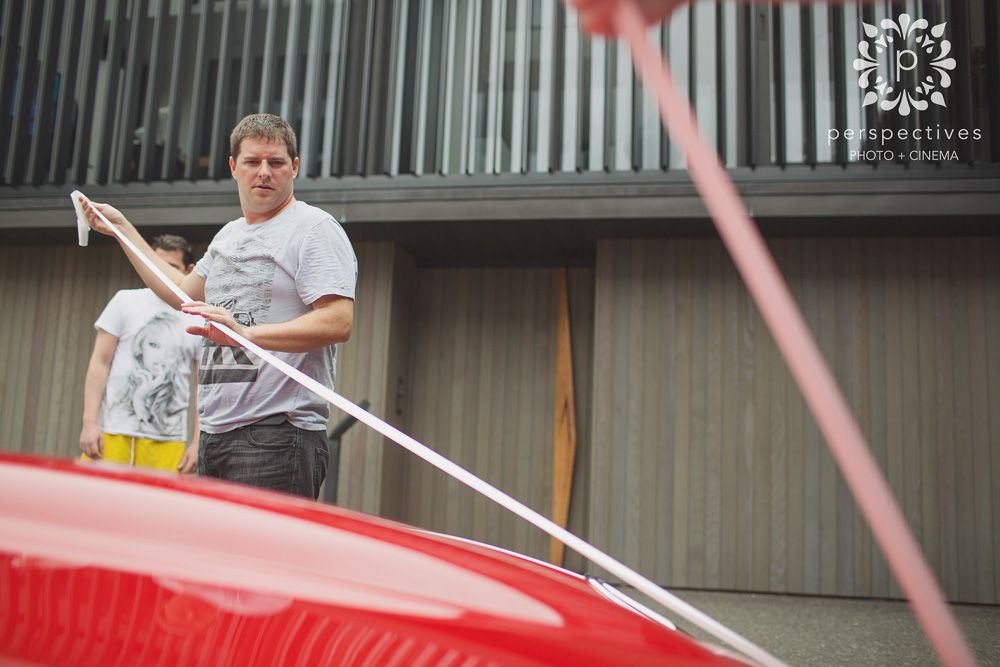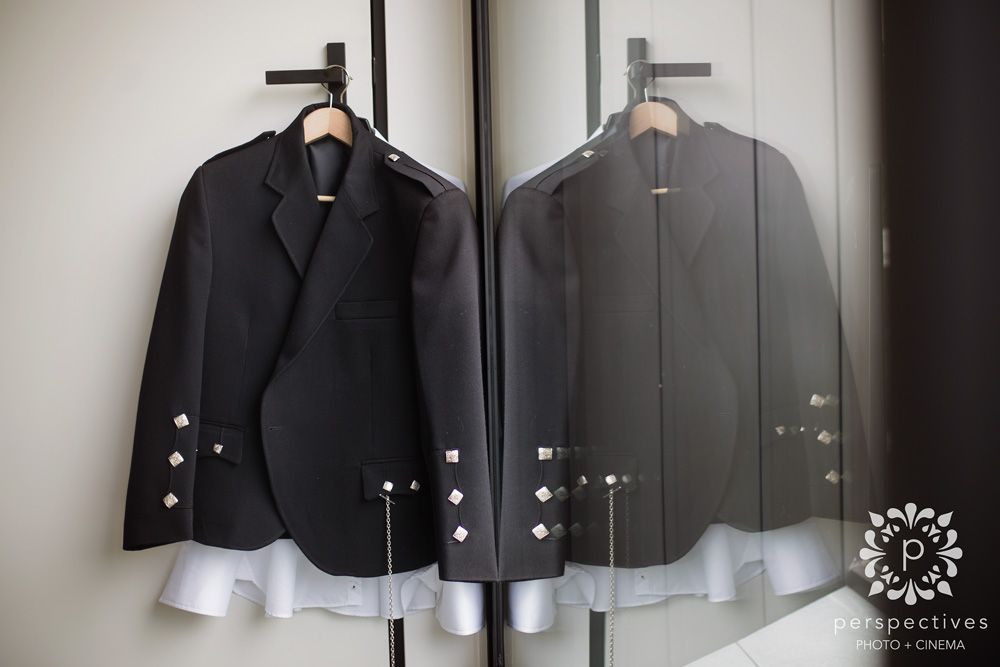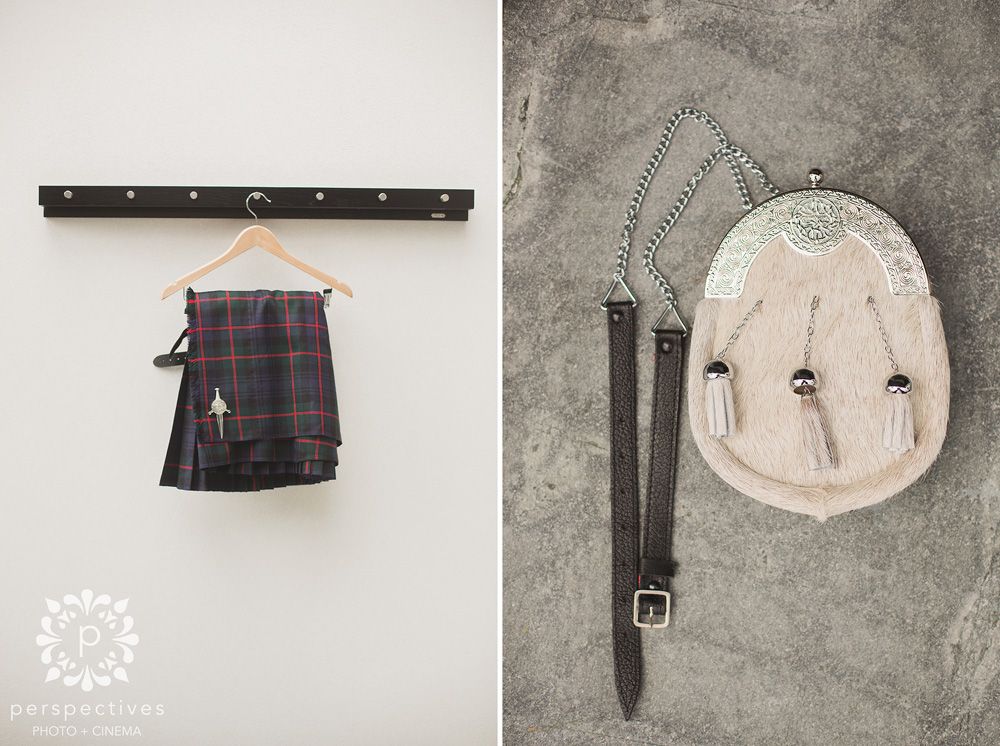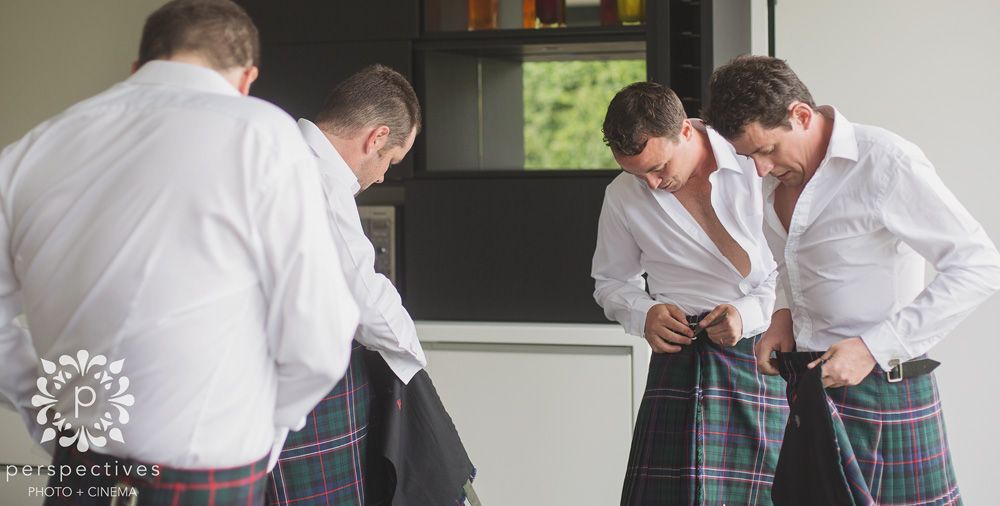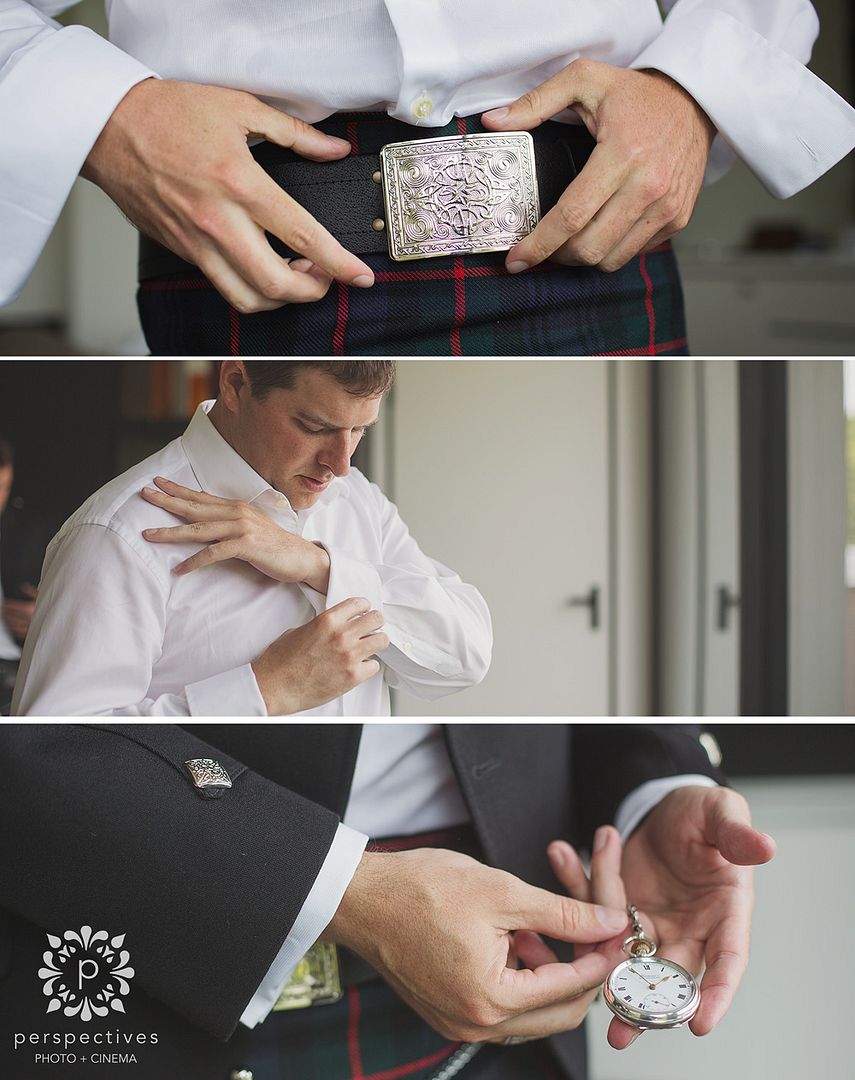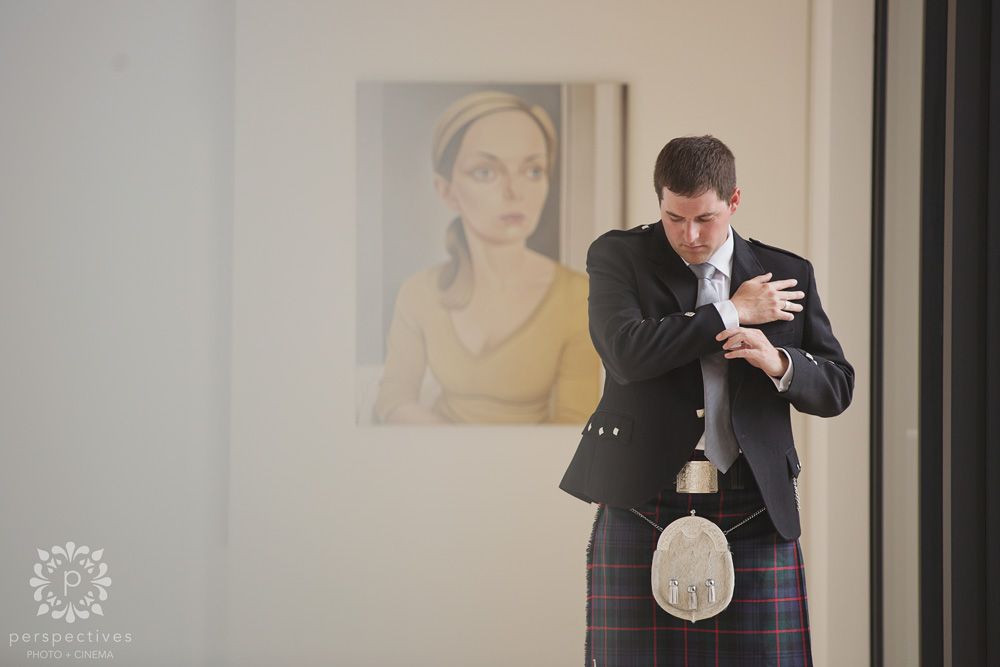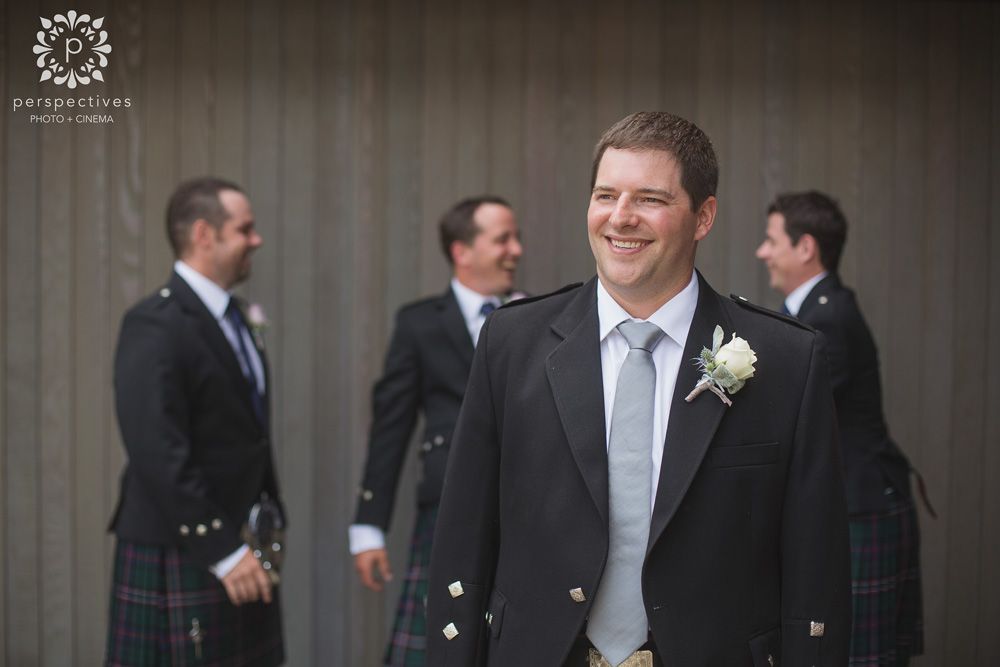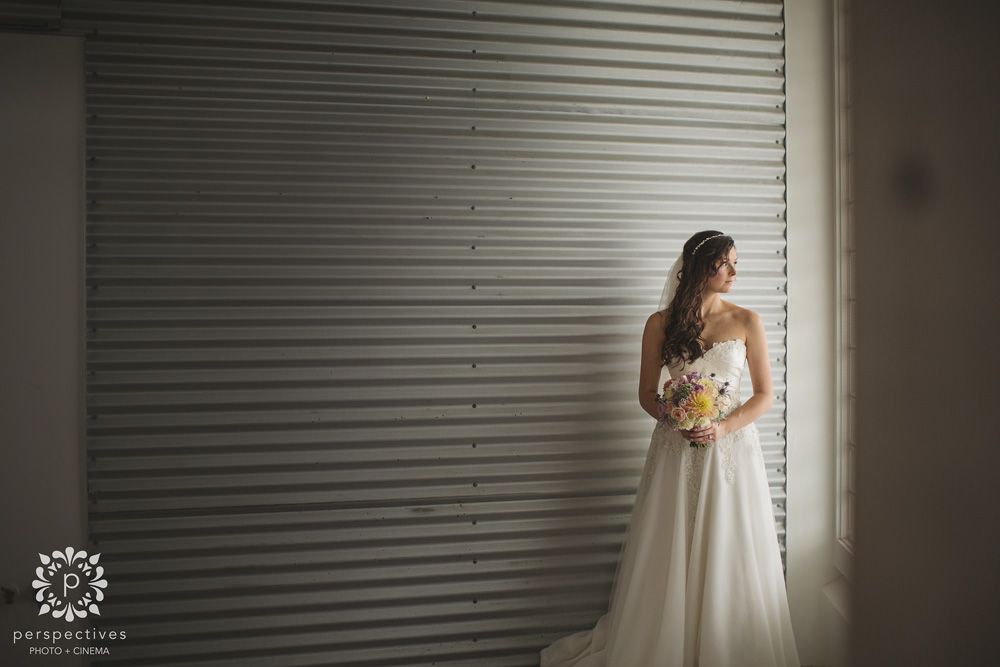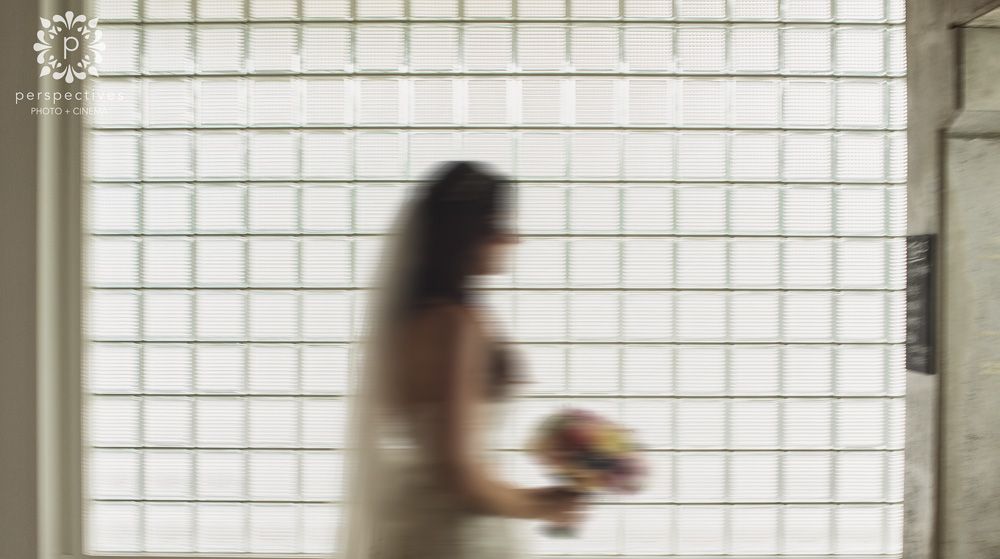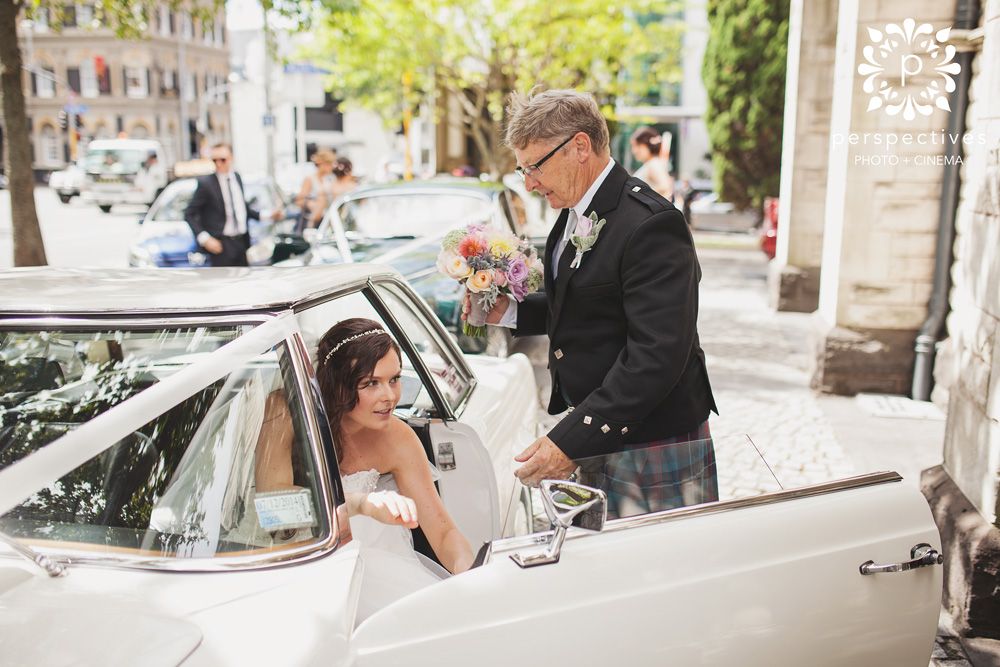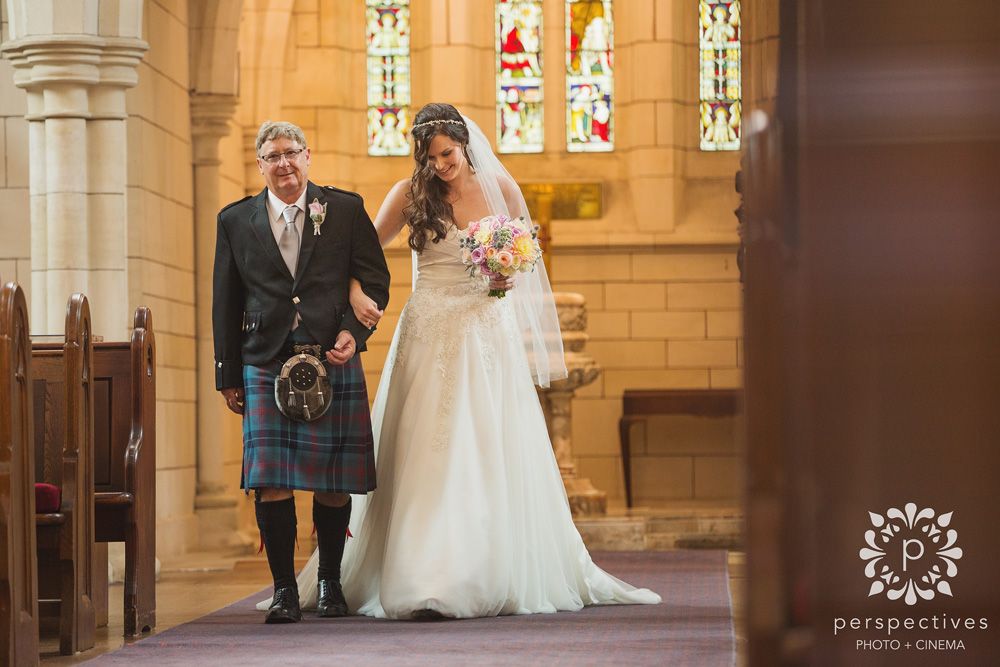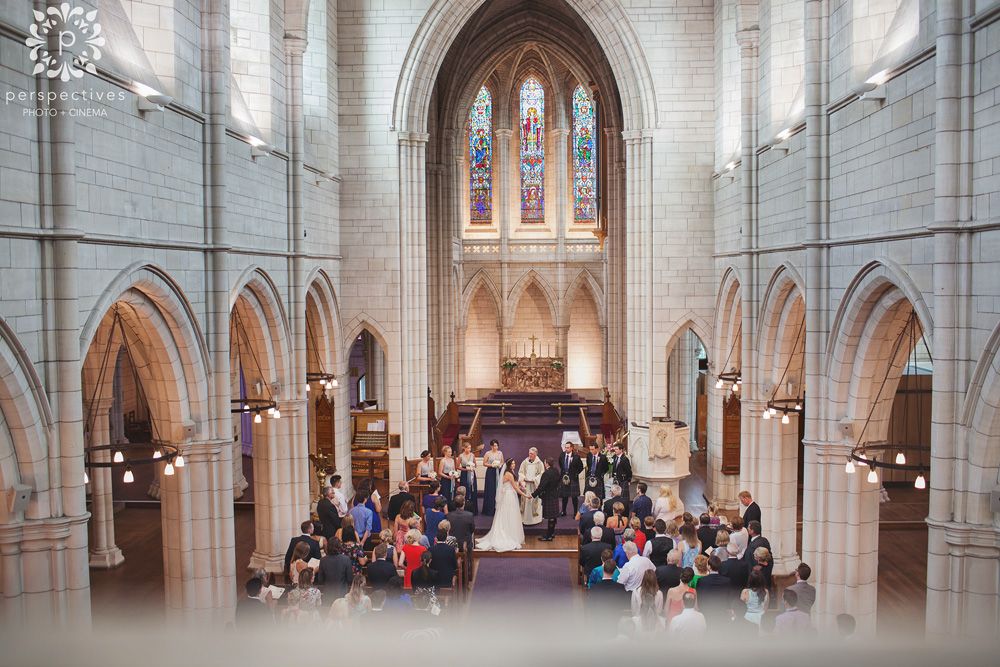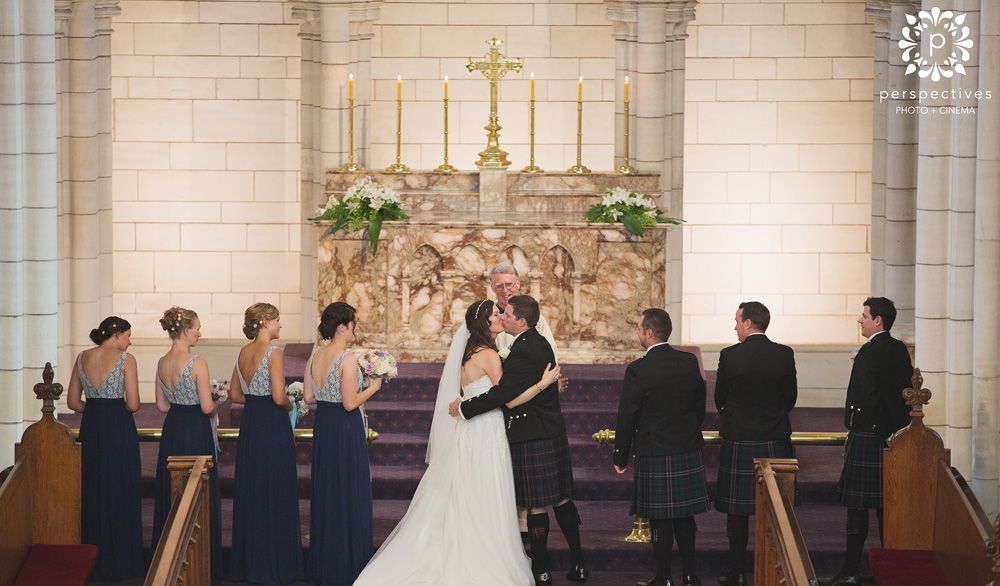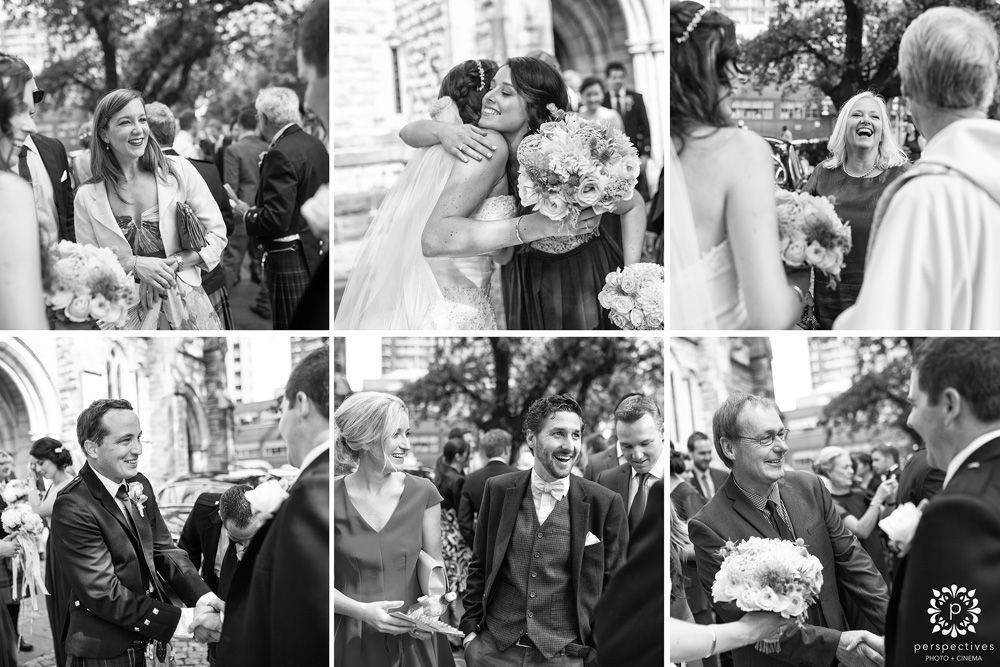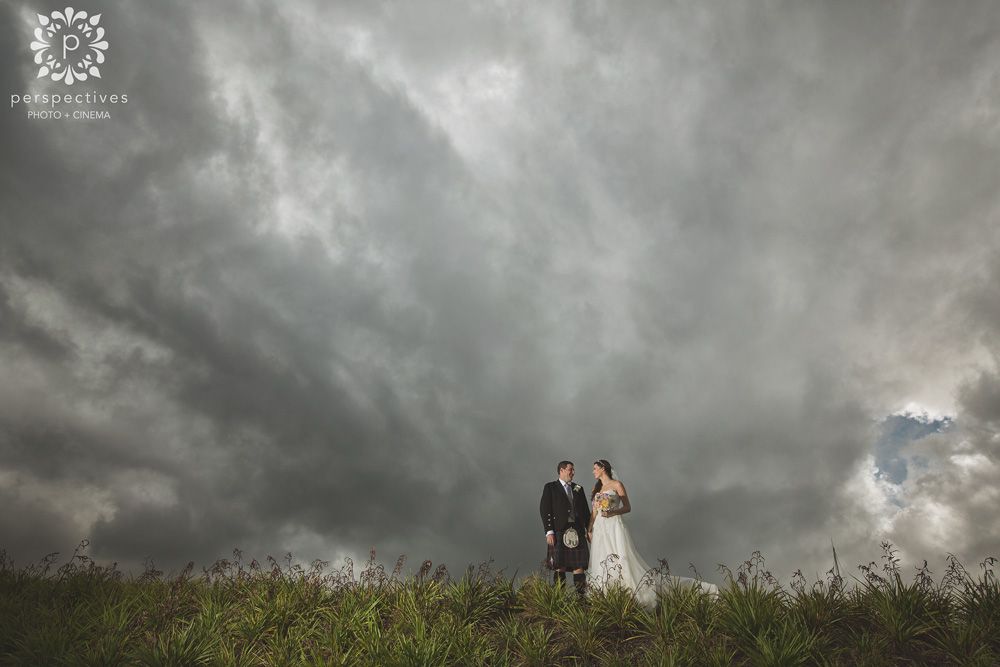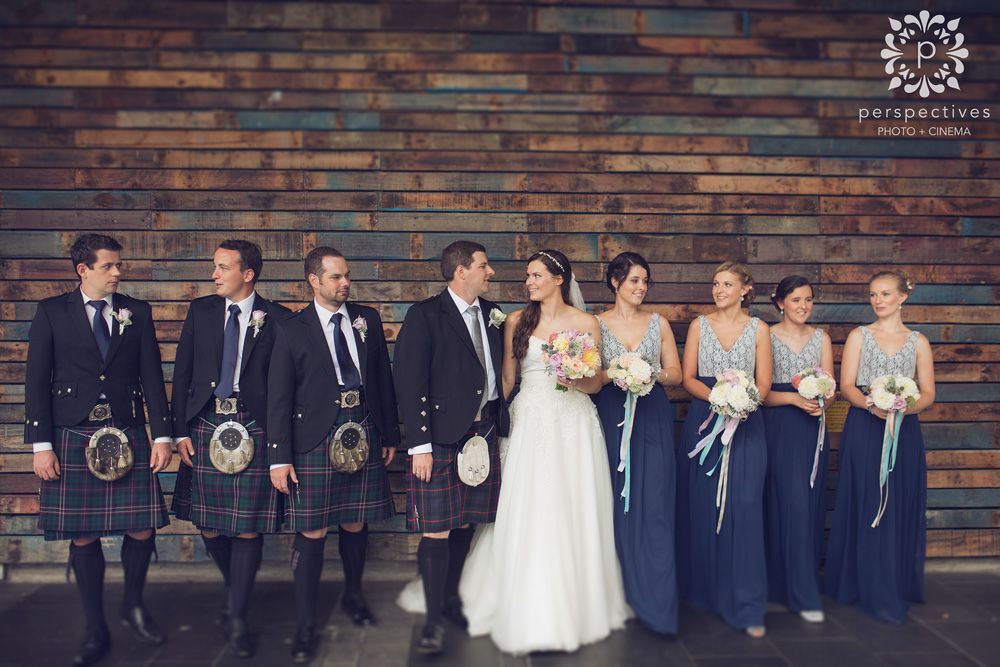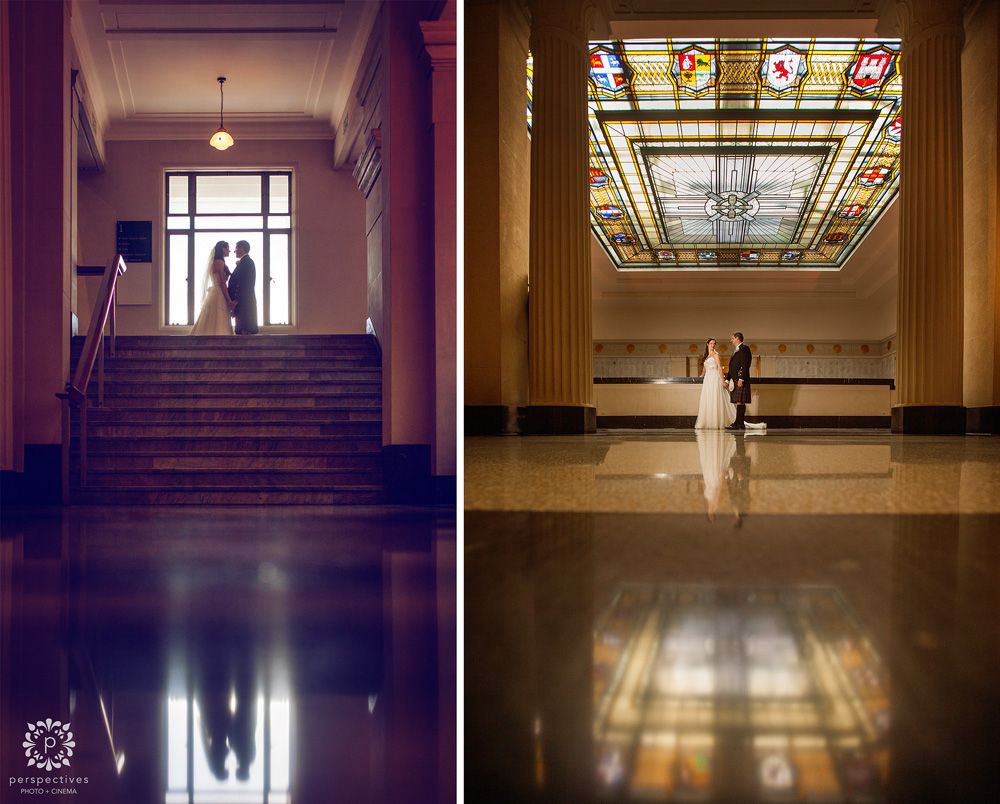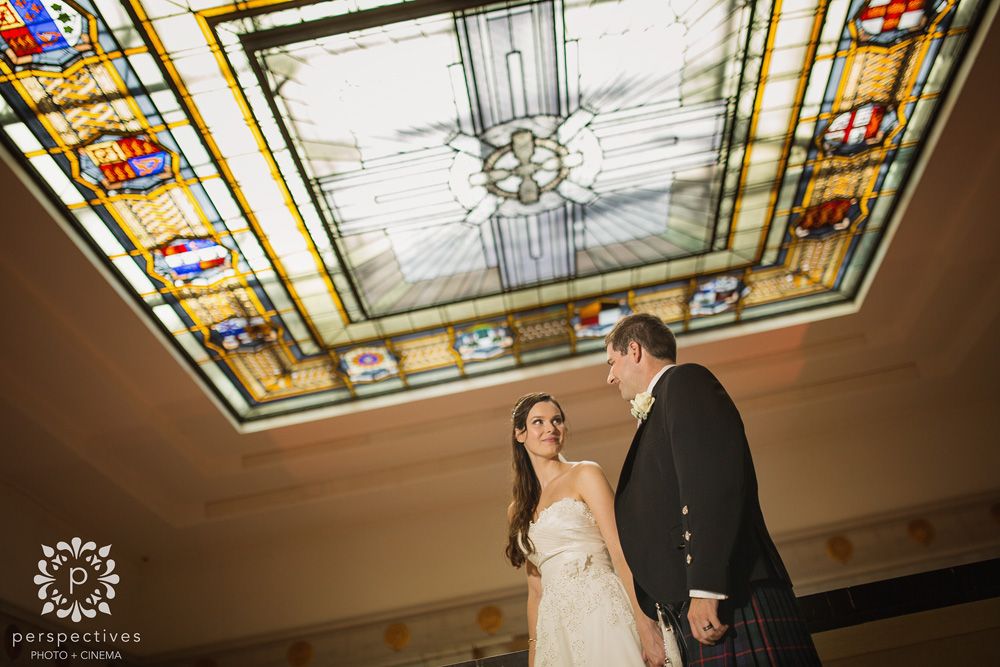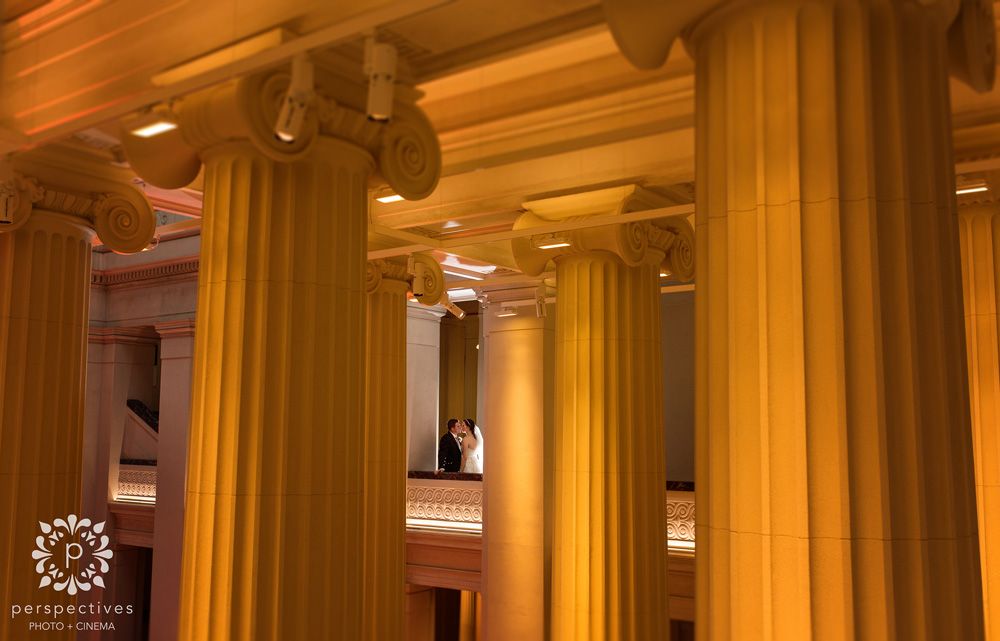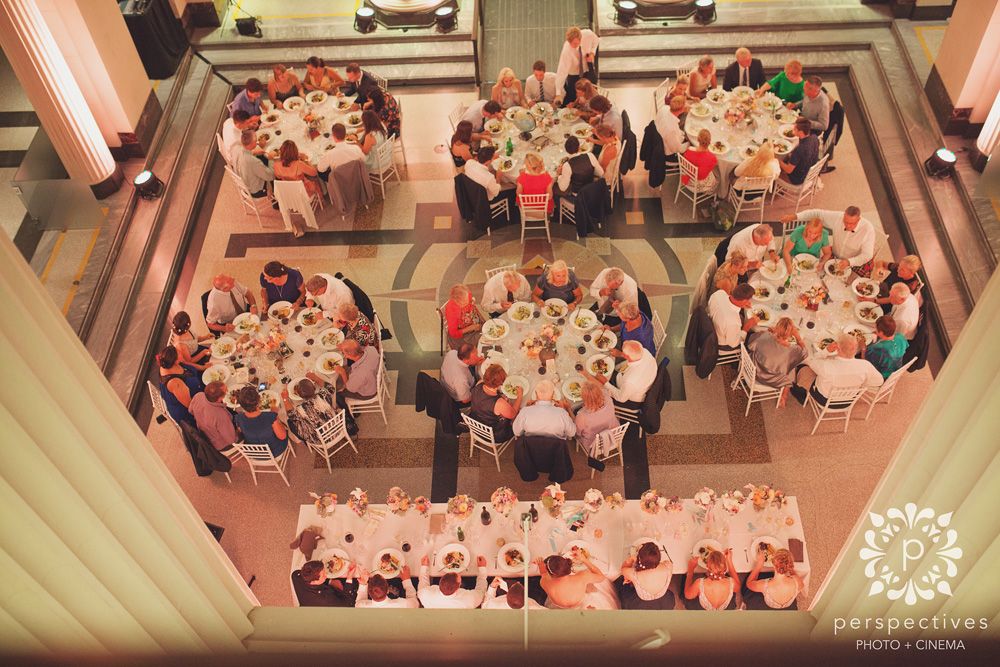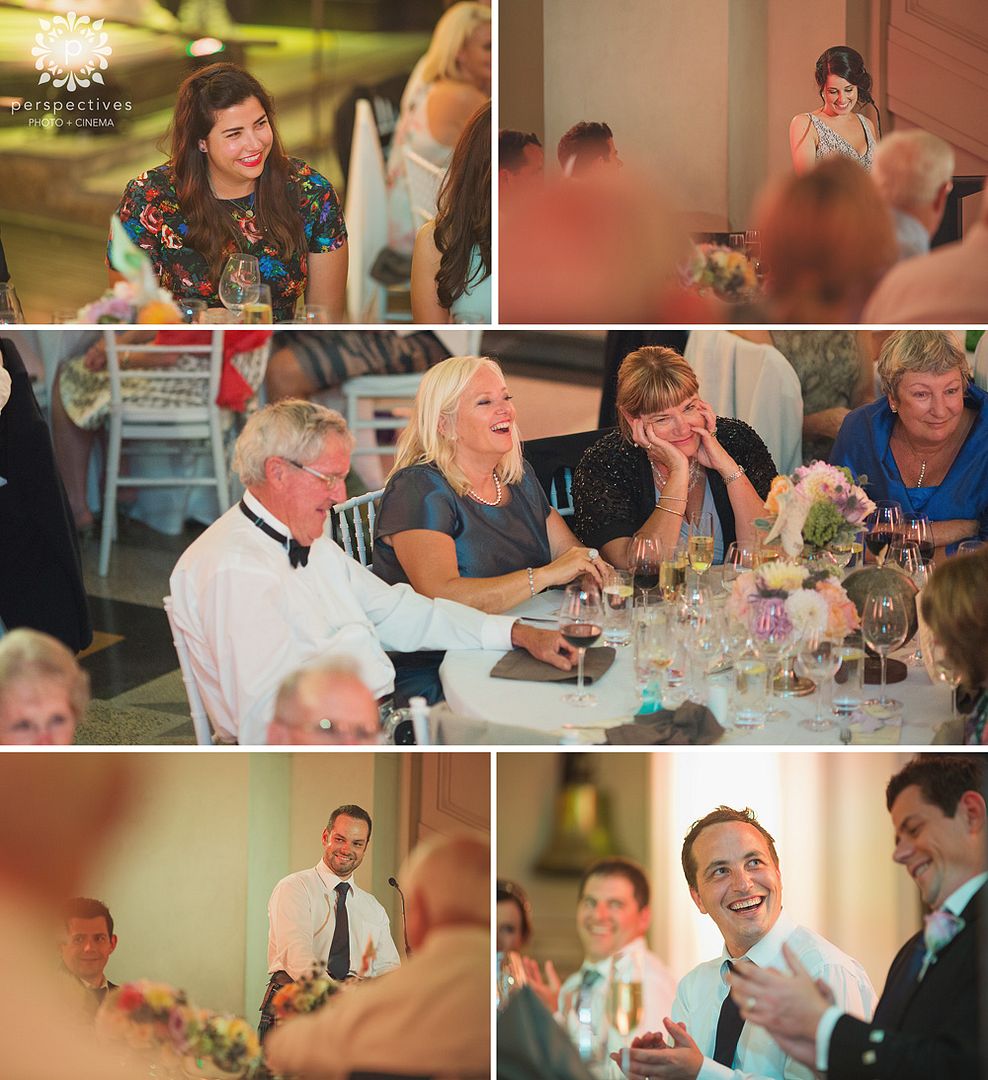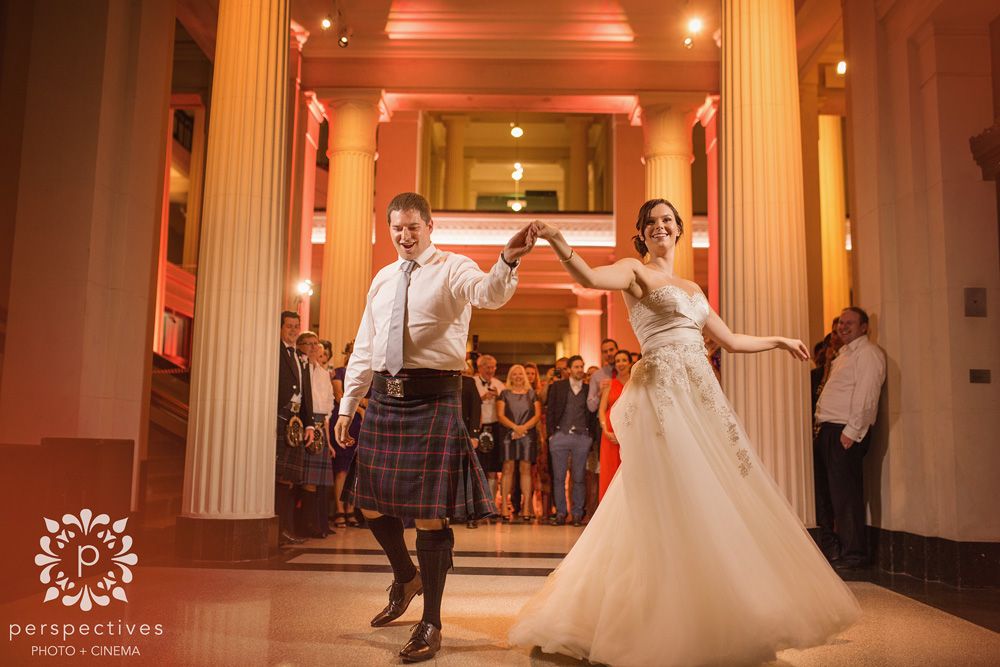 Vendor Shoutout:
Venue: St. Matthew's in the City (ceremony) and Auckland Museum (reception).
Auckland wedding photographers: Perspectives Photo + Cinema
Auckland wedding videographers: Perspectives Photo + Cinema
Hair & Makeup: Beautified
Dress: Hera Bridal
Flowers & Styling: Red Creative
If you've enjoyed Stuart & Erin's Auckland Museum wedding photos – make sure you let them know! Leave a comment in the box just below – we know they'll be stoked to hear your thoughts!
Perspectives Photo + Cinema are a team of Auckland wedding photographers & Auckland wedding videographers – available for weddings all over NZ, and internationally. Make sure you head over & 'like' our Perspectives Photo + Cinema Facebook page to stay updated with our latest creations.
And – stay tuned for Stuart & Erin's cinematic wedding film, soon!
Until next time,
The team @ Perspectives.