Auckland Engagement Party Photos – Cat & Olivia's sneak peek
Hey guys,
We were lucky enough to catch up with Cat & Liv for their awesome engagement session in town, plus hang around at their engagement party afterwards (in the COOLEST venue) to capture a few images of the celebrations.
We ended up with a bit of everything for the shoot. We placed our order for "no rain, apart from a little shower so we can get a cool rain photo". What did we end up with? About 4 minutes total of rain. Plus sunset. And other cool stuff.
We're looking forward to shooting Cat & Olivia's civil union WEDDING! at Gracehill in the future 🙂
Enjoy.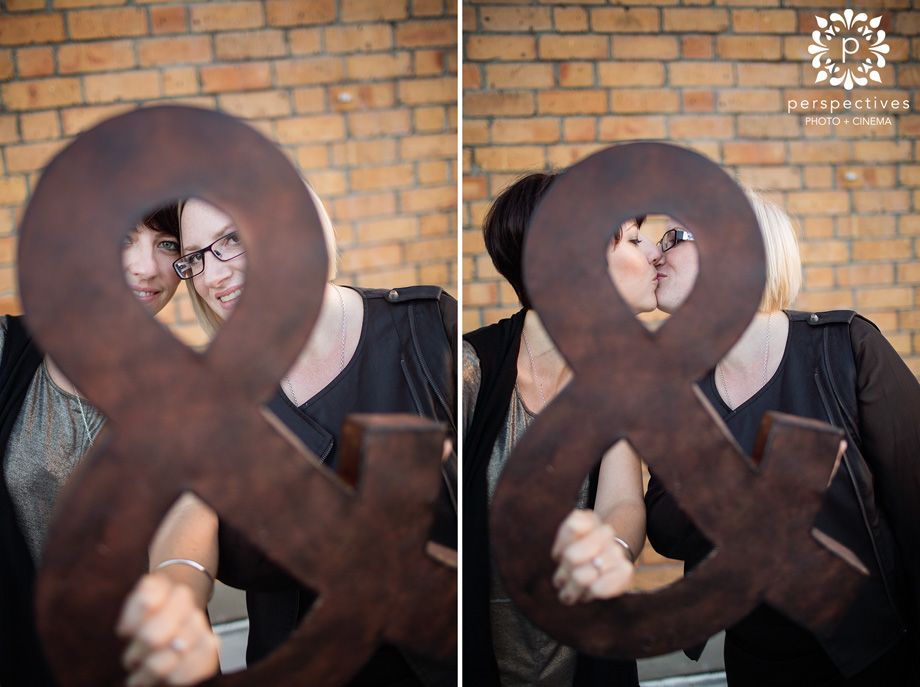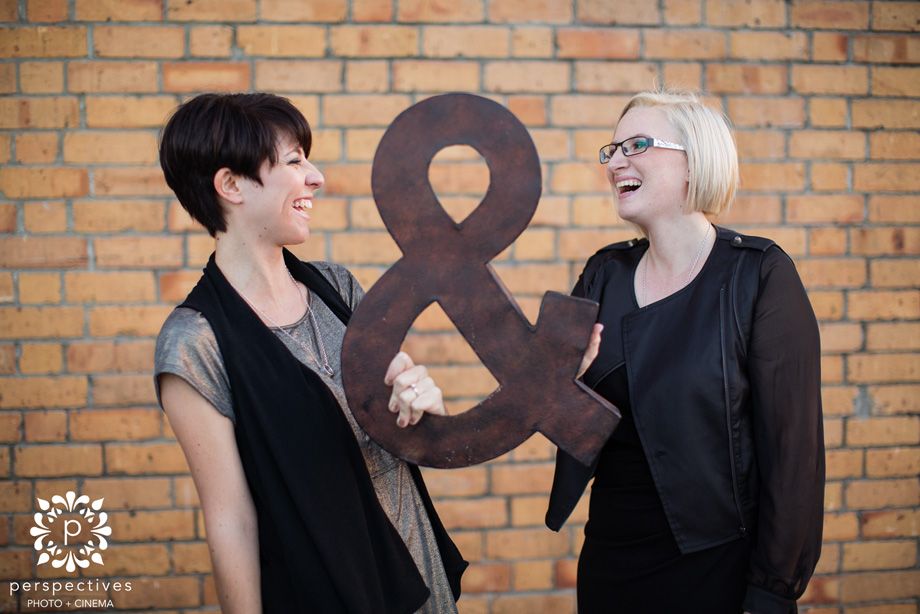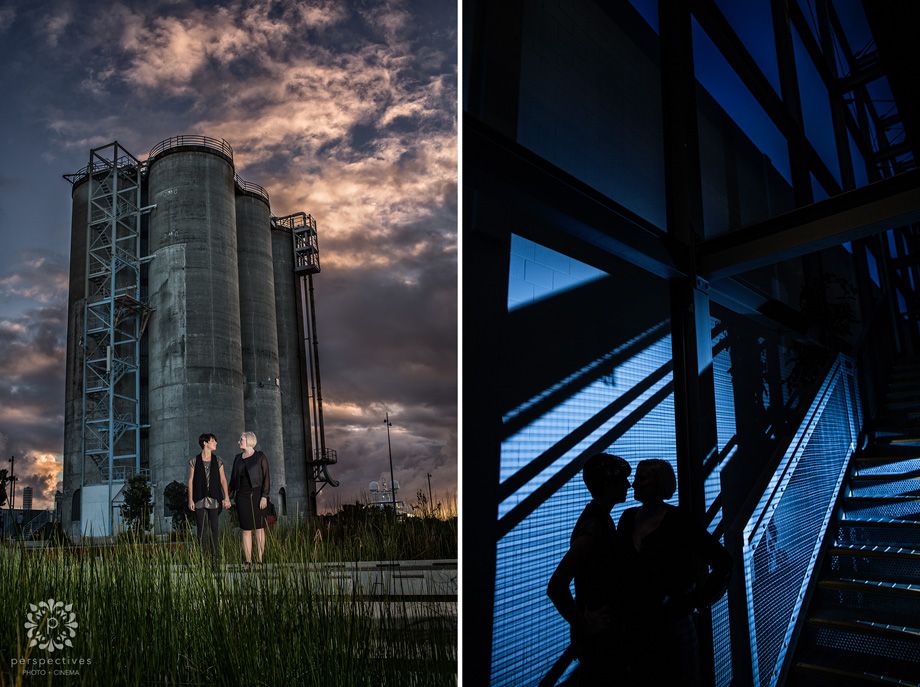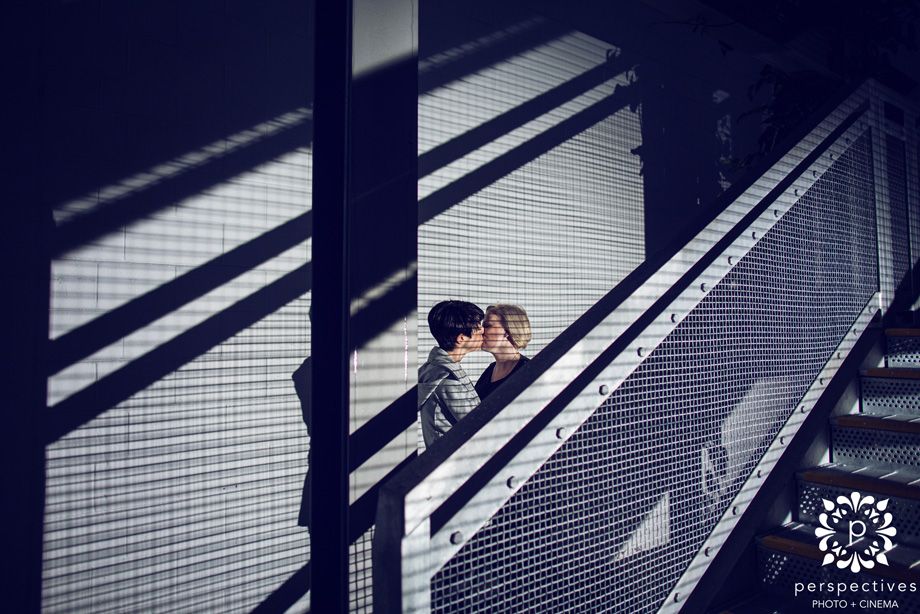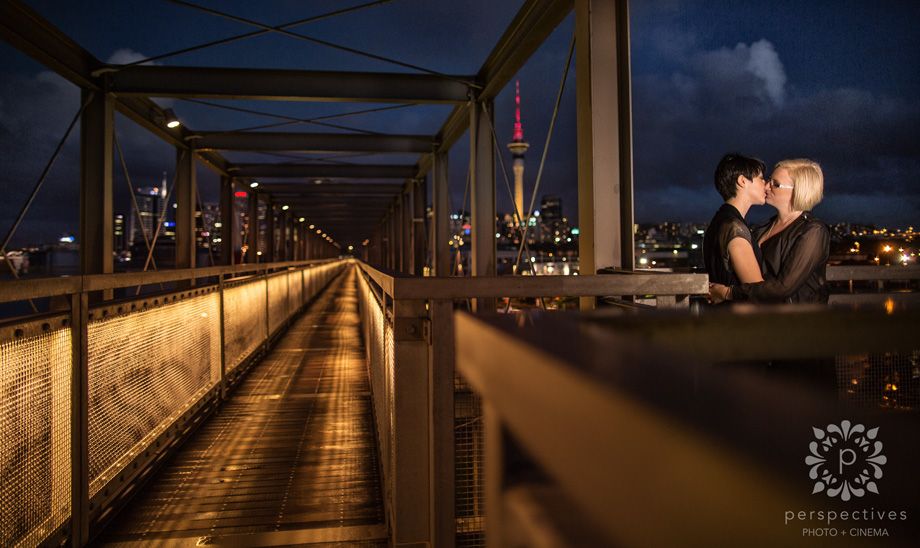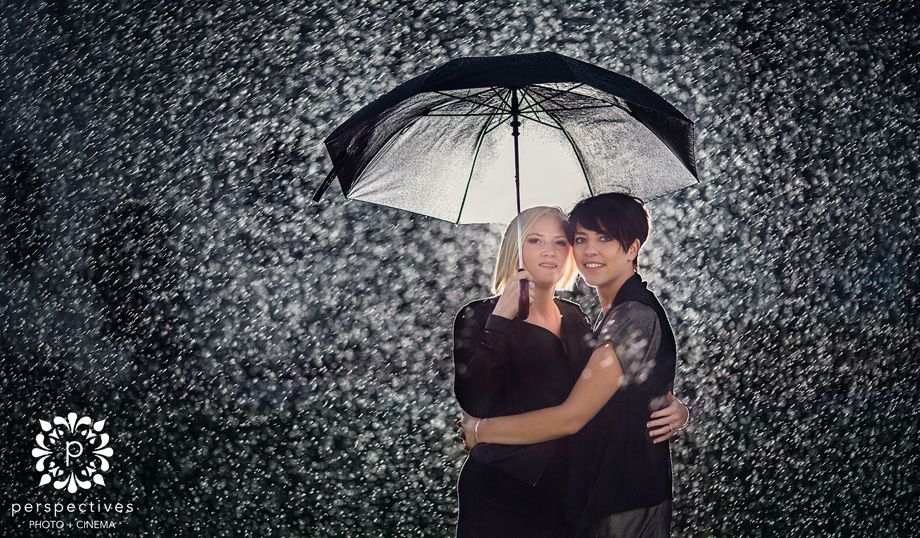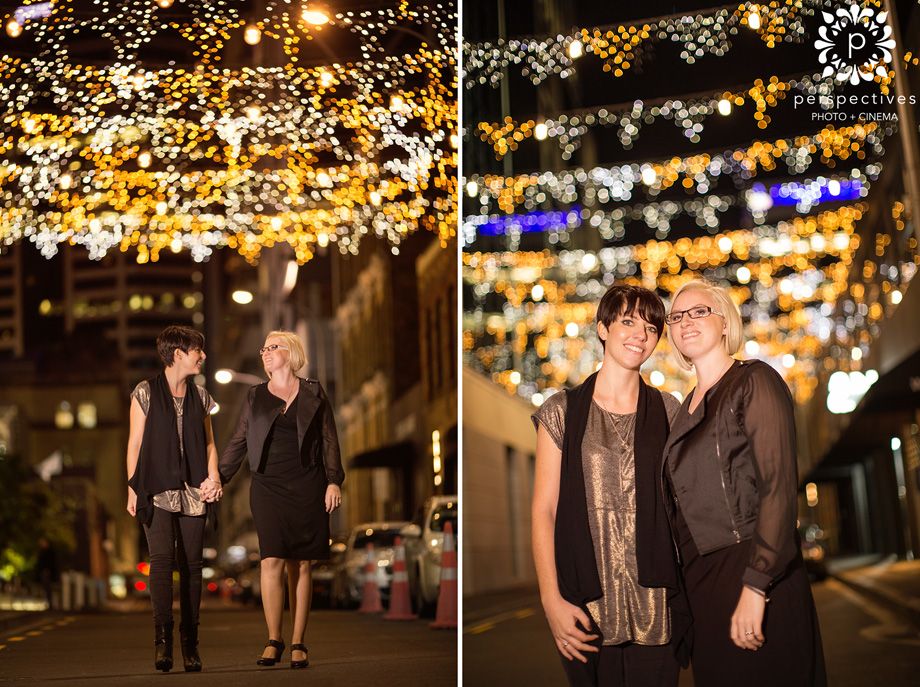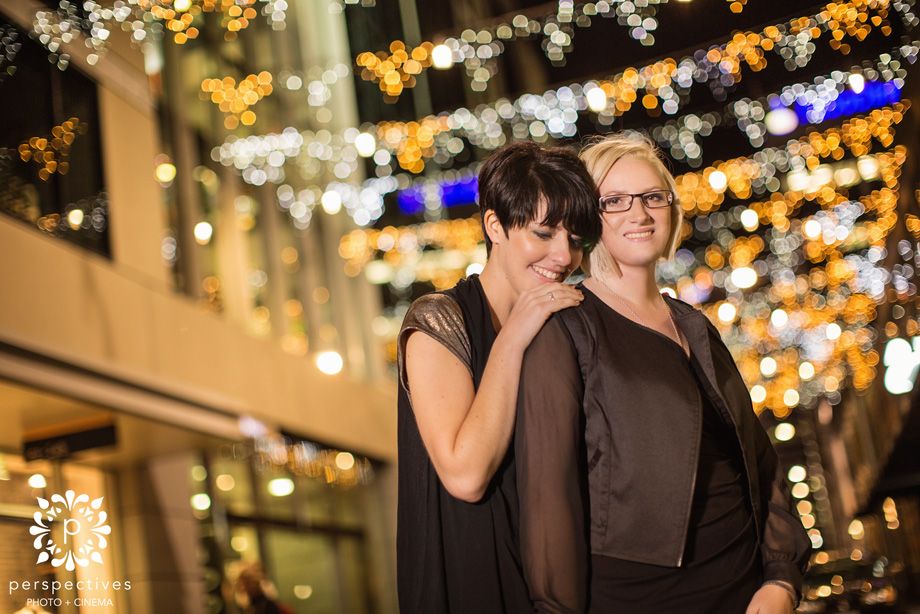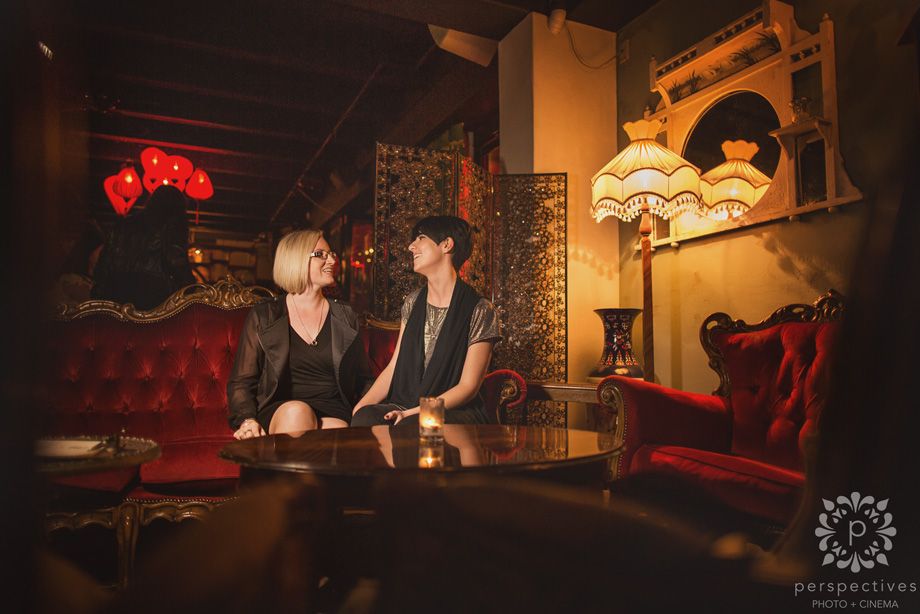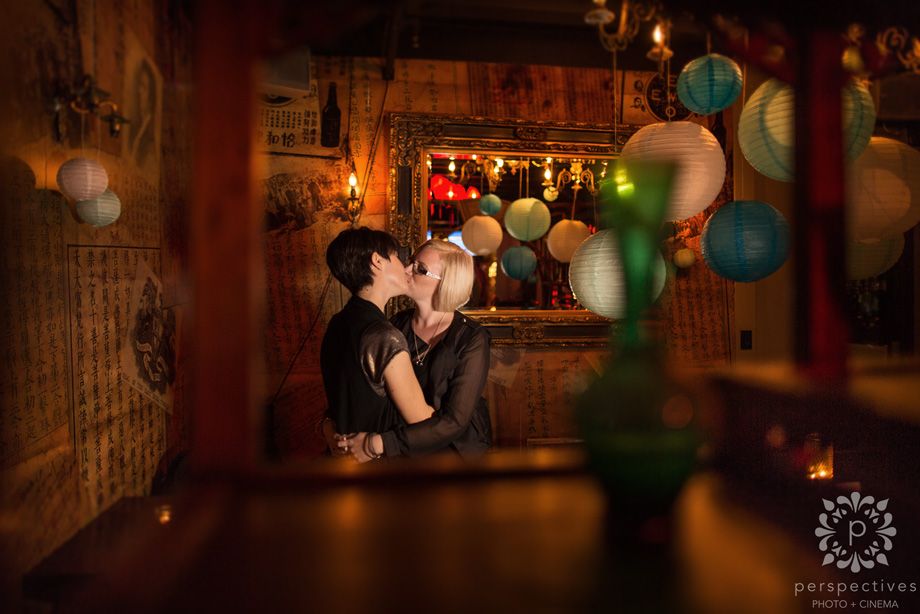 Head over and 'like' our Perspectives Photo + Cinema Facebook Page to keep updated with all our latest creations 🙂