Auckland Botanic Gardens Wedding Photos – Vineet + Jo
Vineet photographs weddings here with us at Perspectives, so it was a huge honour (and slightly daunting) to be entrusted with capturing his and Jo's wedding. During the planning stages they had their fair share of ups and downs with various plans falling through, however I think fate must have been intervening and nudging them towards certain decisions, as their day couldn't have been more perfect.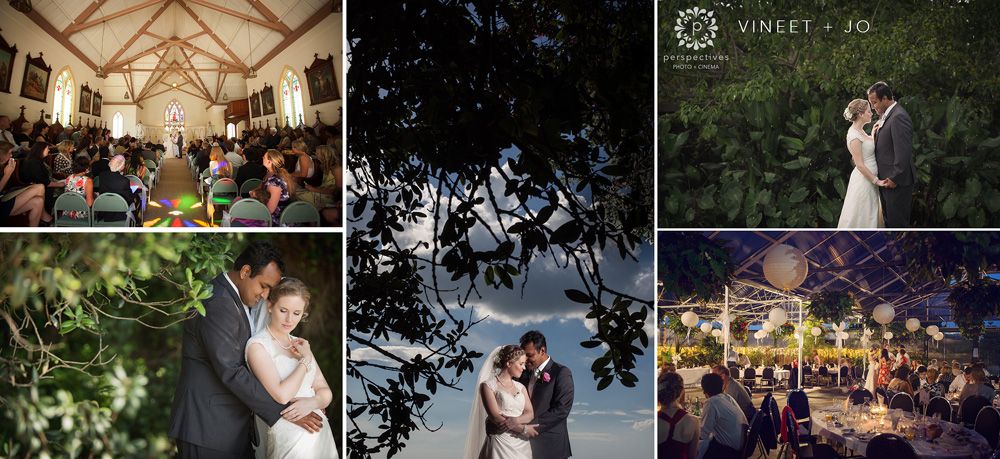 Vineet and Jo are two people we are lucky enough to call friends, and we were so excited to be invited to capture their wedding day.
After a few last minute changes of plan, Vineet and Jo decided on the Auckland Botanic Gardens to host their wedding reception – and what a brilliant decision that was! I think it may be one of our new favourite Auckland venues.
Earlier in the day Vineet and the guys were busy getting everything set up – they even had the cutest of mini helpers.
Click on the "keep reading this post" link below to see all the photos.


Jo got ready at her family home, and with her two sisters as bridesmaids, it meant everyone was comfortable and relaxed.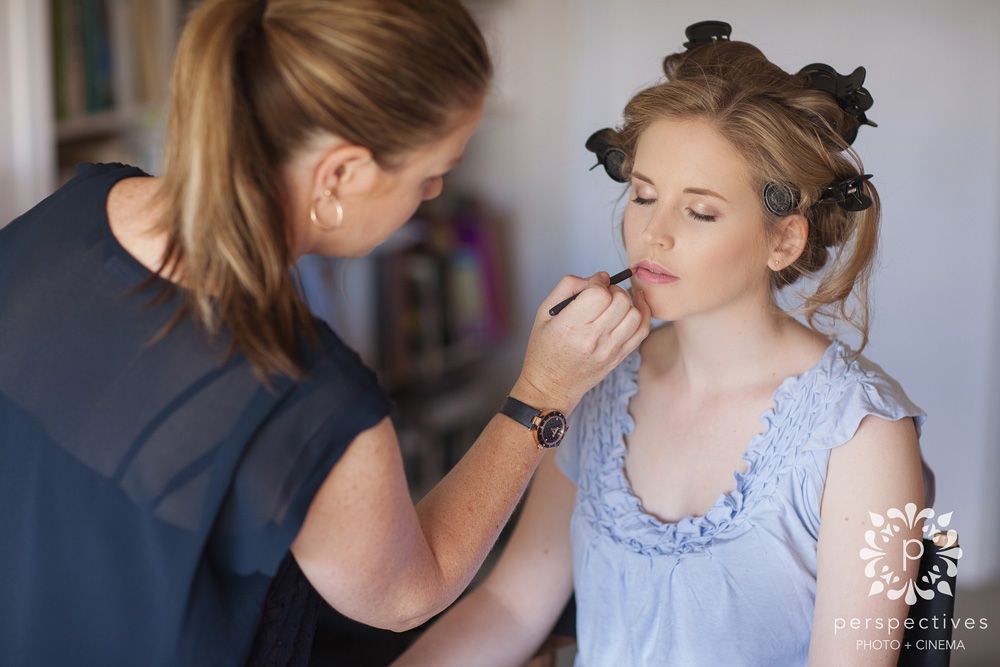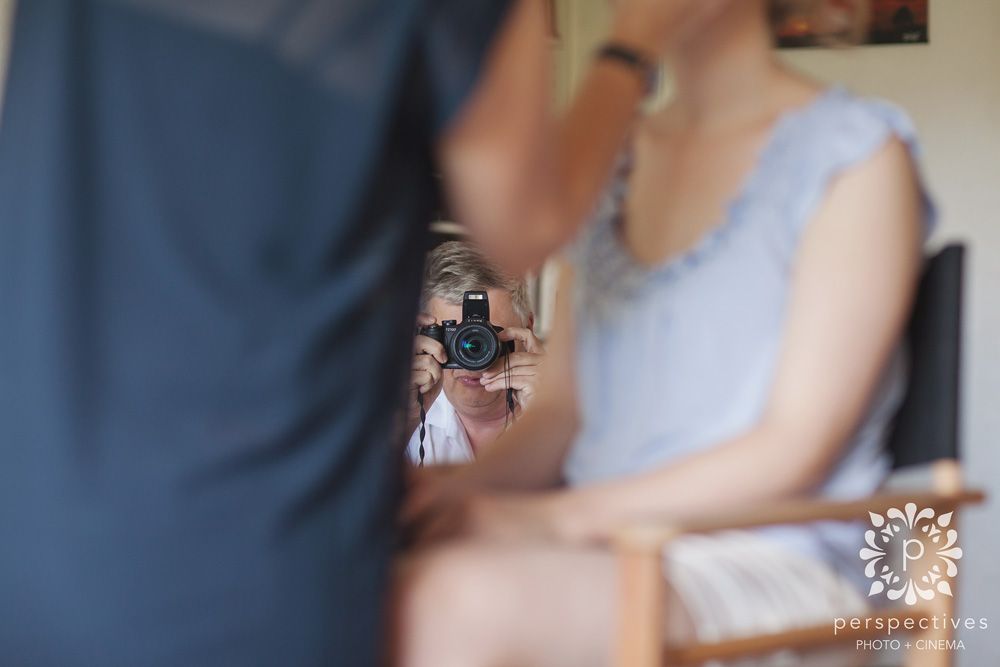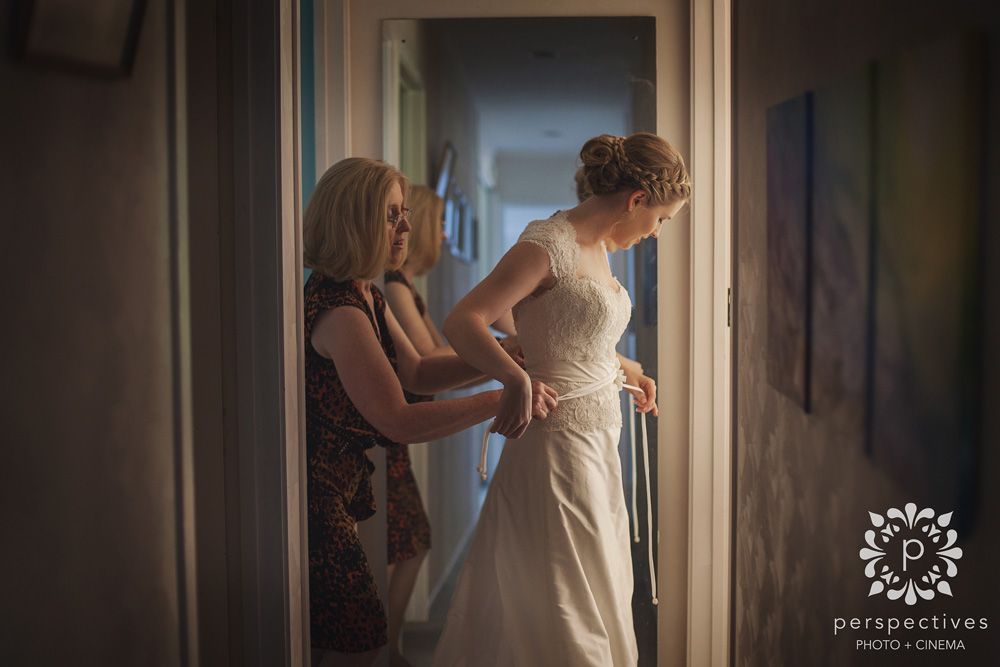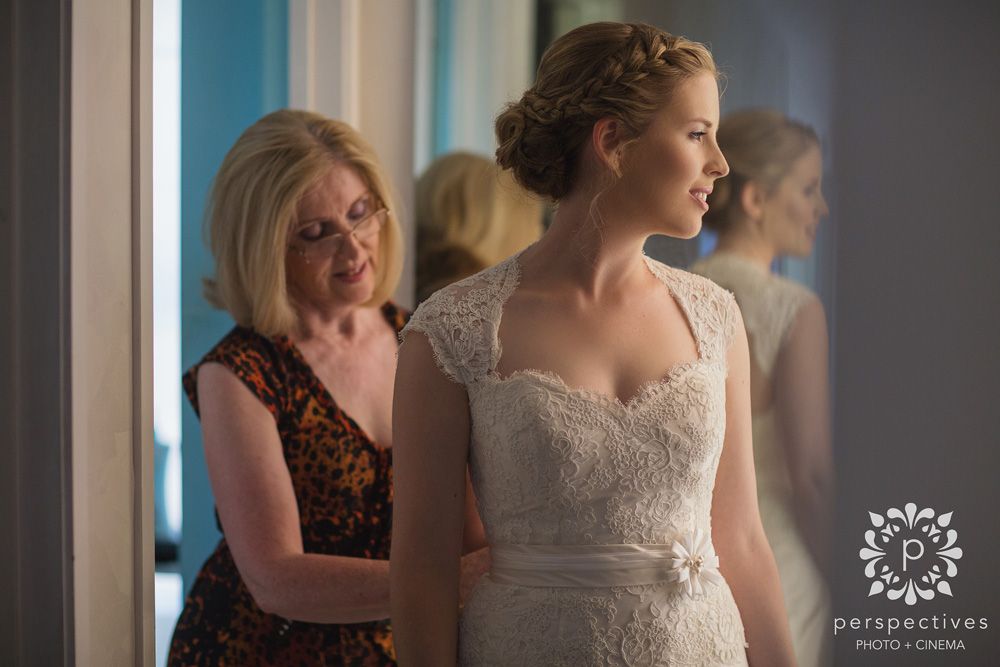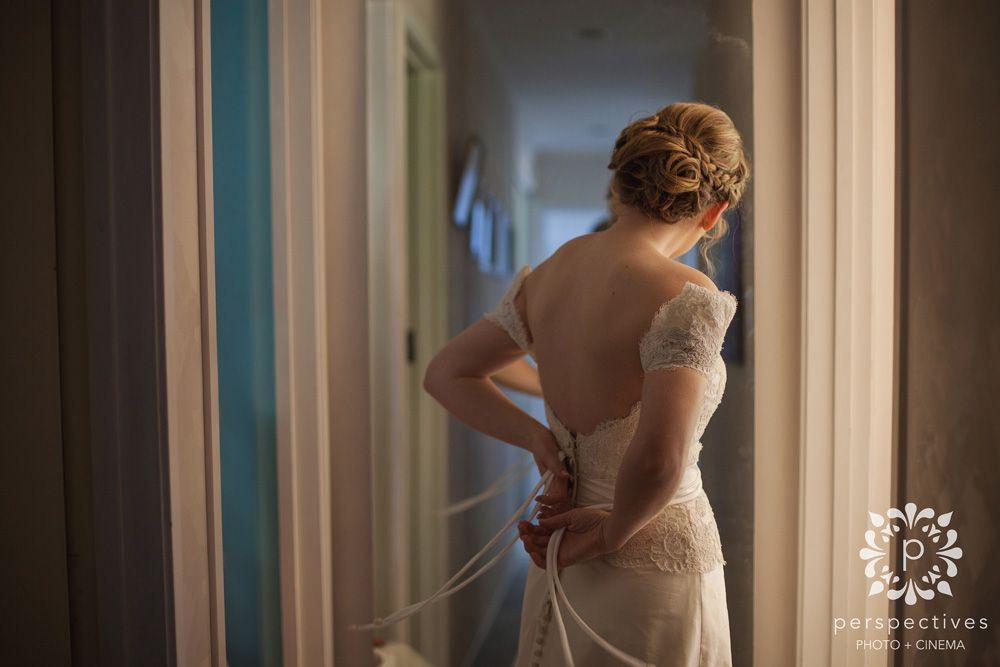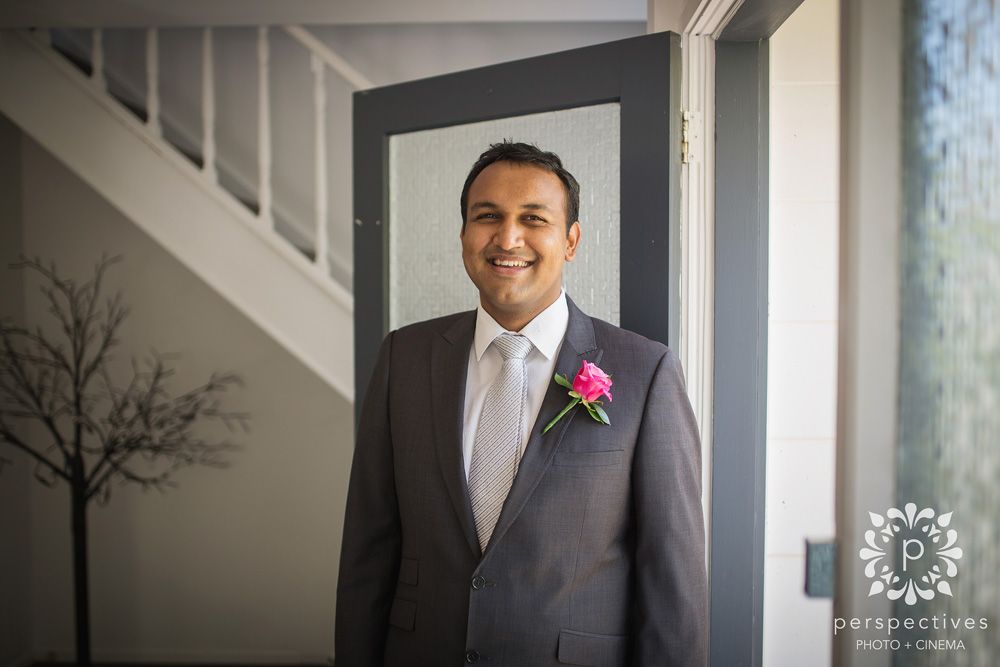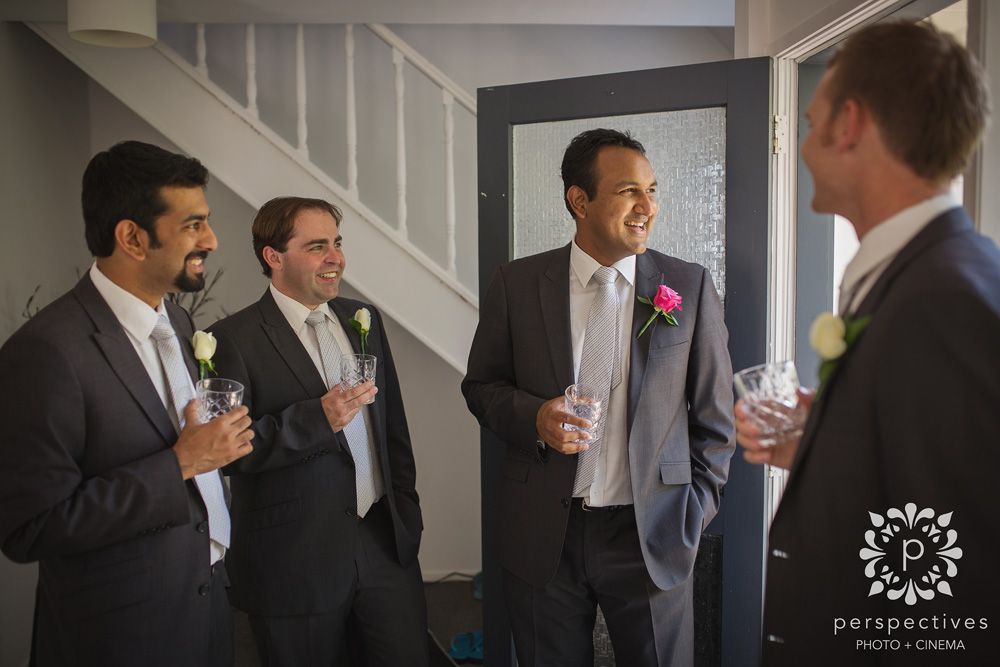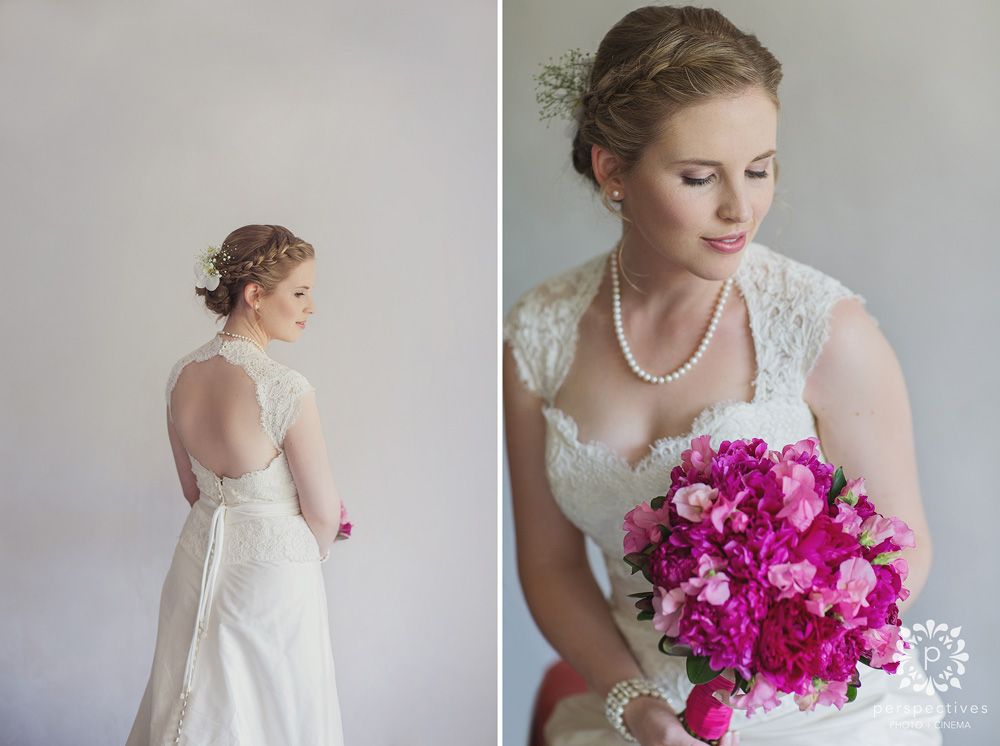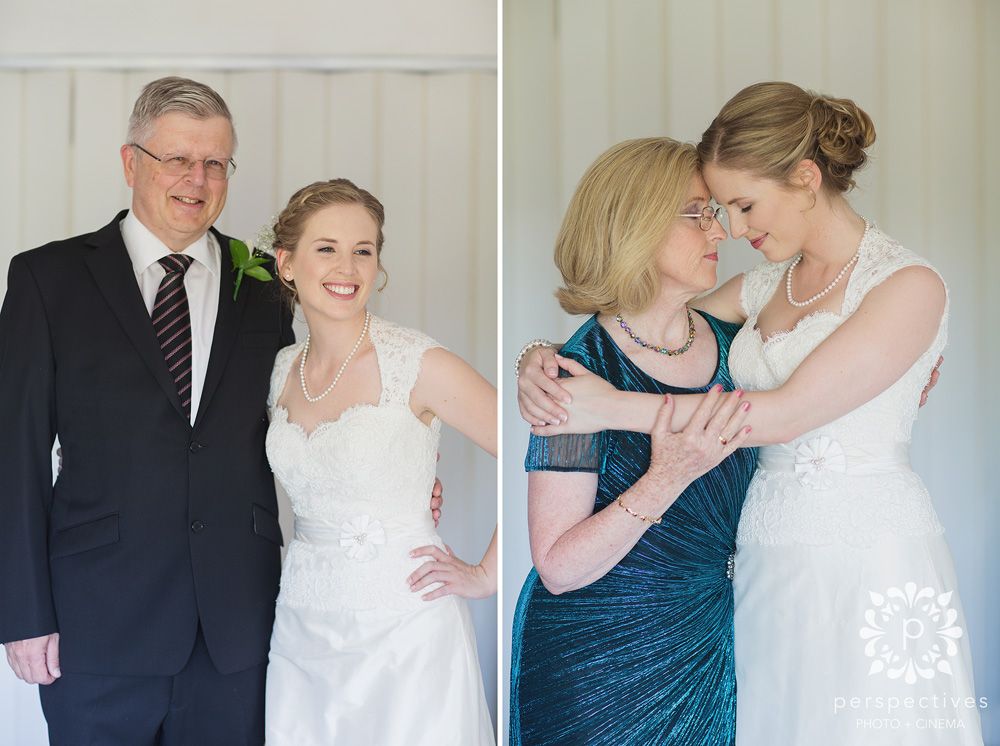 What started as a sisterly hand squeeze en route to the ceremony, very quickly digressed into a full scale peaknuckle war. I even overheard "Don't think I'm going to let you win just because it's your wedding day!"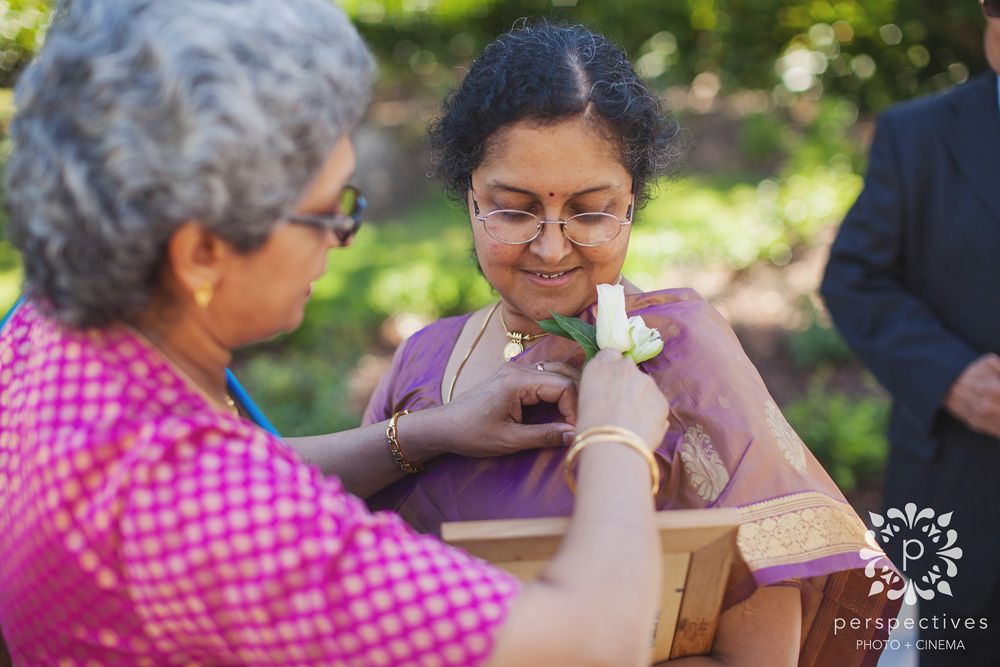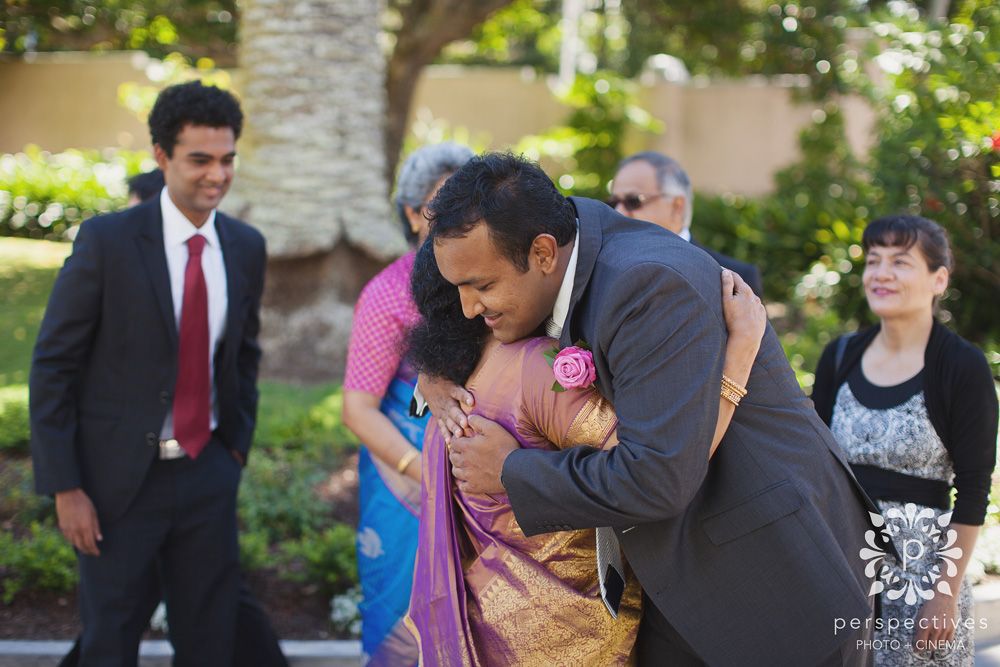 This next photo is the exact moment when Jo and the girls realised that those beautiful flowers featured in the earlier photos… were still sitting on the table at home. Luckily Jo is a quick thinker and Amber was sent sheepishly into the quiet church to collect one of the vases of flowers from the front. Some last minute flower arranging and… voila! Bouquets!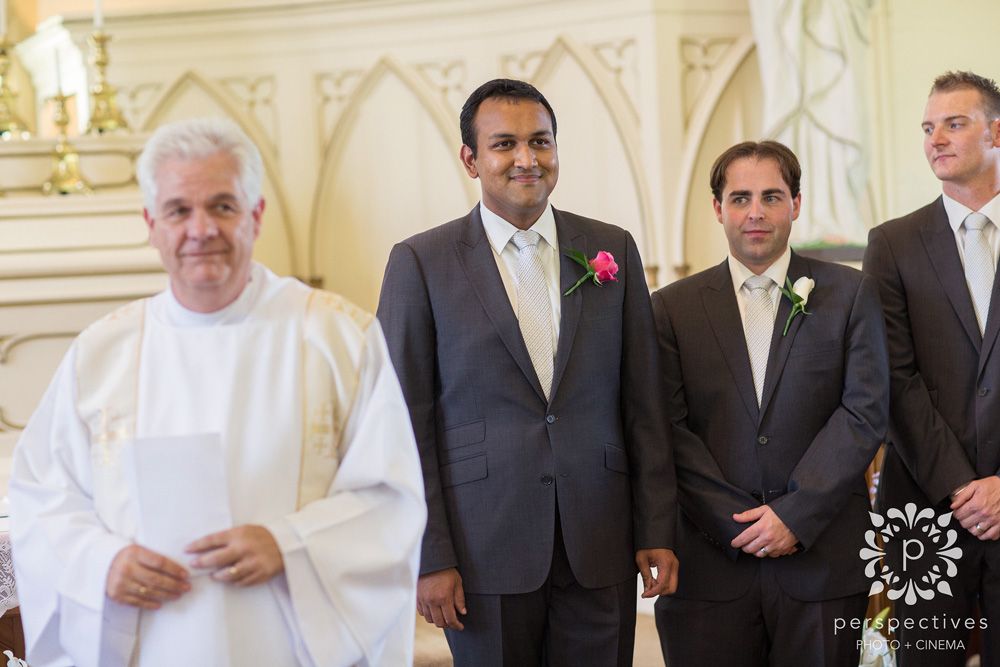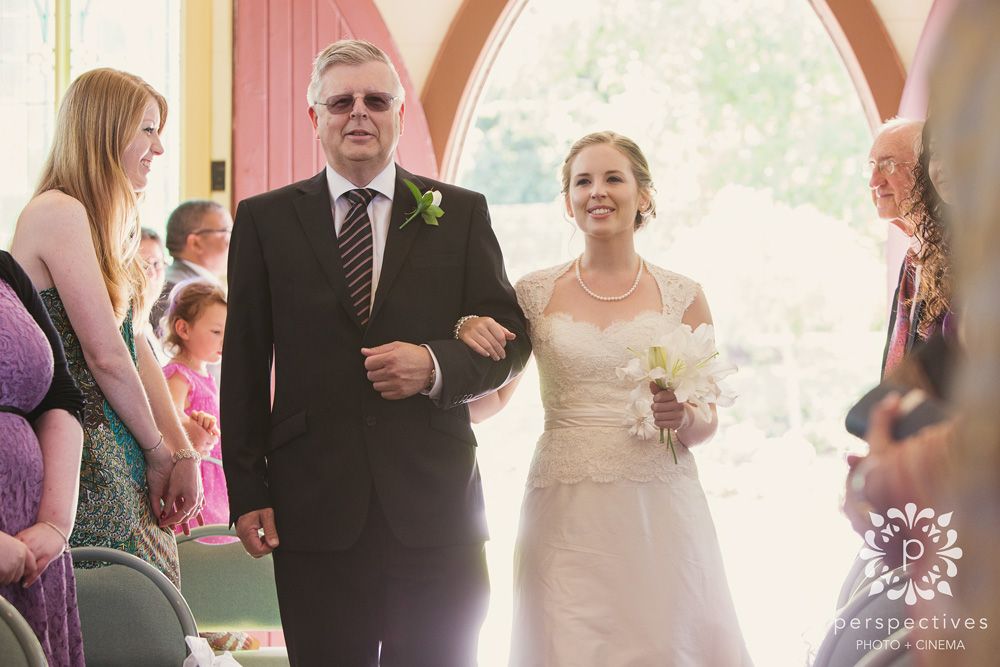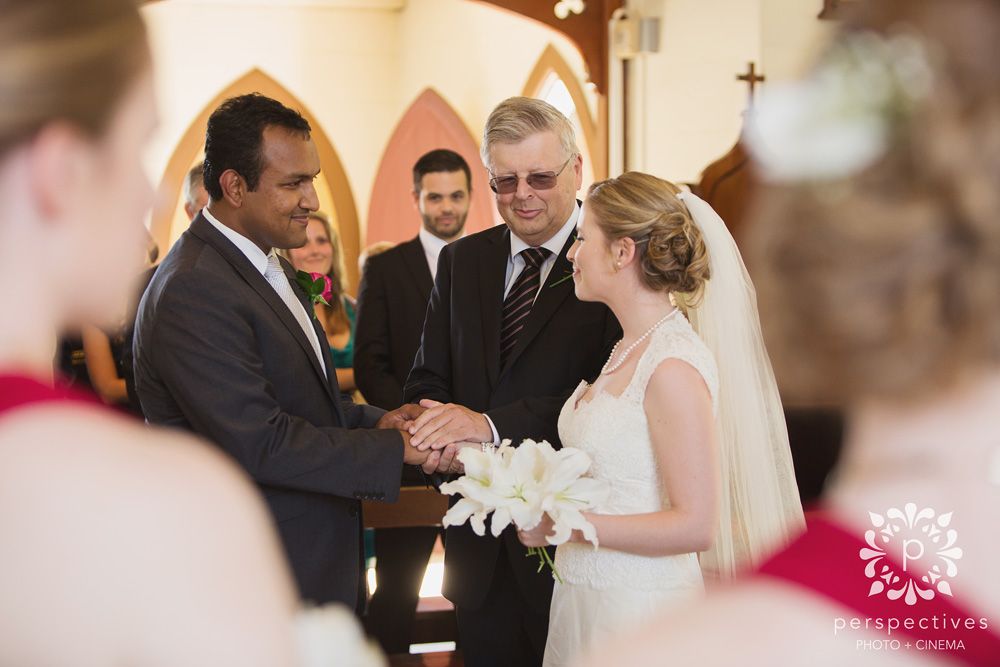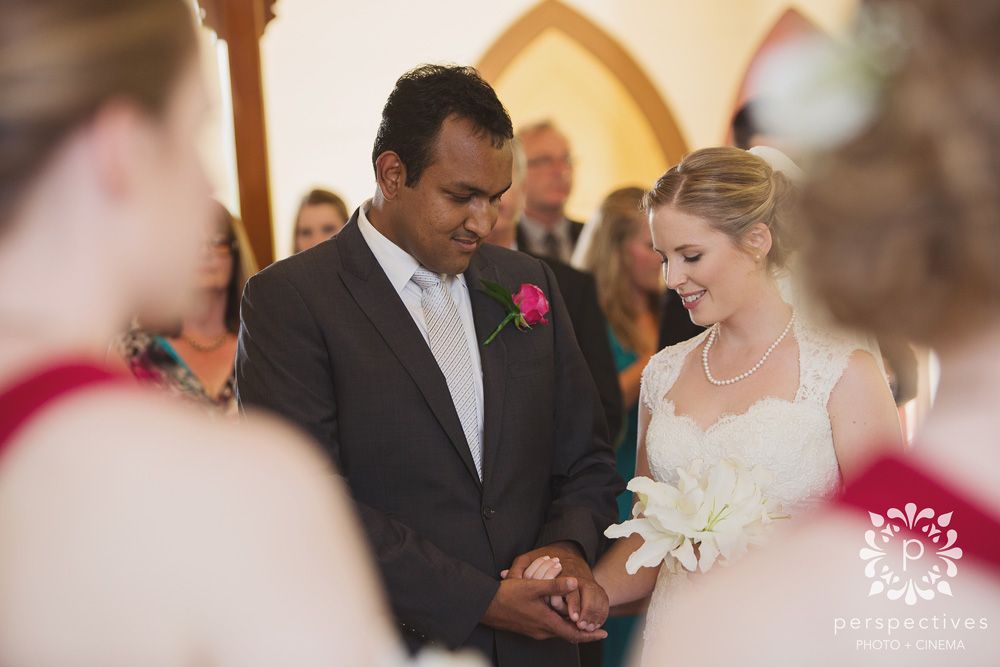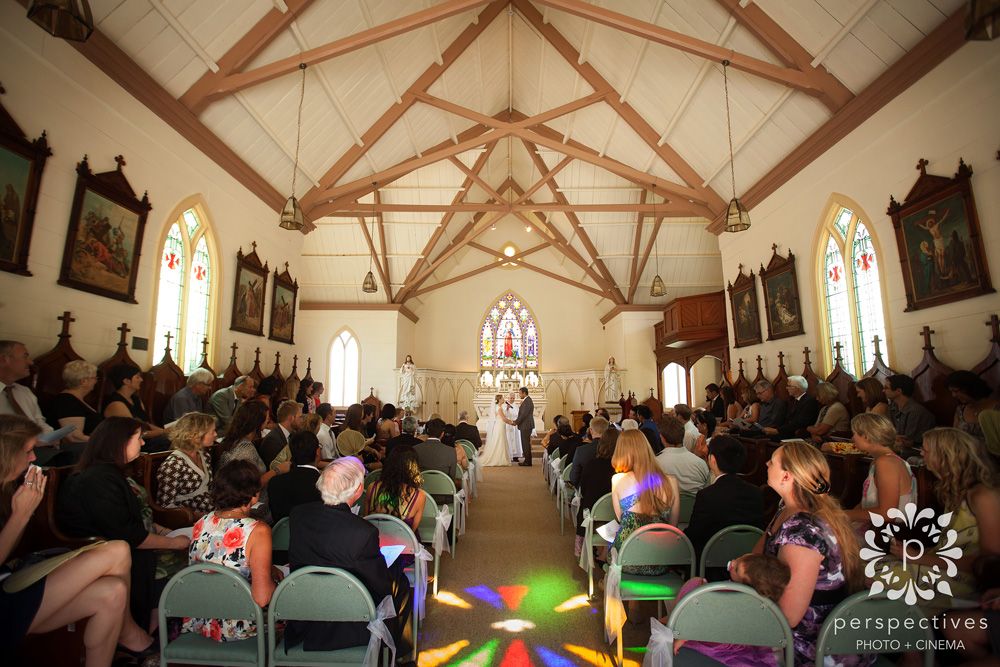 St Mary's Chapel in Ponsonby holds special significance for Jo, as several of her relatives were nuns who served at this church for many years. Pretty cool.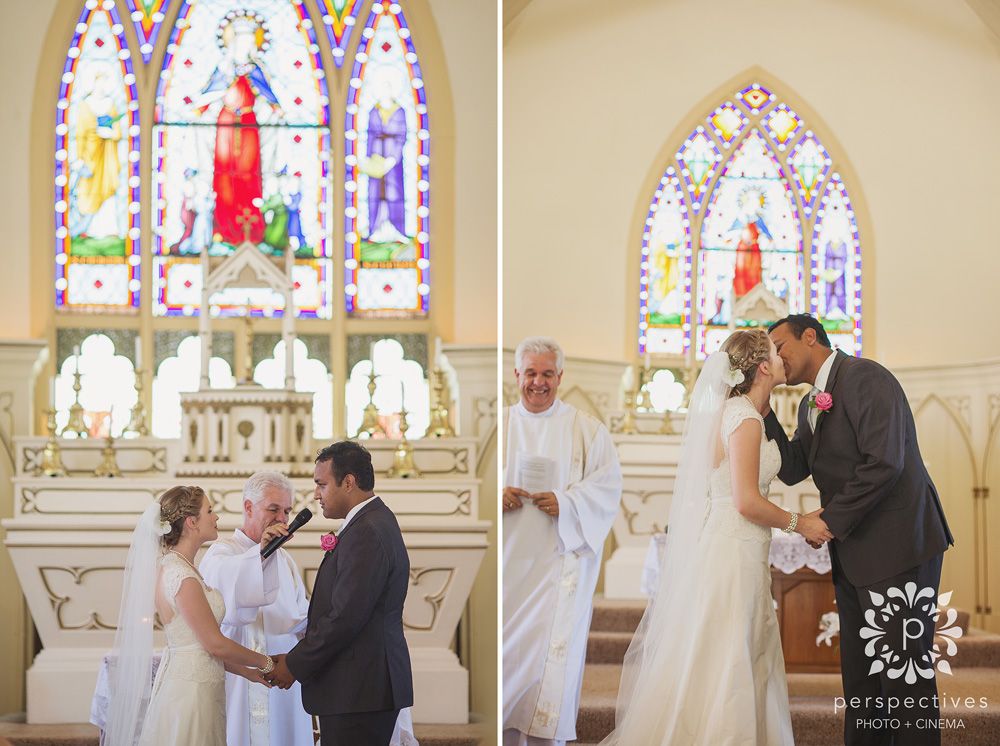 Turns out Jo isn't the only quick thinker… When their individual candles were just a little too short to reach their joint candle, Vineet quickly improvised. Turns out paper burns a little faster than a candle wick. Luckily the church was only a little singed in the process.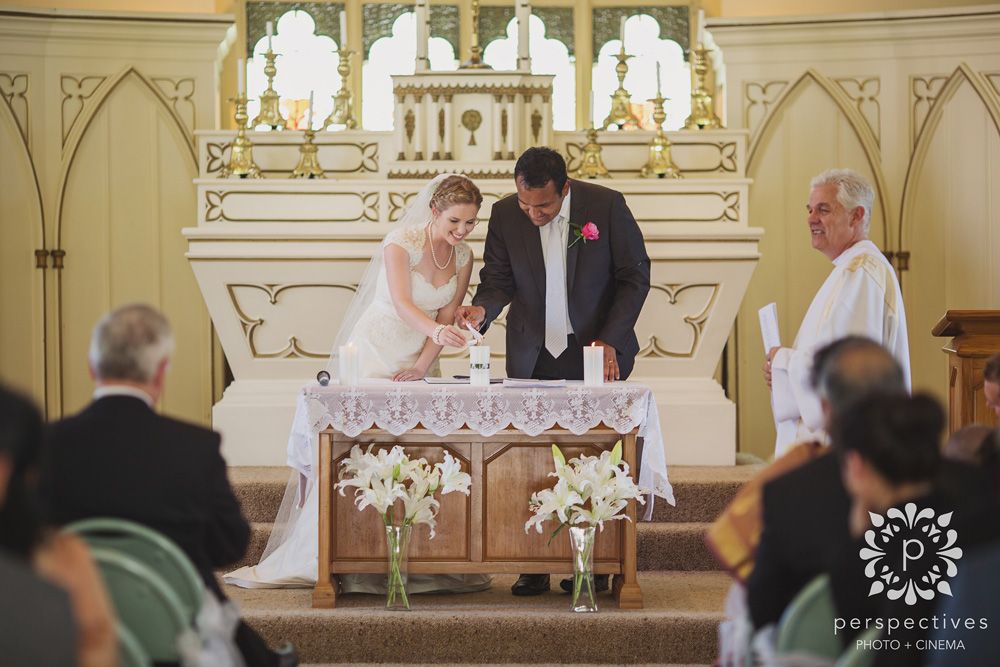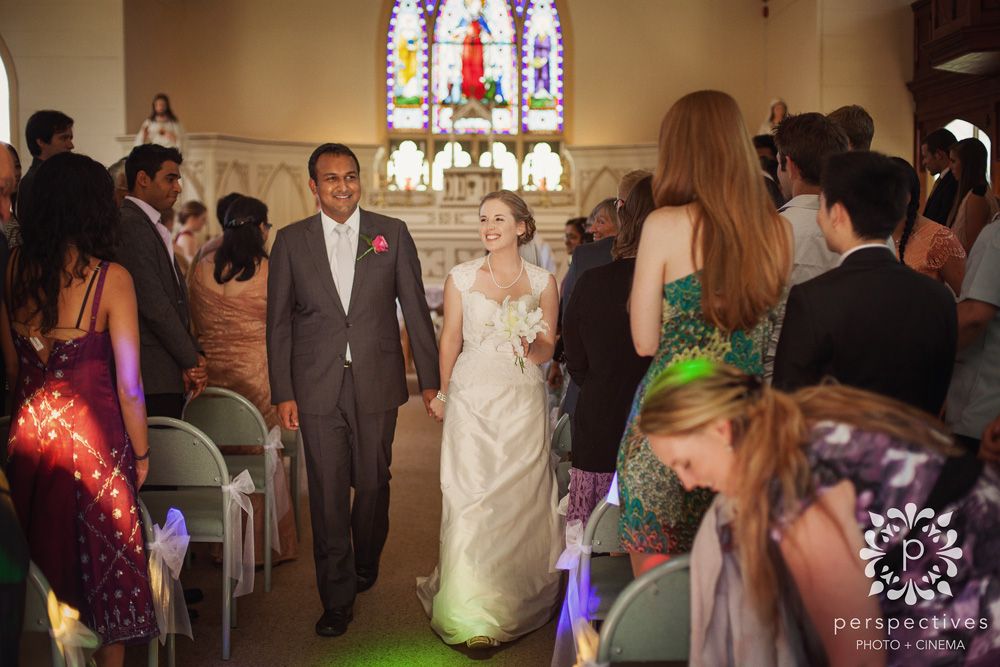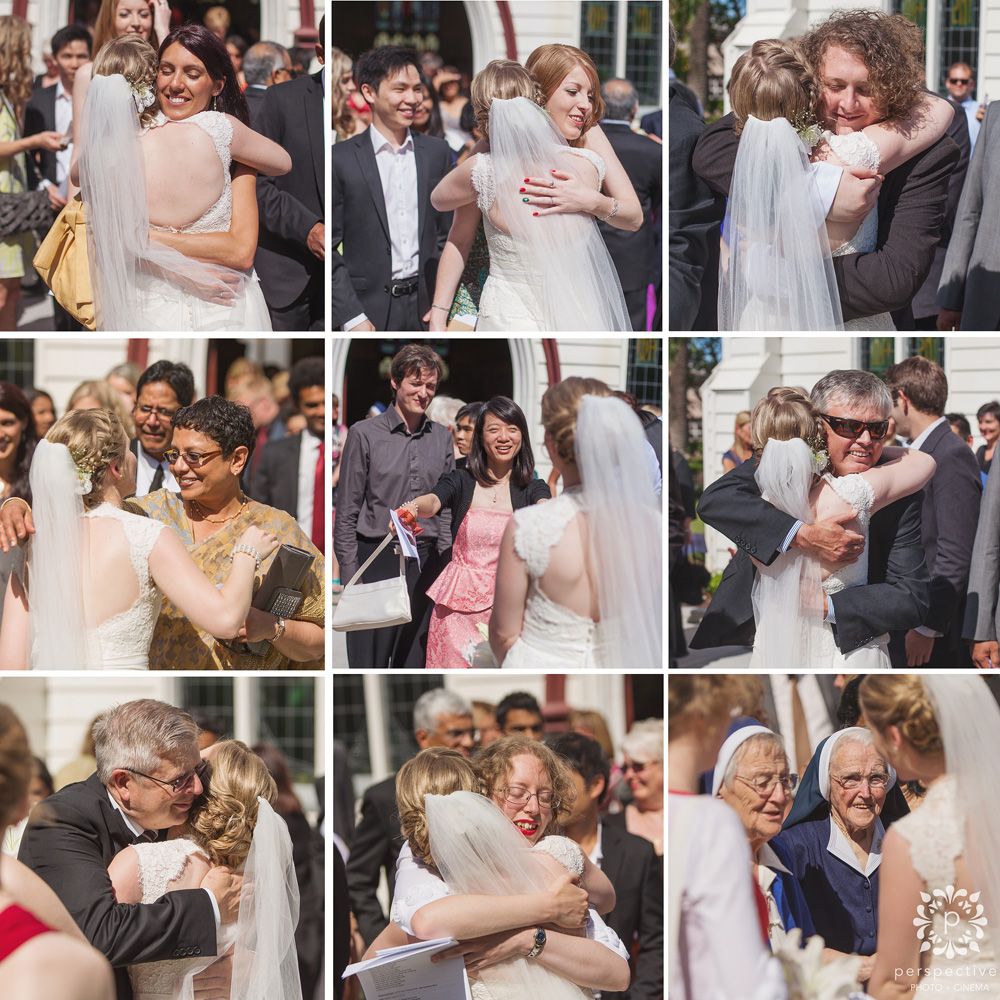 Vineet and Jo had mentioned they were keen on some beach photos, and in central Auckland that meant braving some of Auckland's more popular beaches in the height of the beautiful weather. What you can't see in these next few photos, are the hundred odd people almost entirely surrounding Vineet and Jo. I don't think I have ever heard so many "Congratulations!" as we wandered through the crowds of beach goers.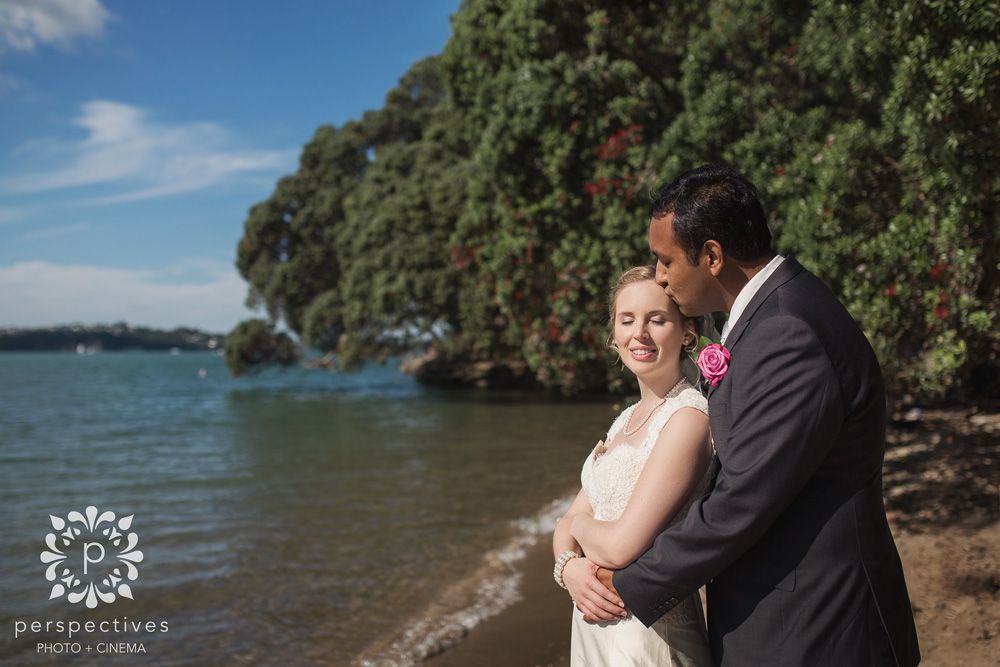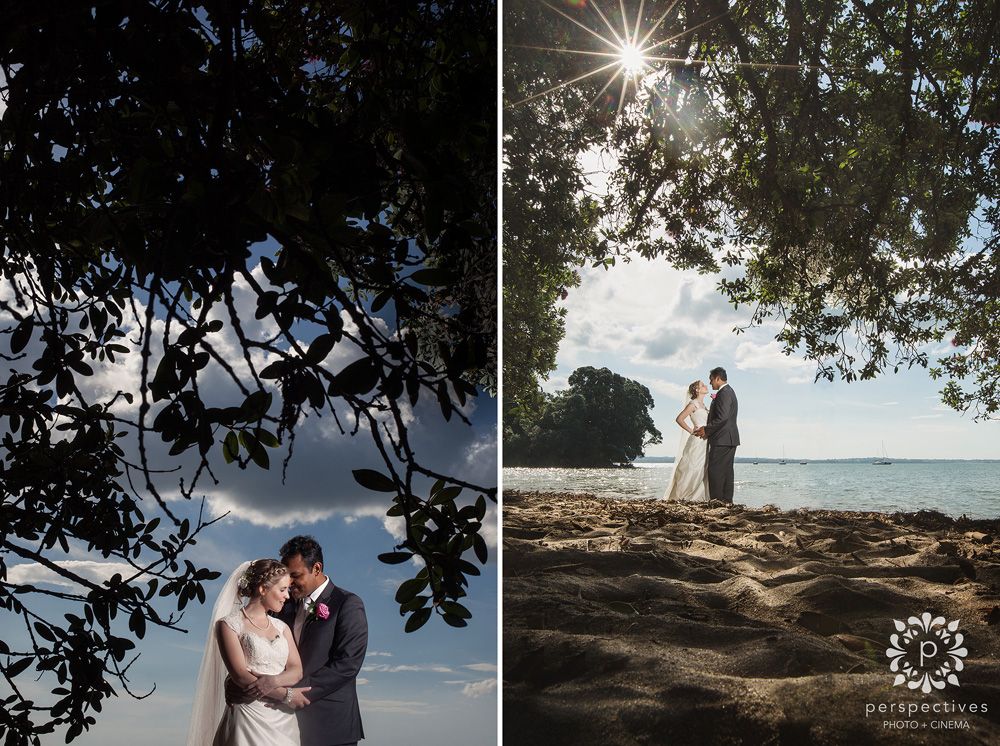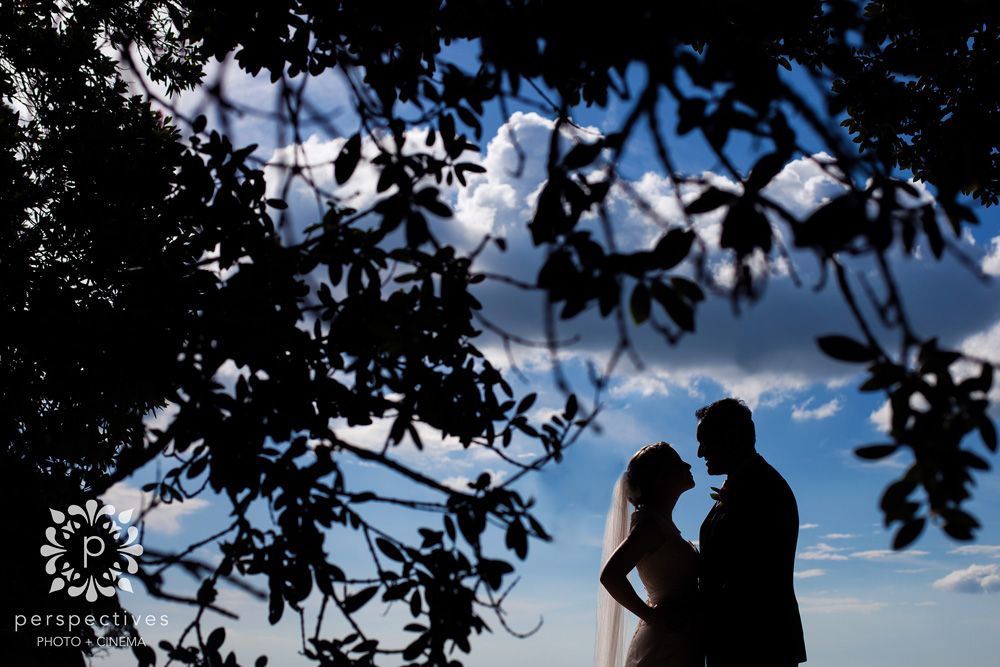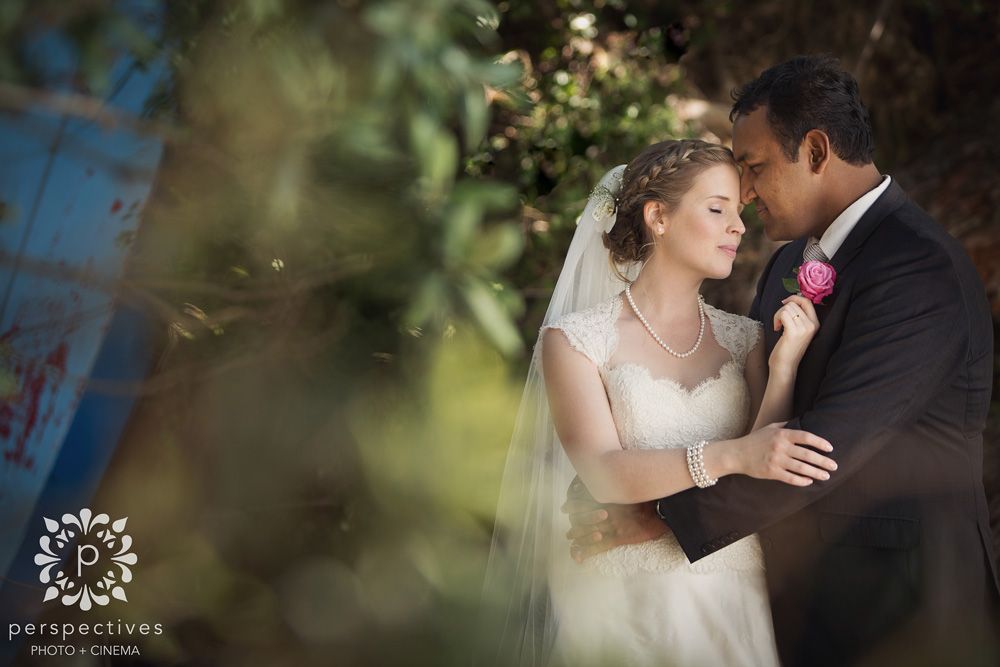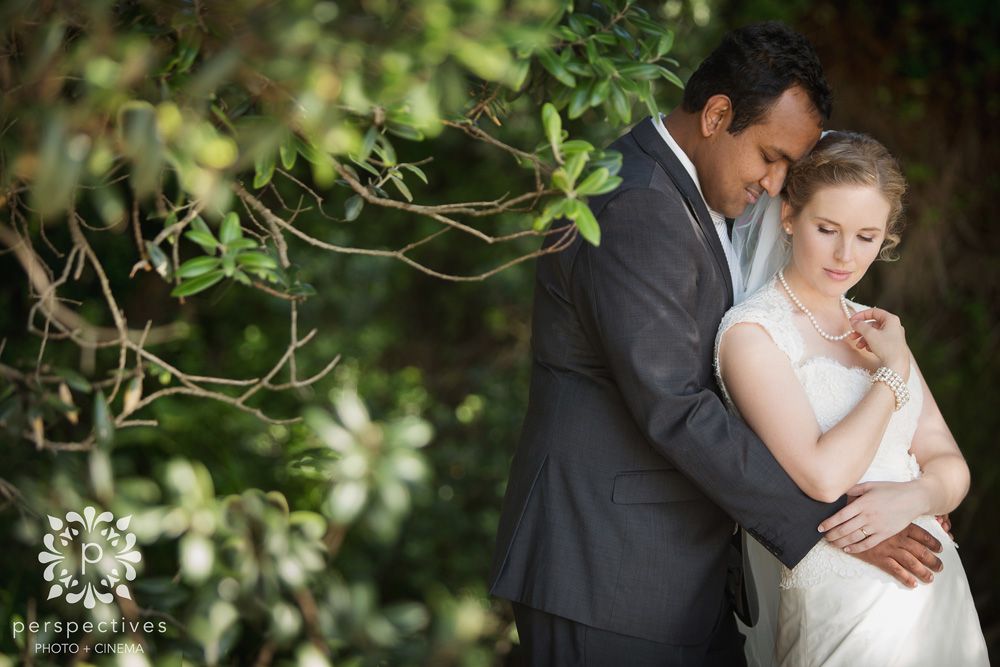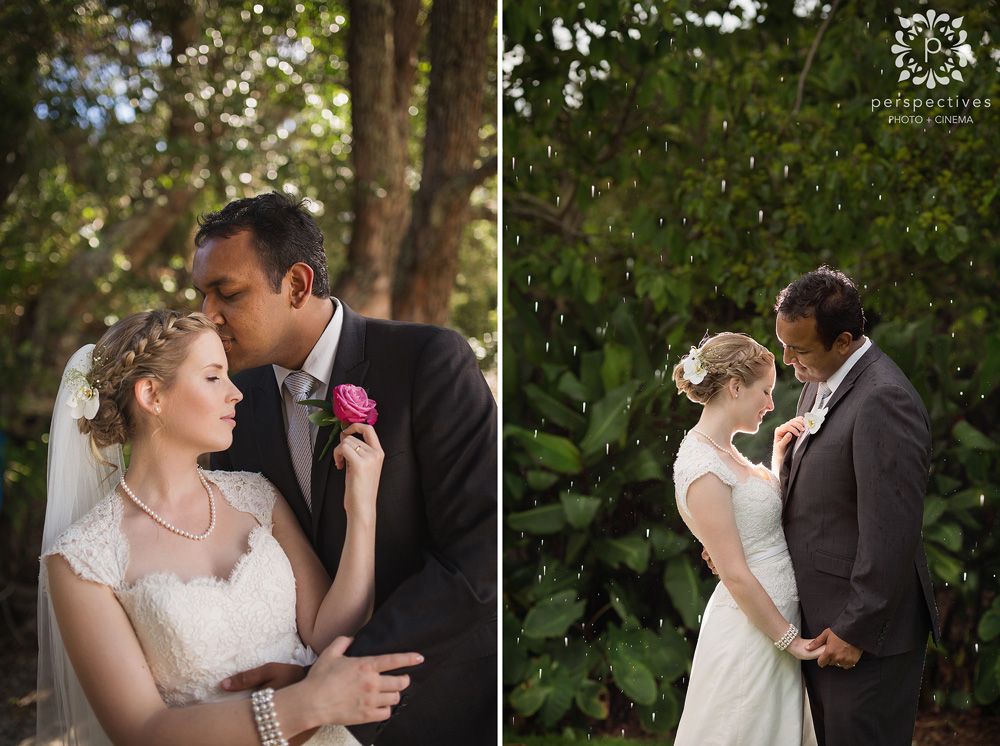 Then it was off to the Auckland Botanic Gardens for a few more photos, and back for their reception.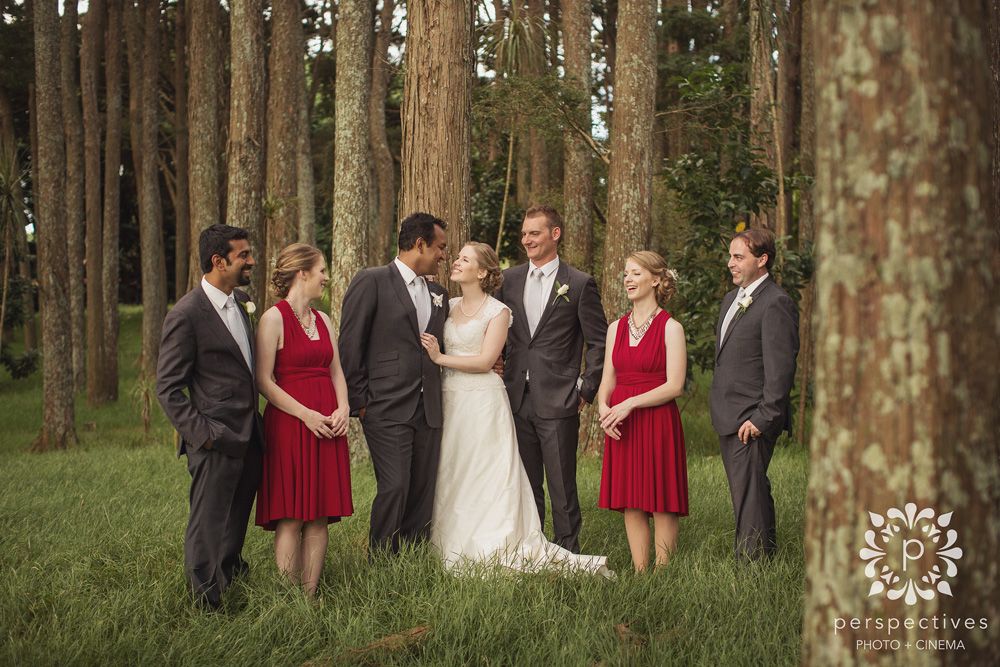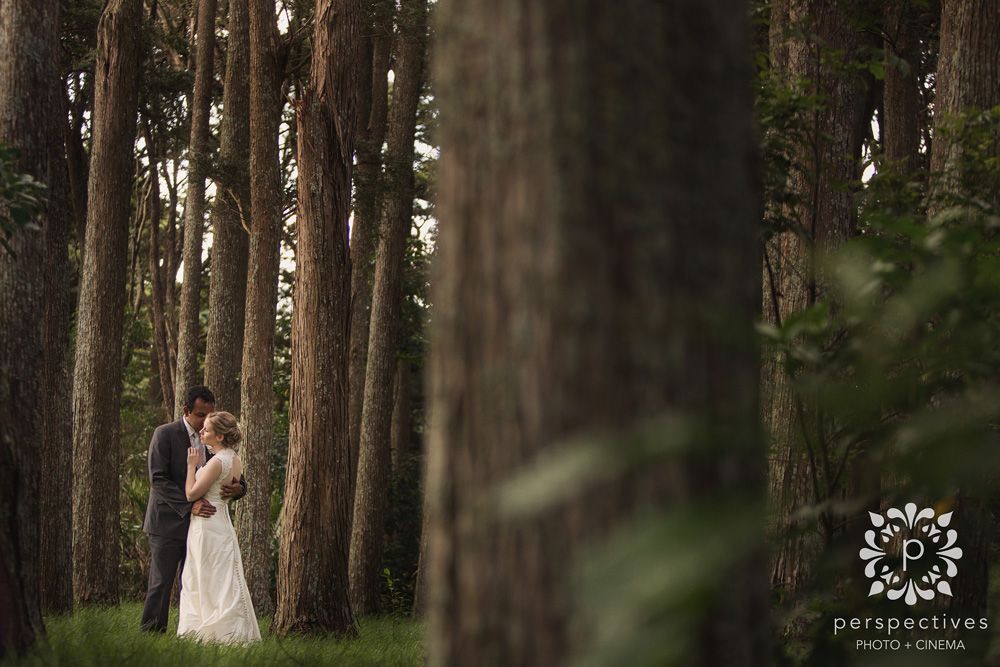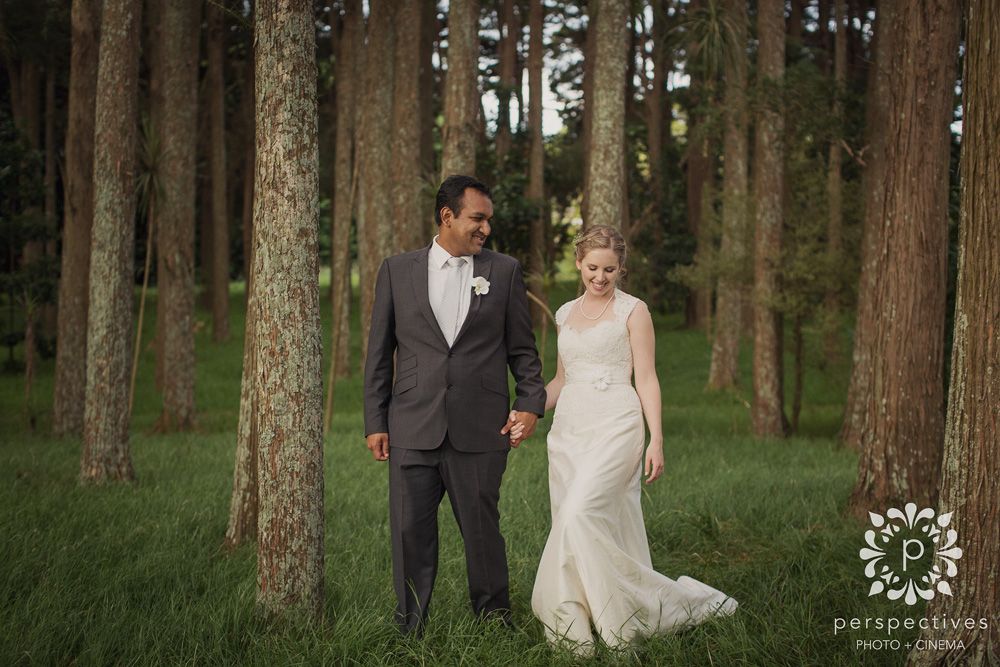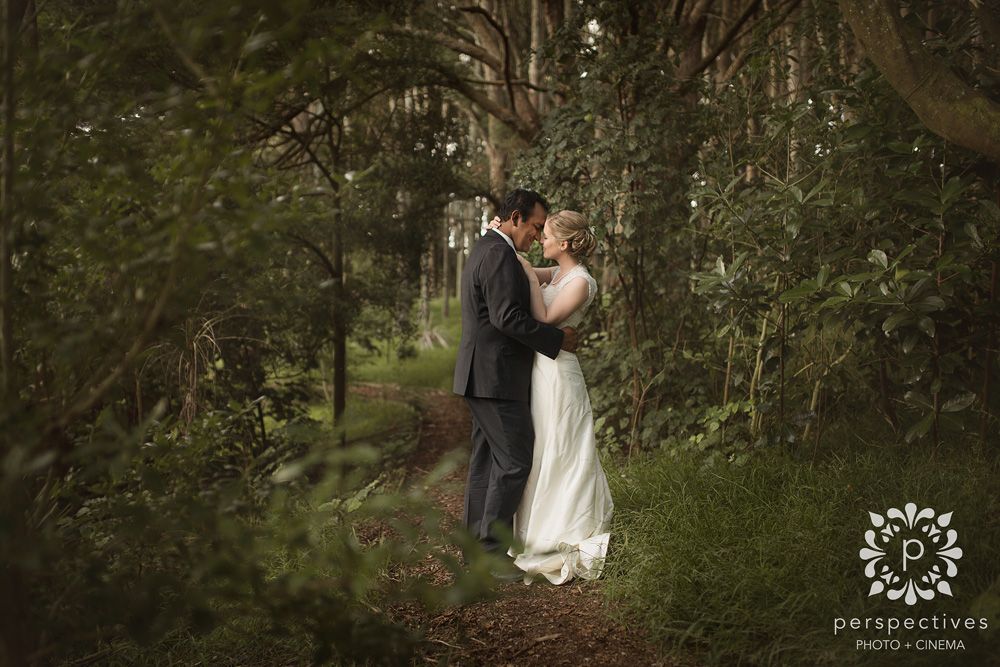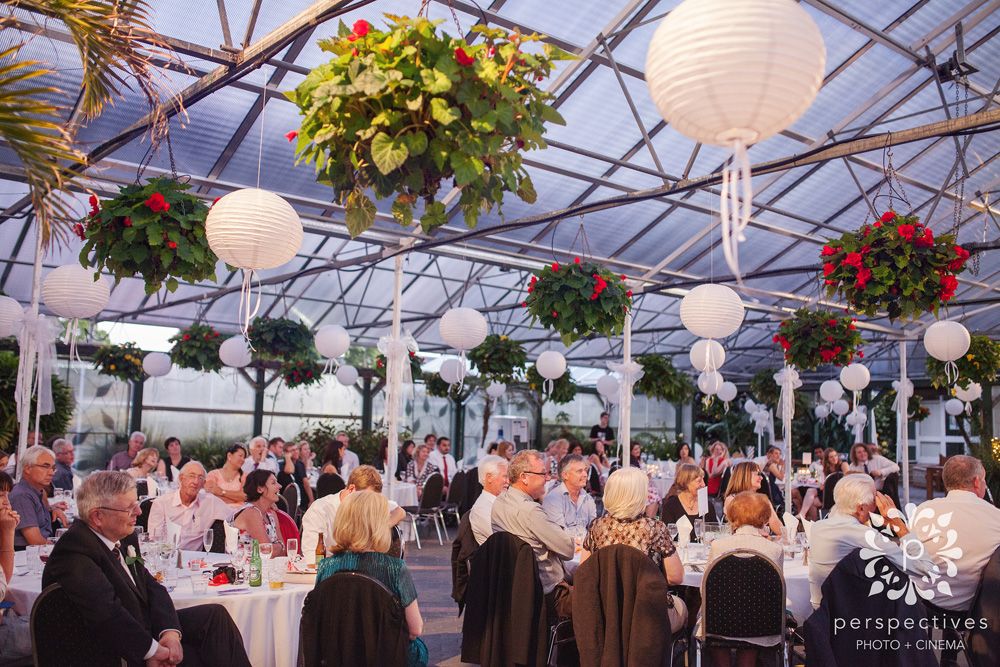 Did I mention I love photographing at this venue?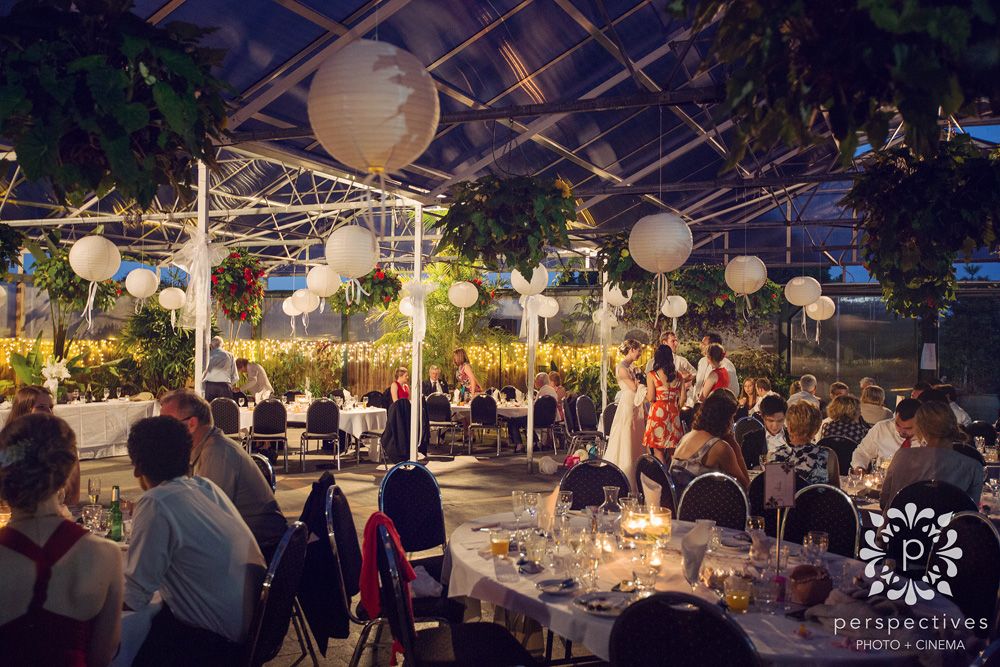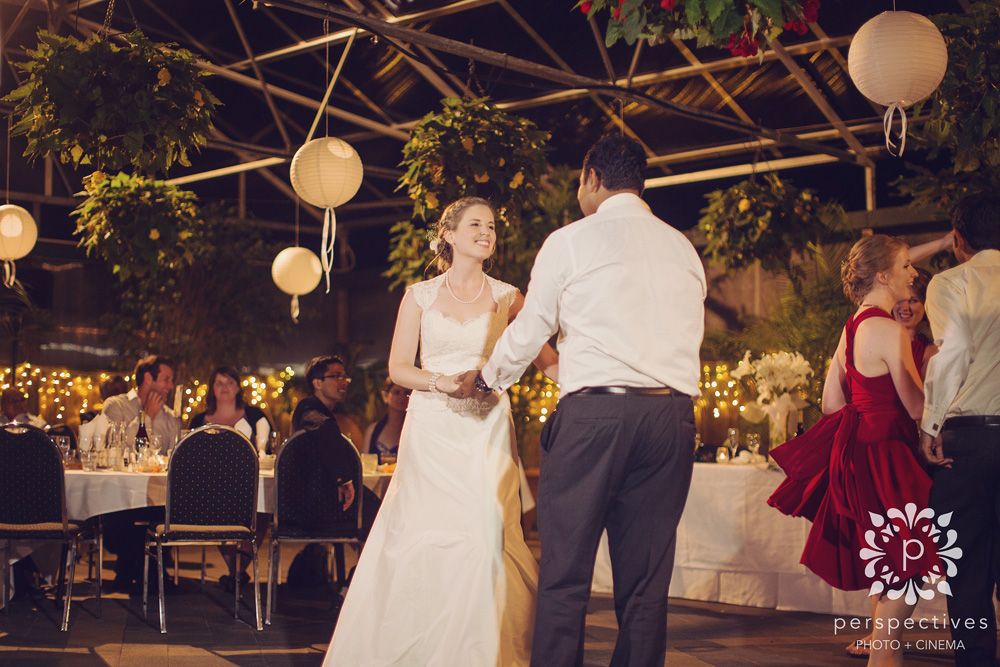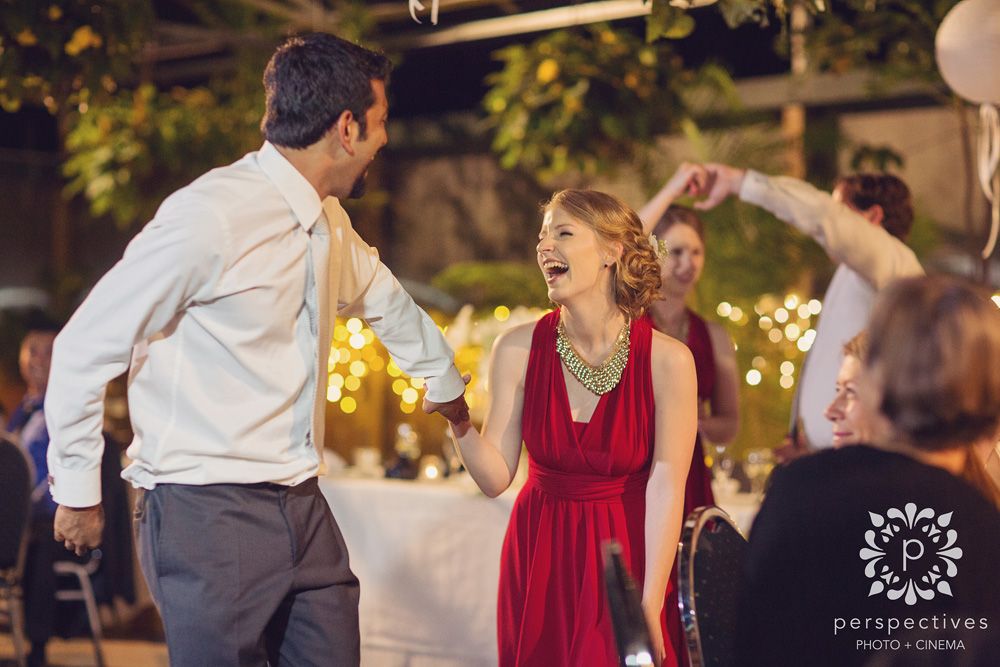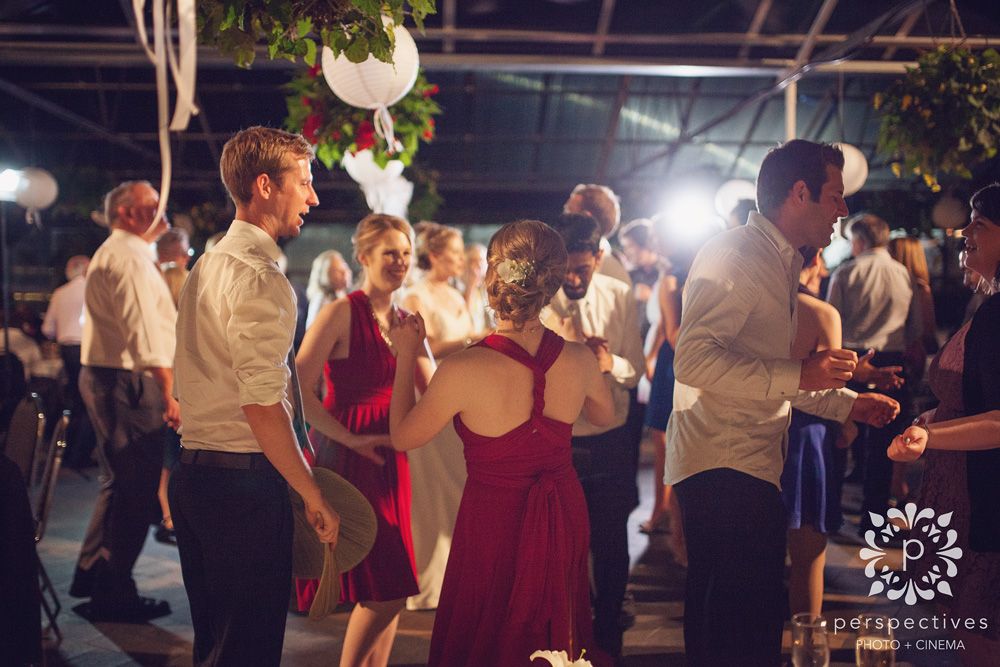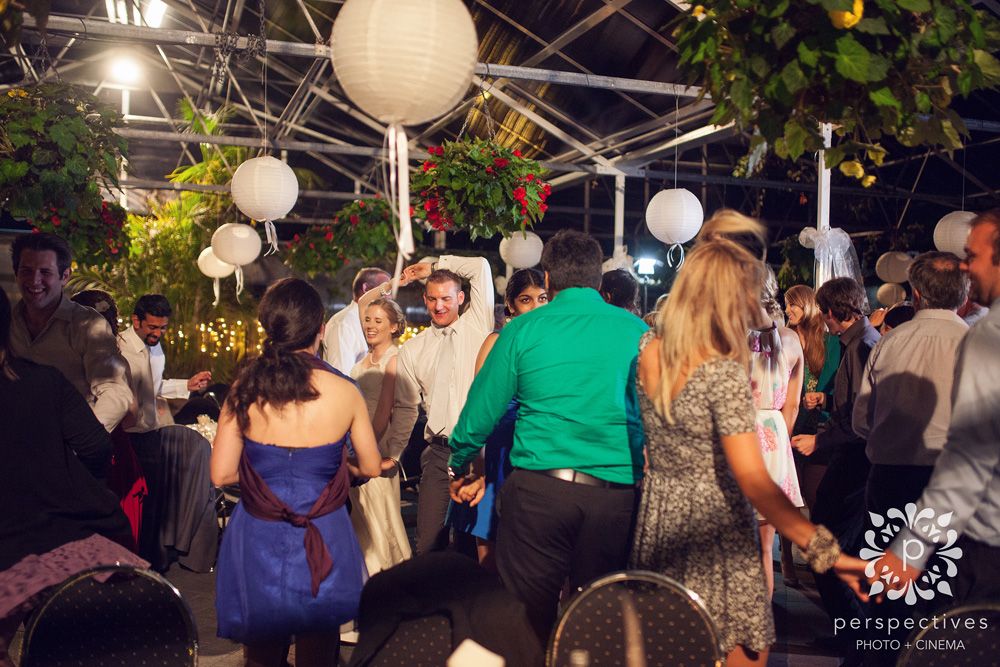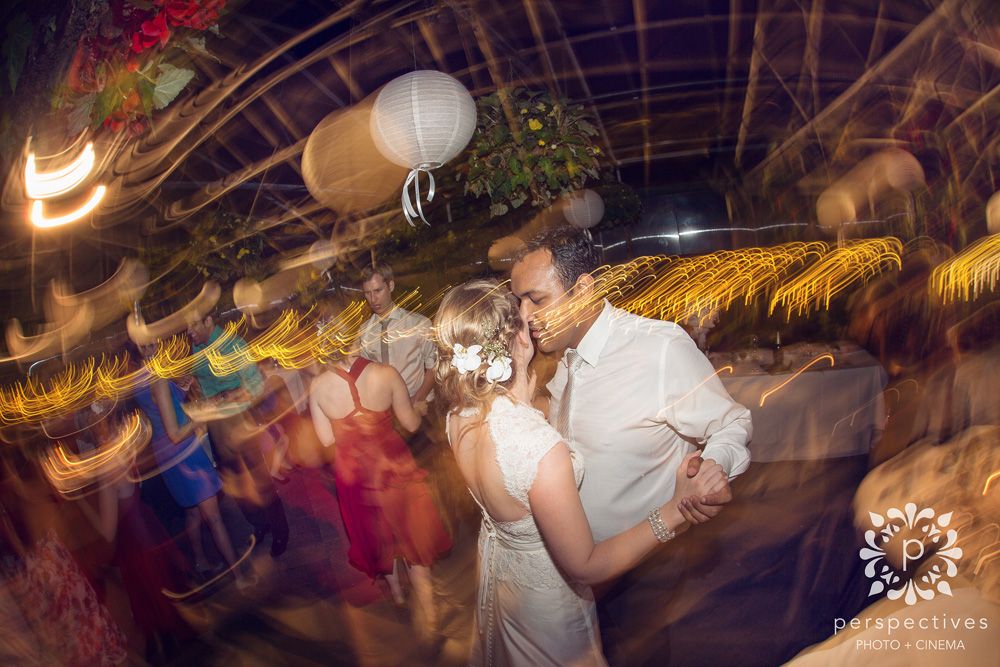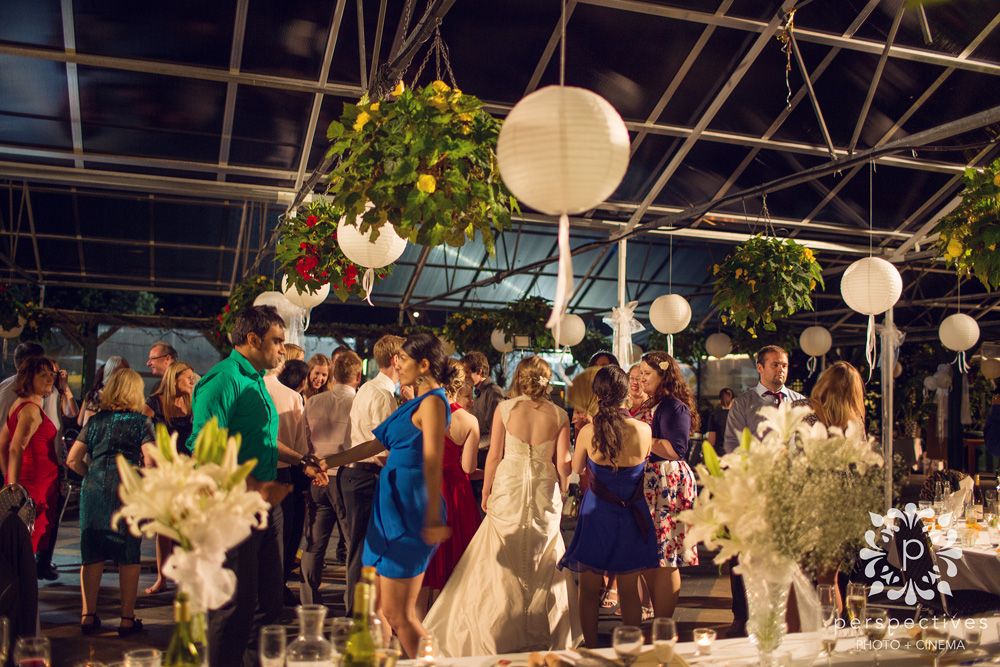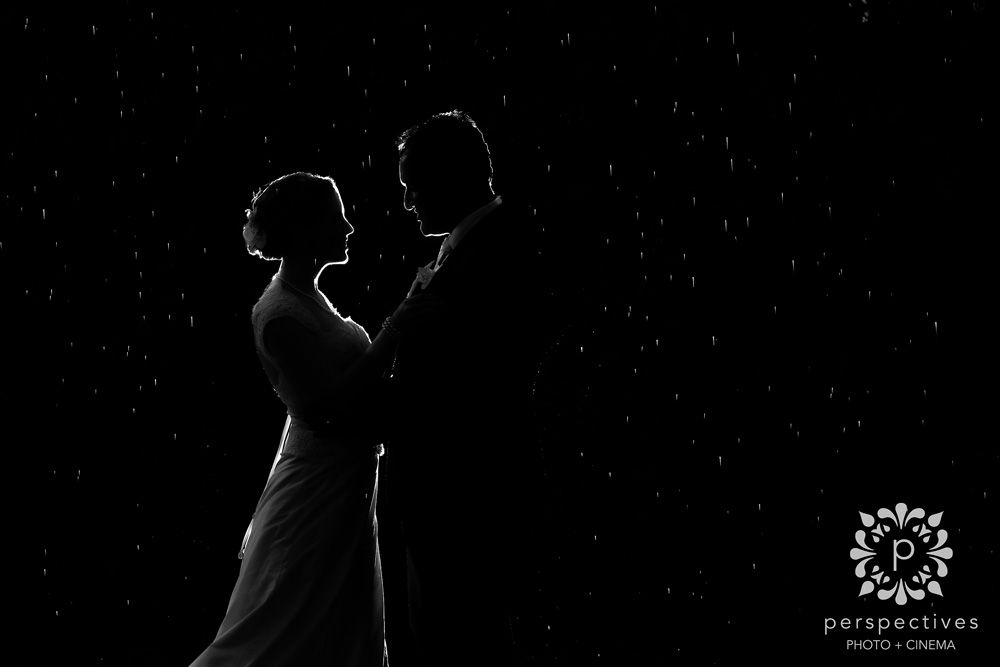 Vineet and Jo, it was such an honour to be a part of your wedding day.
Thank you for trusting us to capture these photos for you.

If you have  loved these photos of Vineet and Jo, leave them a comment in the box below.
Also make sure you head along to our Perspectives Photo + Cinema Facebook Page, where you can stay up to date with all our latest work.

Until next time,

Amber and Isaac