Ataahua Garden Venue Tauranga Wedding Photos – Holly + Mike
Holly + Mike were married on Saturday at Ataahua - one of the newest (and coolest!) venues in Tauranga. Highlights included being married by Holly's Dad... 14kgs of cheese... and some very convenient rain, along with an alcoholic substitute. Confused? Great! You'll need to read on :)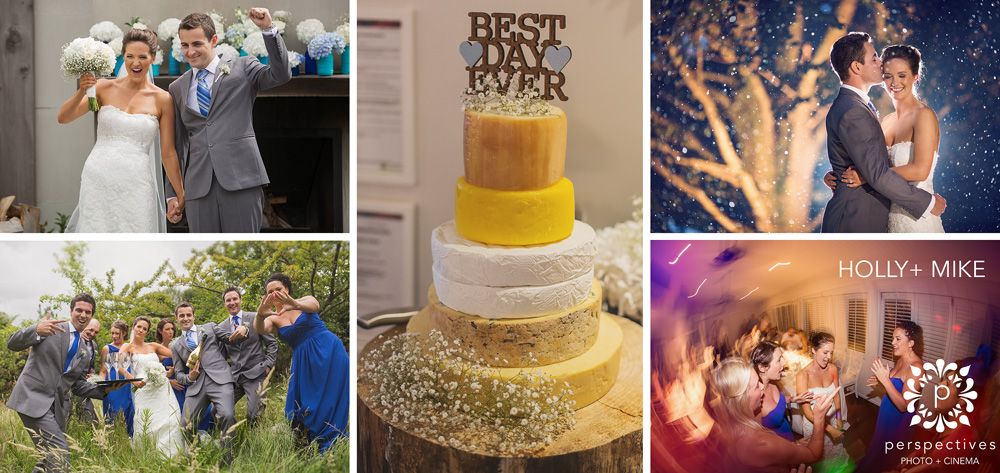 I first met Holly around 15 years ago (sheesh that makes me feel old!) at a youth camp. We then caught up when we photographed Alex & Cat's wedding 4 years ago (literally 4 years ago, happy anniversary as I write this post, guys!). So it was like catching up with old friends on the wedding day – such a fun vibe, and an awesome bunch of people to be around.
I was lucky to have Rach from Swift & Click along 2nd shooting with me – she's an awesome photographer, and a great person to hang with too 🙂
While the girls had their hair & makeup done.. they boys hit golf balls. Then hit baseballs. Then sat on the beach & had a beer. Little do they know the mysteries that go on between the hours of 9am > 1pm at a bride's house!
To see all the images – make sure you hit the 'keep reading this post' link below.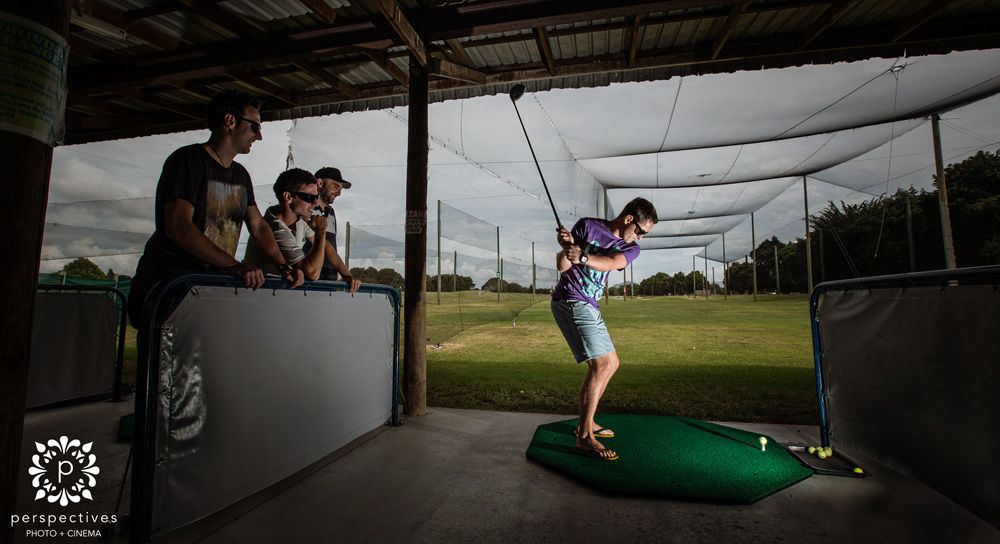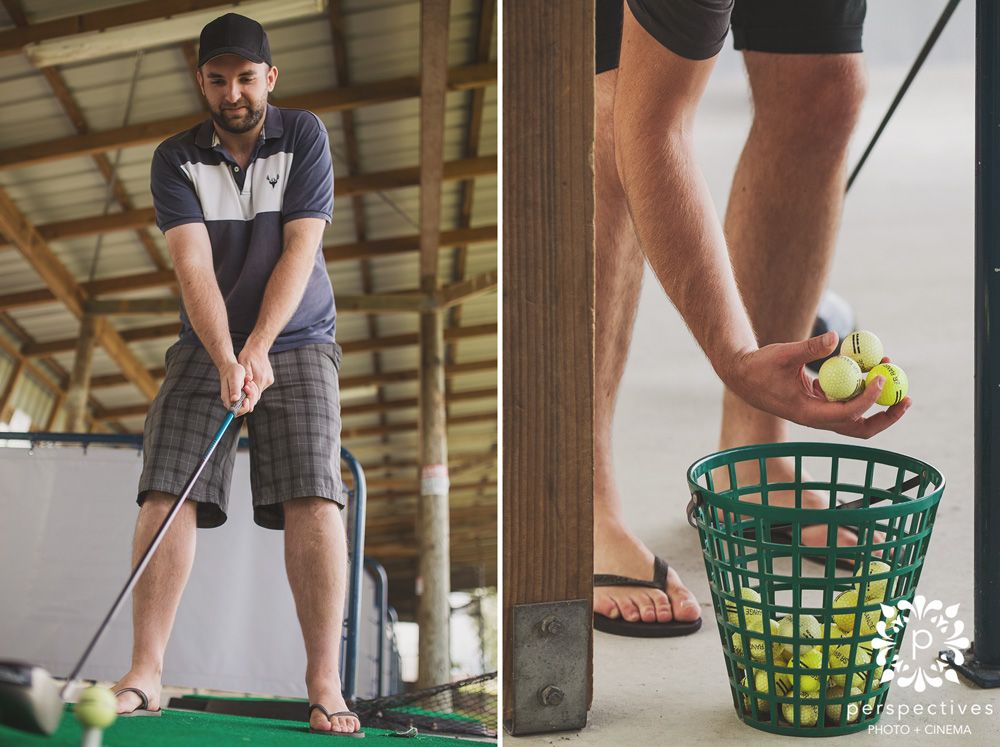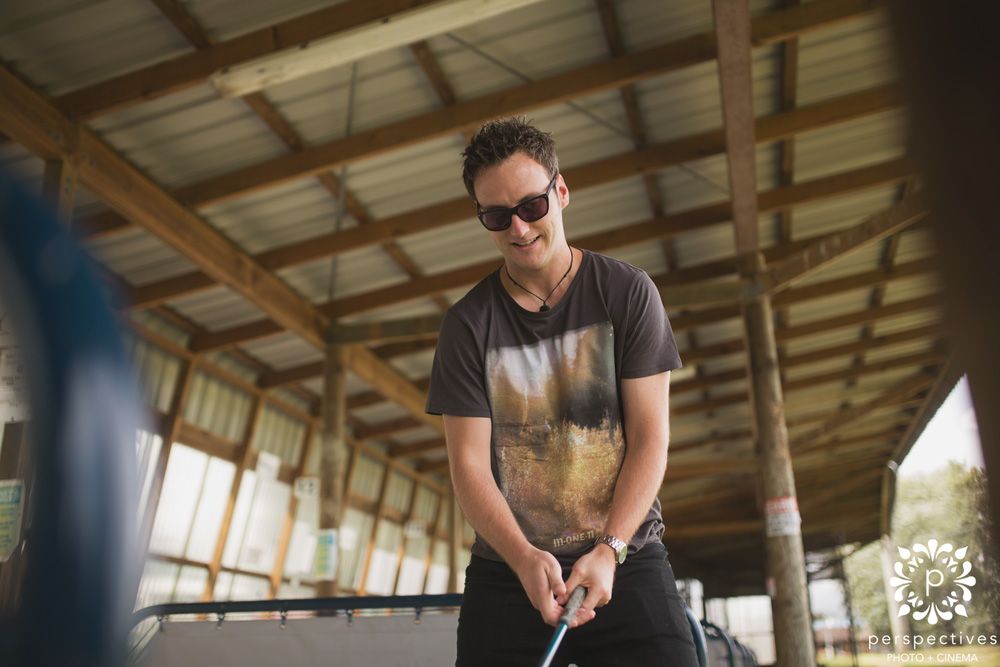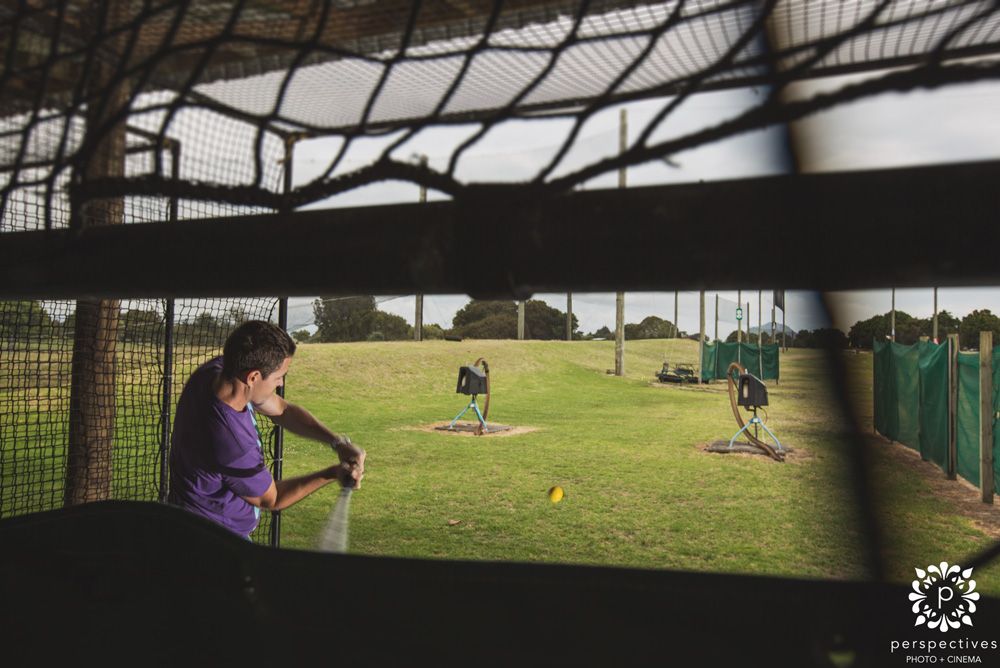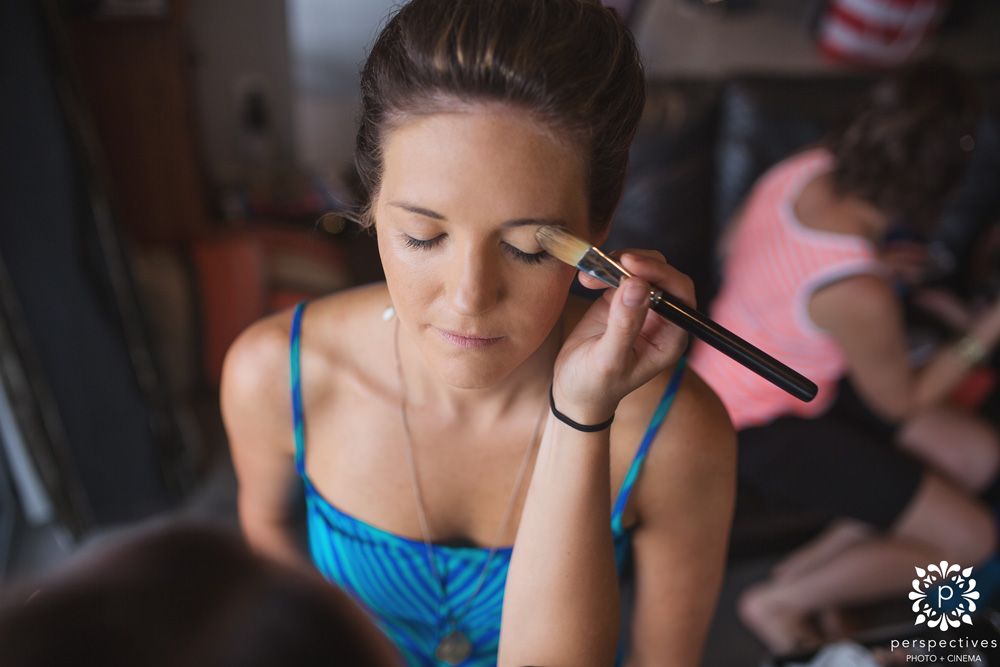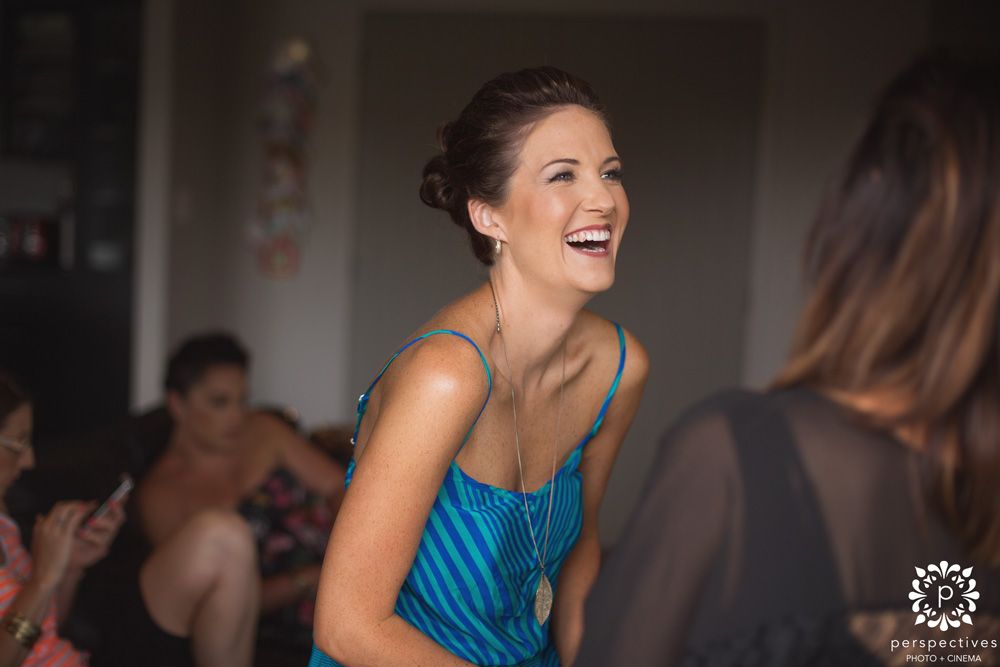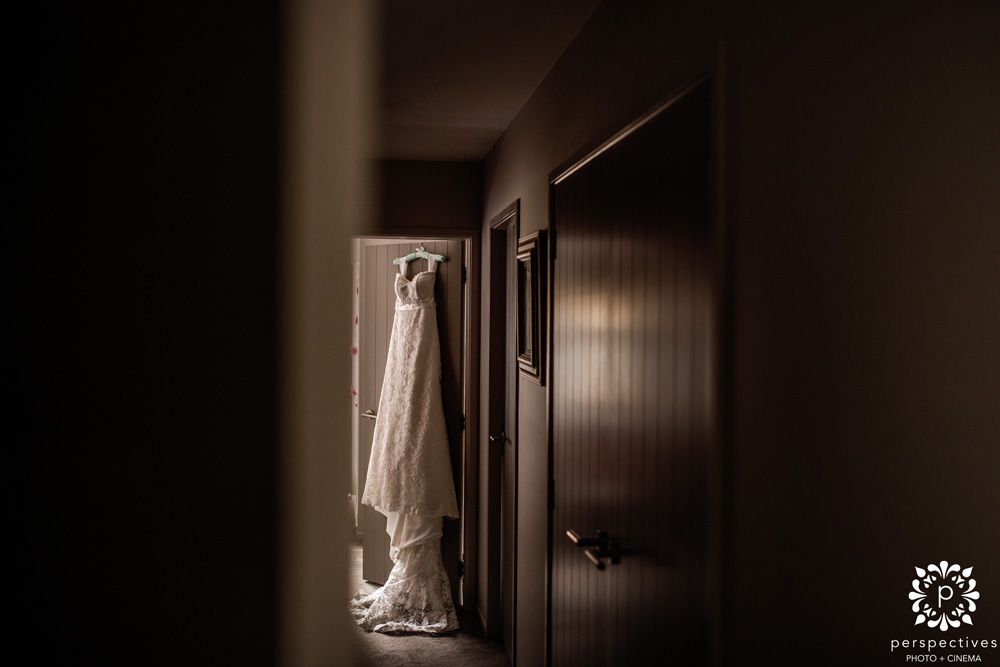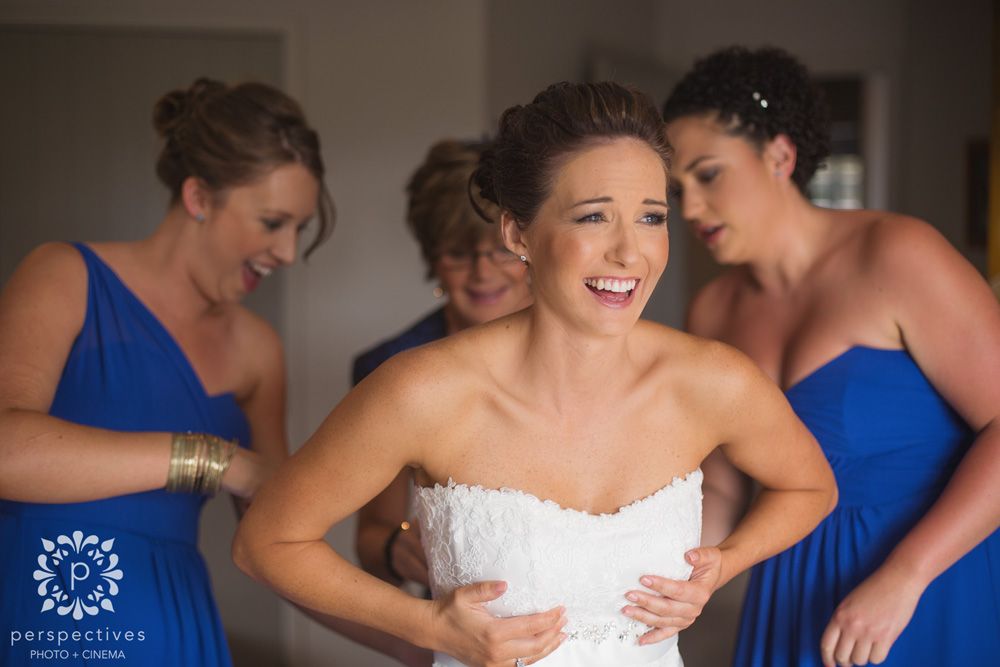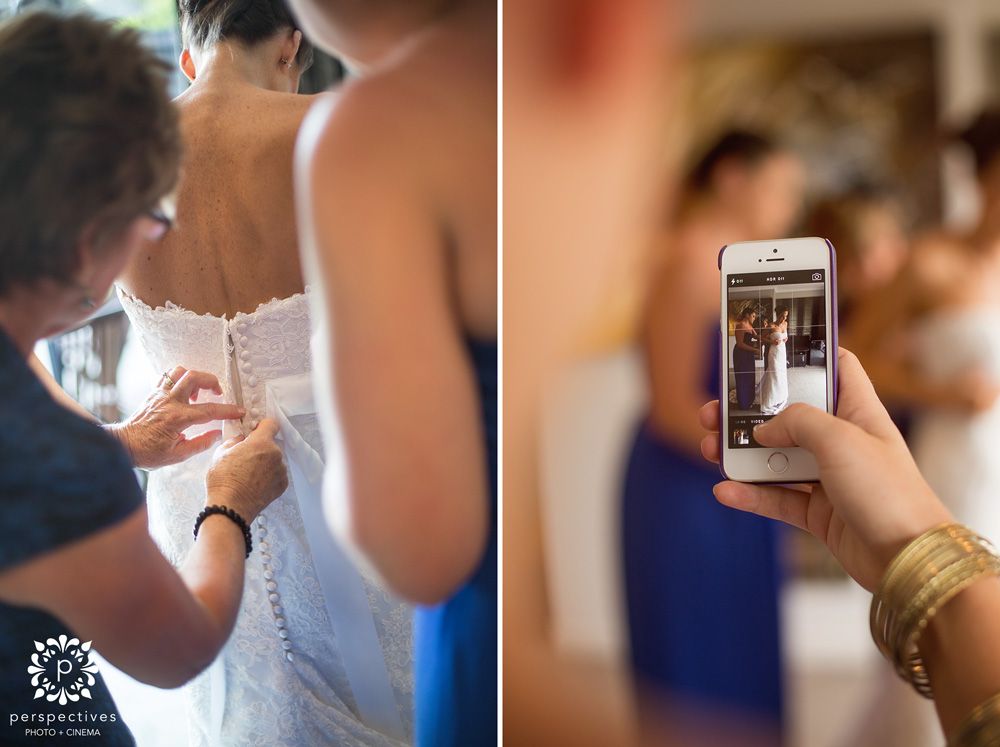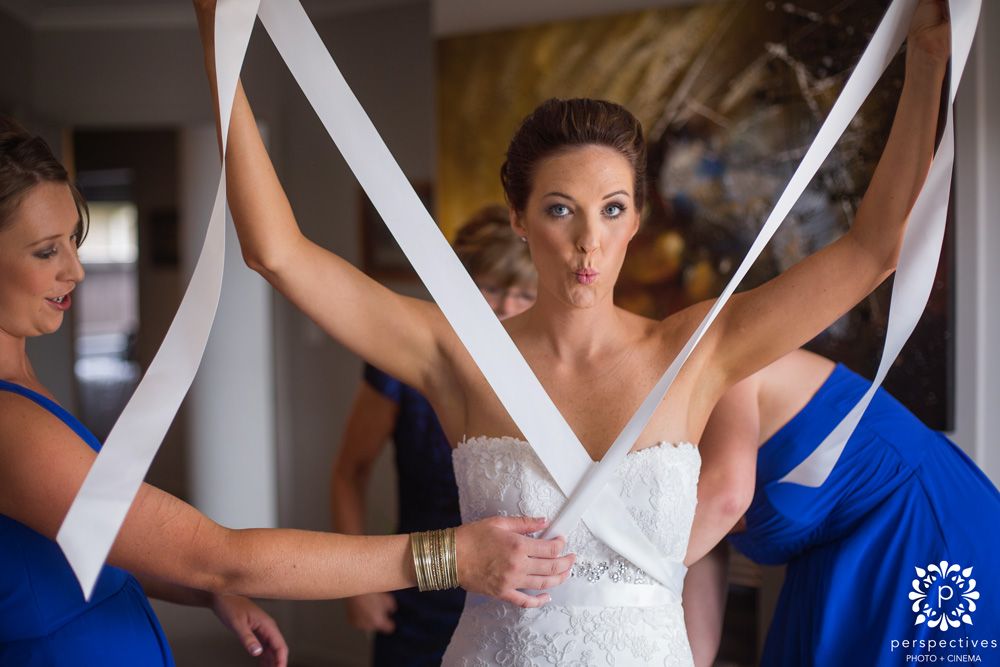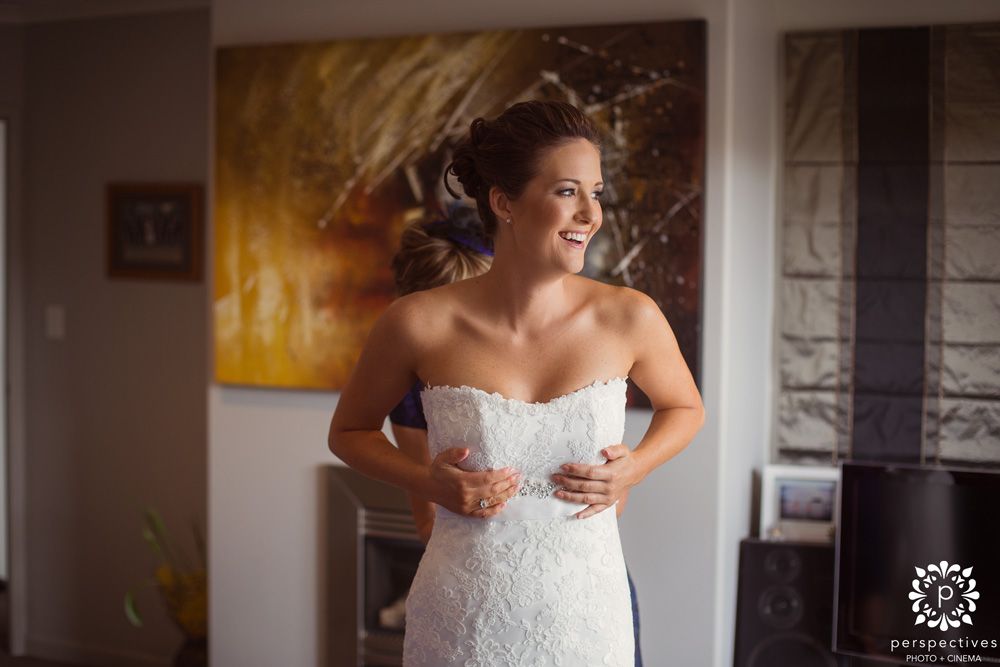 This is Holly's Dad – helping her practice her vows!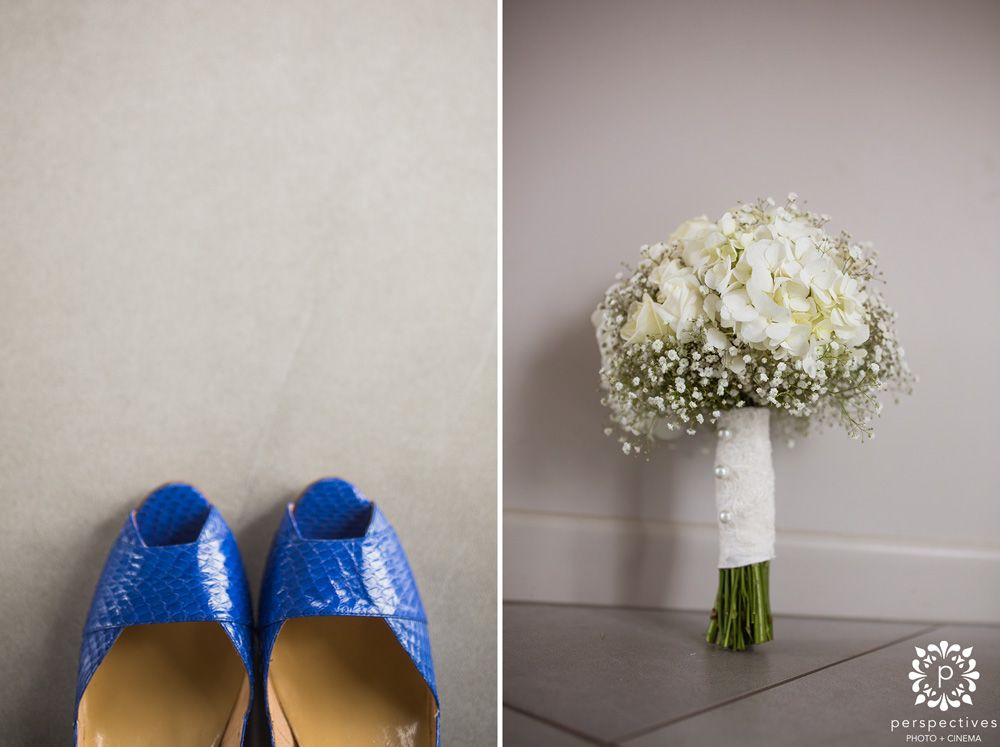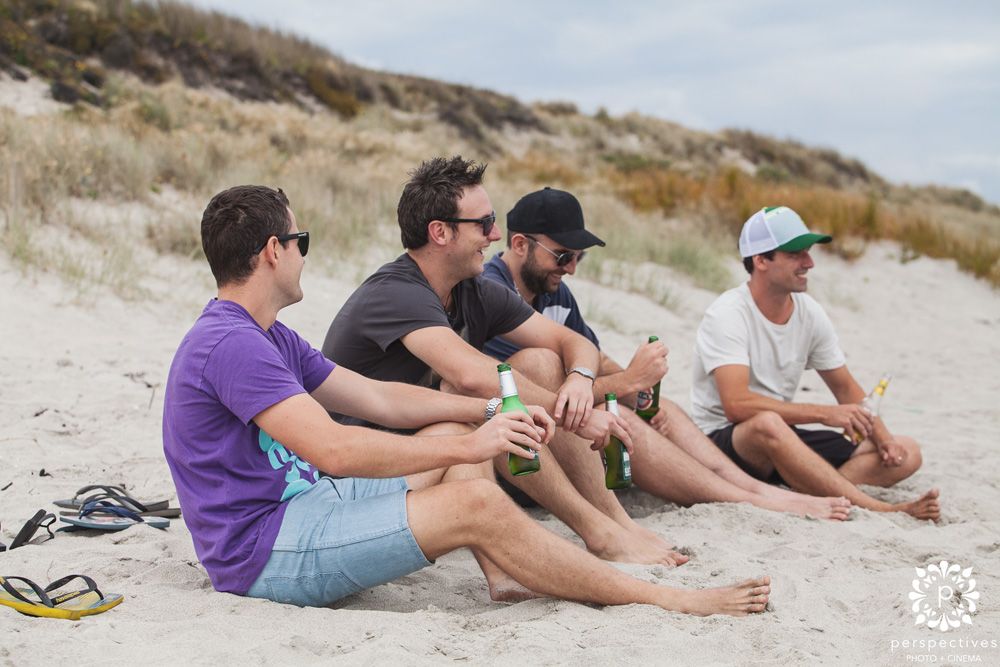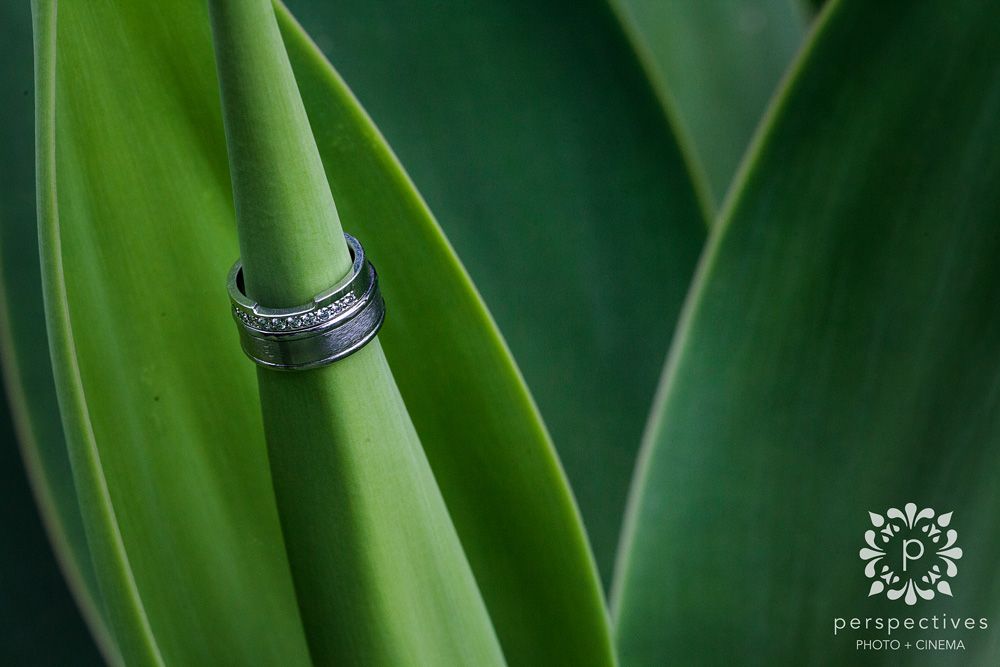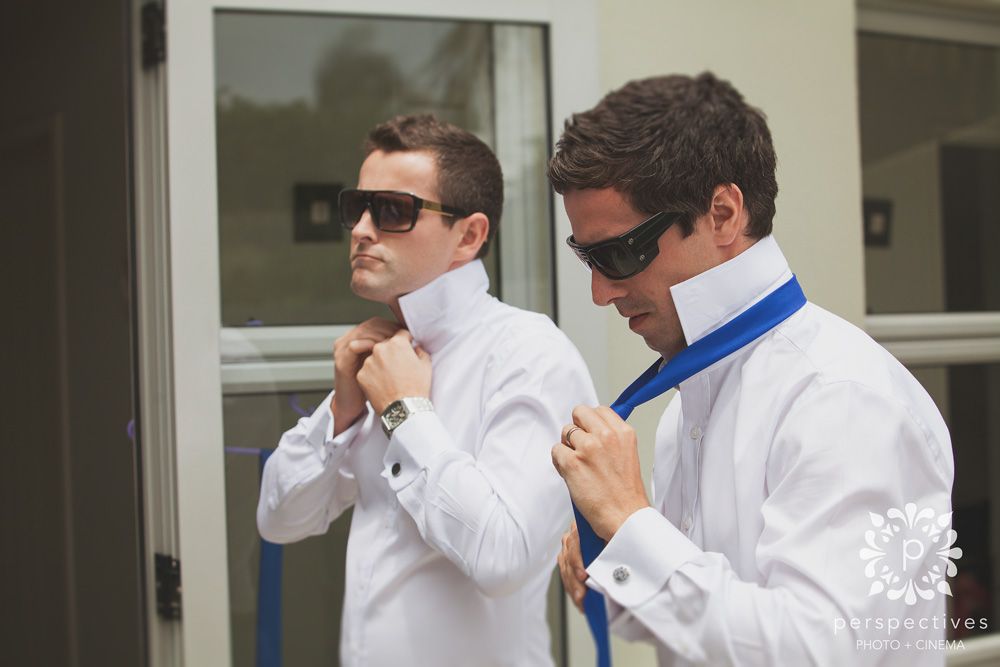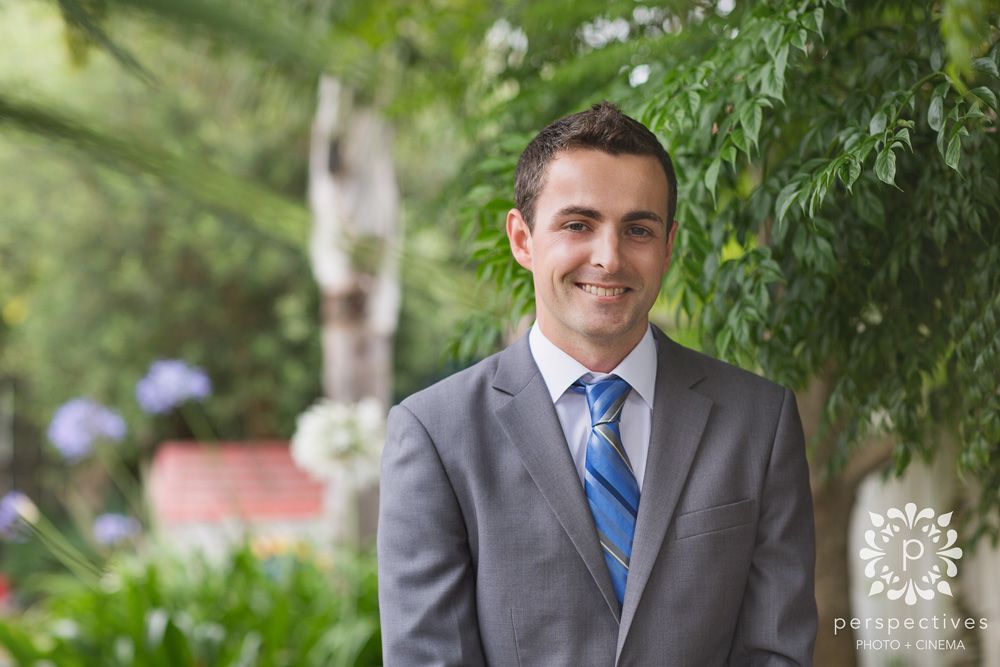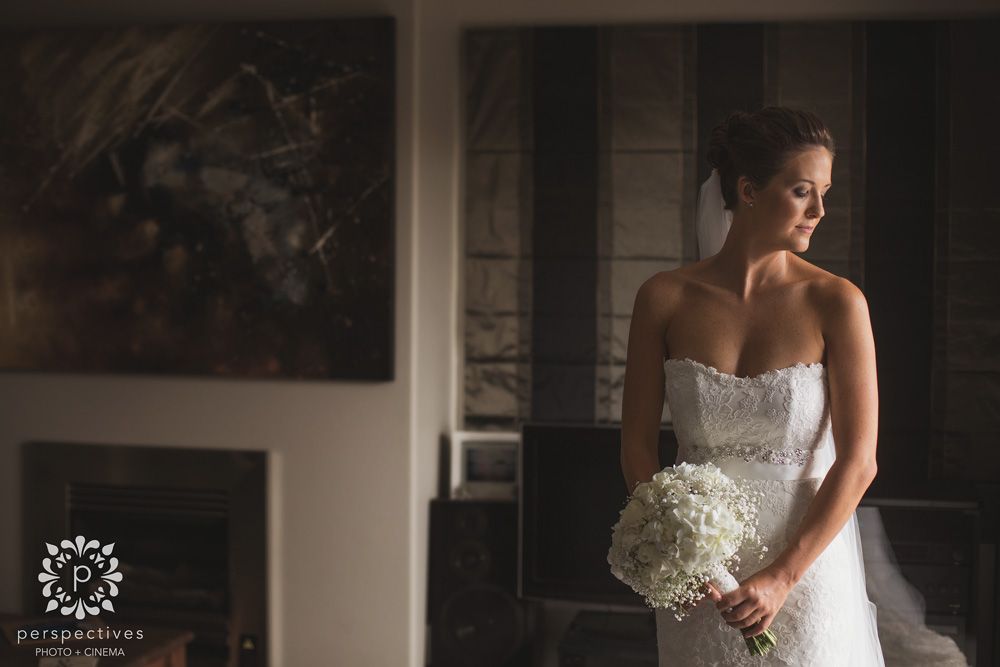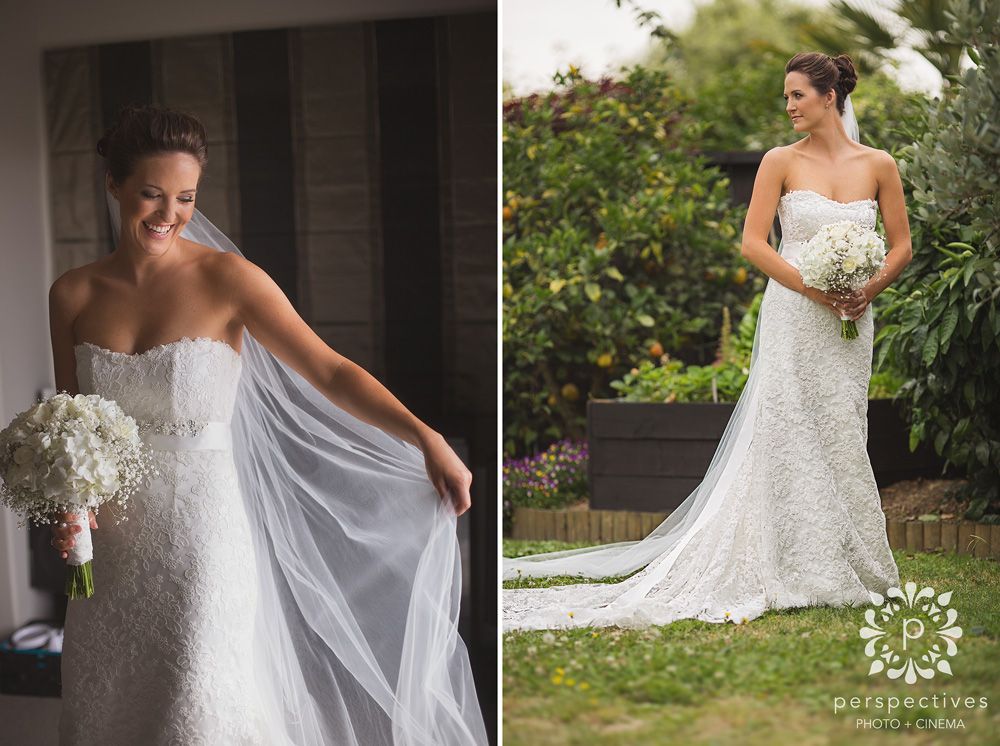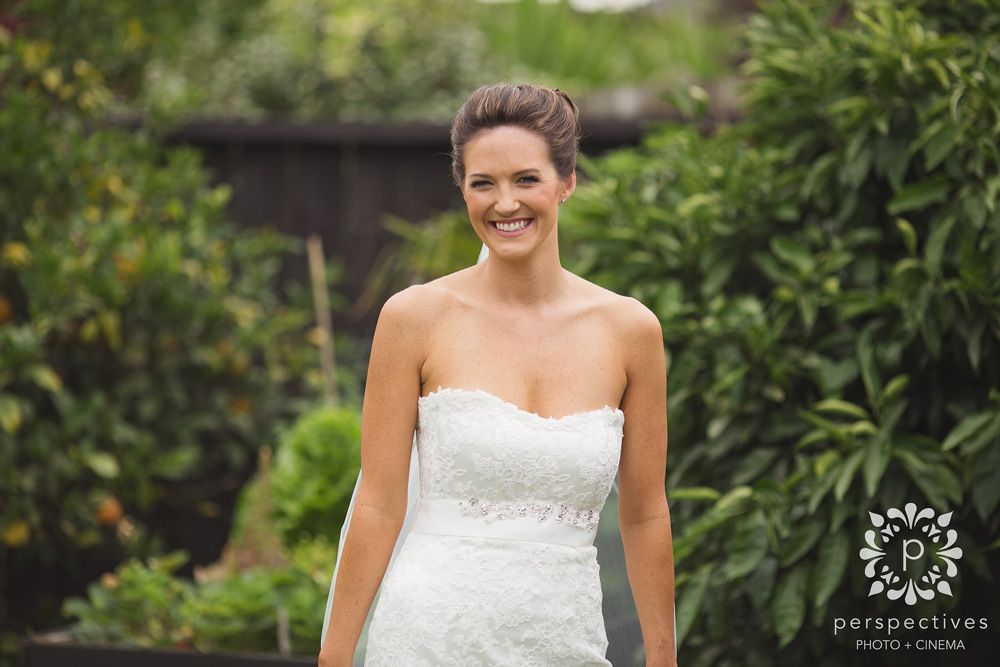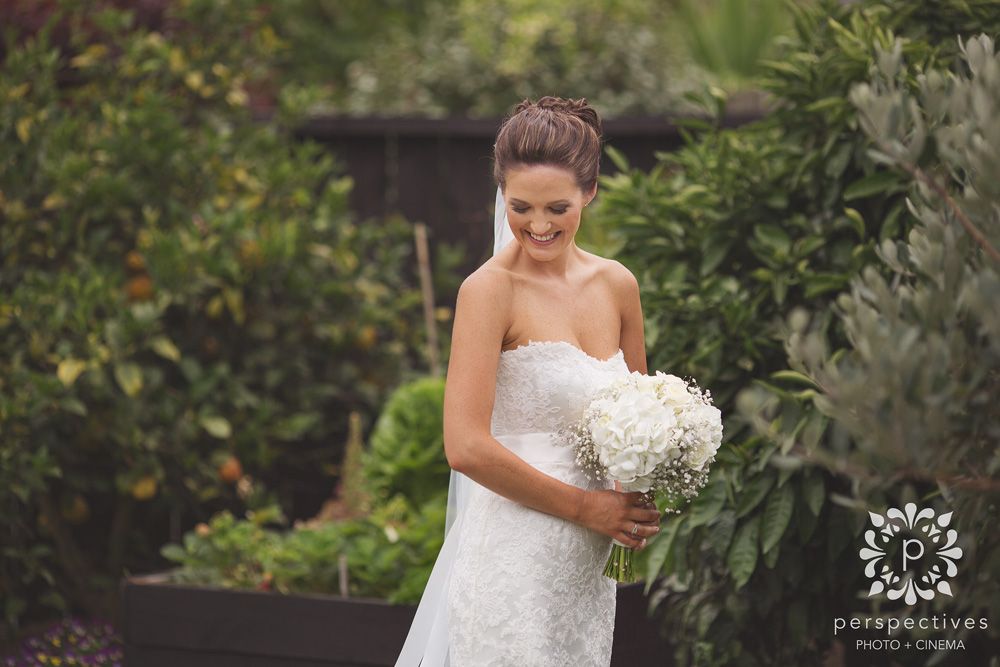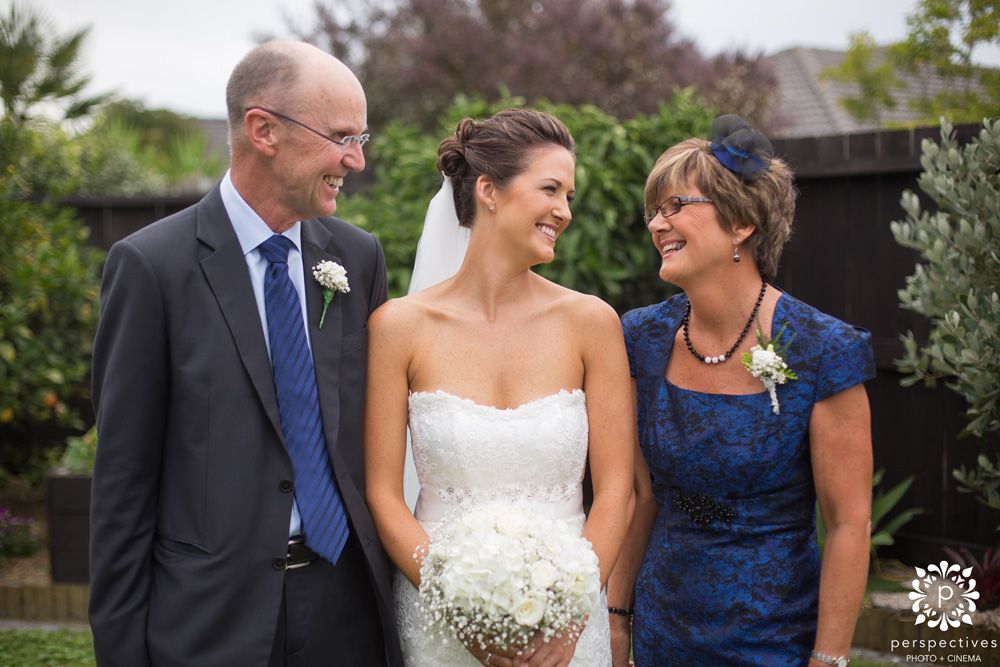 Holly's father is a minister – and he walked her up the aisle, then officiated their ceremony. It's such a special & unique occasion for a parent to be able to legally marry their own daughter! (read that one out loud without making it sound creepy).
Ataahua was such an awesome venue – so many little corners & areas tucked away, and the light in the courtyard was perfect for photography. Not to mention, some of the most heartfelt & original vows & readings. These guys are just too perfect for each other.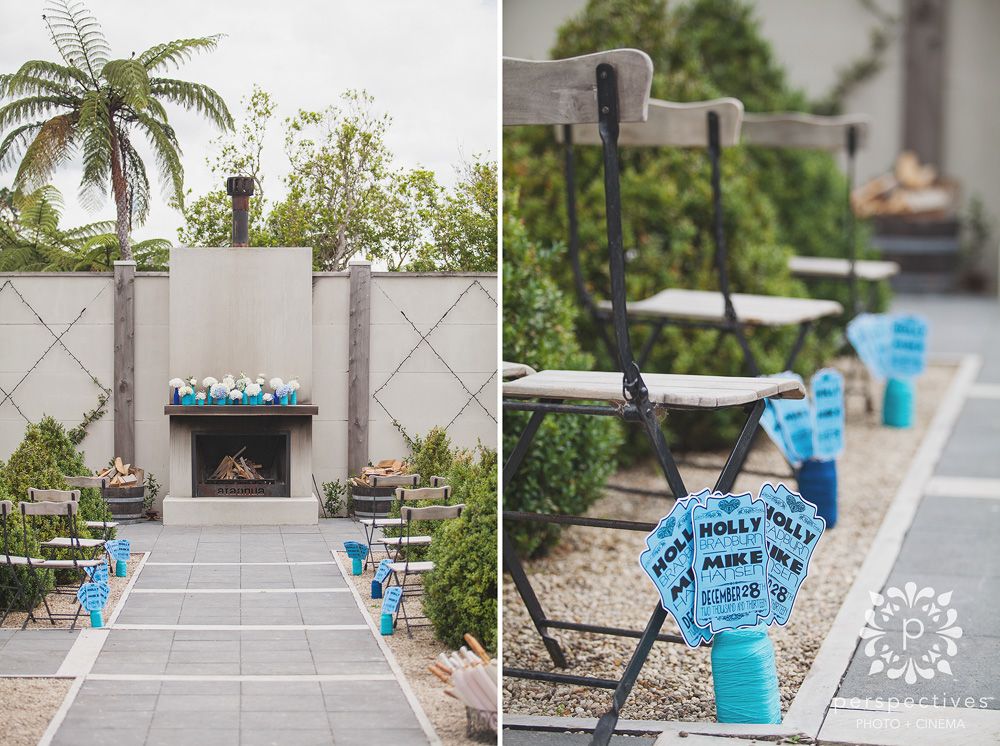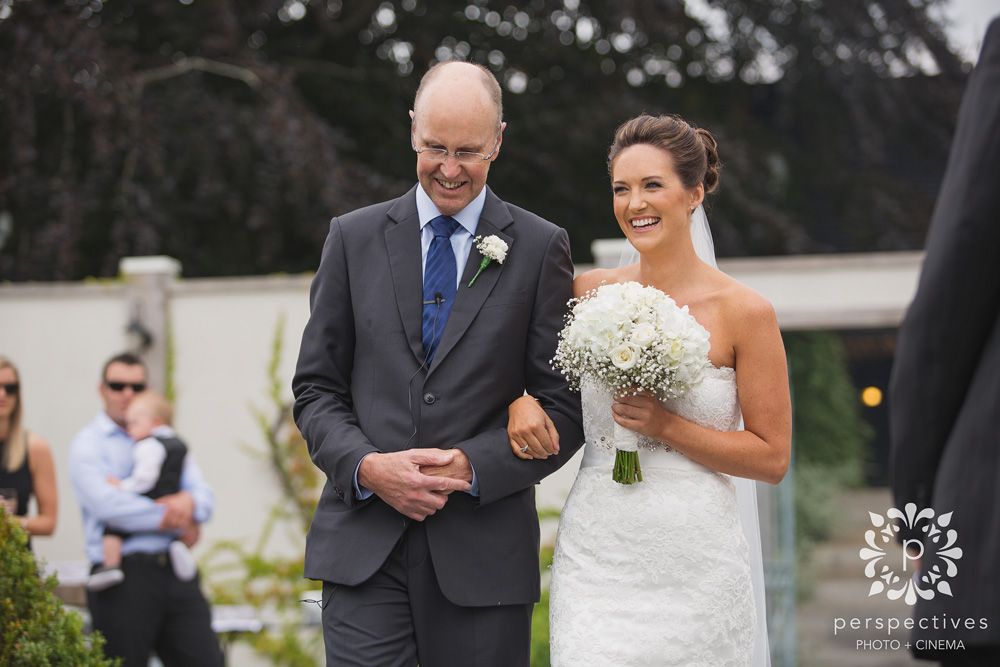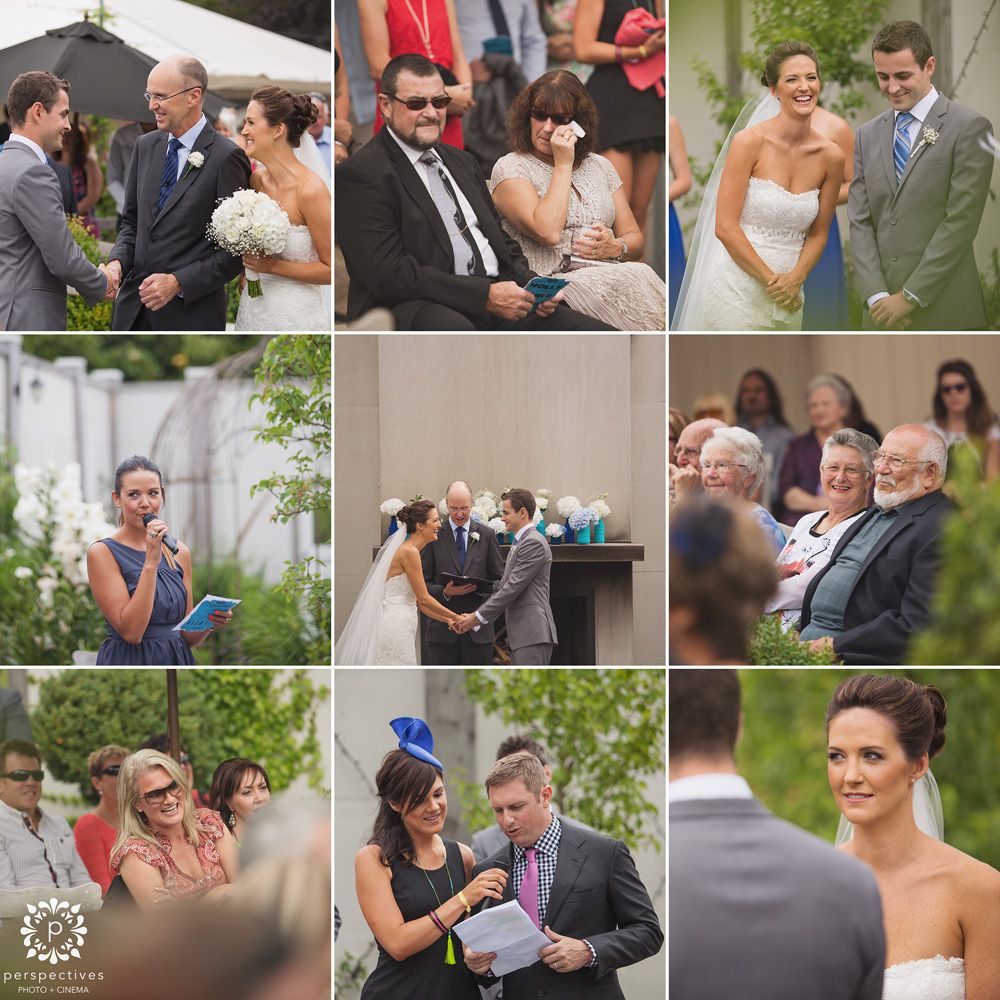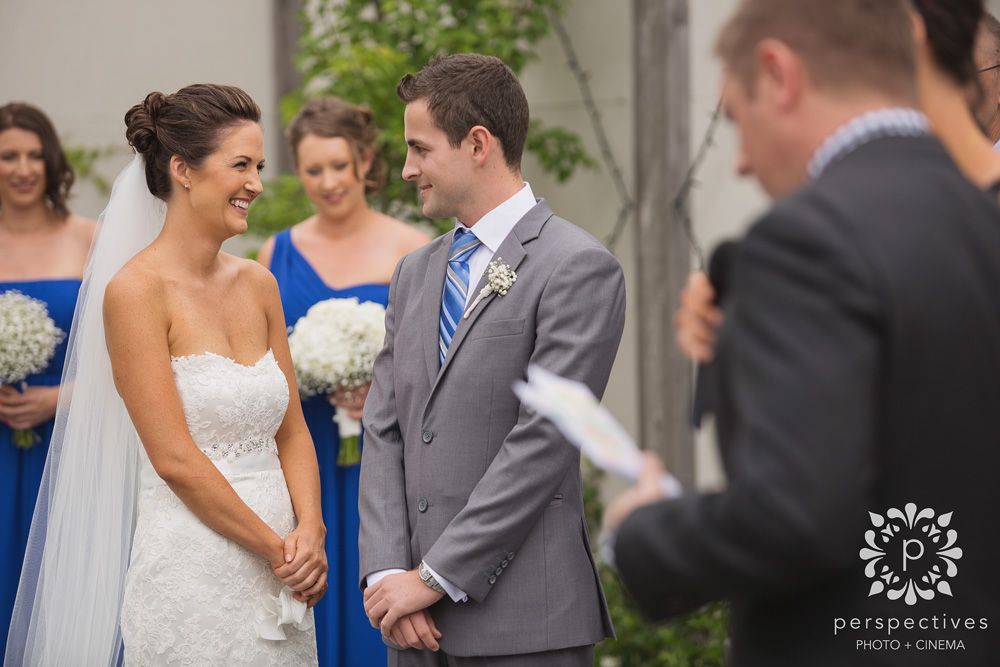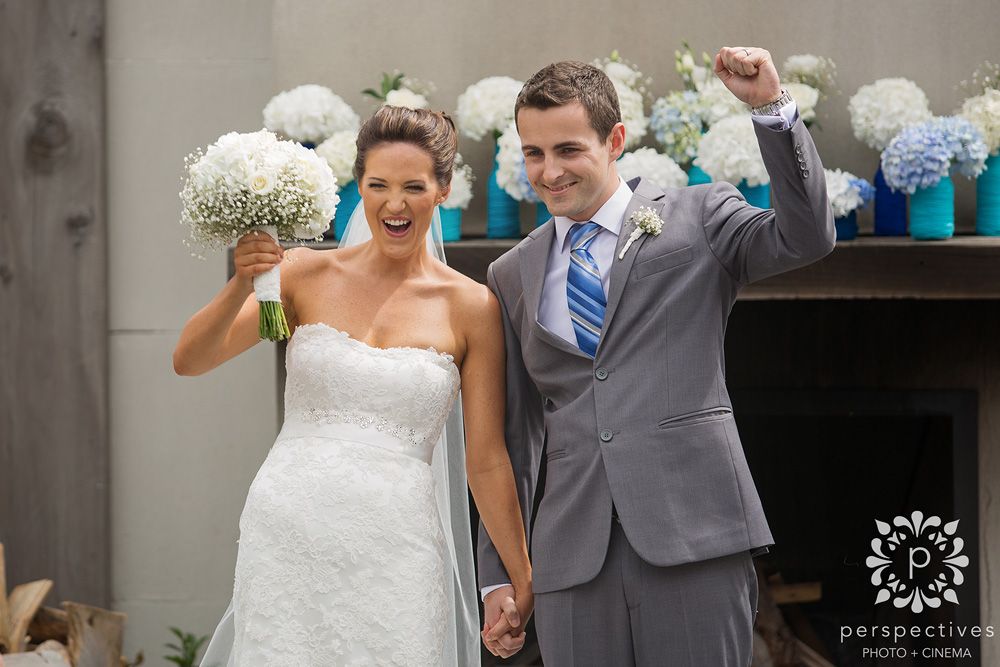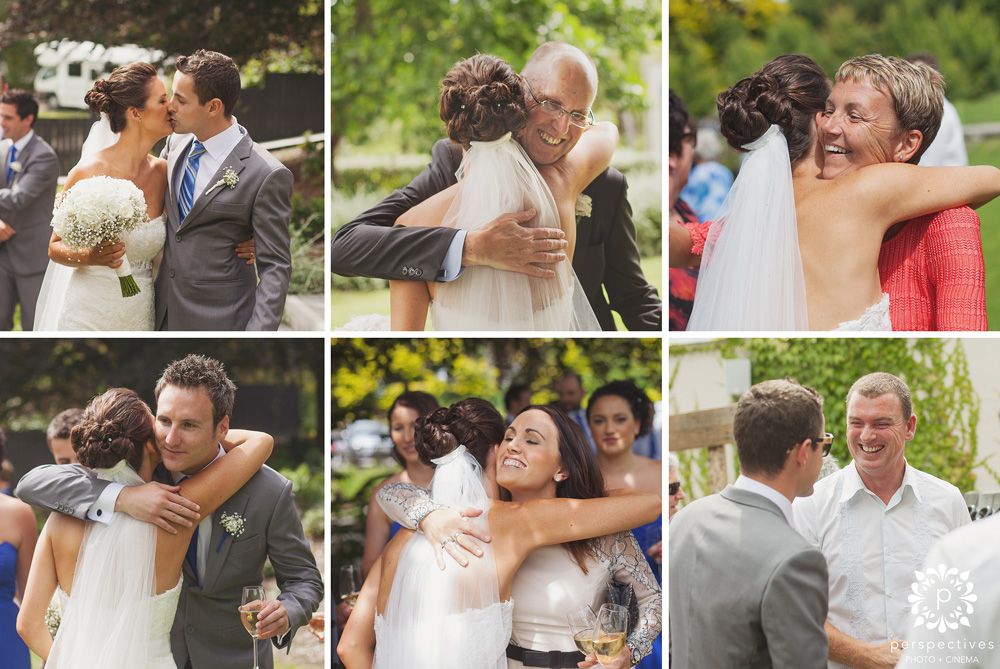 Mike had been gifted some champagne – apparently, it's what Jay-Z drinks. Cue Jay-Z / Beyonce photos…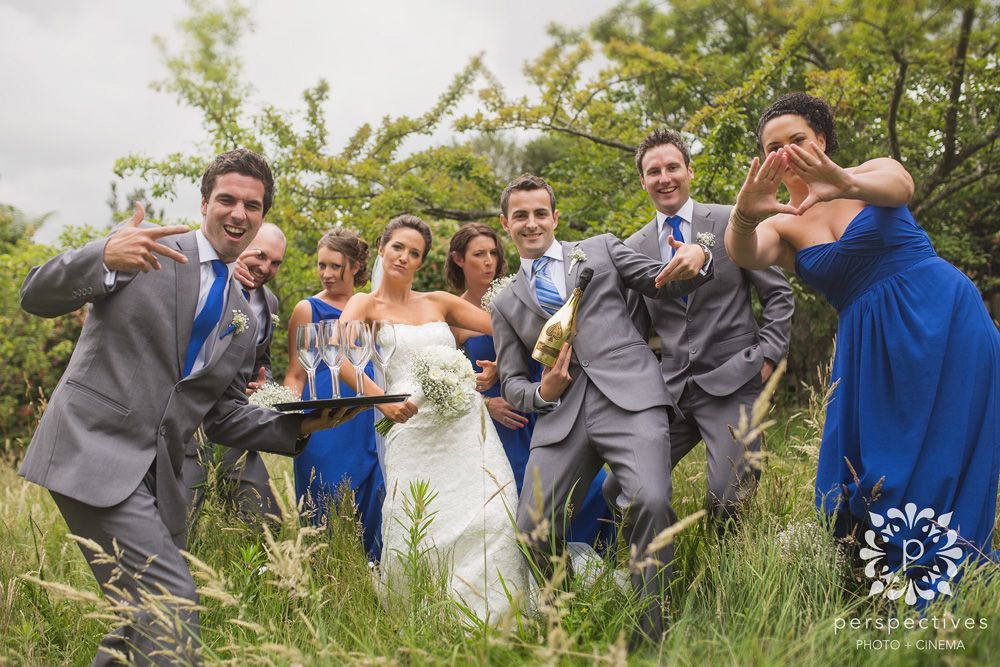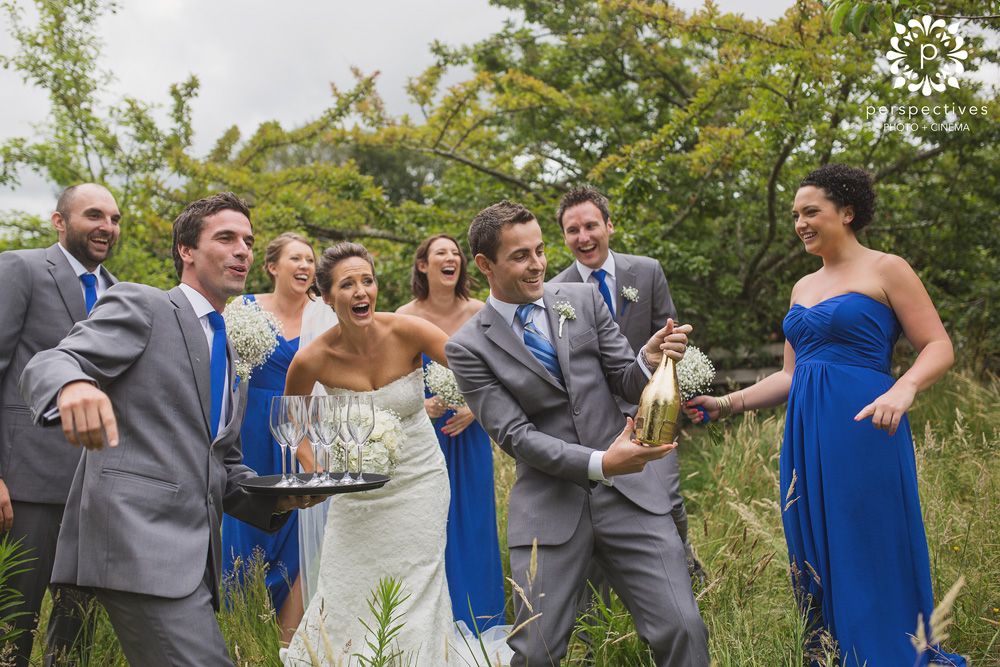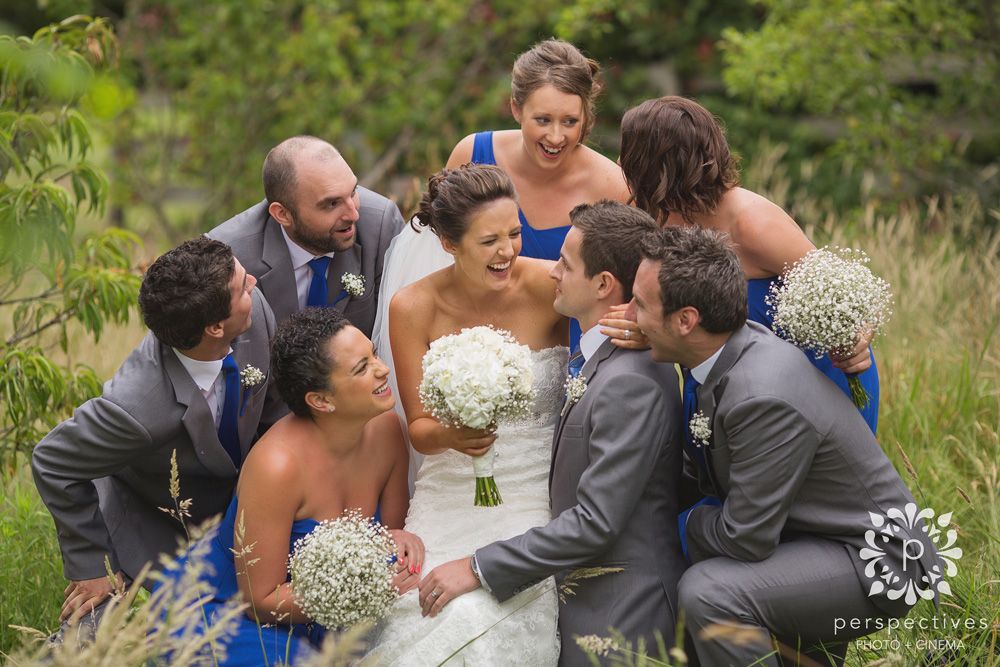 This is what happens when the Best Man steals your camera…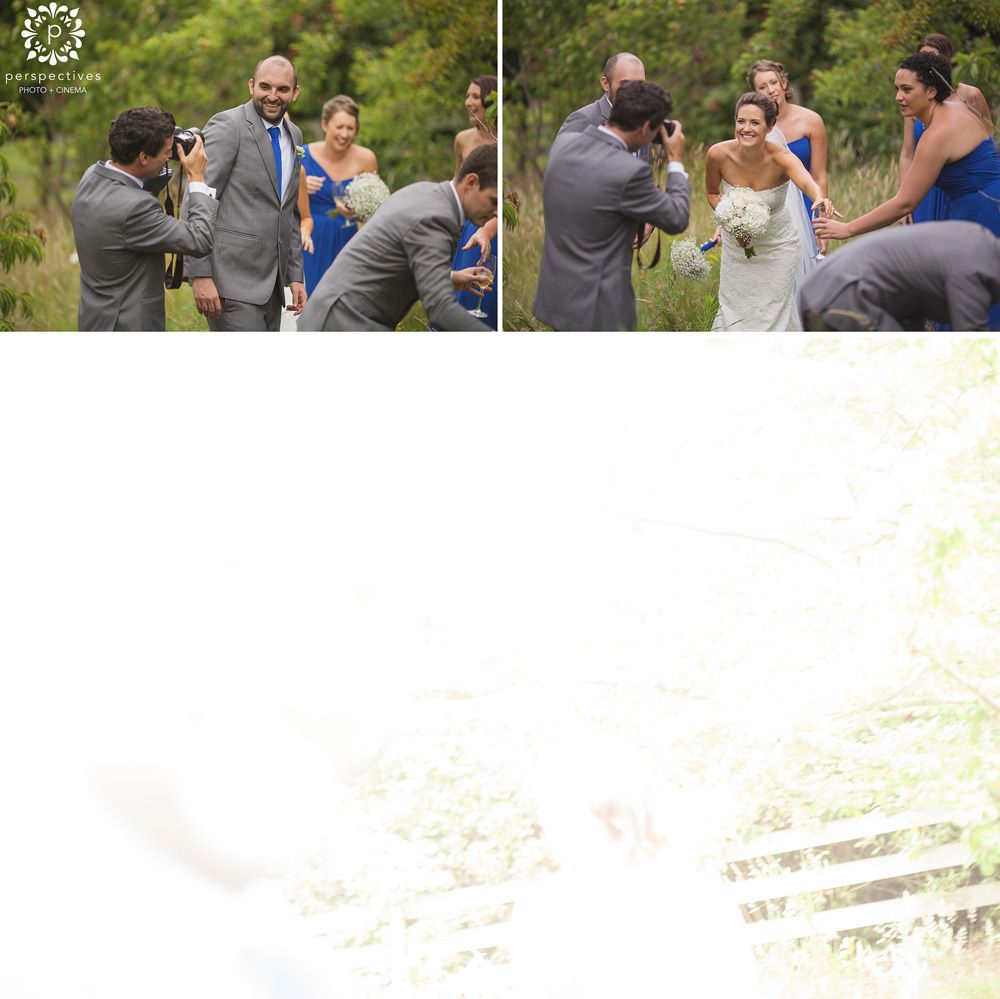 I love how Ataahua cater to us photographers by including this long, swishy-grassed orchard in their grounds – perfect rambling grove on tap!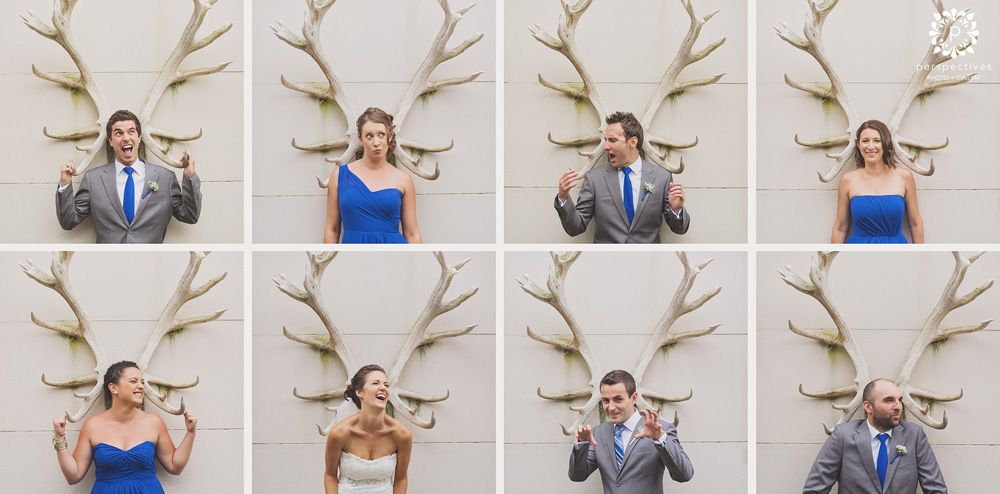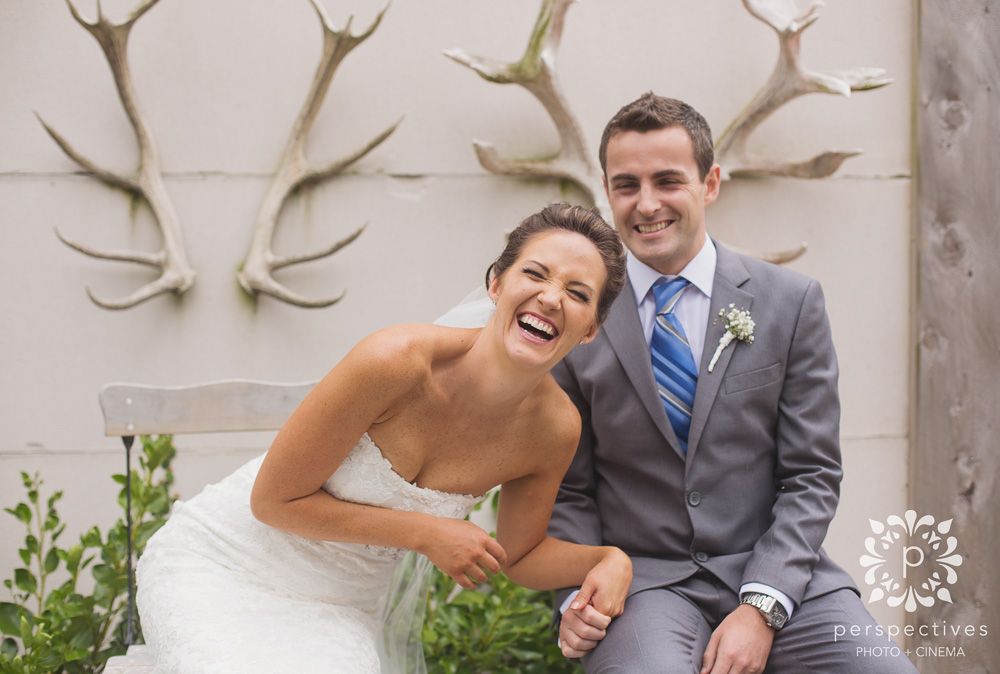 We took Mike & Holly offsite for a couple more photos, racing the oncoming rain clouds…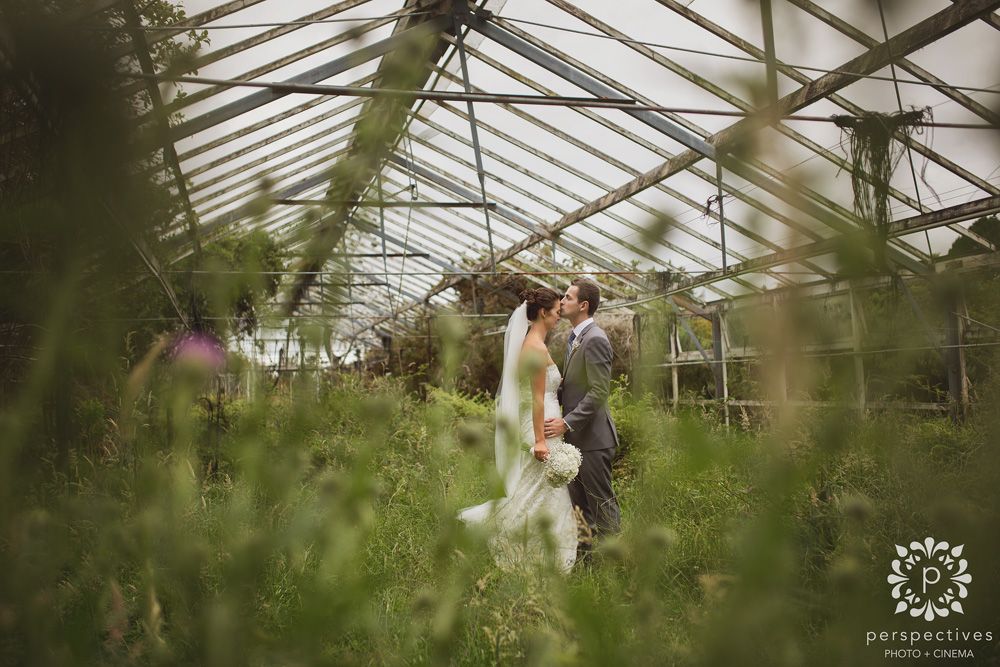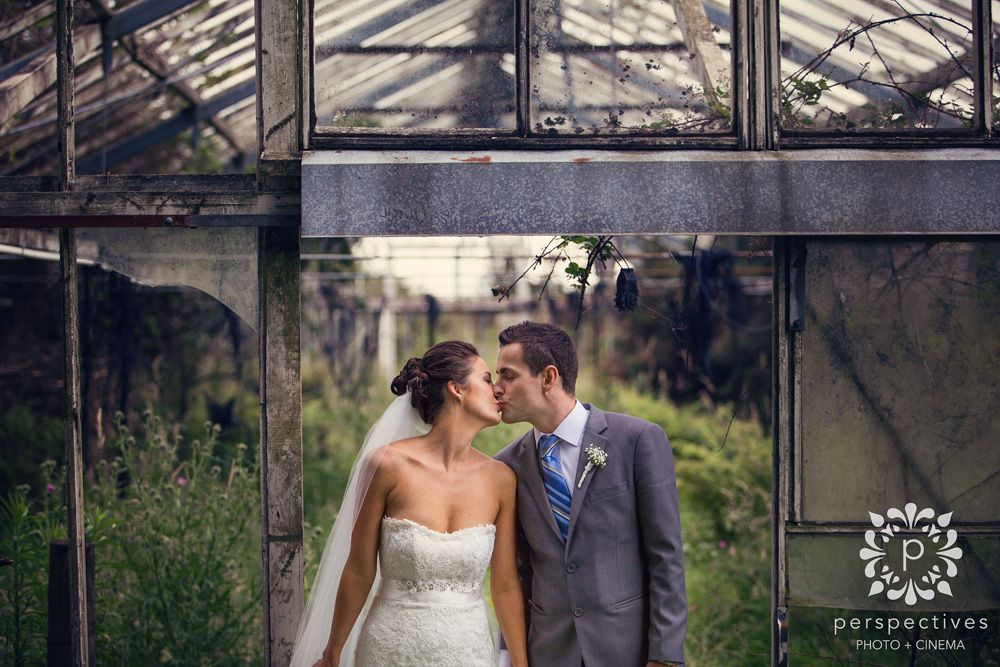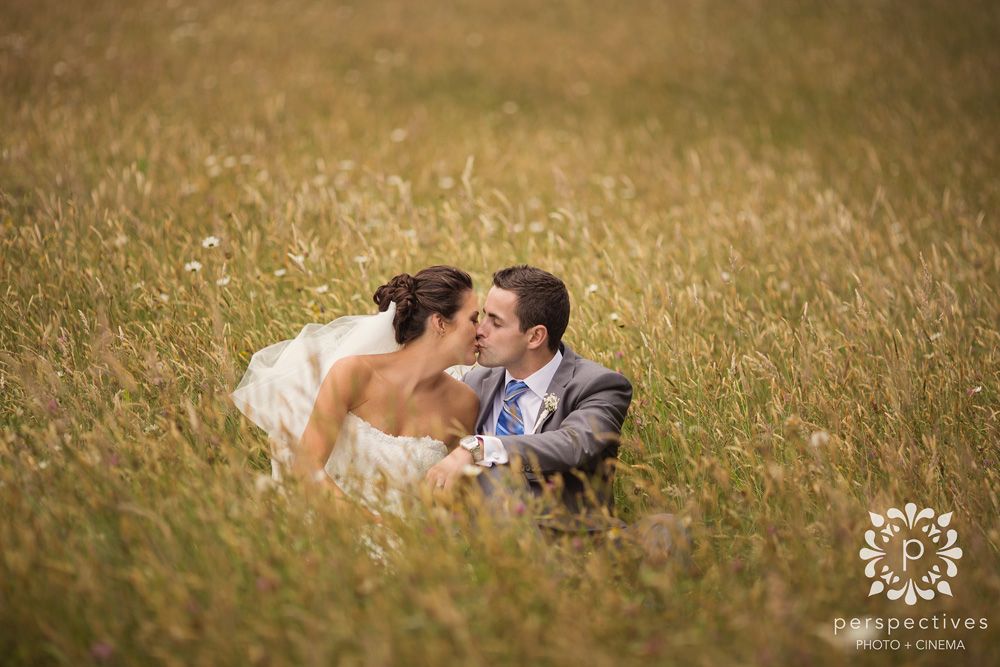 This is Manu. He has been around the world with Mike & Holly – and appeared in countless photos, in front of various landmarks. So it's only fair he gets some time to shine at the wedding, too.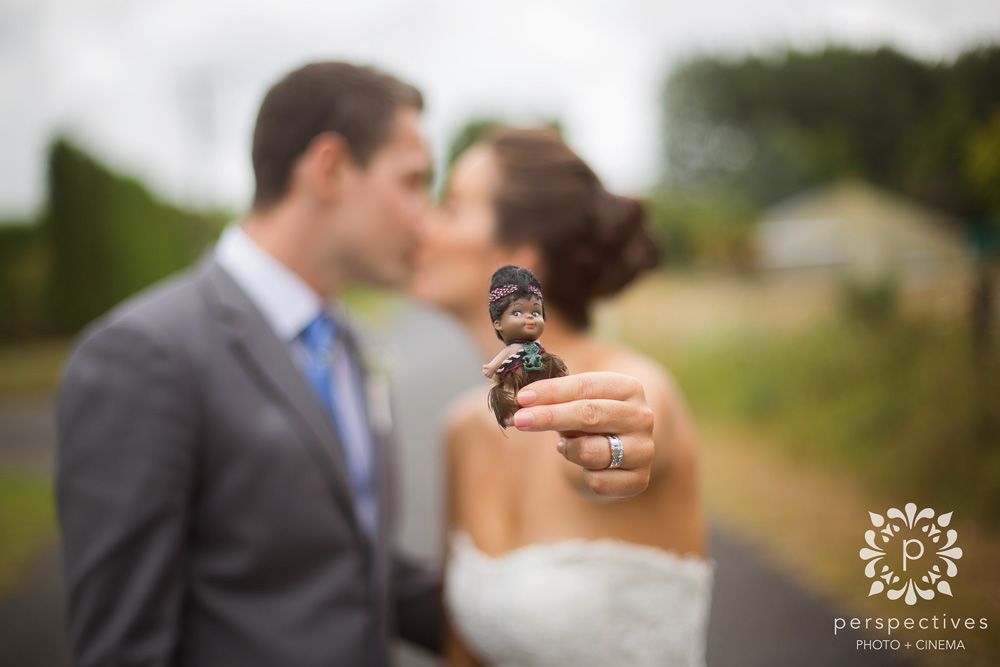 Holly & Mike had gone to an awesome effort of writing a personalized note for all the guests as part of their place setting… so that even if they didn't get the chance to speak with them personally during the night, they had taken the time to express something unique & personal to each person. Such an awesome idea.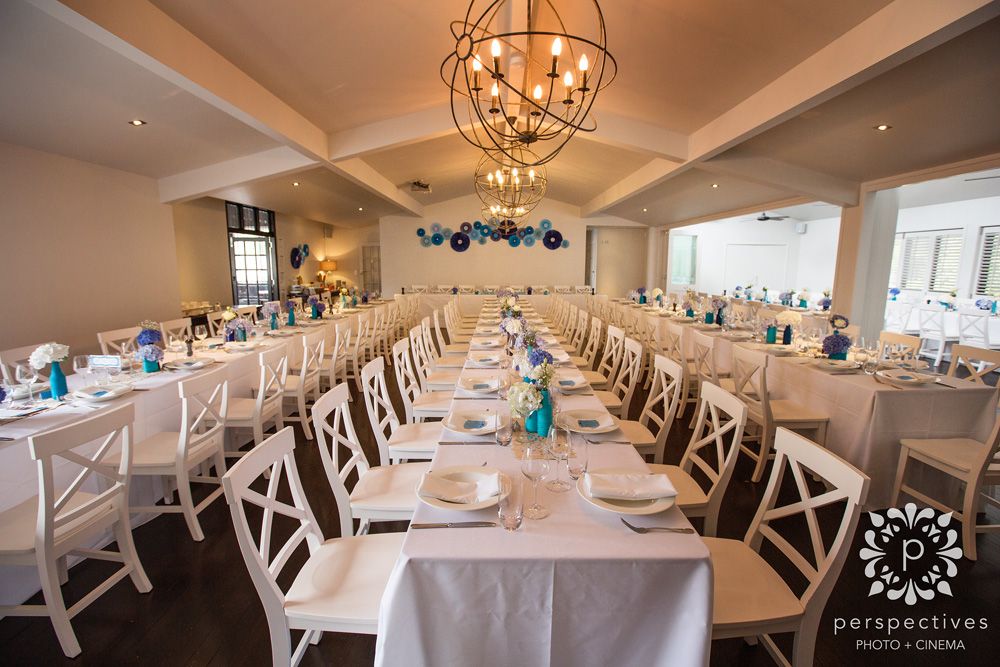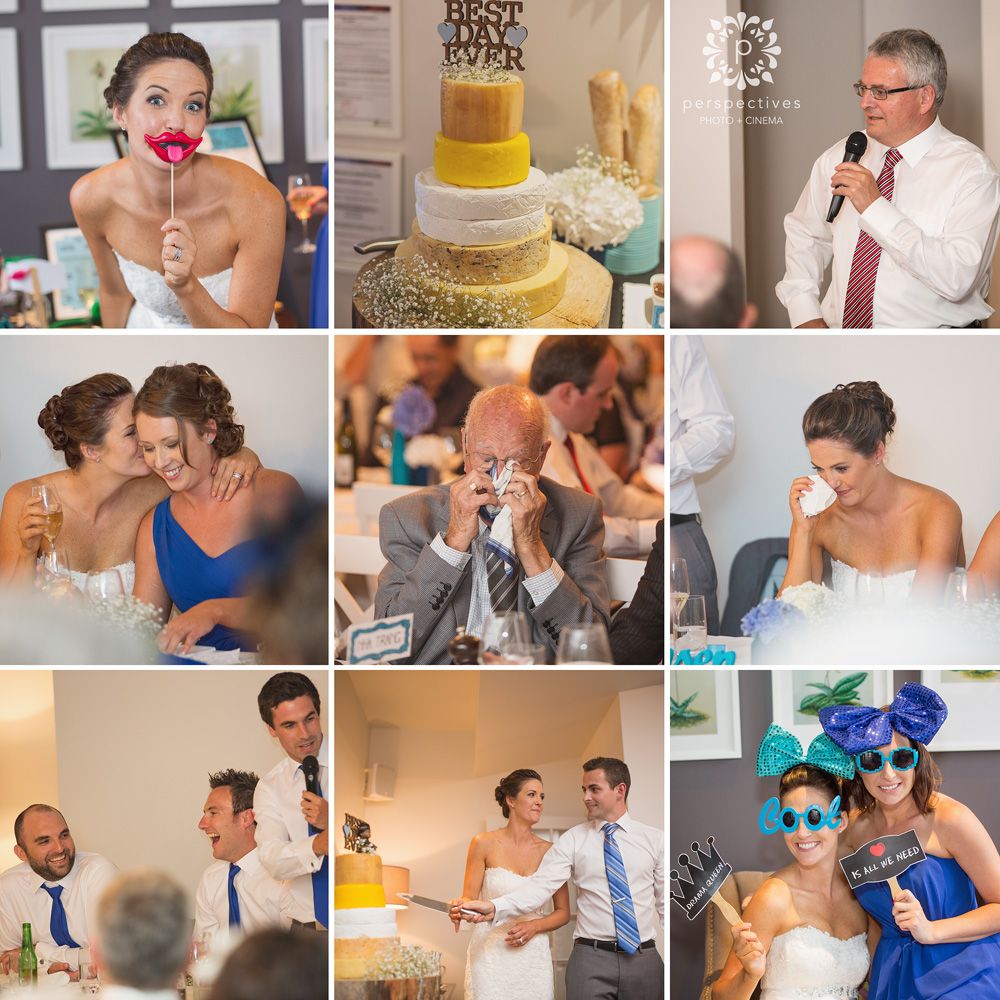 All day, Holly had been secretly hoping for rain – so we might be able to catch a cool rain photo. Just as dark fell & dessert was being served… the rain arrived. So we raced outside, set up some lights, and had a play!
Once the rain eased & died away… we discovered beer was a good substitute…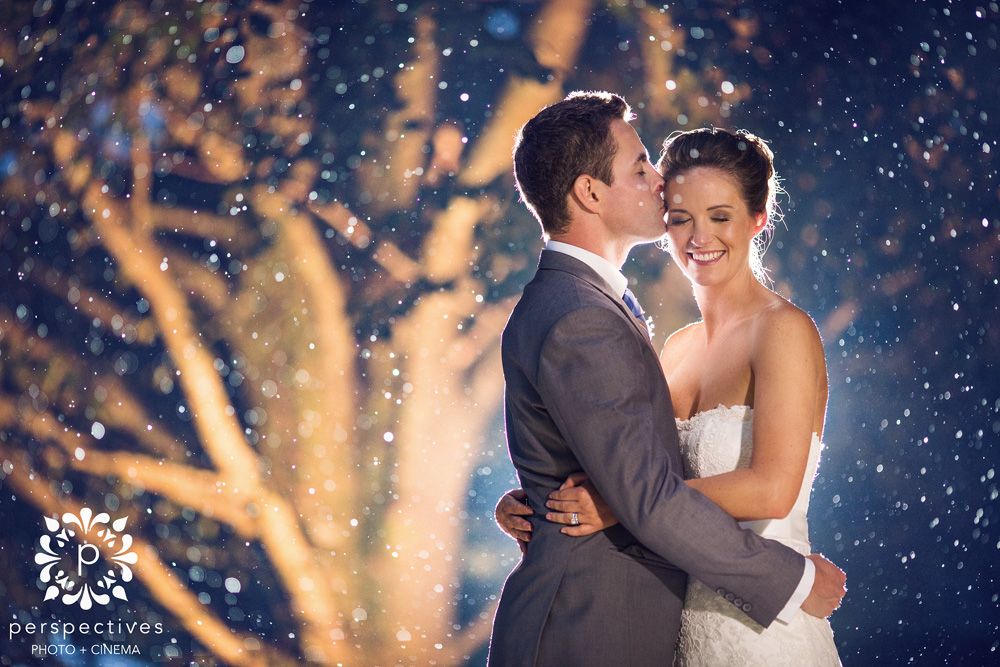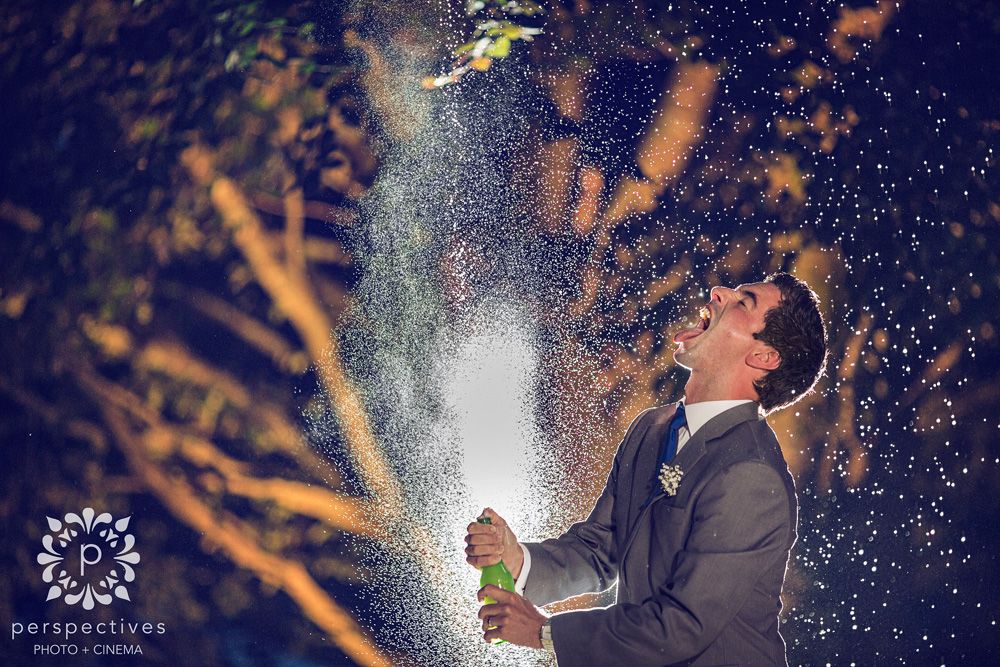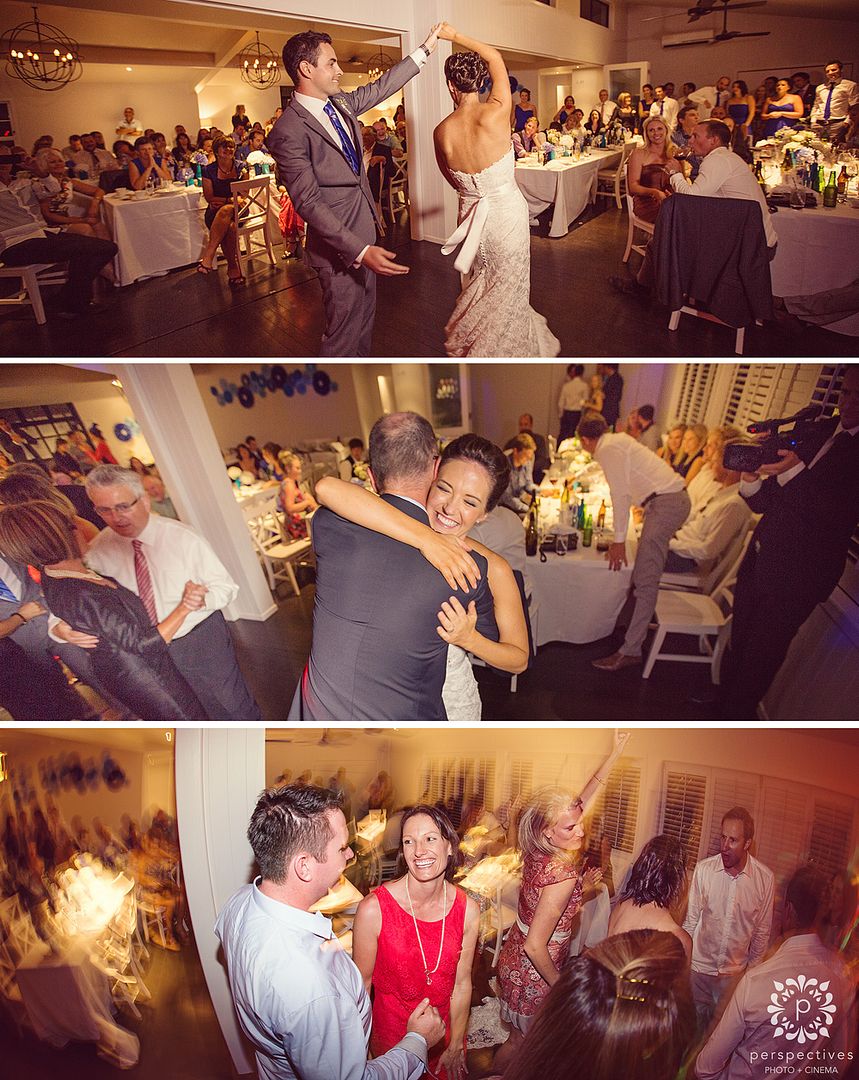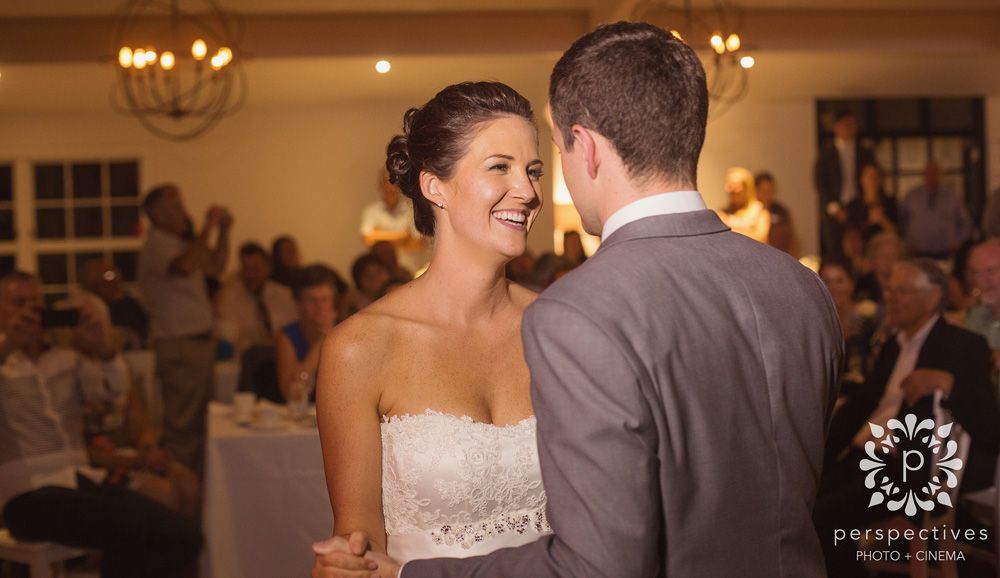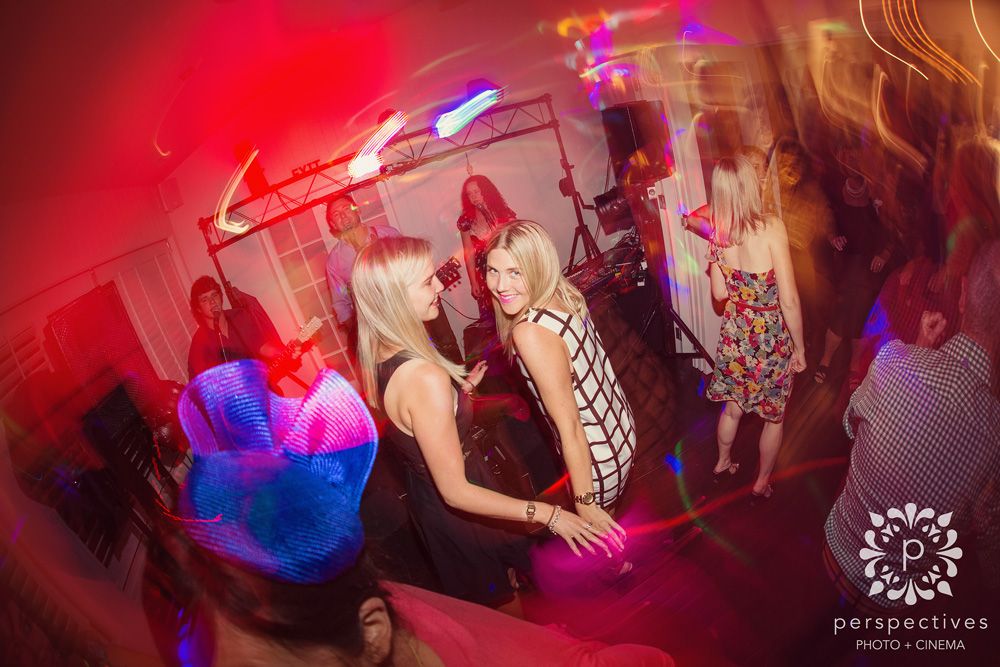 Vendor Shoutout:
Venue: Ataahua Garden Venue Tauranga
Styling: The Heirloom
Tauranga Wedding Photographers: Perspectives Photo + Cinema
Dress: Robyn Pascoe Designer Dressmaker
Makeup: Tina Heffer
Flowers: Brambles Tauranga
Entertainment: Five O'Clock Shadow
If you loved Holly + Mike's wedding as much as we did… let them know, by posting a comment in the box below! We love to hear your thoughts 🙂
Also, make sure you head over and 'like' Perspectives Photo + Cinema on Facebook – where you can stay updated with all our latest creations!
Until next time,
Isaac @ Perspectives.