Ascension Matakana Wedding Photos – Peter + Robyn
A taster of Peter and Robyn's wedding day at Ascension in Matakana - complete with a secret forest and some of the best dancefloor moves. Photographed by Amber and Lauren.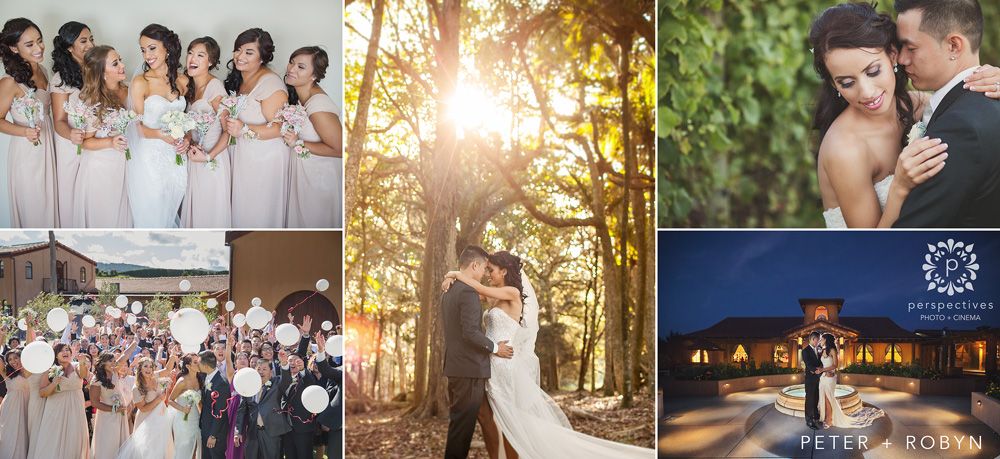 Peter and Robyn's wedding day was full of love and laughter. They travelled back from where they live in Australia to get married Auckland, and their friends and family certainly made the most of having them home. Robyn is one of the most graceful (and gracious) people out there, and Peter's smile is absolutely contagious. Listening to their friends and family speak so highly of them, it's easy to see how they have gathered such an amazing bunch of friends.
Peter and Robyn had given us free reign with their location photos, so we headed off to a secret forest we had discovered – not really high heels terrain, but the girls managed admirably.
After sneaking them out for a quick evening photo – the party started and had almost every guest on the dancefloor for the rest of the night!
Big thanks to Lauren from The Lauren & Delwyn Project for coming along to shoot, too 🙂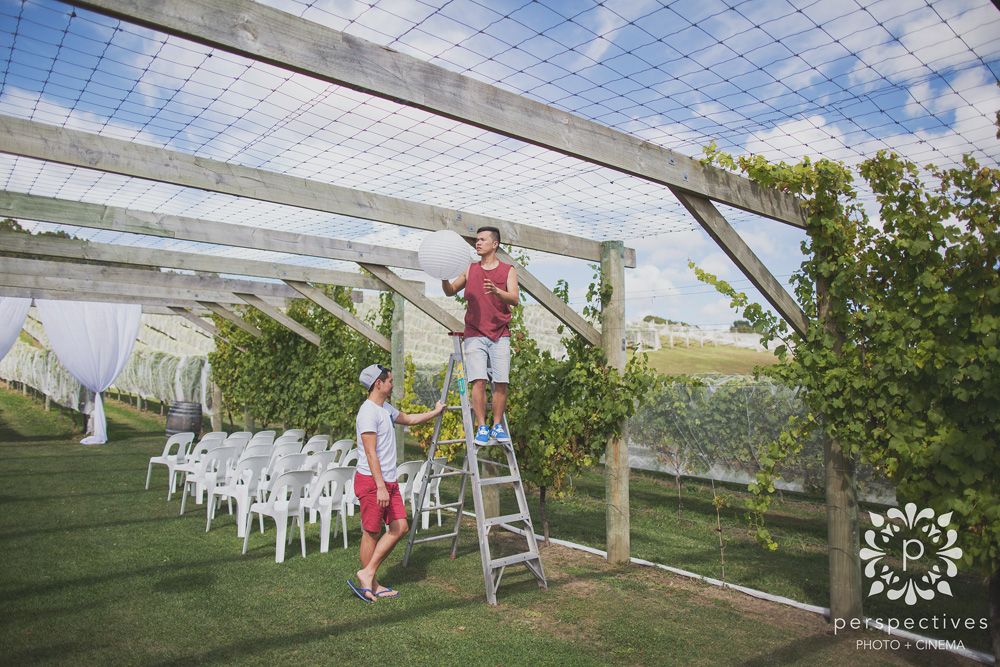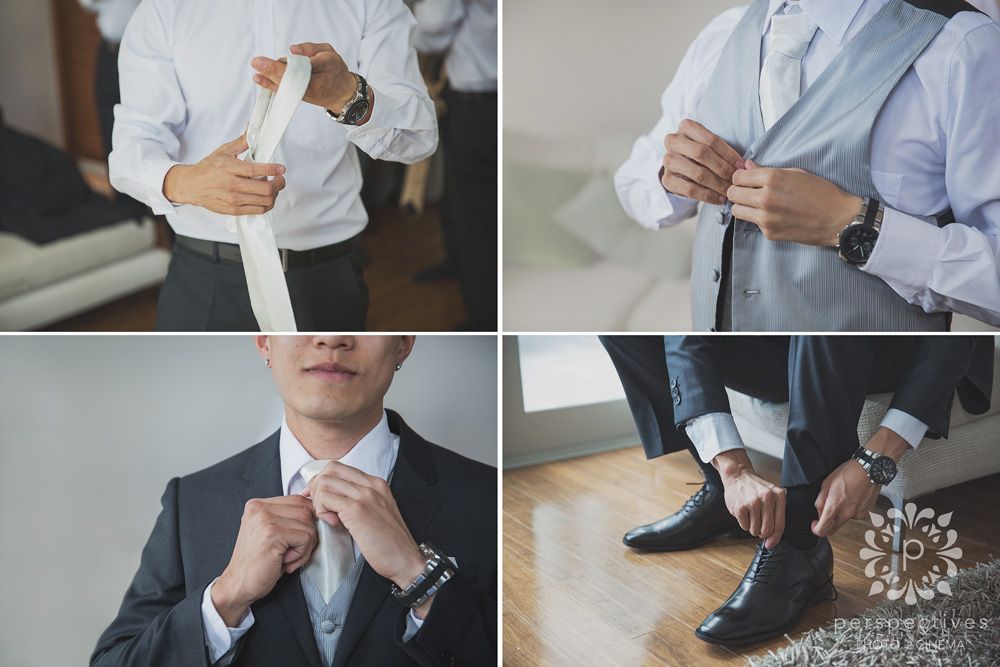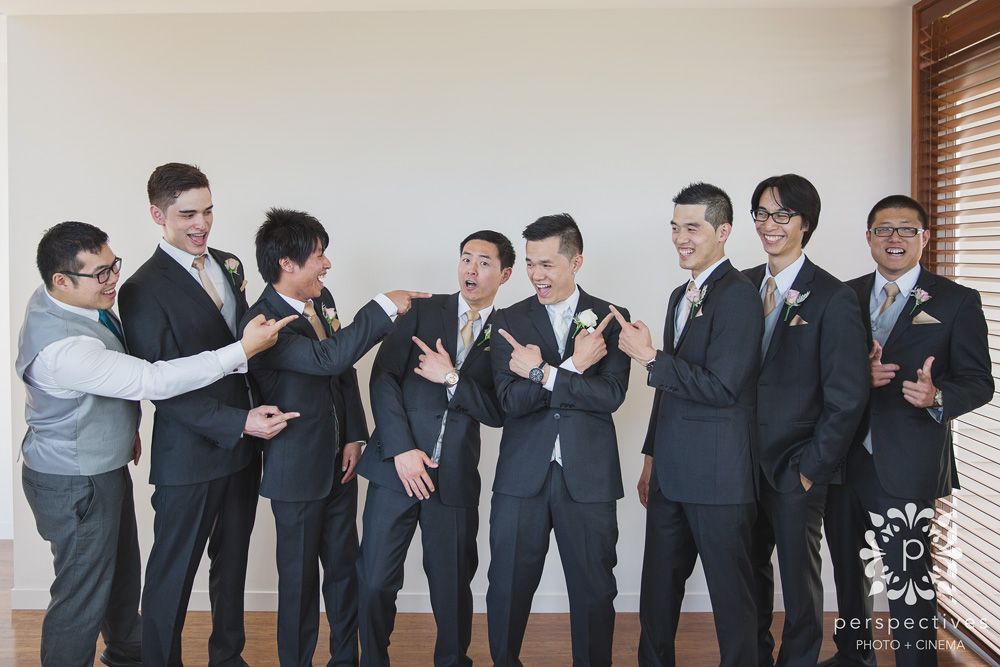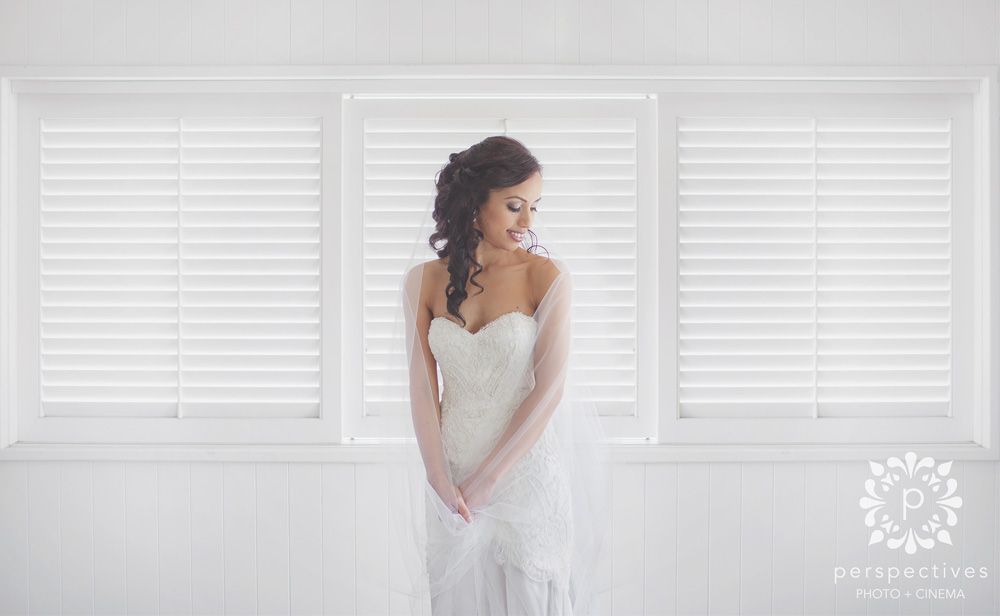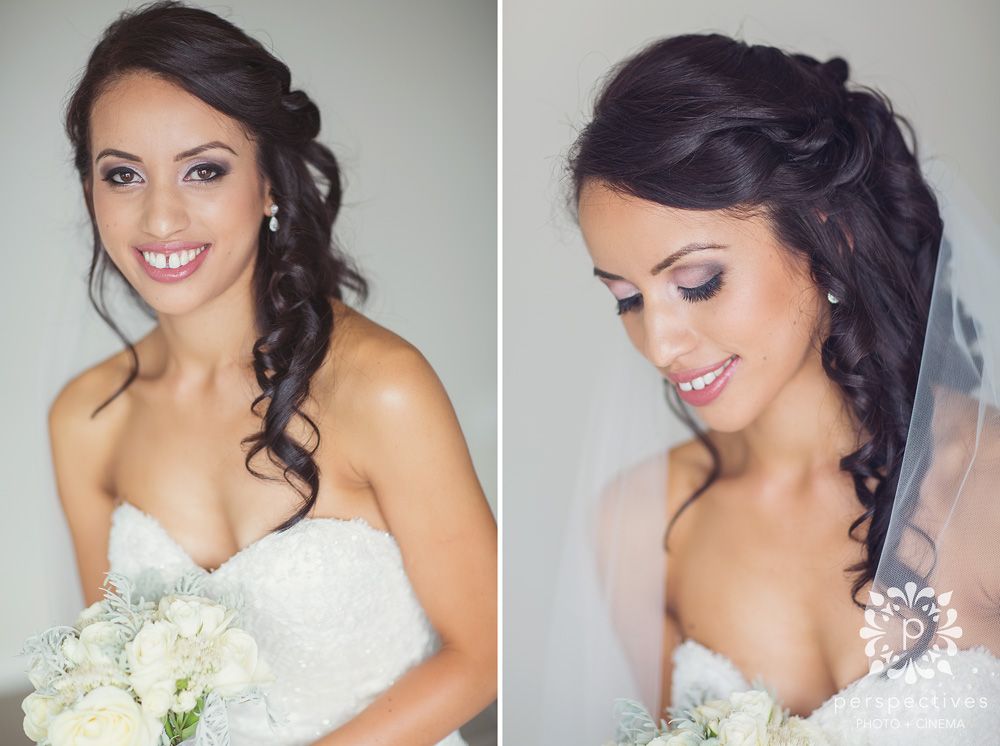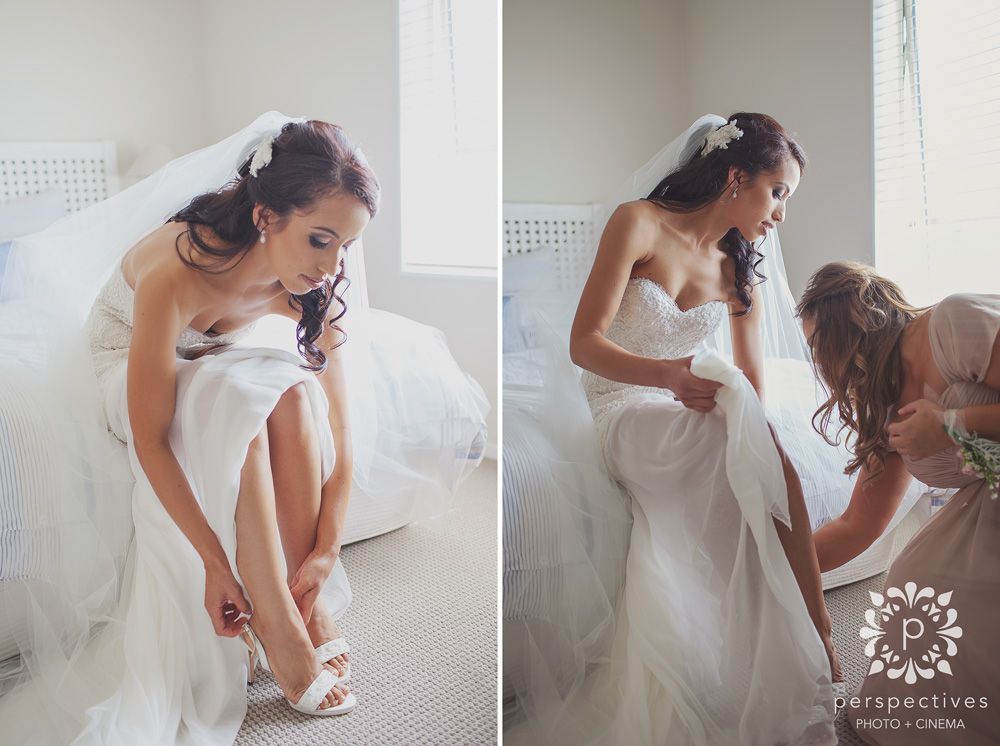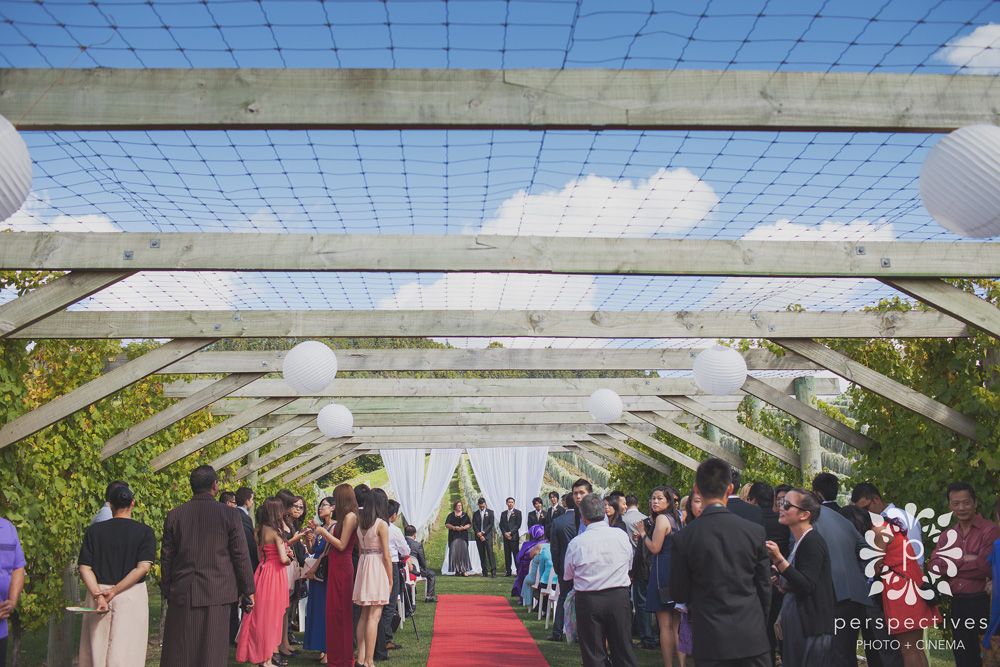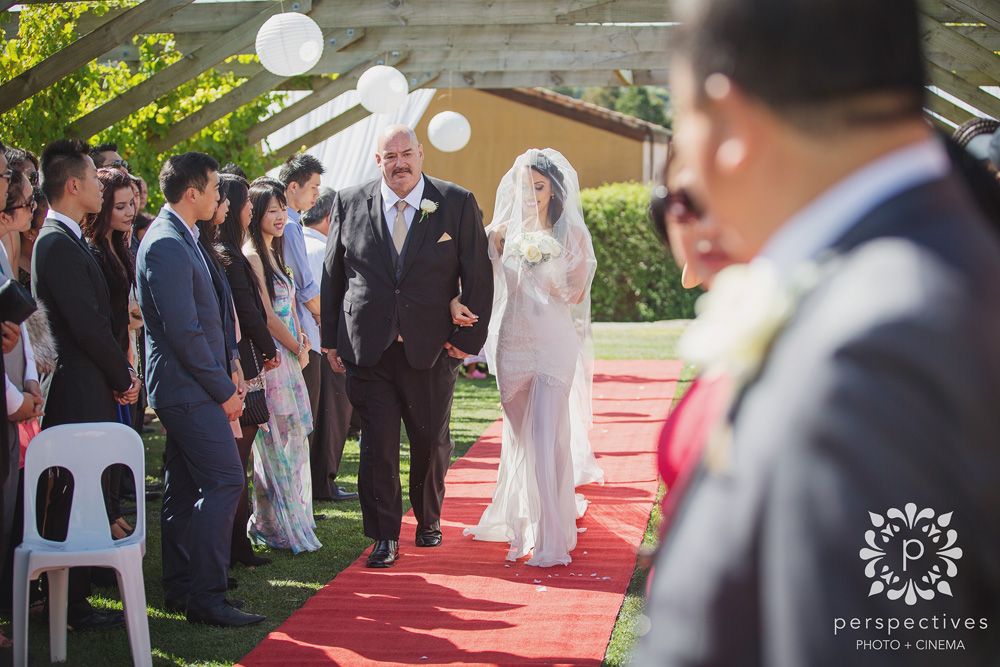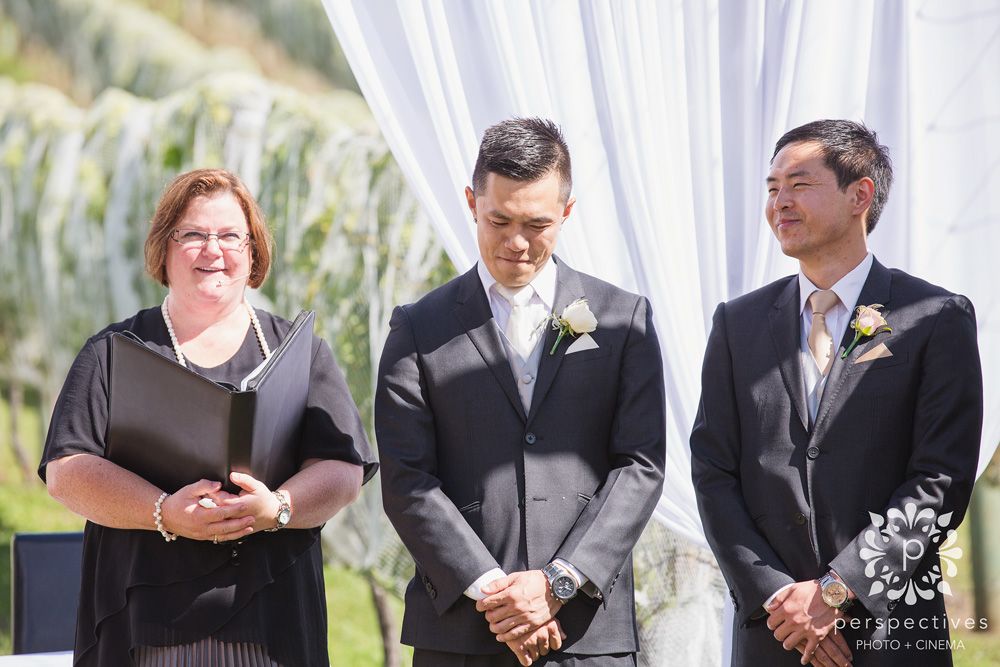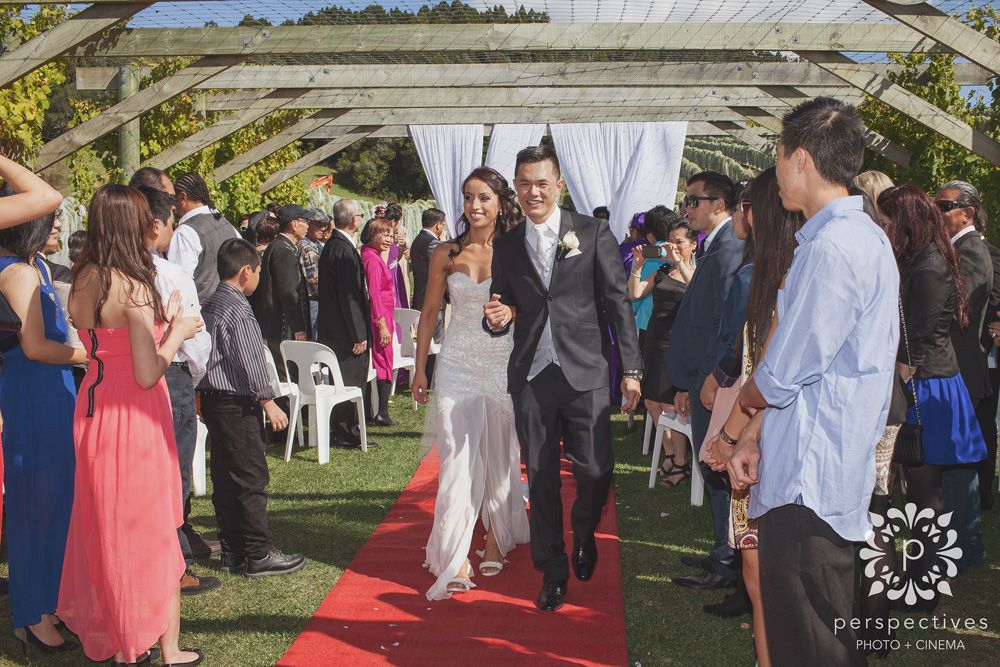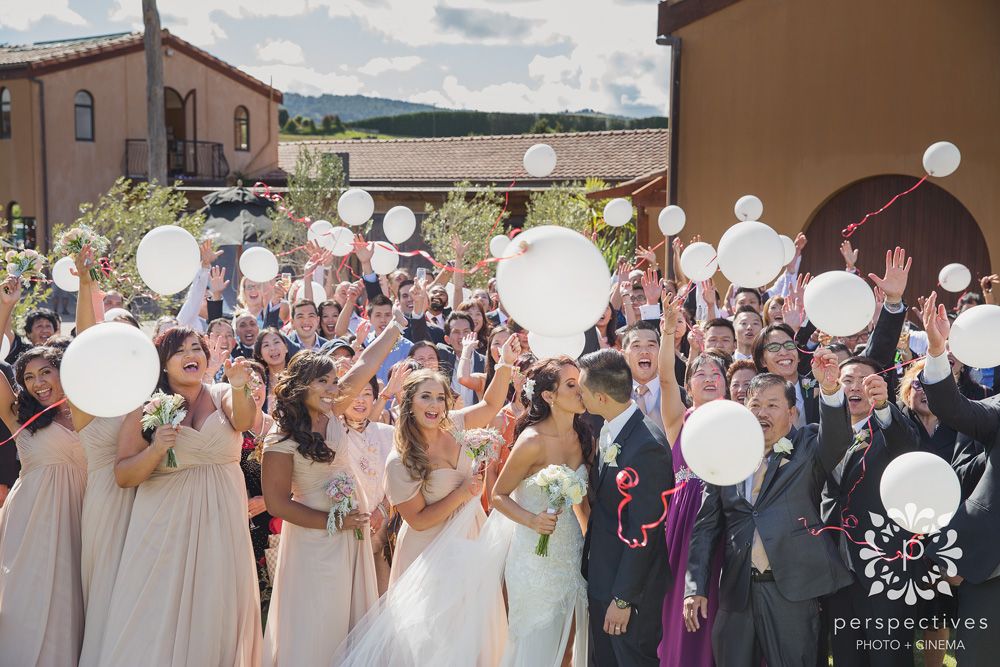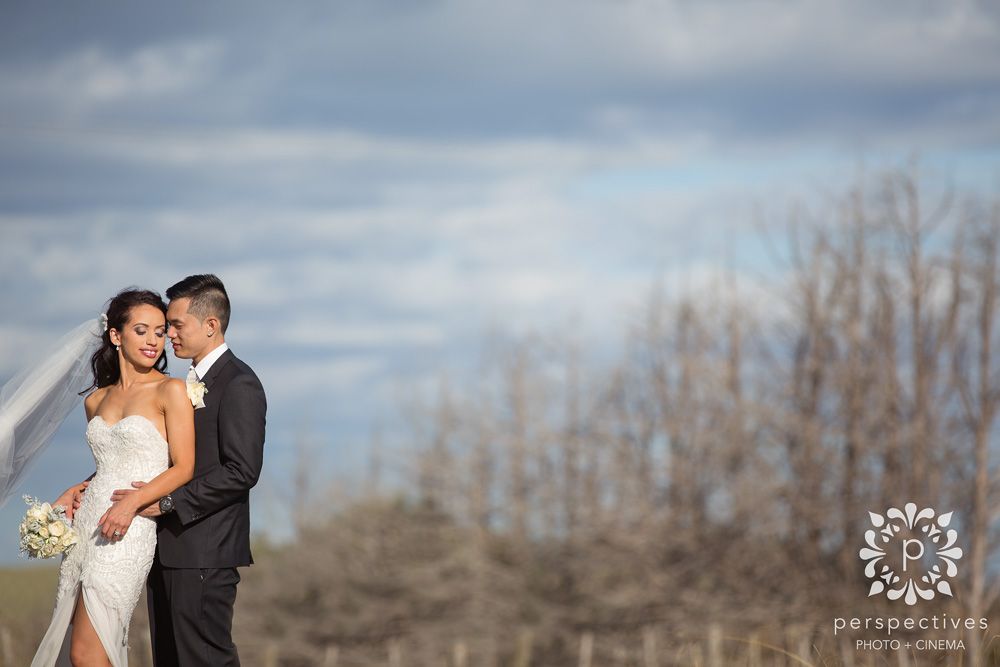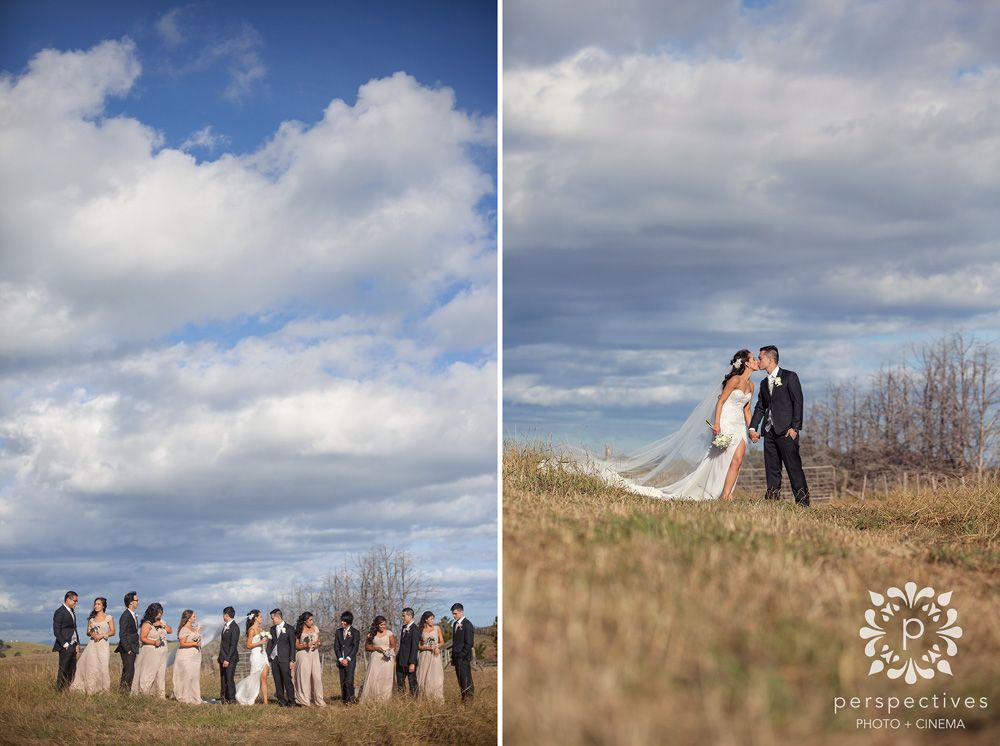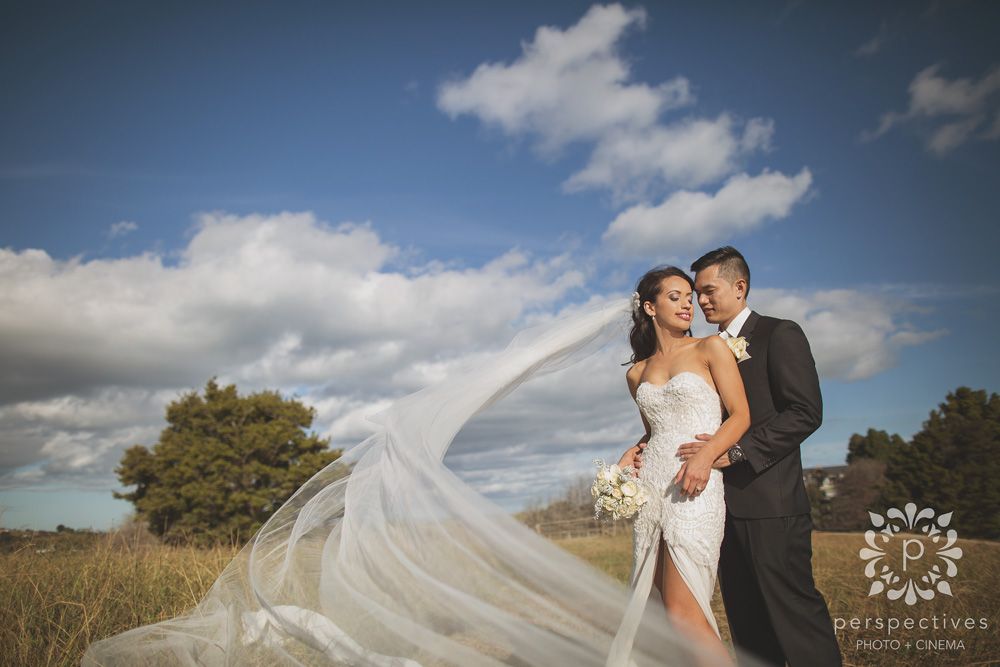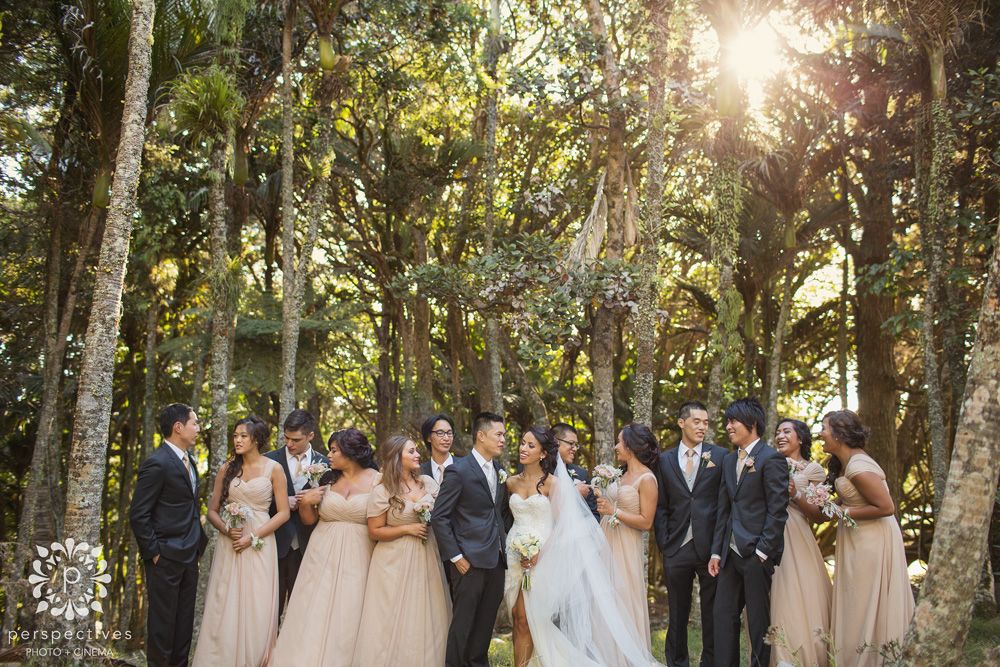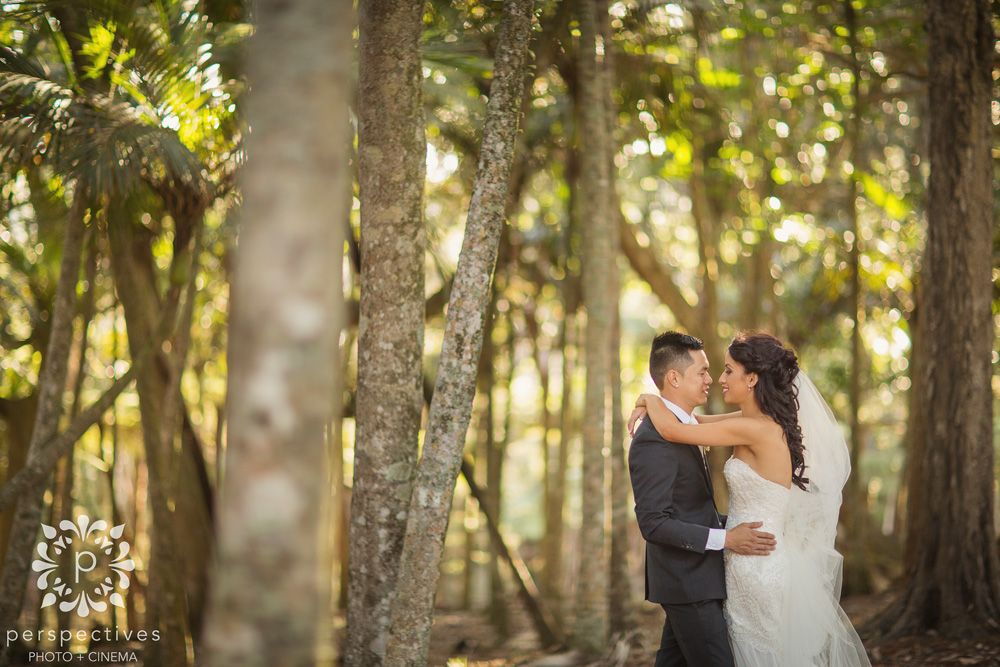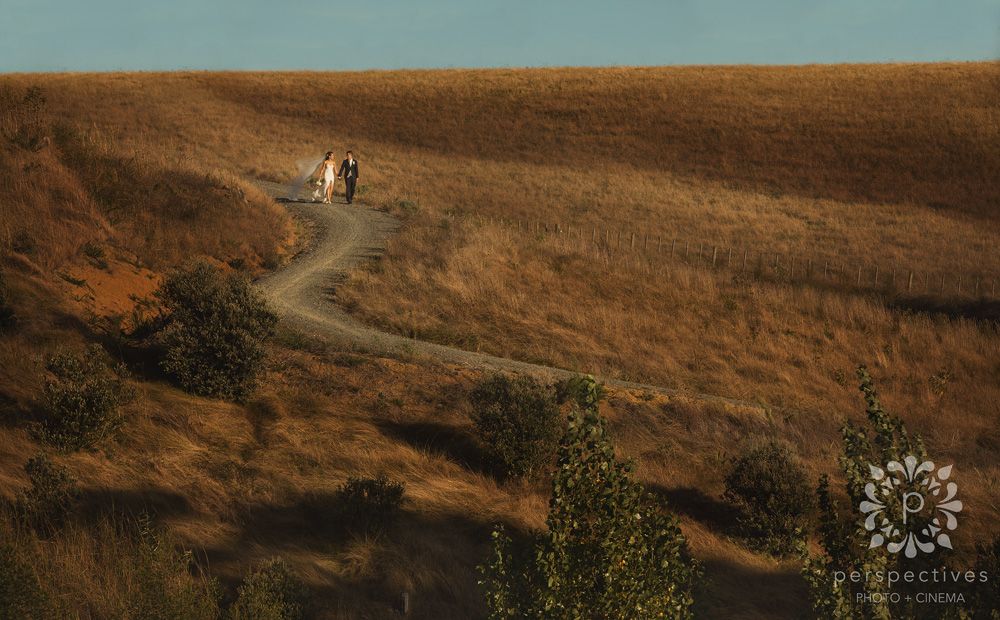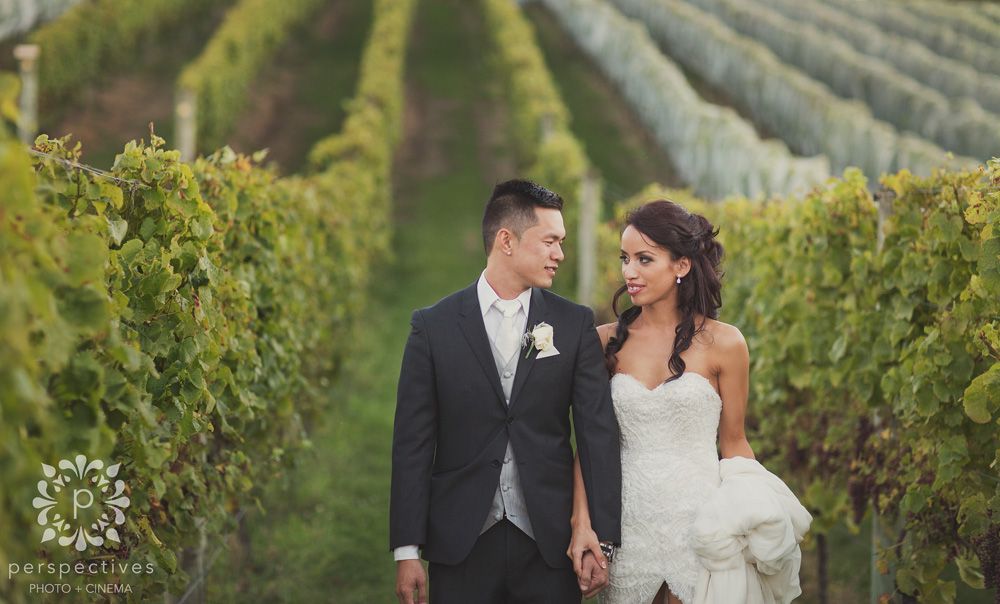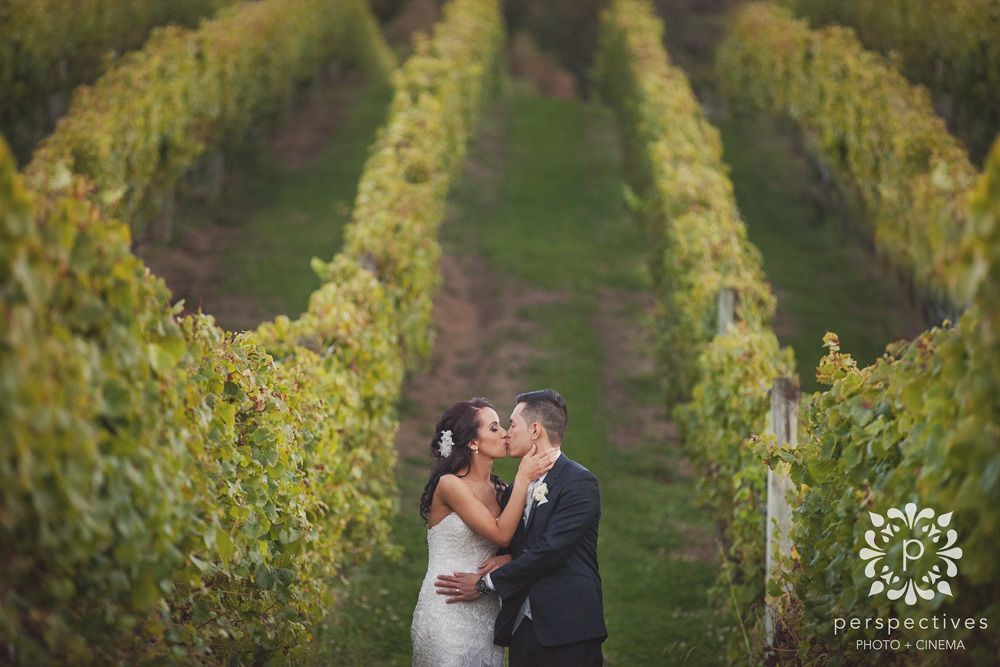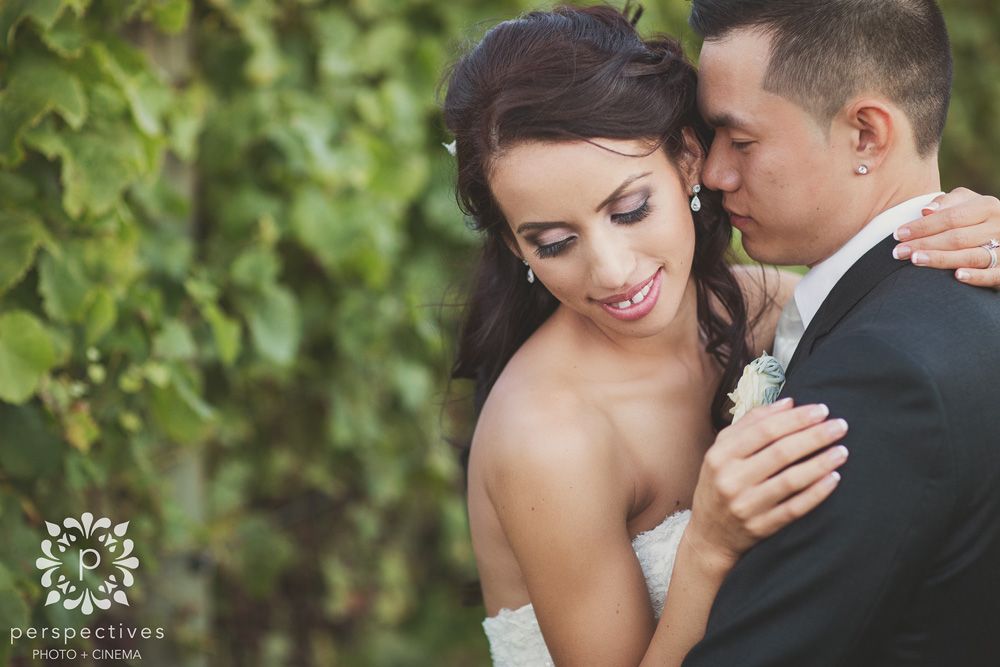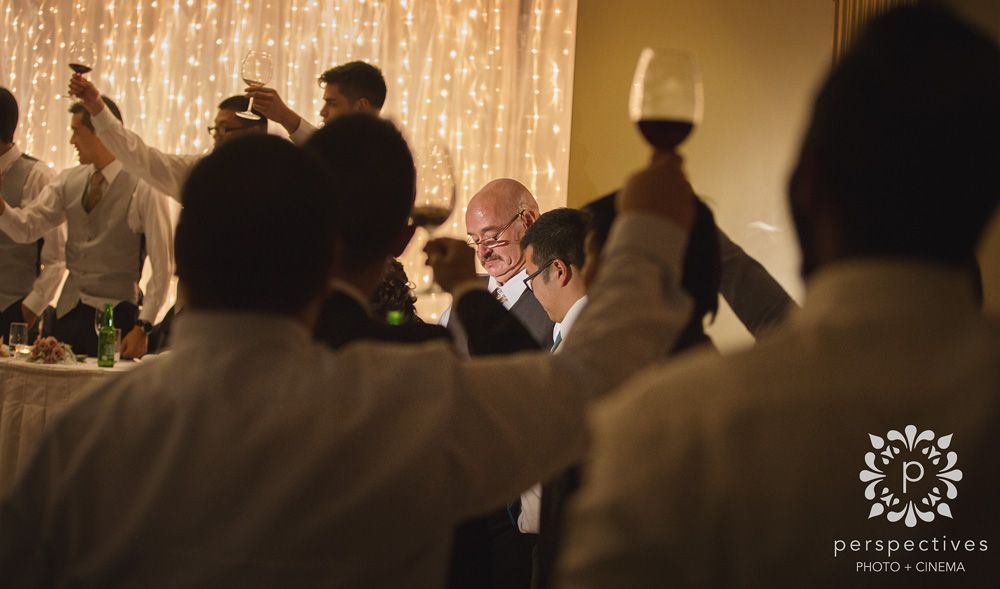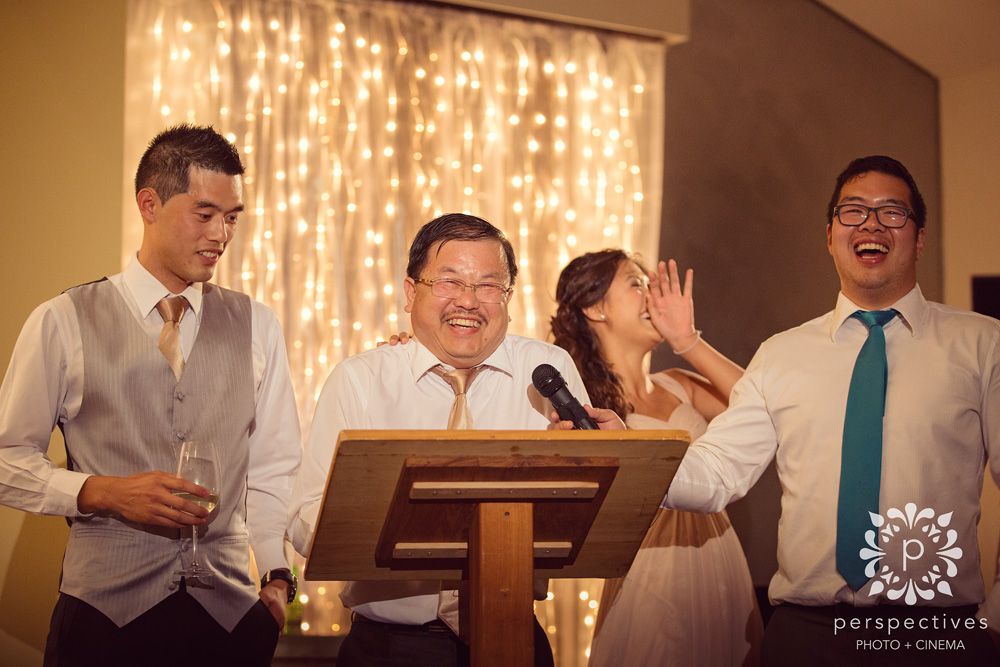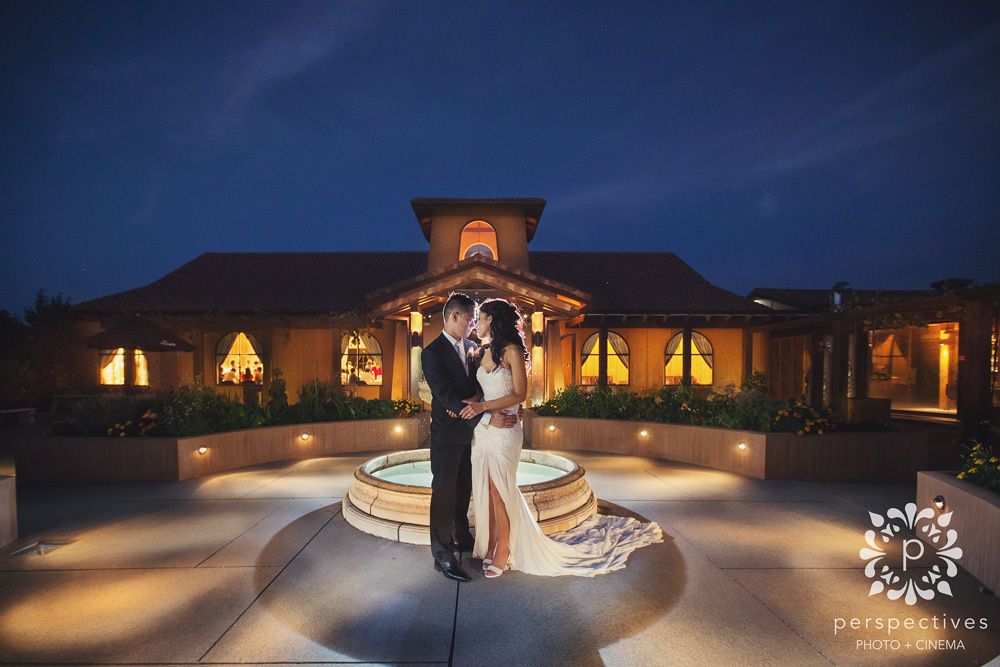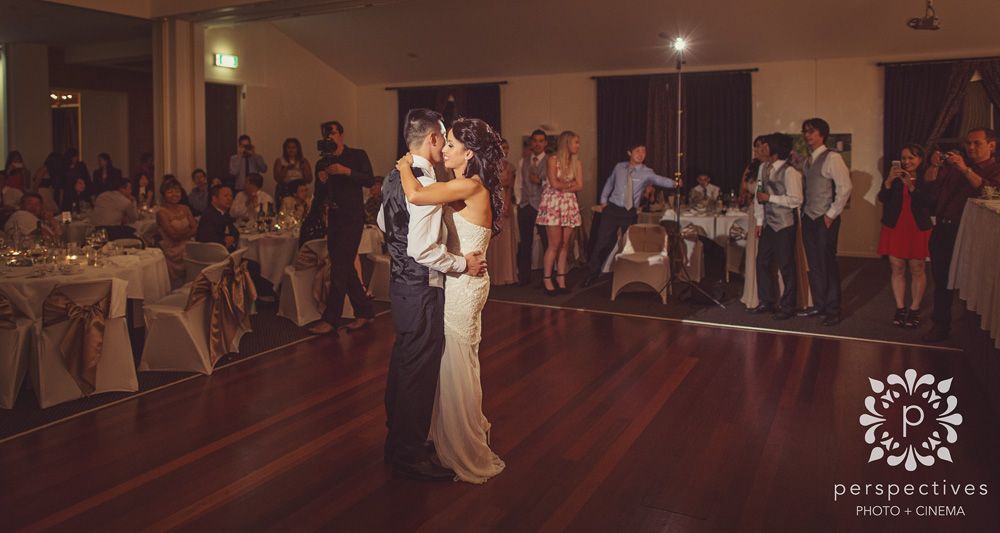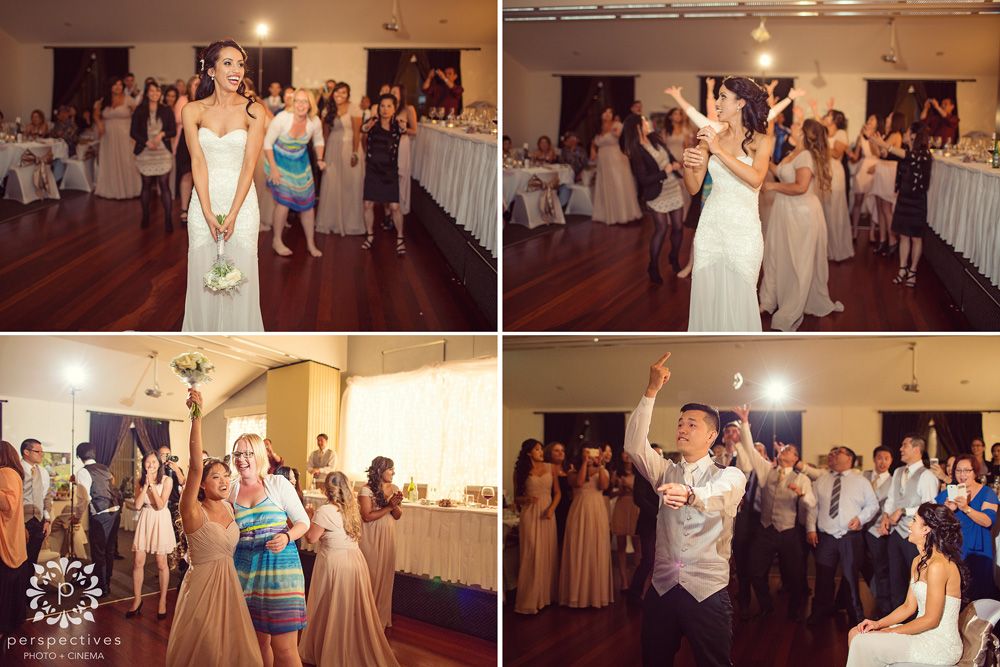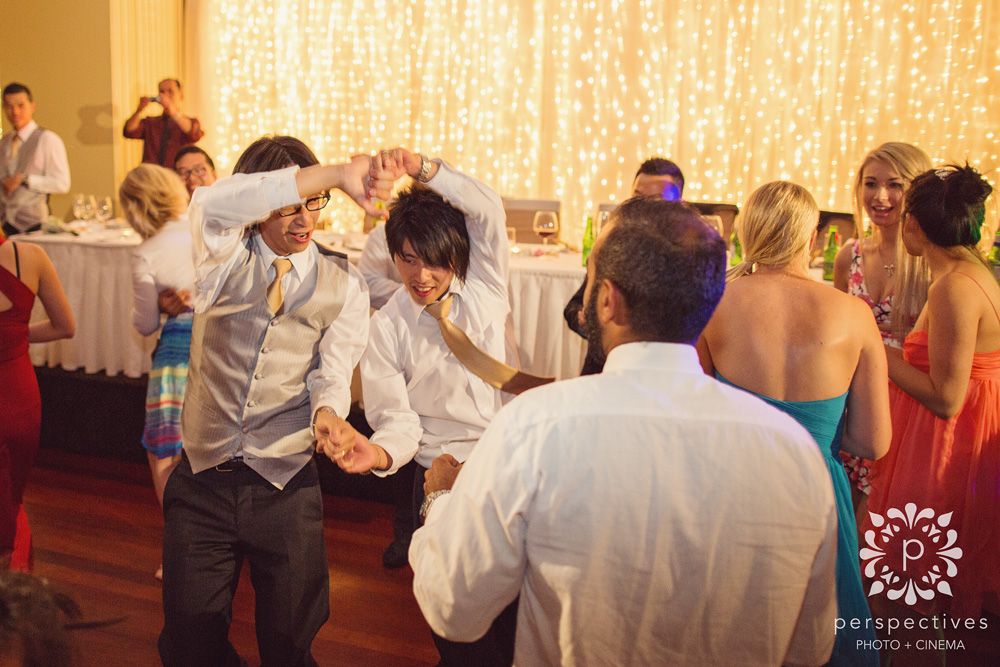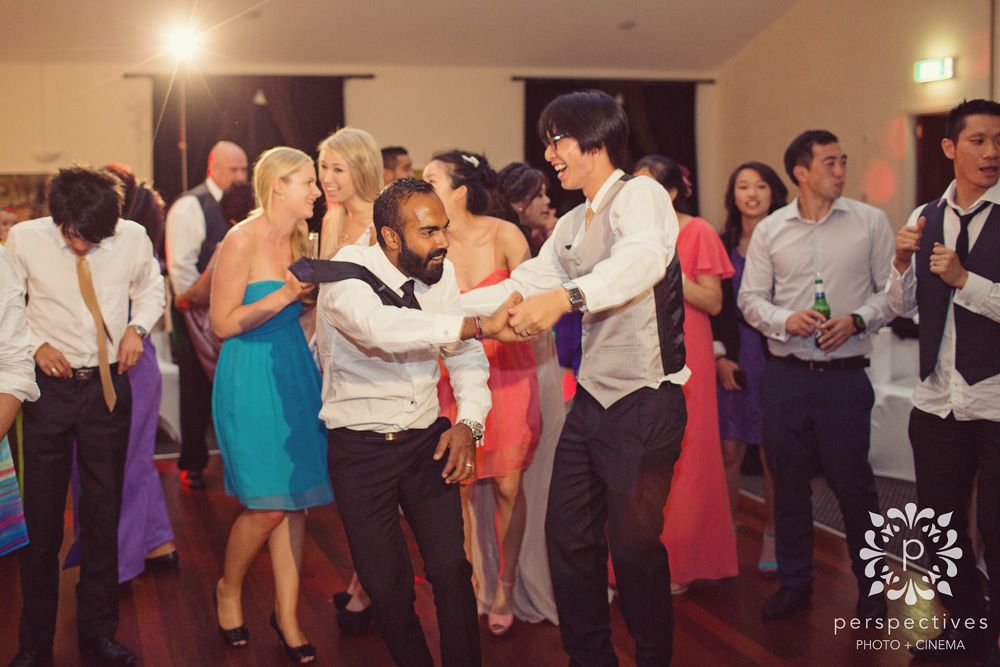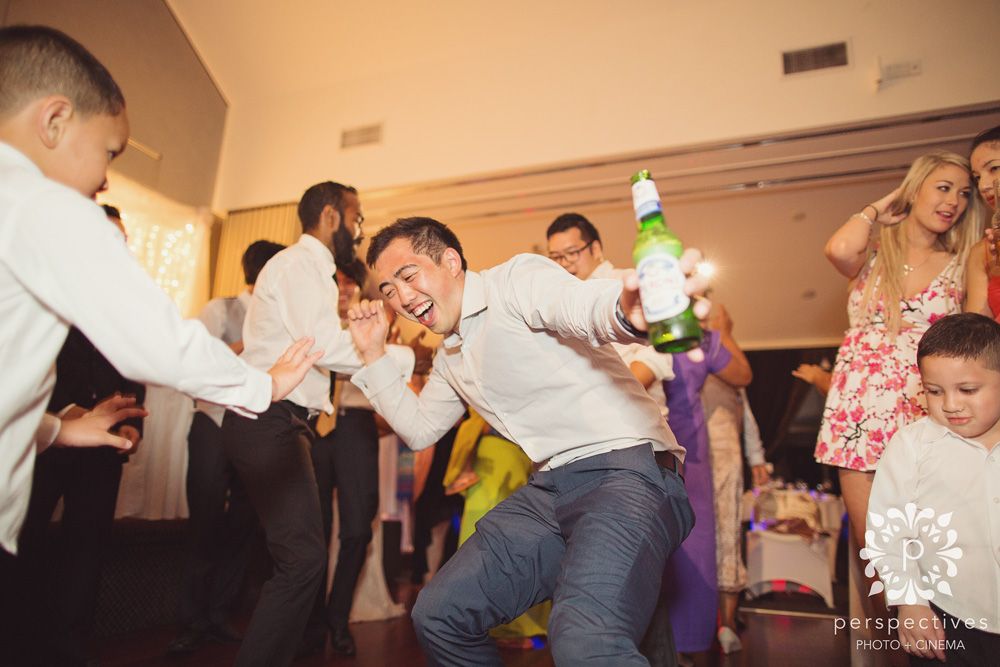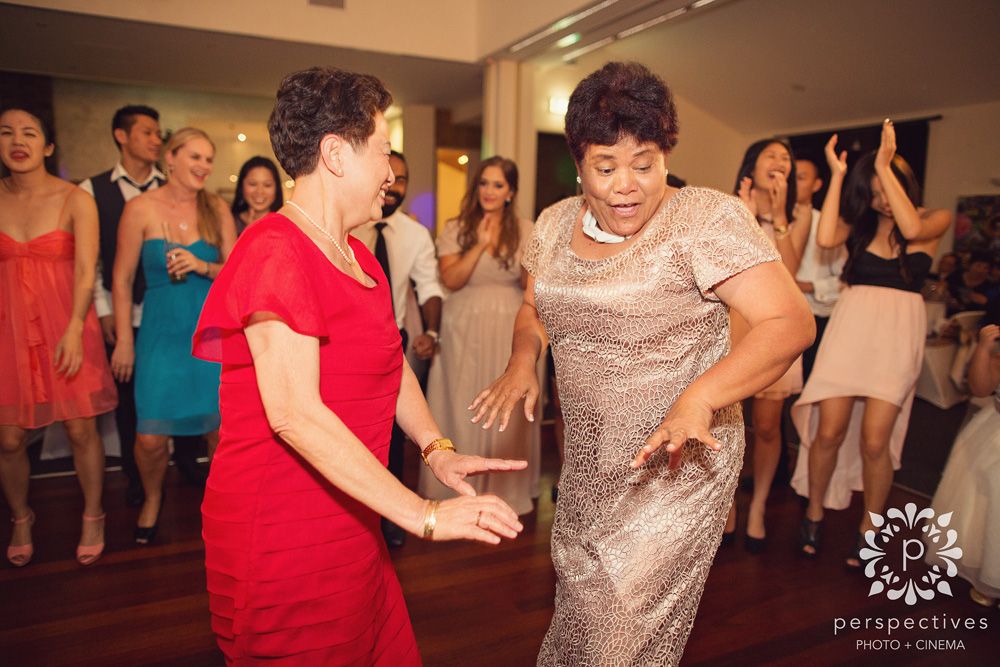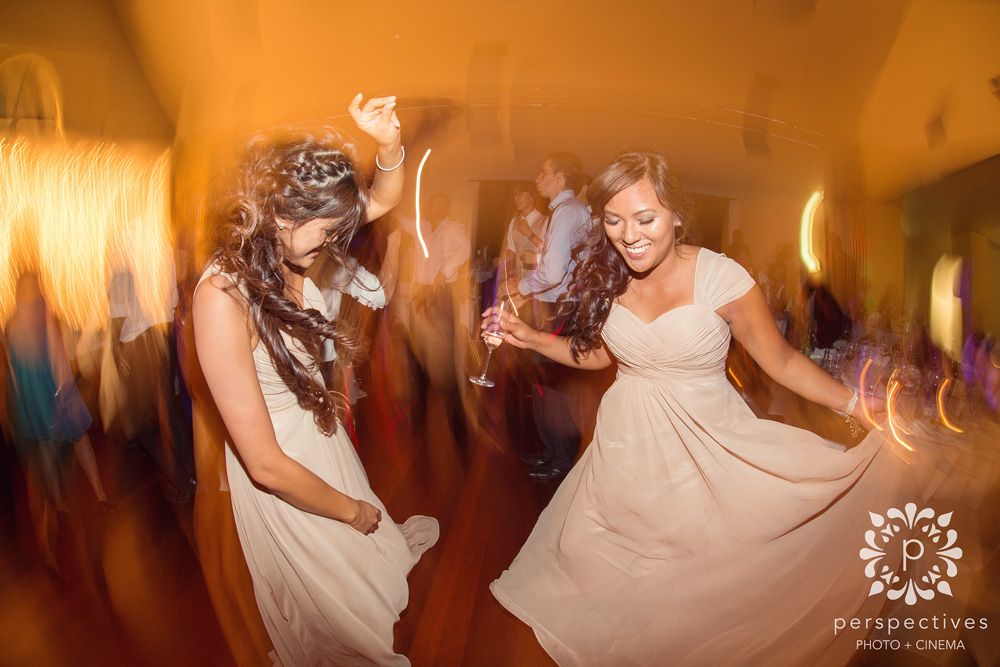 Peter and Robyn, thank you so much for having us – we had an absolute blast and really didn't want to leave!
If you've enjoyed Peter and Robyn's Ascension Matakana wedding photos – make sure you leave them a comment in the box below and head on over to our Perspectives Photo + Cinema Facebook page to be the first to see when their wedding video goes live!
Vendor Shoutout;
Photography: Auckland Wedding Photographers – Perspectives Photo + Cinema
Videography: Auckland Wedding Videographers – Perspectives Photo + Cinema
Venue: Ascension Wine Estate, Matakana
Celebrant: Melinda Stevenson
Florist: PoZe