queenstown wedding photo + video – silas & jj's stoneridge wedding photos + video
Queenstown Wedding Photography and Videography – Silas + JJ's Stonebridge Wedding Photo + Video


JJ and Silas got married at Stoneridge Estate in Queenstown with a whole bunch of their friends and family from all around the world. I remember thinking later on that night as the party was in full force how awesome these people are. JJ and Silas are the coolest people and have such good friends!
Below is both their video and photos of their wedding day. It both tells their personal story, captures who they are as people and the memories of what their wedding day was like!

the film:
the photos: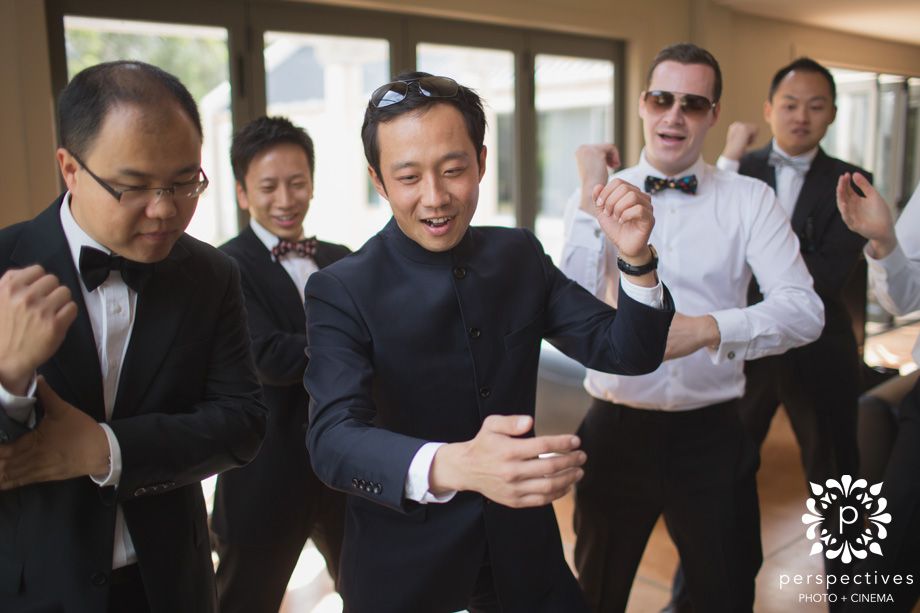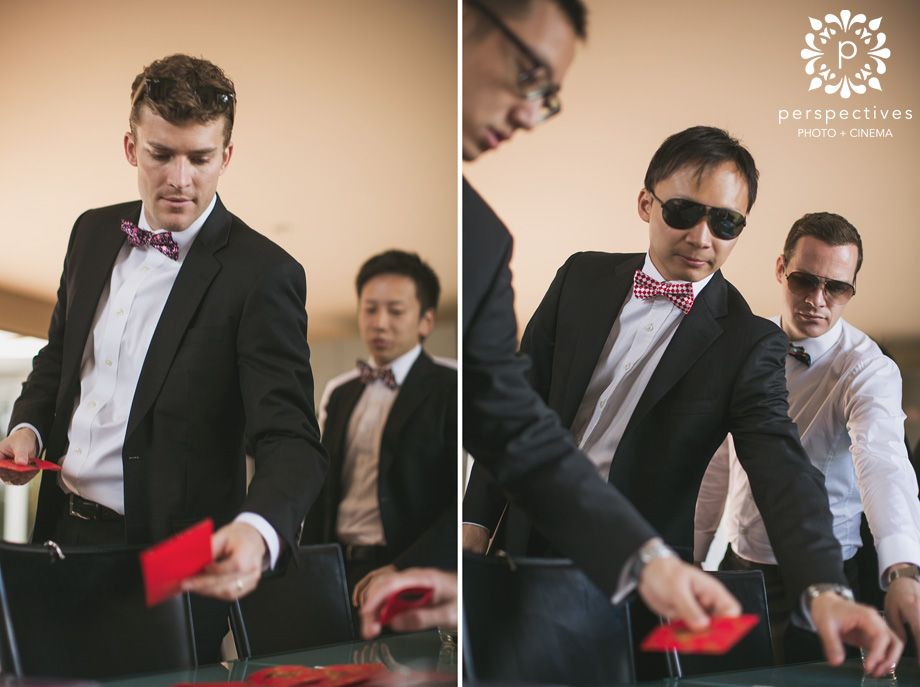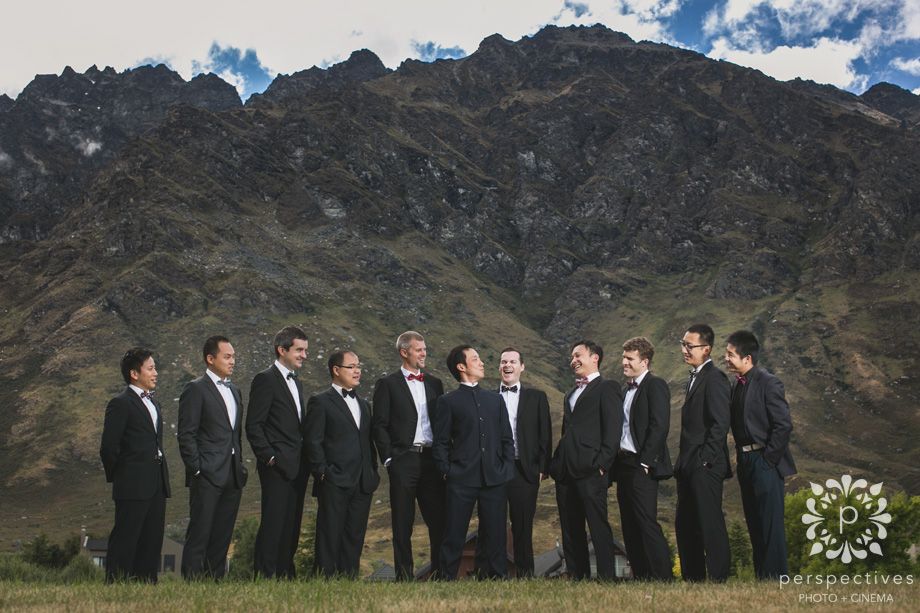 Meanwhile, JJ was getting into the first of 4 dresses for the wedding day. We made the most of this gorgeous red Chinese gown – especially as we only had a few hours before it was being swapped!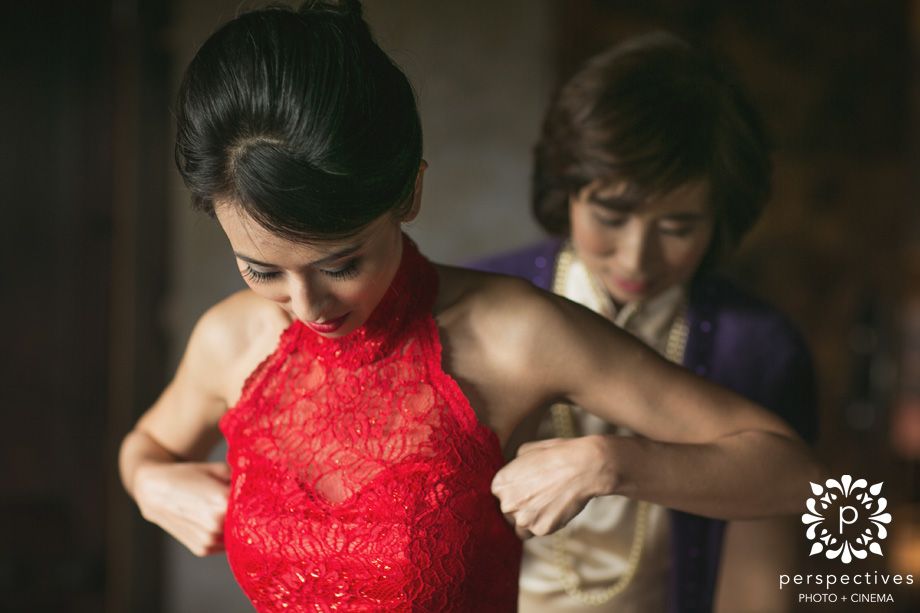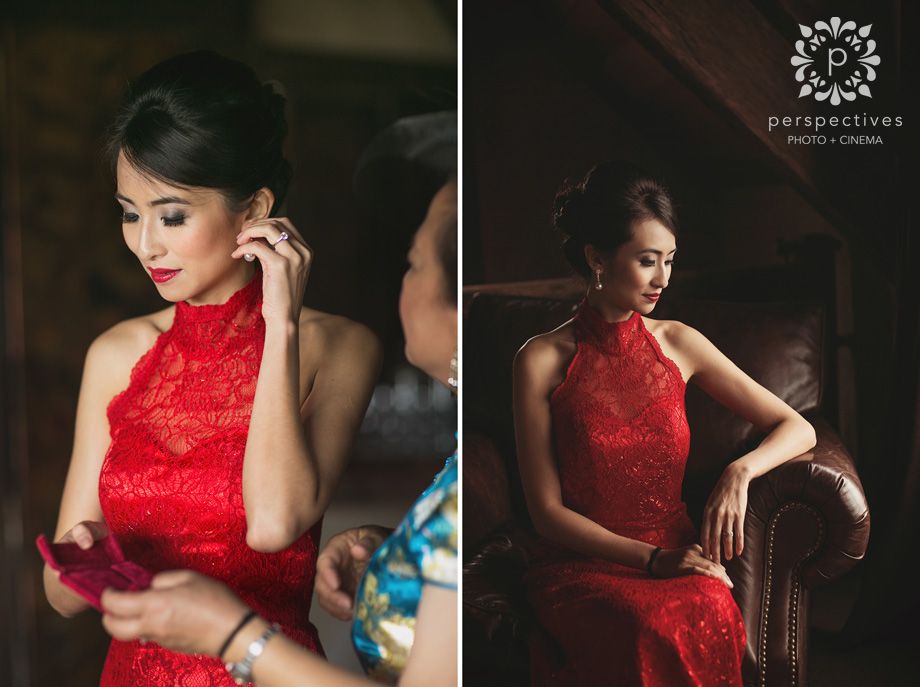 The premise behind the next series of images… every time the boys arrived at a door, or a gate, the bridesmaids had a challenge for them to perform, in order to be let through. Stoneridge features many such gates & doors – perfect for trapping groomsmen! Up first… yoga positions.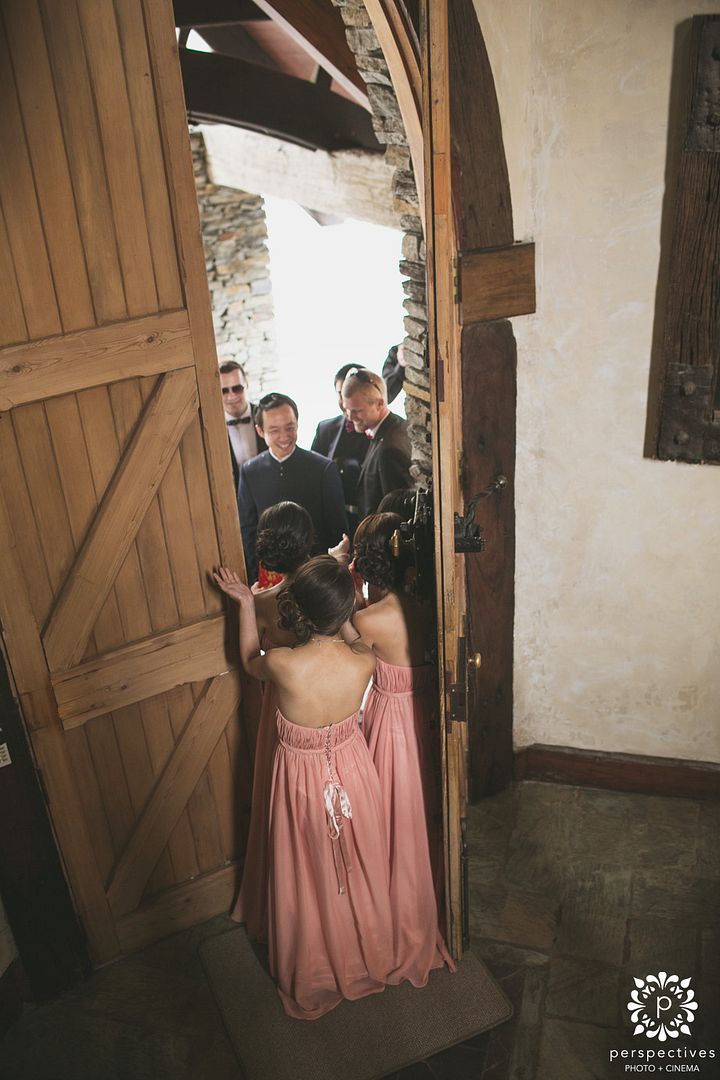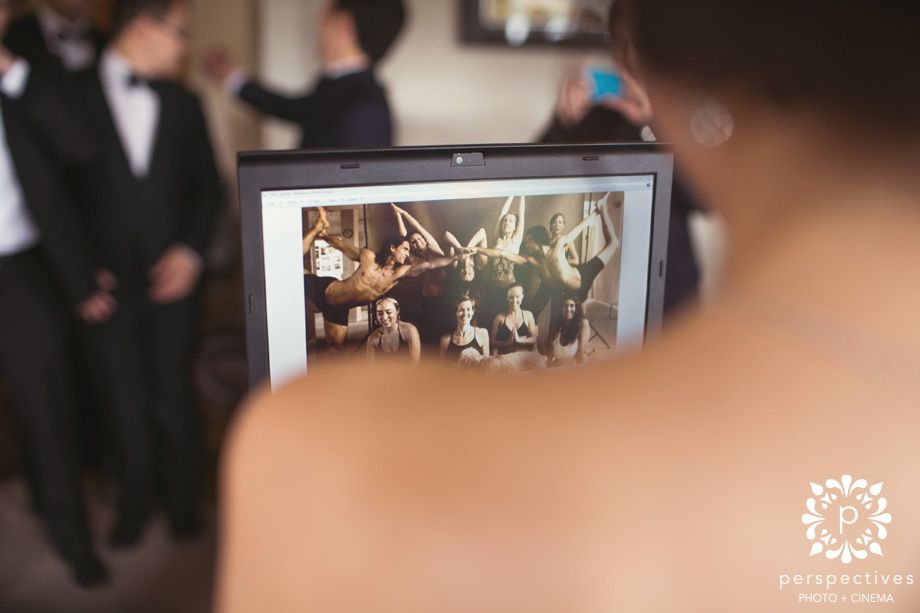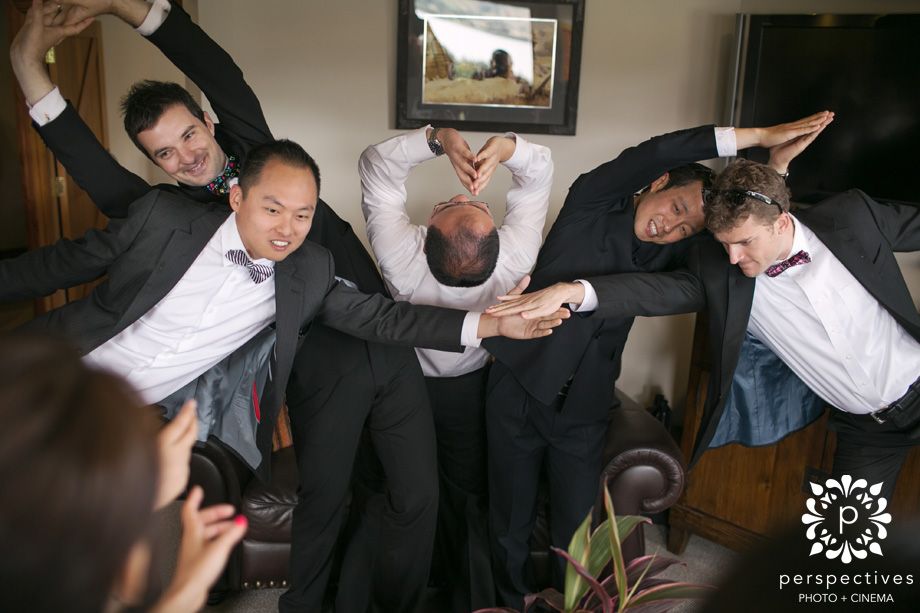 With no suit seams split (yet) – the guys were able to progress through to the next challenge. Pass the strawberry.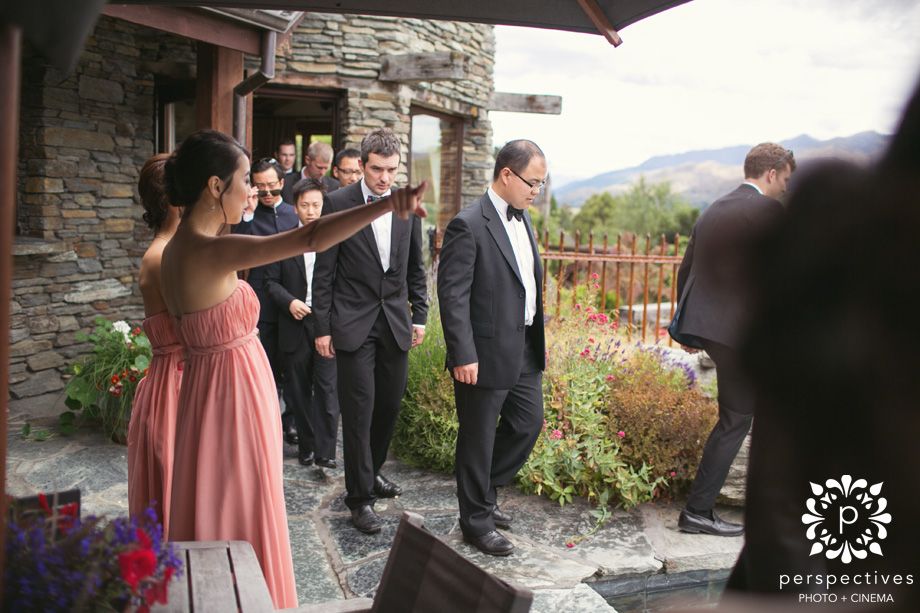 Undoing bra straps was another task that the guys performed with flying colours…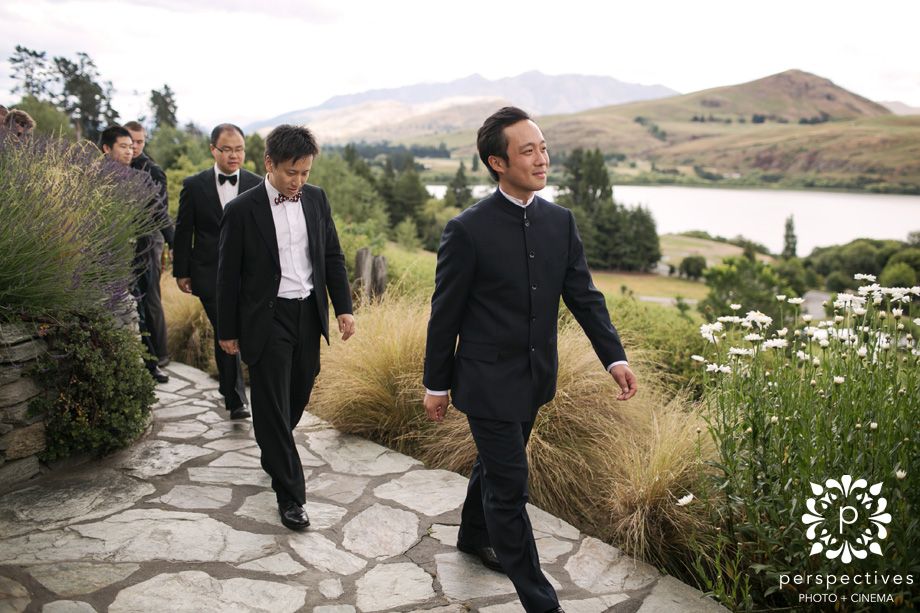 And the haka practice wasn't in vain. It was actually really, really well done! By this stage, they were up to the final room, and JJ was able to look down from upstairs and witness the boys haka rendition.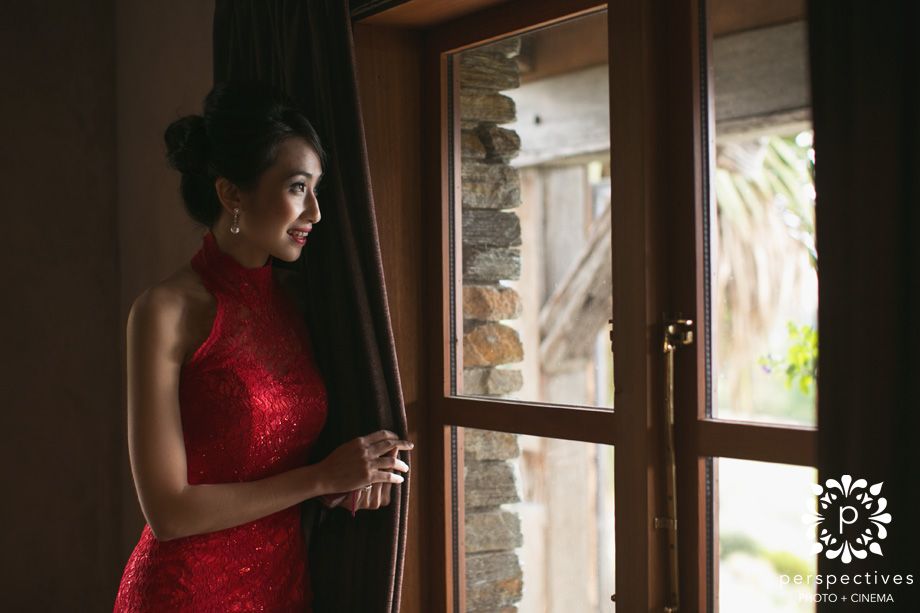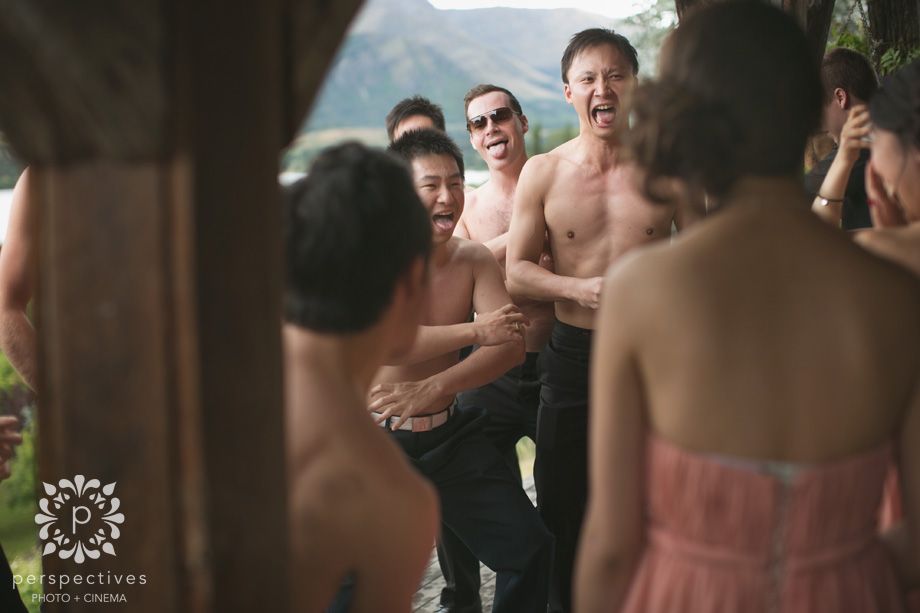 The final challenge – one of JJ's shoes was hidden "somewhere in the room". The guys ended up needing quite a few, not-so-subtle, tips to finally win this one!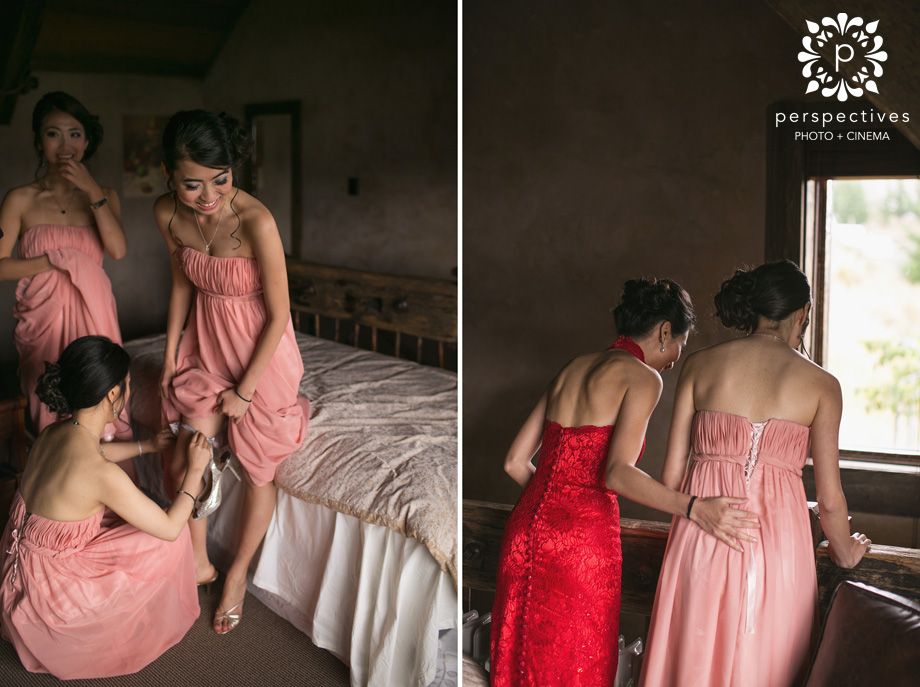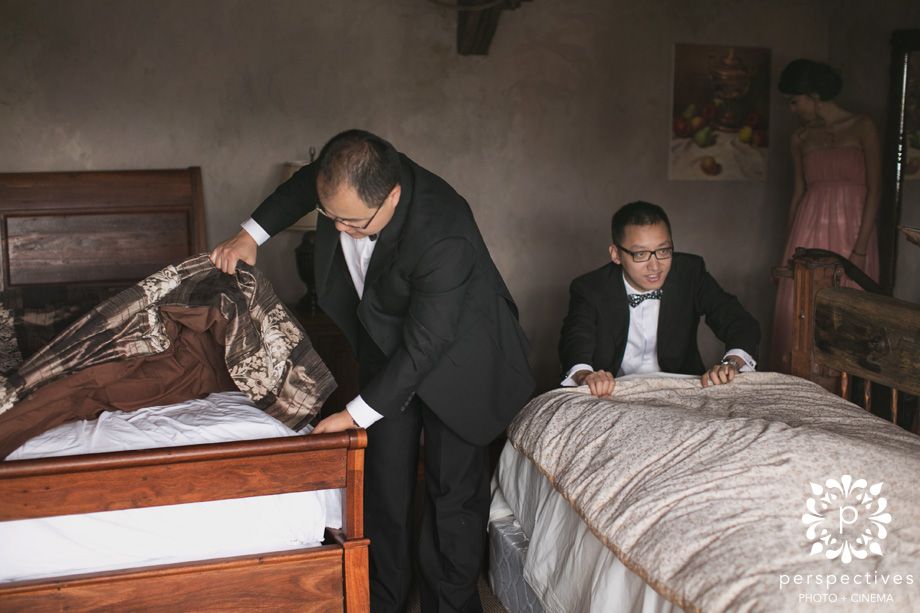 JJ – your bridesmaids did you proud! Nothing was won too easily!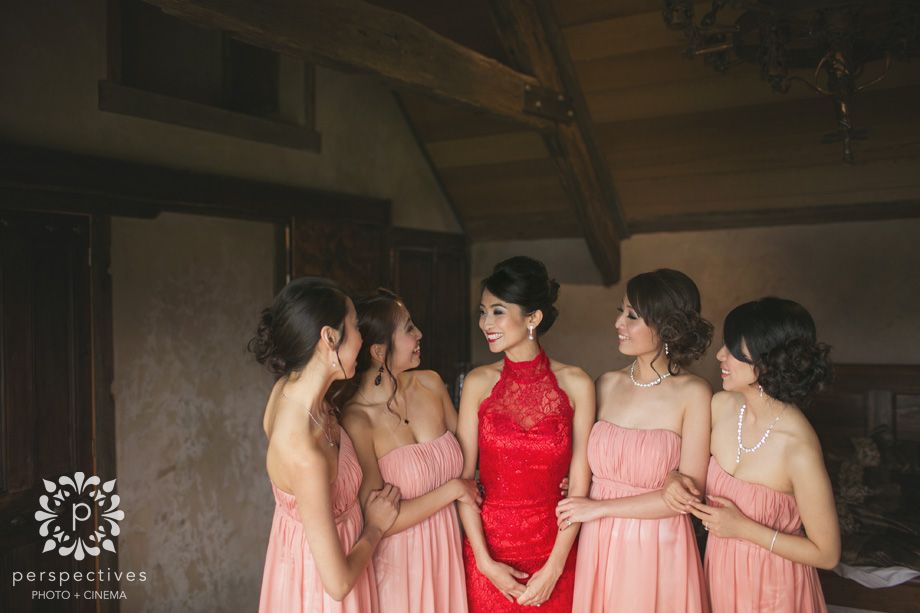 A tea ceremony with the family was next on the agenda. The paper cutting design below was made by JJ's grandfather – who also made all the lanterns in the reception room. It took him one year to complete everything – and it was so special to be able to then see him here in New Zealand to be served tea by Silas & JJ.
It was the most emotional, beautiful tea ceremony we've ever seen.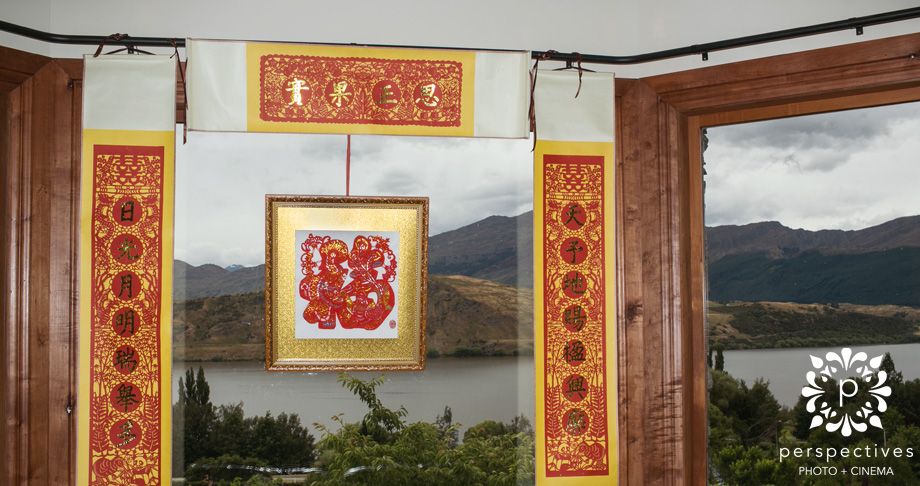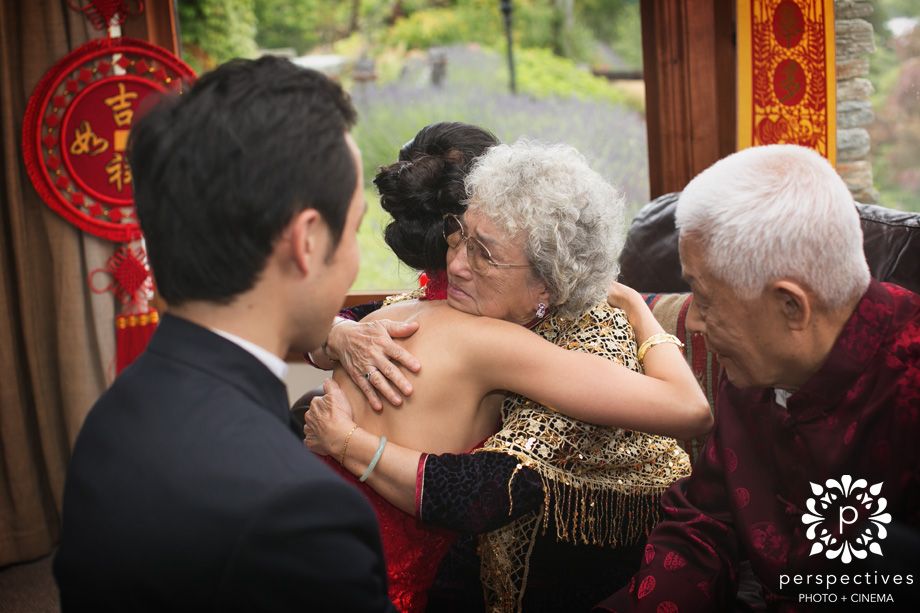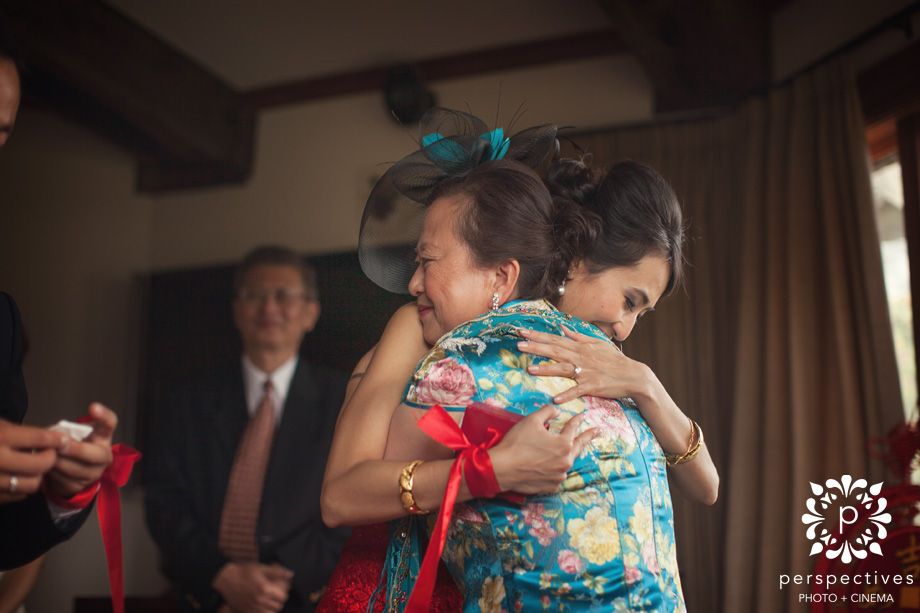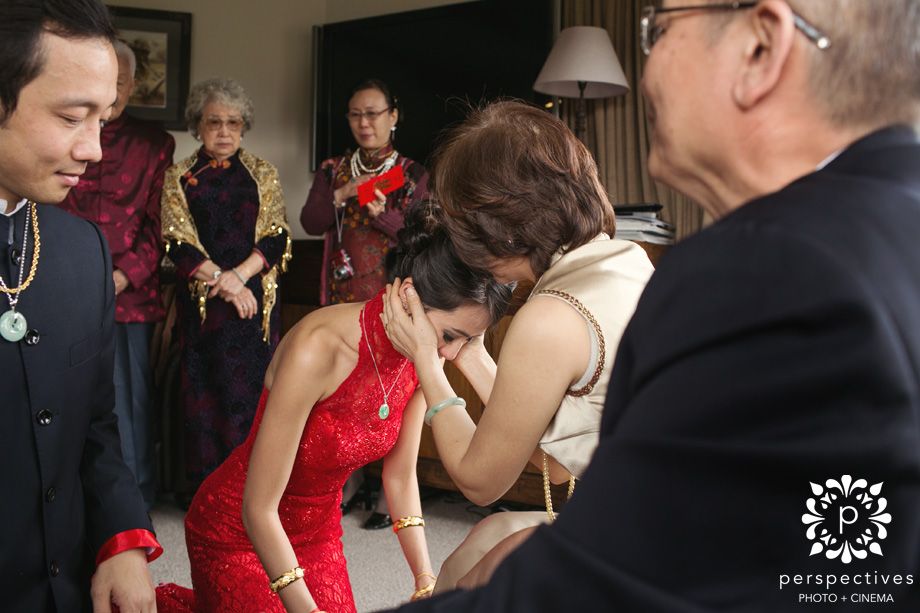 Silas & JJ then changed into their wedding clothes – another incredible dress – and a stylish bow-tie that Silas was able to tie himself – impressive!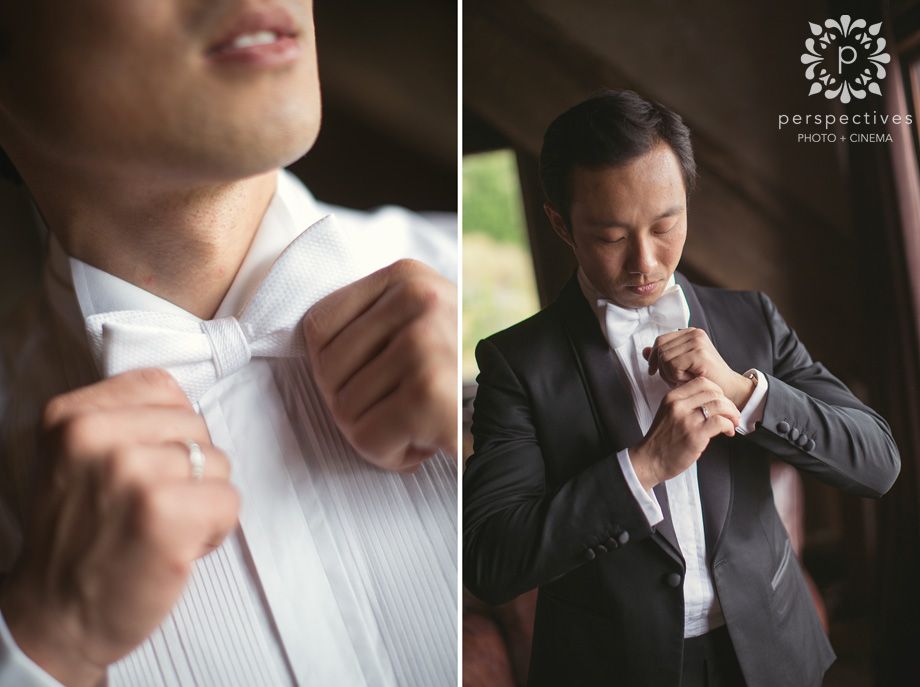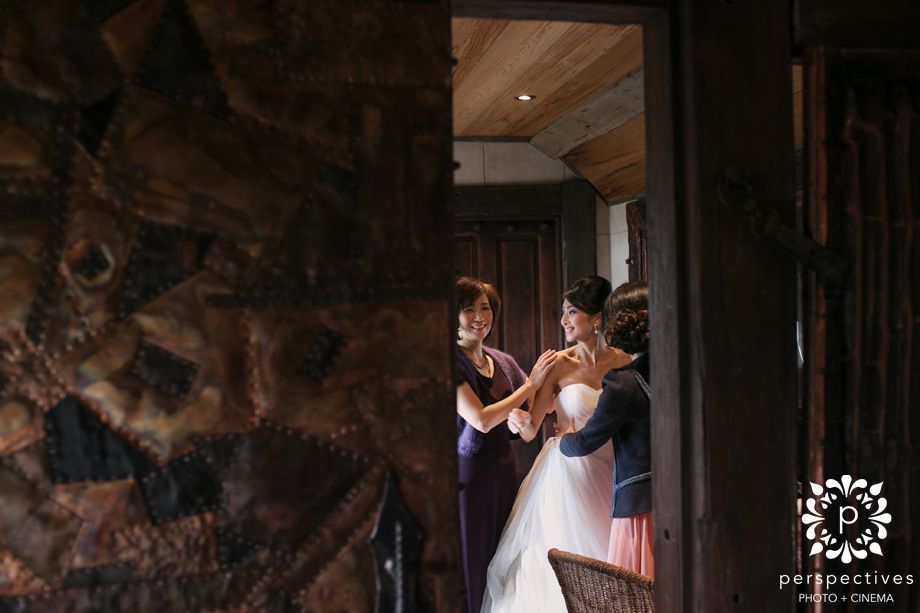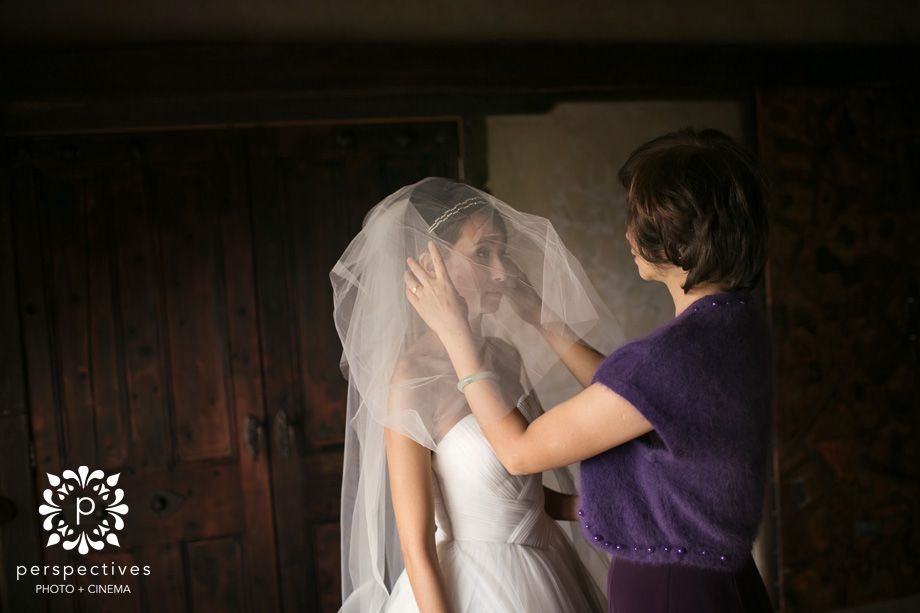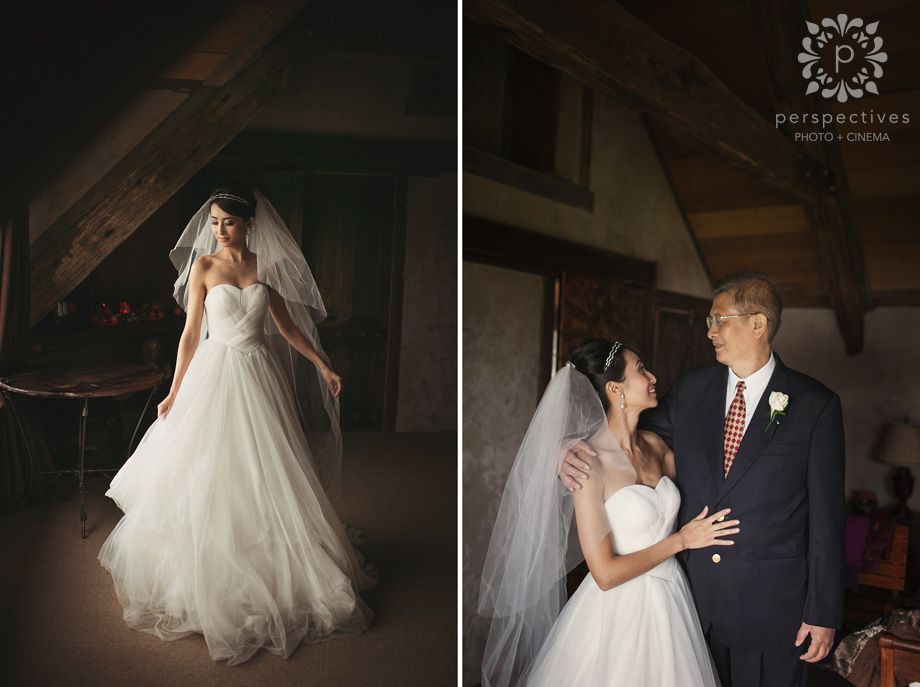 Huge smiles on faces is the best way to sum up the ceremony. The wind kept blowing the veil across into JJ's face – which made for some cool moments where we can glimpse her face through folds of veil.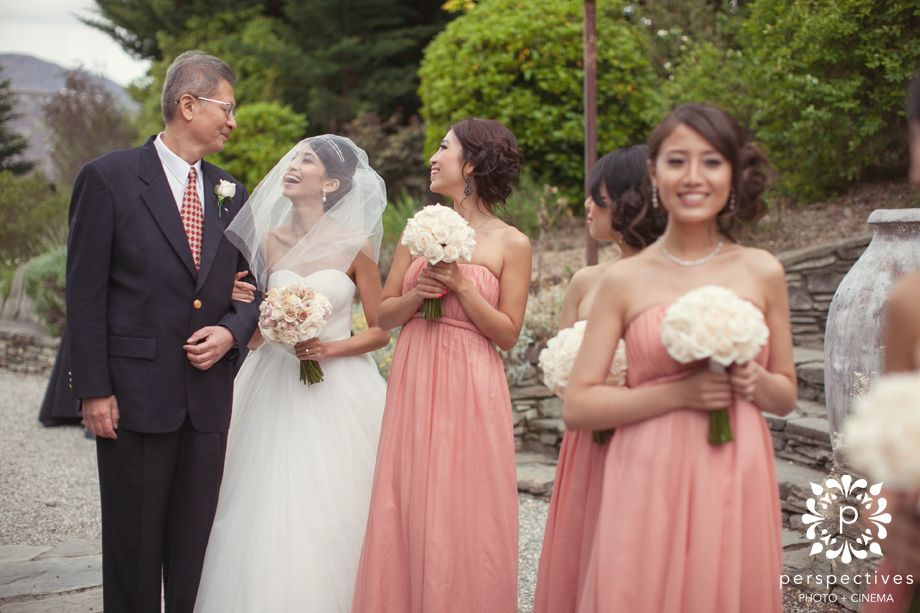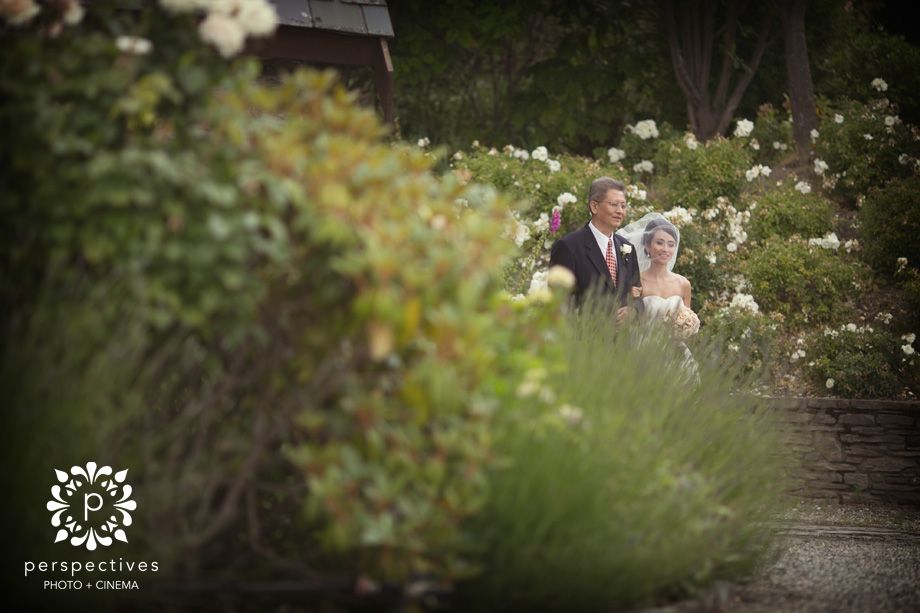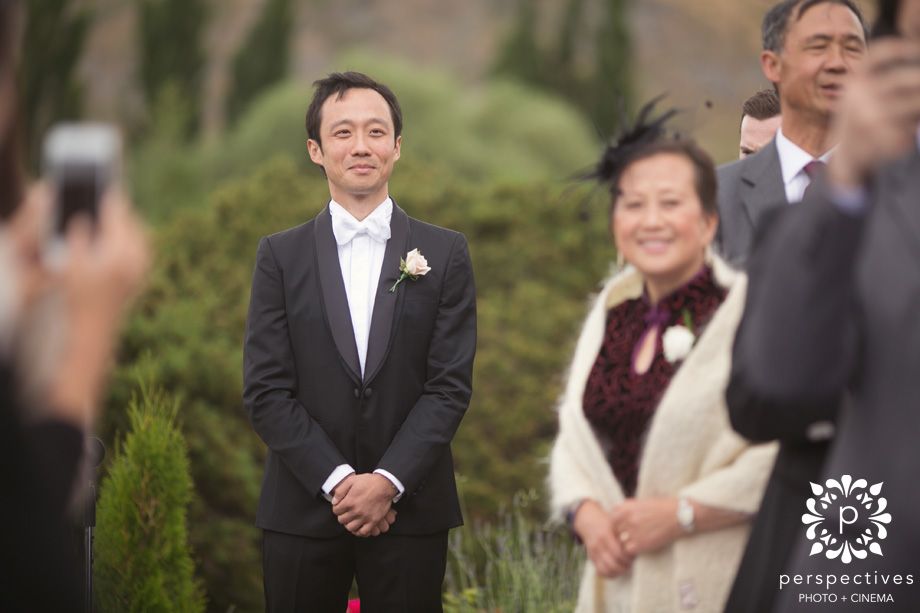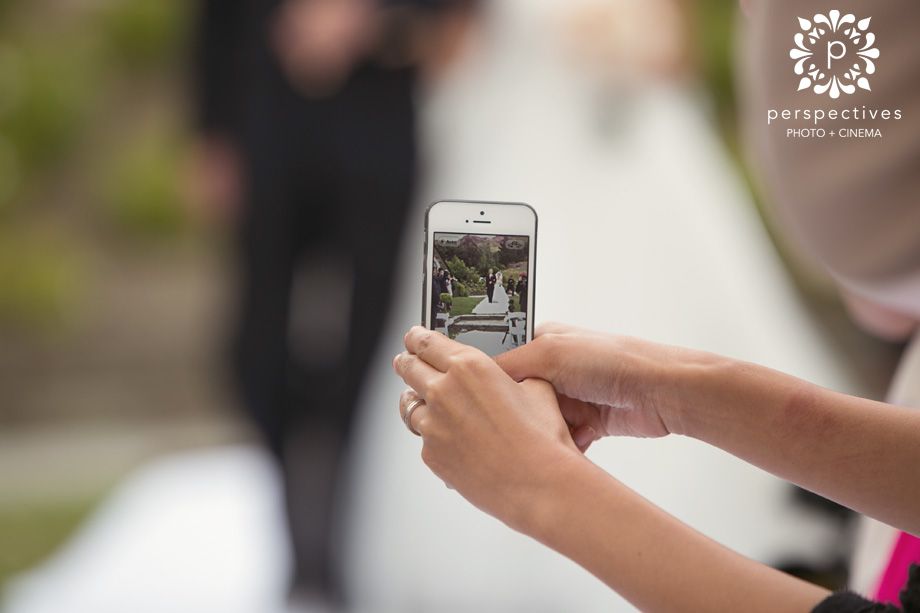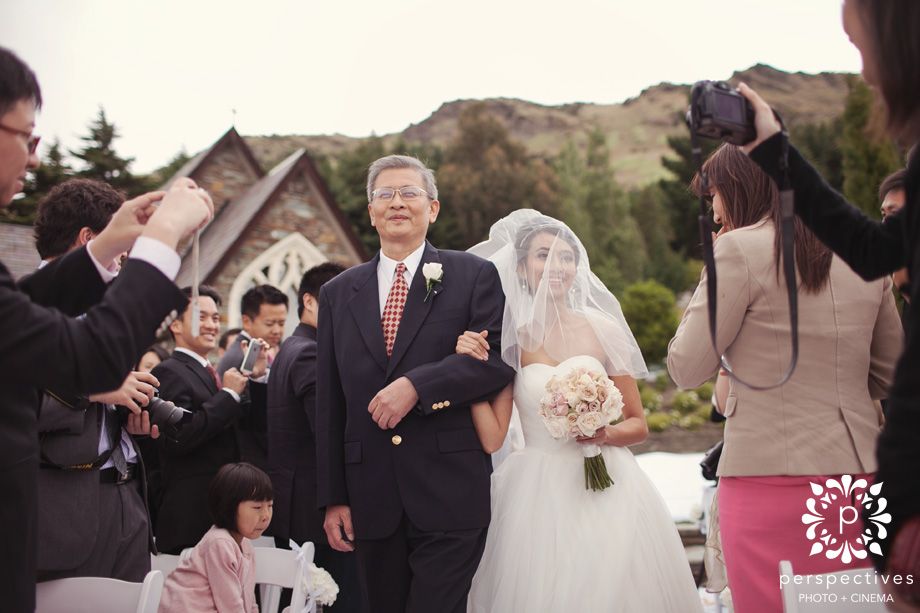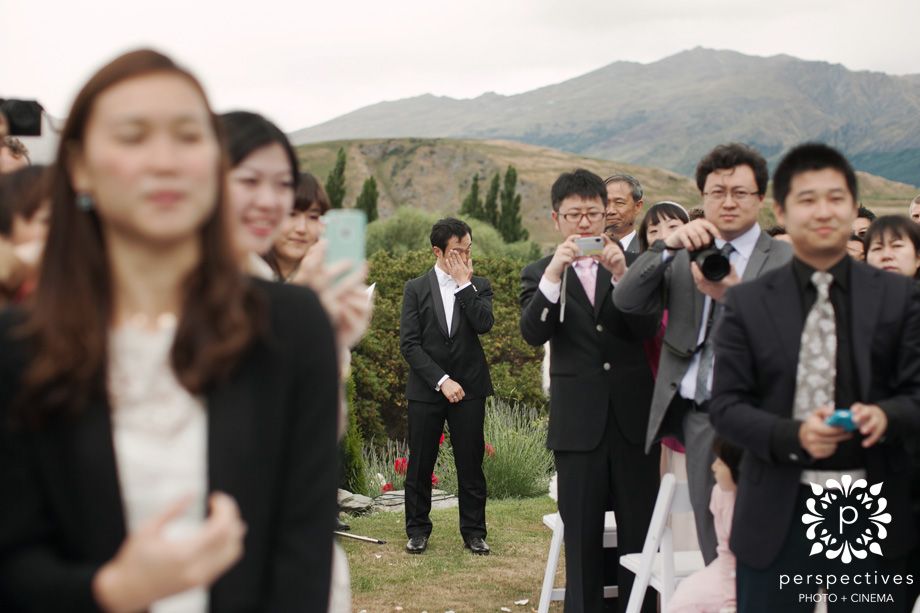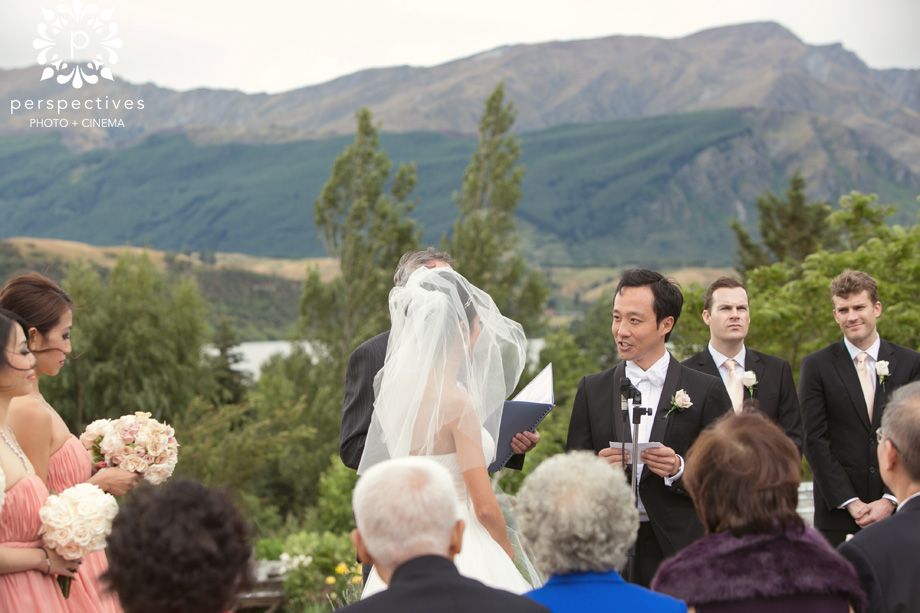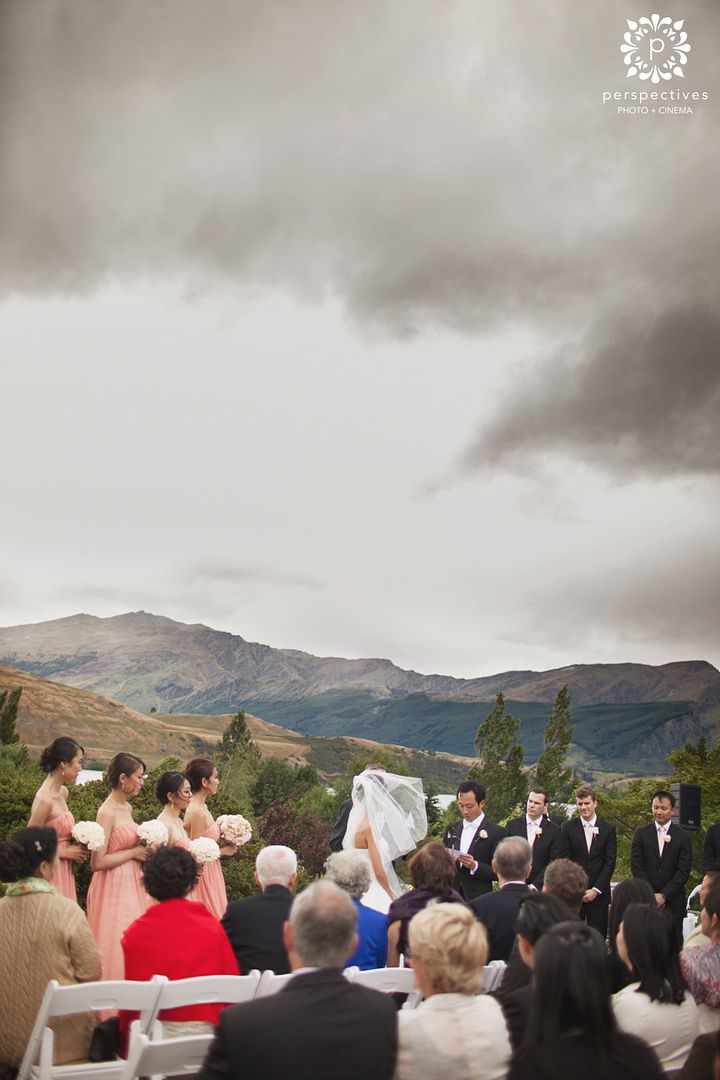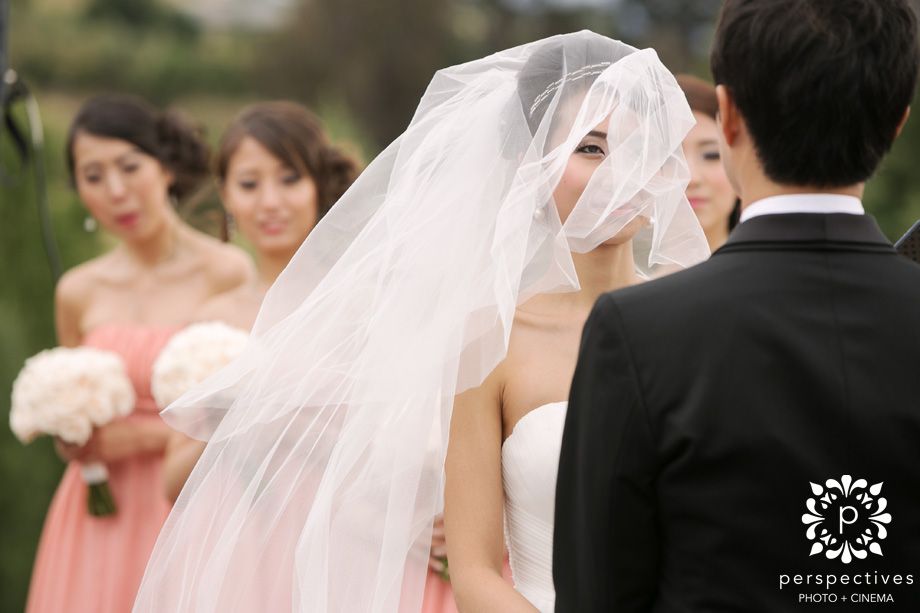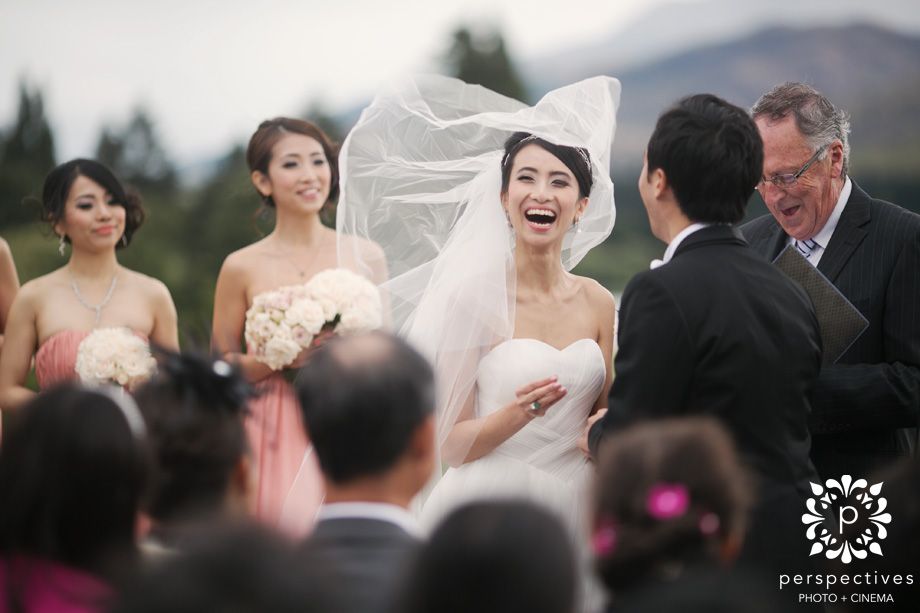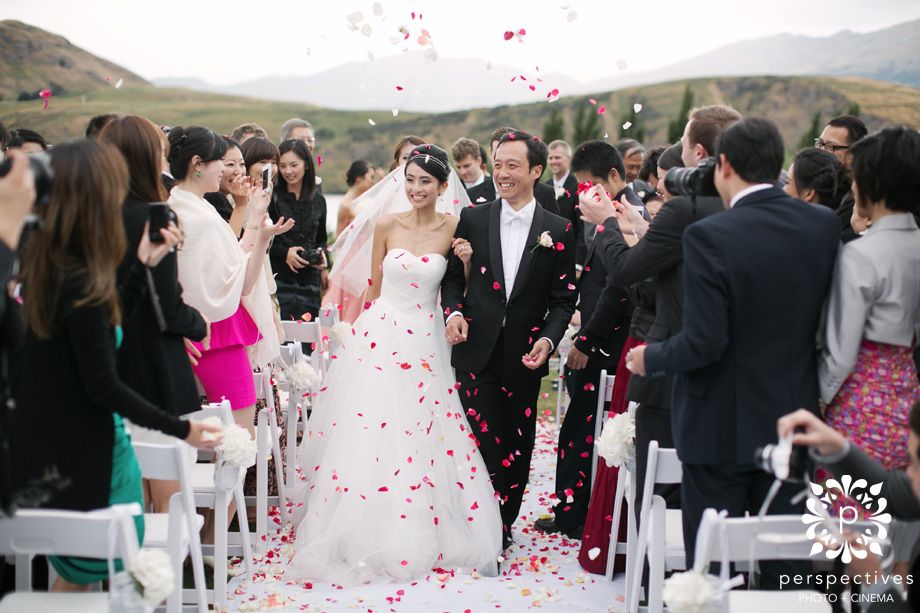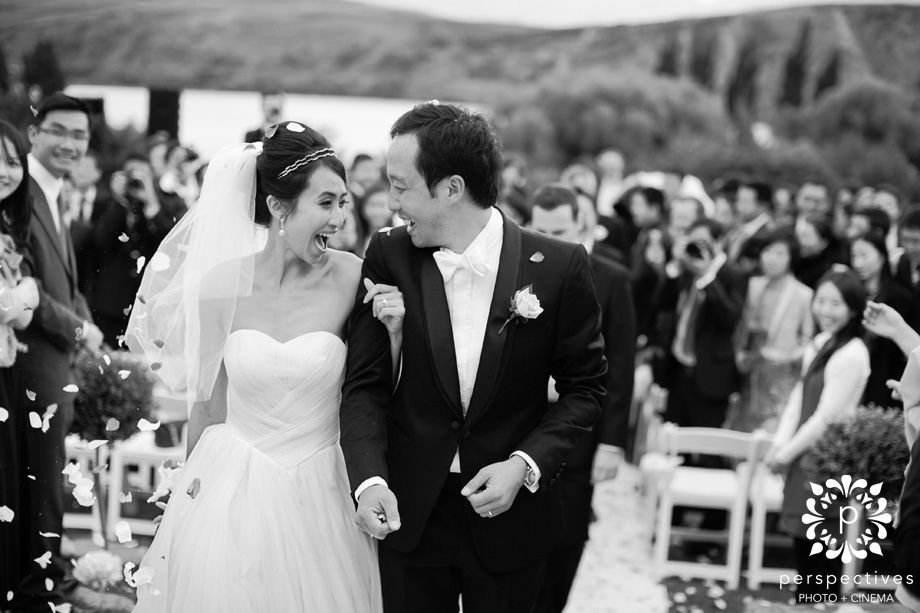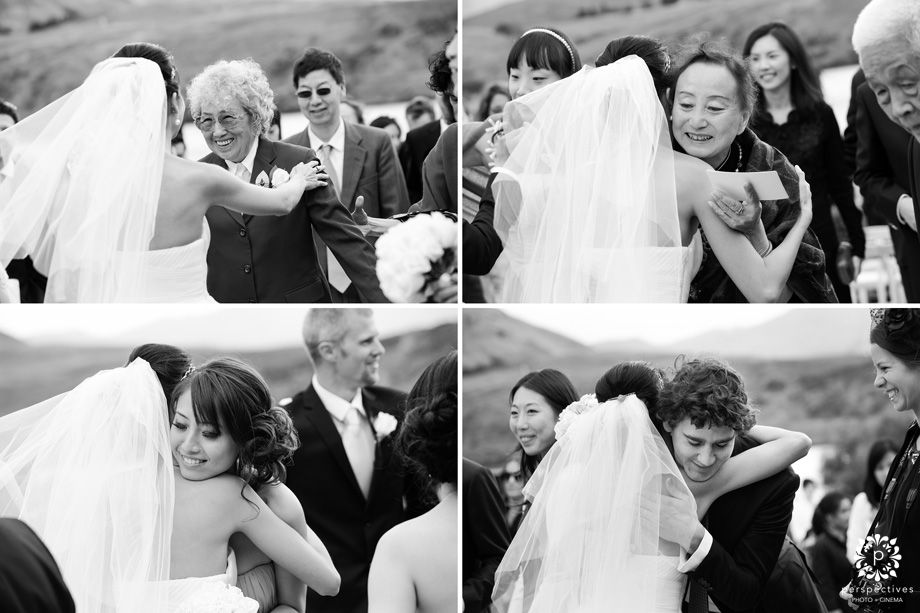 So cool to have two entire families come together, from different countries around the world, and get this photo with such a gorgeous backdrop. It's amazing what we have right on our back doorstep here in Aotearoa.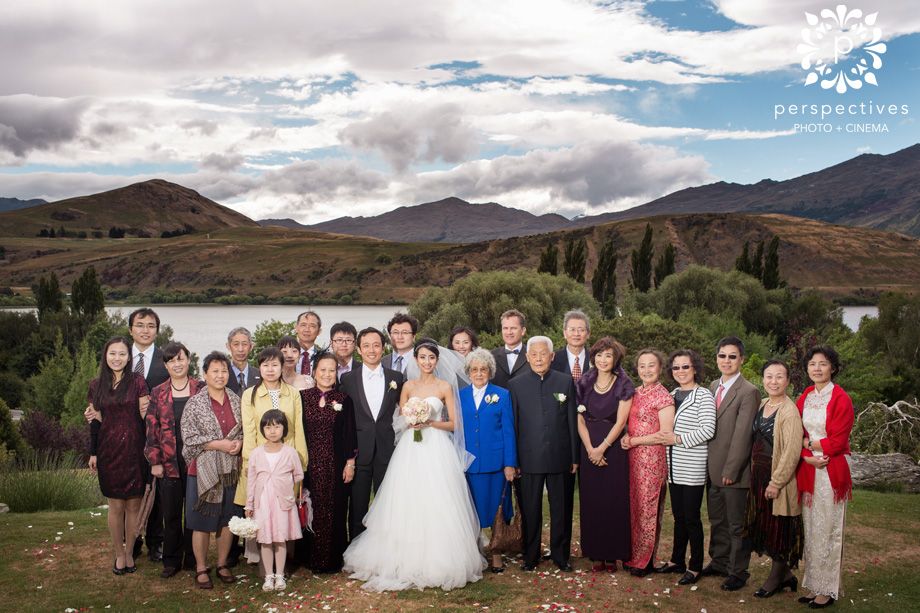 We spent an hour or so wandering around the grounds at Stoneridge for a few photos with Silas, JJ, and their bridal party.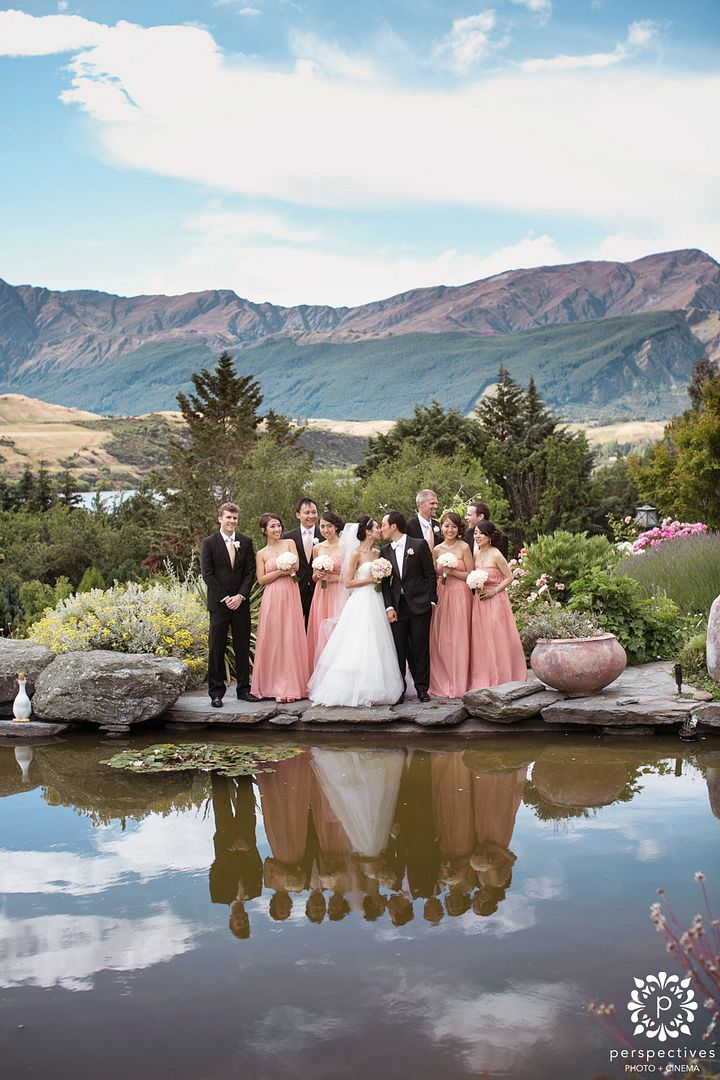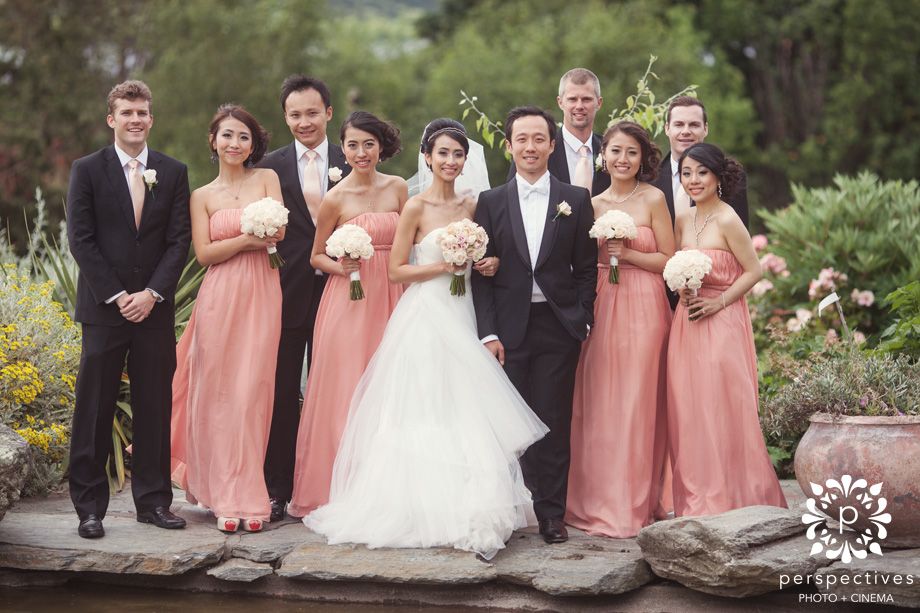 Cool reflections.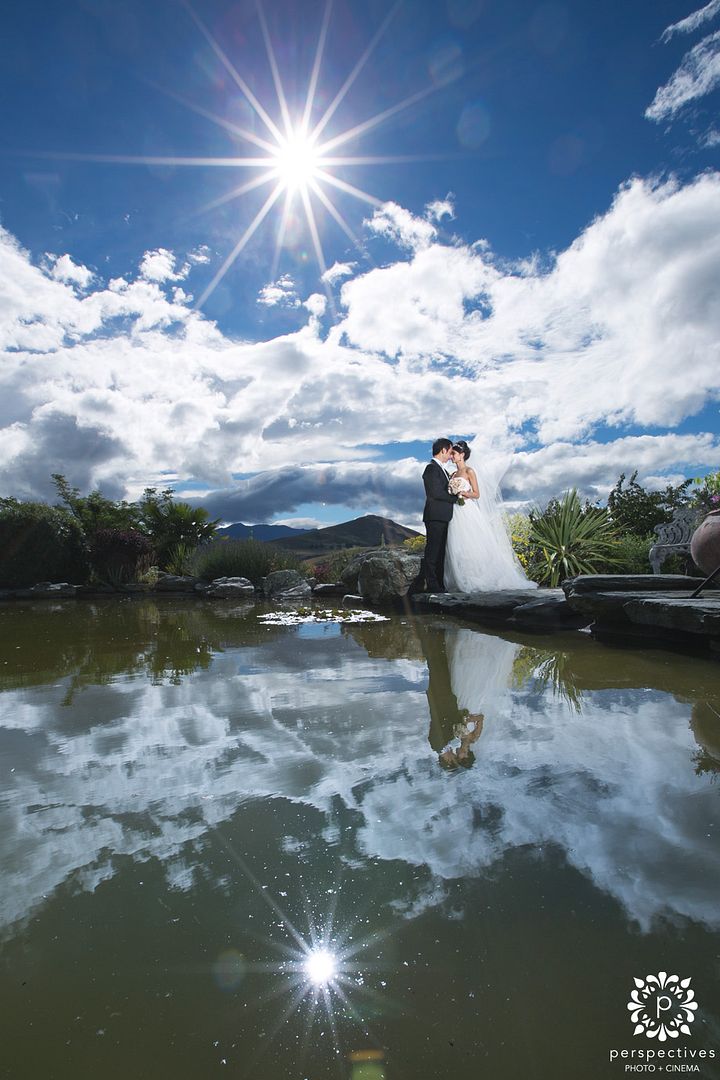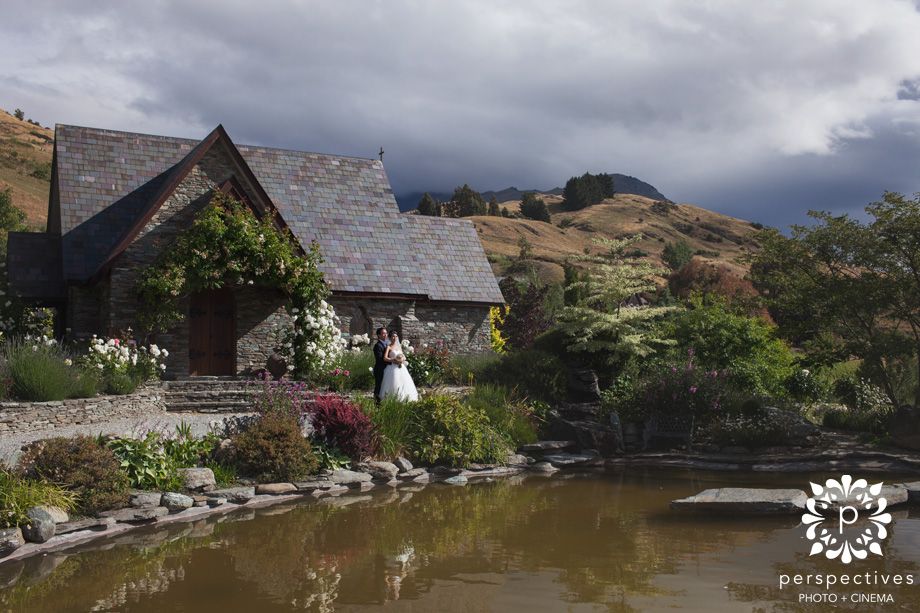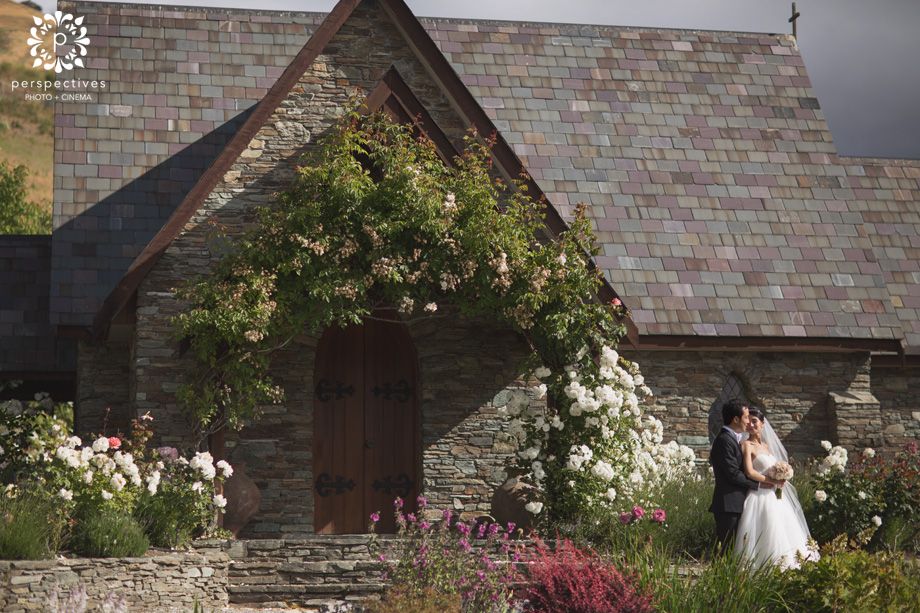 The little stone chapel in the background of the photos above, is just as beautiful inside!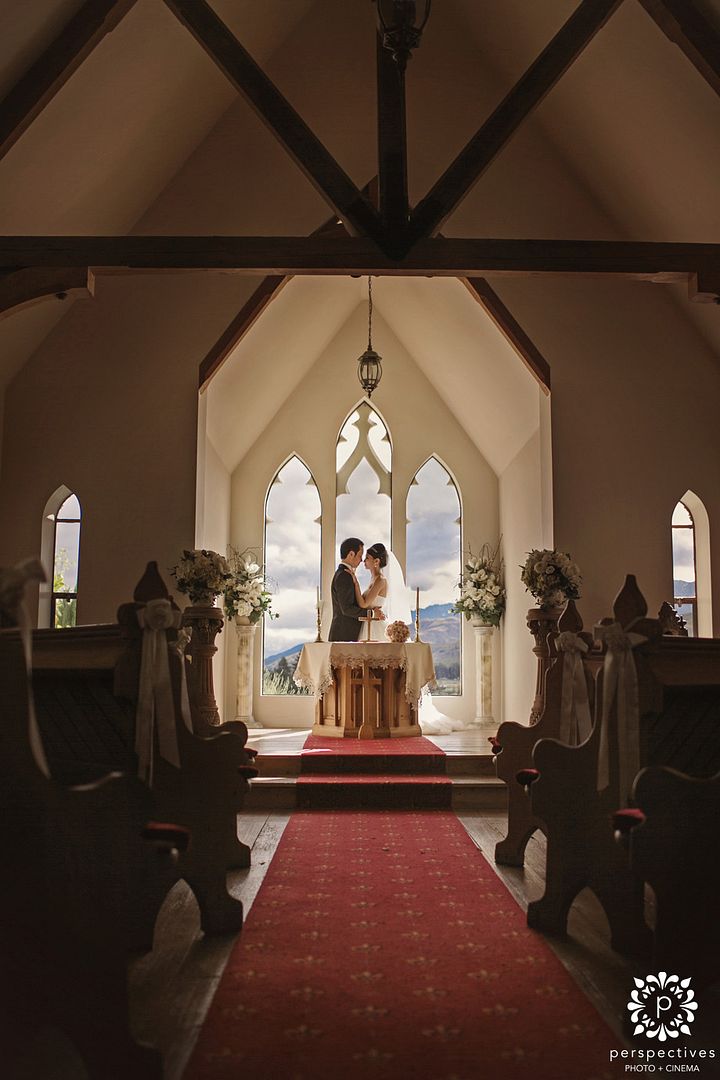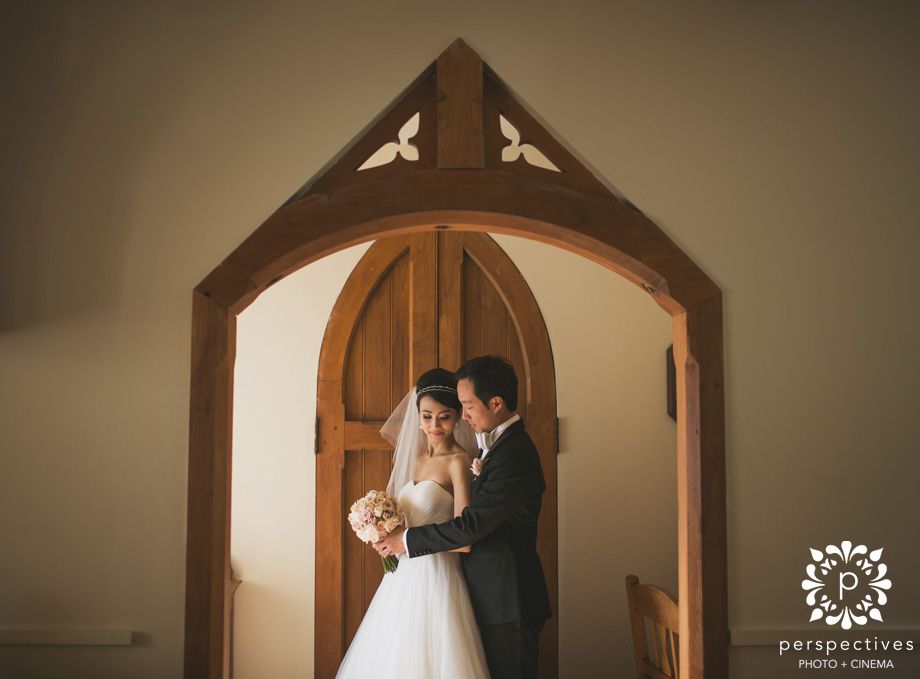 This is just wandering back to the cottage after the photos. It was a case of "hang on guys – just pause there for a second….  OK… cool, thanks – carry on!". Sigh. Queenstown.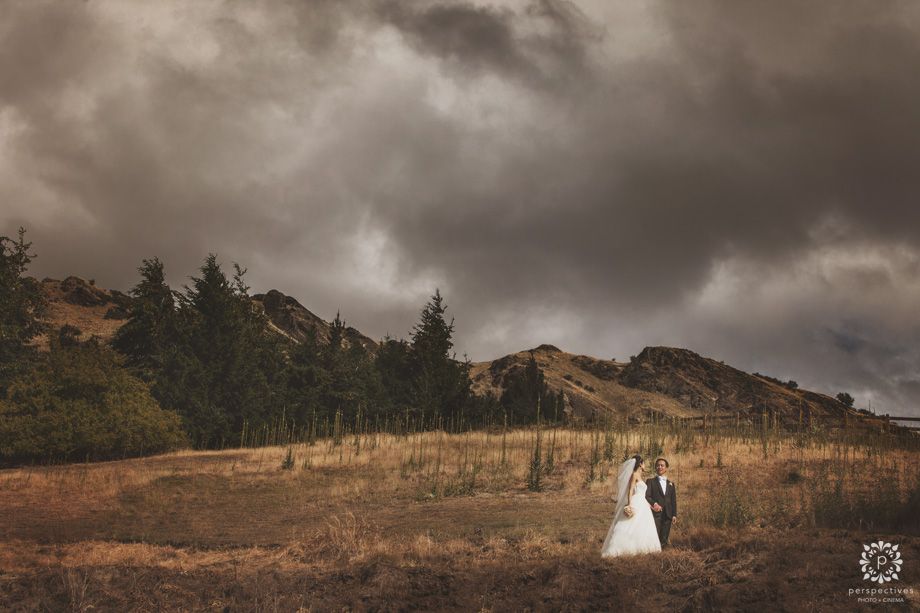 JJ changed into her evening gown for the reception – stunning. This photo almost mirrors the one prior to the tea ceremony earlier!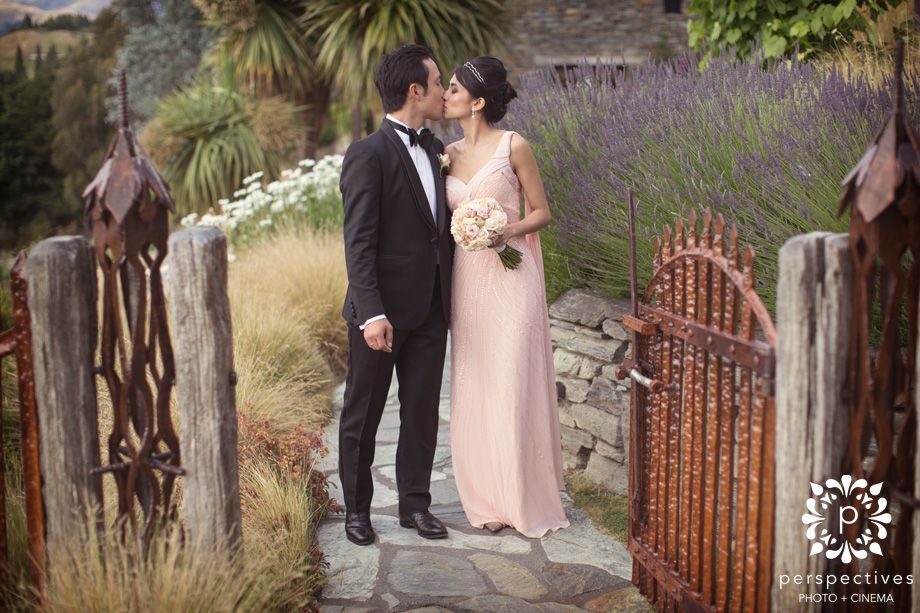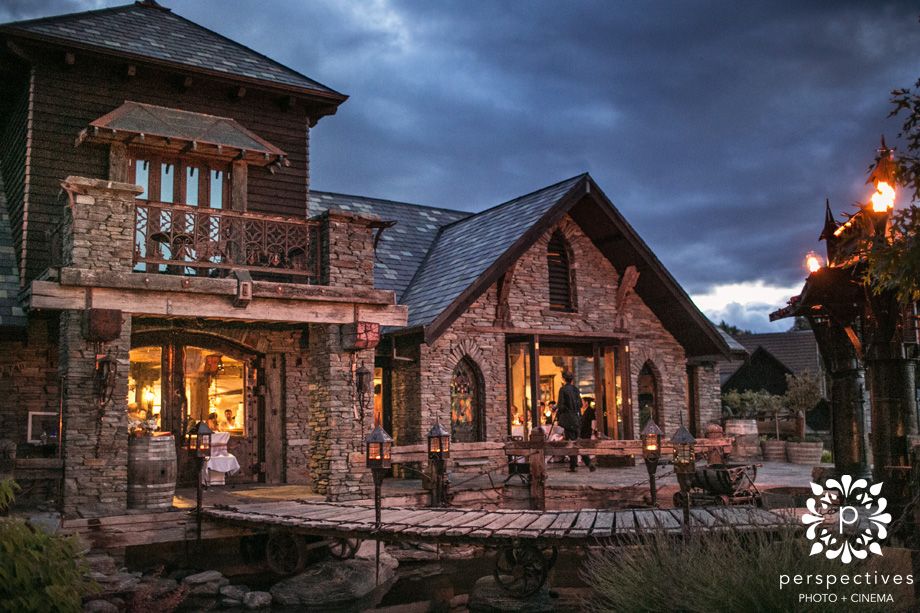 These lanterns also feature the paper cuttings JJ's grandfather made. There was a different design on each of the 4 sides – representing a different season. Beautiful!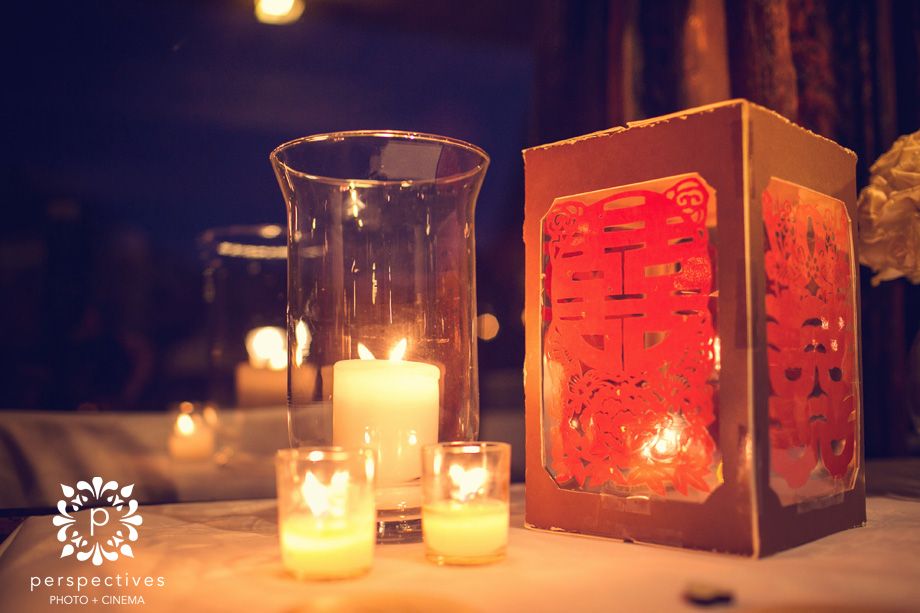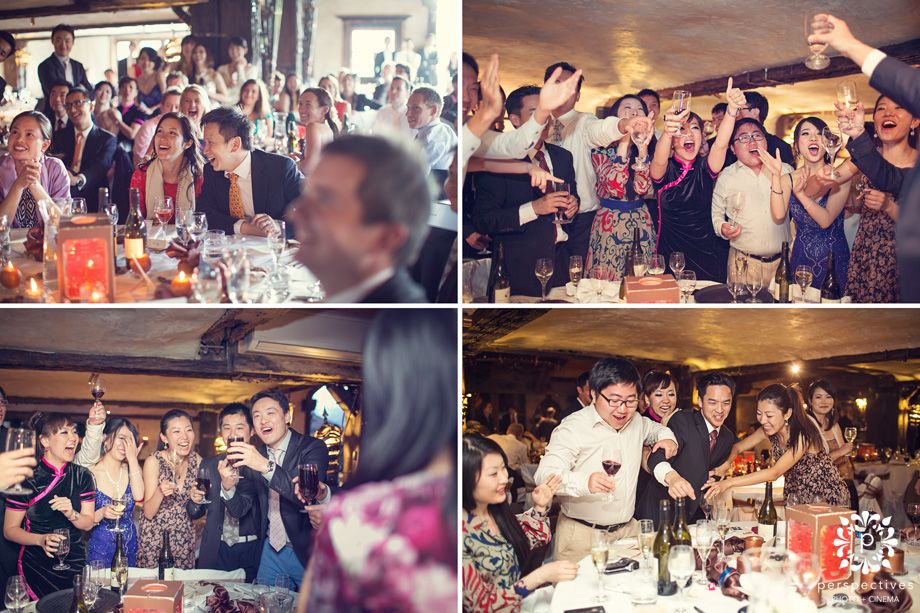 What began as a slow, stylish waltz – morphed halfway through into a pumping dancefloor track – complete with the arrival of the bridesmaids dressed as dancers. JJ disappeared (for literally 20 seconds!) and came back in the same fashion!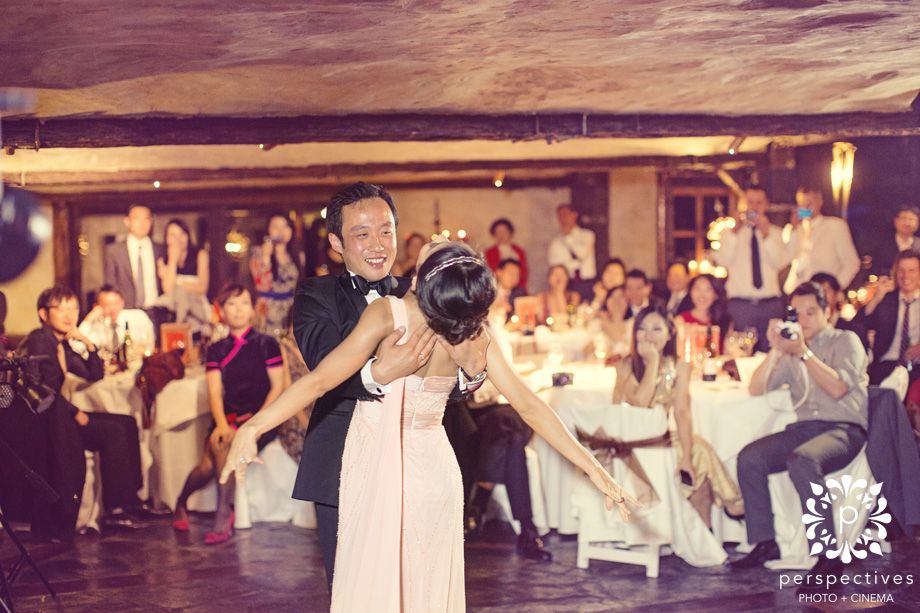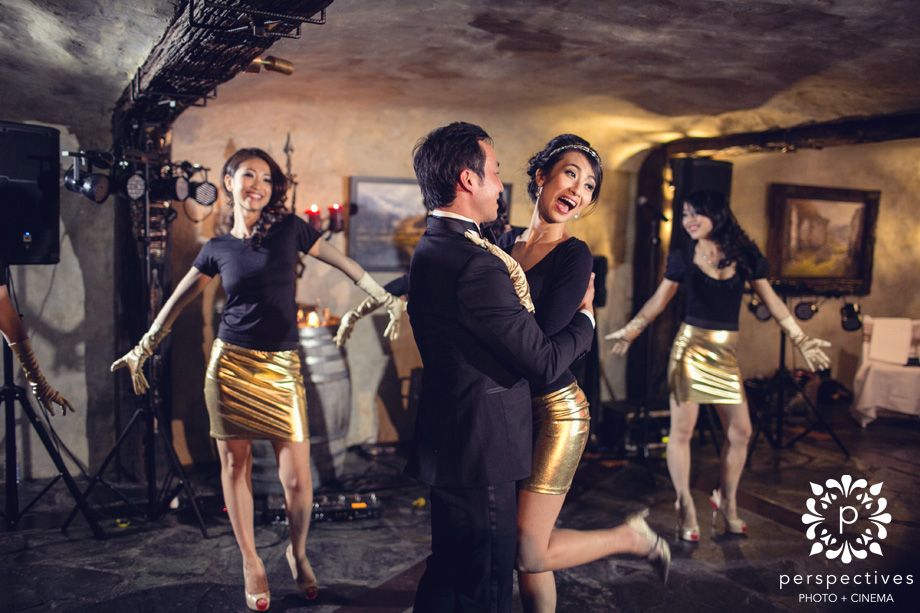 The dancing got crazy – the roof was only just above head height on the dancefloor – making for some nice, cozy conditions! Can't remember the amount of times our cameras banged into the ceiling as we held them right above people's heads to capture the energy here!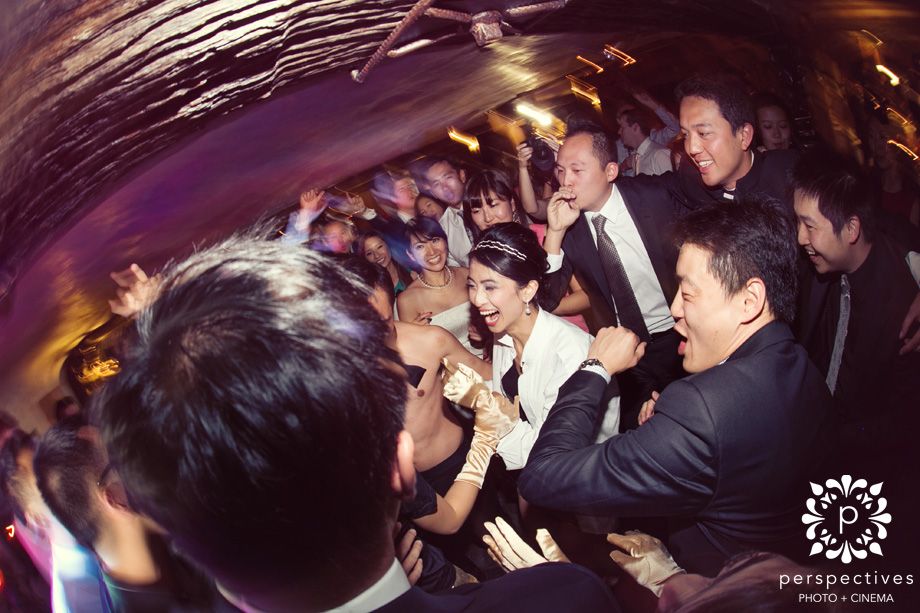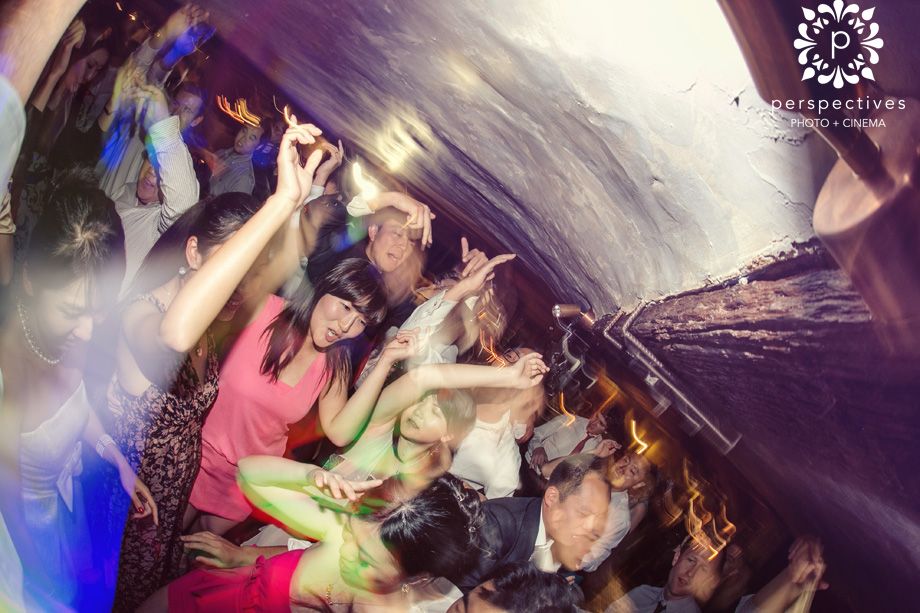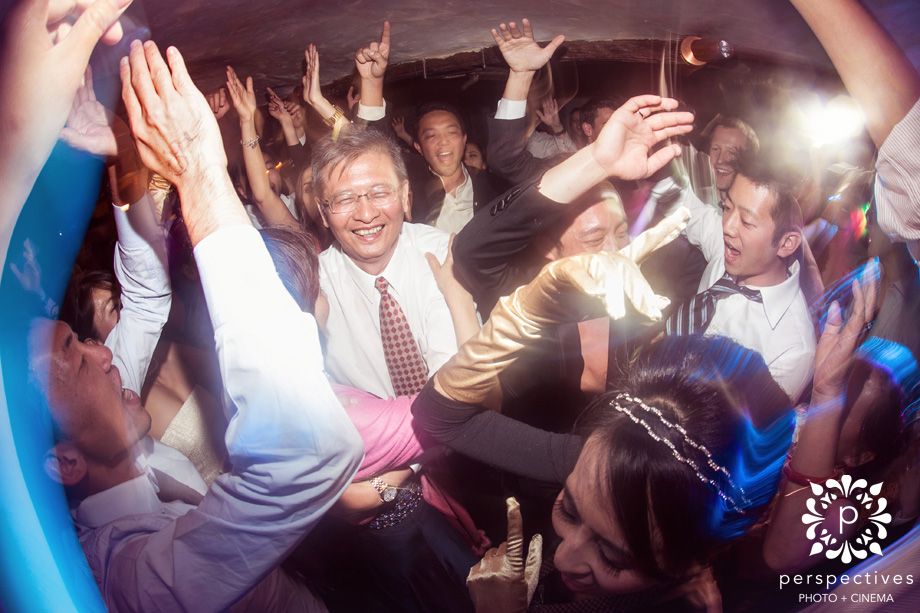 One of the cameras was still configured for the motion style dancefloor shots when we captured the bouquet toss – and the result is perfect! A great finale to a perfect wedding.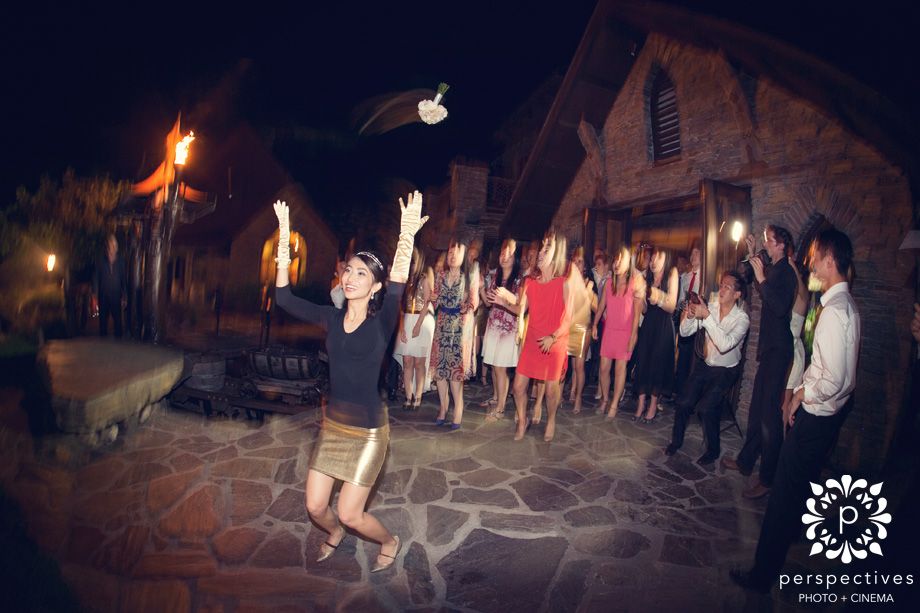 JJ & Silas – thank you both so much for entrusting us to capture these memories of your wedding day – we had so much fun doing so!
If you've enjoyed these images – we'd love you to head over and 'like' our Perspectives Photo + Cinema Facebook Page – where you'll be able to see more of daily fav images, right in your newsfeed.
Until next time,
Amber, Jared, Isaac, and Mat.