Gracehill Kumeu Wedding Photos – Bill and Melissa's wedding – Auckland Wedding Photographer
Bill & Melissa's wedding day kicked off with storm clouds & threatening rain... which, luckily, managed to hold away until we were safely back inside the reception!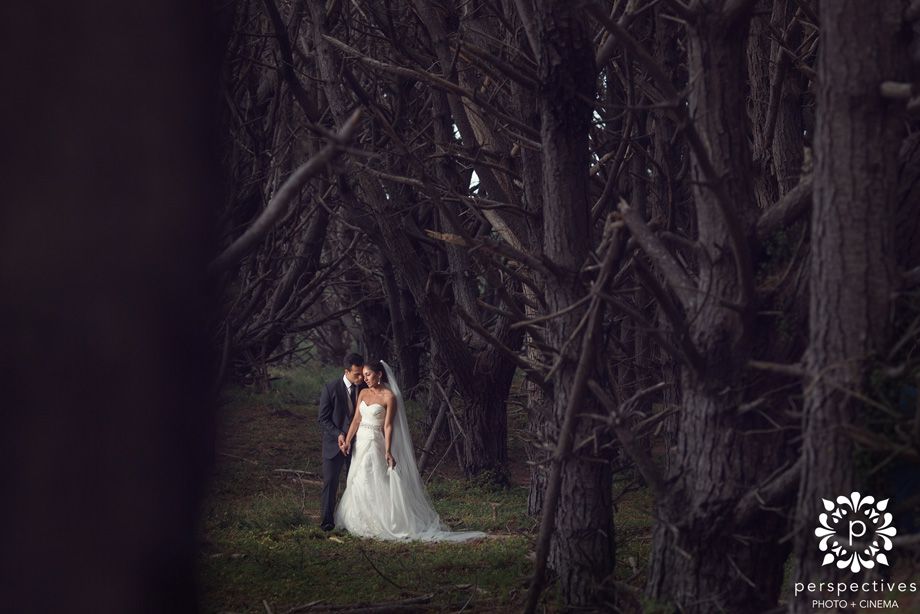 As wedding photographers, there are certain things which – when they all come together – create the perfect wedding storm…..
A gorgeously in love couple.
Surrounded by friends and family who have traveled from half a world away to be by their side.
At a stunning location.
With soft overcast light then dark and moody skies.
Speeches that made us laugh and cry.
A full dancefloor and an amazing first dance.
And even a little rain at just the right moment.
Perfect.
Bill and Melissa's wedding was all this and more.
We'll let the images do the talking today – I'm sure you'll see what we mean.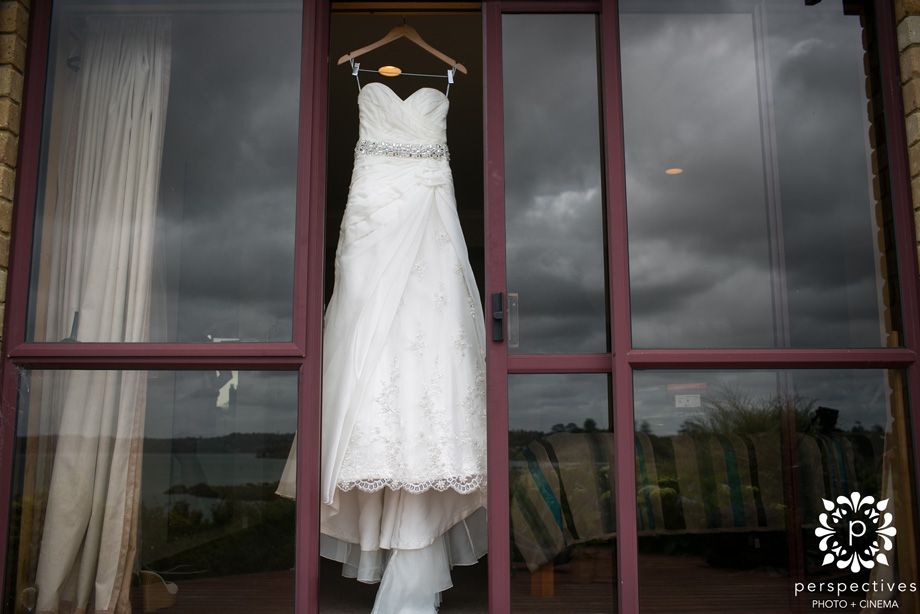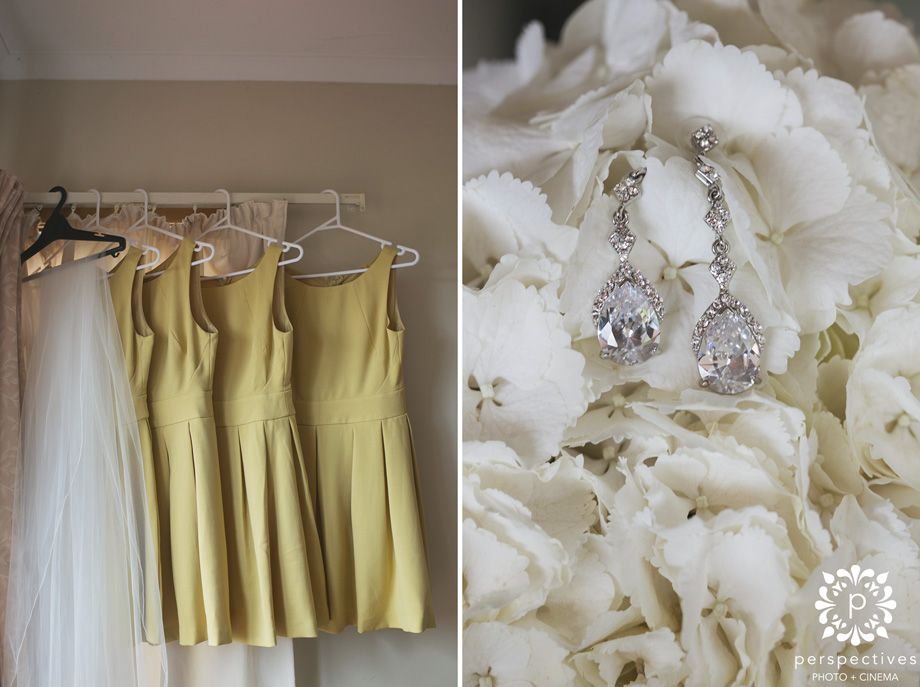 To see all of this gorgeous wedding day – click the 'keep reading' link below 🙂