Gracehill Auckland Wedding Photos + Video – Ryan + Steph's Wedding
Steph and Ryan are the ultimate team. They are the best of friends, and everything they have acheived - they have done together. Including (but not limited to!) planning an amazing wedding that was full of smiles and laughter. So even though they spent the morning apart it was great to capture both of them getting ready, and sharing cards with each other. Below is both their wedding video and photos re captured on their day.
The Wedding Video
They couldn't have asked for a more perfect day. In tumultuous August, there was every chance for rain. Instead the sun beamed over their beautiful Gracehill ceremony. This meant we had golden backlight for the location photos – topped off with a stunning sunset. And later that night a first dance circled by all their family and friends. Perfection!
The Wedding Photos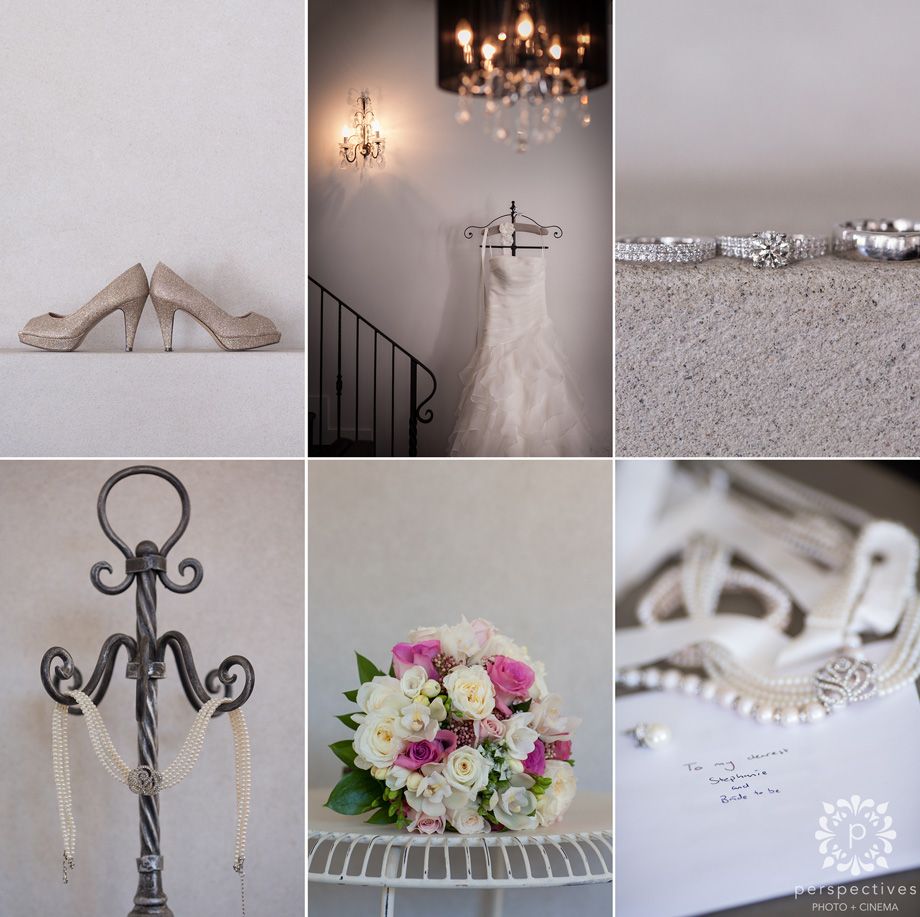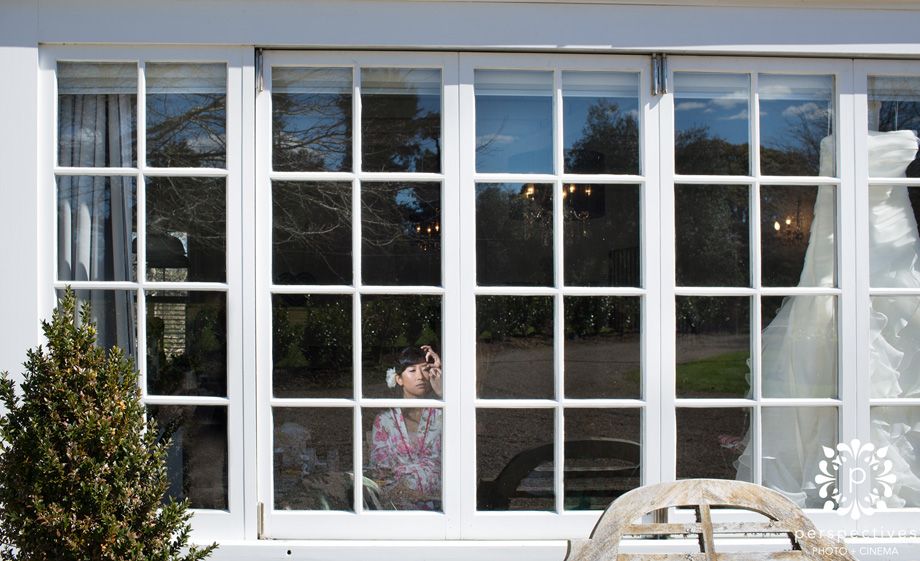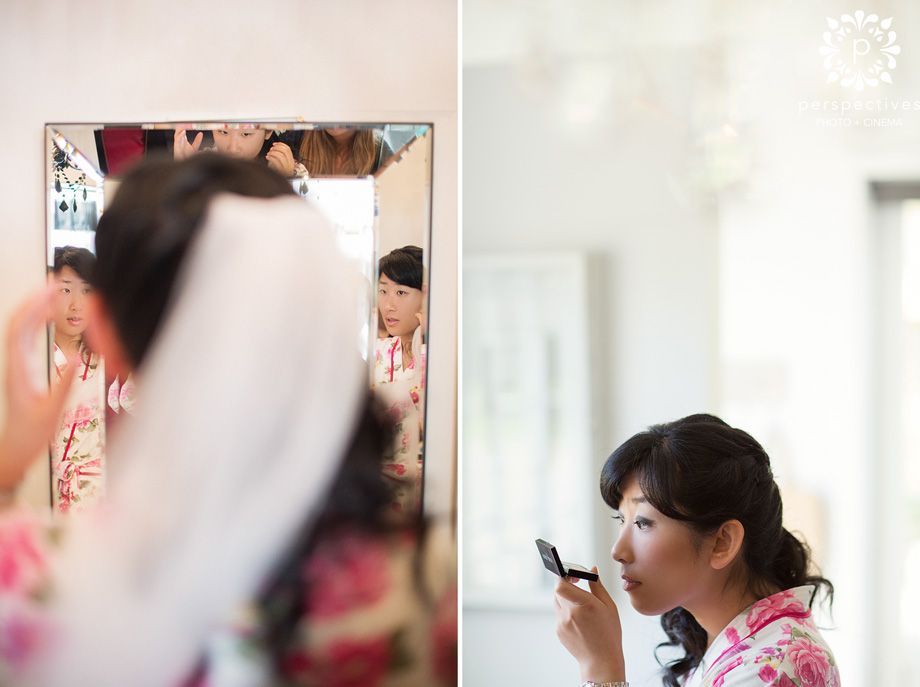 For many, many more images – click the 'full post' icon!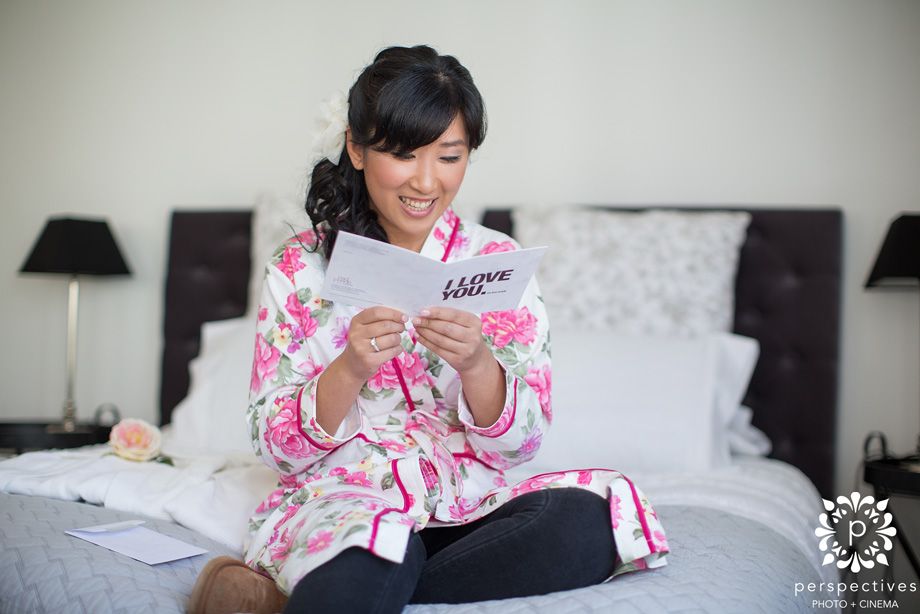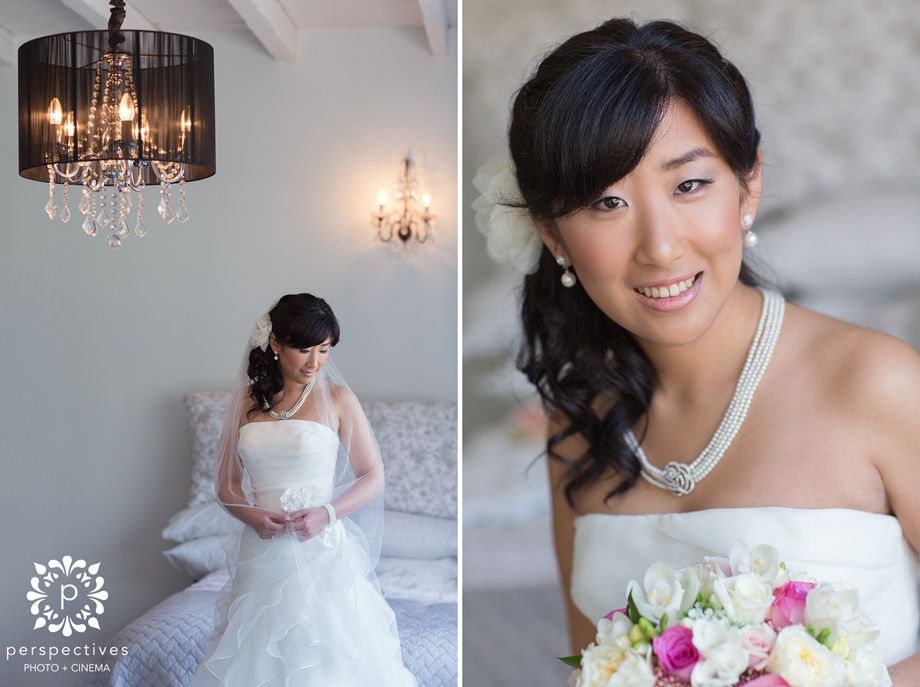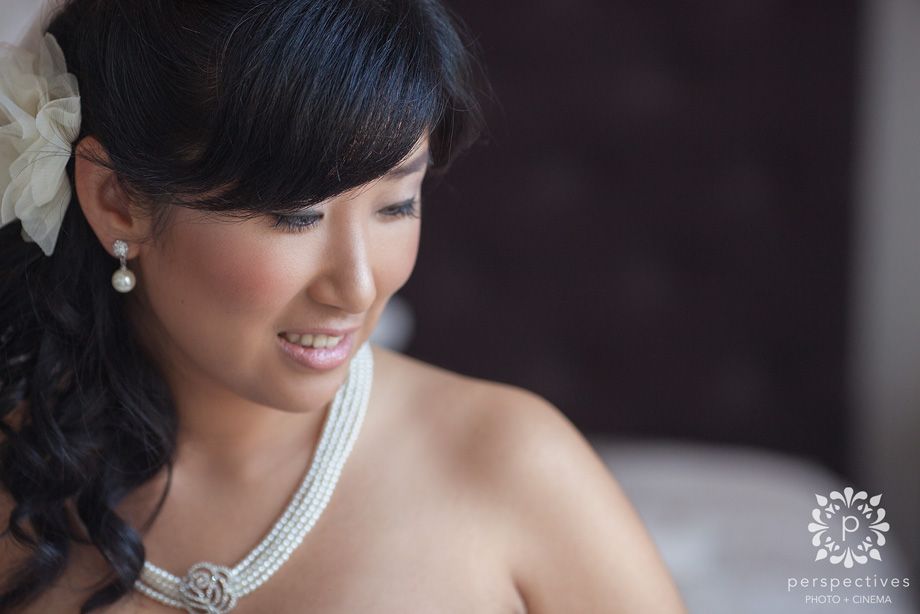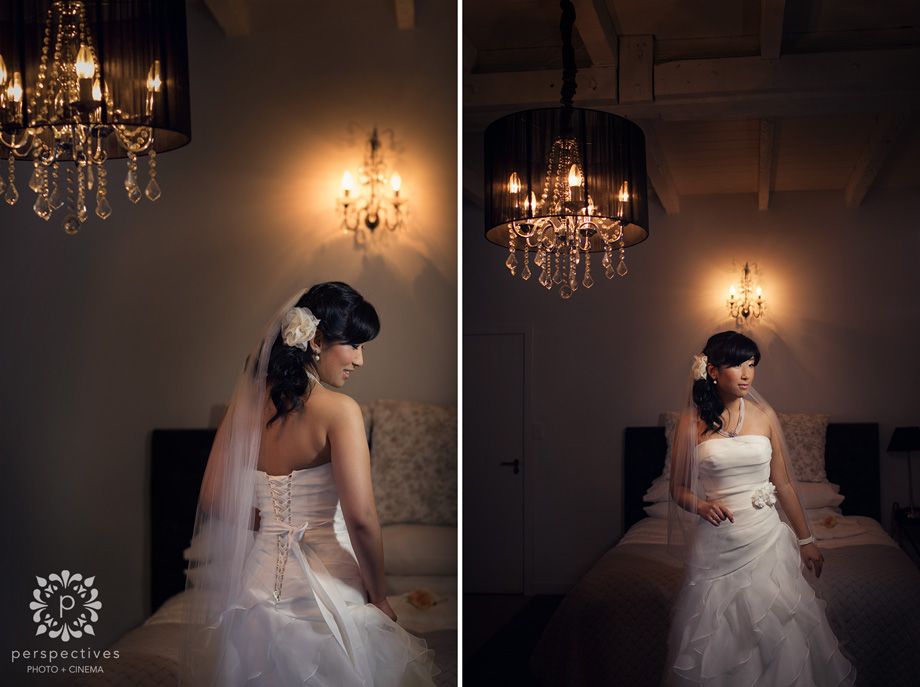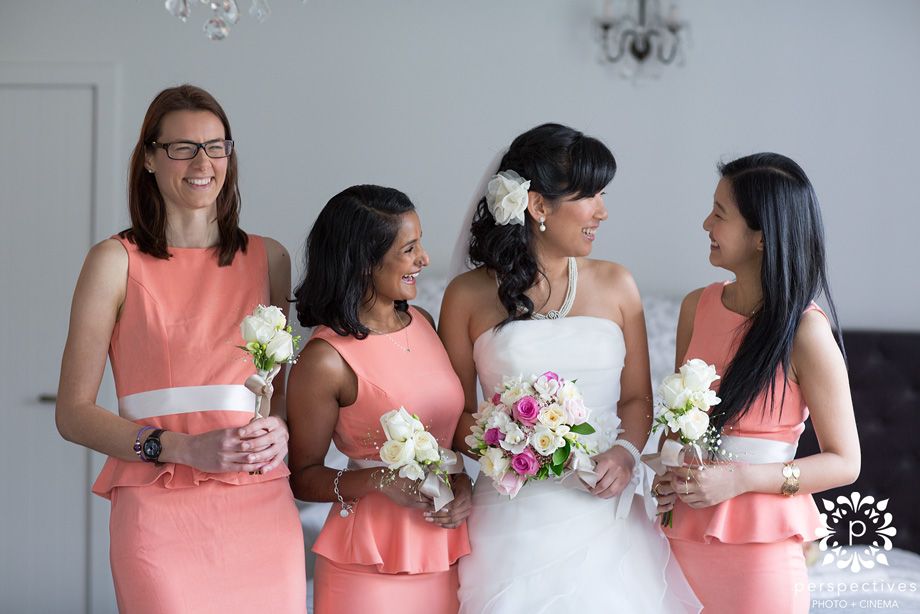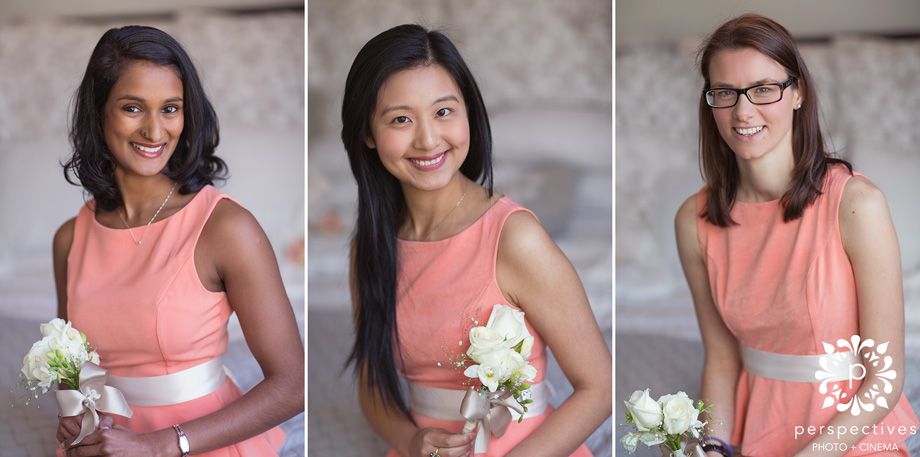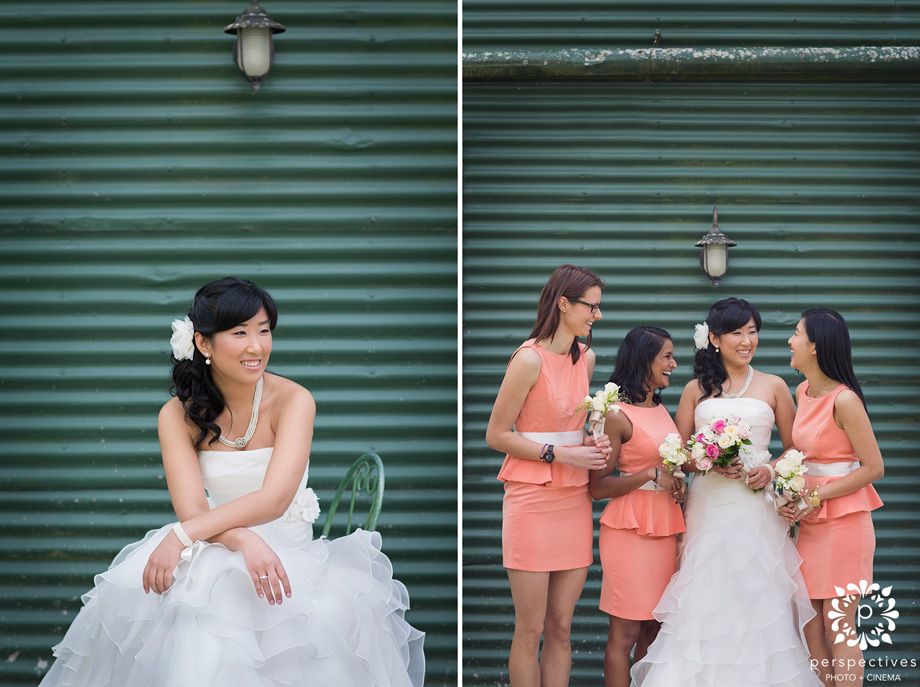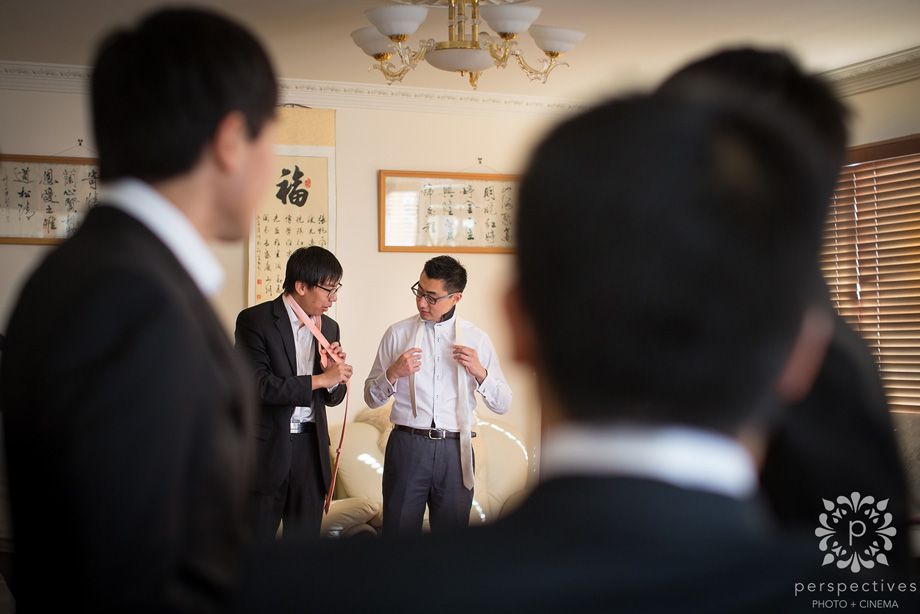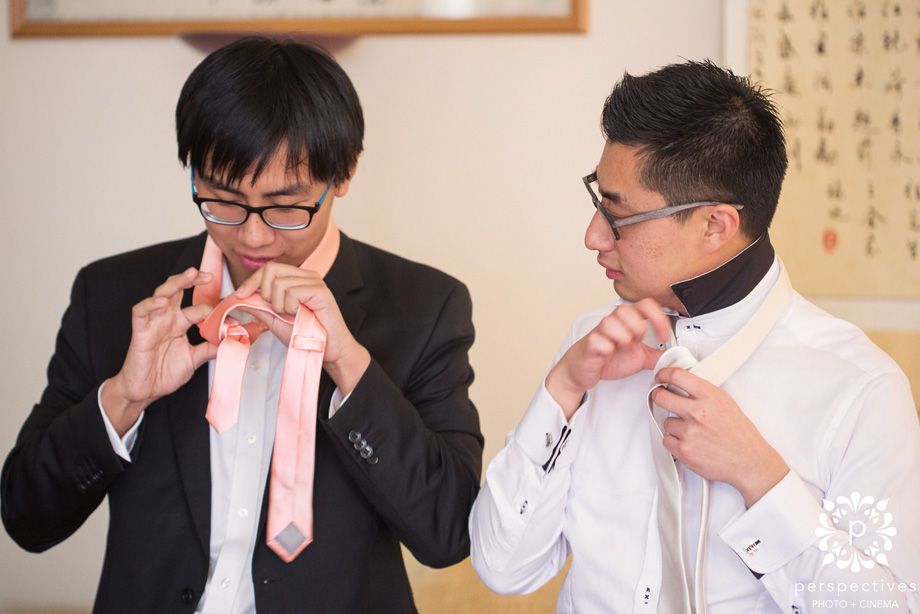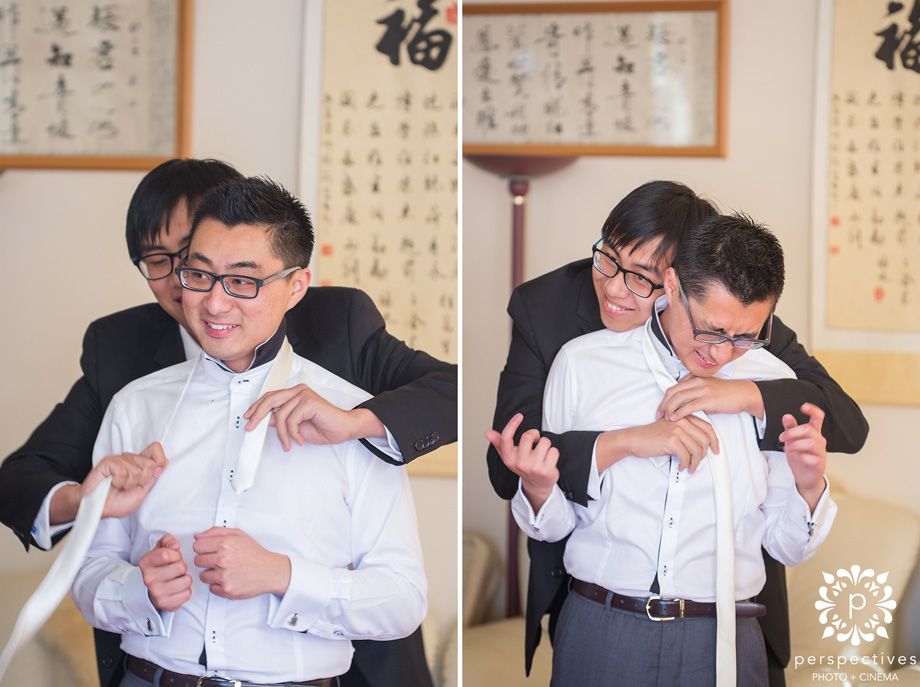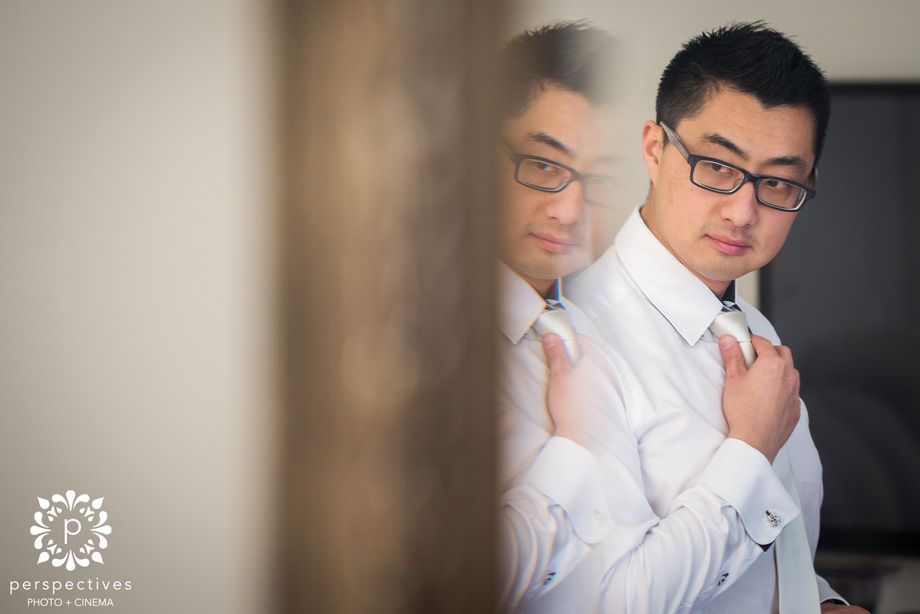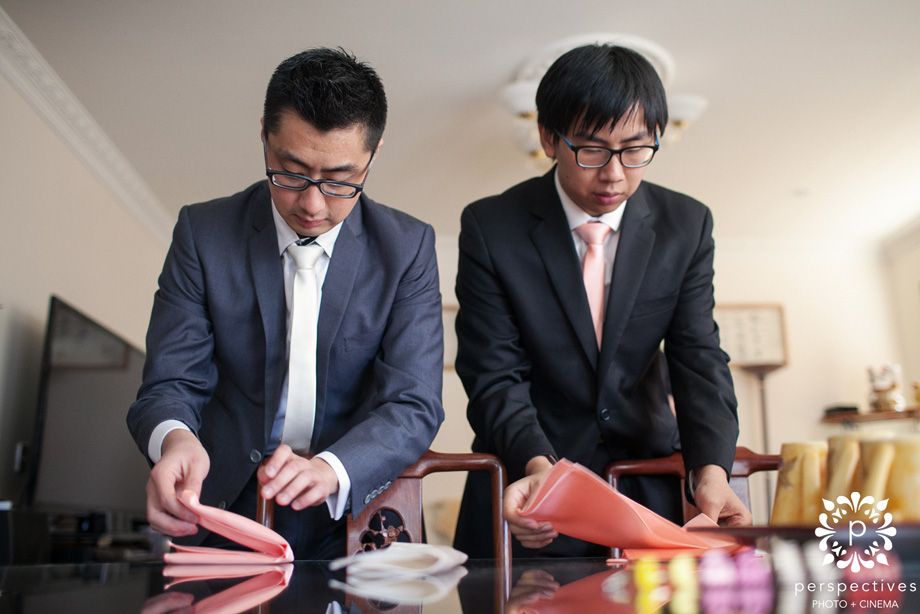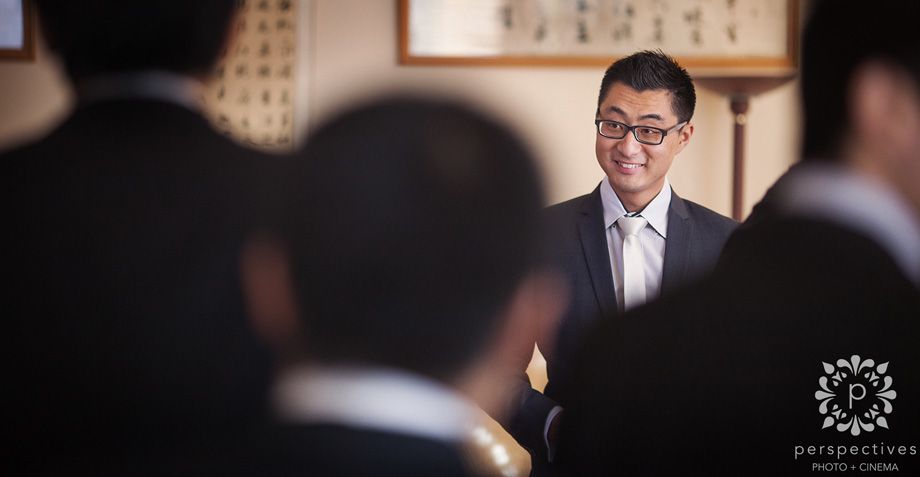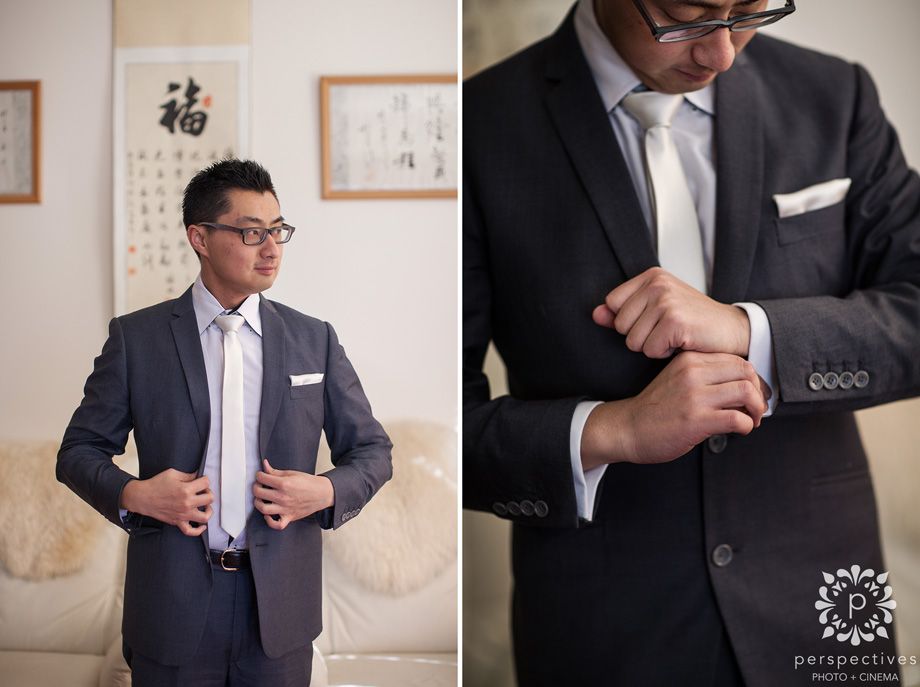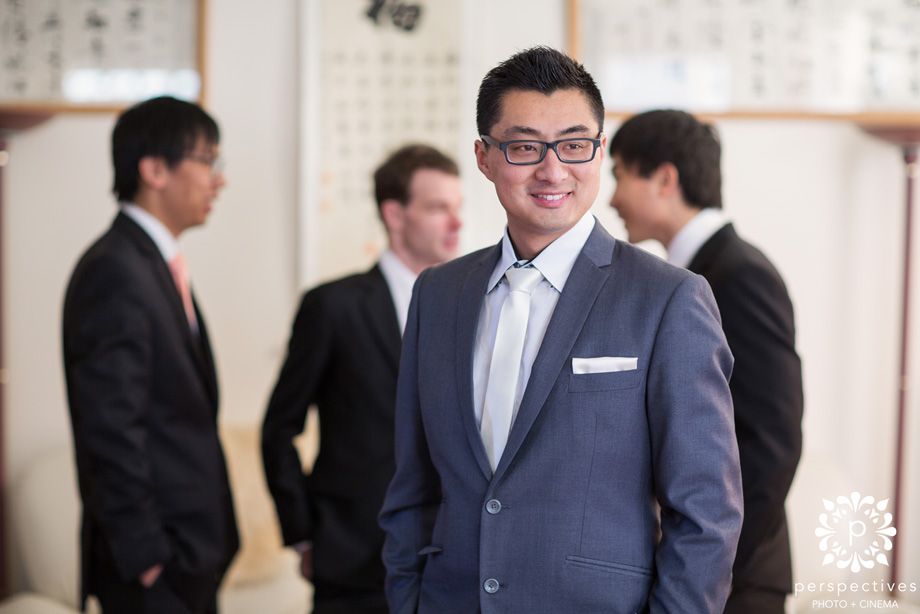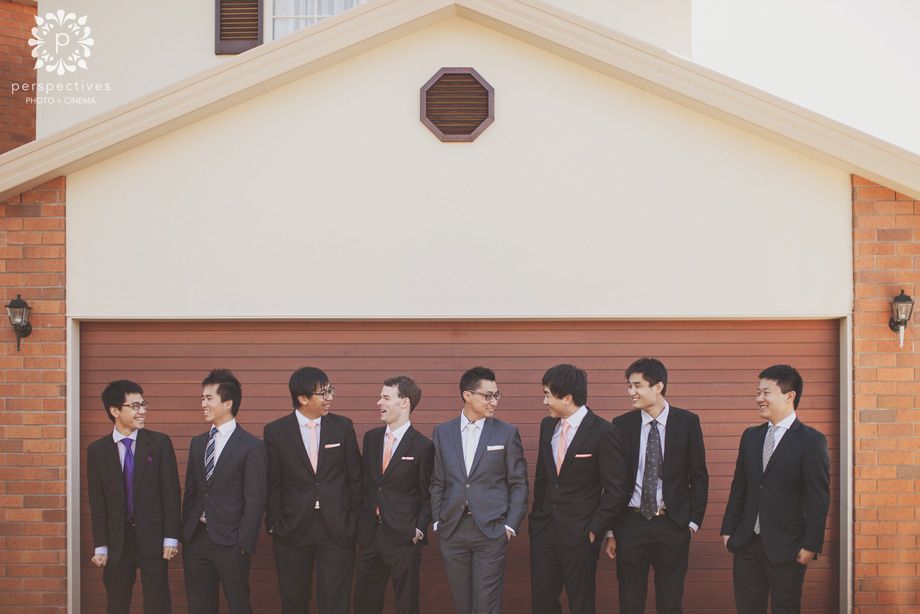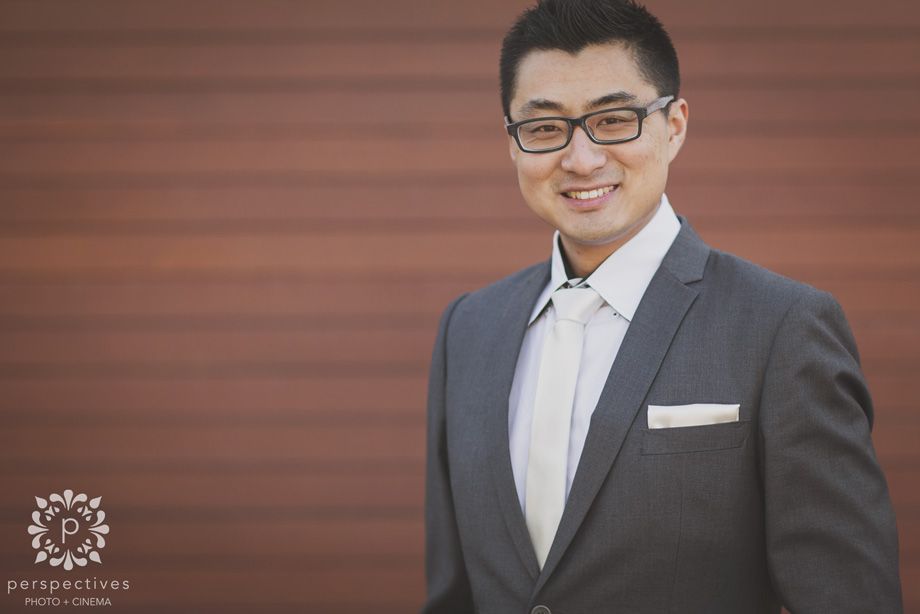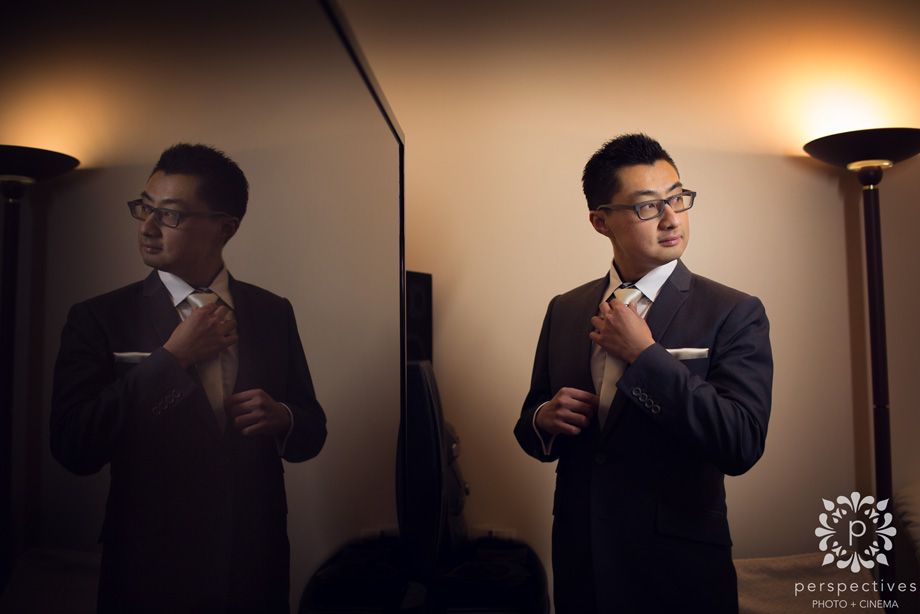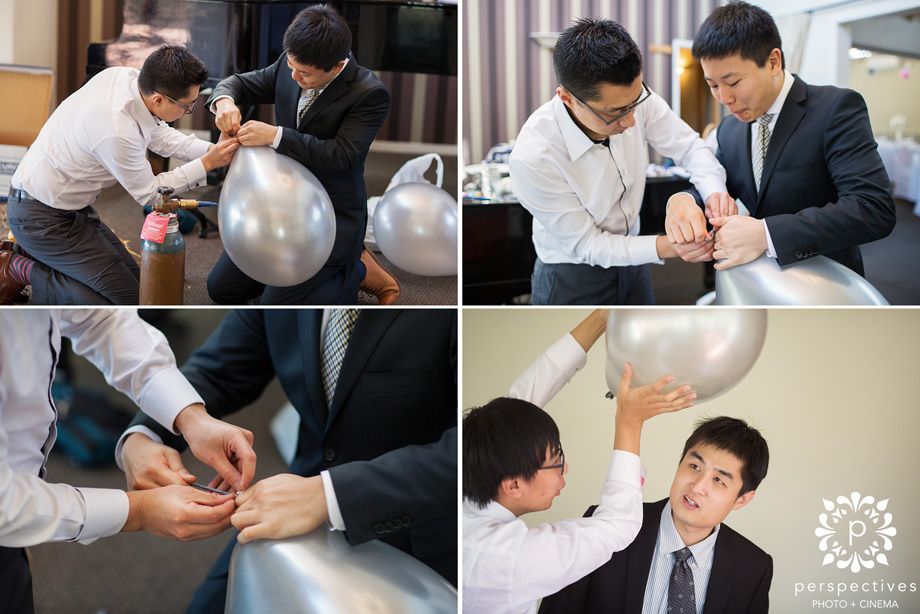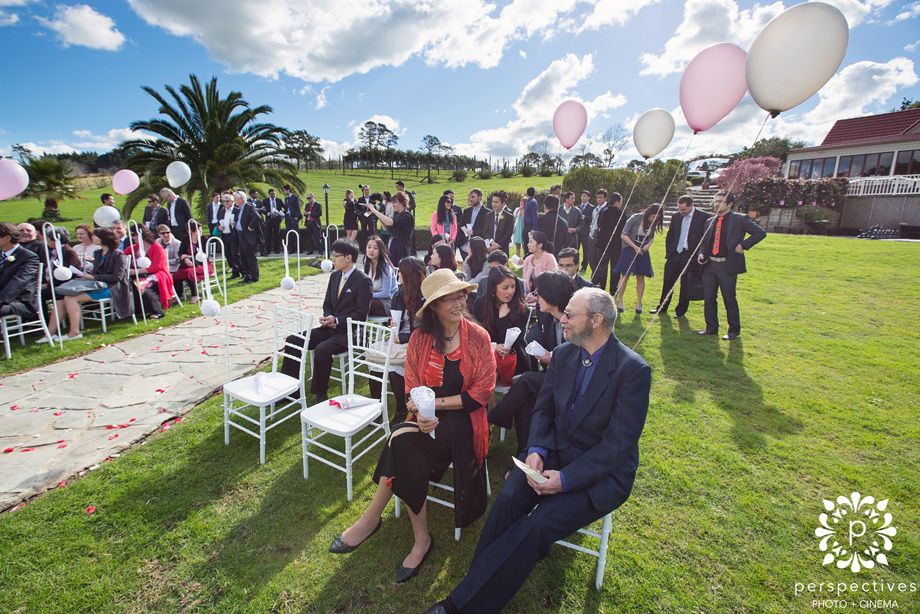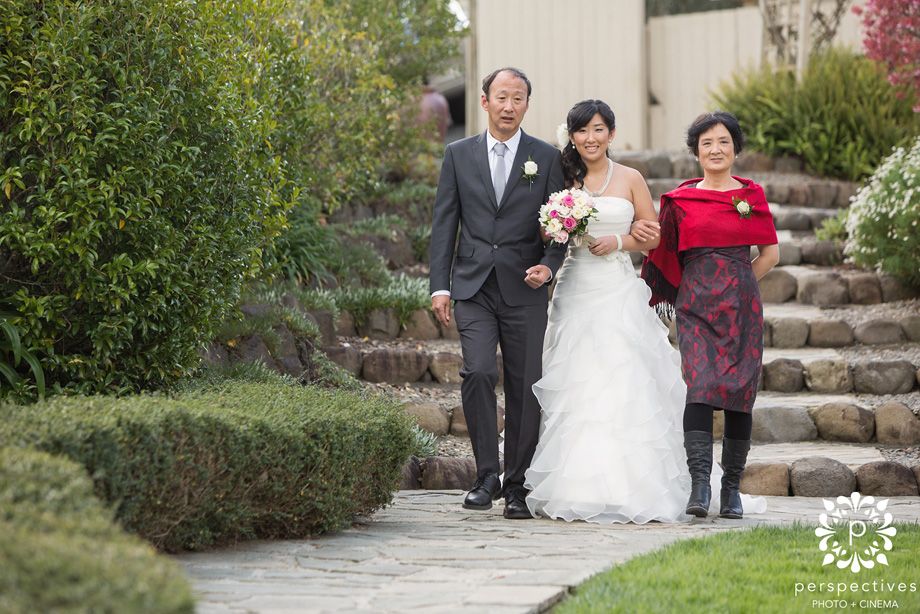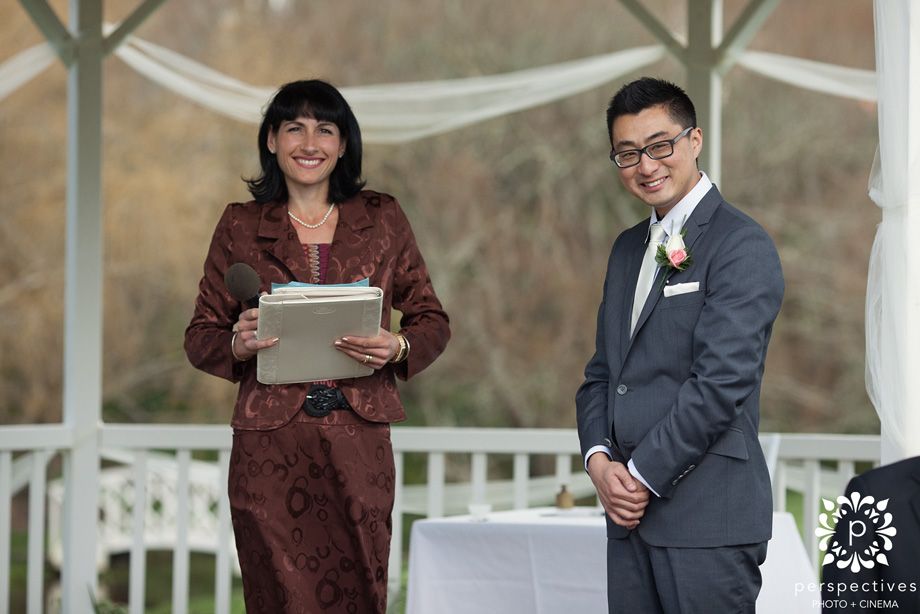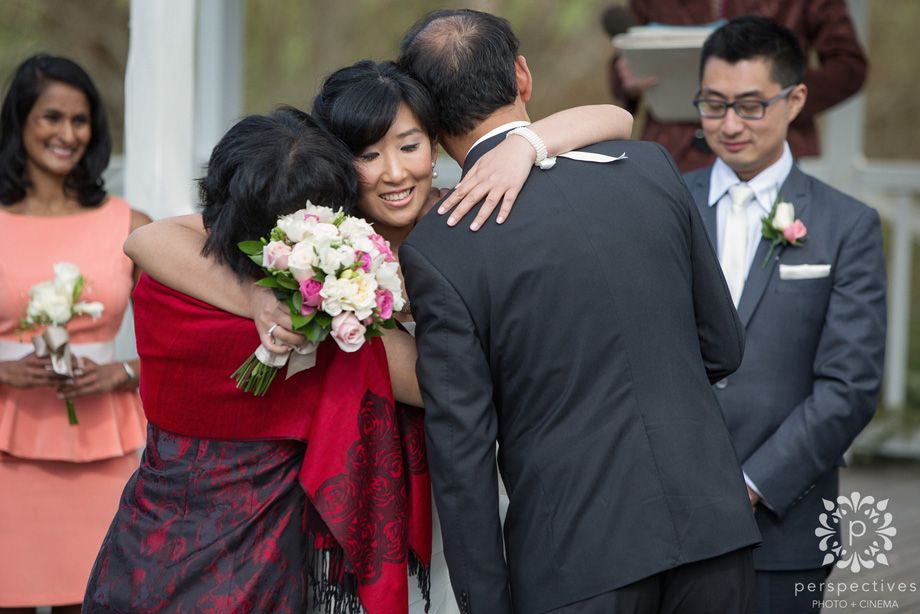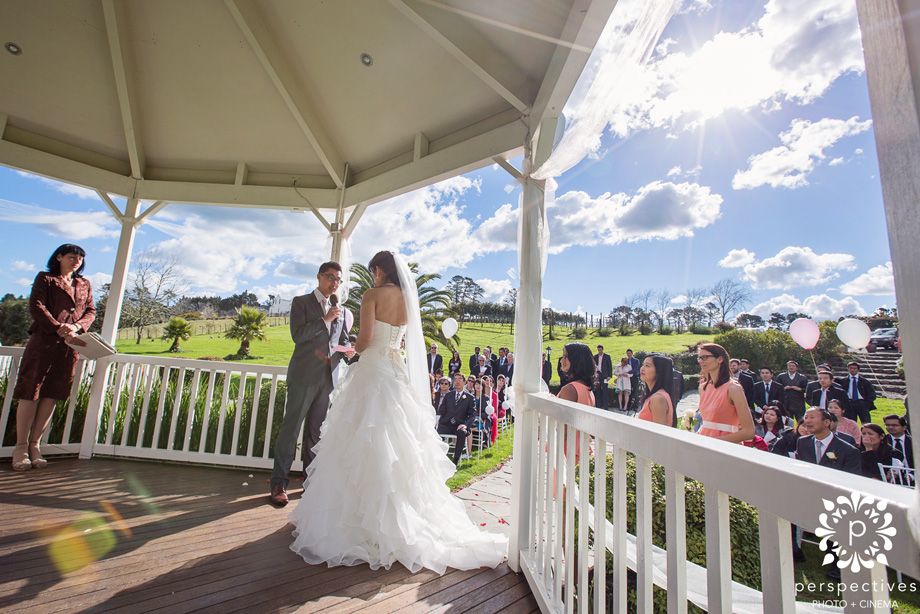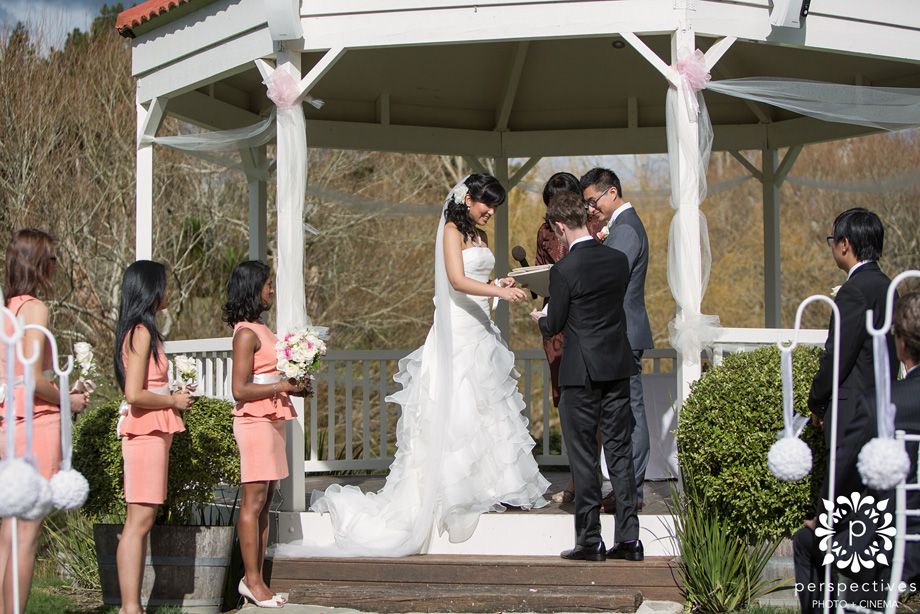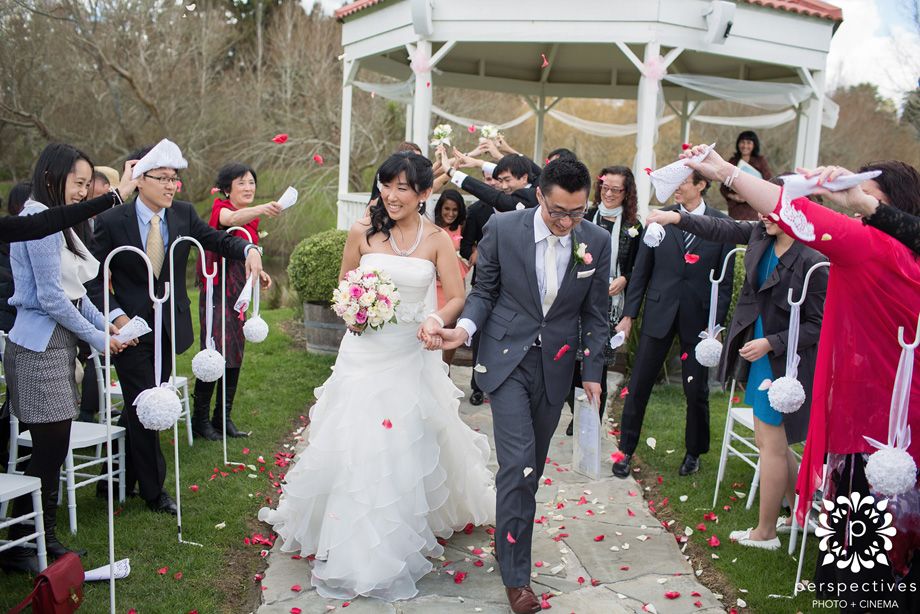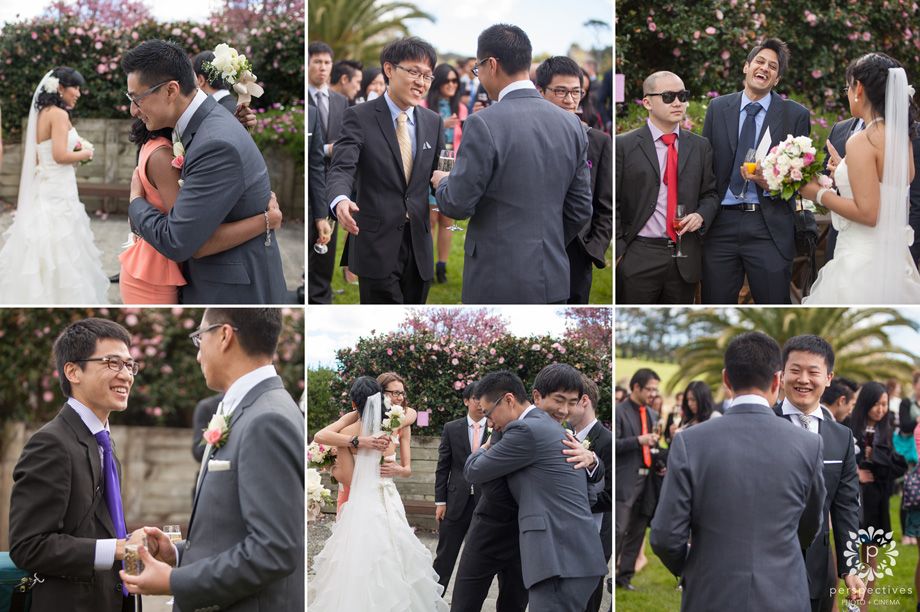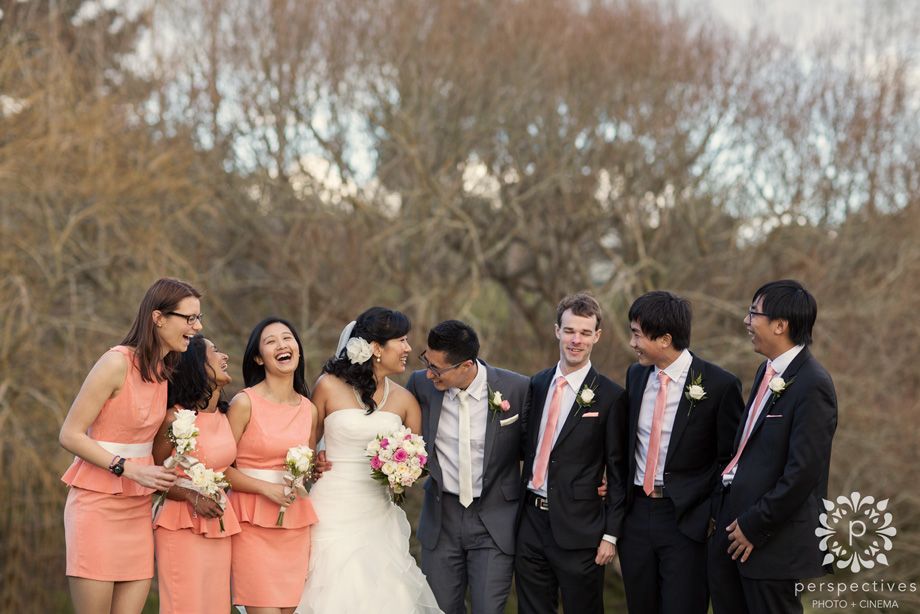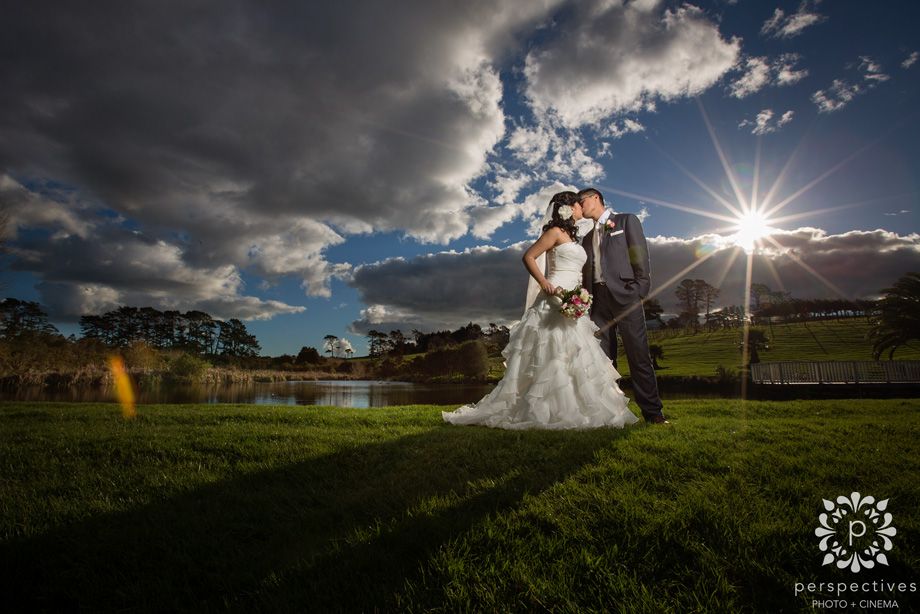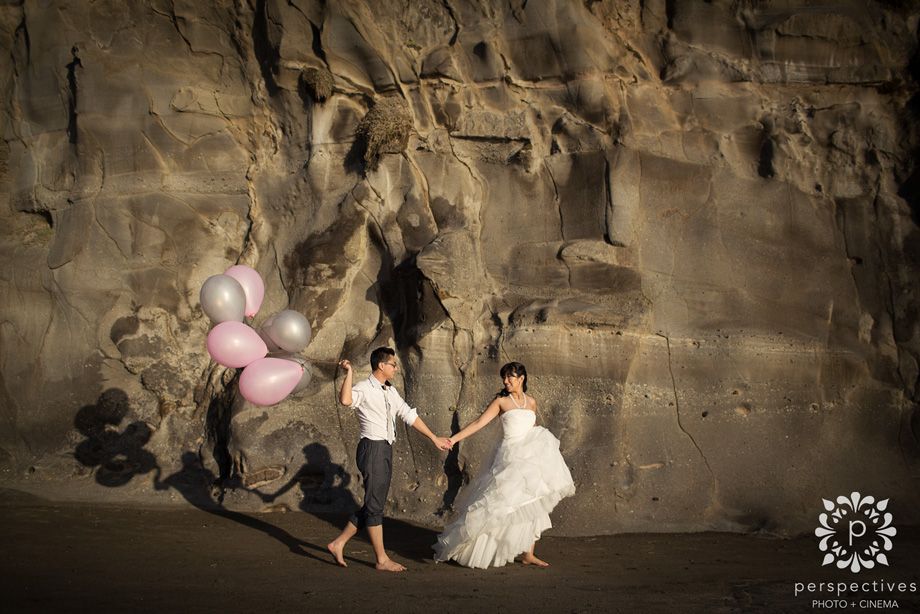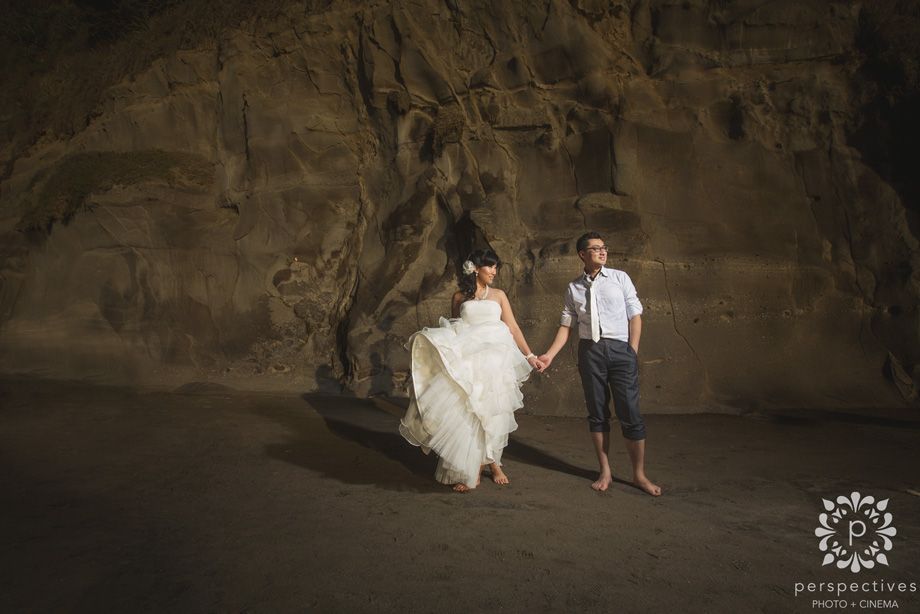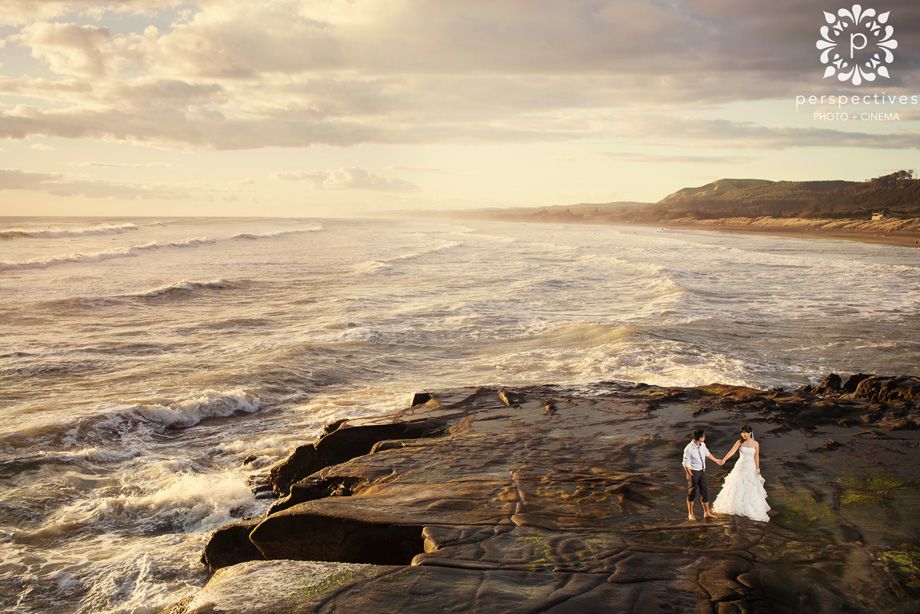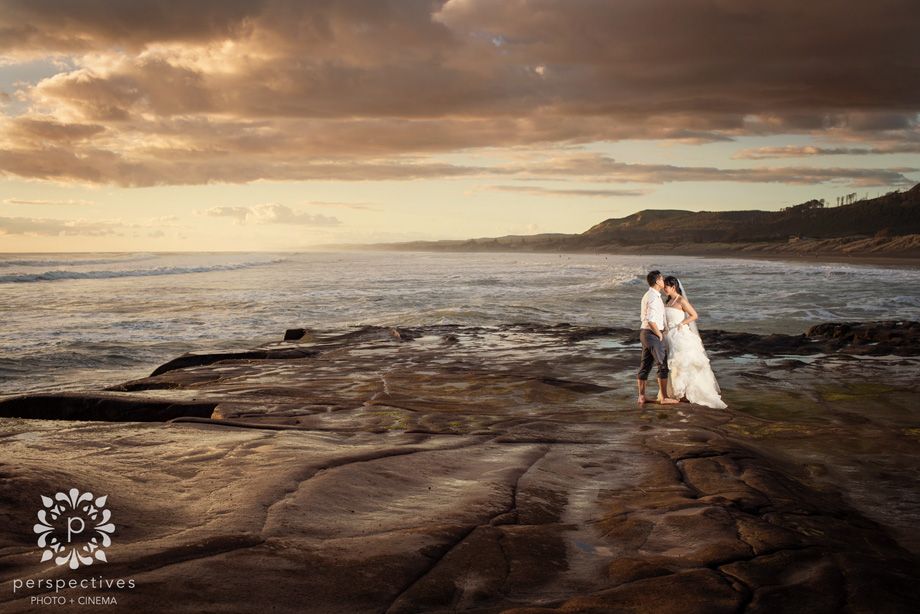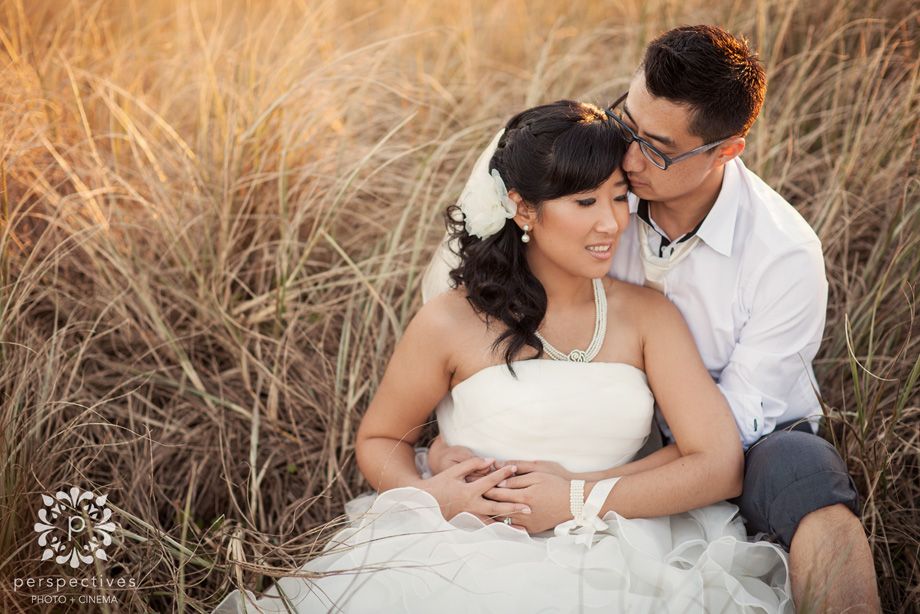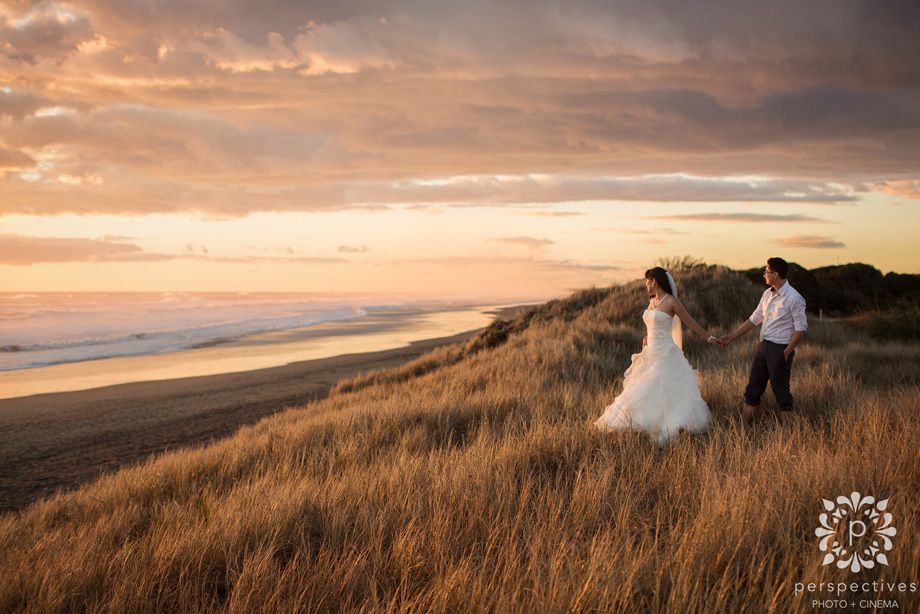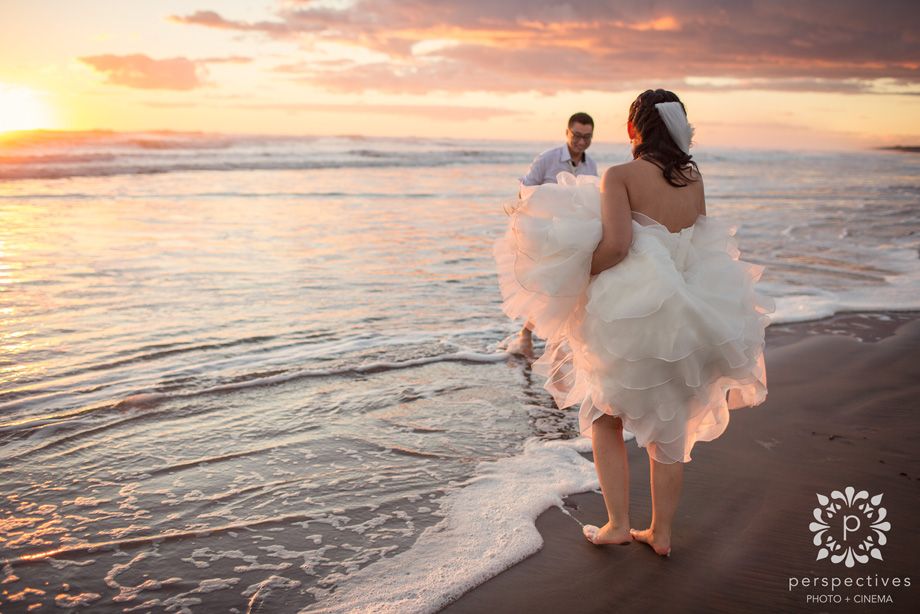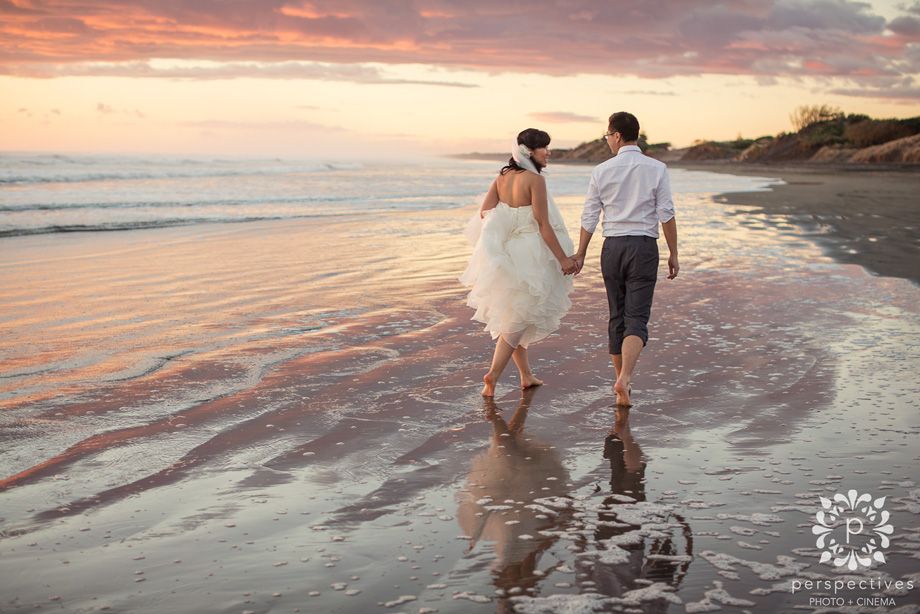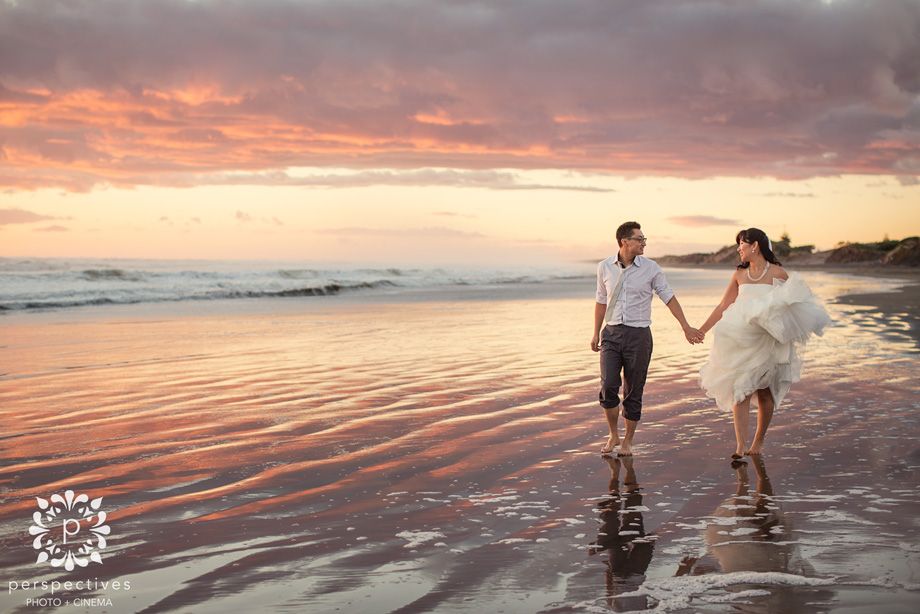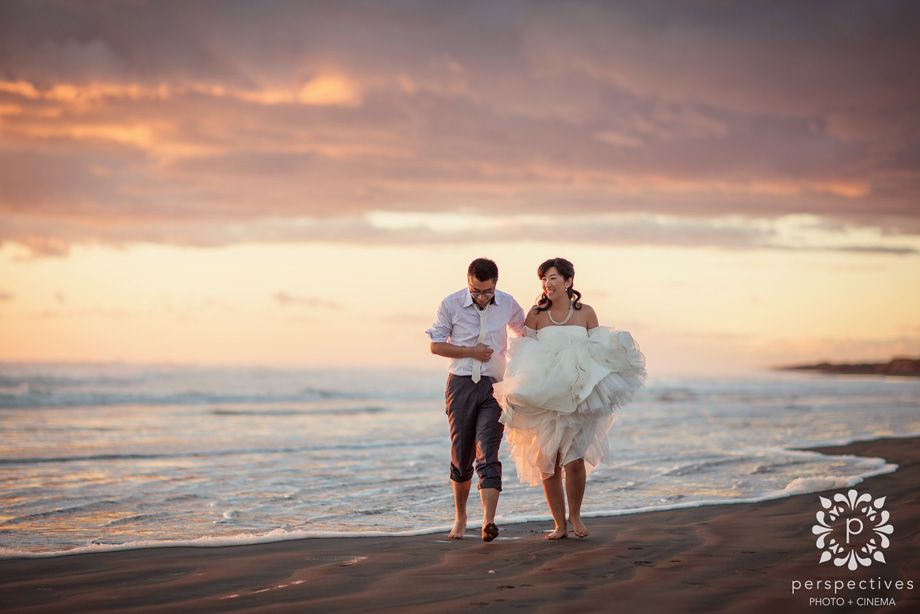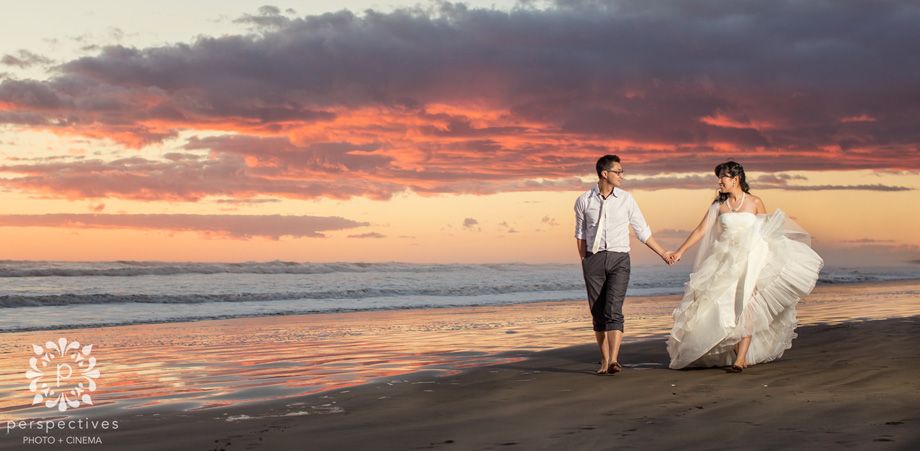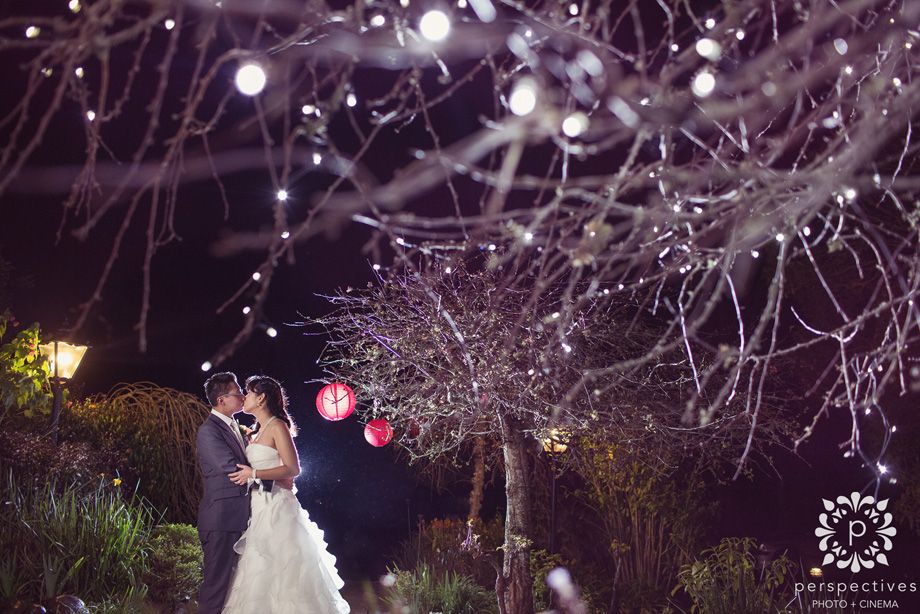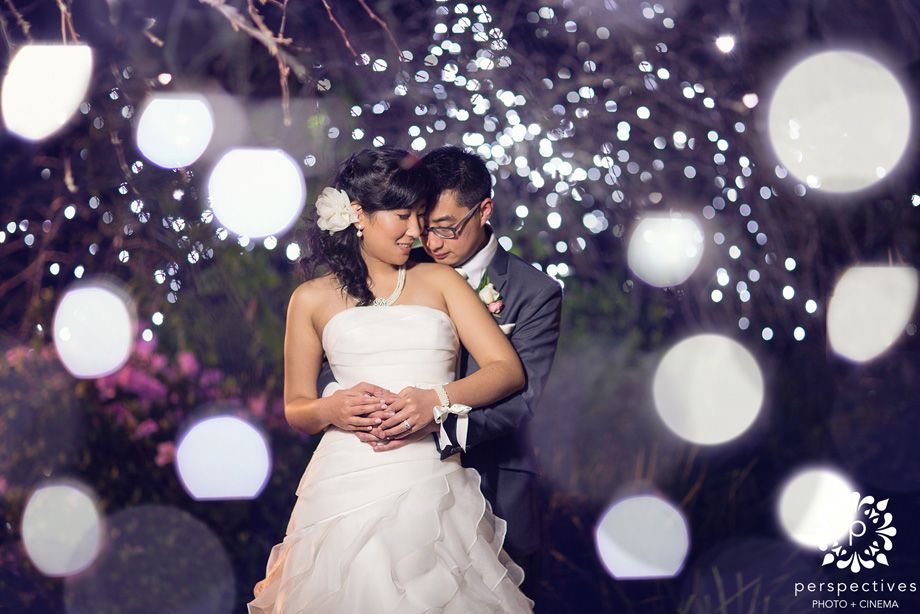 If you've enjoyed these photos, head on over to our Perspectives Facebook page to keep up to date with our latest work.
Our Amazing Wedding Vendors
Wedding Venue:  www.gracehill.co.nz
Celebrant: Rosalie Brown