FairyTale Disney Wedding – Mat + Kylie – Photo + Cinema
15 August 2013
An Old School Disney Wedding
We know Mat quite well, he works for us! So when it came around to his wedding naturally we were quite excited! We photographed and videoed his very romantic disney proposal back in November and knowing Mat, we knew we hadn't seen the end of their little disney fairytale!
Mat and Kylie planned their wedding on a budget. Instead of splashing out on the dress, flowers, and details… Mat and Kylie invested in each other. And heck, what a magical wedding it was!
Like it says in the Disney film Mat played when he proposed, his intention on their wedding day was "to create the most magical, spontaneous romantic atmosphere known to man or beast".  Through the gifts and letters they shared in the morning. By playing their proposal film in the church, just before Kylie walked down the aisle. Through their personal vows and the speeches they spoke to each other. Mat and Kylie's wedding was more based around the pure excitement of getting married and not so much the details and decorations of a wedding! It didn't matter that Mat's shoes were off a "deal a day" website, (actually that's a pretty cool story in itself – the shoe saga!) – Mat and Kylie celebrated getting married in a very meaningful and personal way, and showed that people – more than details – are what counts at a wedding.
So here's the wedding video & wedding photos we created for Mat and Kylie. Make sure you read "our thoughts" below. There's a lot of meaning packed into this short film.  It also explains why it's so focused on their story, and not like your traditional idea of a 'wedding video'.
Make sure you check out the photos from their wedding too.  It's just below the video!
Our Thoughts
A nervous wait:
For the months leading up to their wedding Mat had a one track mind. He seriously couldn't wait to get married. Every conversation we had seemed to transform into something relating to his wedding day. It was a big deal for him. He was the most nervous groom that we've ever seen! And this despite the fact he comes along to weddings with us every weekend, all summer!
The night before their wedding both Mat and Kylie posted comments on Facebook. We saw the comments come up in the newsfeed and were like, YES!! This is their story. Just as Mat's proposal featured in their film, the anticipation of the wedding day was just as important and a story that needed to be told!
Freedom to tell a meaningful story:
Because Mat and Kylie are cool, they gave us free reign to create the most powerful story we could.  100% creative freedom to make a wedding video completely unique to them.
So for the video we dropped all meaningless cliche wedding moments that didn't really matter to them. There's no shots in the film of Mat and Kylie signing the register or cutting the wedding cake. Having the freedom to leave these moments out of the final film allowed us to really tell their story instead. We could focus on capturing moments that actually meant something to them.
On the location shoot, we had a blast with the whole bridal party just having fun. Kylie was determined she wanted some big, sweeping sunset shots… and the freezing cold wasn't going to stop her!
Hence the stories we have created from their wedding day are completely unique, something no one else has. It's a story about the anticipation of Mat's vows. It's a story about Kylie's love for Disney and how Mat weaved that disney theme through his proposal and their wedding day.
It's also a story about slingshots. Mat was keen to do something in the morning before the wedding, but with his own take on it. So instead of cufflinks, or hip flasks, as presents for the groomsmen.. they all unwrapped slingshots. And naturally – we had to go play.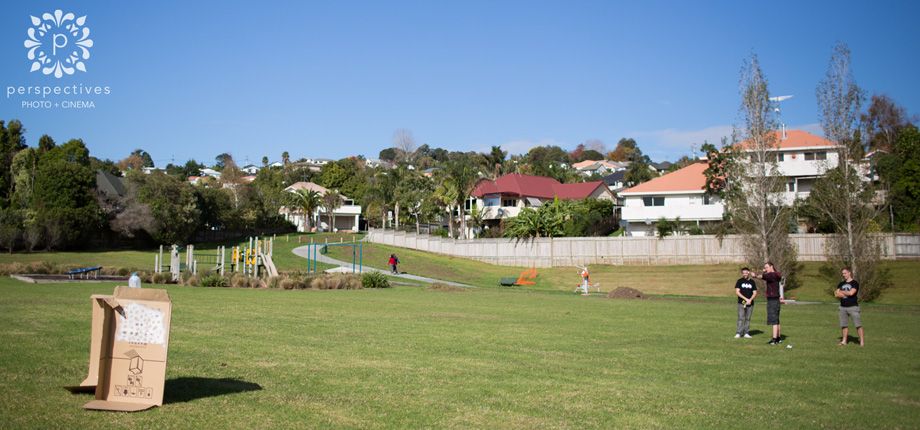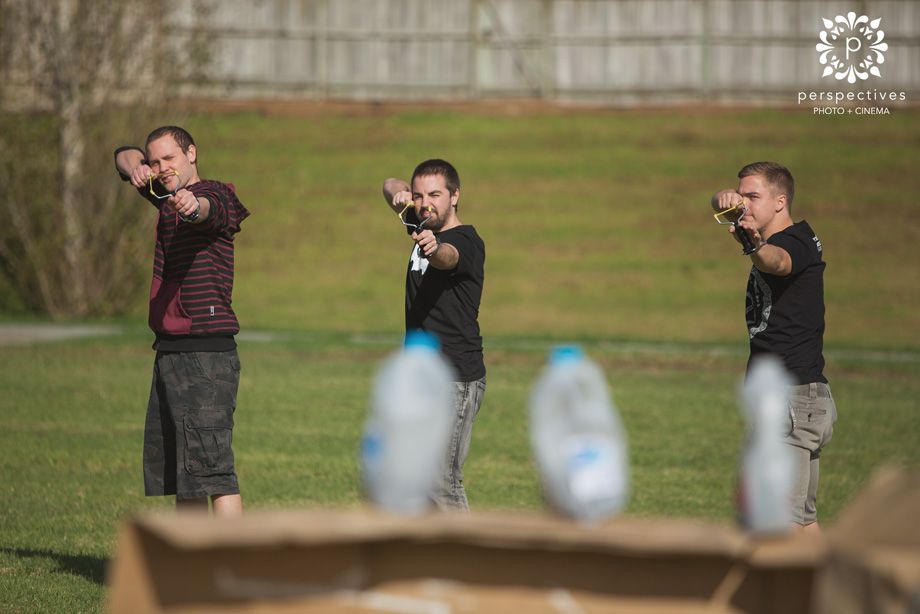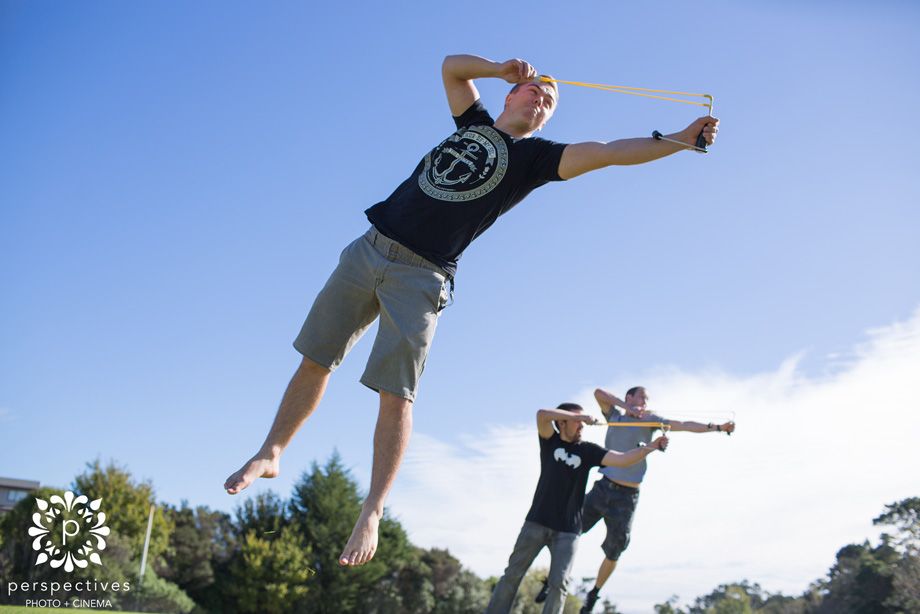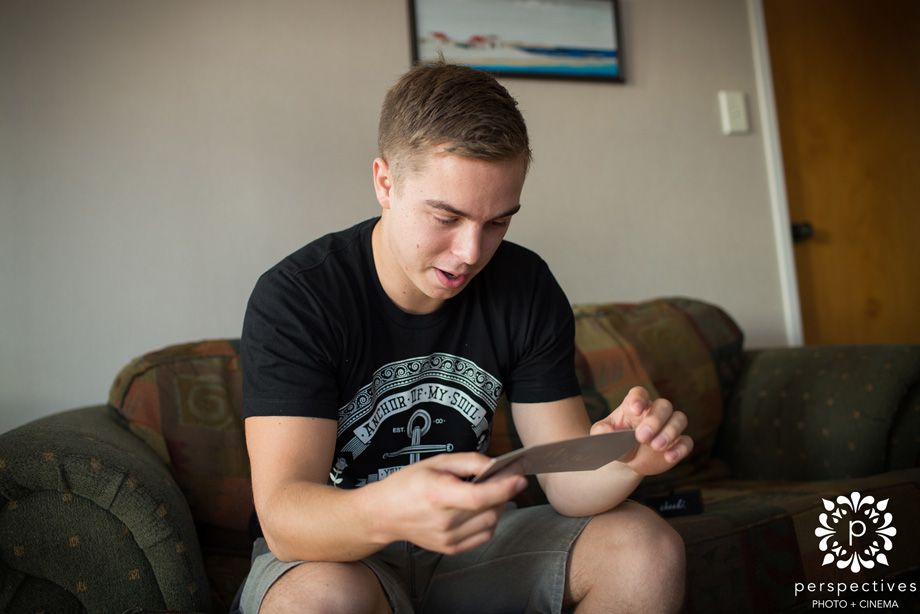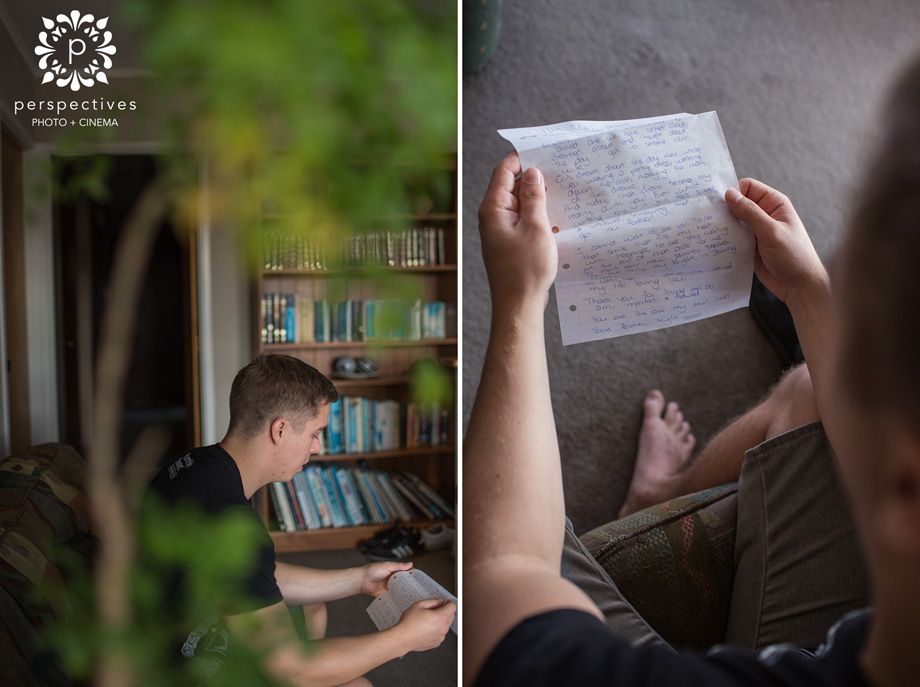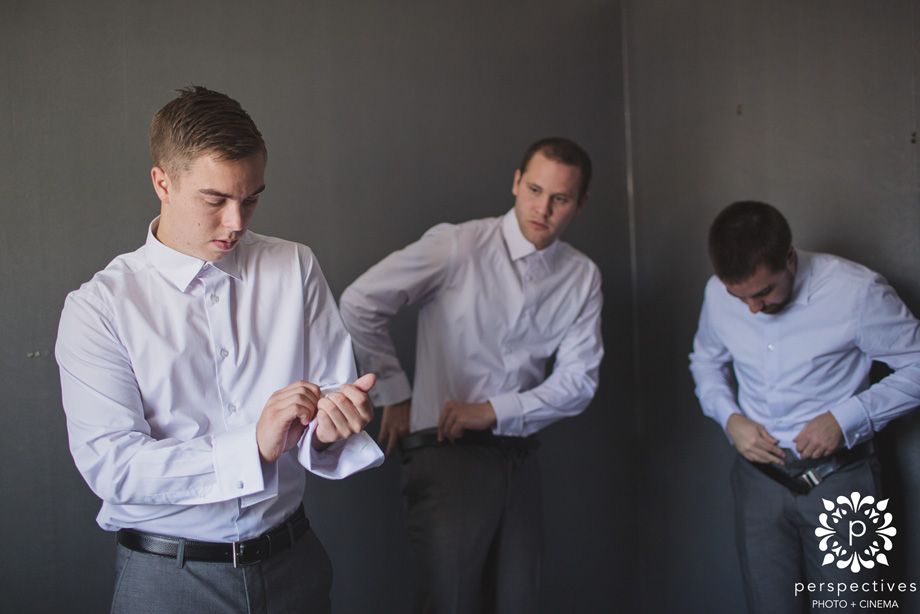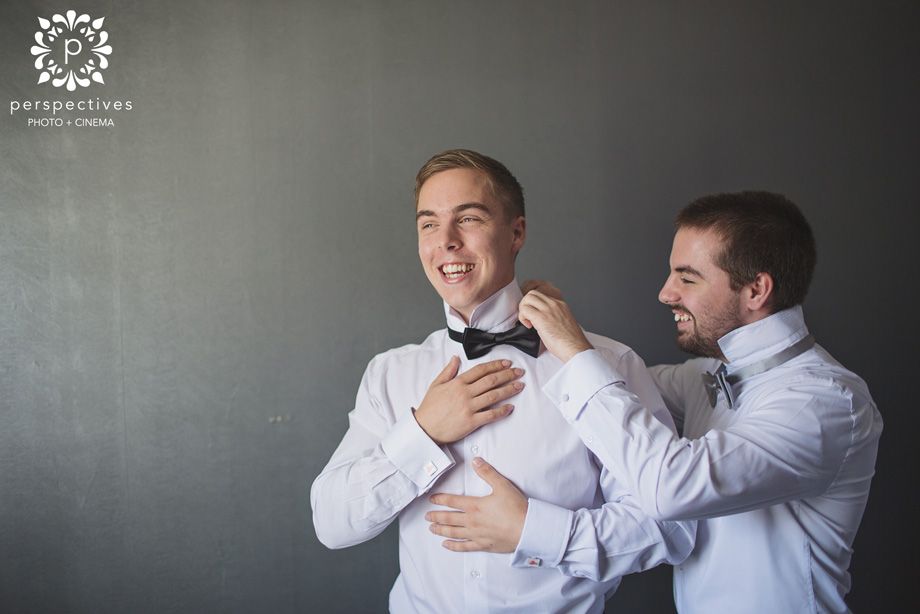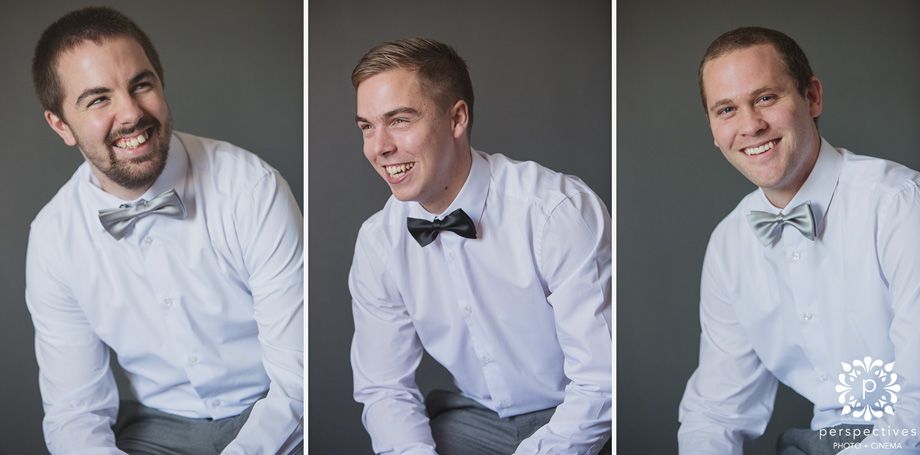 We mentioned the shoe saga. These puppies ended up at the entire wrong house, and sat there for a while, until Josiah went & picked them up off a confused man who couldn't figure out why this package had arrived for him.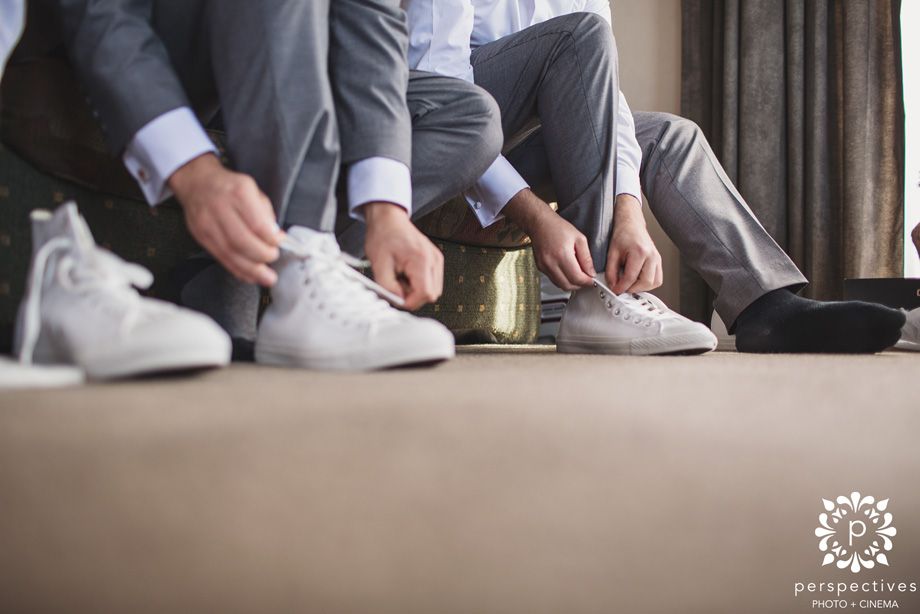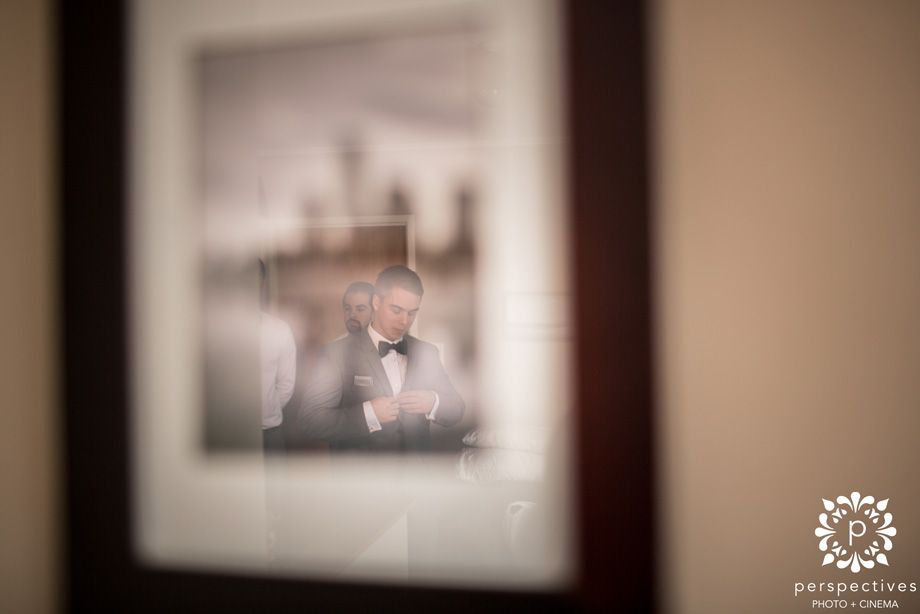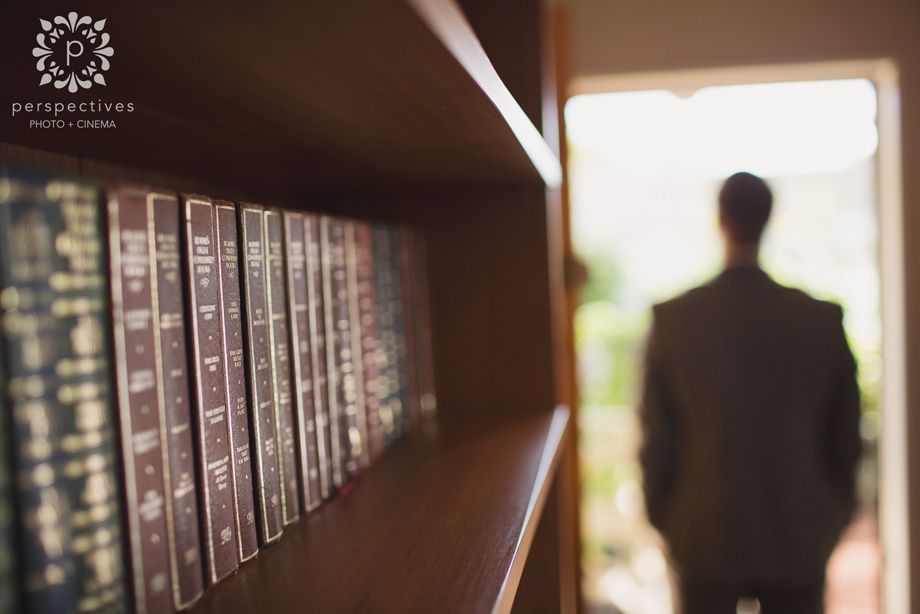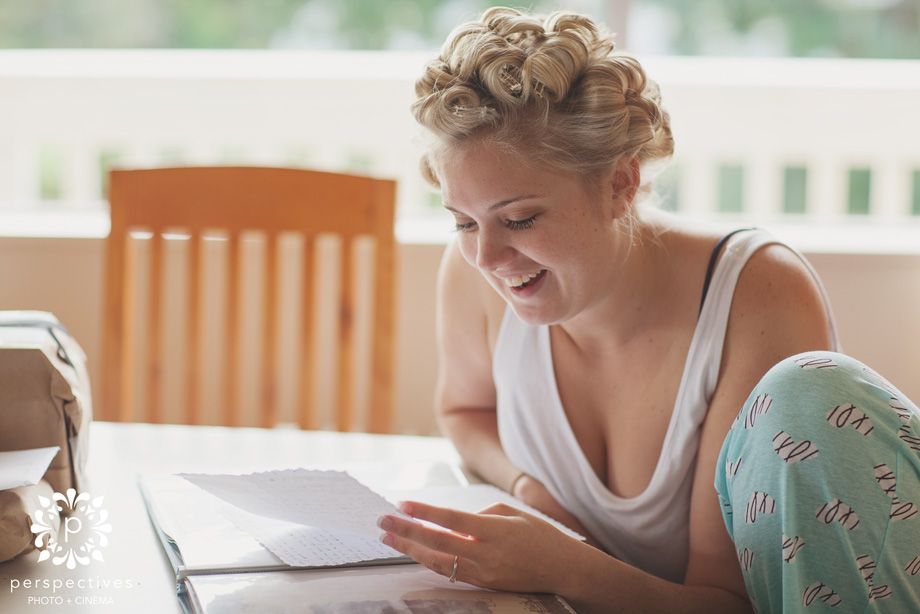 Kylie had never heard Mat sing. When they took car trips together, he'd never sing along. Like seriously – NEVER heard him singing. And this was often joked about.
So on the morning of the wedding – Mat sent Kylie a video he'd filmed, of him singing to her. Guaranteed tears! In fact – Kylie wanted to make sure she'd opened all the gifts from Mat before the makeup started… she knows him well!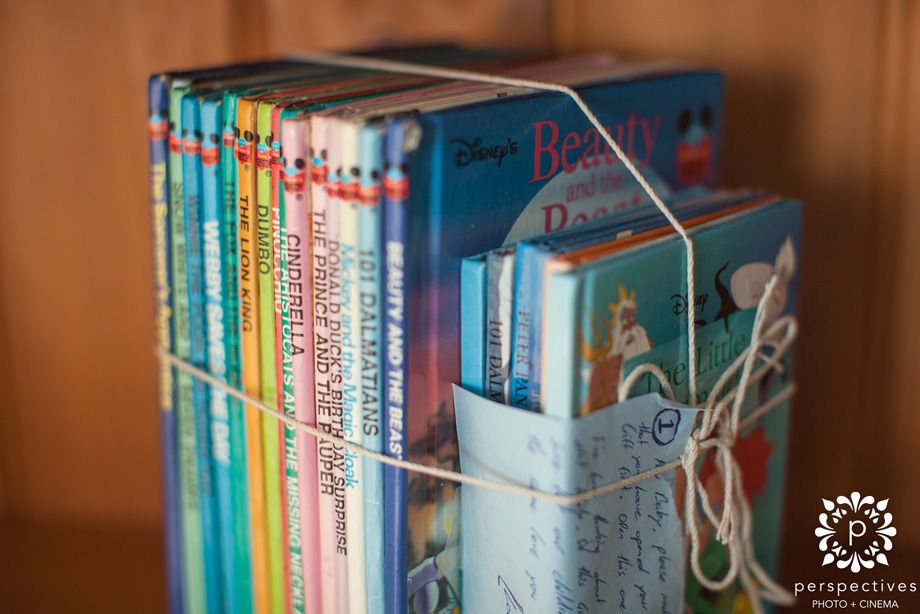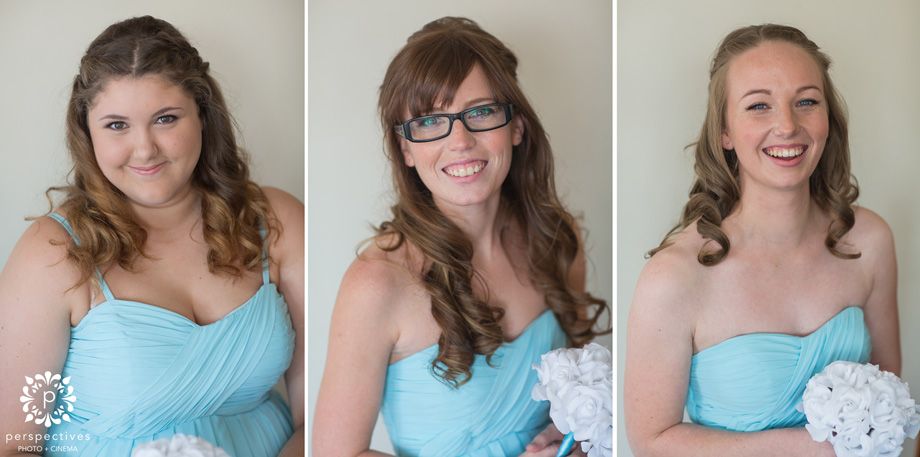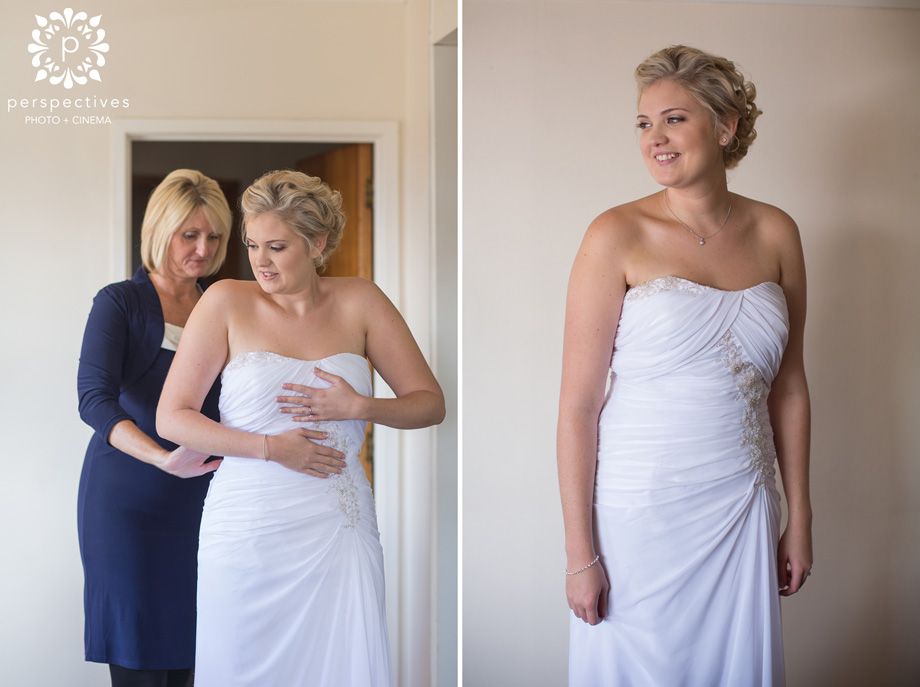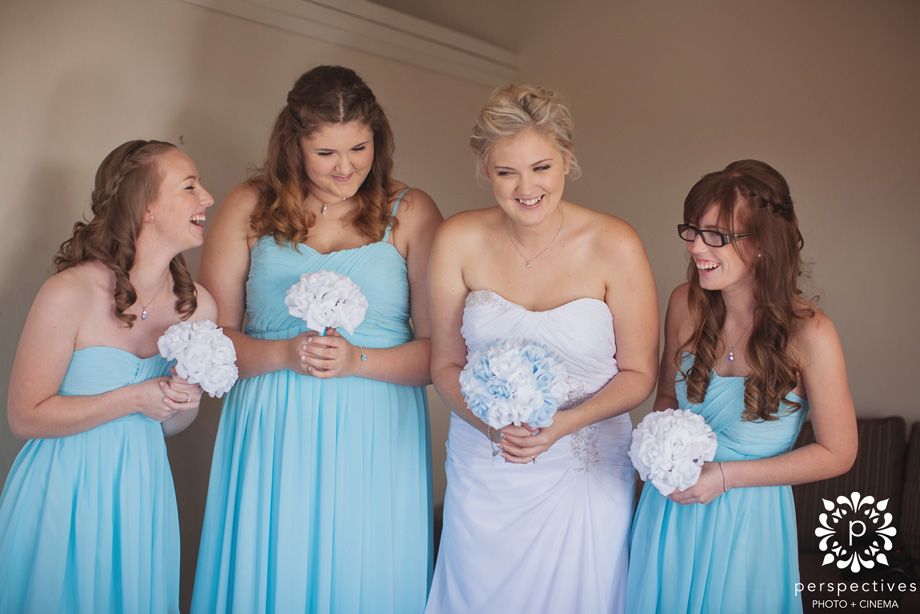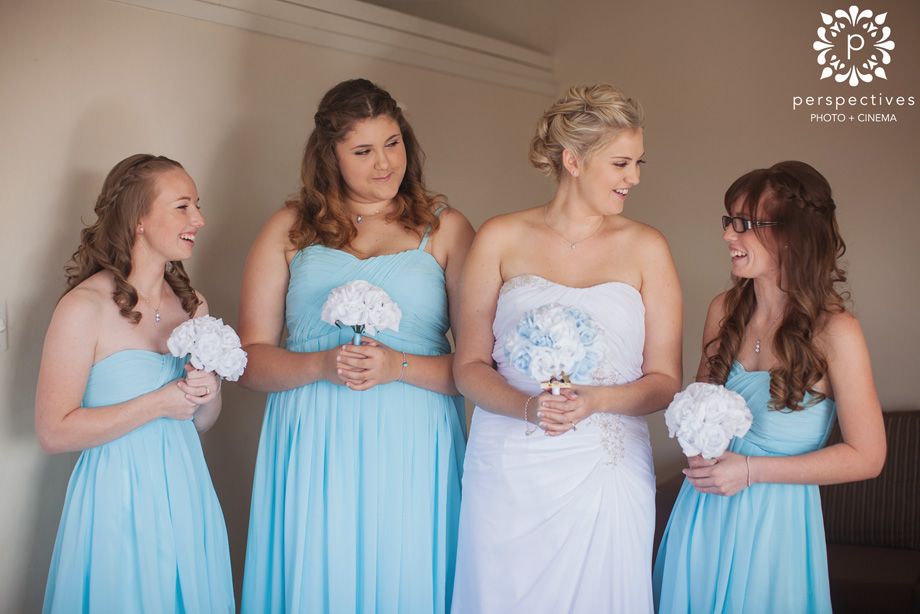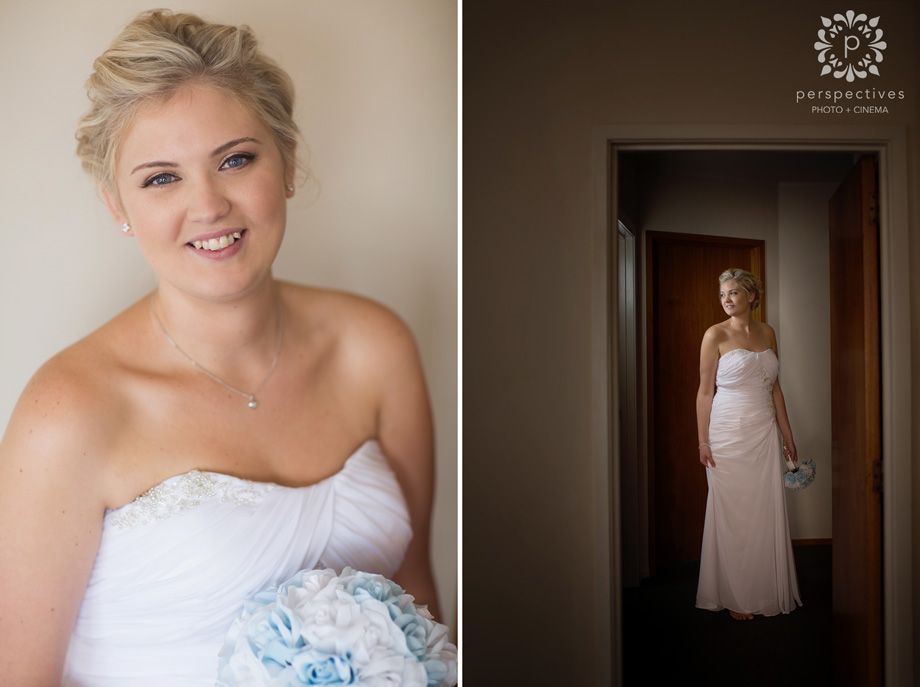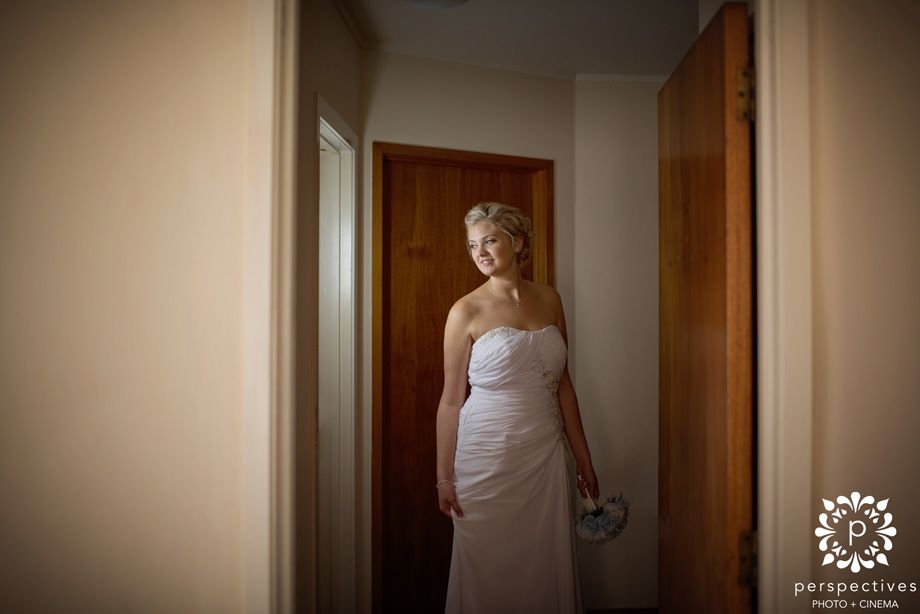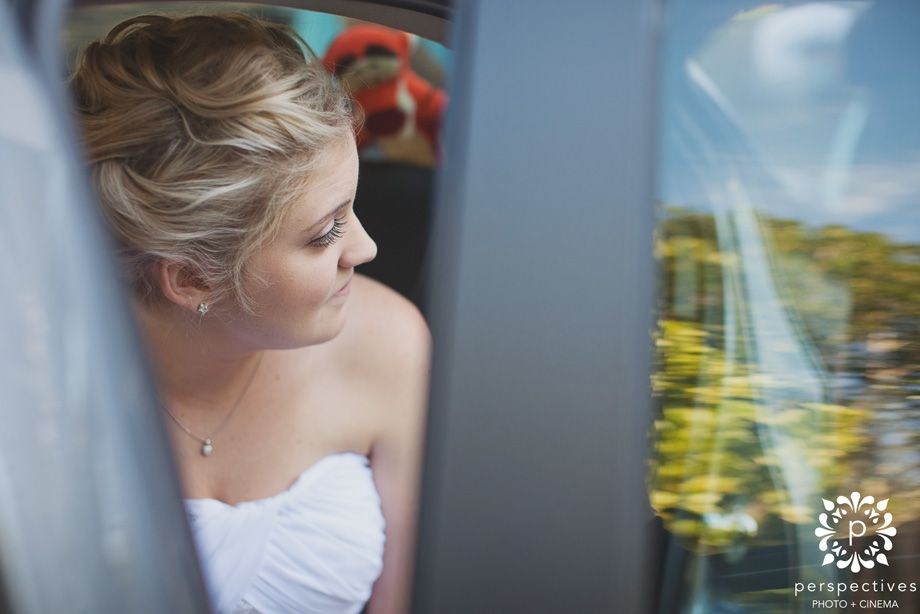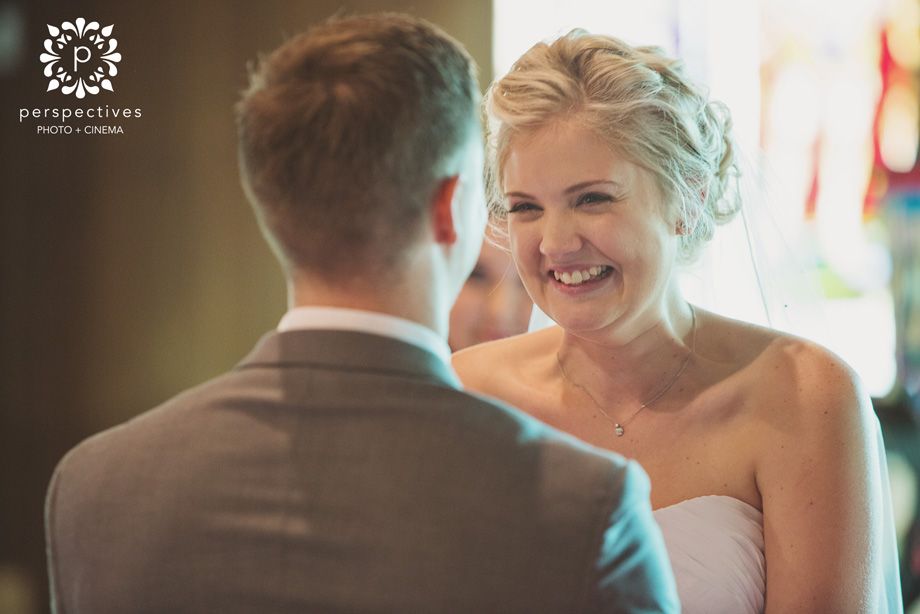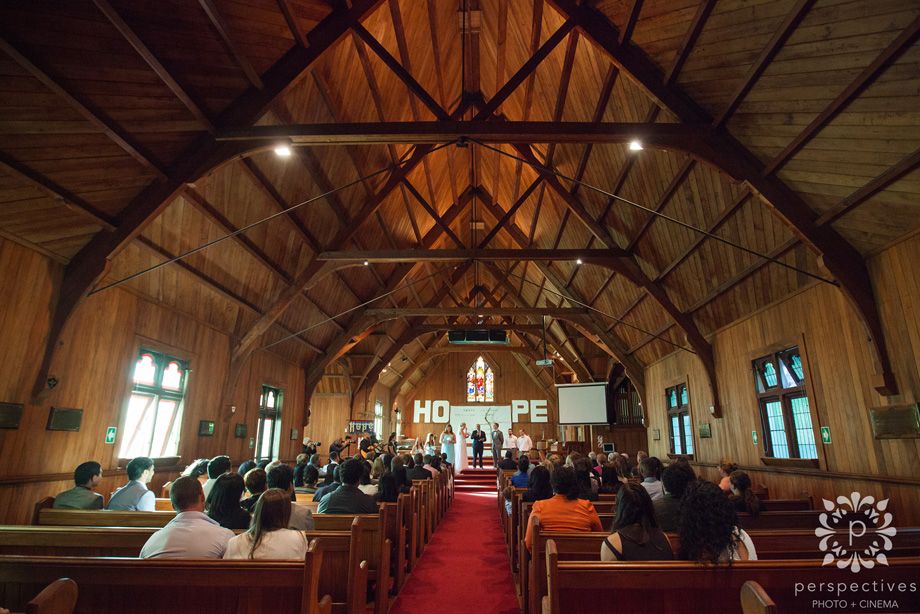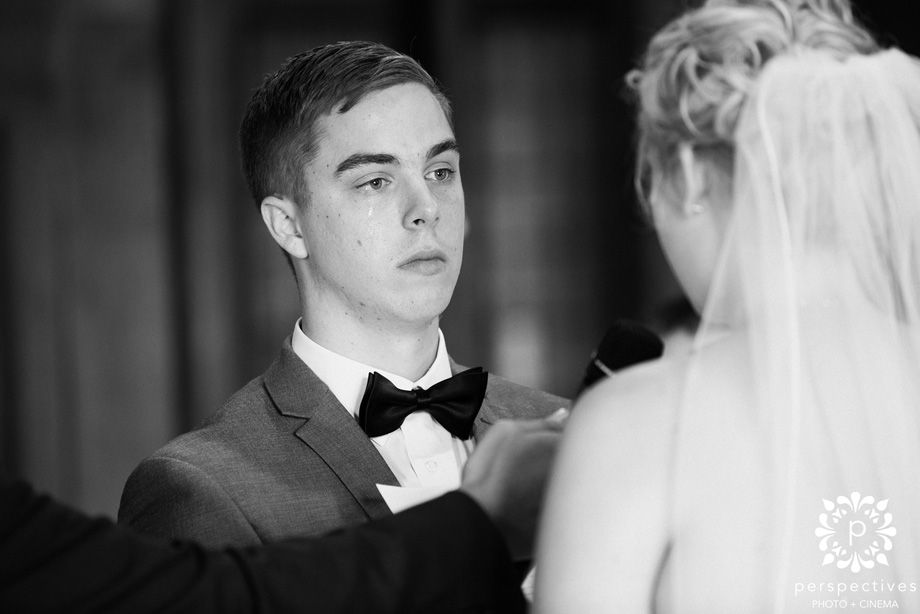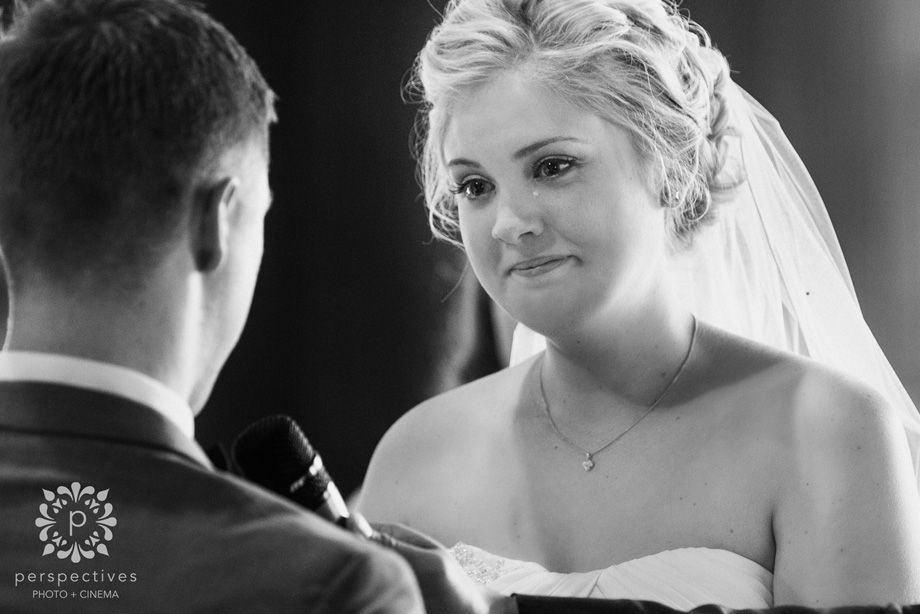 The other cool thing about us having 100% free creative reign – was being able to do things like install a camera with remote trigger waaay up the top of the church. We needed a 6 foot step ladder to do this – made sure we got in nice & early. In fact – if you look closely, you'll see it in the shot below. And the one after – is that camera's angle. Cool huh.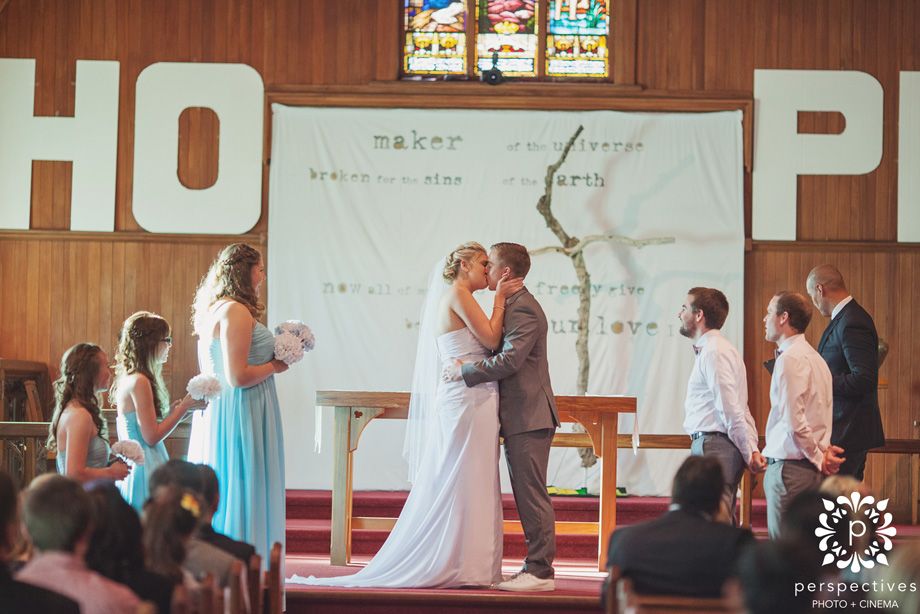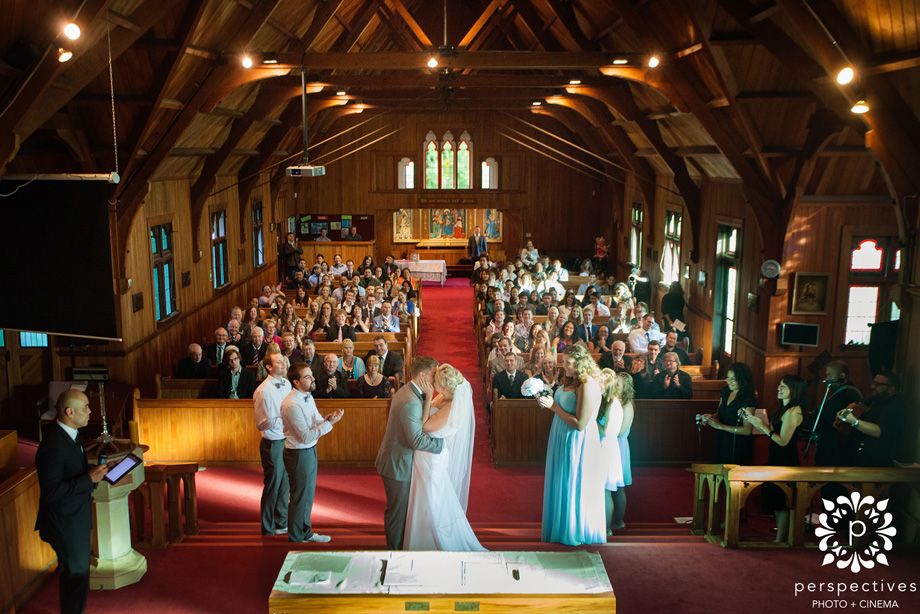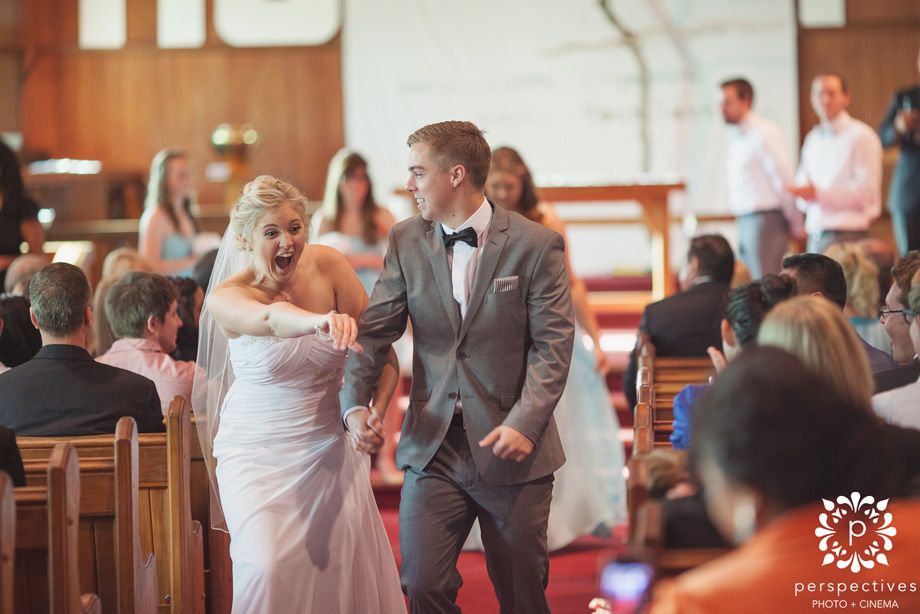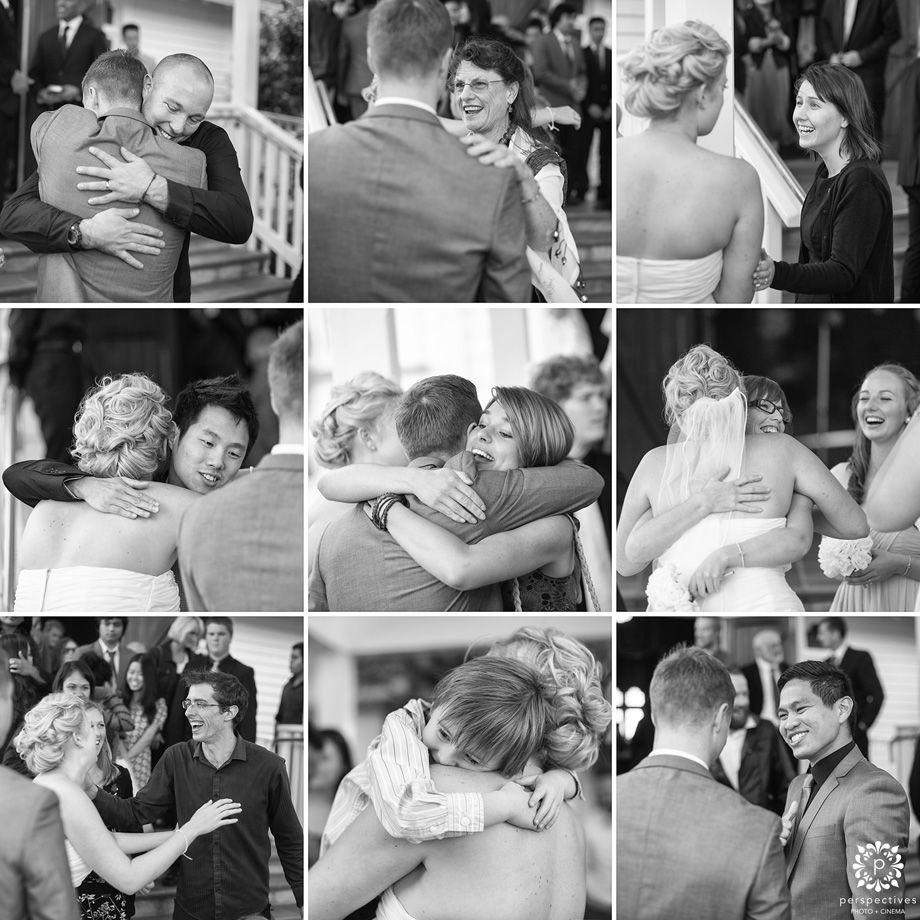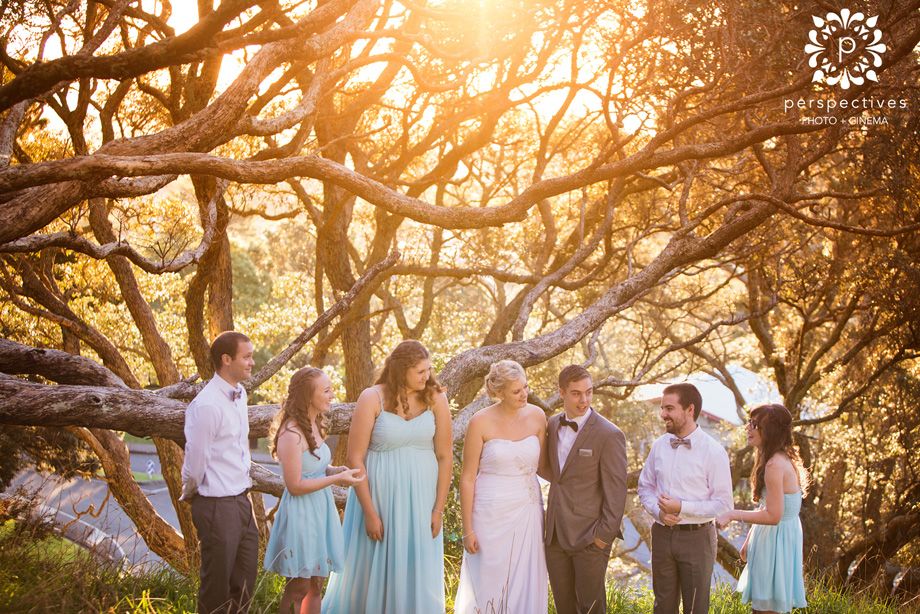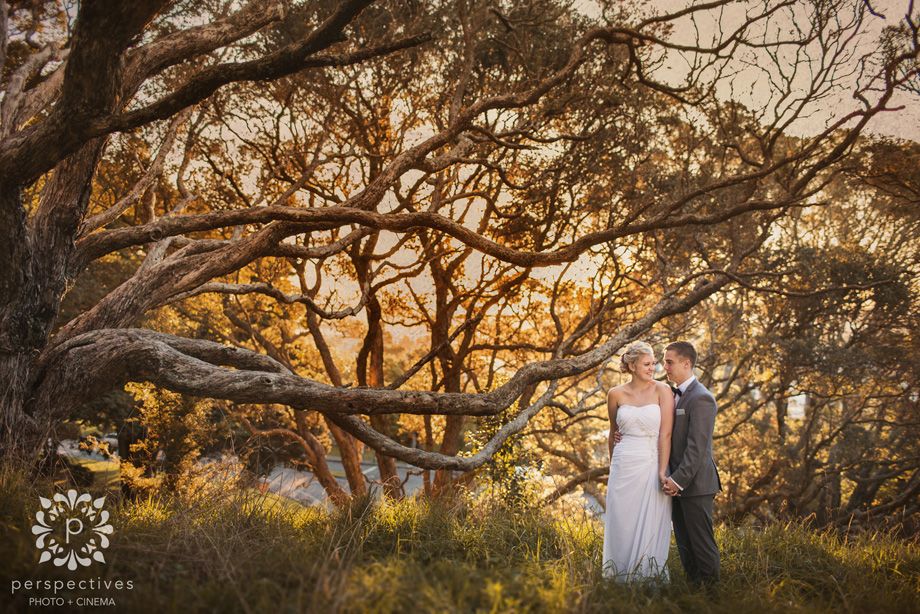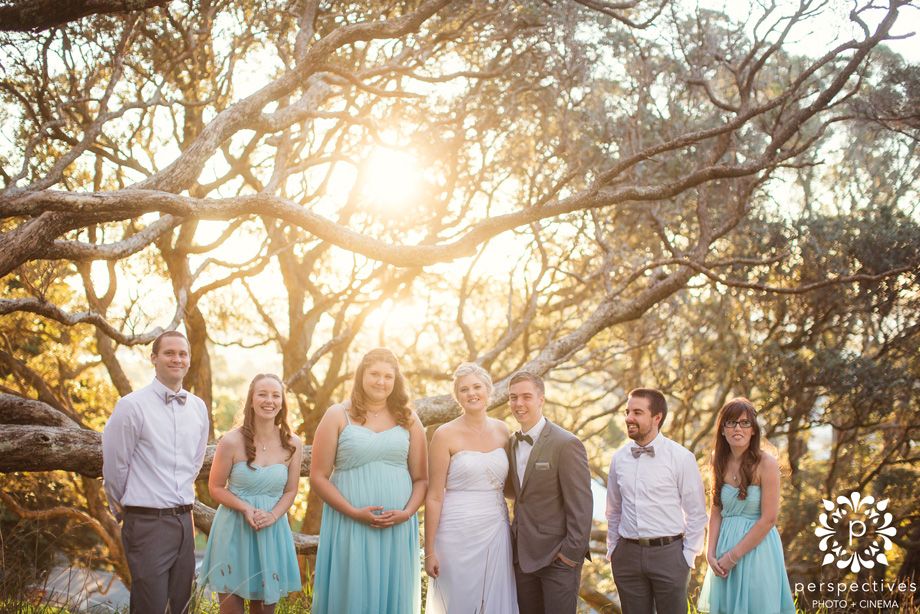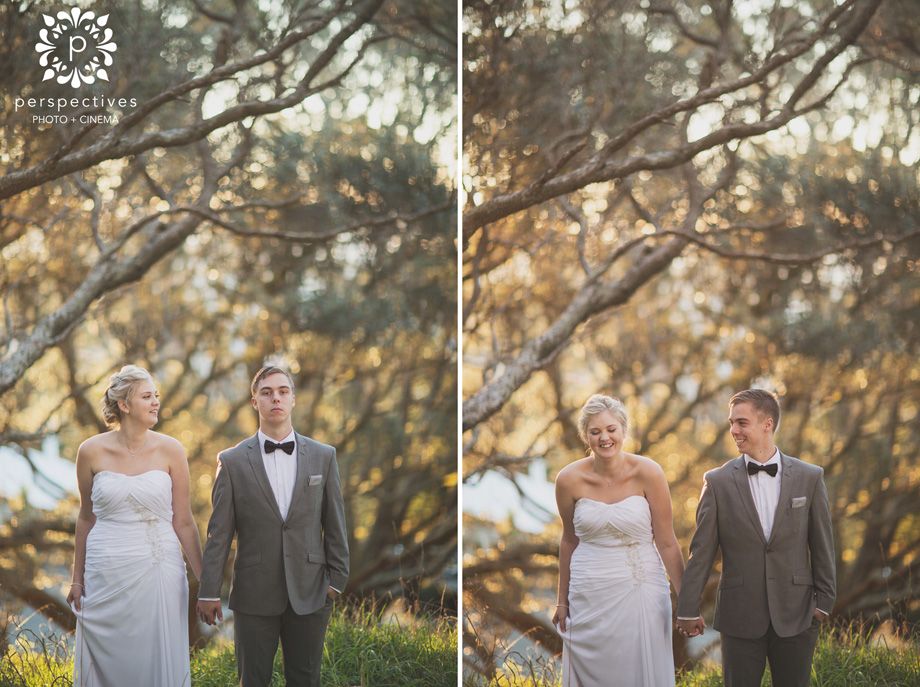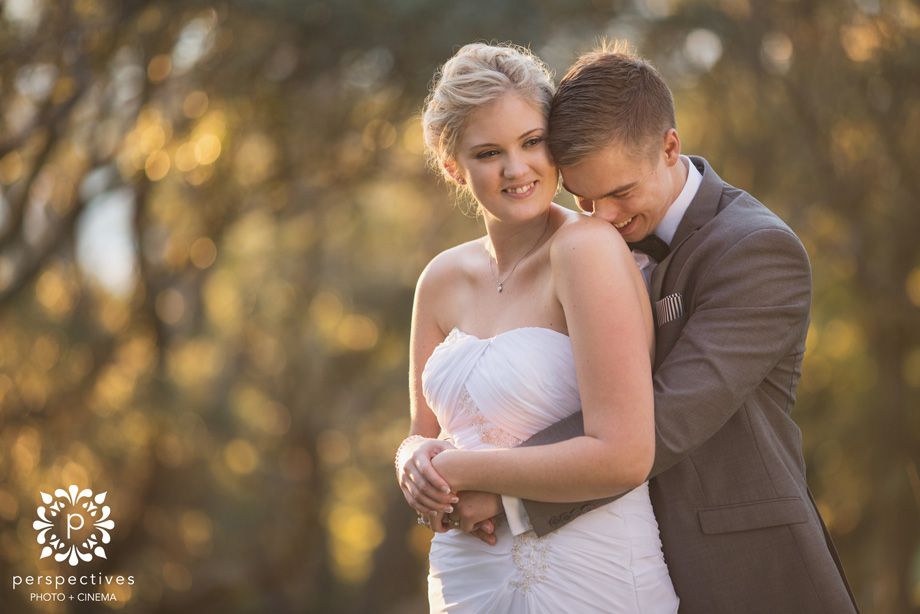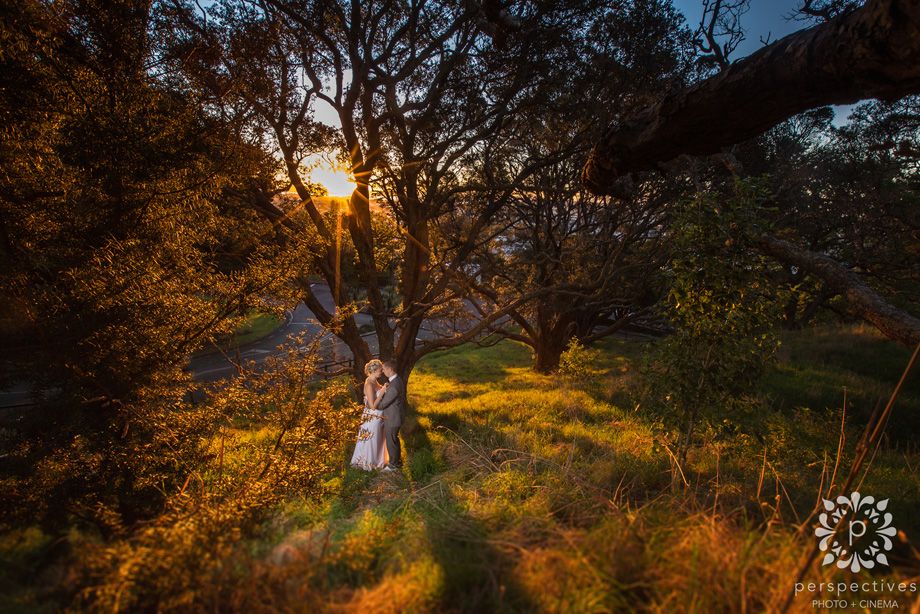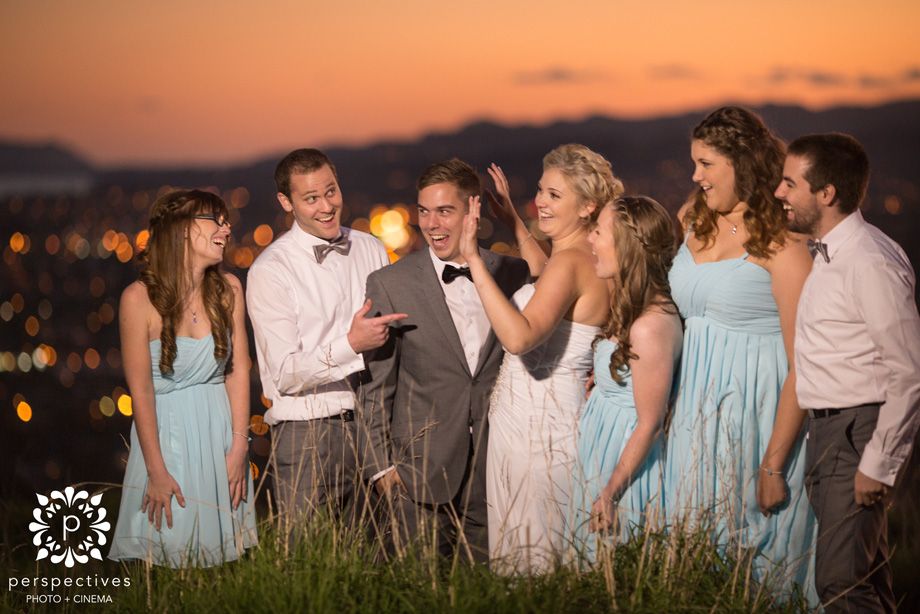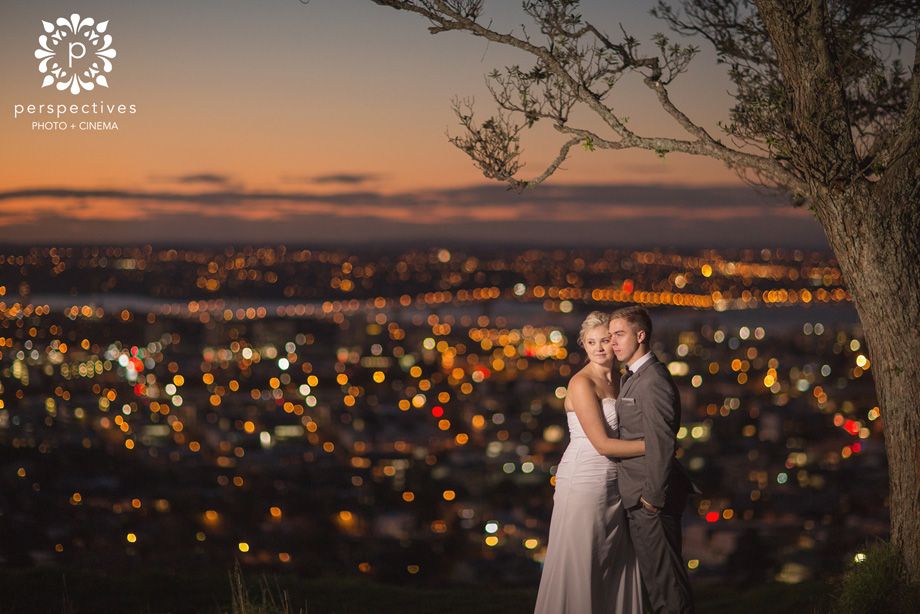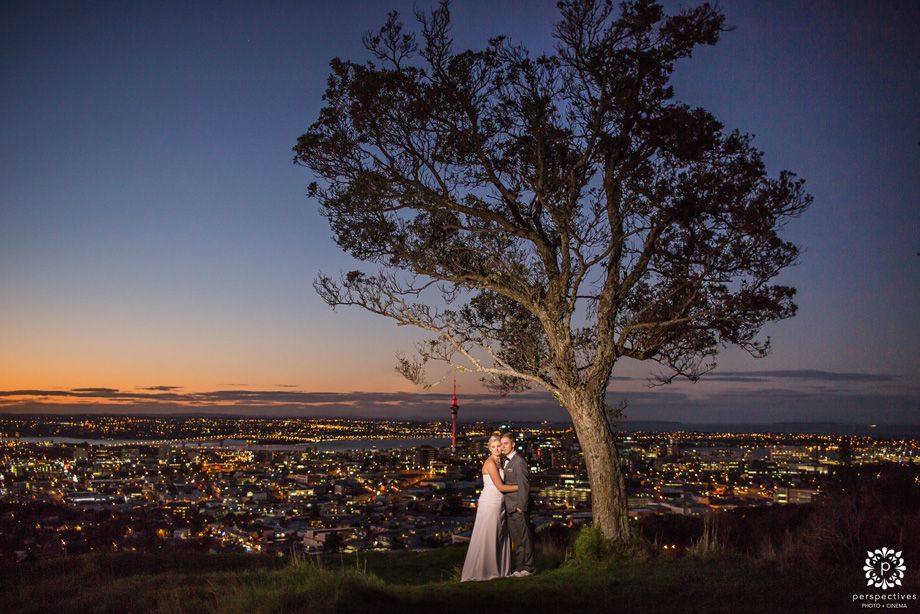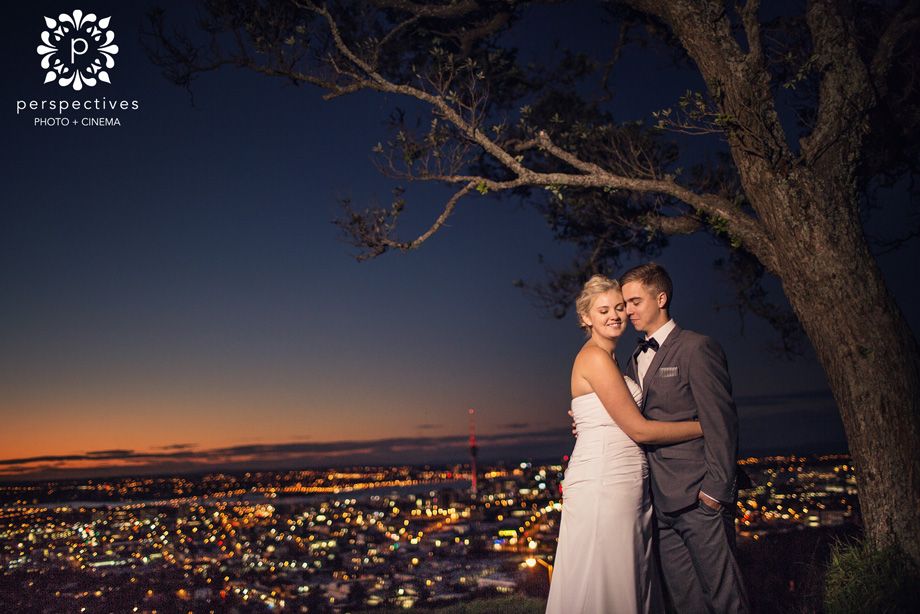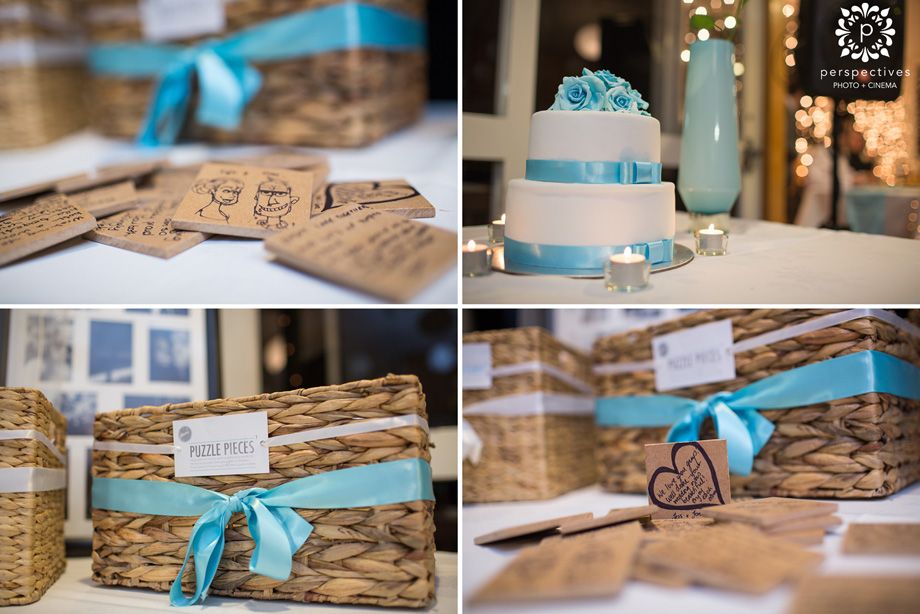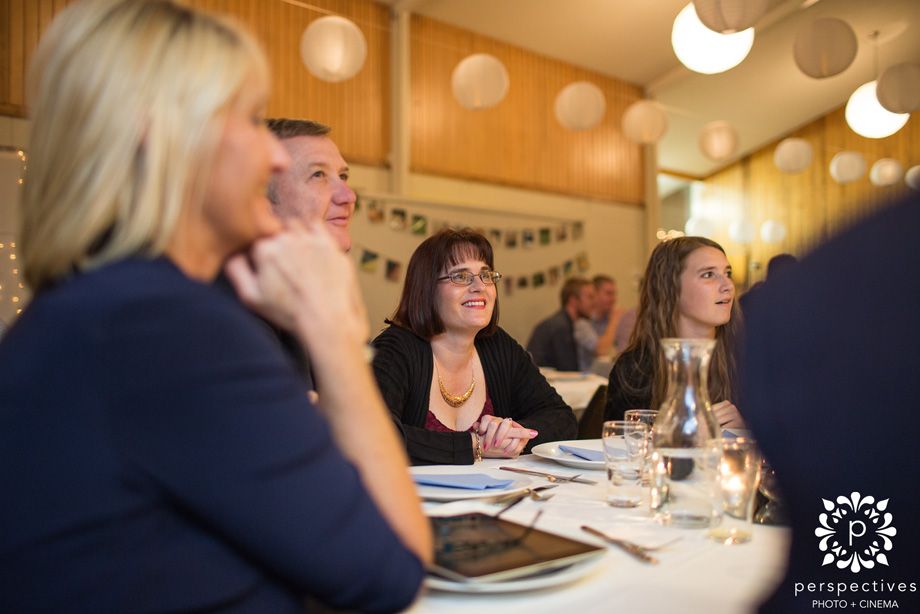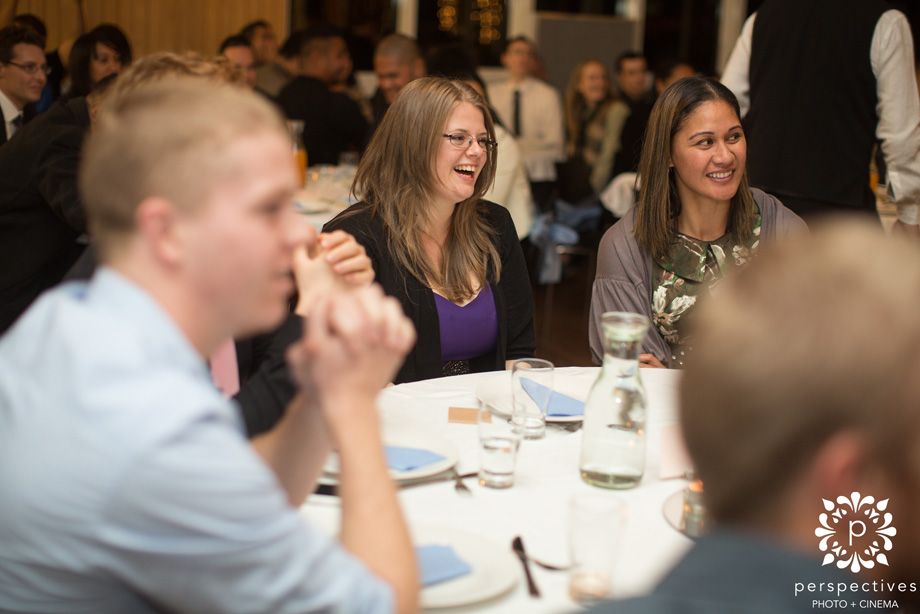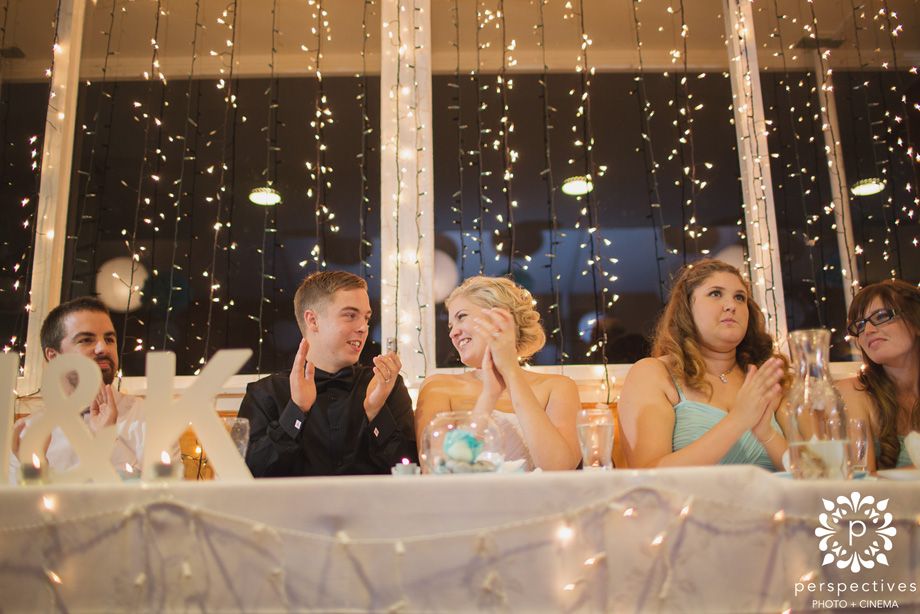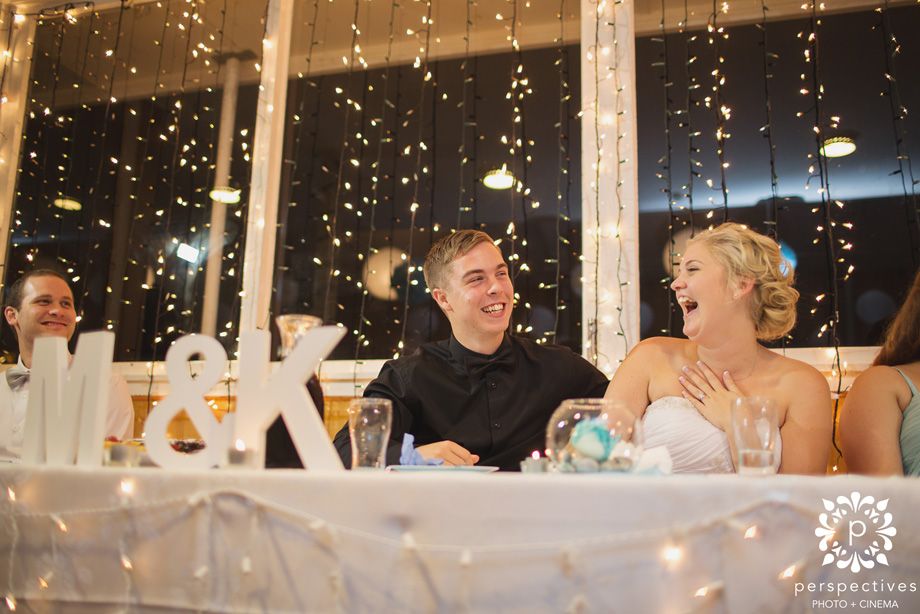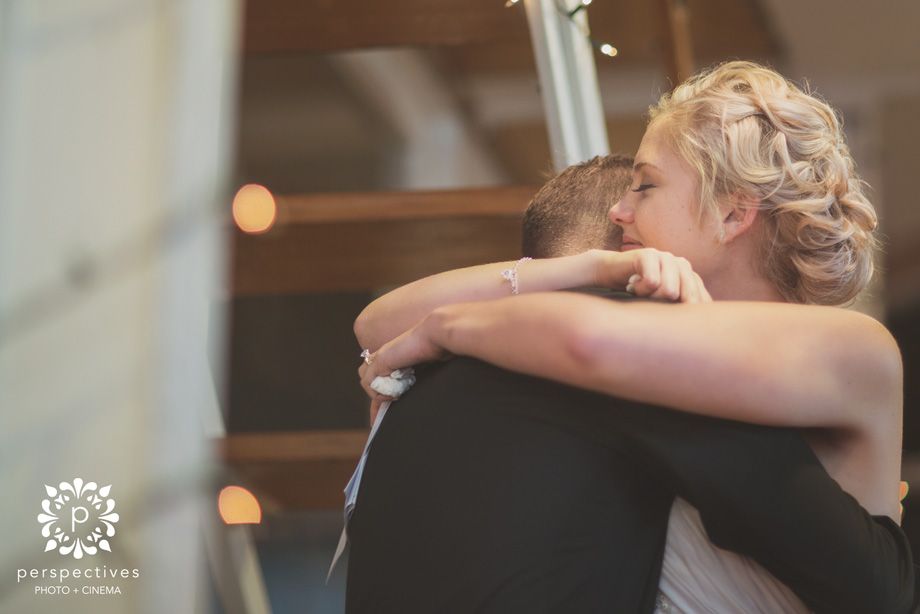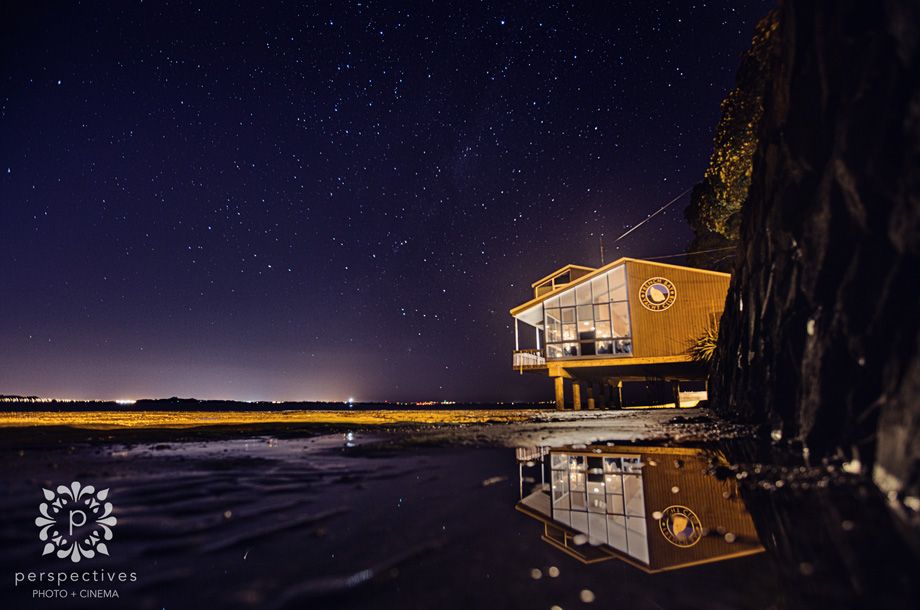 Keen to see more?! Here's a collection of some of our favorite wedding videos from this year. And wedding photos from a 3 day wedding celebration in the back blocks of the Coromandel!
And a big thank you to Jolyon Ludbrook for filling Mat's shoes and filming it with us too, stoked to be able to work with you!  
You're welcome to leave a comment below, and you can find our Facebook page here for daily updates on what we're up to.