FairyTale Disney Wedding – Mat + Kylie – Photo + Cinema
Well let me introduce you to Mr Romance himself. This guy is the envy of many a woman. His proposal film has clocked up over 1,300,000 views on YouTube, has ruined women's mascara on many an occasion. And was even voted in as one of Germany's "Top 25 emotional stories in the world" (How's that!) … So Ladies and Gentleman even more jealous ladies. I present to you … Mr Mathew Nimmo!
THE FILM
We often say "the more you'll let us in, the more our films will look like you".   So hats off the Mat and Kylie for letting us capture such epic moments and being able to tell your story in such a personal and powerful way.  I can't wait for your kids to see this one day!!
THE PHOTOS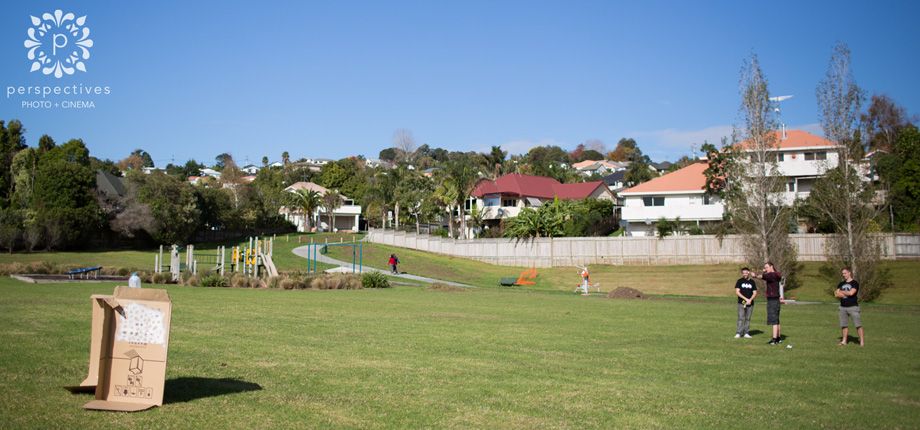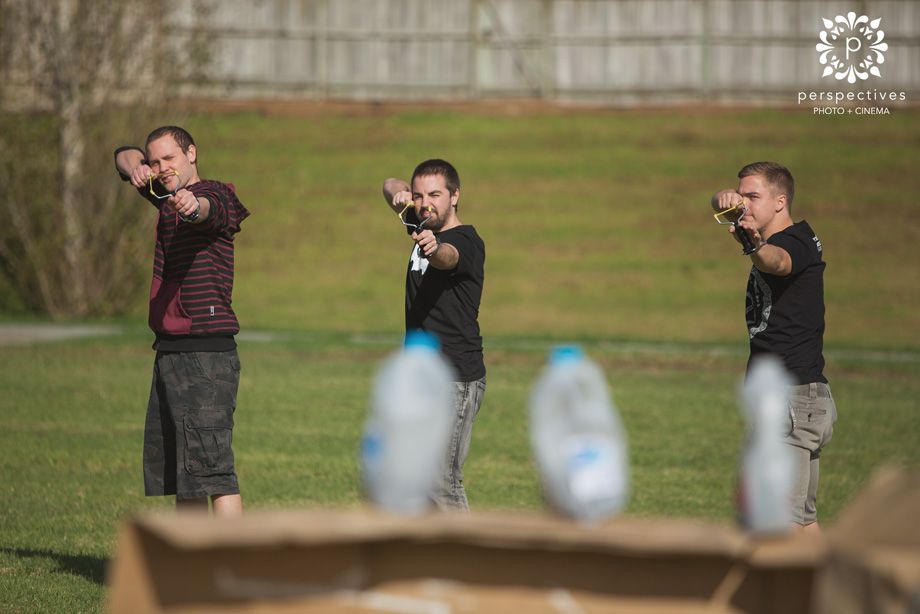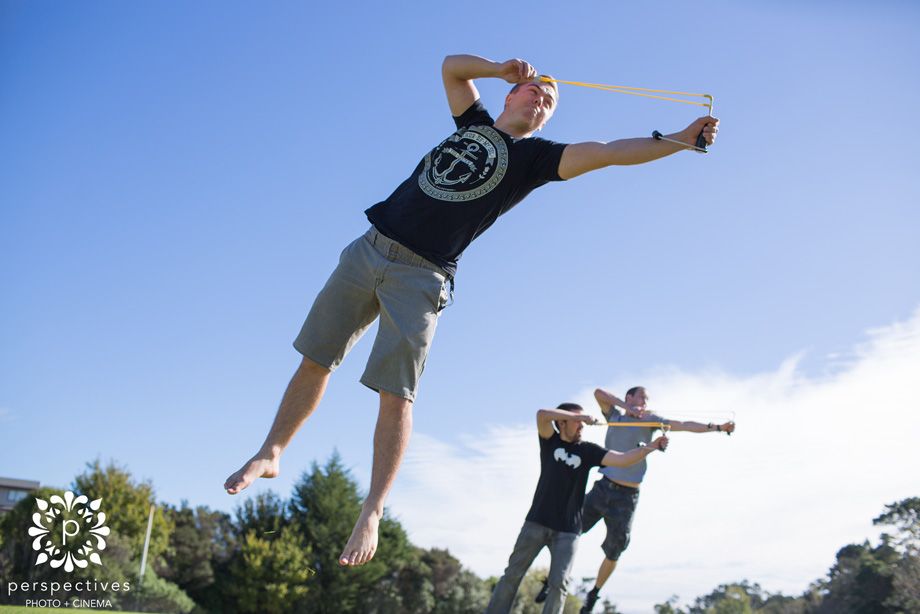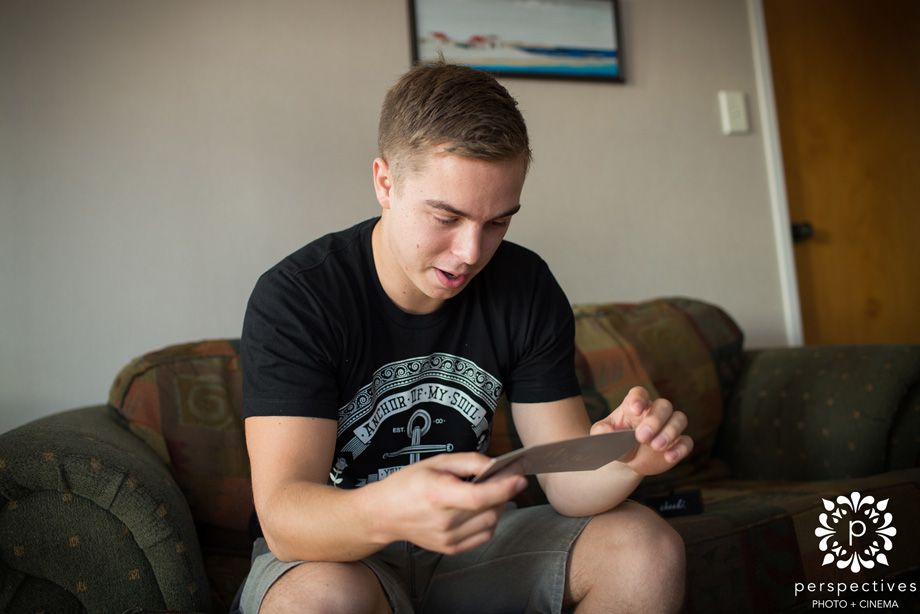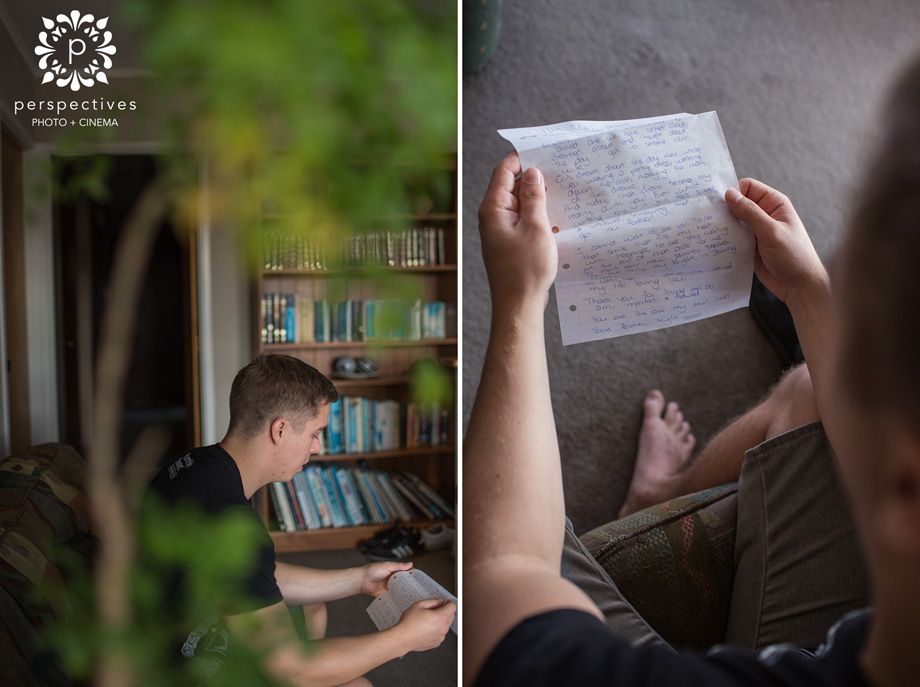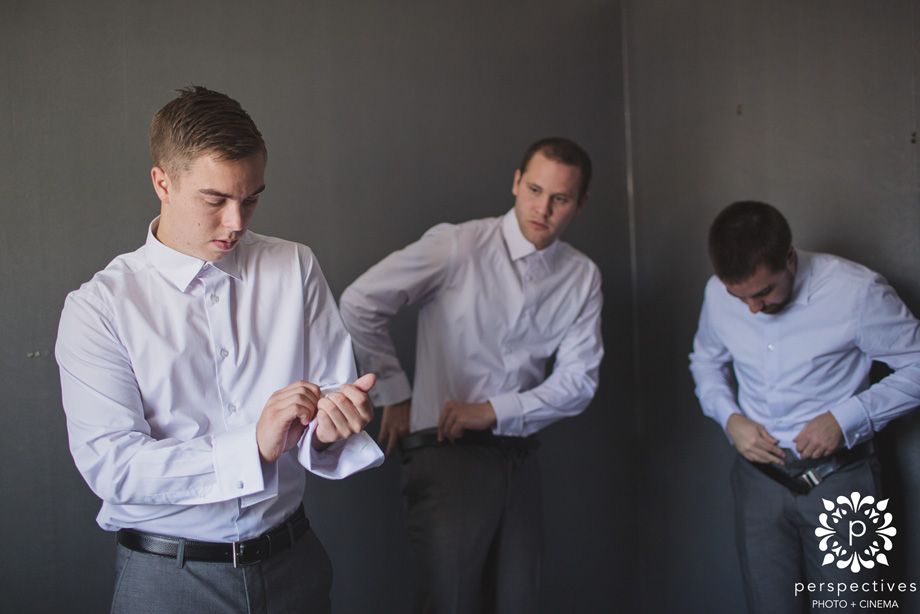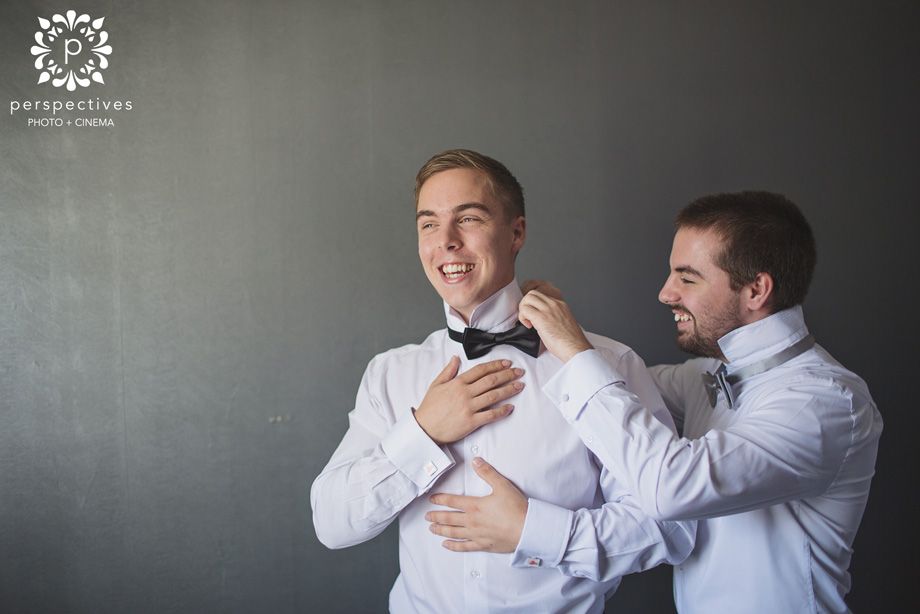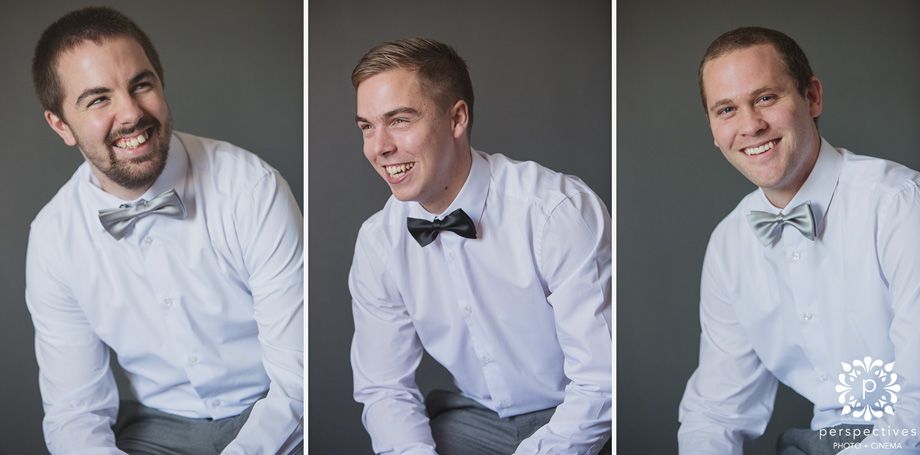 We mentioned the shoe saga. These puppies ended up at the entire wrong house, and sat there for a while, until Josiah went & picked them up off a confused man who couldn't figure out why this package had arrived for him.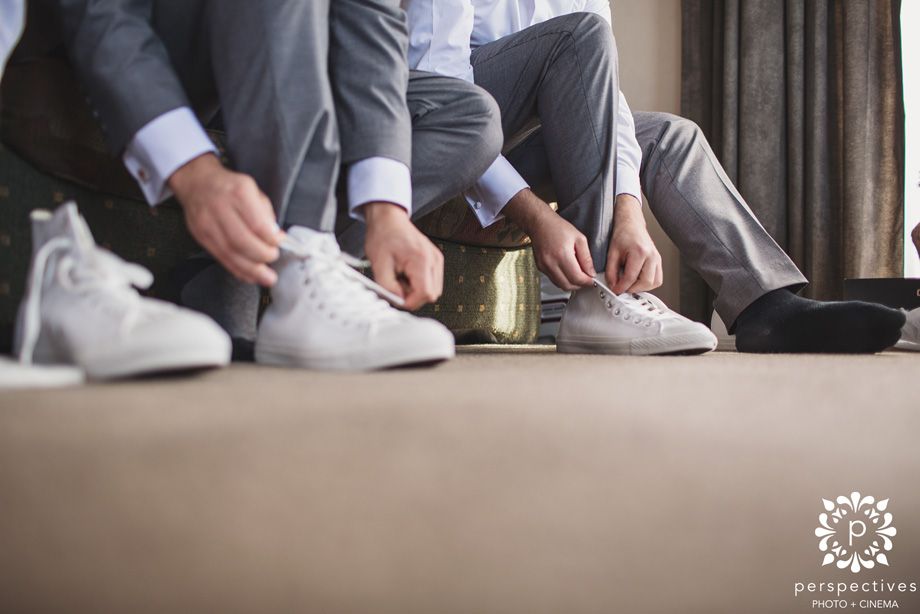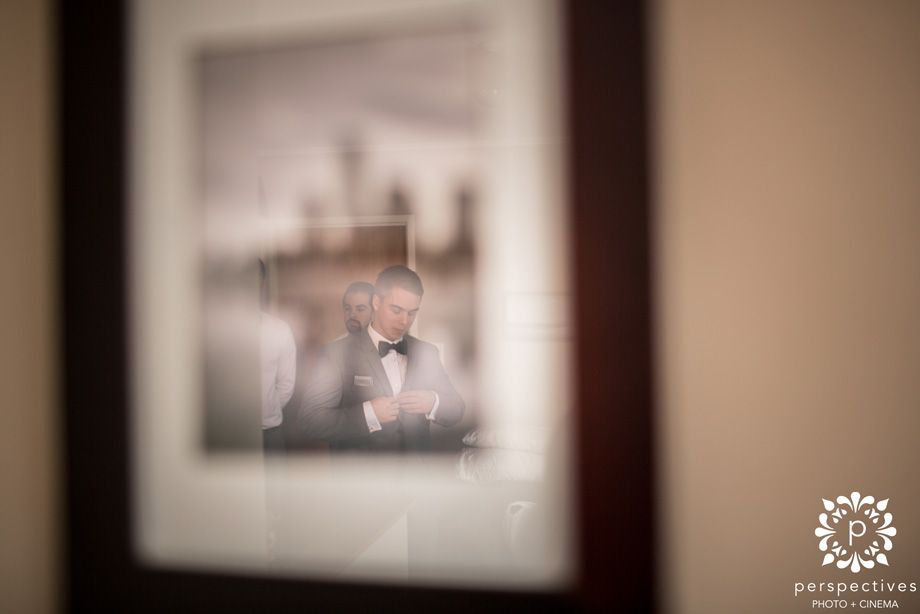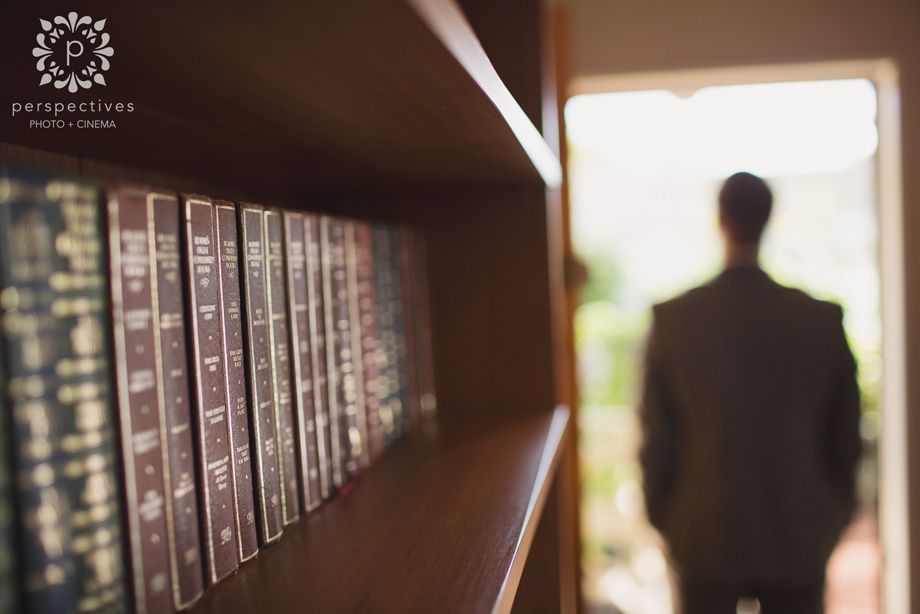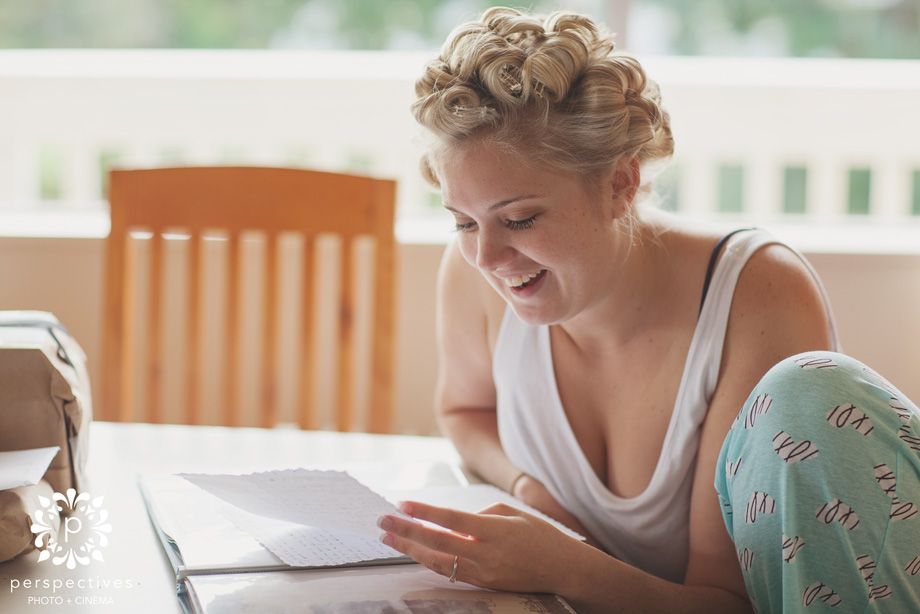 Kylie had never heard Mat sing. When they took car trips together, he'd never sing along. Like seriously – NEVER heard him singing. And this was often joked about.
So on the morning of the wedding – Mat sent Kylie a video he'd filmed, of him singing to her. Guaranteed tears! In fact – Kylie wanted to make sure she'd opened all the gifts from Mat before the makeup started… she knows him well!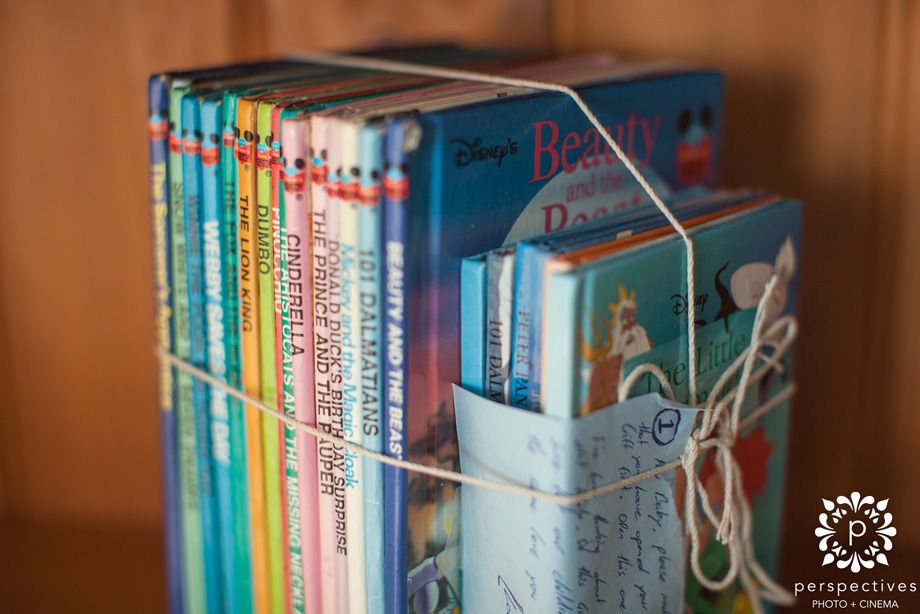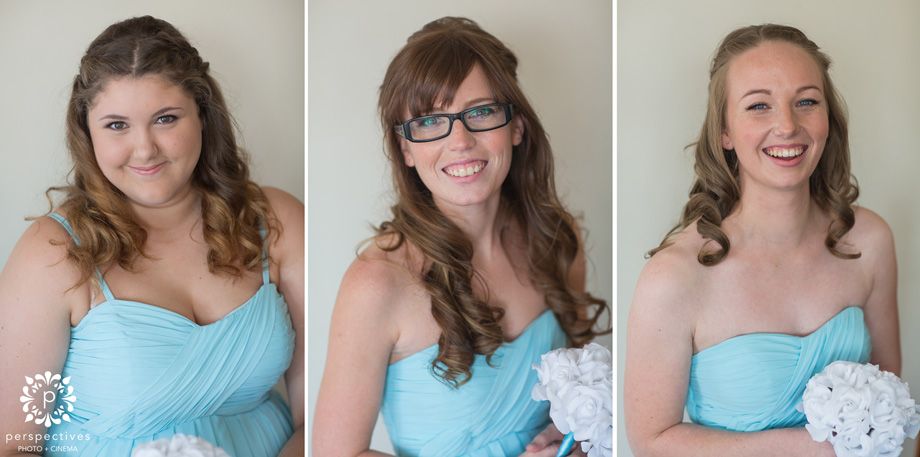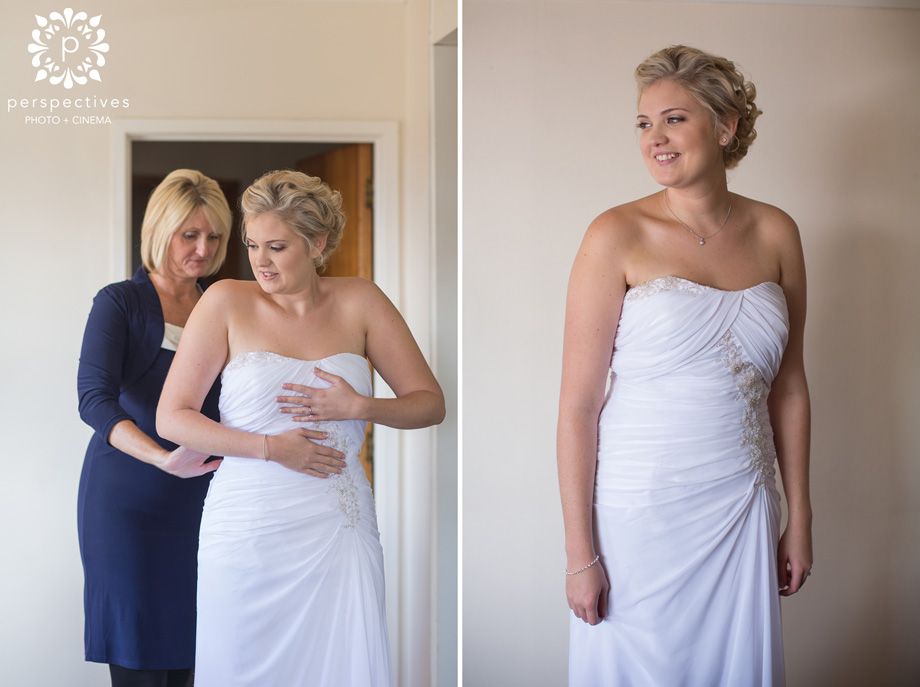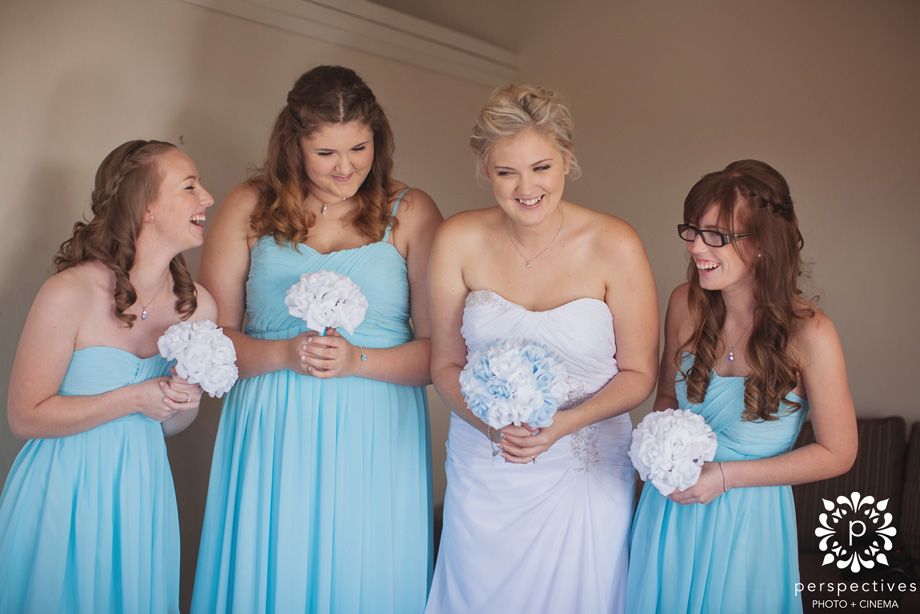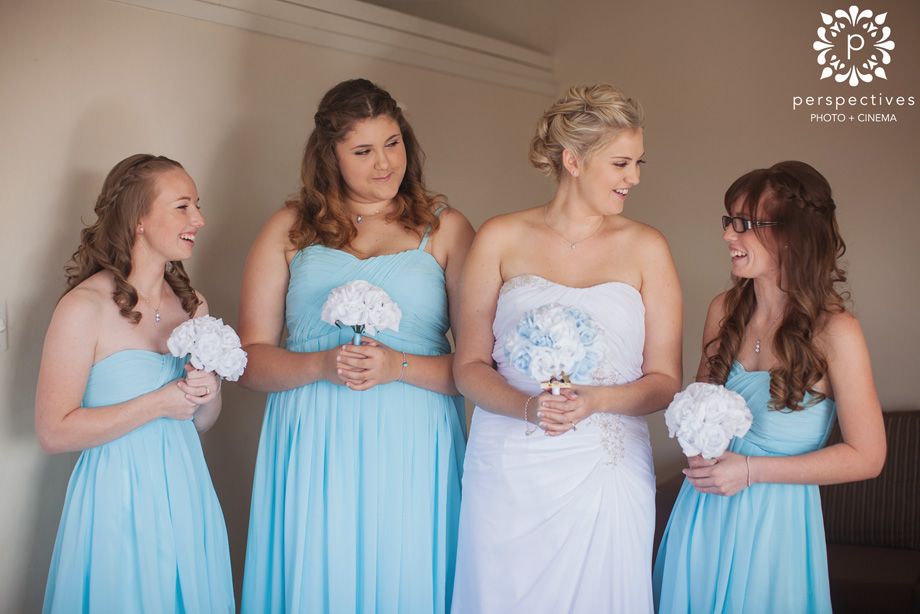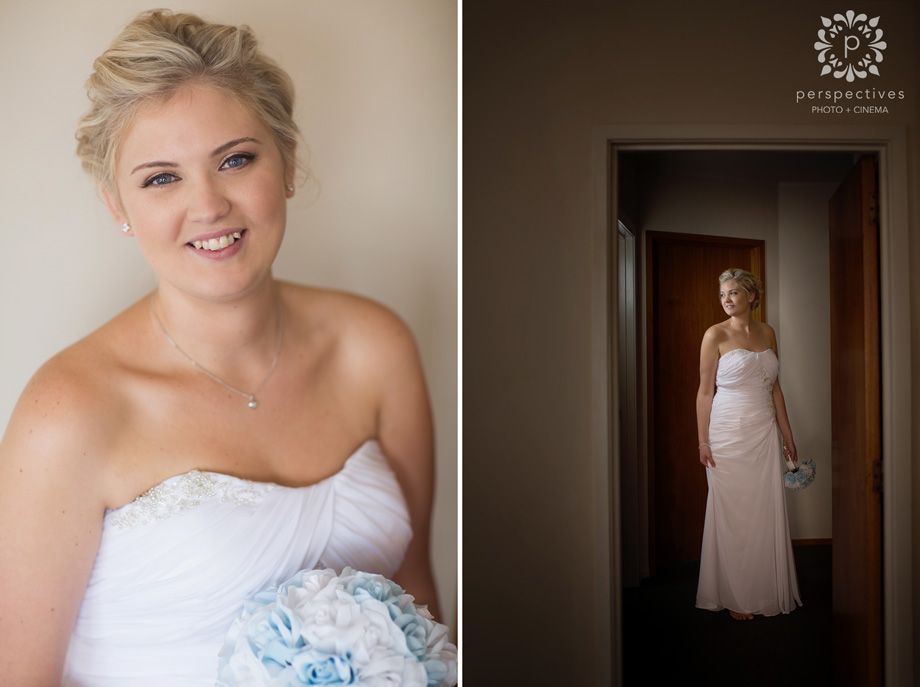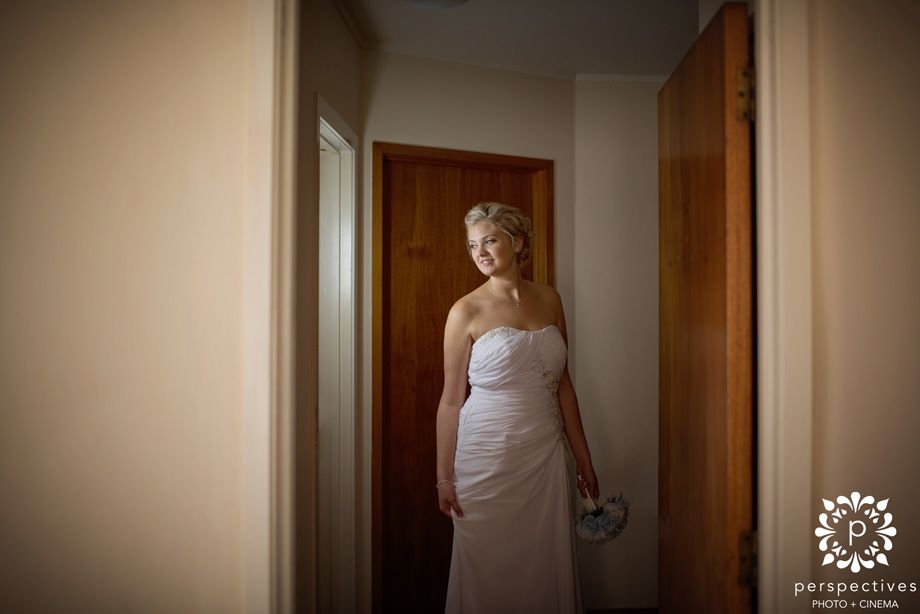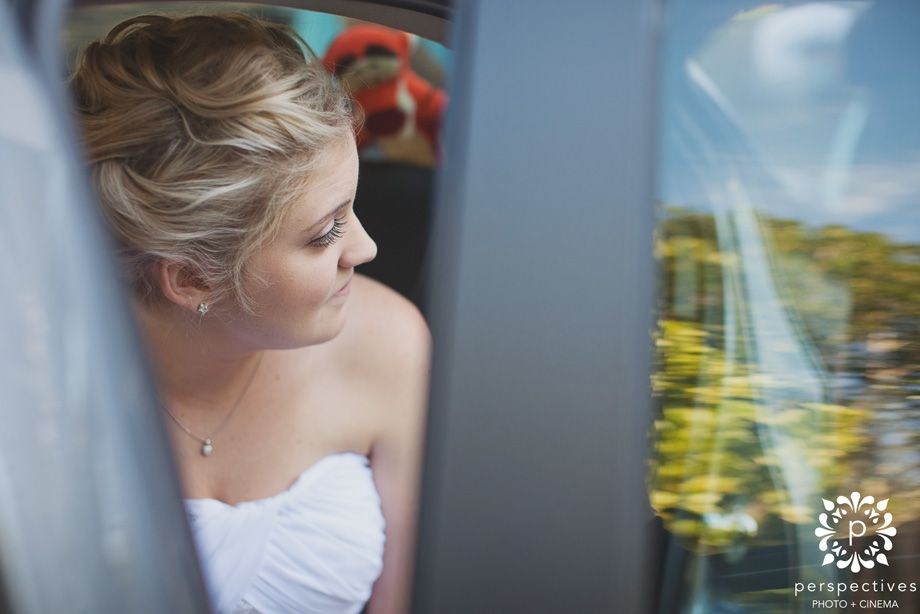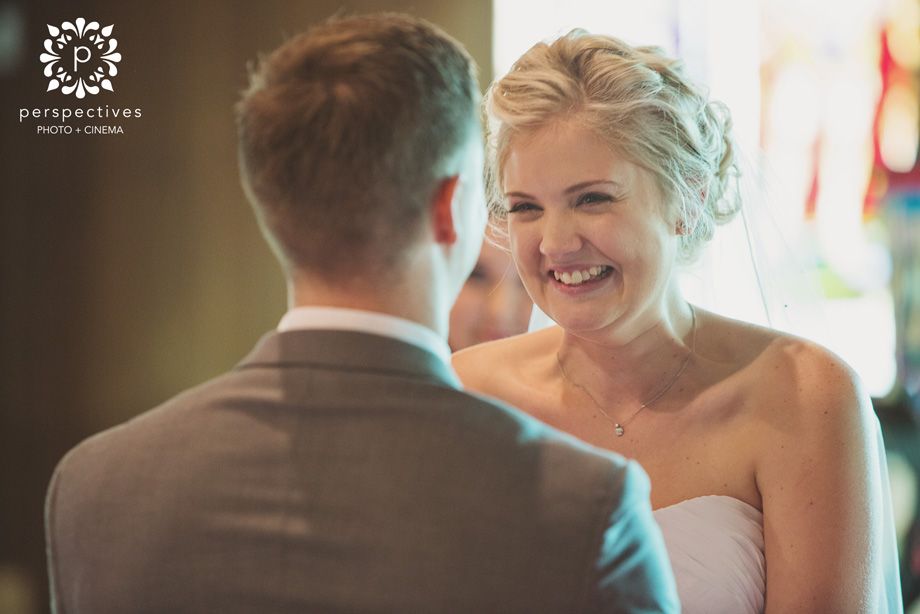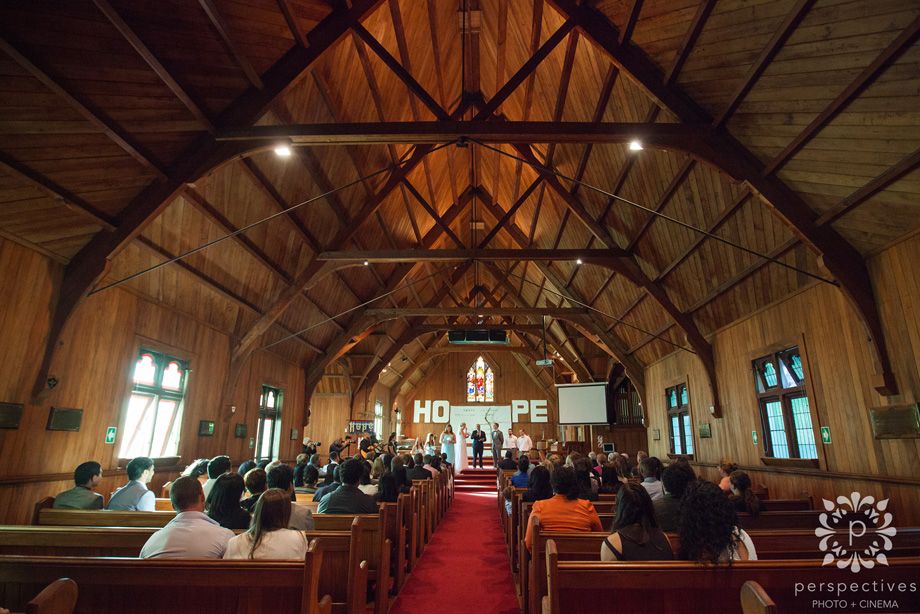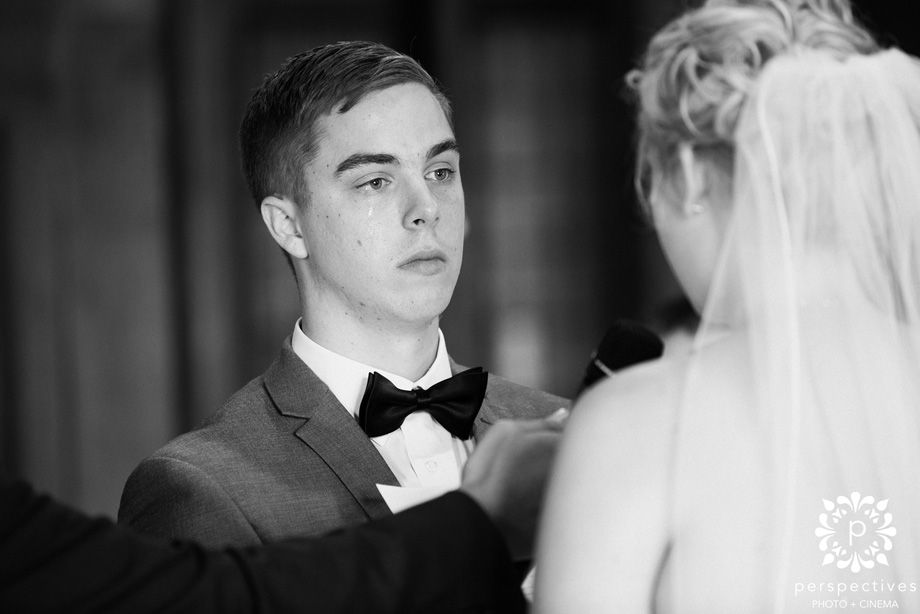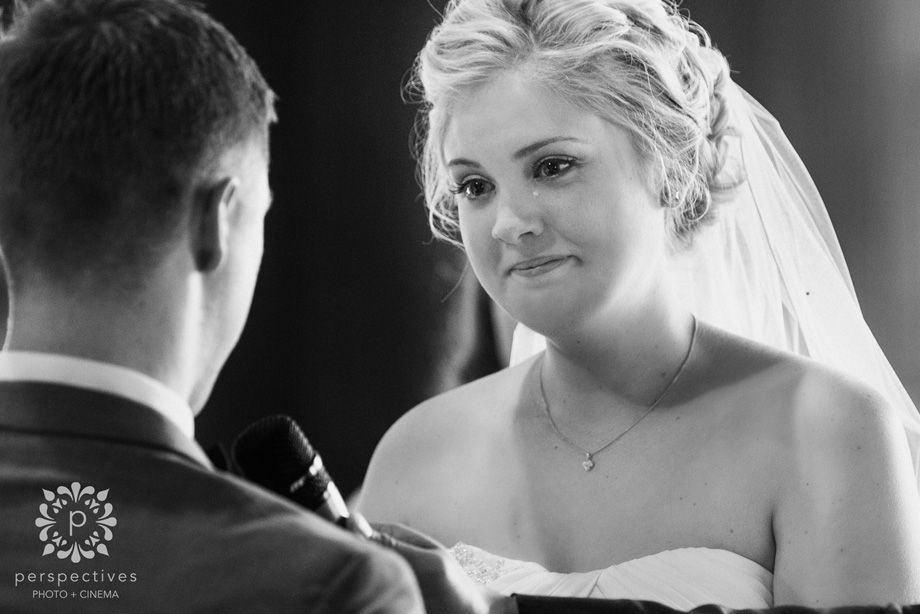 The other cool thing about us having 100% free creative reign – was being able to do things like install a camera with remote trigger waaay up the top of the church. We needed a 6 foot step ladder to do this – made sure we got in nice & early. In fact – if you look closely, you'll see it in the shot below. And the one after – is that camera's angle. Cool huh.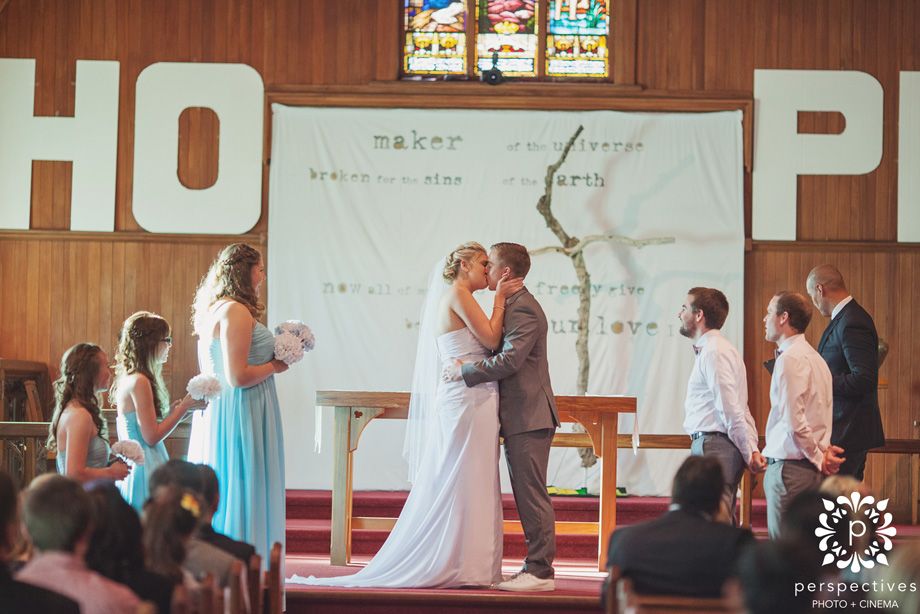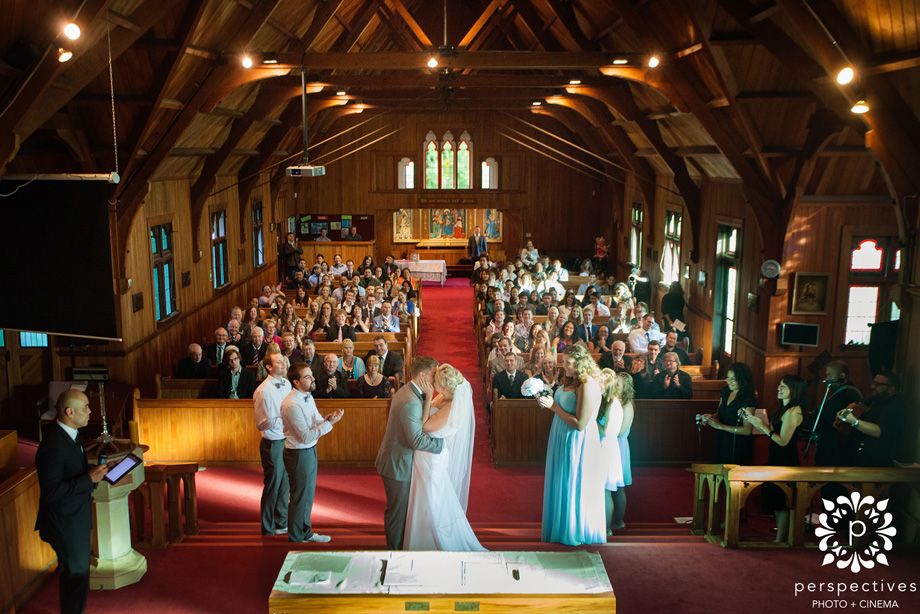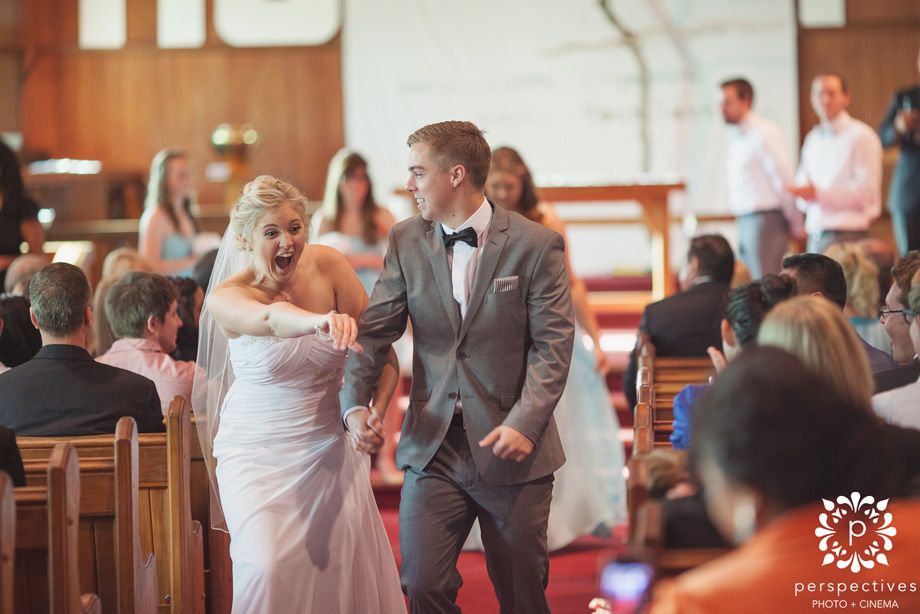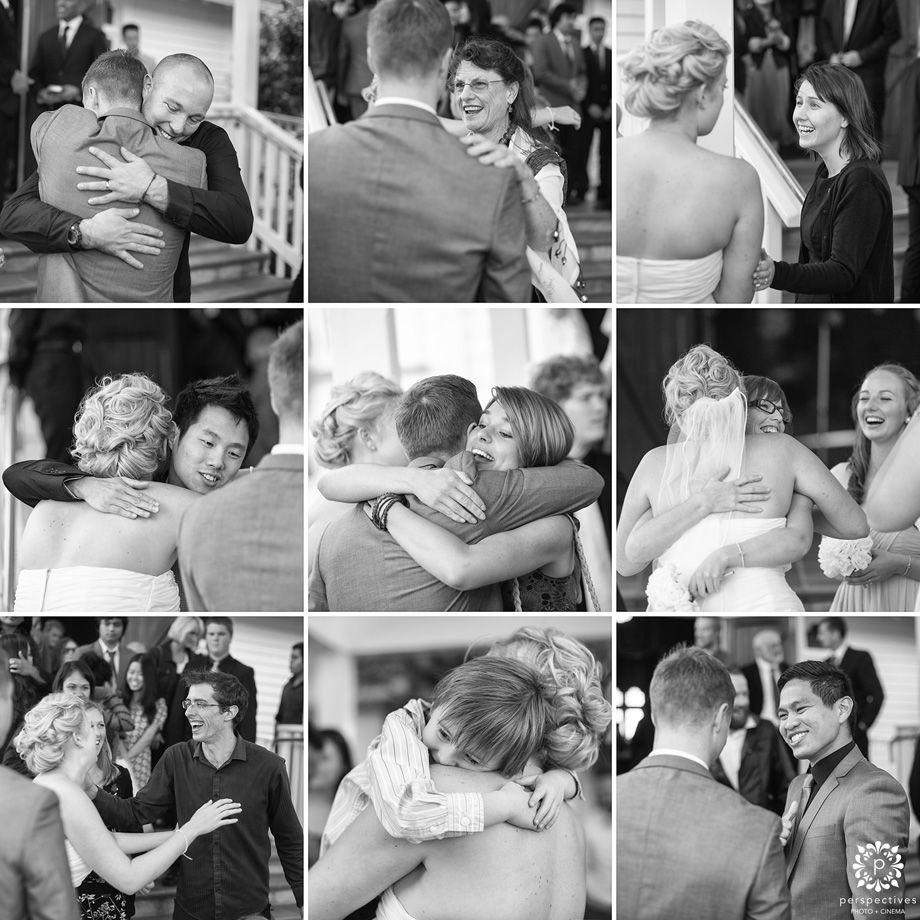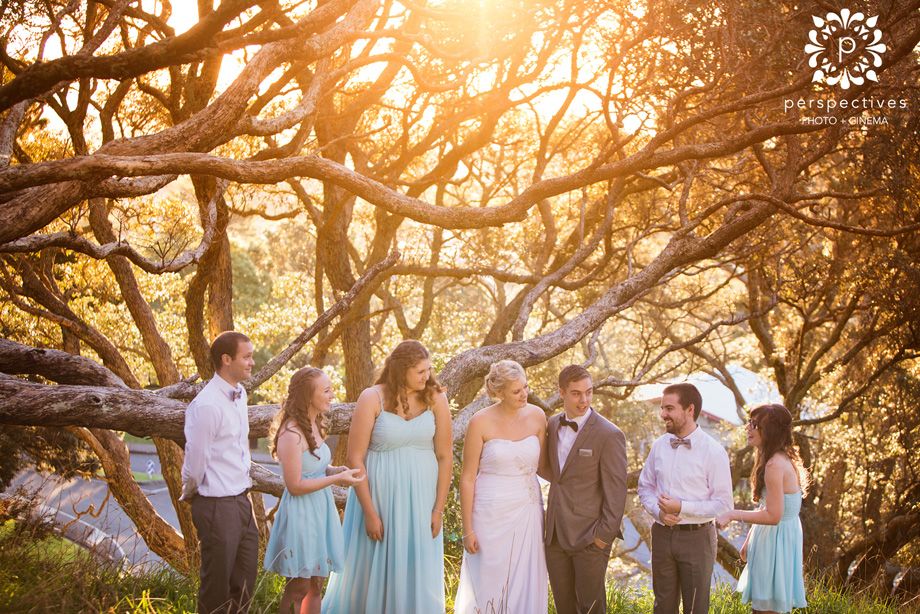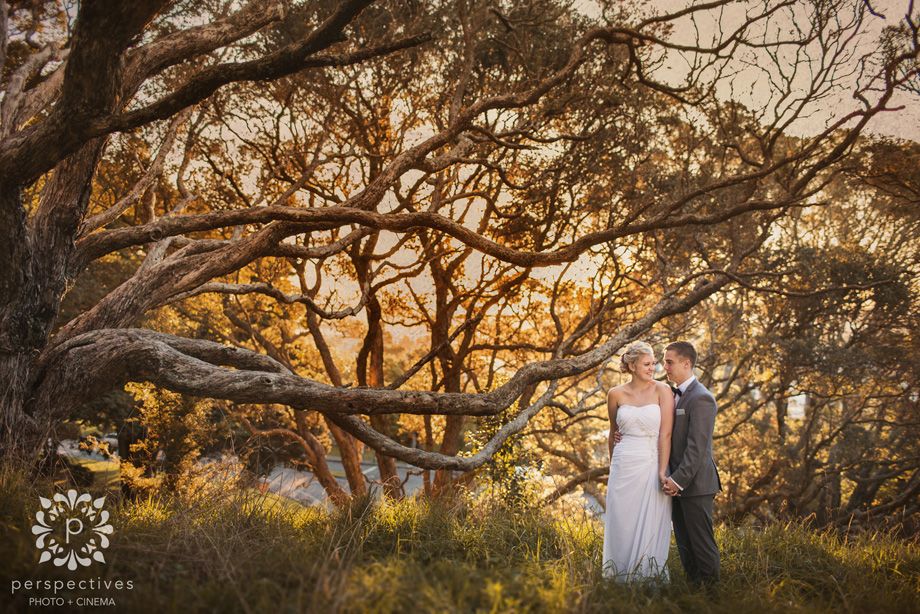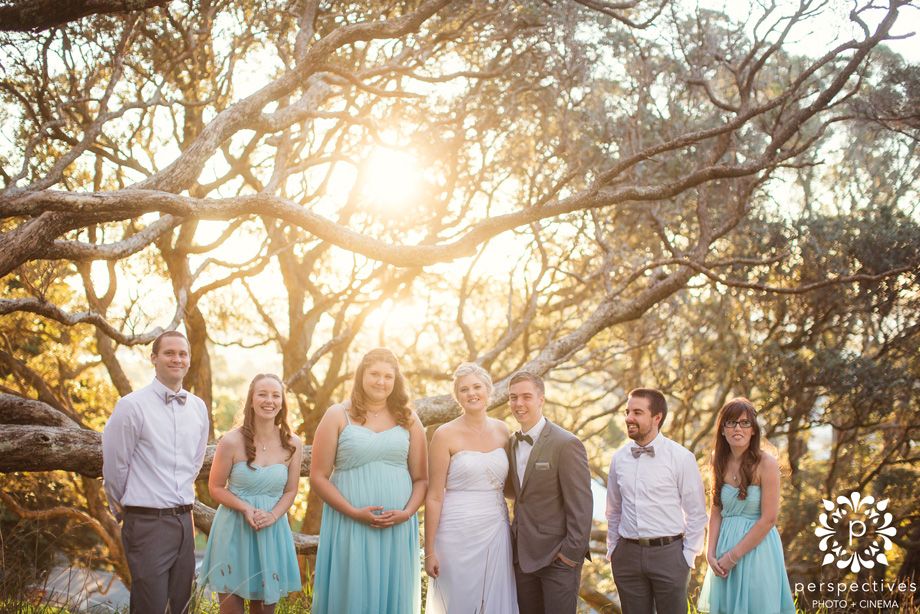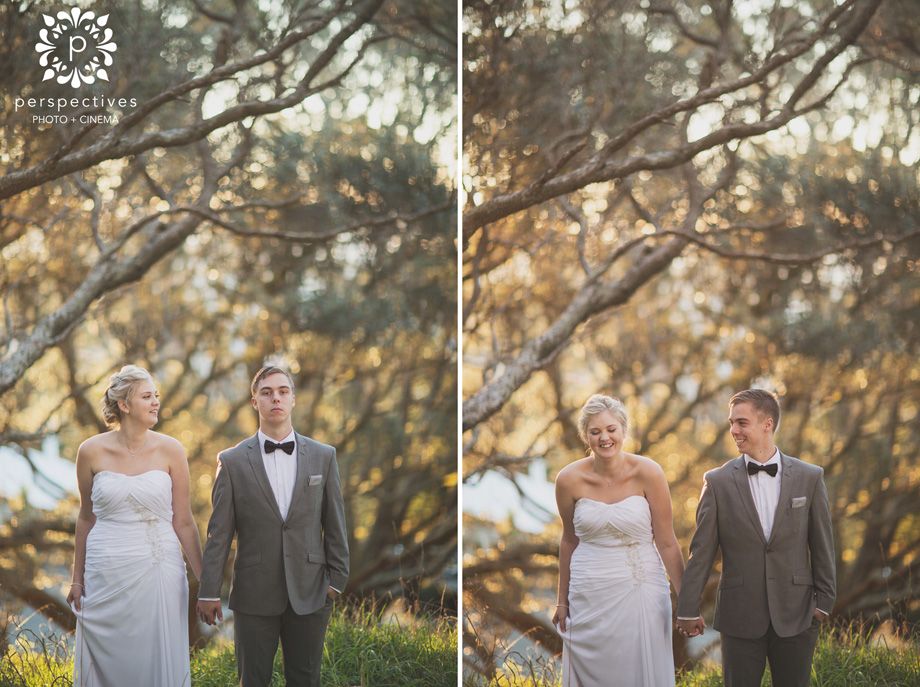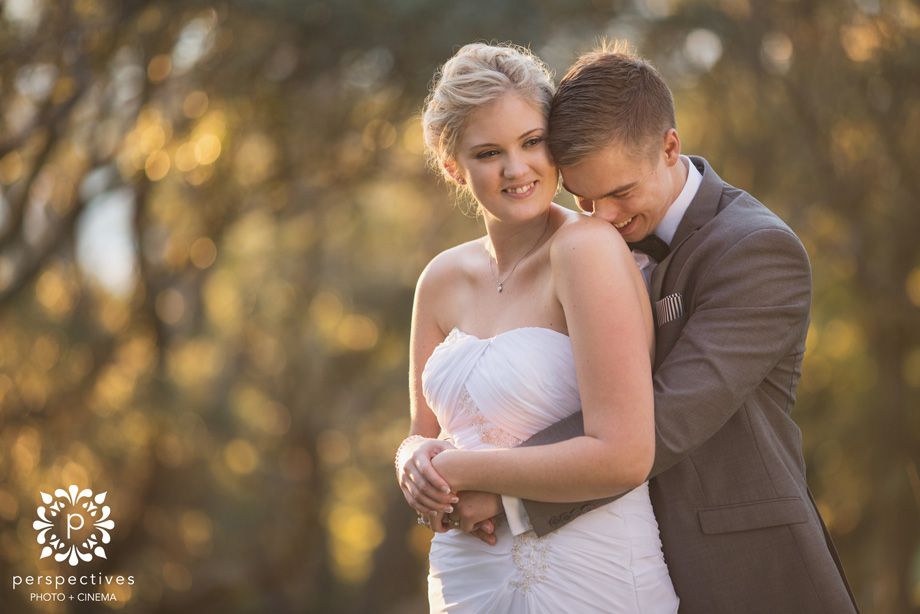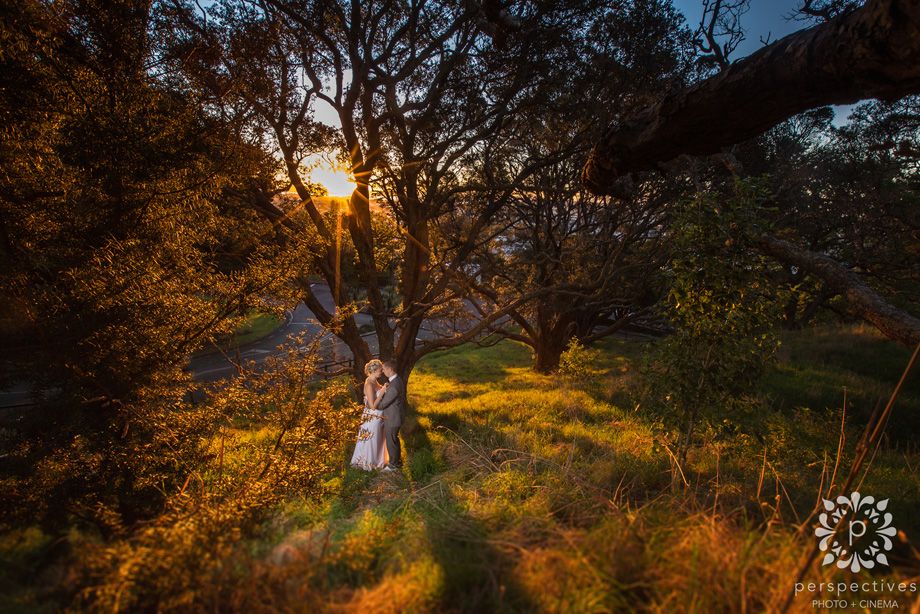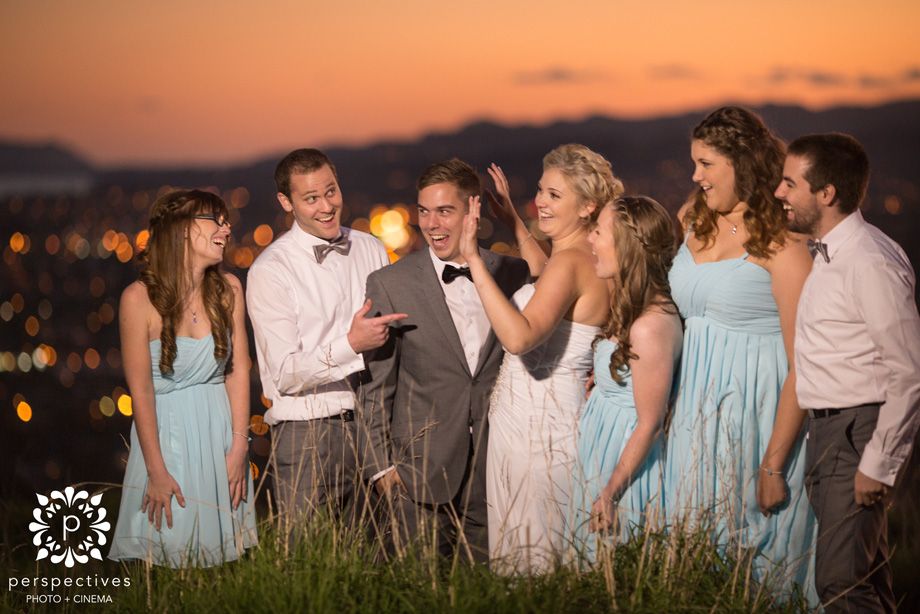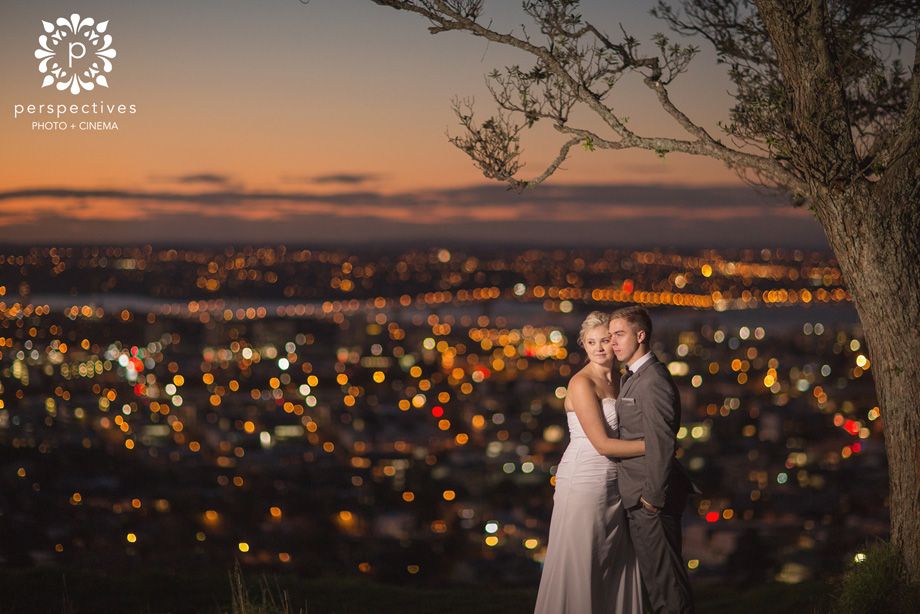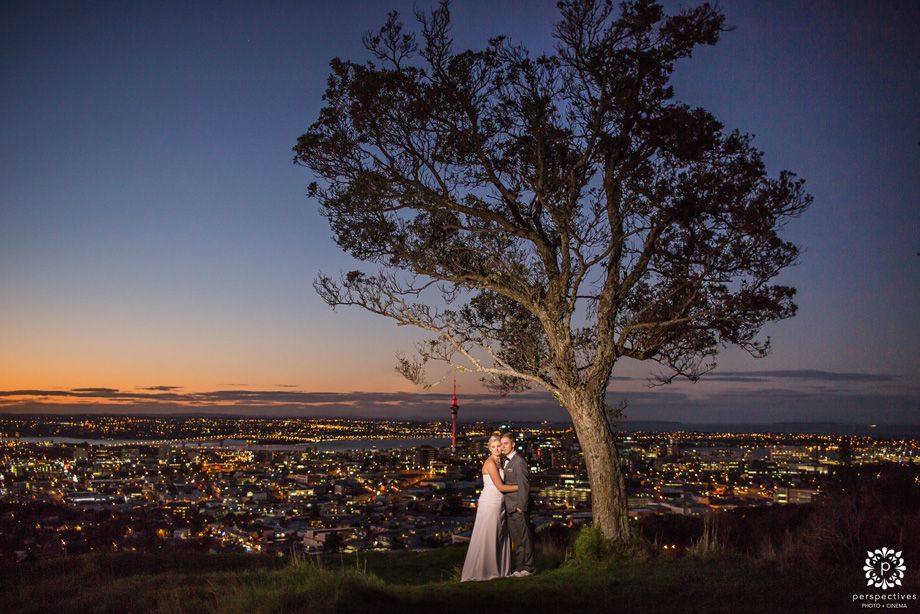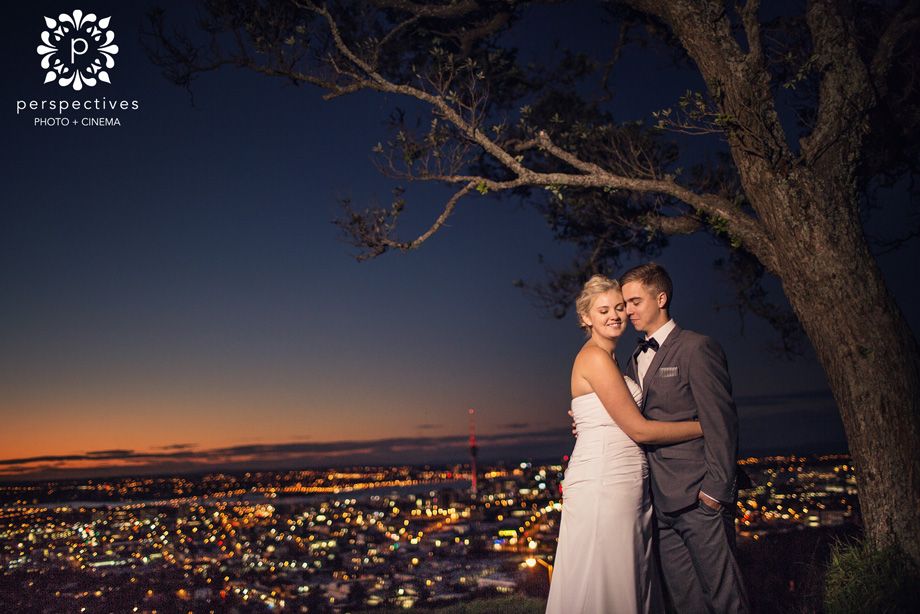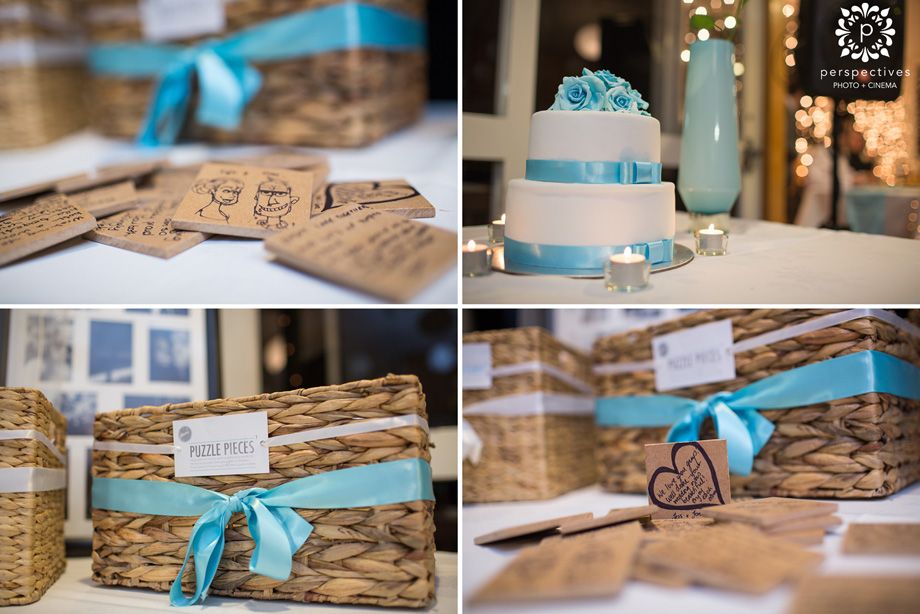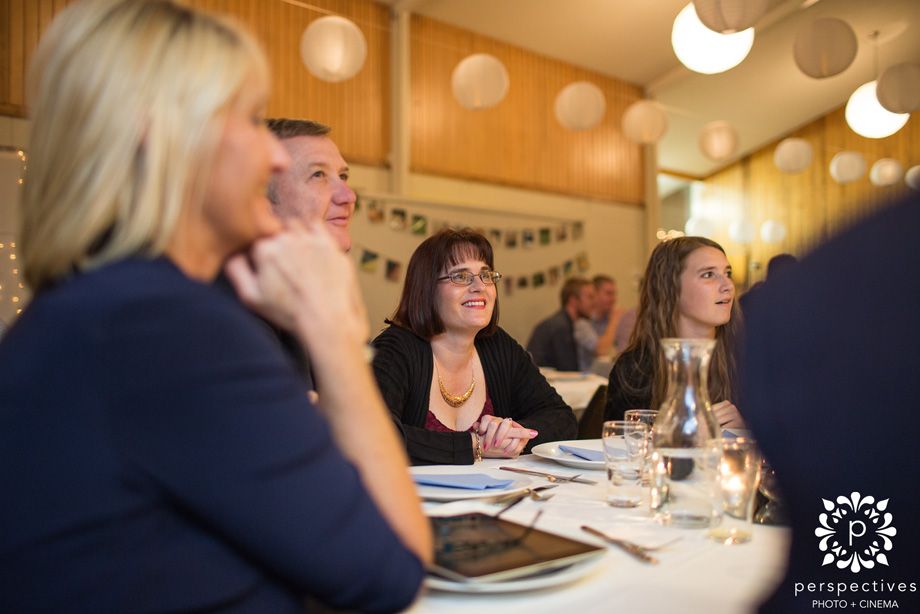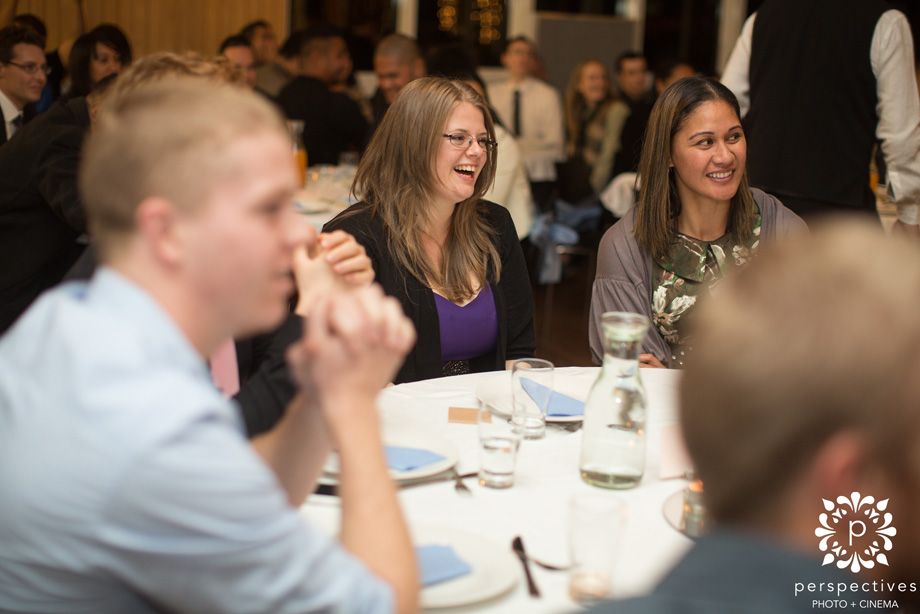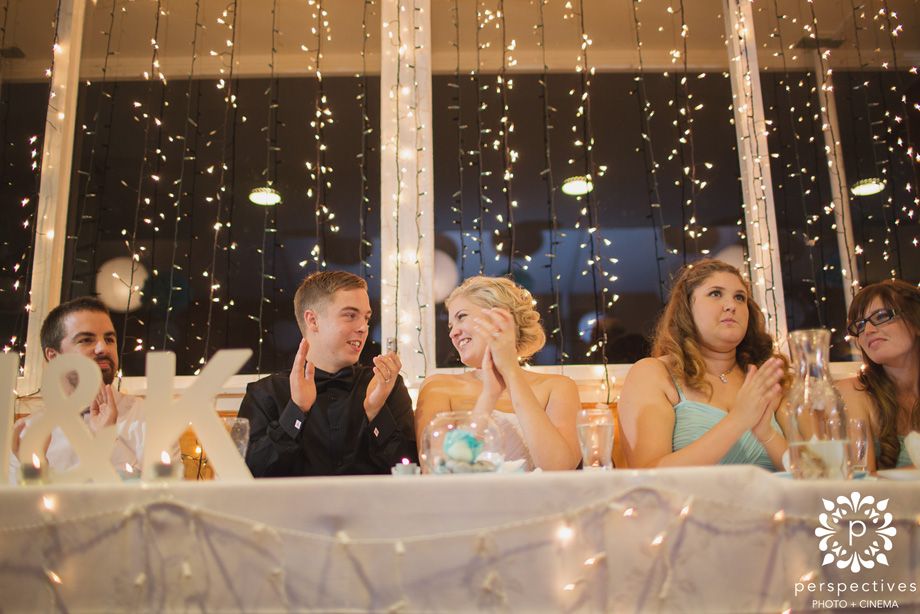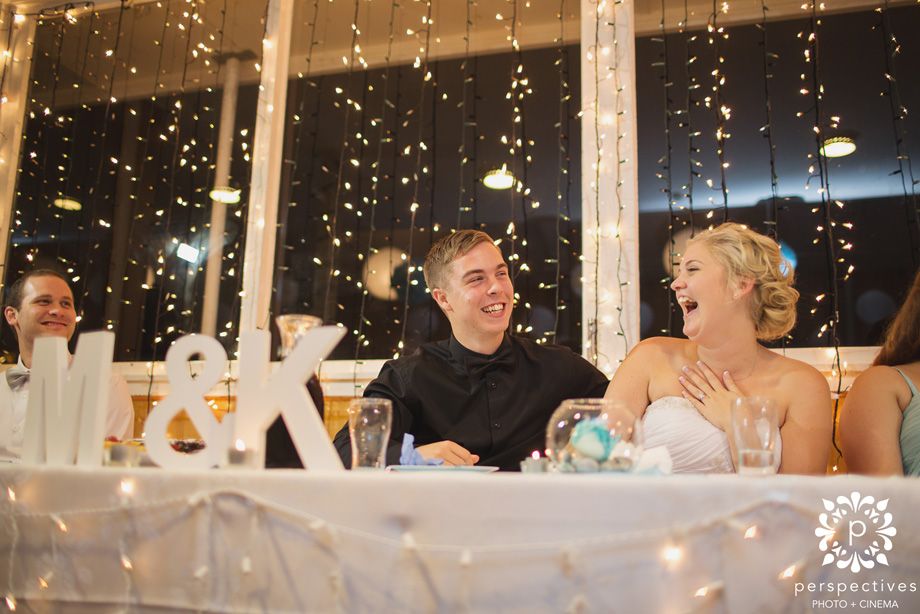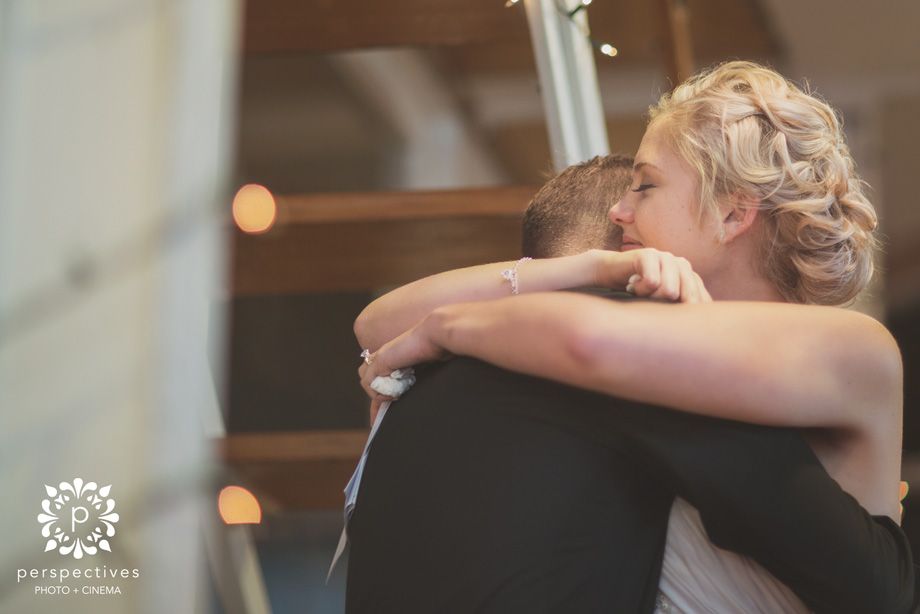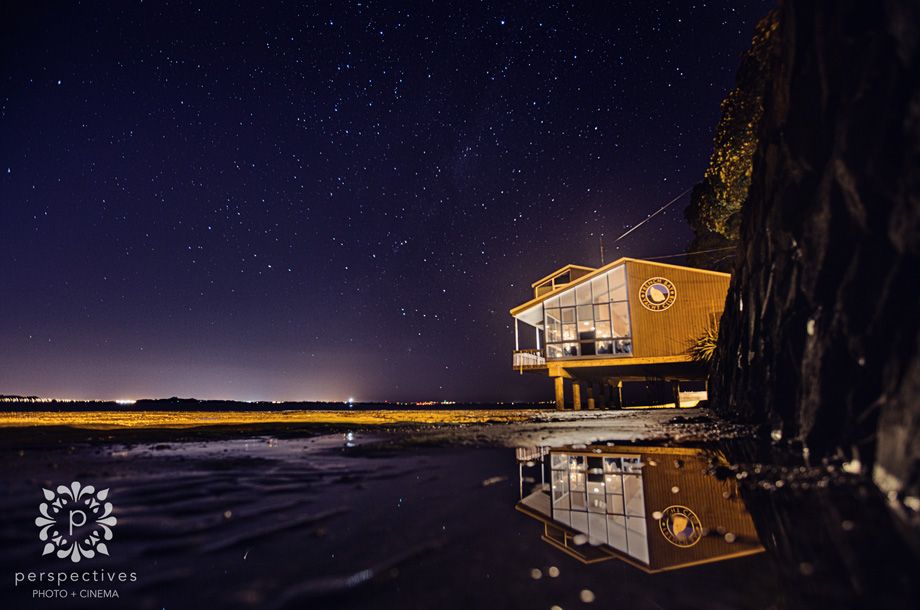 Keen to see more?! Here's a collection of some of our favorite wedding videos from this year. And wedding photos from a 3 day wedding celebration in the back blocks of the Coromandel!
And a big thank you to Jolyon Ludbrook for filling Mat's shoes and filming it with us too, stoked to be able to work with you!  🙂
You're welcome to leave a comment below, and you can find our Facebook page here for daily updates on what we're up to. 🙂