Gracehill Wedding Photos – Chris and Kristie's Wedding Day – Auckland Wedding Photographer
It's been a long while since we have shared the full story of some of our recent weddings, and my goodness do we have some amazing weddings to share!
Back in November, we photographed the wedding of Chris and Kristie.
Kristie is a school teacher, and I think her planning skills were put to incredible use, and were evident in all the little details throughout their day.
Kristie has the most beautiful smile, and those eyes!!! You just wait until you see the eyes!
Kristie was just finishing up hair and makeup with the talented Ashlee from Beautified when we arrived, so we had plenty of time to make the most of their stunning accommodation.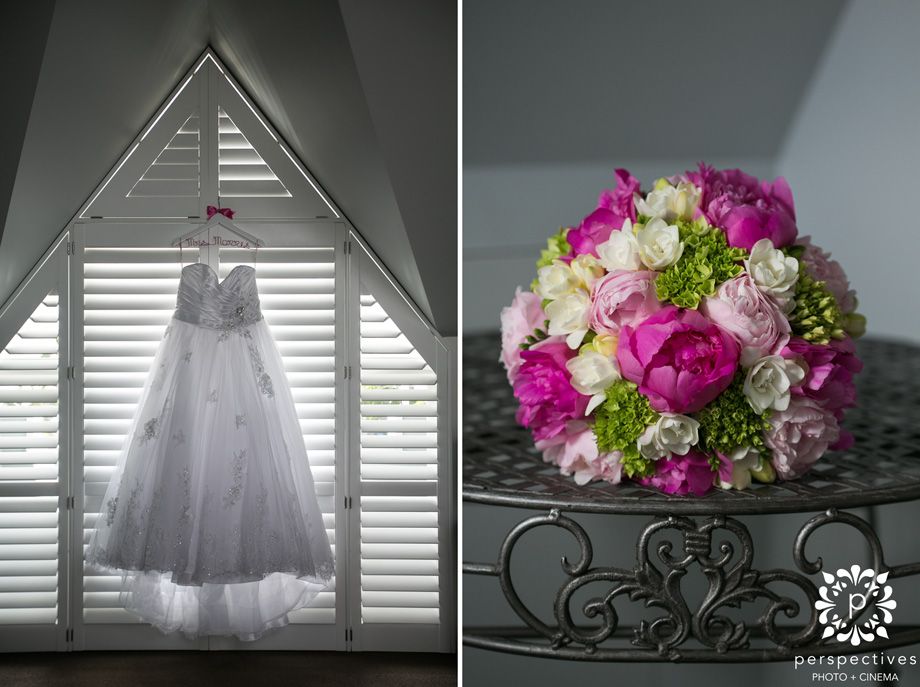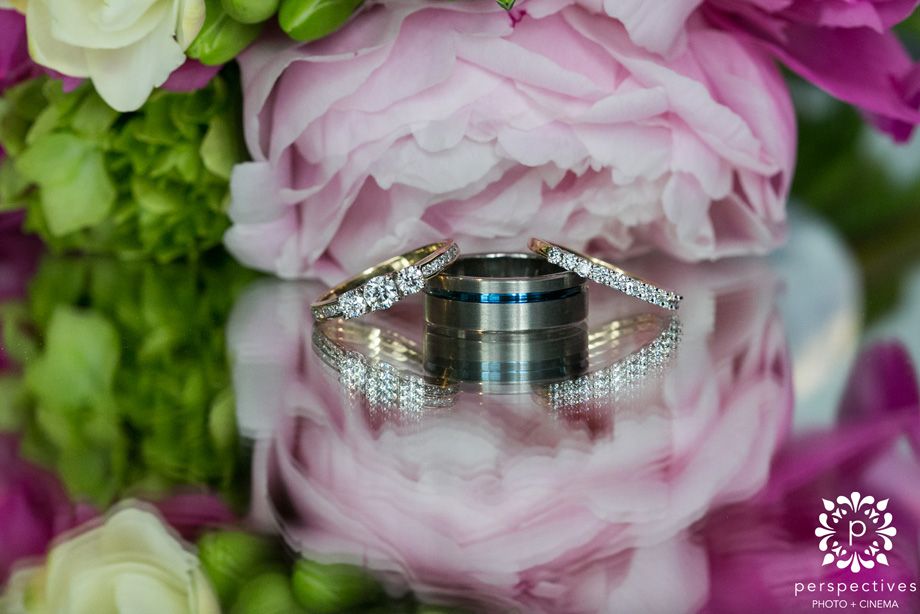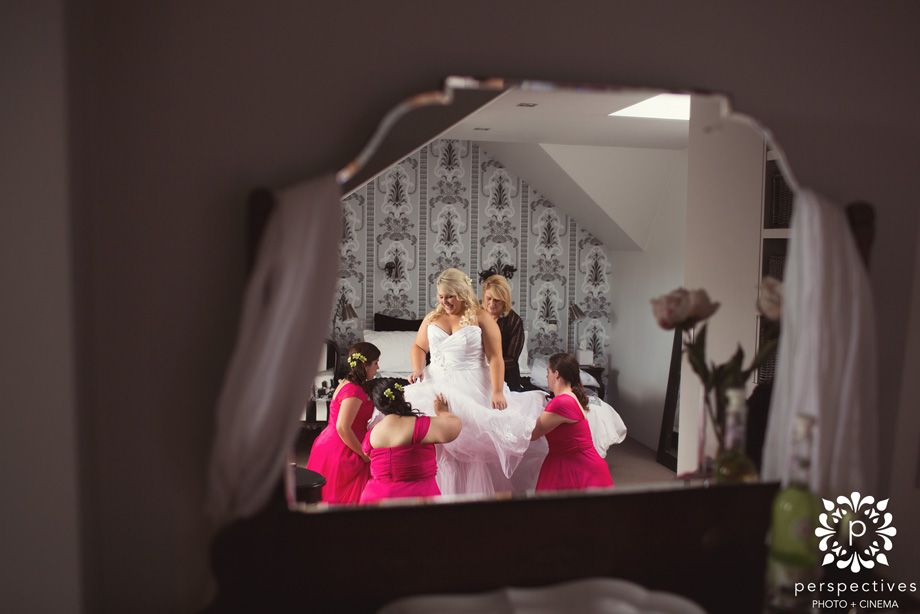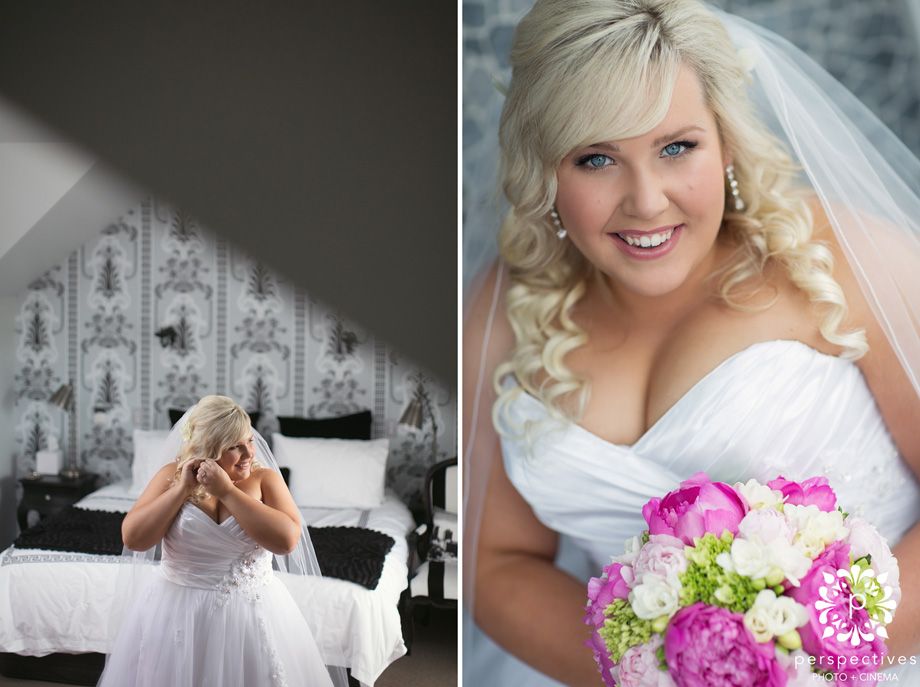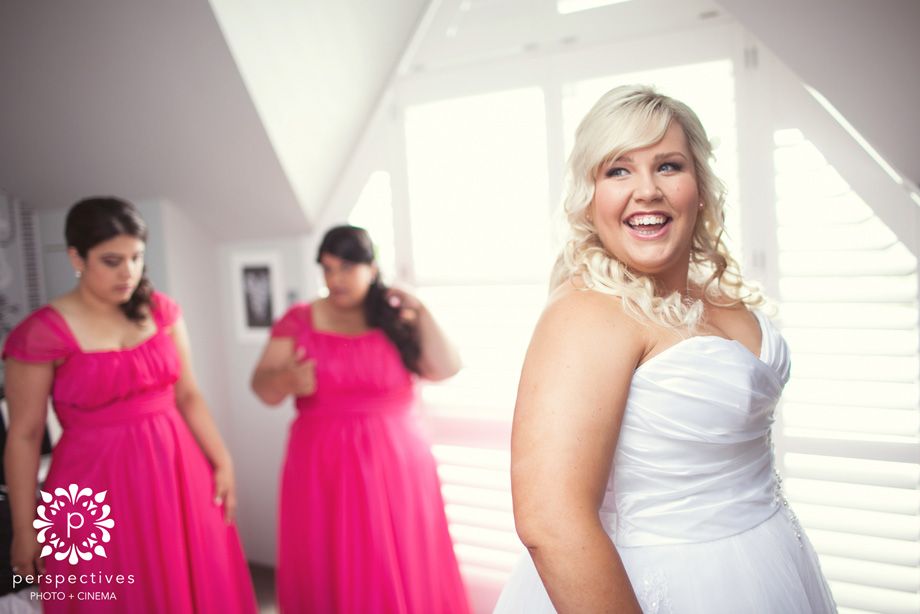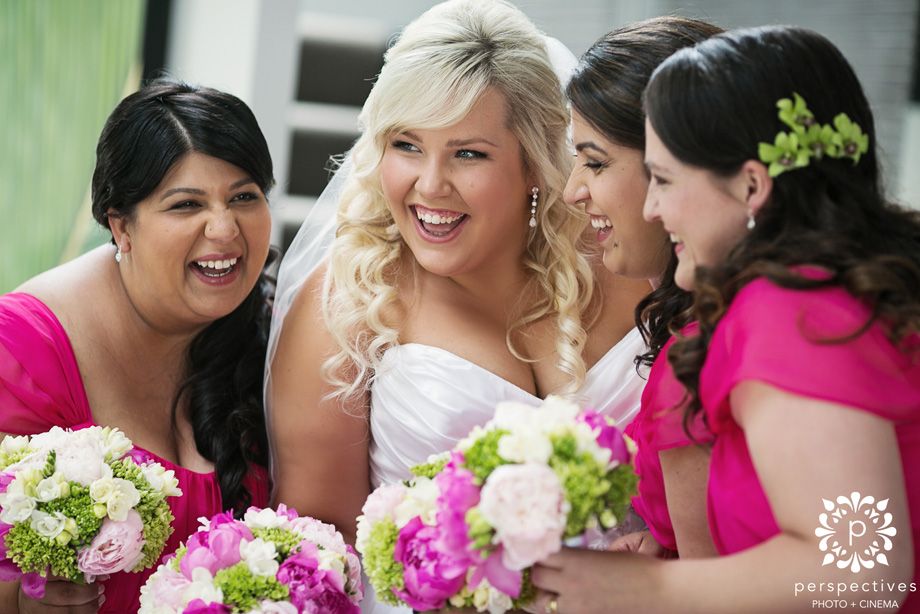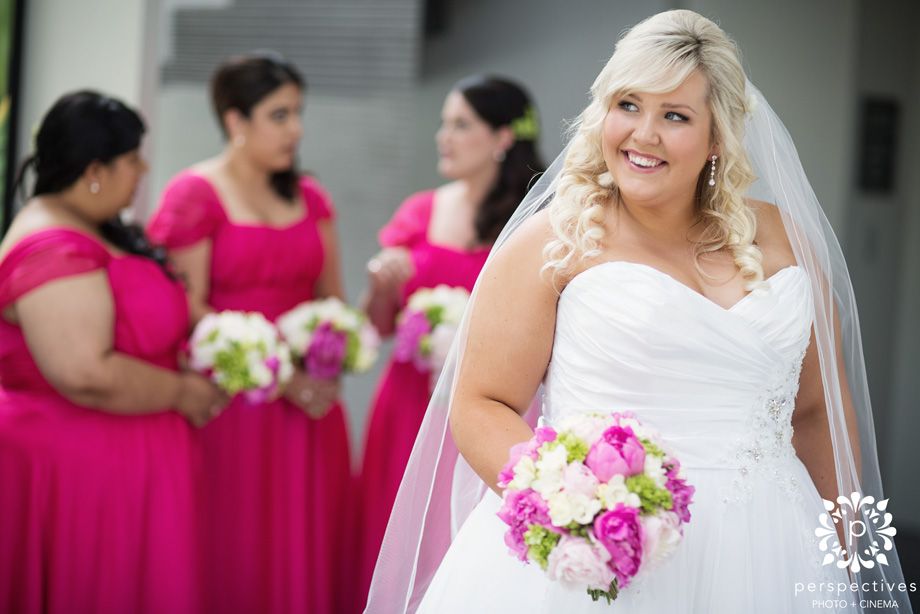 Around at the guys everything was cool, calm and collected. Our very own Vineet (photography assistant extraordinaire!) was one of the groomsmen, and either he had prepared the guys very well in how to be exceptional photography models, or Chris and the guys were just naturals (I think that may be more likely).
Chris's cufflinks were 'C' and 'K' letters. At first I thought they must have been for 'Chris' and 'Kristie', but I have since decided they must actually stand for 'Clark Kent' as Chris is just one of those old school, gentlemanly, super heroes in disguise – one of the nicest guys you'll meet.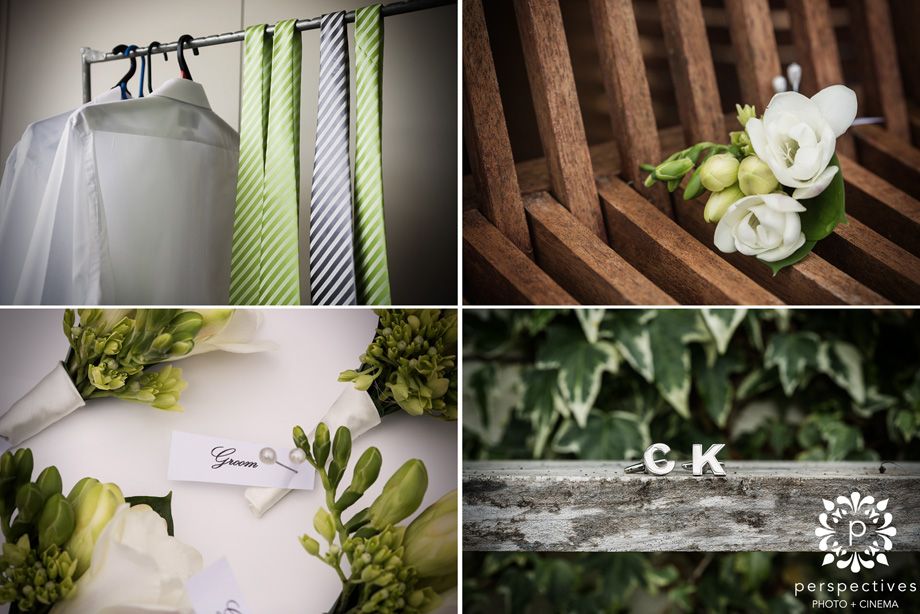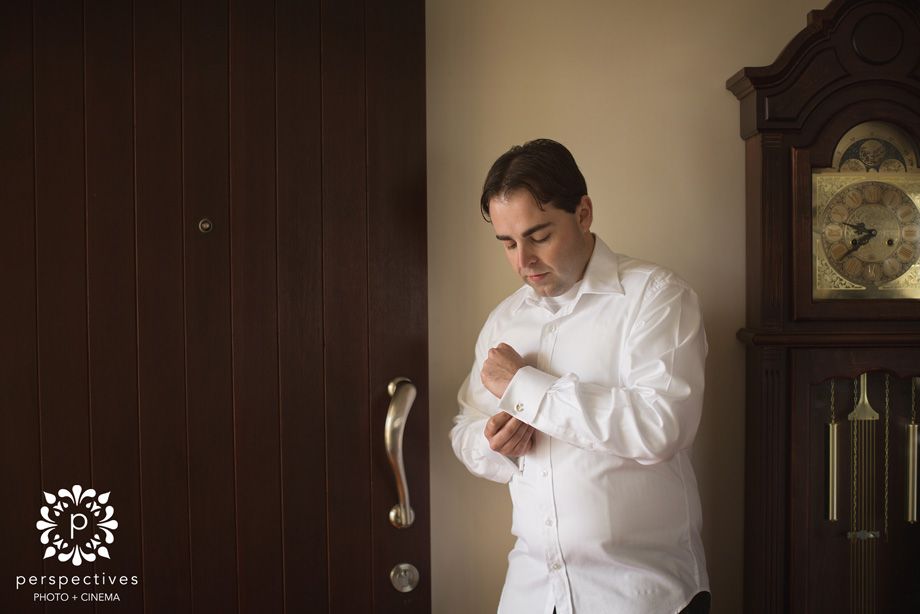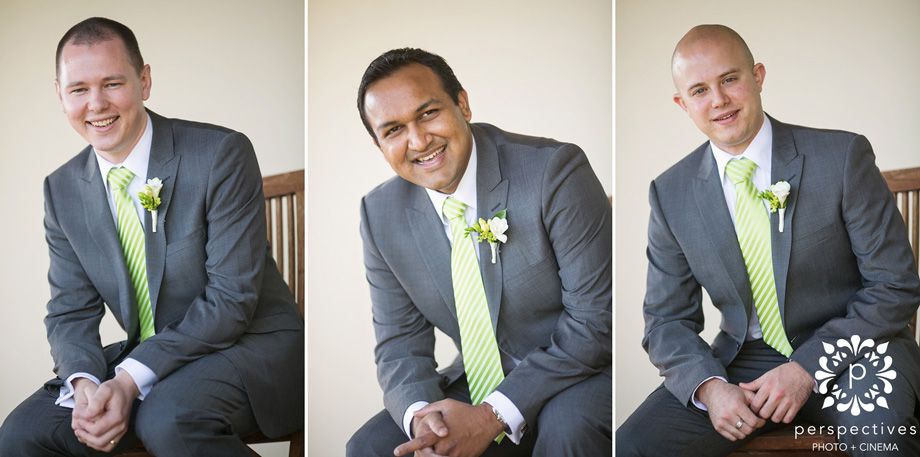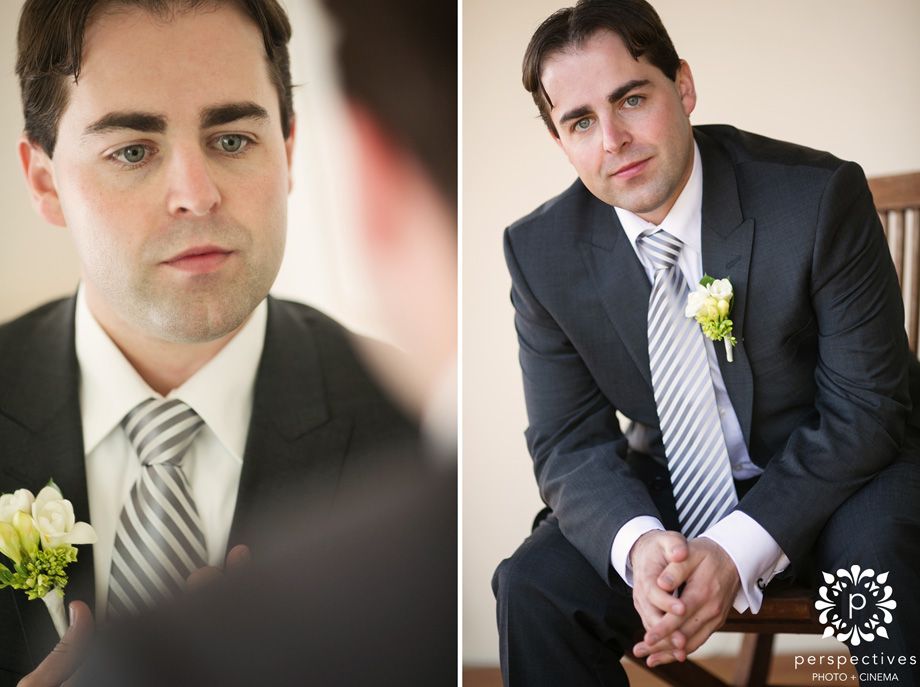 Even the flowergirls were getting all the finishing touches done. I love the look of absolute concentration!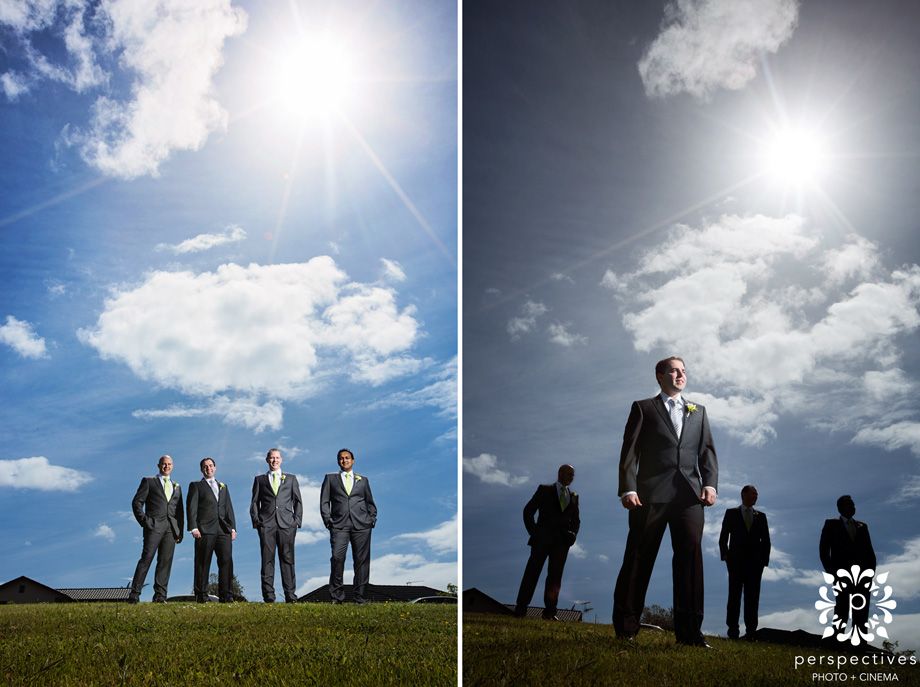 While this next photo may seem a little random at this stage of the day… trust me… it makes more sense later on 🙂 Remember Ferrari's!

Chris and Kristie had decided to set time aside before the ceremony for their bridal party photos. These next few sequences are the moments they see each other for the first time that day. (Have I mentioned already how much I love Kristie's smile?!)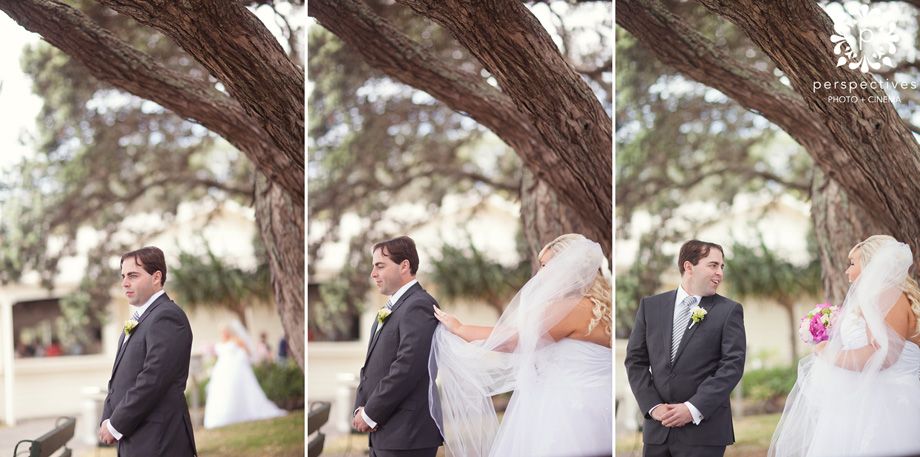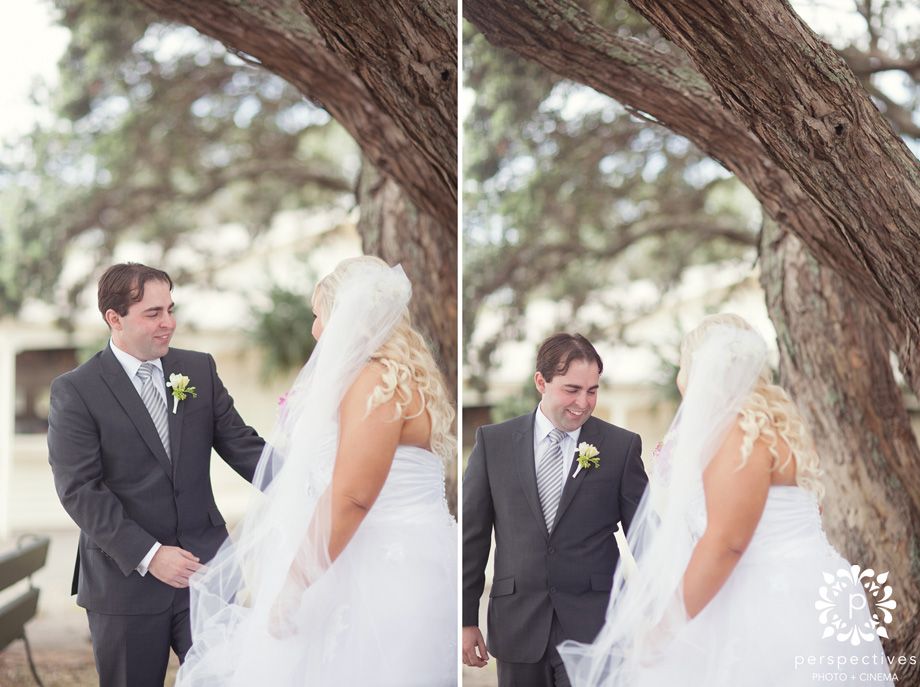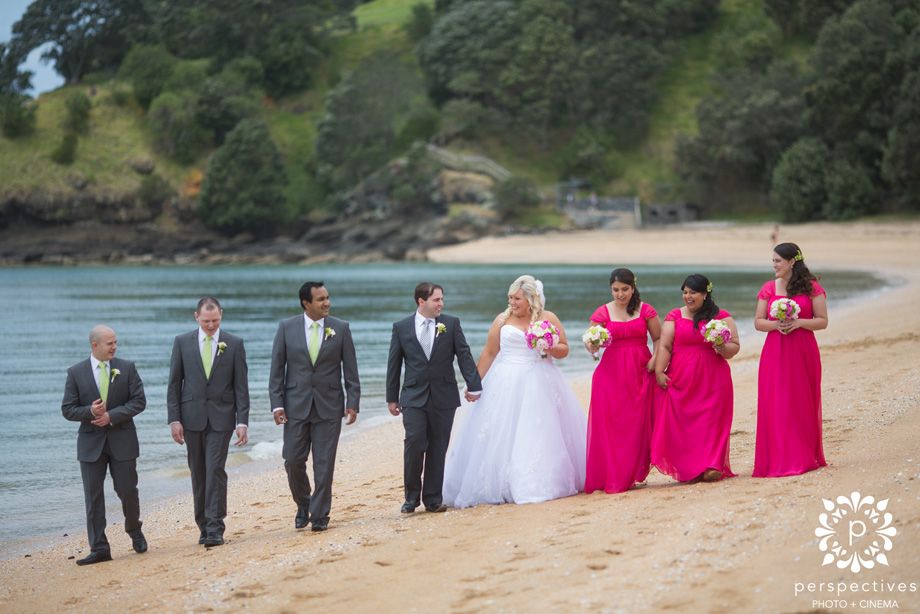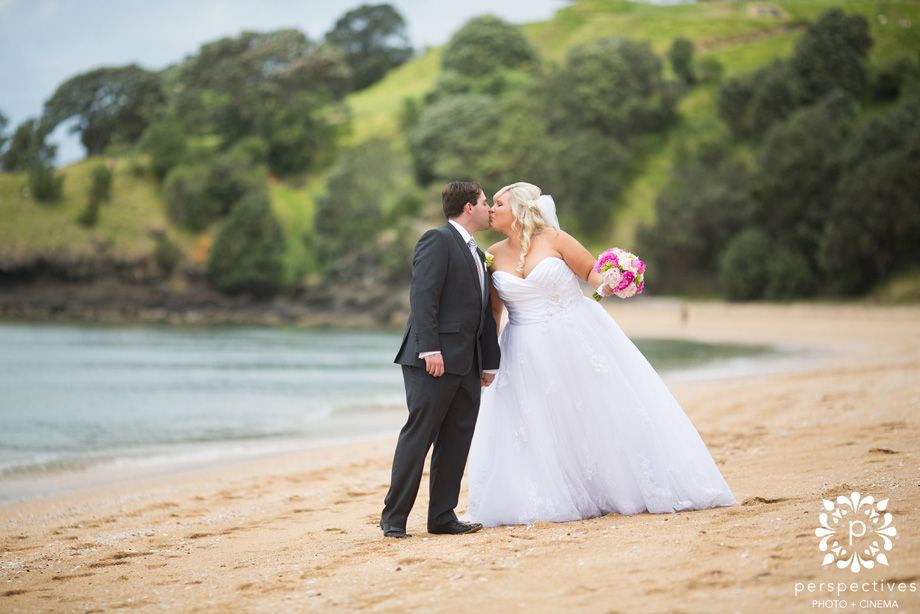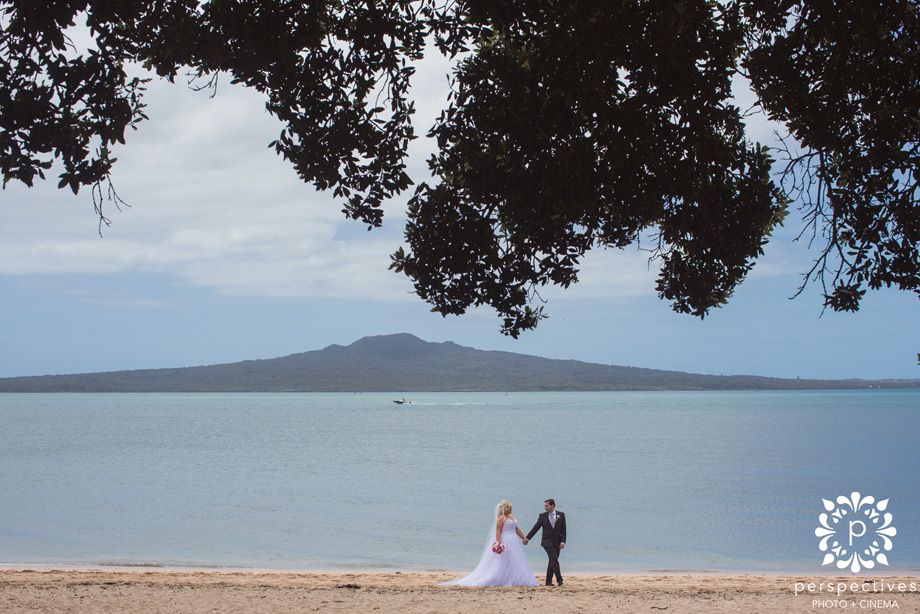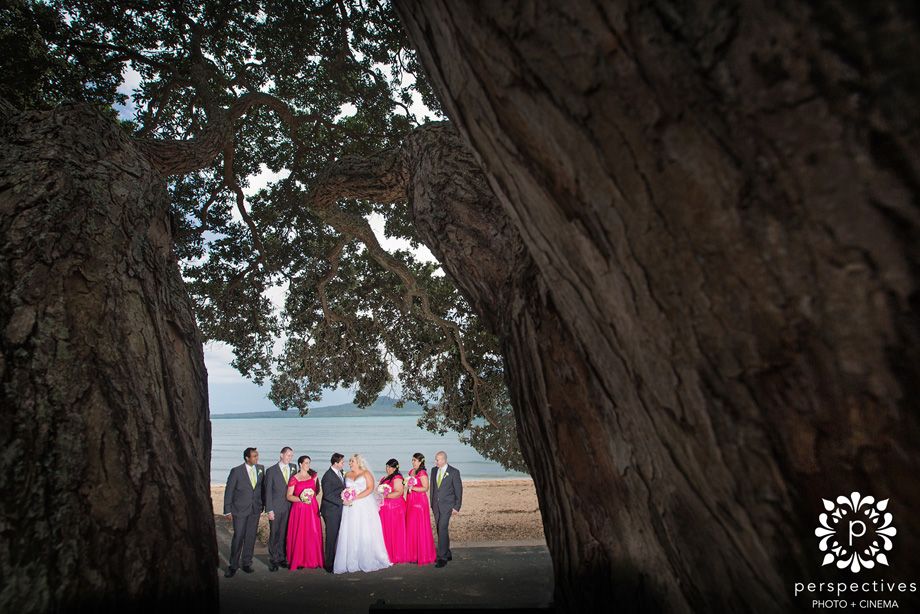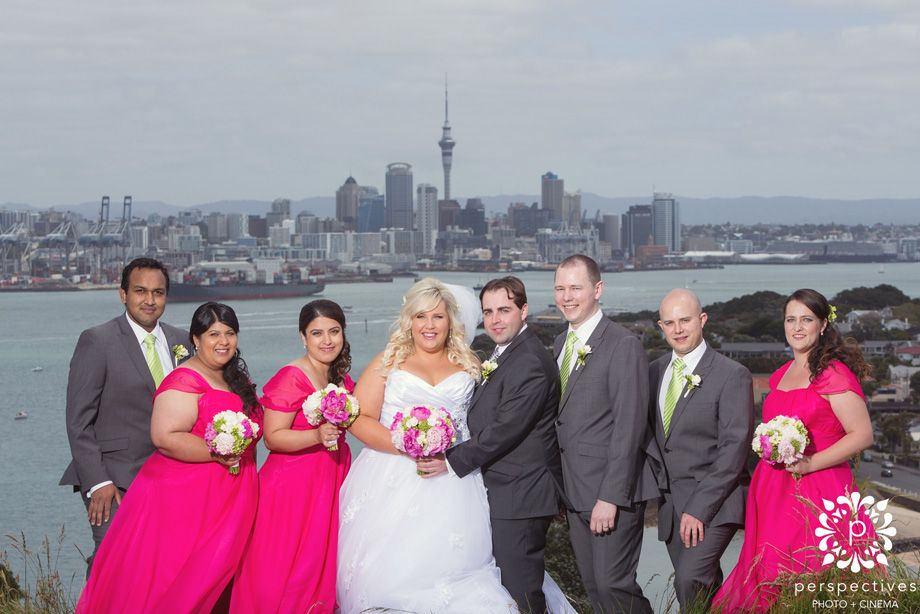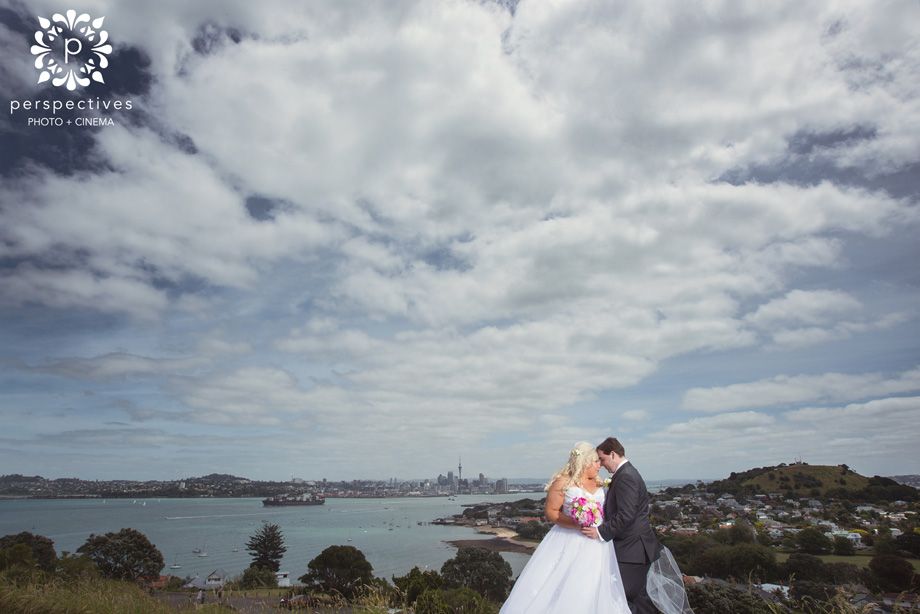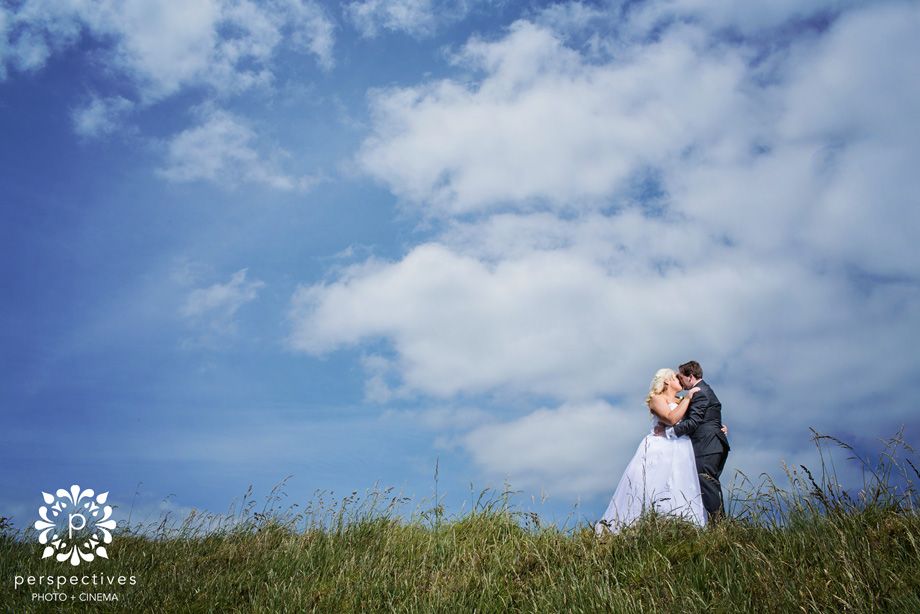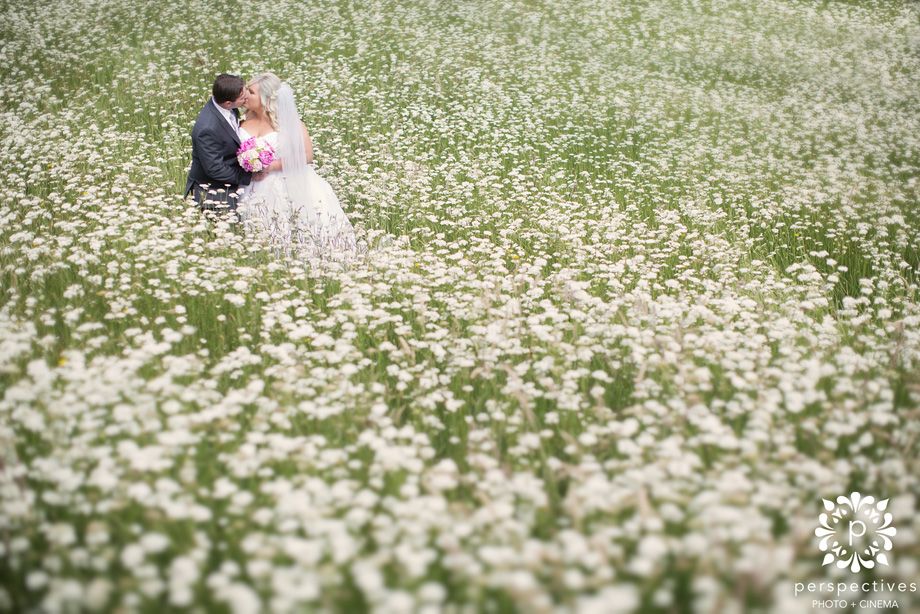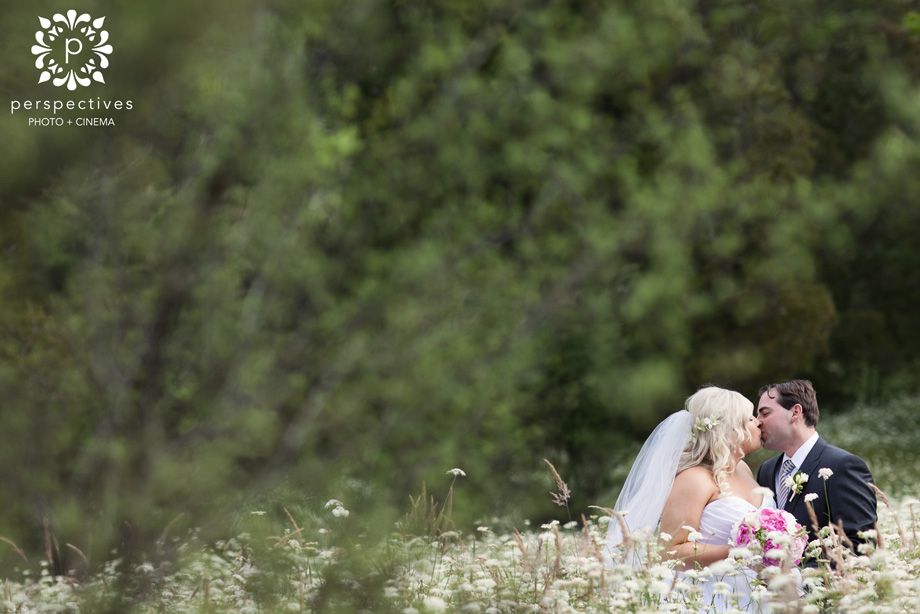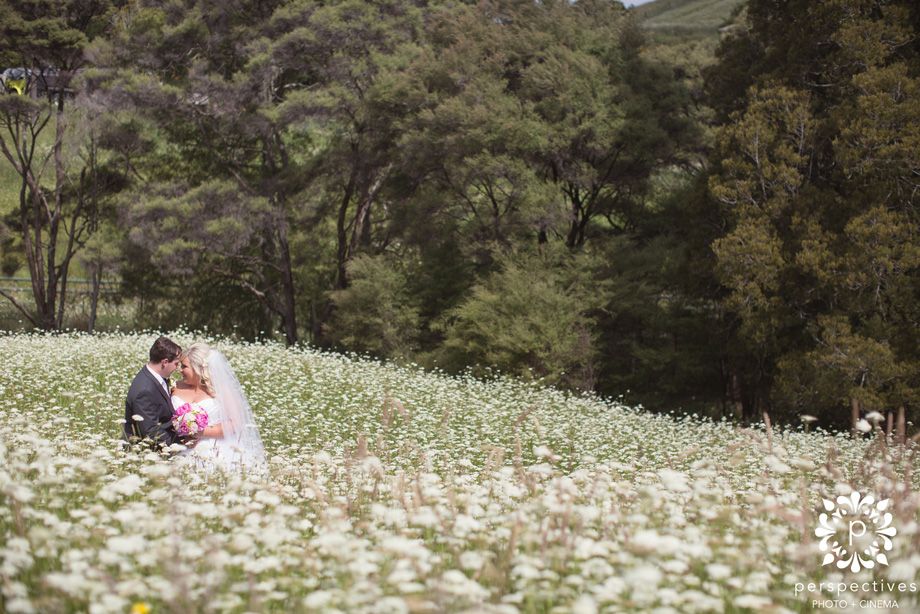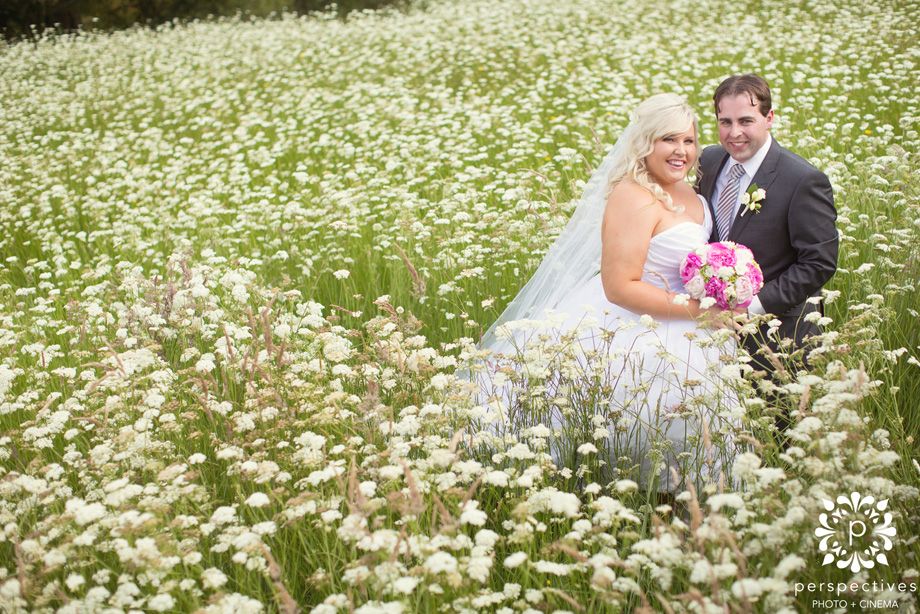 Back out in Kumeu, they regrouped and got ready for the arrival at their Gracehill ceremony. Chris and Kristie had told us that they would be arriving in style in Ferraris. "Cool!" we thought. What we hadn't realized, is that Chris's family are part of the Ferrari owners club, and several of their friends had kindly gifted their beautiful cars as wedding transport.
We had thought this meant one or two cars….. but when SIX Ferrari's pulled up…. well it was an impressive sight to say the least!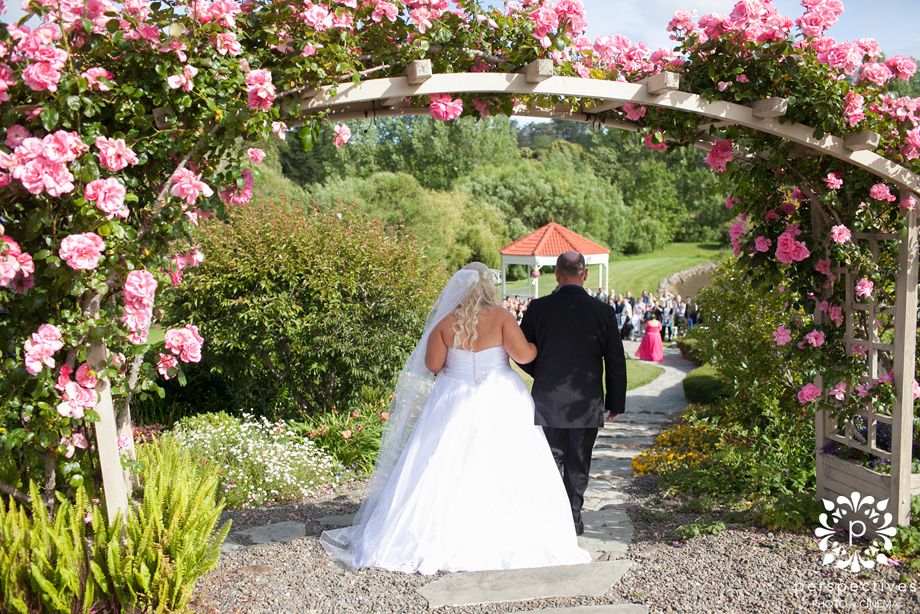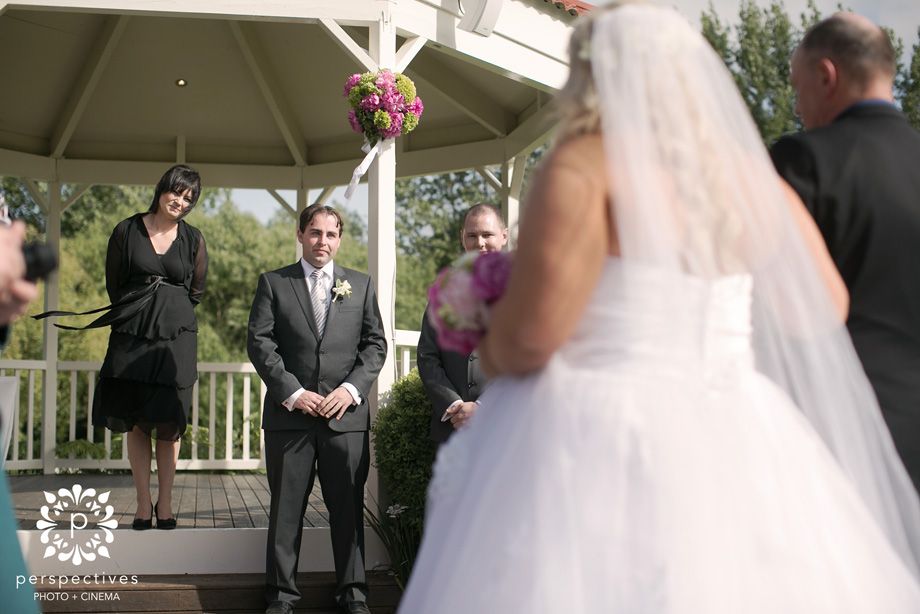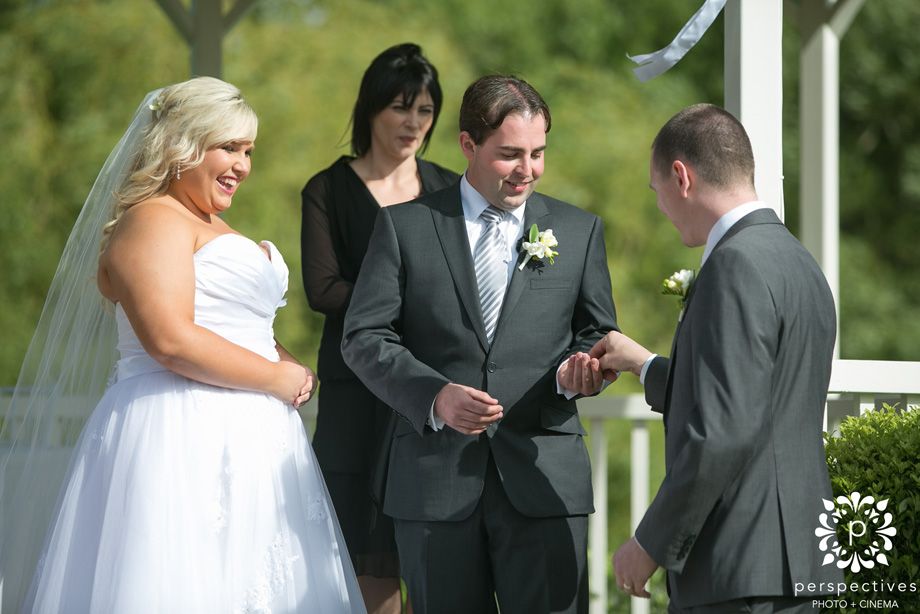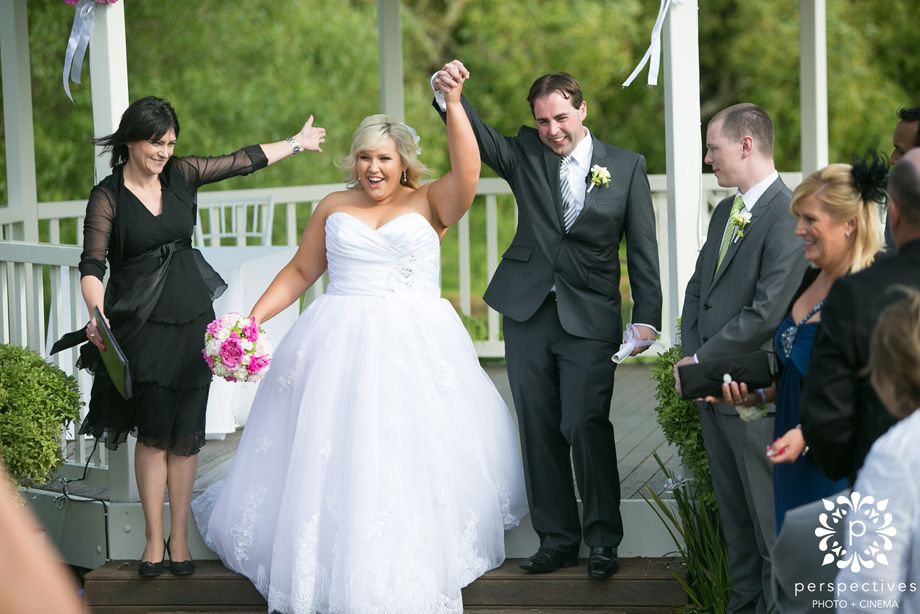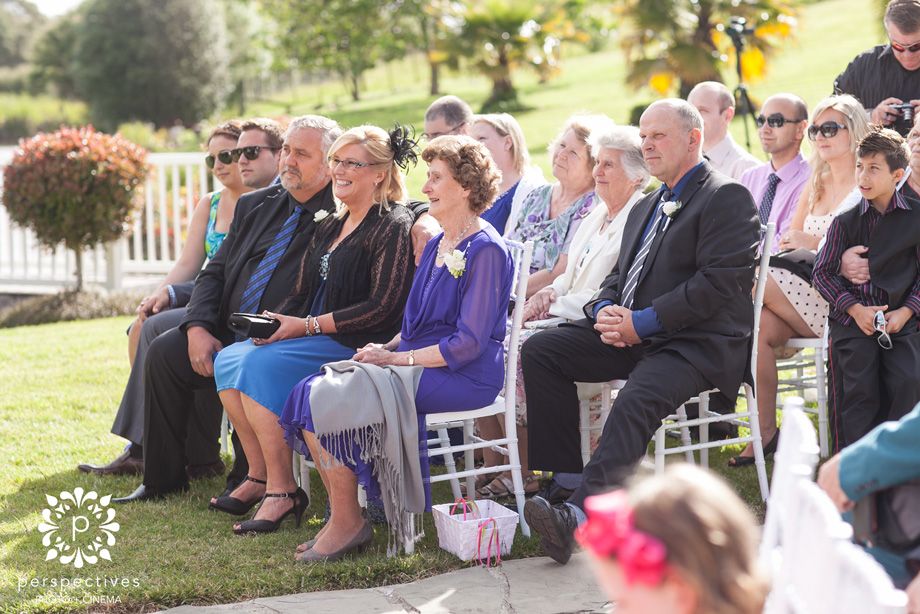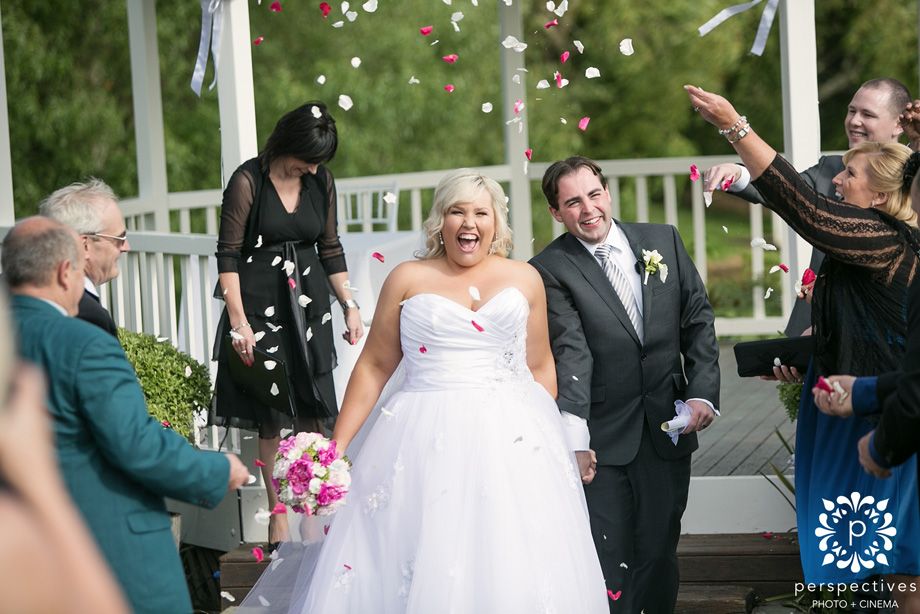 When you're colour co-ordinated with the lolly bar I think that means you get to eat as much of it as you can. Well, at least I think that's how the flowergirls interpreted it!
We had time for a few more sneaky Gracehill photos while the guests were seated, and then it was all go for the reception.
Chris and Kristie, thank you so much for inviting us to be a part of your day. We had so much fun with you all!
Amber, Isaac and Holly