Castaways Wedding Photos & Video – Shailen & Alisa's sneak peek!
Hi guys,
2 days ago, our photo & cinema teams headed out to gorgeous Castaways.co.nz on Kariotahi beach, the dramatic setting for Shailen & Alisa's wedding day.
At the reception, we screened a 'same day edit' wedding video, which Jared edited together during the afternoon.
Below is just a tiny little glimpse of the photos – once we're finished editing, we'll put up a much more comprehensive collection of images, along with our cinema highlights too.
To make sure you don't miss out on seeing that once it goes up – make sure you head along and 'like' our Perspectives Photo + Cinema Facebook Page – where you can stay updated with all our latest work.
So without further ado ….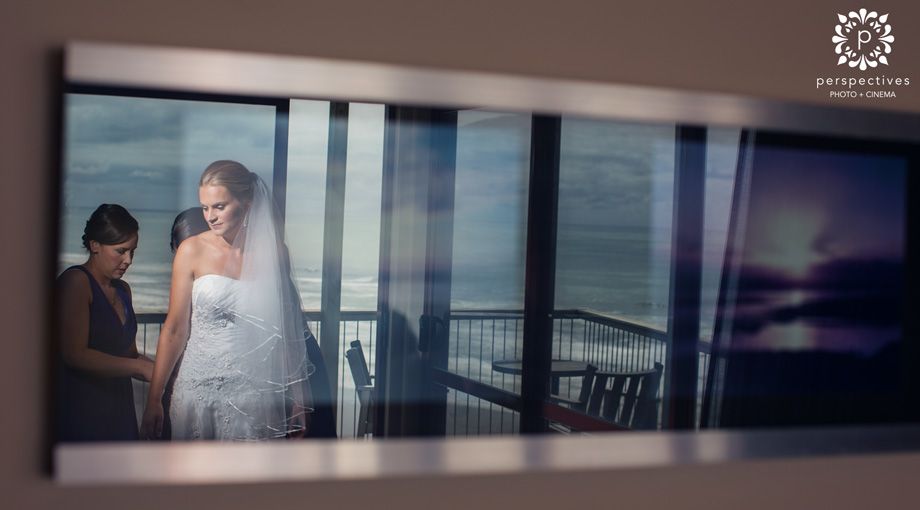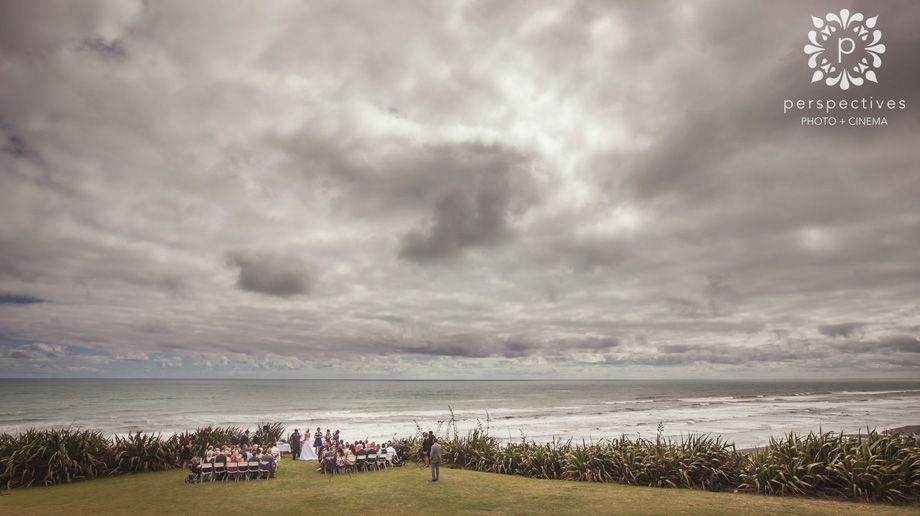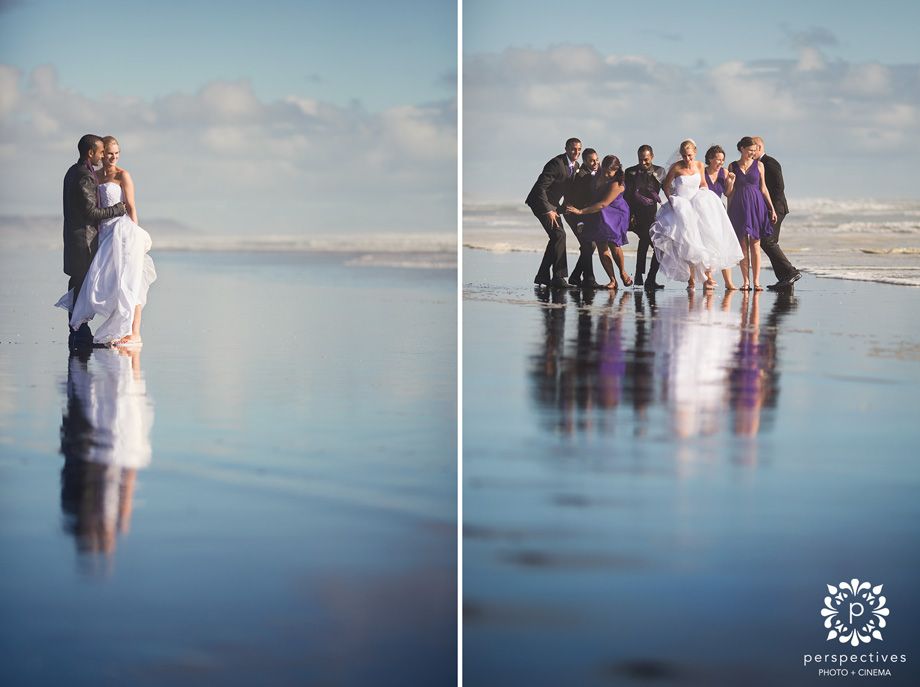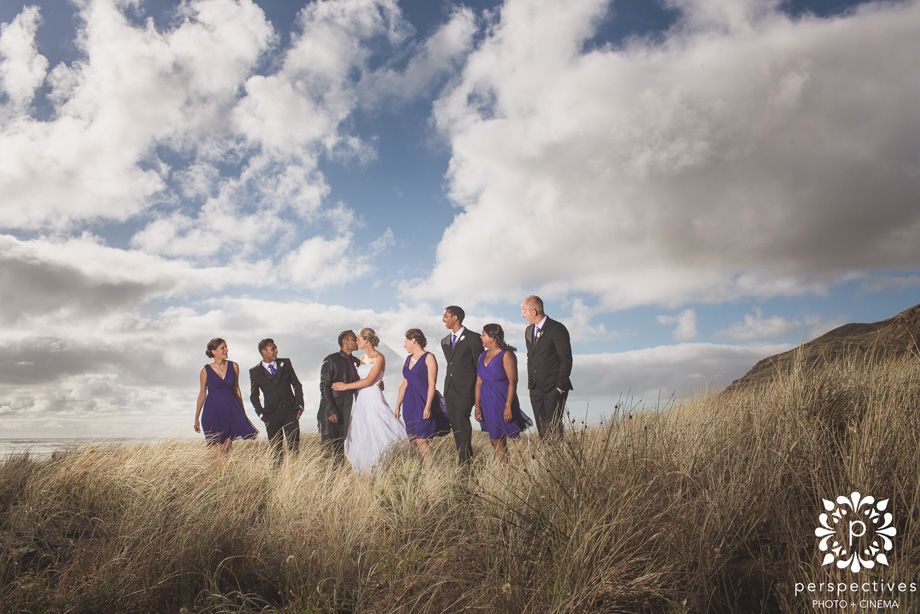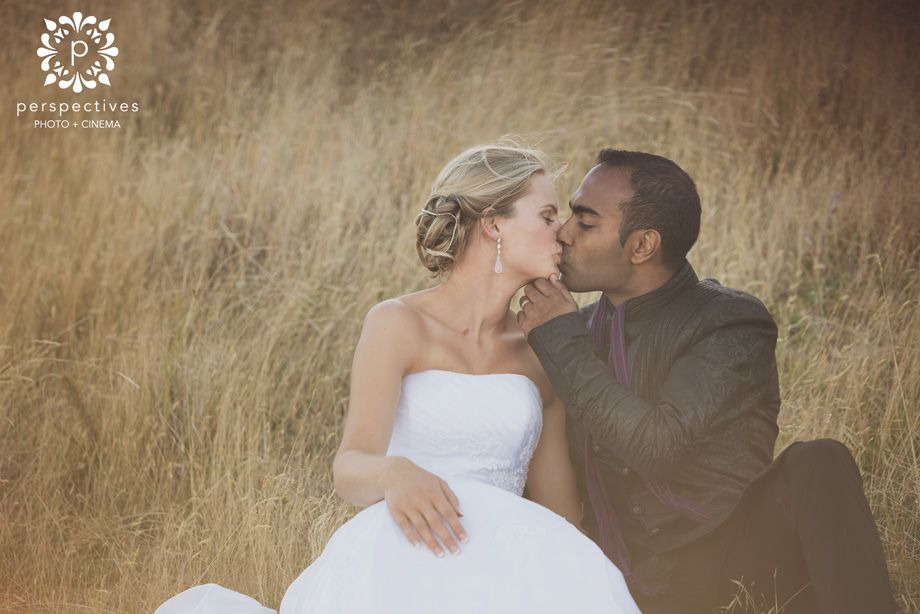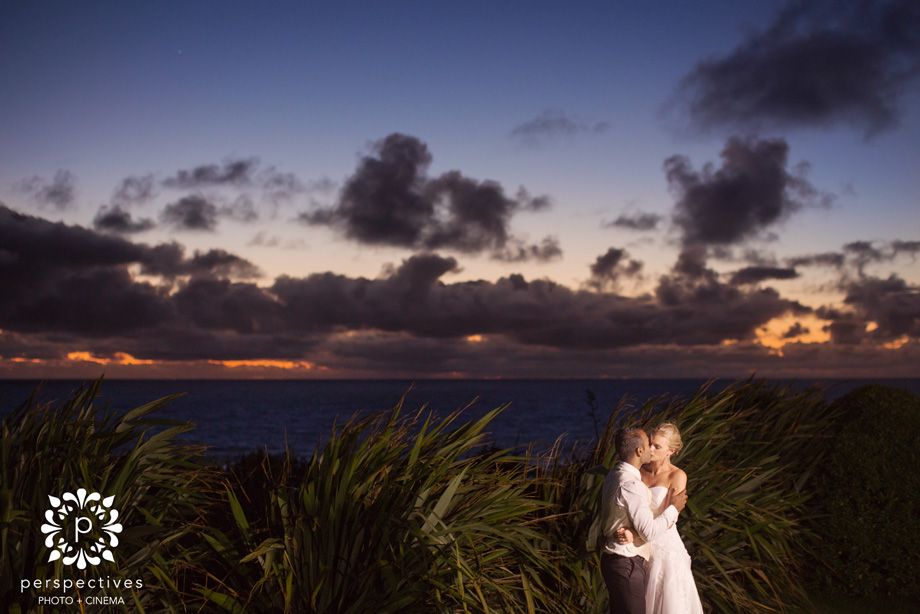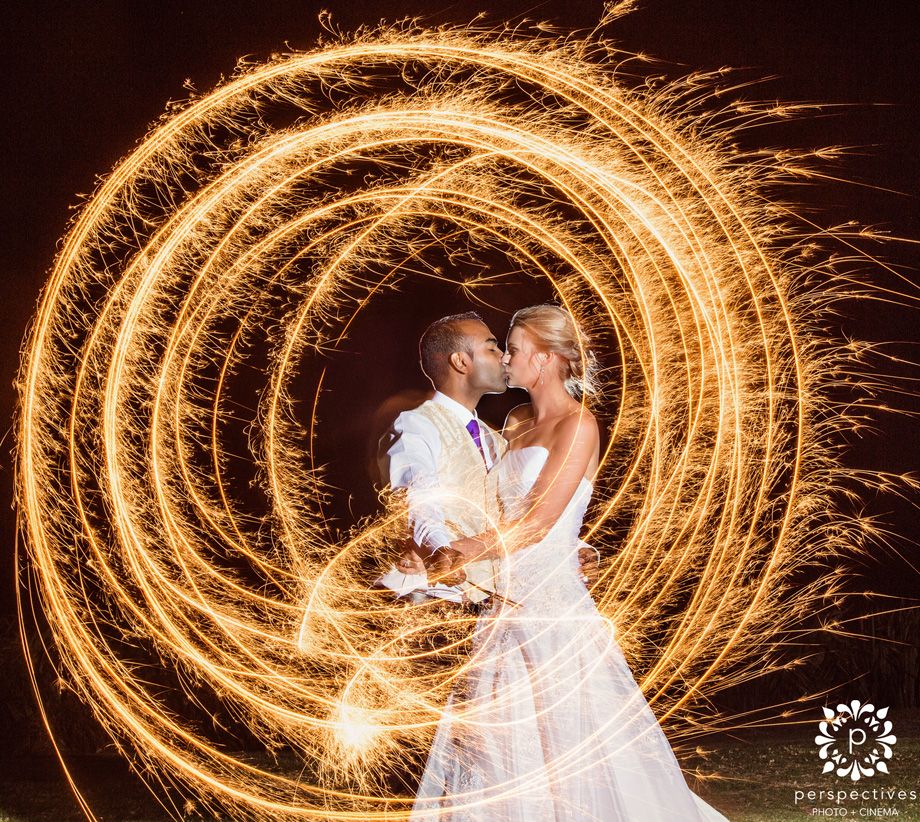 Keep an eye on Facebook for more soon!
– The team @ Perspectives Photo + Cinema